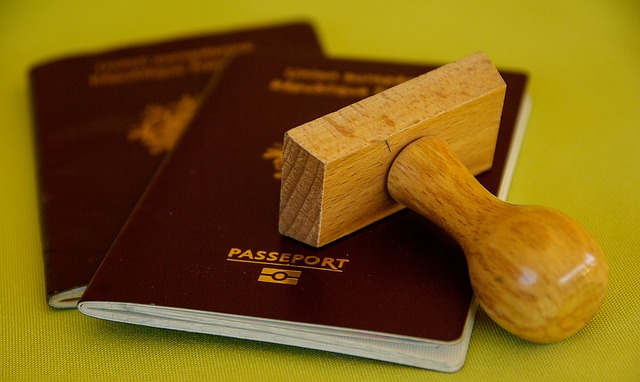 US Visa Interview Preparation
US Visa Interview Preparation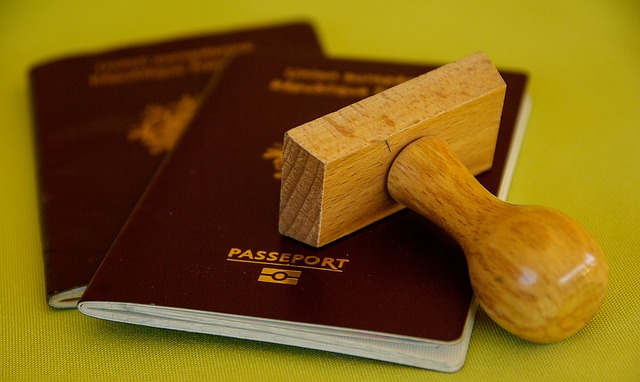 While planning for your further education in US, the most crucial point is the Visa Interview. Even after selecting the right University for yourself and getting the I-20, it is not enough until you pass the final and the most important step - US Study Visa or F1 Visa.
Every Visa interviewer is different and there are no set questions for the interview however, the intention is simple. There are three points that interviewer considers and based on your answer for these three points, the interview success or failure will determine. These three points are:
Intention of Study

Intention to Return

Affordability
Intention of Study: The Visa interviewer wants to understand whether or not you have an intention to be a full time student. There are various cases where student's use an excuse of the F1 visa to permanently settle there. However, the study visa is given for you to study hence, they would want to know whether or not you have a proper intention to become a student abiding all the laws. The questions to test this might be the questions related with your study plans, University related question, question related to your course etc.
Intention to Return: This is a very important point that visa interviewers look for that is whether or not you have an intention to return. They are giving a visa for you to study and not to settle there. Therefore, you have to be very clear about your future intention which should include you returning back.
Affordability: The another major point that visa interviewer wants to know is whether or not you/your sponsor can afford your US experience. Studying in US is expensive and living there costs much more than Nepal also working there is only allowed up to 20 hours/week. You have to convince that you or your parents can completely afford your education.
Required Documents
Passport (all previous passports)

DS-160

Appointment letter

SEVIS receipt

I20

Academics (all transcripts)

2x2 size photo (2)

Extra certificates (if any)
Dressing for your interview
Keep it formal but not overdone

Choose light or solid colors

Minimal Accessories

Make sure your clothes are clean and well ironed

Make sure you don't smell – neither good nor bad!

Wear your glasses if the same are in your passport
Dos and Don'ts
| | |
| --- | --- |
| DOs | DON'Ts |
| Smile | Be Nervous |
| Speak English | Speak English with forced accent |
| Look at Interviewer | Stare |
| Carry your documents | Offer your documents unless asked |