Concord University
(CU), is a public university in Athens, West Virginia. It was founded on February 28, 1872. Founded by veterans of both the Union and the Confederacy, Concord is named for the ideal of "harmony and sweet fellowship". It is known for its picturesque campus which has been dubbed "The Campus Beautiful" and its scenic location on a knoll overlooking the mountains in the area. The university also operates a center and conducts classes in Beckley, Raleigh County, West Virginia.  

Academics
Concord offers 12 undergraduate majors and 3 graduate programs. The university is organized into three colleges: The College of Professional Studies, which comprises the Departments of Education, Communication Arts, Business and Tourism & Recreation Management, and Social Work and Sociology; The College of Natural Sciences, Mathematics, and Health, which includes the Departments of Biology, Health Sciences, Physical Sciences, Mathematics and Computer Science; The College of Fine Arts, Humanities, and Social Sciences, which includes the Departments of Fine Arts, Humanities, and Social Sciences.  

Accreditation & Statistics
Concord enrolls 2,194 students and has a 15:1 student:teacher ratio. Concord is accredited by the Higher Learning Commission, and several programs are accredited by other bodies.  

Overview
Athens is a town in Mercer County, West Virginia, United States. The population was 1,048 at the 2010 census. It is part of the Bluefield, WV-VA micropolitan area which has a population of 107,578.     

Economy
Concord University is Athens' major employer. The area is largely rural, with many farms. 

| | |
| --- | --- |
| Total Avg cost tuition Per Year | $ 17702 |
| Total Avg cost of living per year | $ 9762 |
| Application Fee | $ 150 |
| Total Cost | $ 27614 |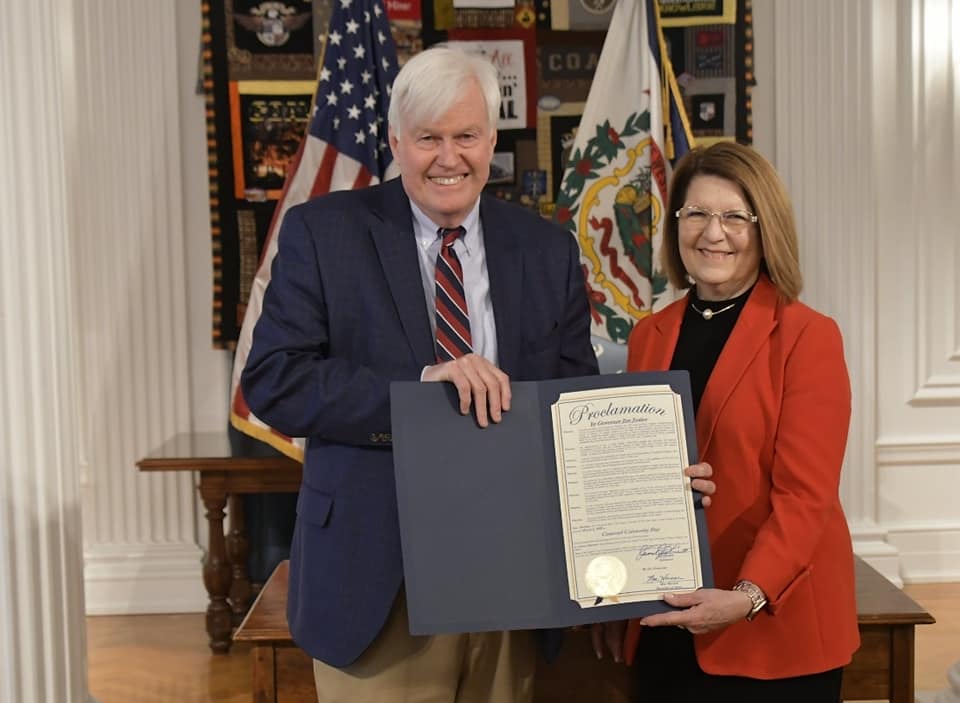 Being a college town, Athens has a classical name, after Athens, Greece. The community incorporated as a town on August 6, 1906. Located near Athens is the Col. William Henderson French House, listed on the National Register of Historic Places in 1976.
The climate in this area has mild differences between highs and lows, and there is adequate rainfall year-round. Athens has a marine west coast climate.
Housing & Dining

There are five residence halls on campus. North (Female) and South (Male) Towers house the fraternities and sororities as well as Honors and several sports teams. Each floor has two lounges. There is one co-ed hall, Sarvay, which is also the oldest building on campus still standing. Sarvay is traditionally a female dorm but due to lack of housing, males live on the first floor. The other two halls are Wilson for females and Woodell, nicknamed "The Woo," for males. Housing is not divided by year. Several floors are set aside as "Substance free," and the rest allow alcohol if both residents are over 21. As of Fall Semester 2018, the only residence halls open were North Tower, South Tower and Wilson Hall, due to lack of enrollment. Wilson Hall now acts as a co-ed hall, with males living on the first two floors, and females on the upper three floors. The North and South Towers complex got a major renovation, which was completed in 2017.

Work Study
Concord does not offer work on campus.

Extracurricular Activities
Concord sponsors nearly 200 on-campus organizations, including fraternities, sororities, religious and political organizations, an Art Society, chapters of Delta Zeta, Alpha Sigma Alpha, Sigma Sigma Sigma, Phi Alpha Delta, Alpha Phi Omega, Tau Kappa Epsilon, Phi Sigma Phi, Sigma Tau Gamma, Sigma Tau Delta, Alpha Sigma Tau, Gay-Straight Alliance, College Republicans, Young Democrats, a chapter of Amtgard known as the "Shire of Nowhere Mountains," and a community theatre organization known as the Appalachian Shakespeare Project. The Concord University Student Government Association (SGA) is responsible for many changes on campus and is active in every aspect of Concord life.

Sports, Recreation & Healthcare
Concord University, known athletically as the Mountain Lions, is home to many intercollegiate and intramural athletics teams. The men's intercollegiate teams include: baseball, basketball, football, cross country, golf, soccer, tennis and track & field. The women's intercollegiate teams include basketball, cheerleading, cross country, golf, soccer, softball, tennis and track & field. The Carter Center houses the University's two gymnasiums, athletic offices, classrooms, racquetball courts, indoor athletic facilities, and the swimming pool. 
Tuition & Fees

Tuition and Fees vary by program and year. To access the most current data click here.

Additional Expenses

International students should expect the following expenses, which are not reflected in this budget: travel to and from home, transportation around the city and region, books and supplies, computer, phone and telecommunications, supplemental clothing, and entertainment.  

Scholarships
International students are not eligible for federal financial aid but based on immigration status may be eligible for some private scholarships. A full listing is here.
Courses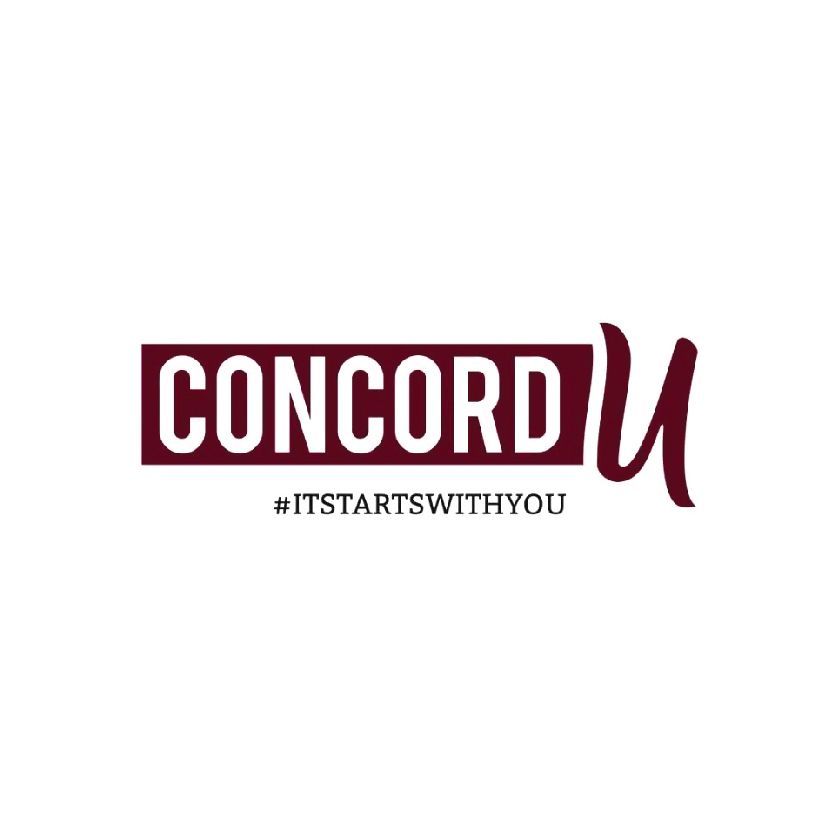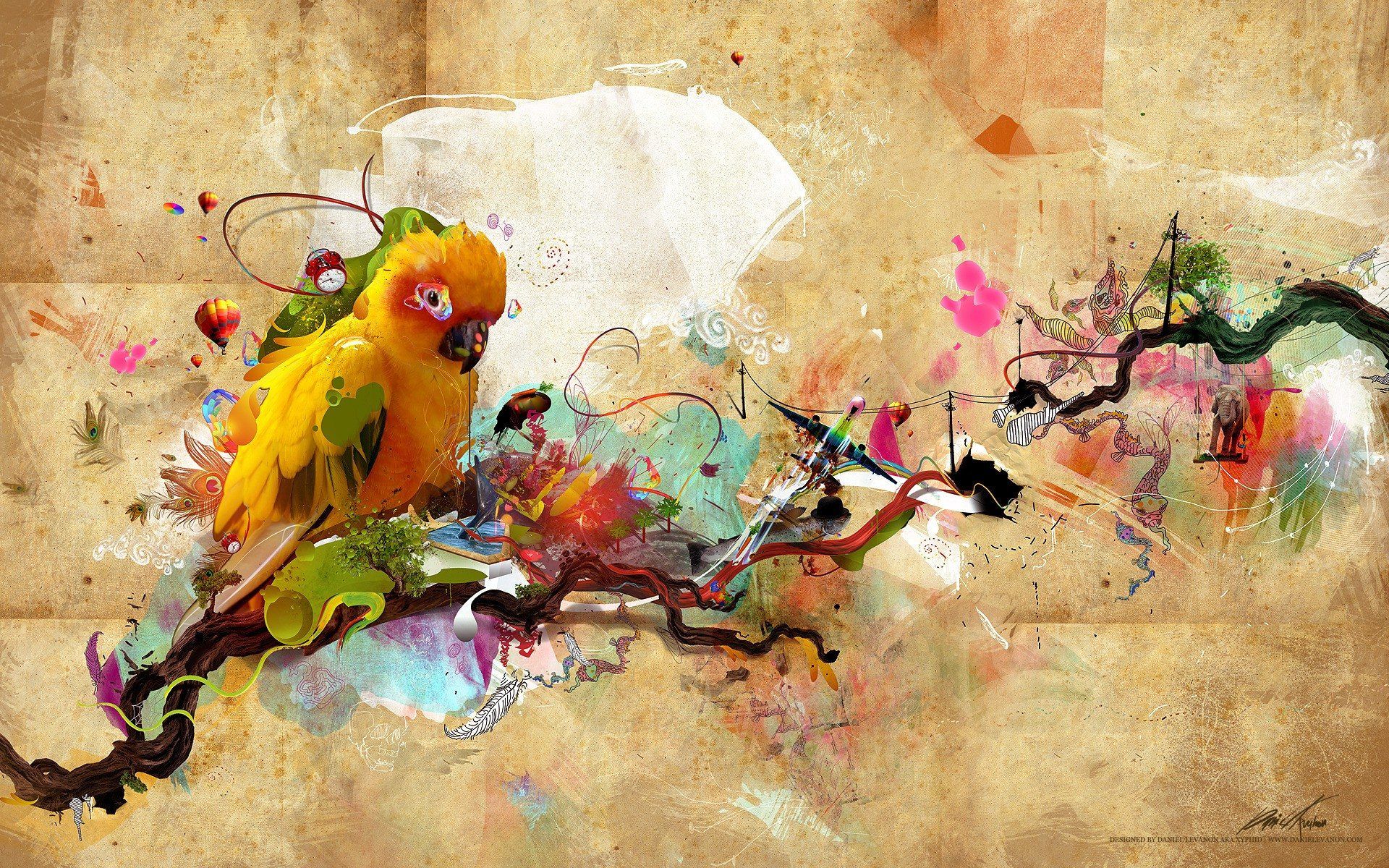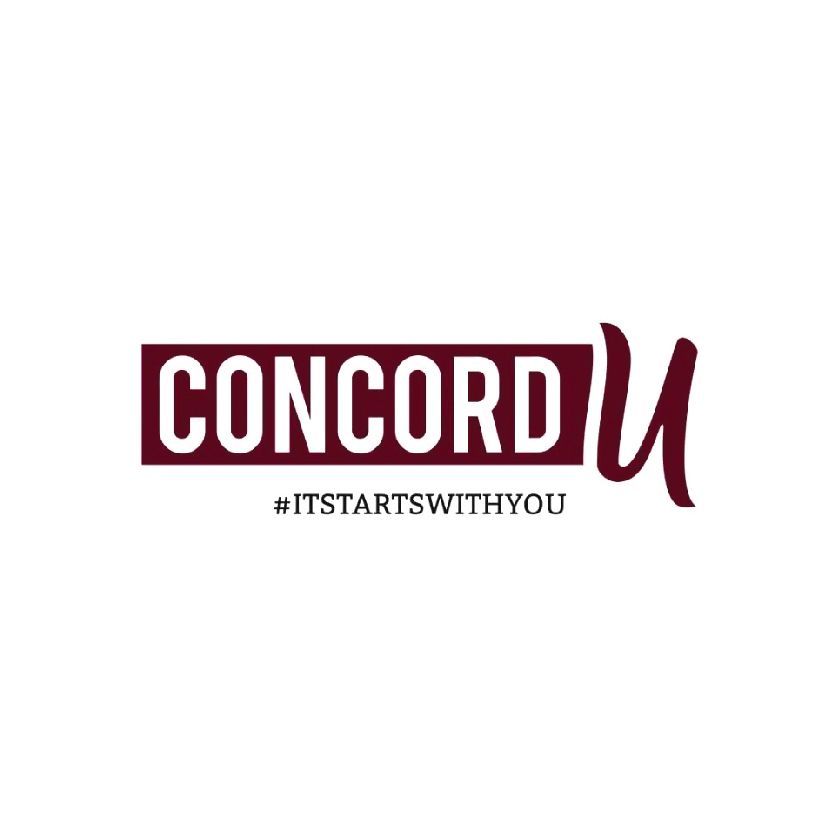 Concord University
Studio Arts -Undergraduate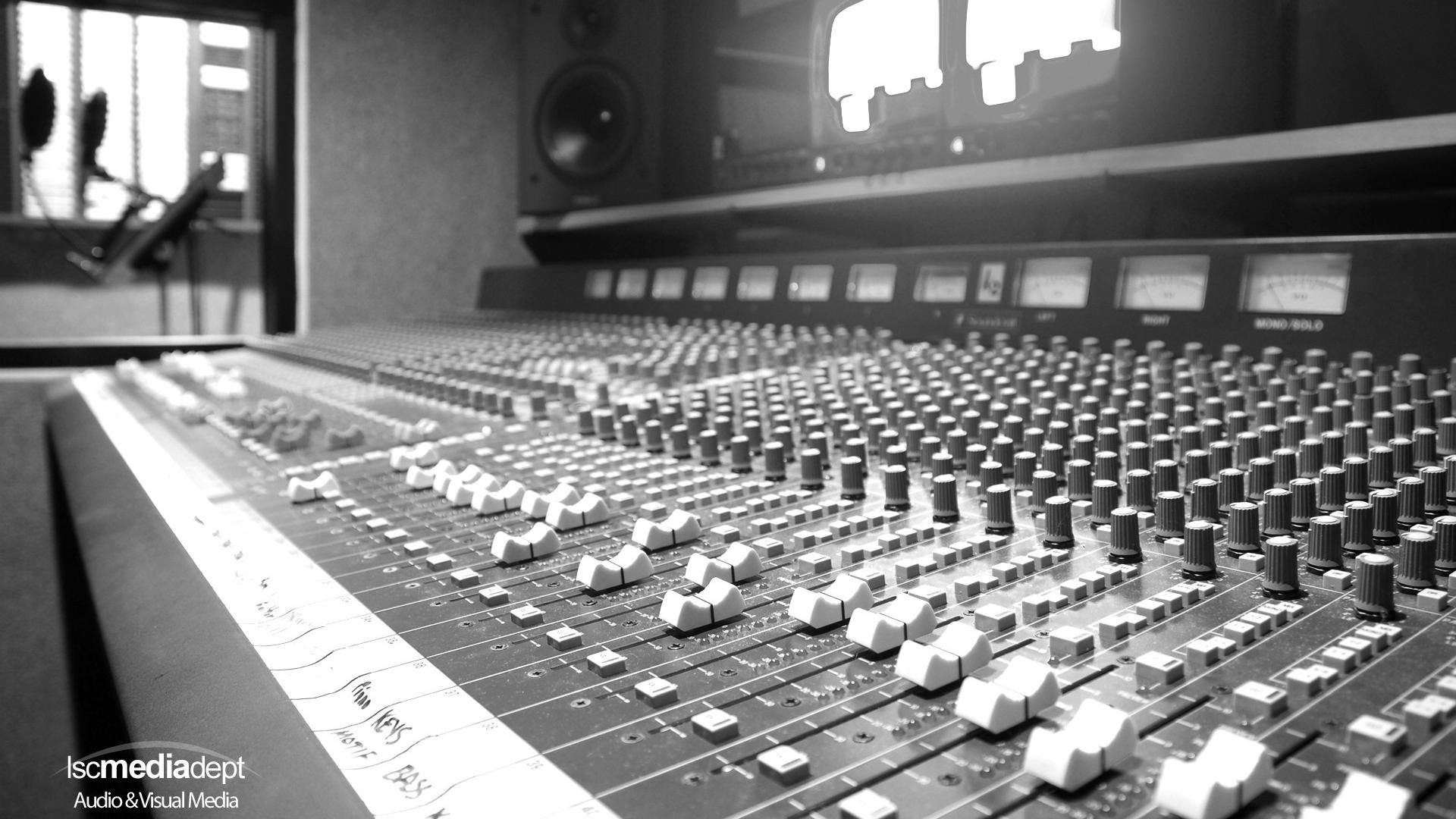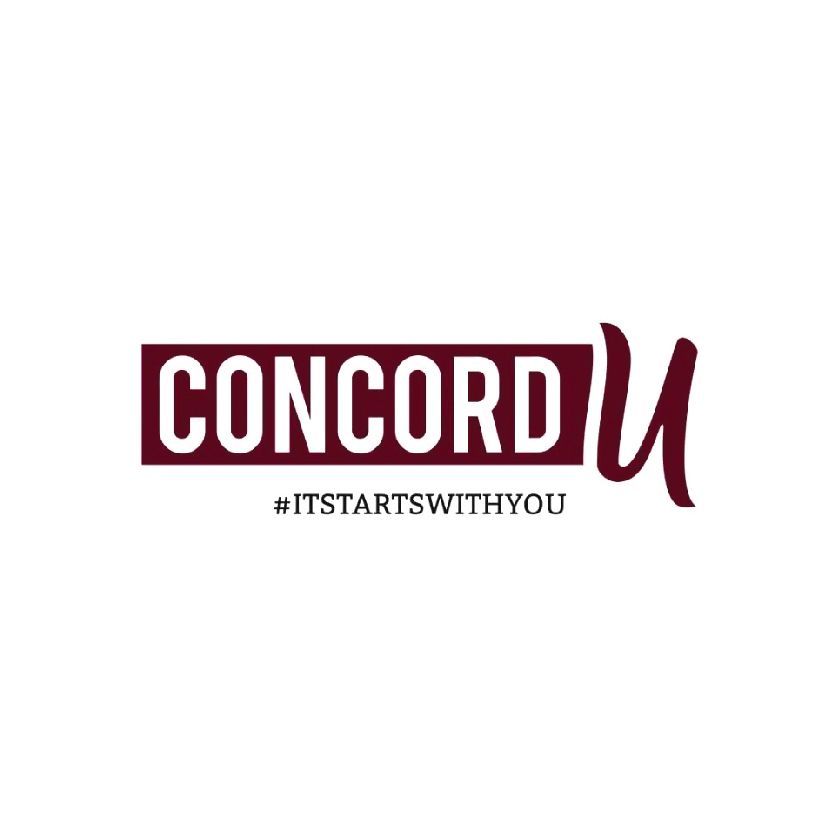 Concord University
Political Science -Undergraduate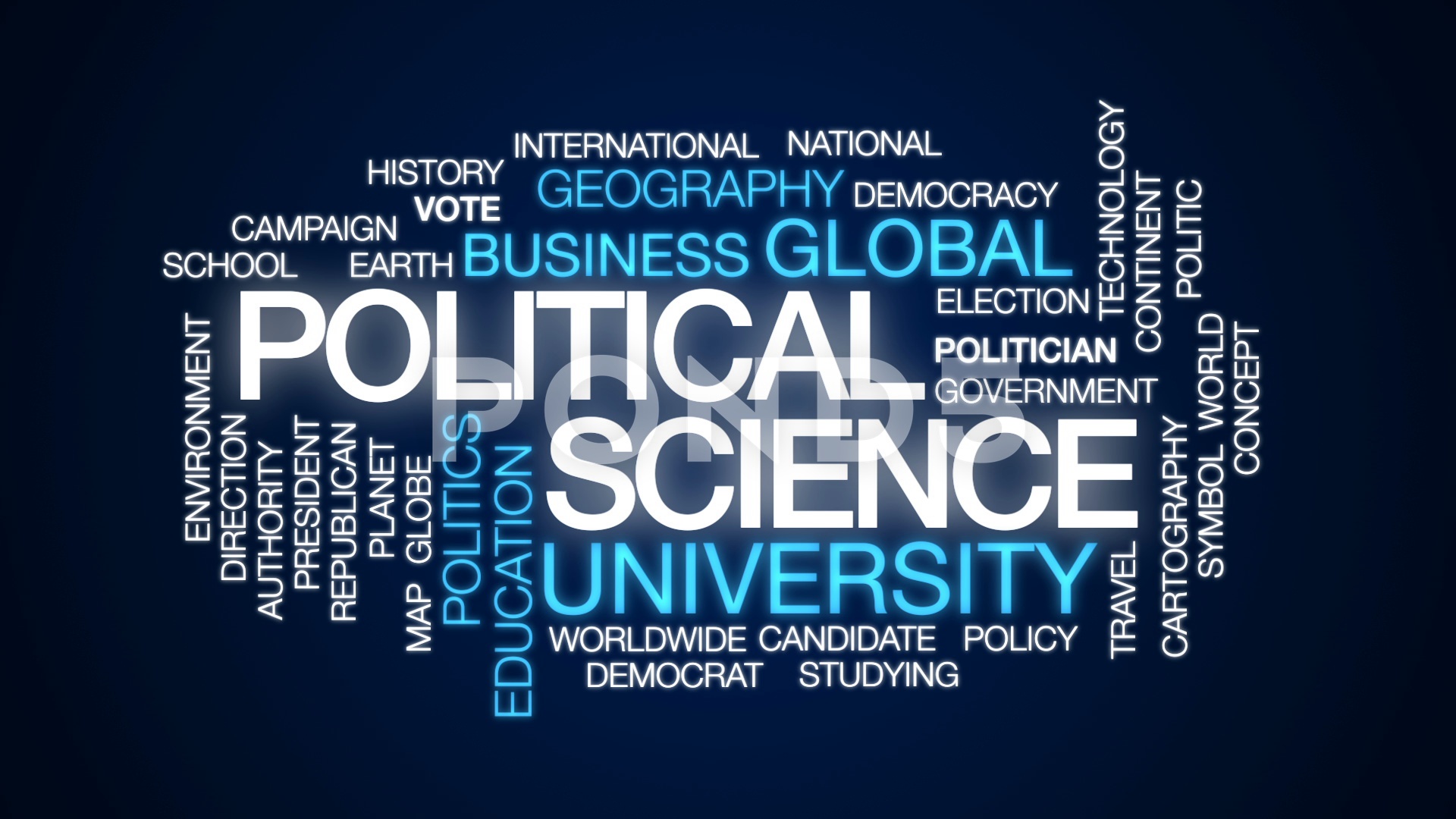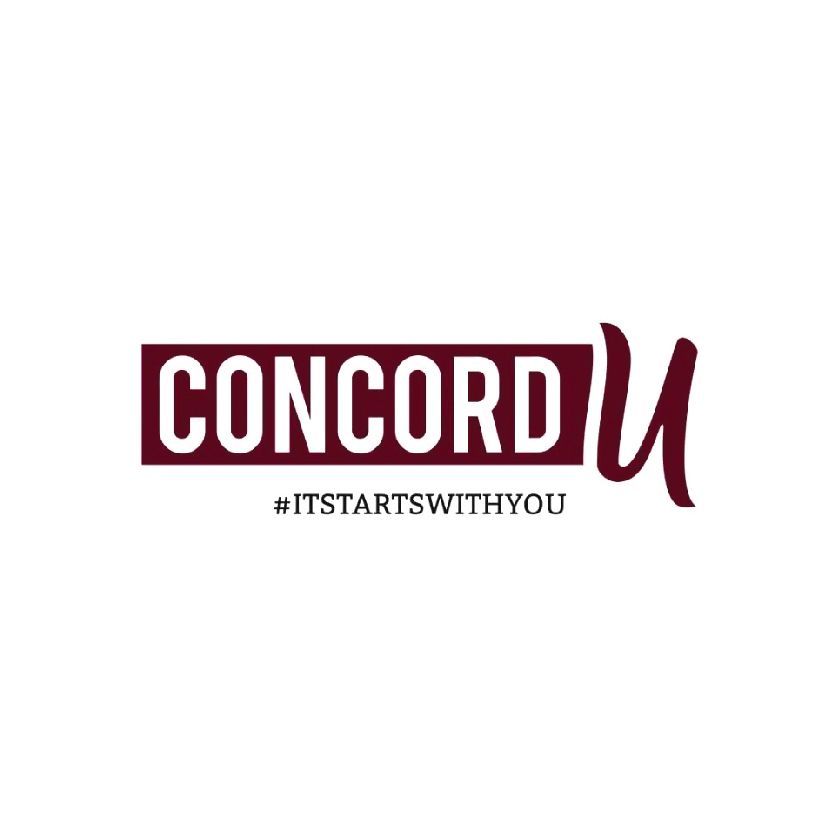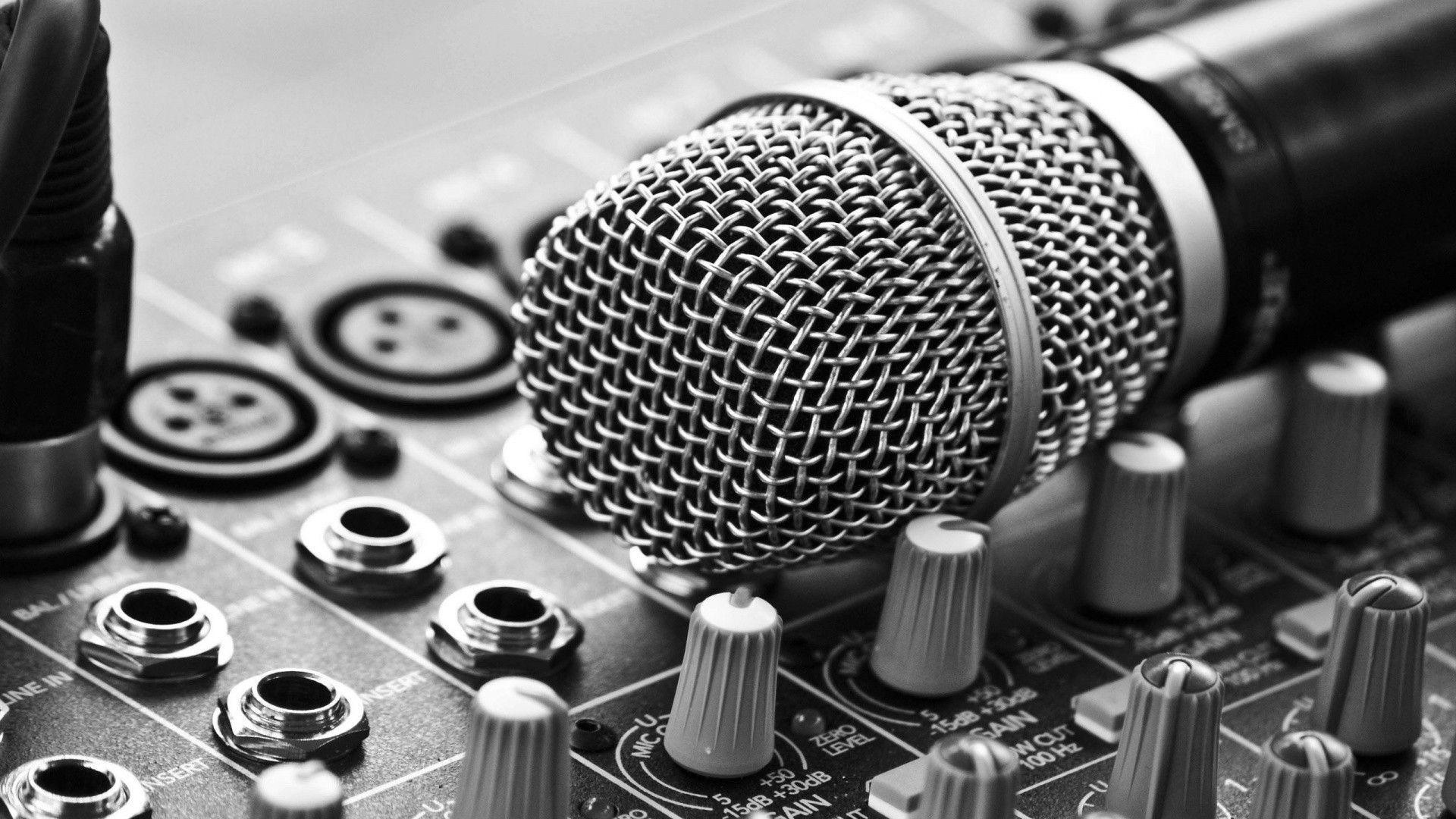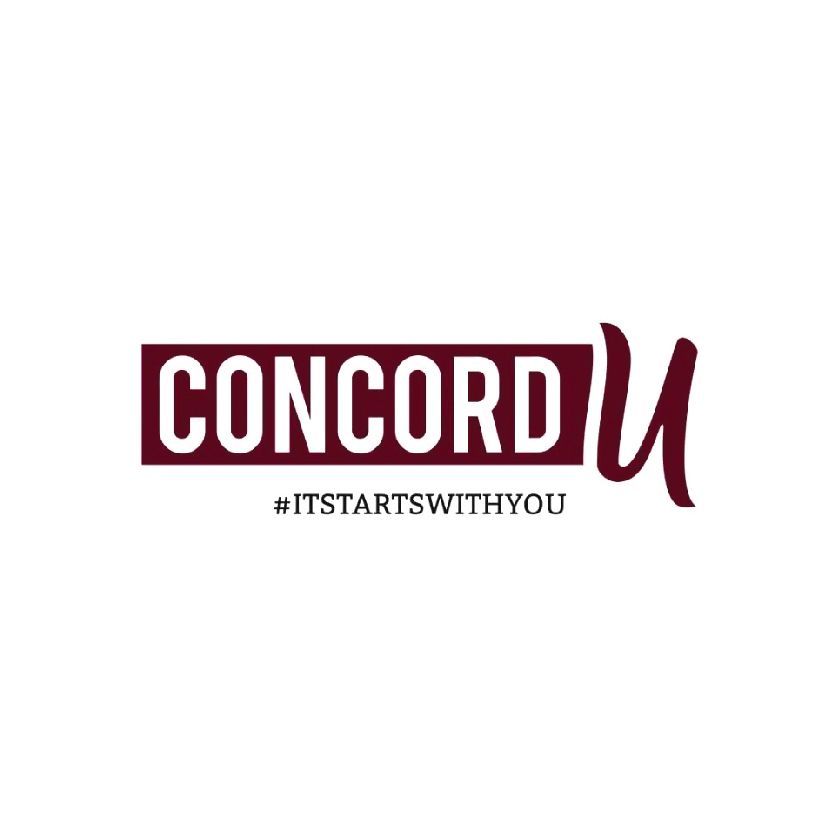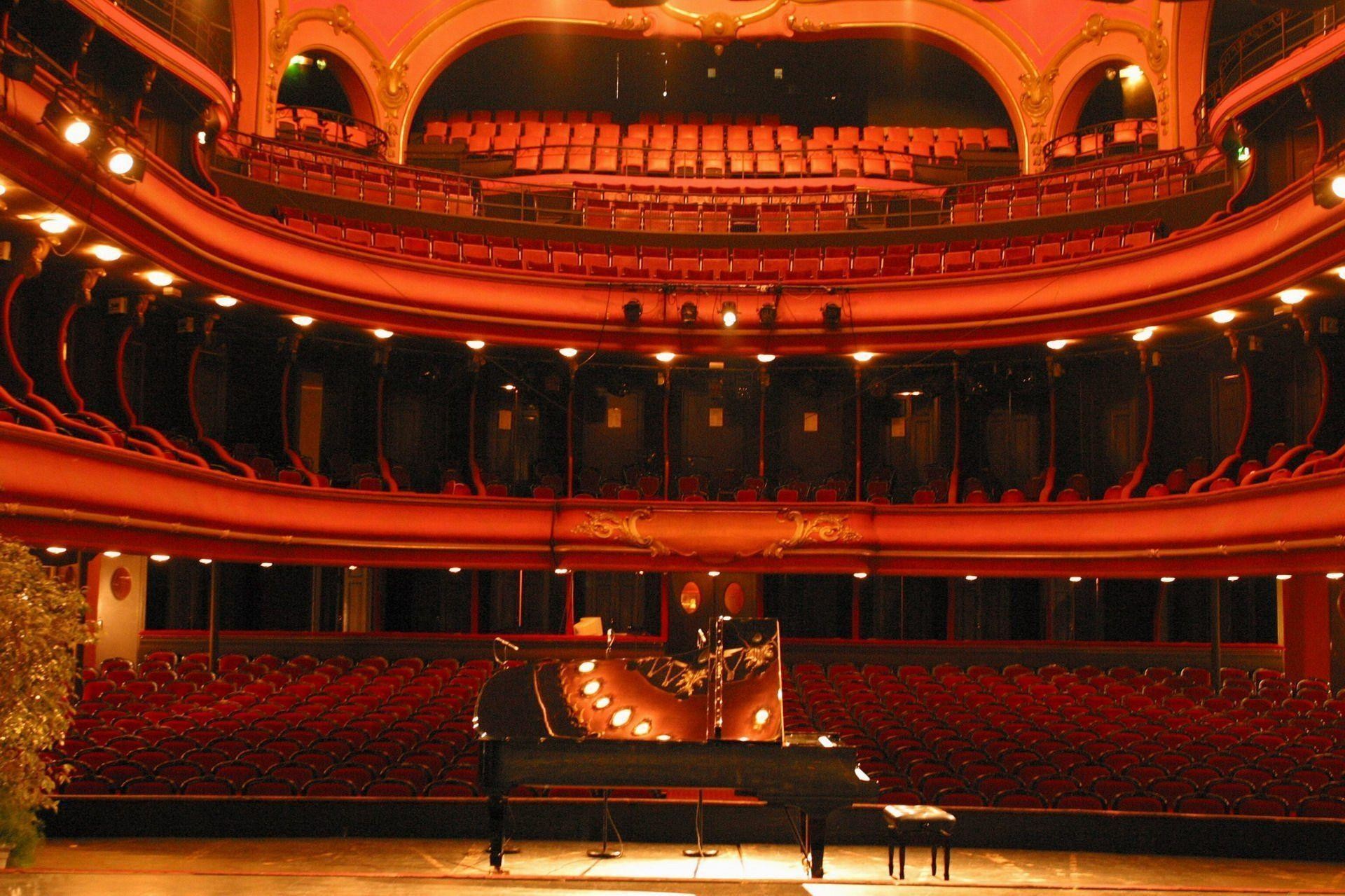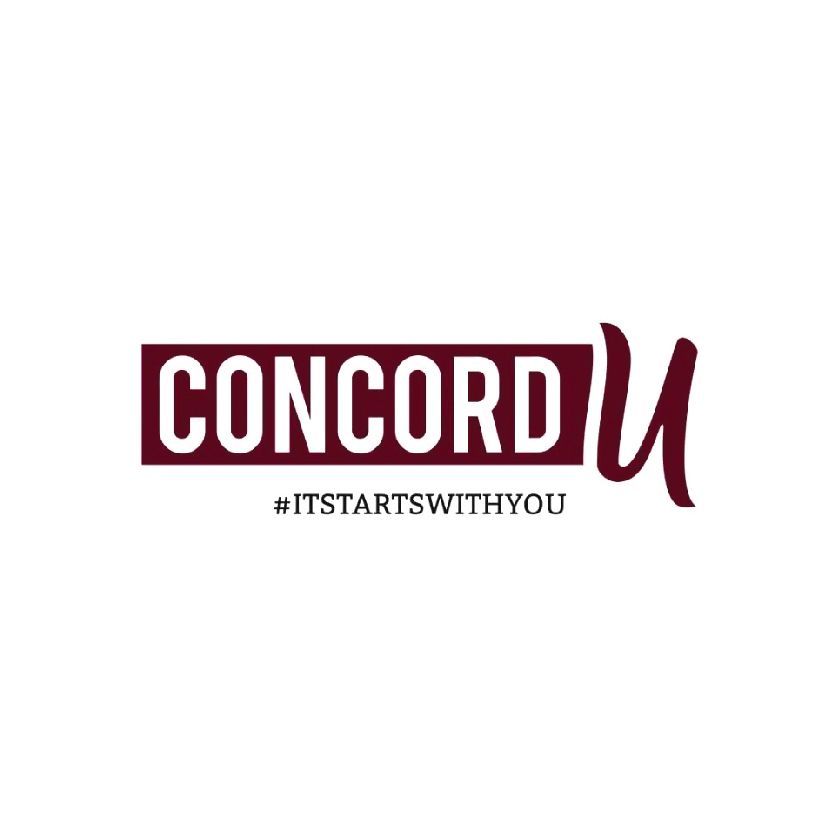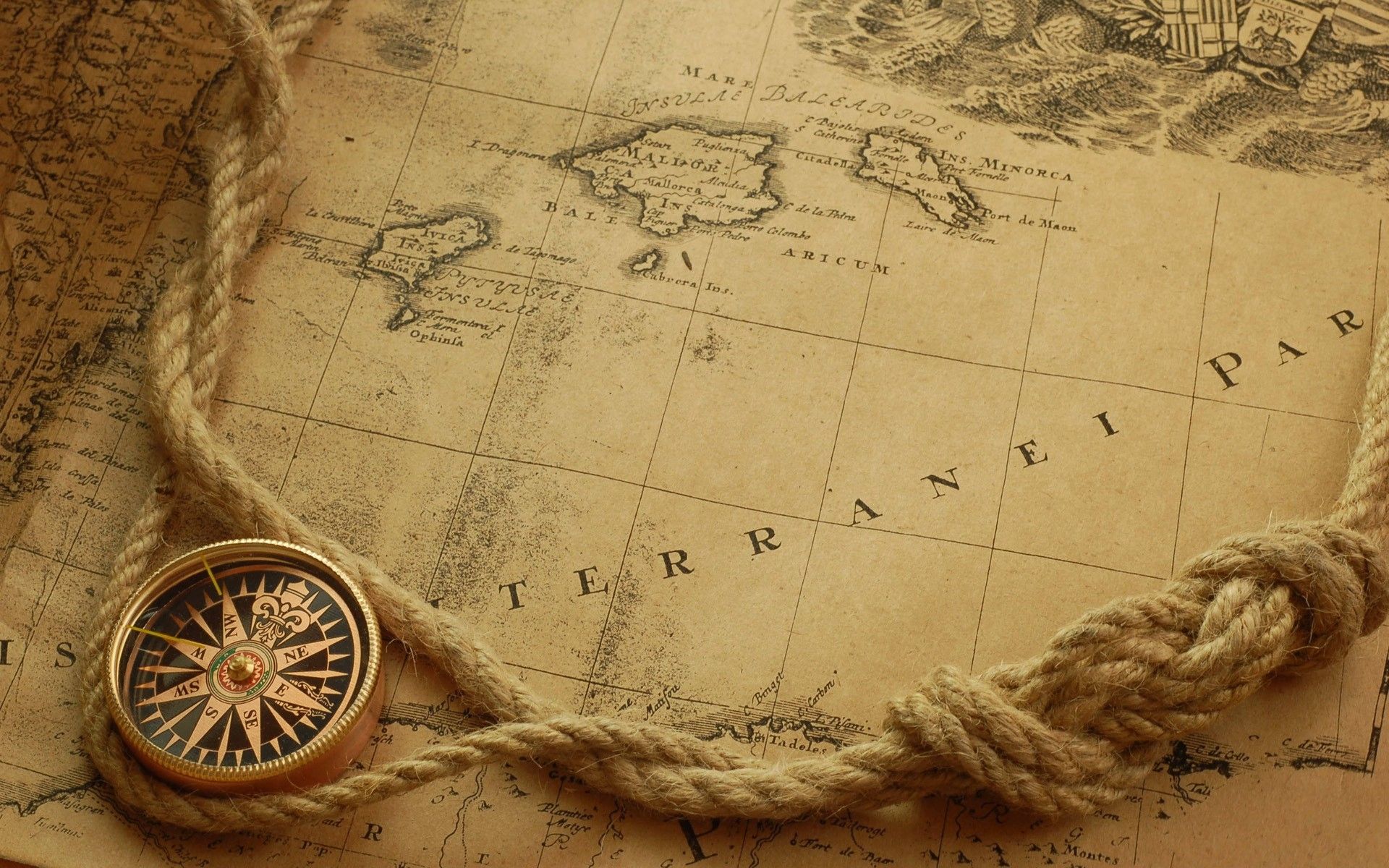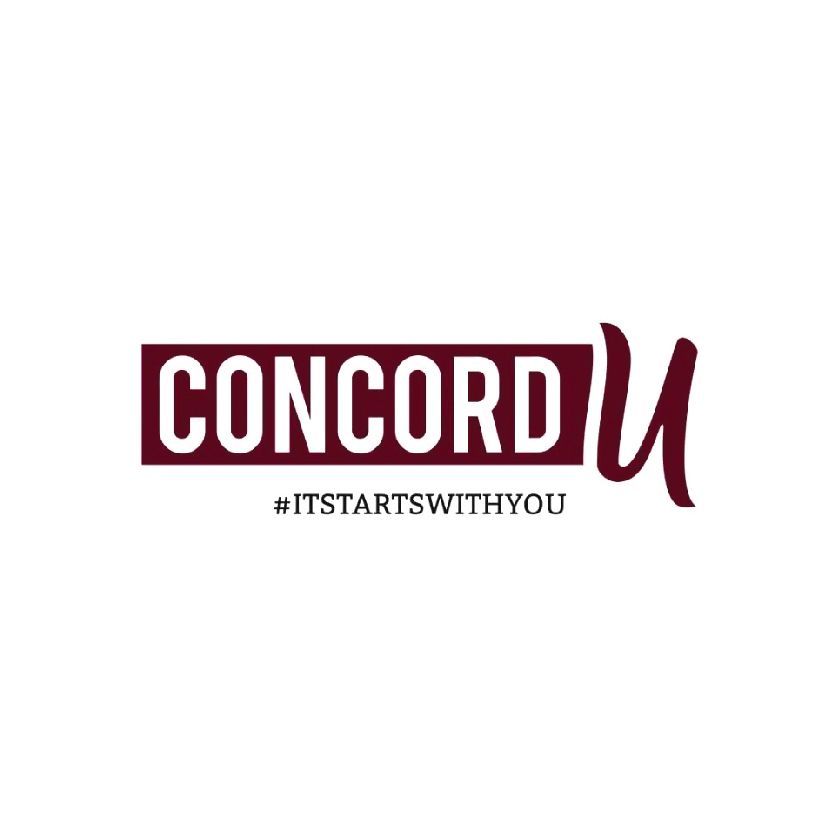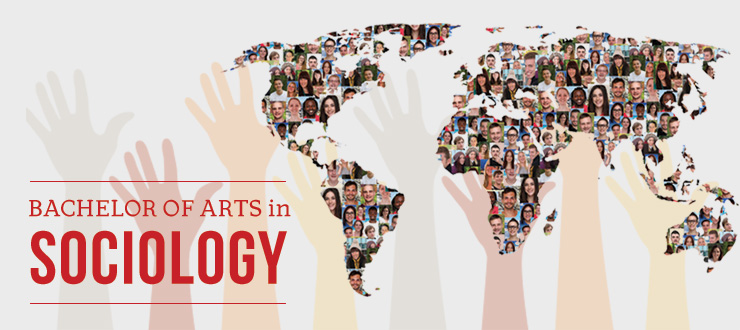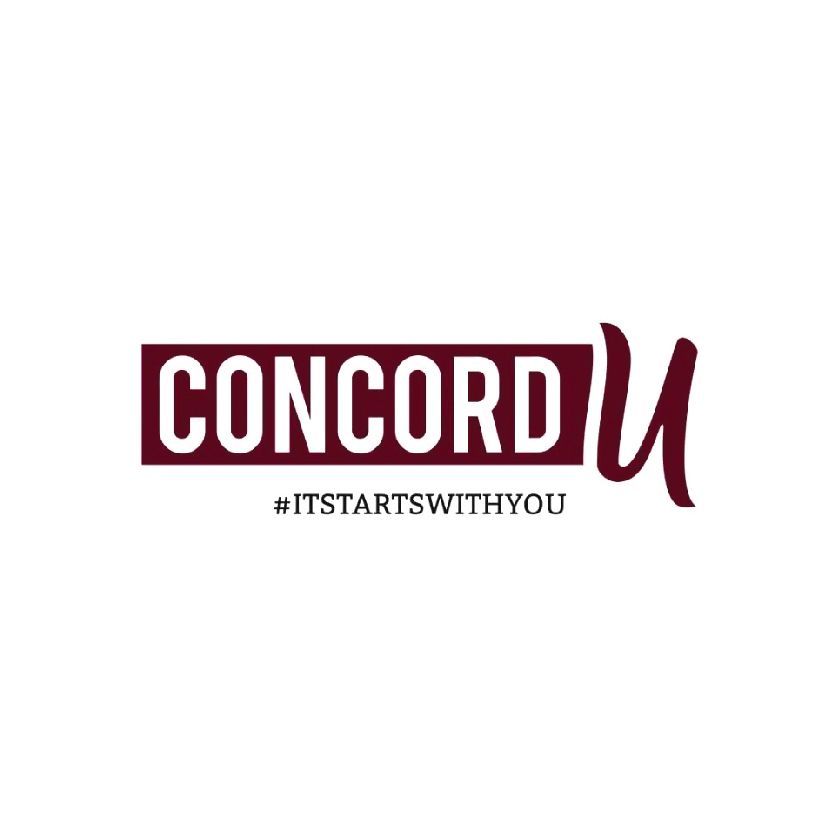 Concord University
Social work -Undergraduate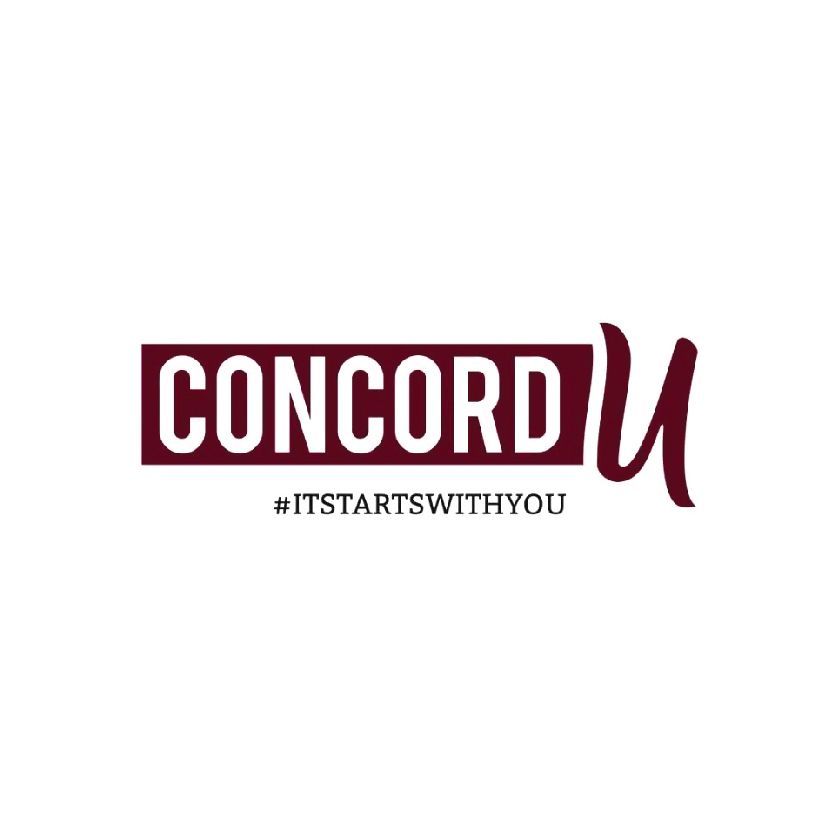 Concord University
Philosophy -Undergraduate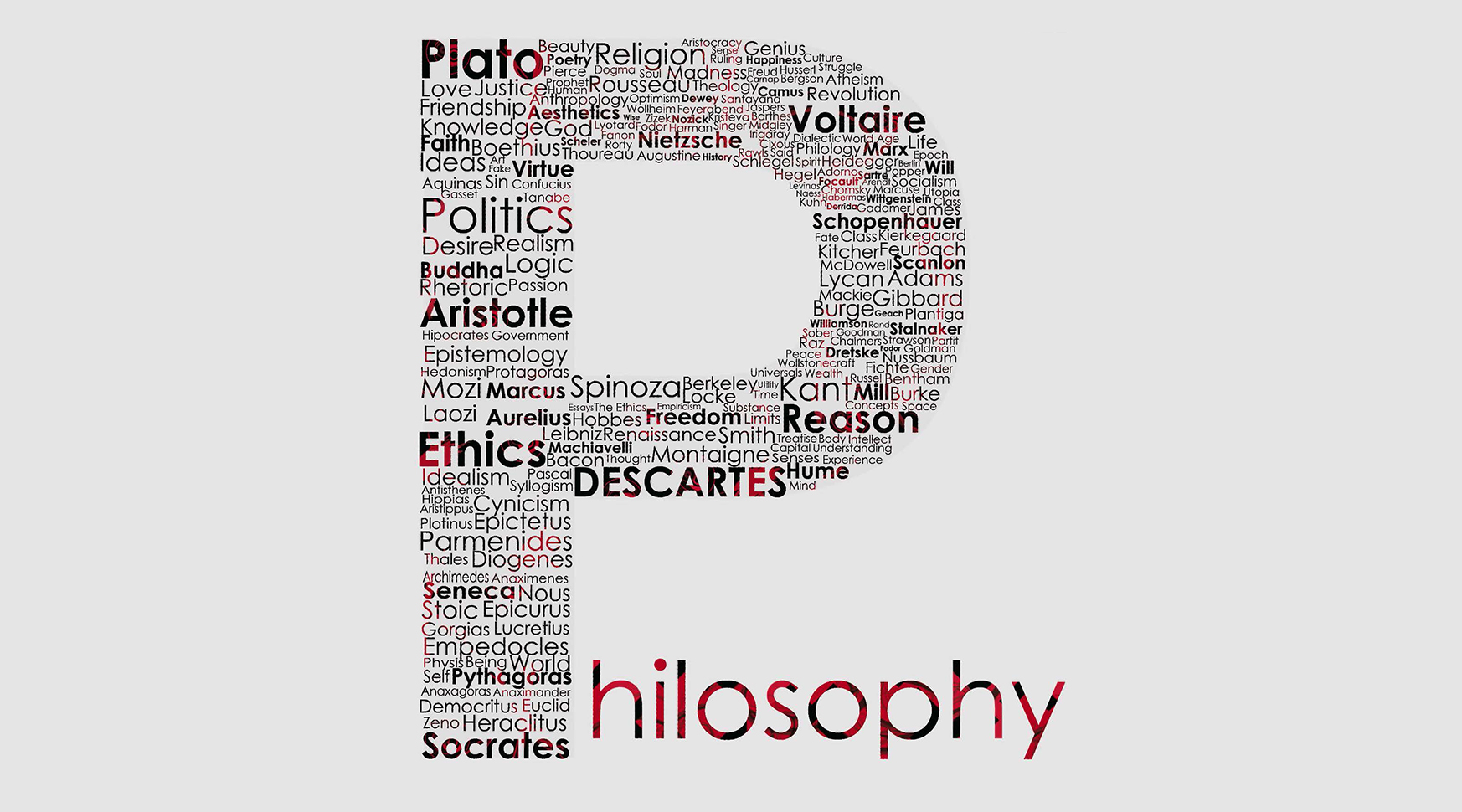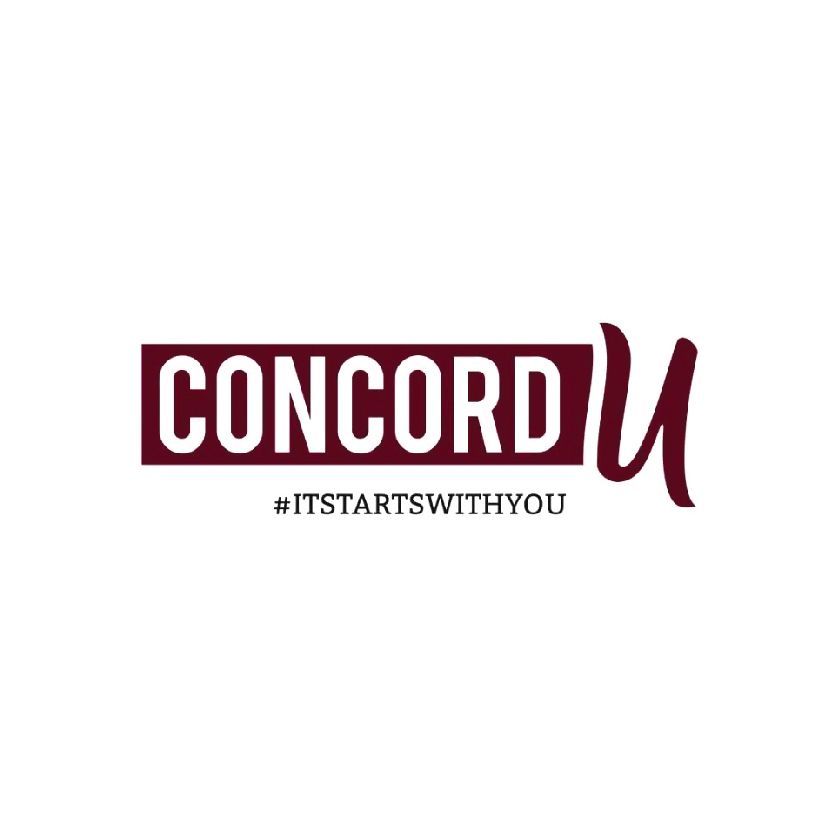 Concord University
Psychology -Undergraduate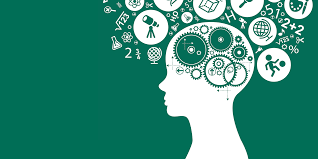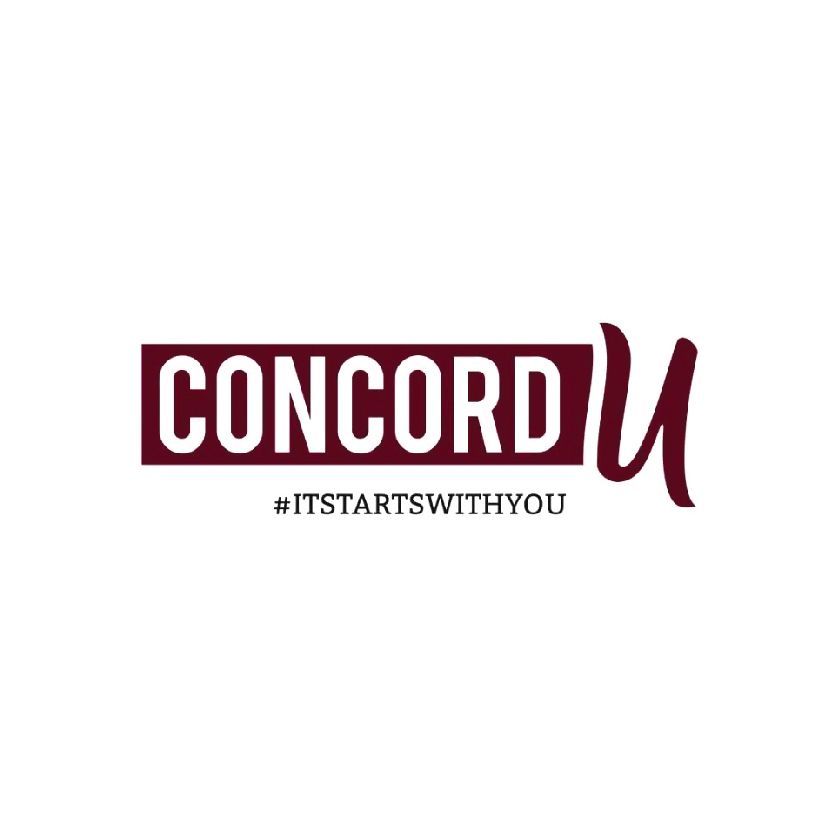 Concord University
Accounting -Undergraduate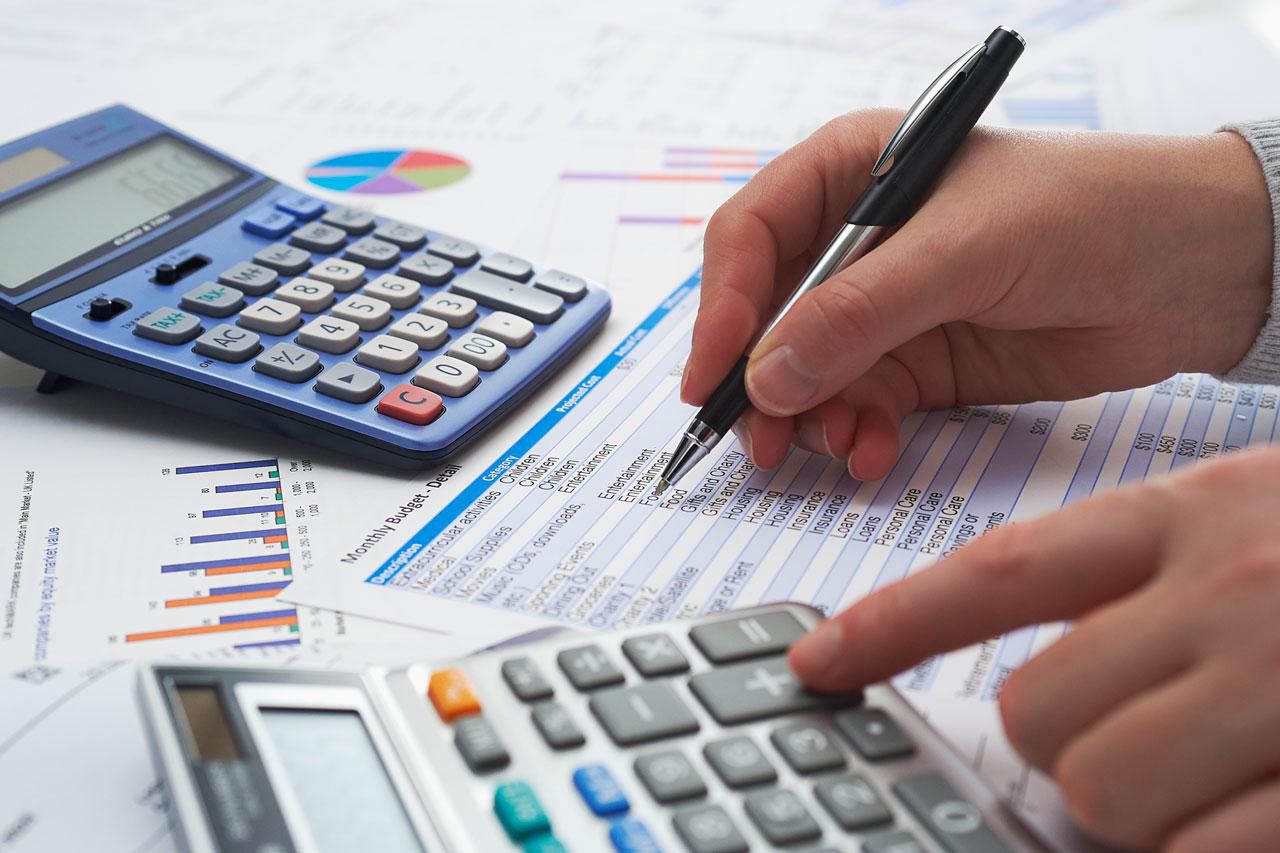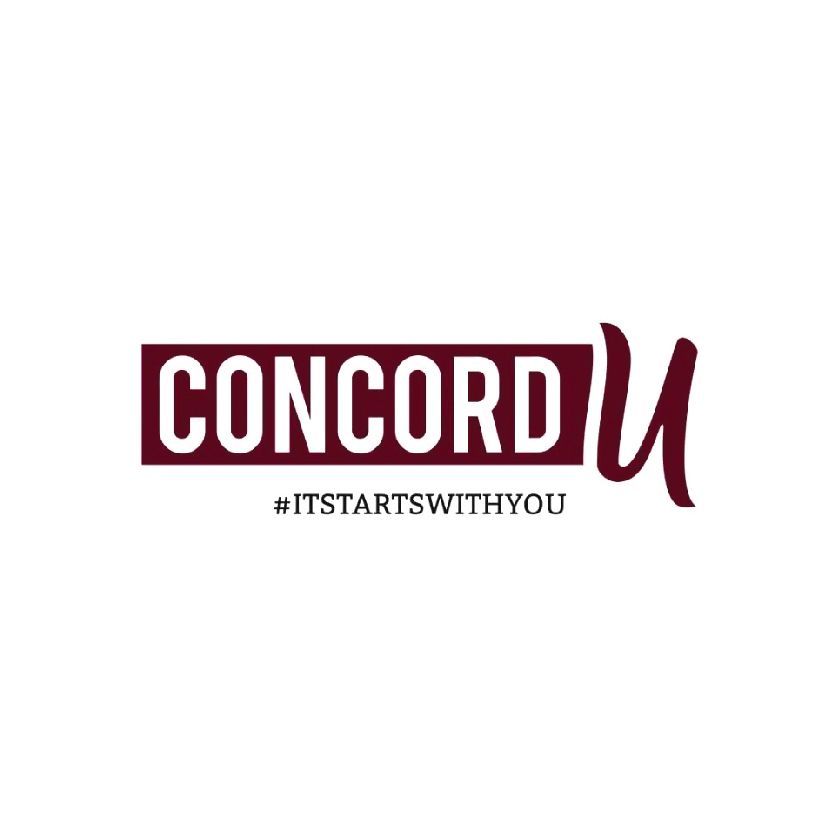 Concord University
Hospitality and Recreation Marketing Operations -Undergraduate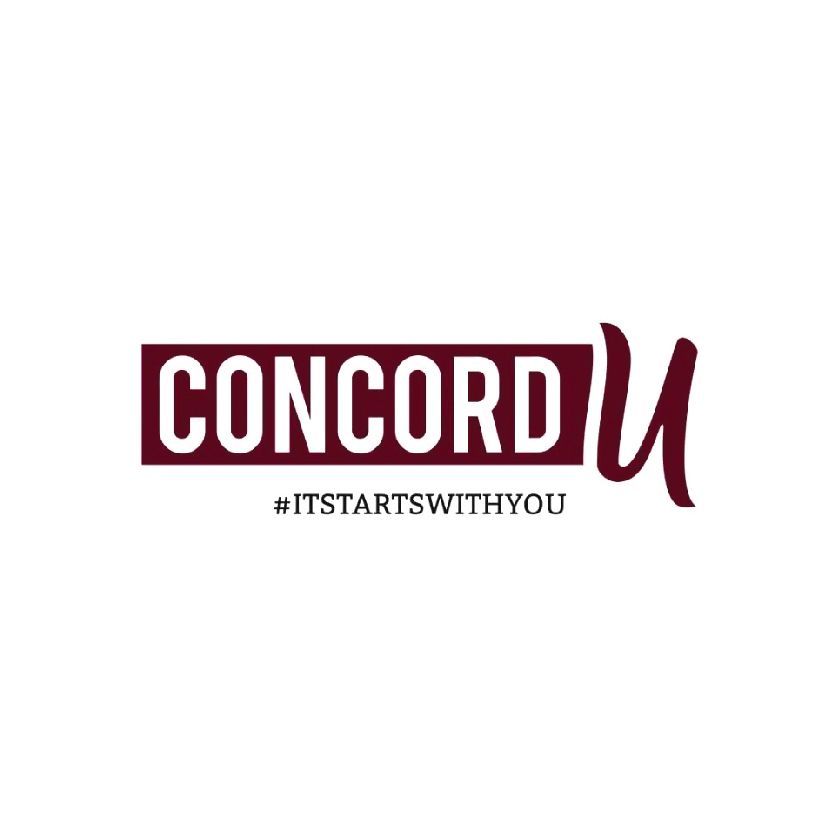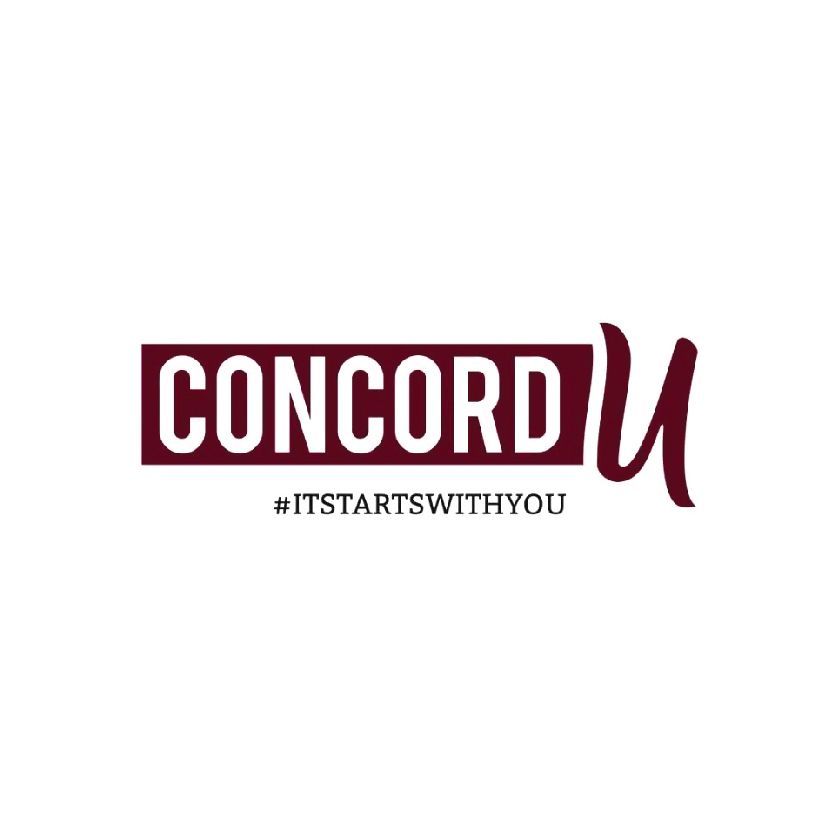 Concord University
Environmental Science -Undergraduate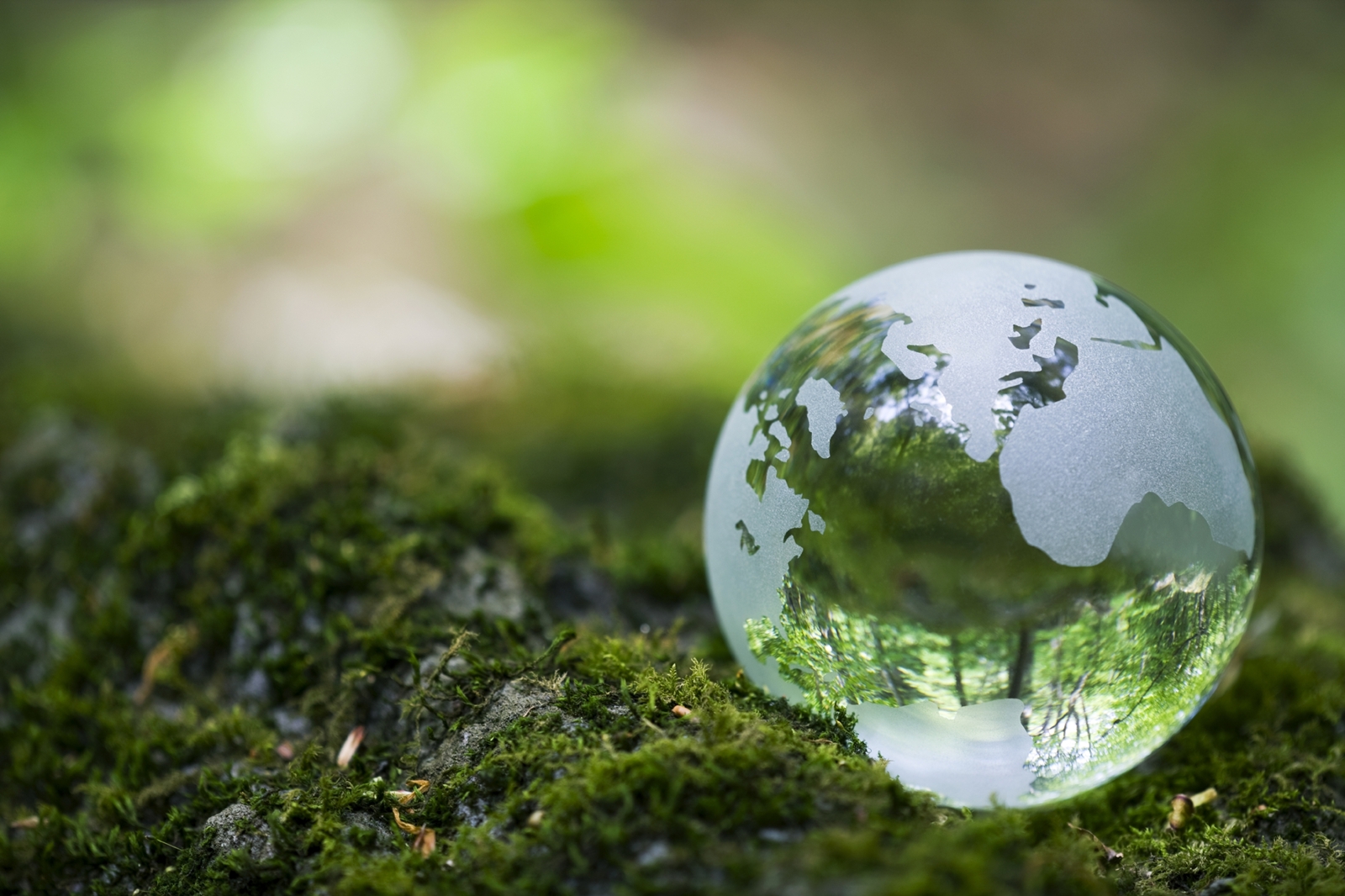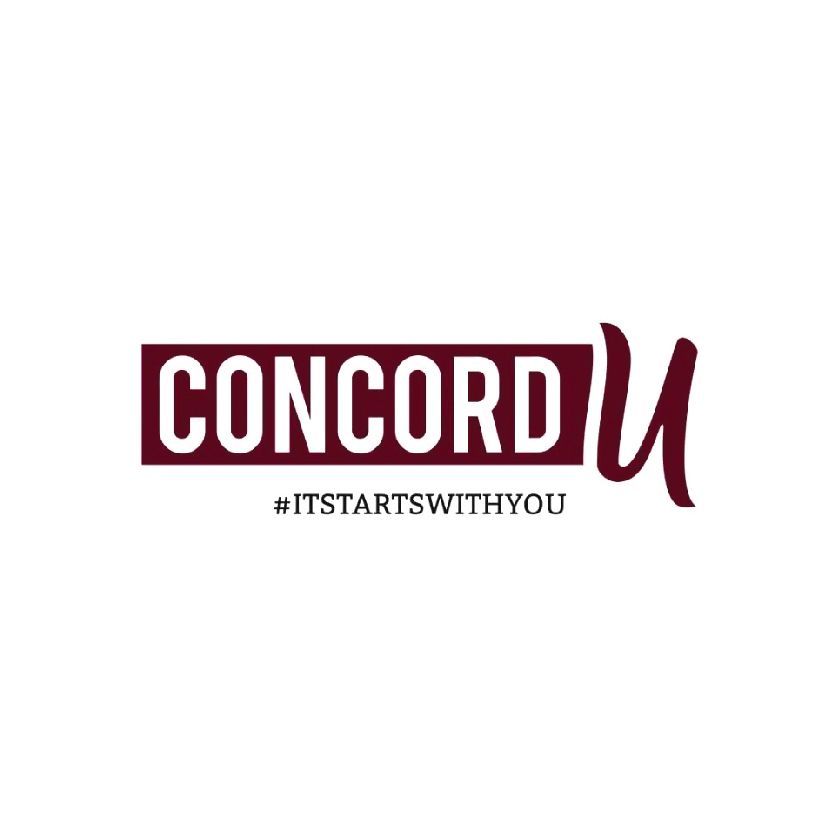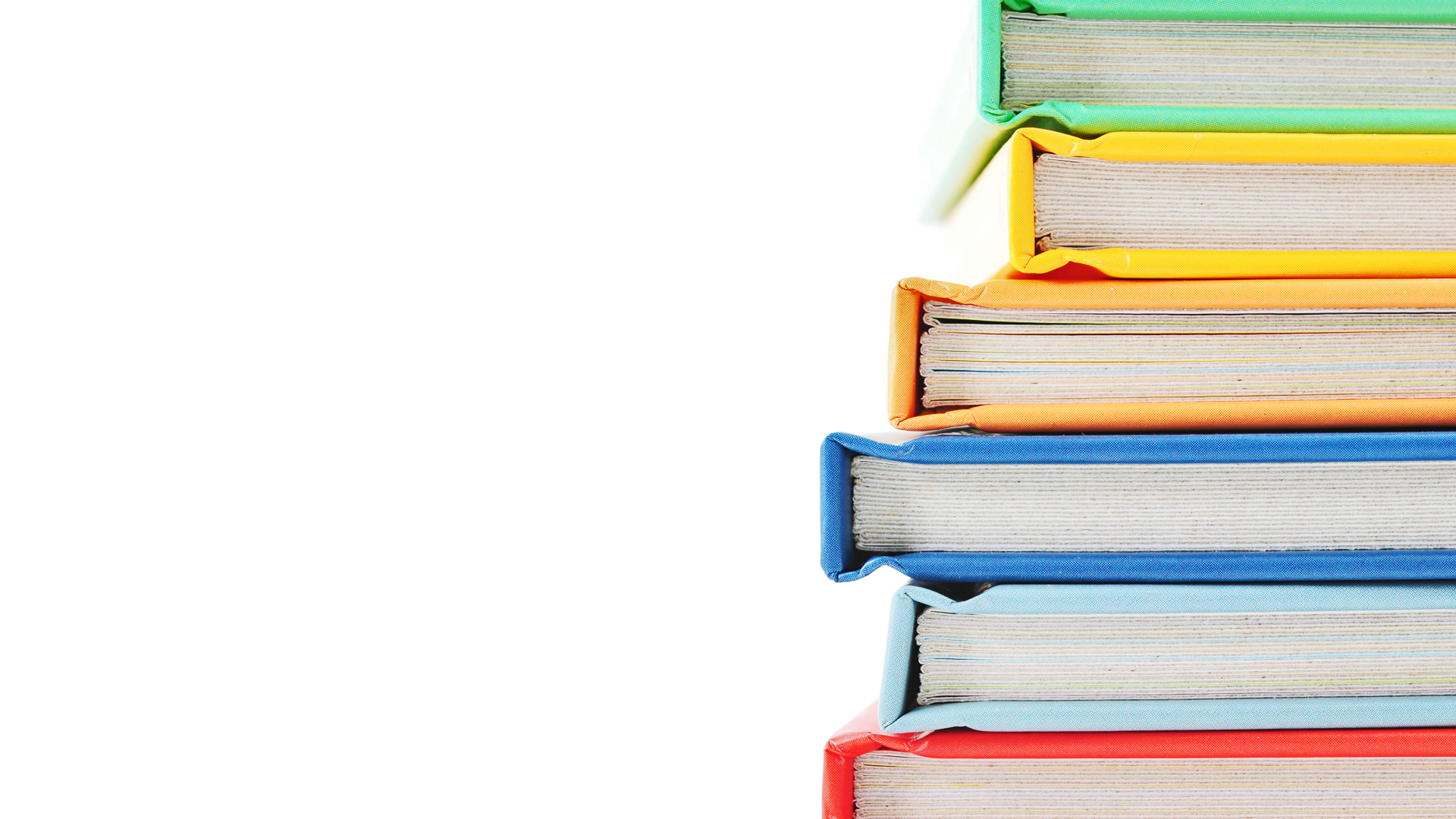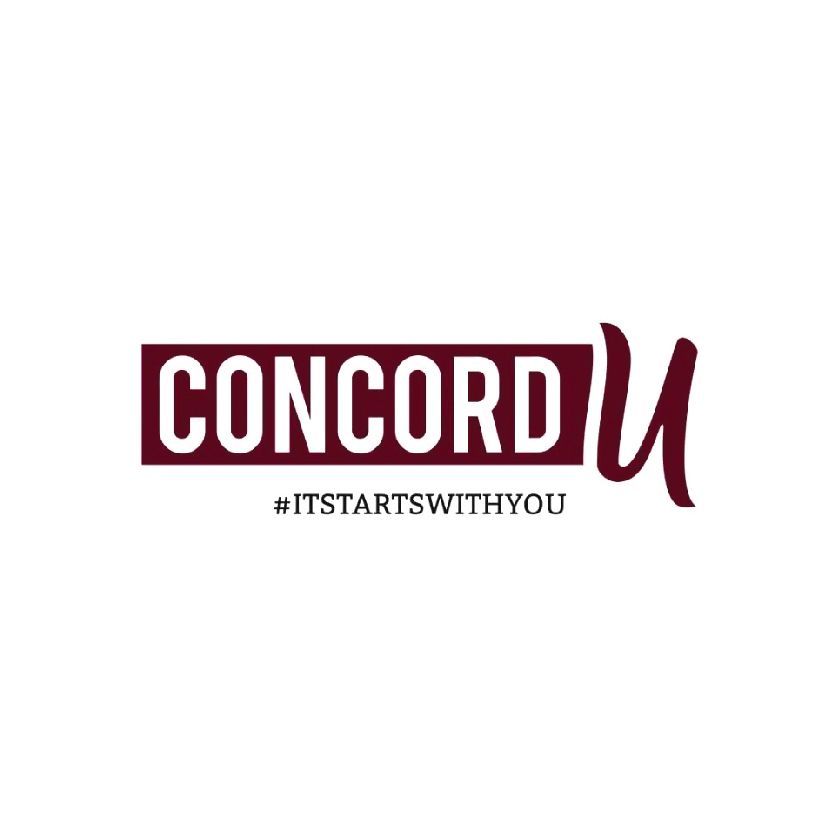 Concord University
Elementary Education -Undergraduate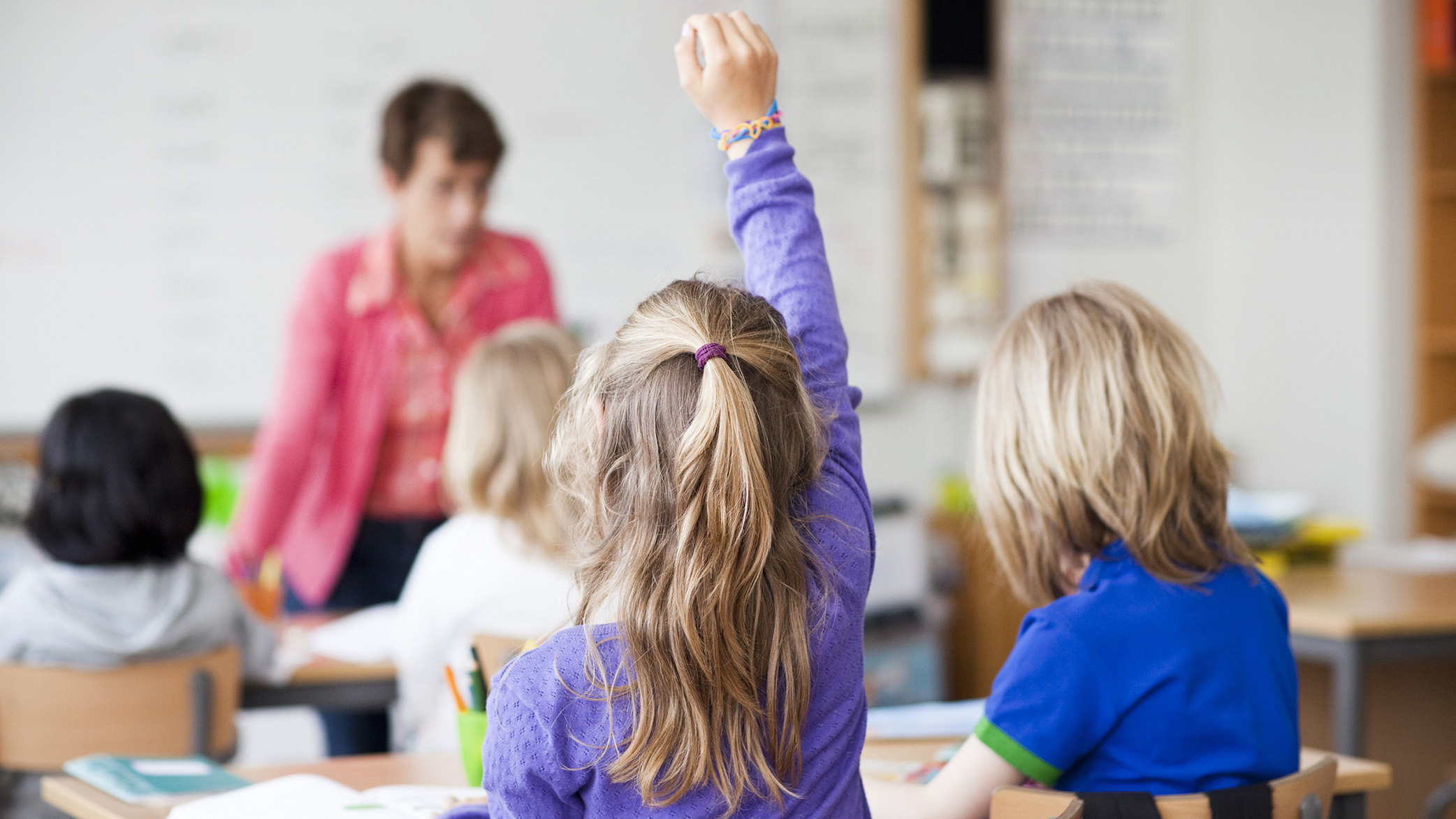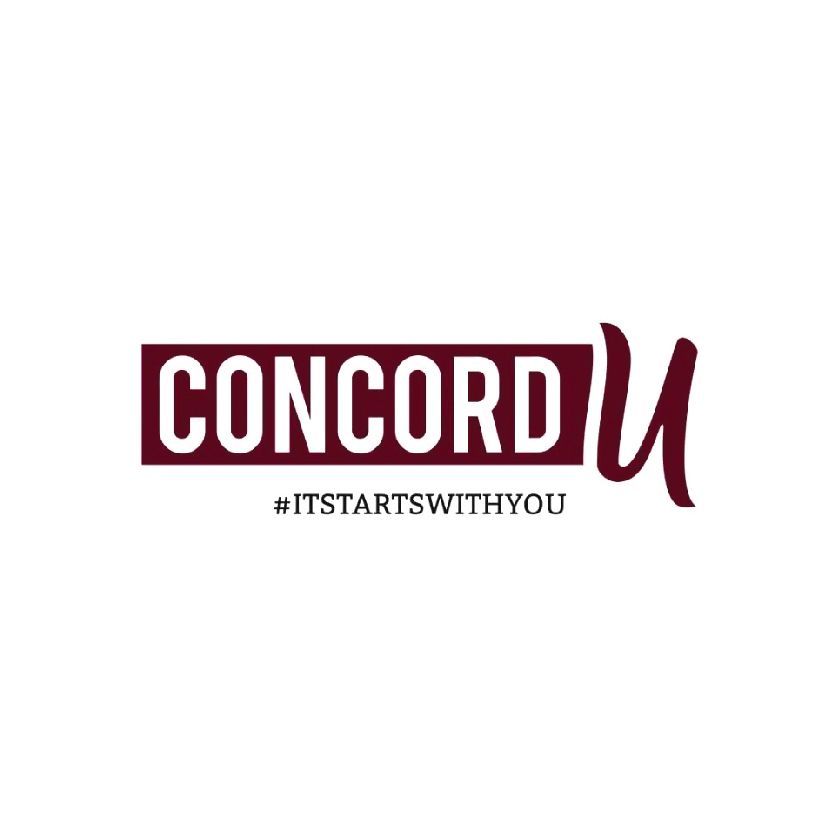 Concord University
Agricultural Communication/Journalism -Undergraduate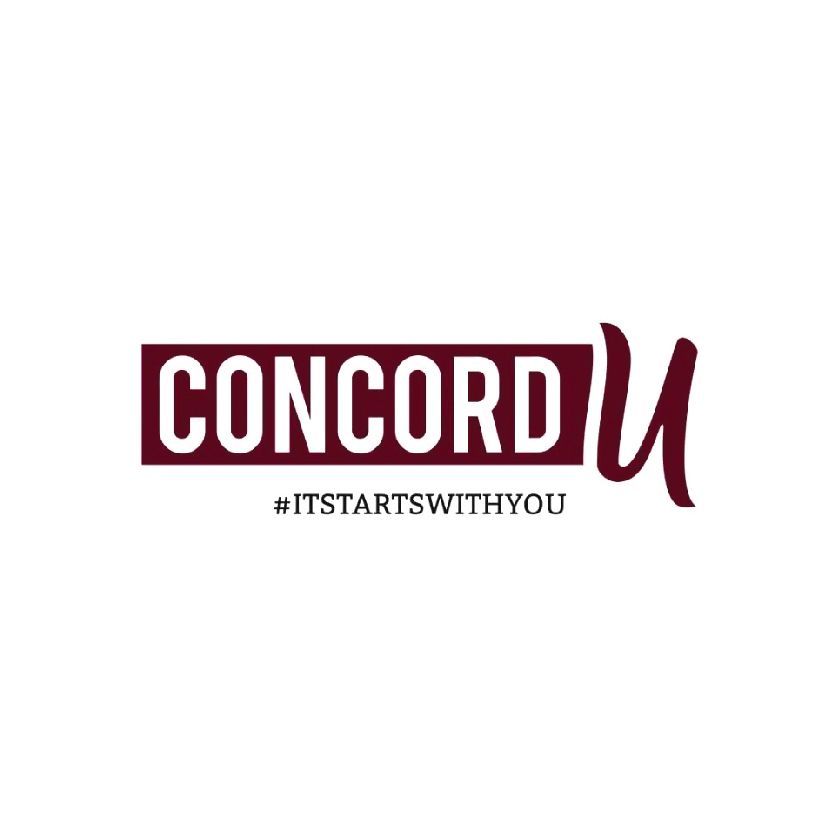 Concord University
Education/Teaching of Individuals in Early Childhood Special Education Programs -Undergraduate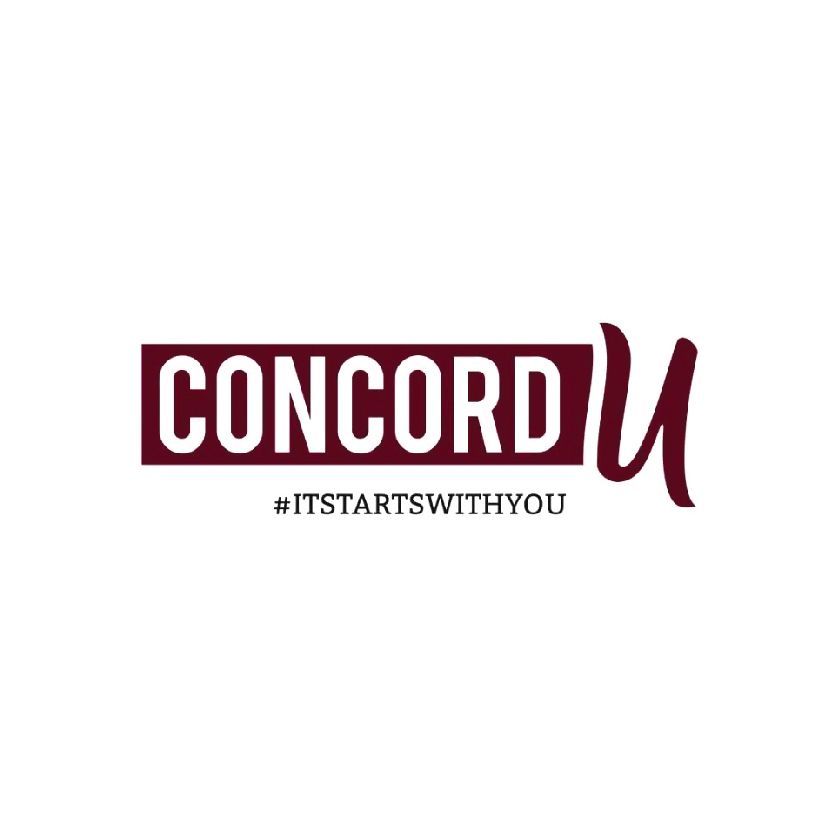 Concord University
Physical Education Teaching and Coaching -Undergraduate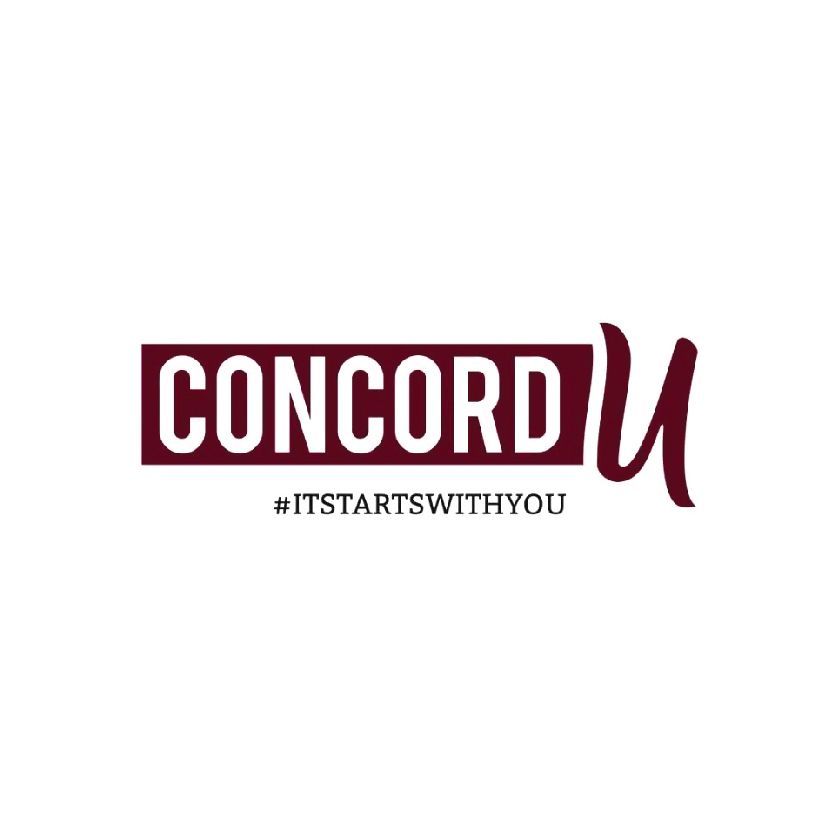 Concord University
Creative Writing -Undergraduate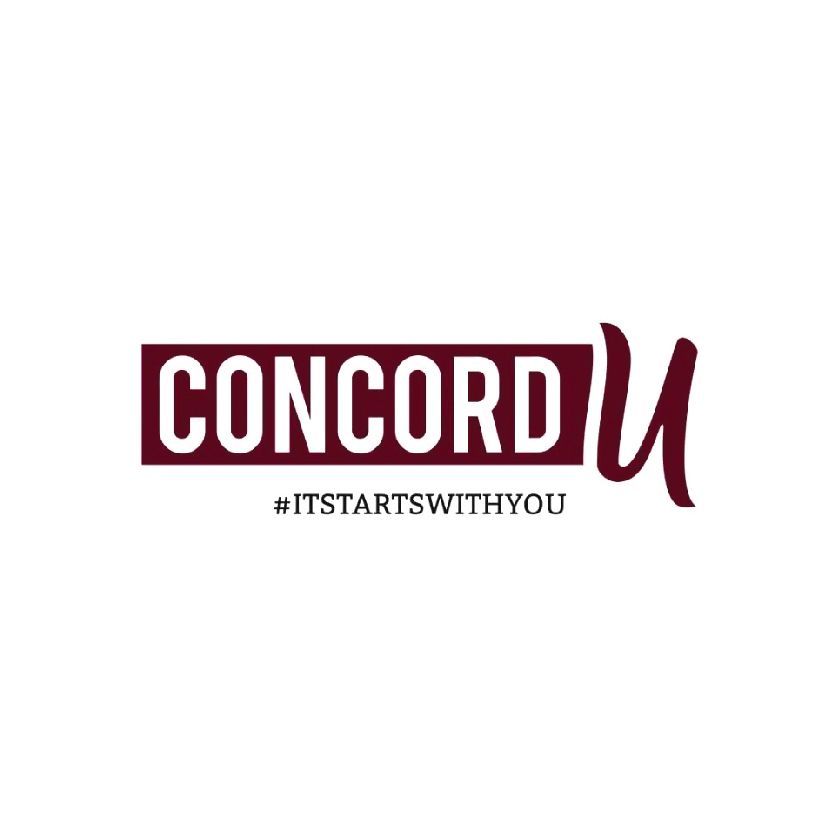 Concord University
Professional, Technical, Business, and Scientific Writing -Undergraduate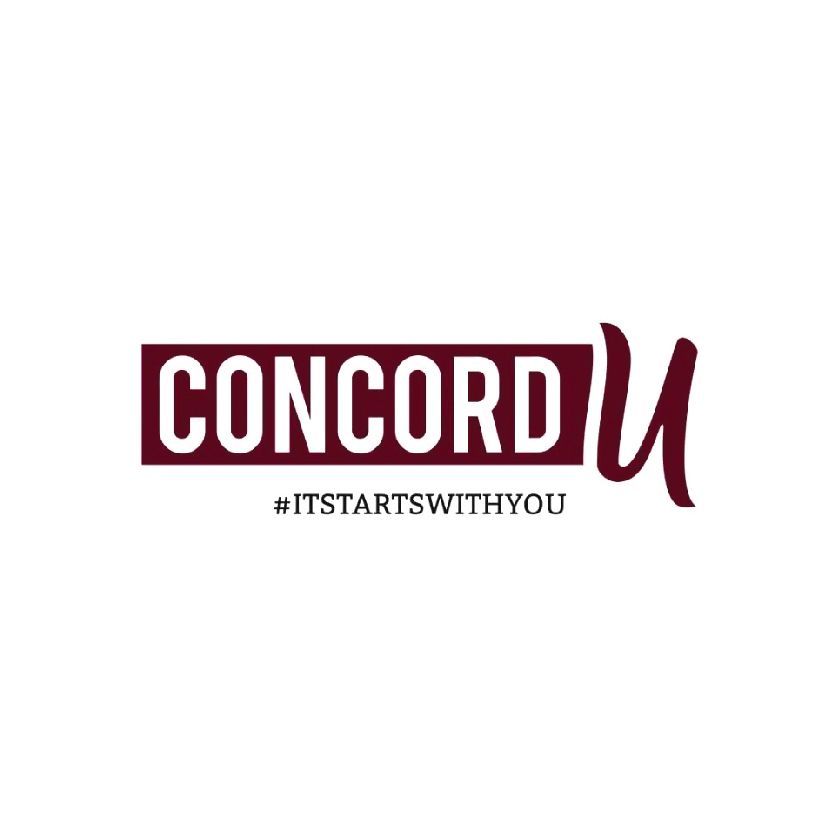 Concord University
Athletic Training/Trainer -Undergraduate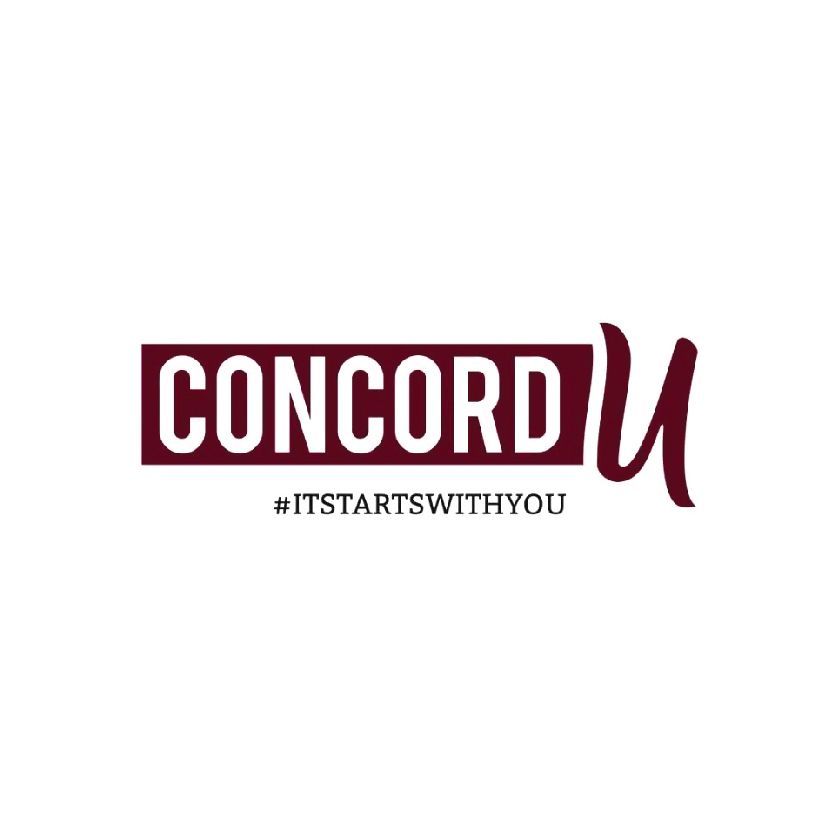 Concord University
Clinical Laboratory Science/Medical Technology/Technologist -Undergraduate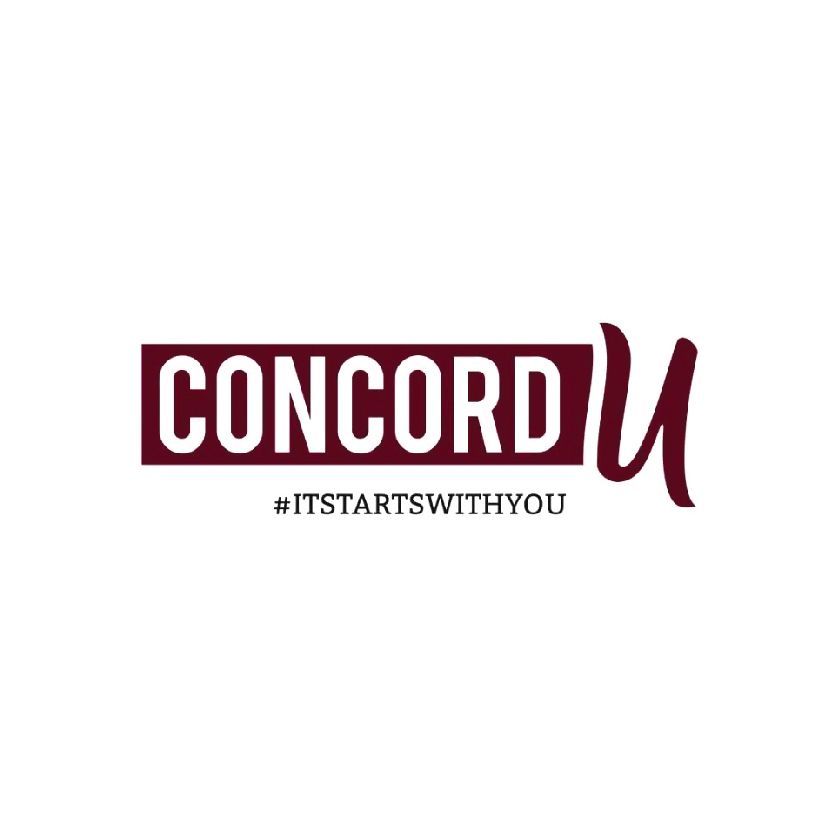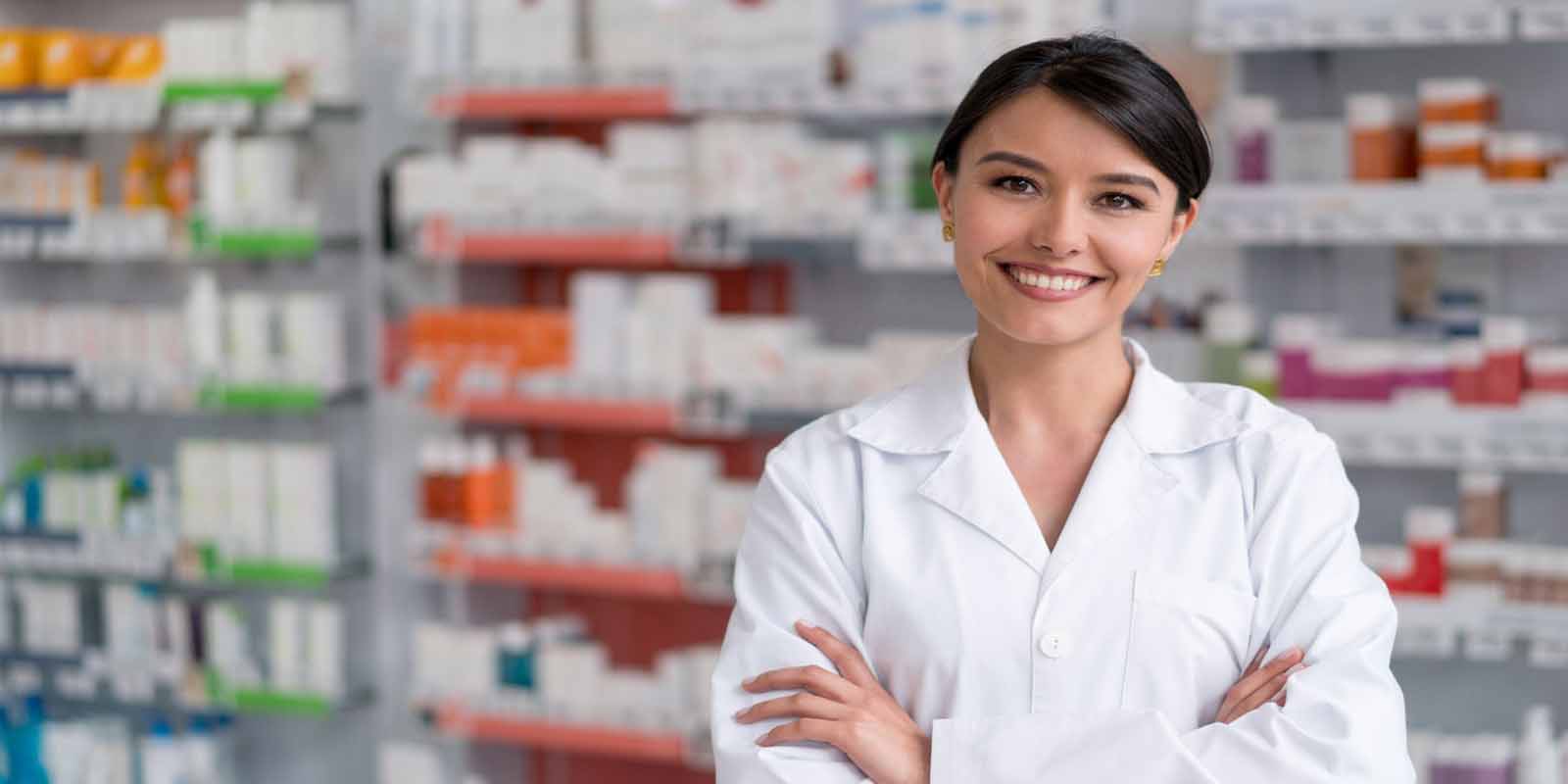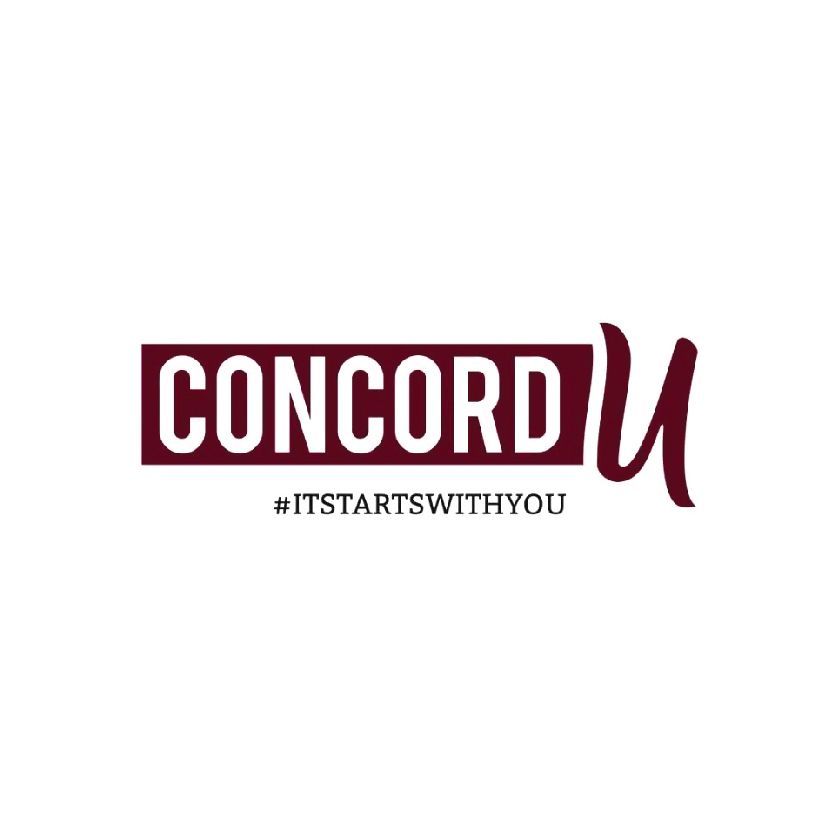 Concord University
Liberal Arts and Sciences/Liberal Studies -Undergraduate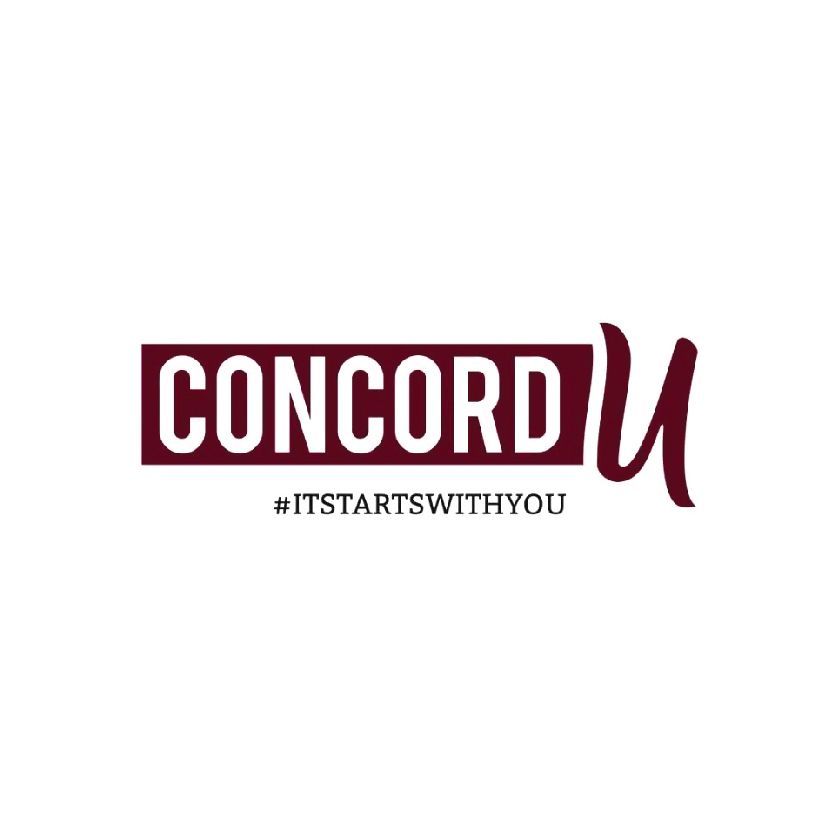 Concord University
Mathematics -Undergraduate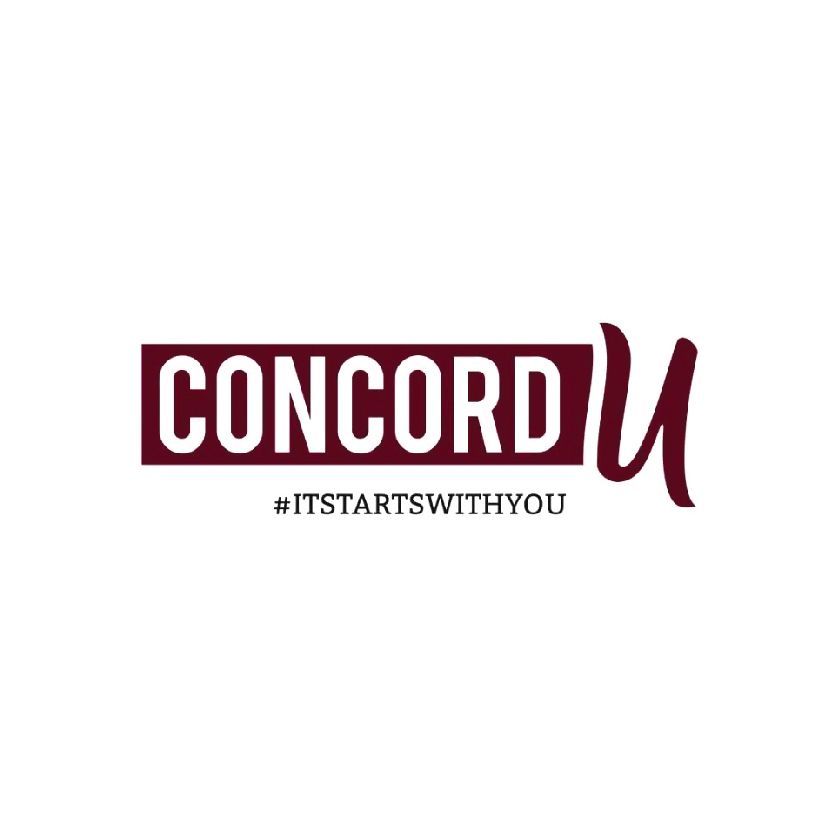 Concord University
Biological and Physical Sciences -Undergraduate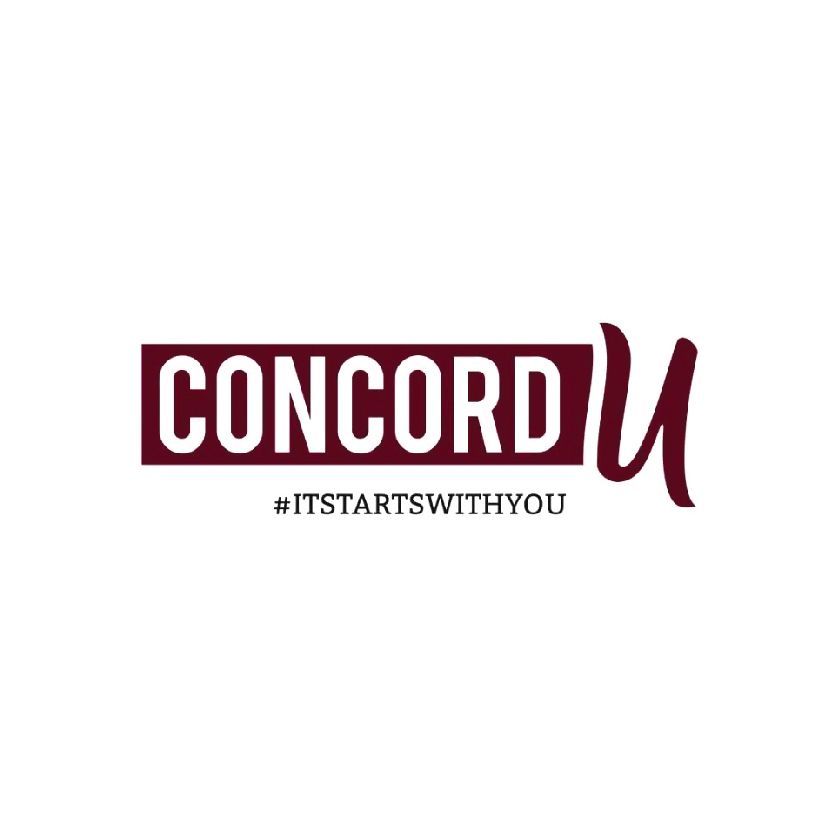 Concord University
Parks, Recreation and Leisure Facilities Management -Undergraduate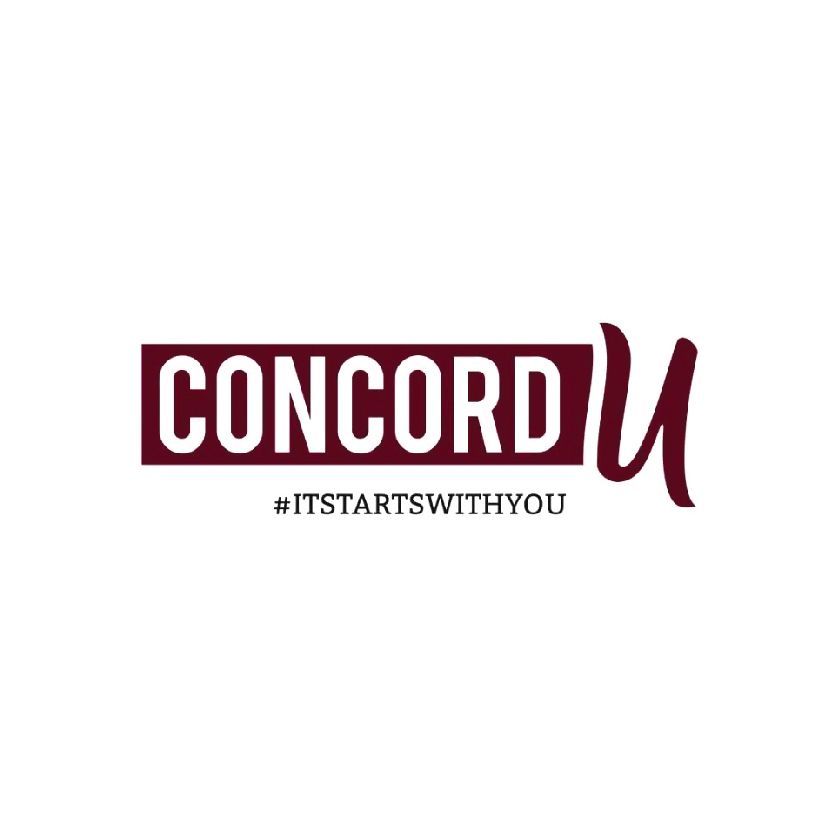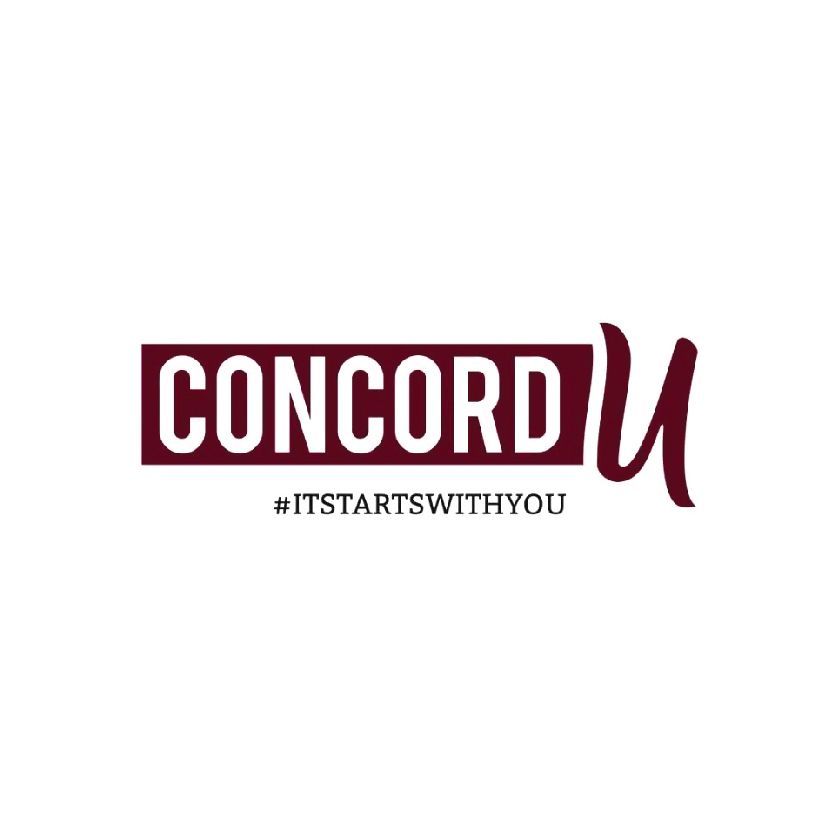 Concord University
Graphic Design -Undergraduate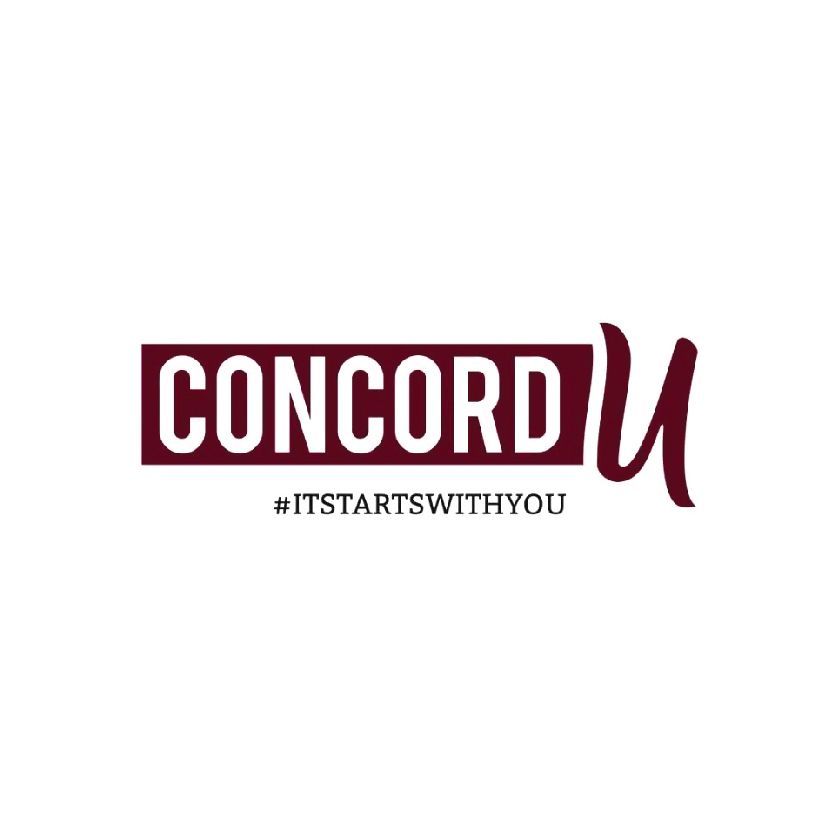 Concord University
Music History, Literature, and Theory -Undergraduate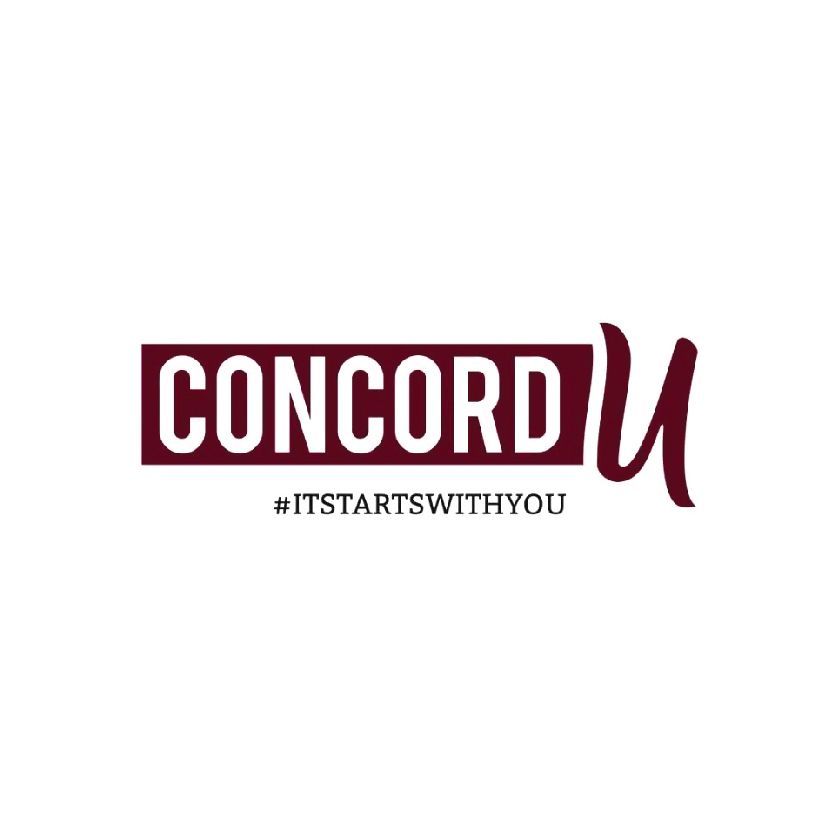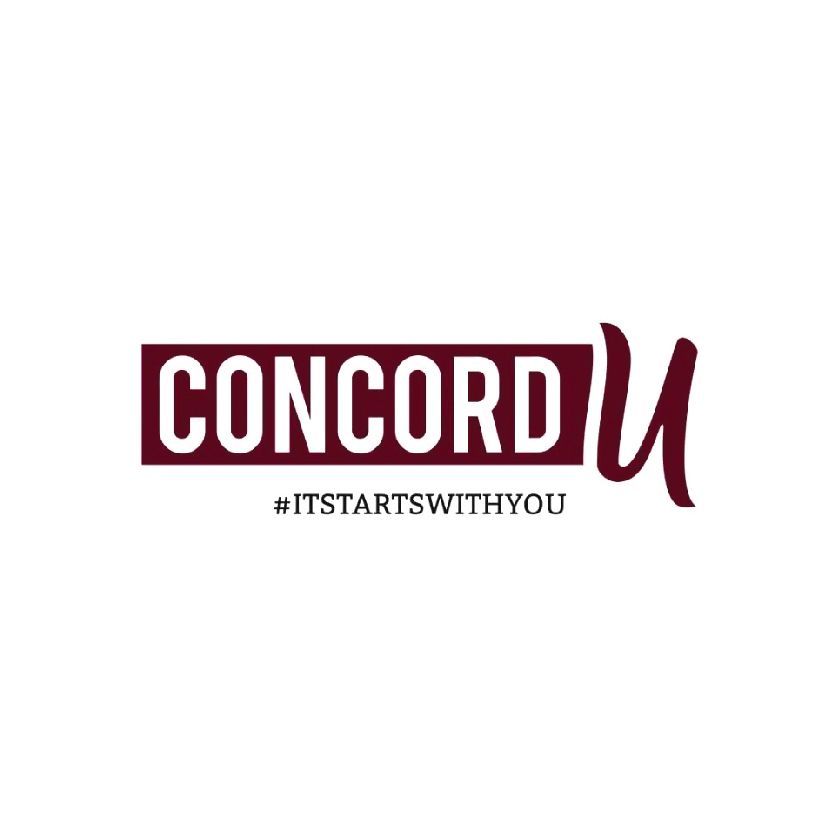 Concord University
Pre-Physical Therapy Studies -Undergraduate