Idaho State University (ISU) is a public research university in Pocatello, Idaho. Founded 119 years ago in 1901 as the Academy of Idaho, ISU offers more than 280 programs at its main campus and at locations in Meridian, Idaho Falls, and Twin Falls. It is the state's designated lead institution in health professions and medical education. There are 48 U.S. states and 59 countries represented at ISU and 285 programs, including Master's and Doctorate programs.

Academics
Idaho State University combines exceptional academics amidst the grand natural beauty of the West. At the main campus in Pocatello, and at locations in Meridian, Idaho Falls and Twin Falls, ISU offers access to high-quality education in more than 250 programs.  

Accreditation & Statistics
The student-teacher ratio is 13:1. The Northwest Commission on Colleges and Universities (NWCCU) is ISU's regional accreditor. 


Overview
Pocatello is the county seat and largest city of Bannock County,[4] with a small portion on the Fort Hall Indian Reservation in neighboring Power County, in the southeastern part of the U.S. state of Idaho. It is the principal city of the Pocatello metropolitan area, which encompasses all of Bannock County. As of the 2010 census the population of Pocatello was 54,255. Pocatello is the fifth-largest city in the state, just behind Idaho Falls (population of 56,813). In 2007, Pocatello was ranked twentieth on Forbes list of Best Small Places for Business and Careers. Pocatello is the home of Idaho State University and the manufacturing facility of ON Semiconductor. The city is served by the Pocatello Regional Airport.

Economy
According to Pocatello's Comprehensive Annual Financial Report, the top employers in the city are: Idaho State University, Pocatello School District, Portneuf Medical Center, ON Semiconductor, City of Pocatello, Concentrix, Allstate Insurance, Union Pacific Railroad, and Bannock County.
| | |
| --- | --- |
| Total Avg cost tuition Per Year | $ 16406 |
| Total Avg cost of living per year | $ 14500 |
| Application Fee | $ 60 |
| Total Cost | $ 30966 |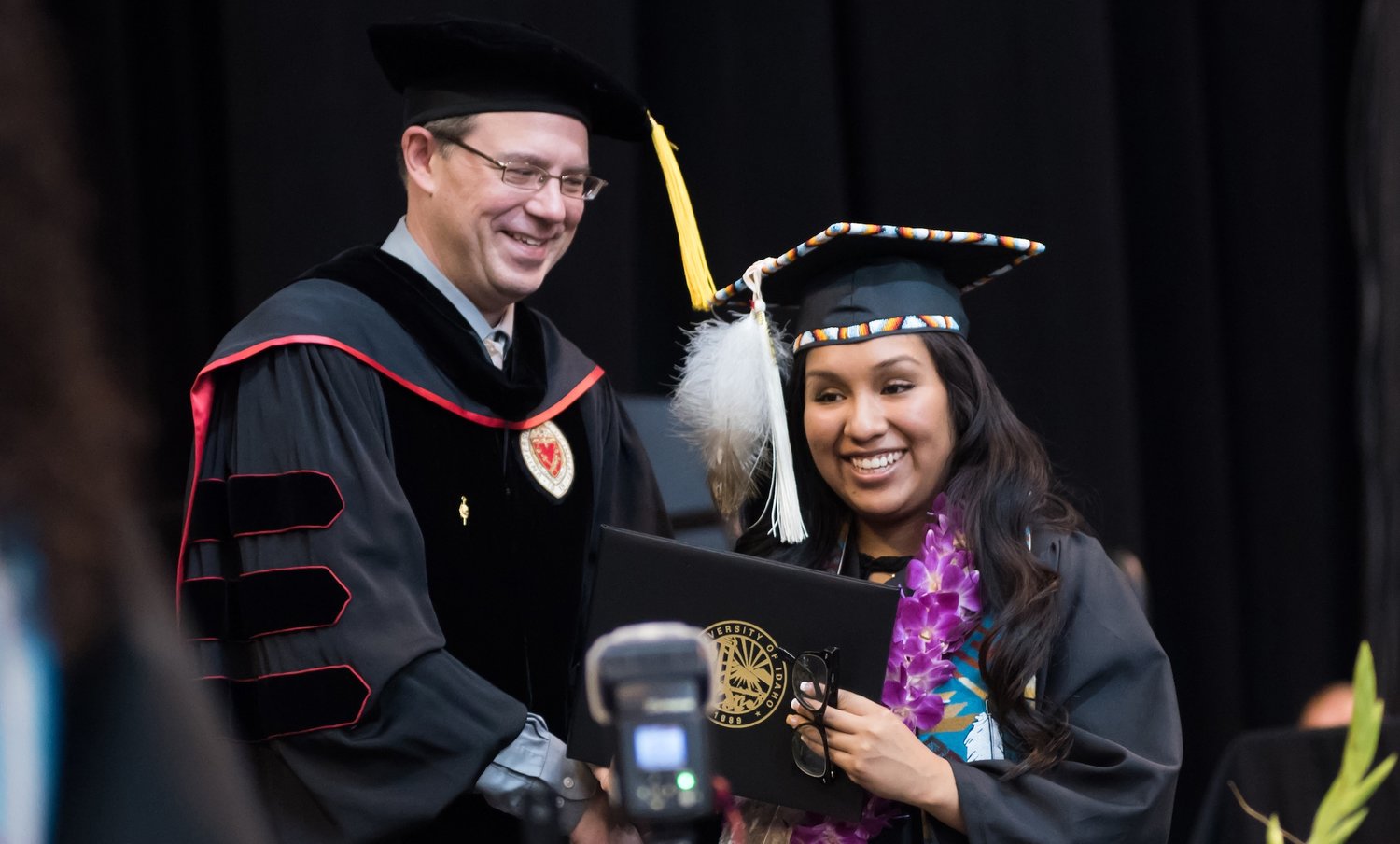 Pocatello is home to Holt Arena, a multipurpose indoor stadium that opened in 1970 on the ISU campus. Known as the "Minidome" until 1988, Holt Arena was the home of the Real Dairy Bowl, a junior college football Bowl game. Holt Arena also plays host to the Simplot Games, the nation's largest indoor high school track-and-field meet. The Pocatello Marathon and Half Marathon are held annually. Times from the course may be used to qualify for the Boston and New York marathons. Outdoor sports, both winter and summer, play an important role in the culture of Pocatello. Pebble Creek, Idaho is a ski resort located just south of Pocatello and offers skiing and snowboarding.
Pocatello experiences a warm-summer humid continental climate  with winters that are moderately long and cold, and warm, dry summers..
Housing & Dining
Our priority is providing you with a secure, clean and affordable living-learning environment that promotes involvement and provides you with easy access to resources and tools you need to get a true college experience. We offer options including classic-style dormitories, suites and campus apartments to tailor to your specific wants and needs as a student. Idaho State University operates several residence halls and apartment complexes for its students. Residence halls include Rendezvous Hall, Turner Hall, Nichols Hall, Owen Hall, and Redfield Hall. On-campus apartments include Bengal Studios, McIntosh Manor, Pulling Courts, Ridge Crest Townhomes, Schubert Heights, University Courts, and West Campus Apartments. Students with dependent children may live in McIntosh Manor, Pulling Courts, and Ridge Crest Townhouses.

Work Study
On Campus employment is available for eligible students depending on citizenship status.

Extracurricular Activities
Bengals can enhance their college experience by joining one or more of the more than 100 diverse ISU student organizations on campus. Better yet, if we don't already have the club or organization you're looking for, find a group of interested students and get it going!  

Sports, Recreation & Healthcare
Students at ISU have access to our facilities and services and are members as long as they are enrolled. Reed Gym features recreational facilities, including a climbing wall, swimming pool, tennis courts, and more. The Pond Student Union operates a movie theater, billiard room, and bowling alley, and hosts many student club activities. Fine arts events are regularly featured at the performing arts theater.
Tuition fees:
Fall and spring semester = $16406
Summer Semester = $10225
3 years program = $118886

Books , clinical and travel expenses = $14500

Scholarship = $200 - $1000
Courses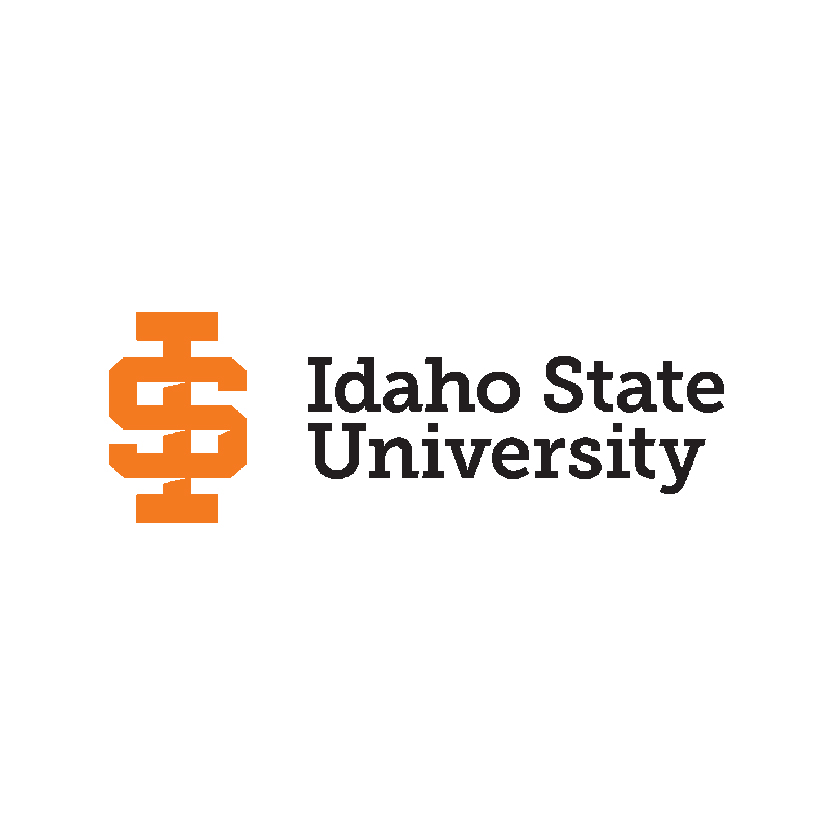 Idaho State University
Accounting -Undergraduate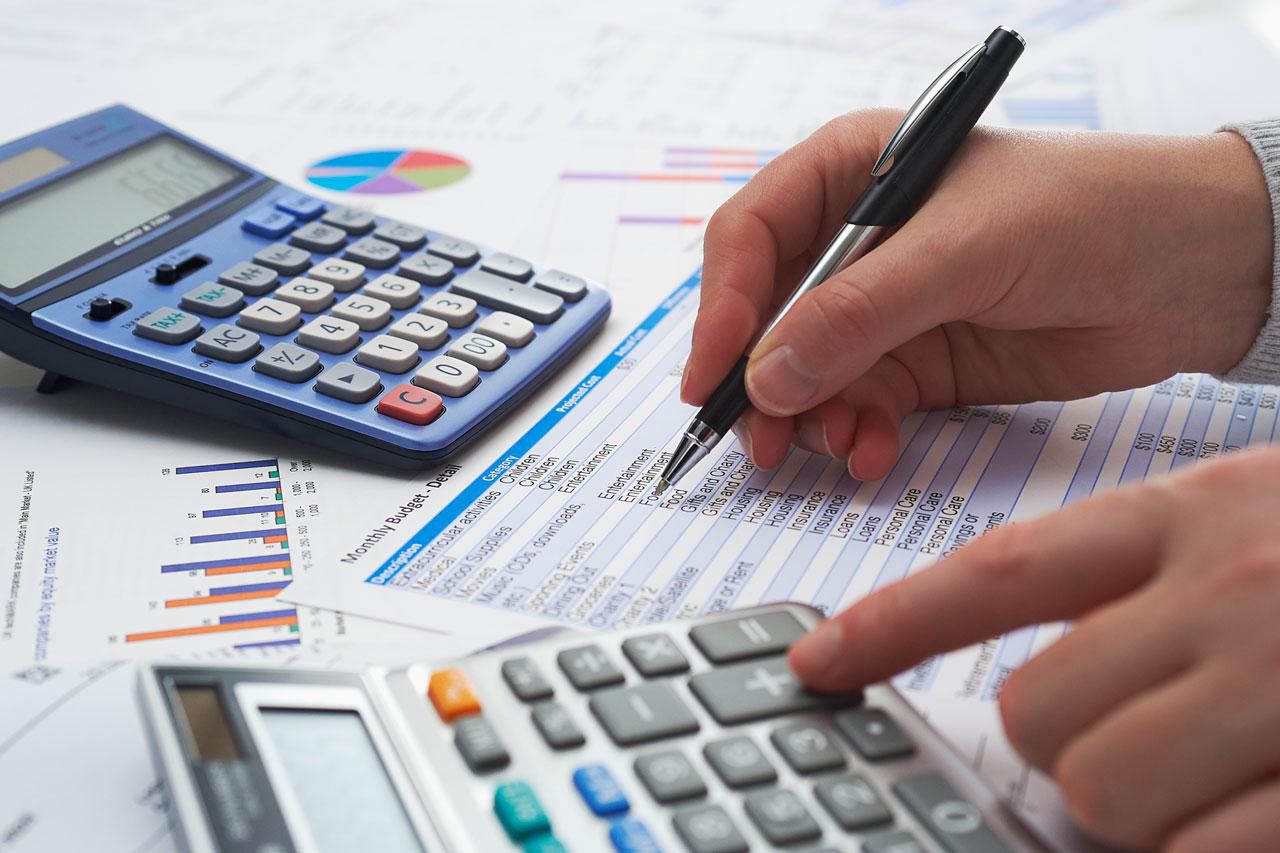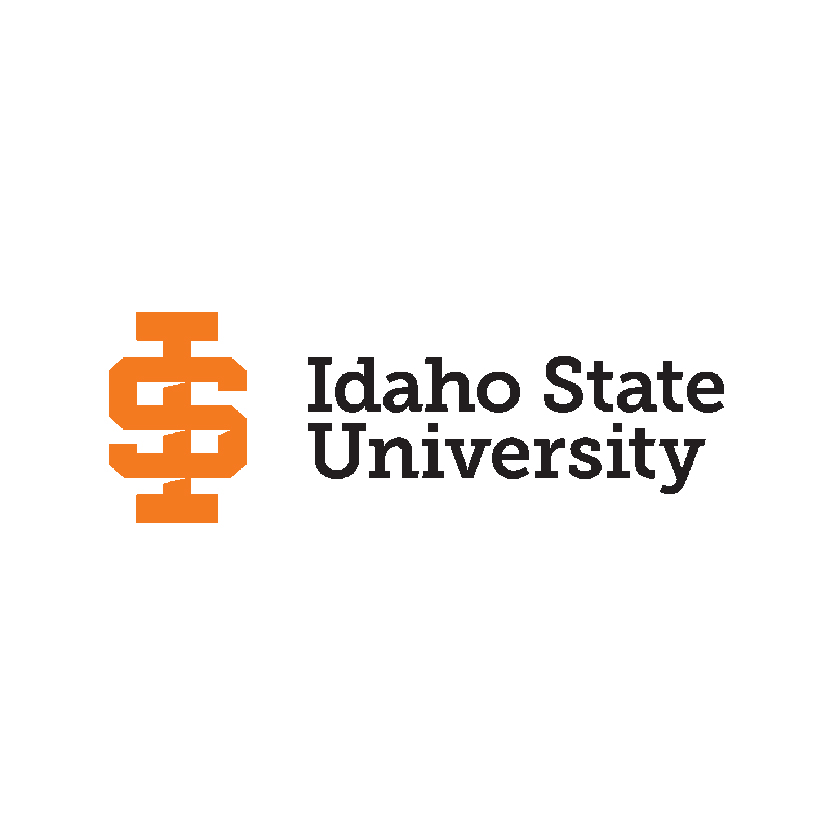 Idaho State University
Accounting and Computer Science -Undergraduate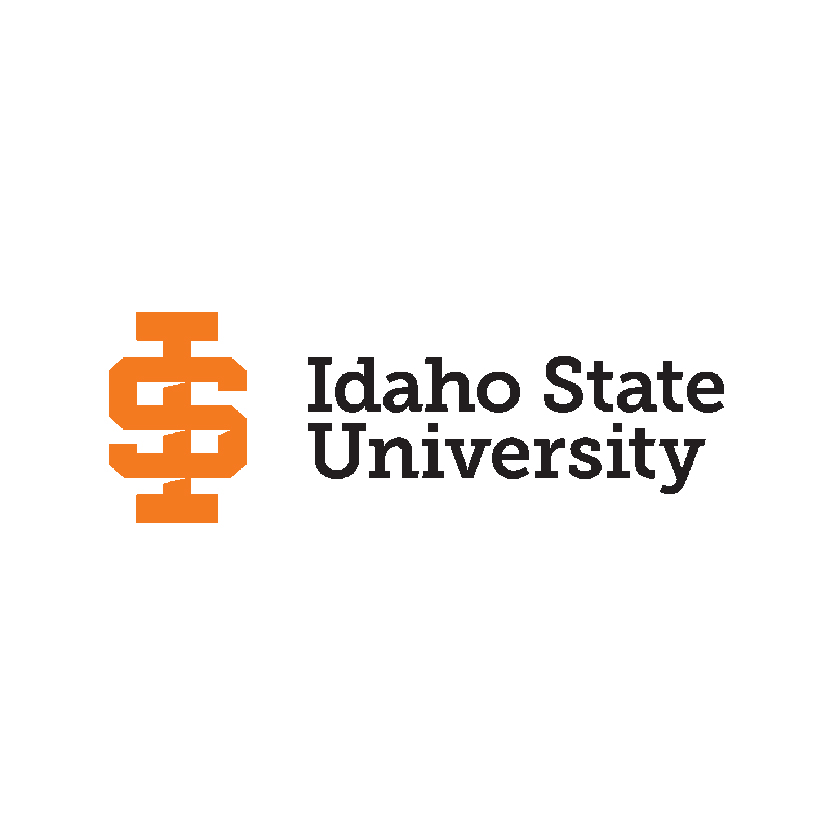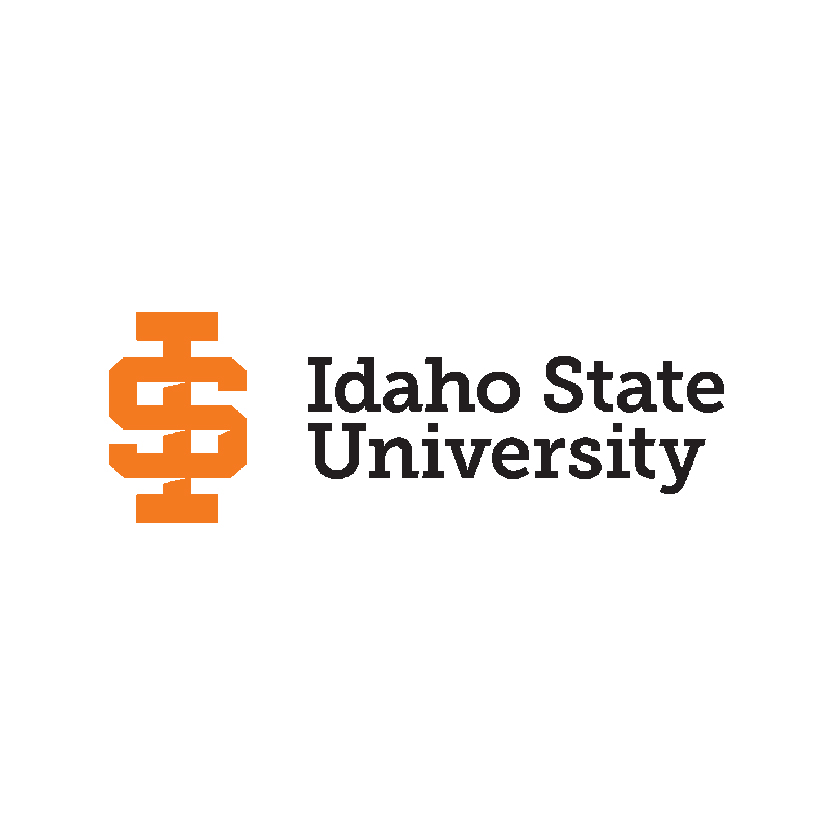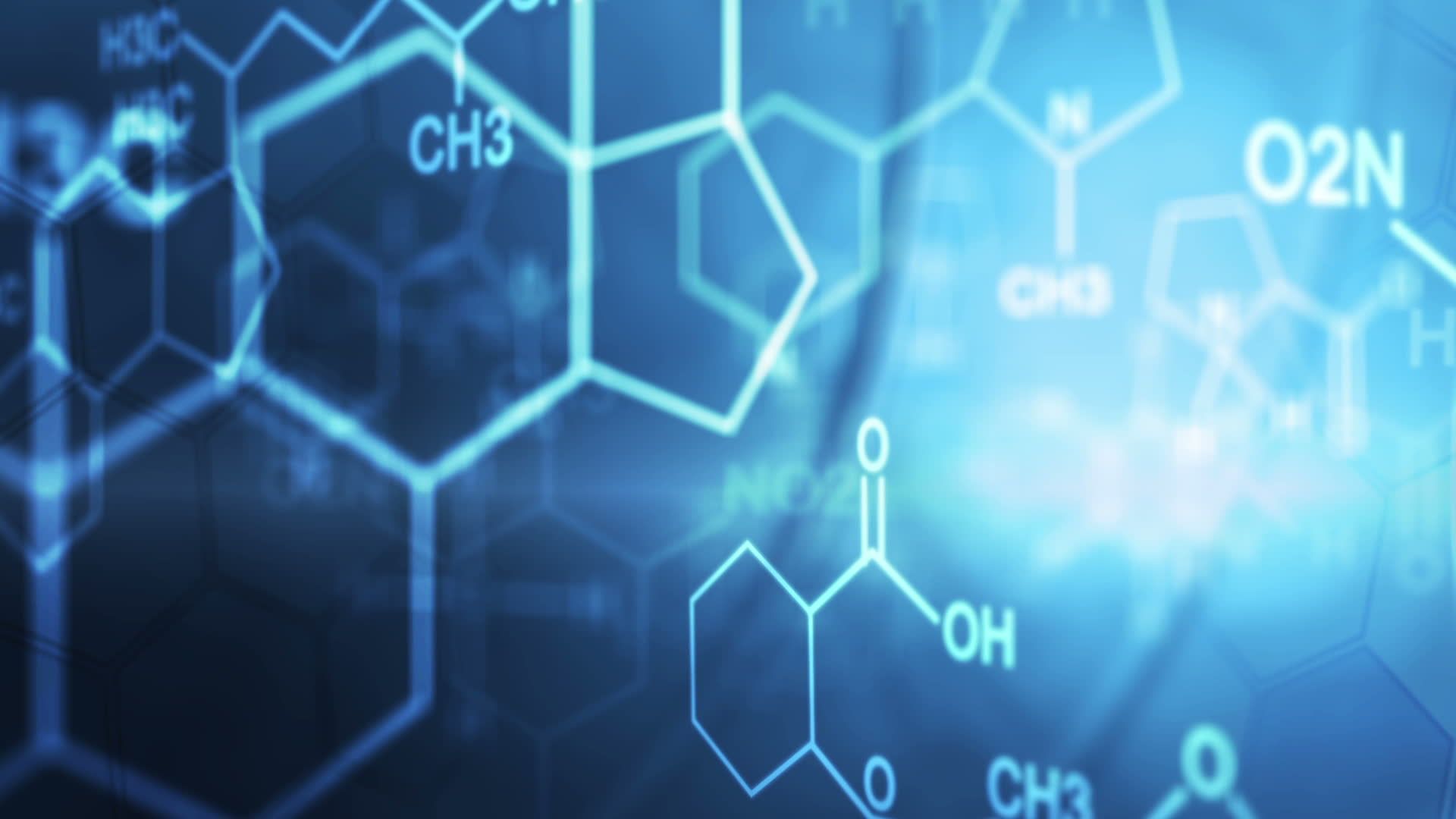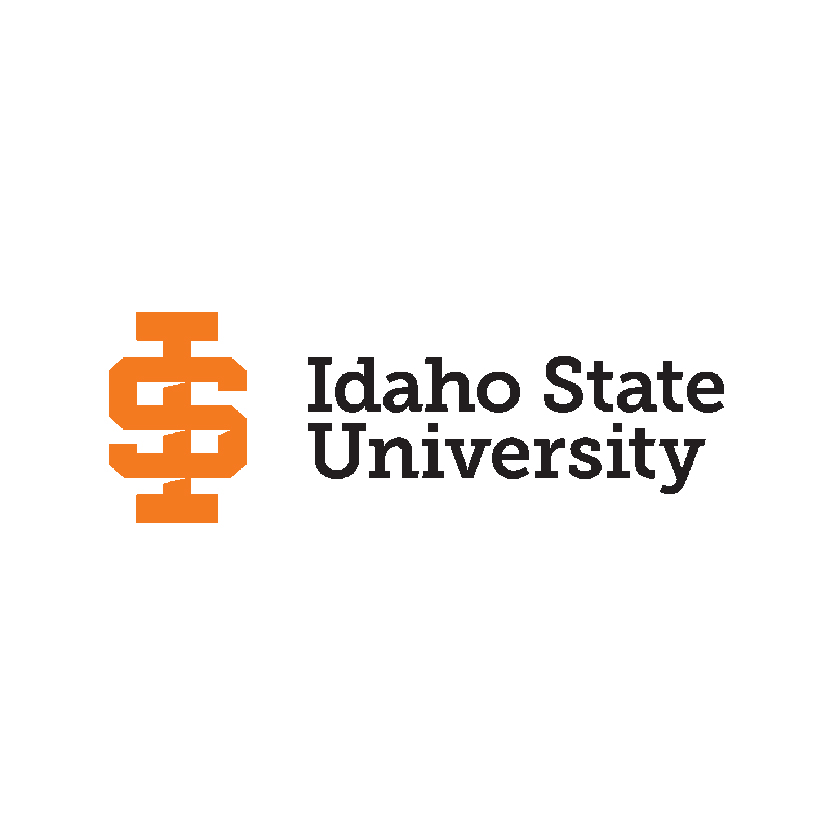 Idaho State University
Civil Engineering -Undergraduate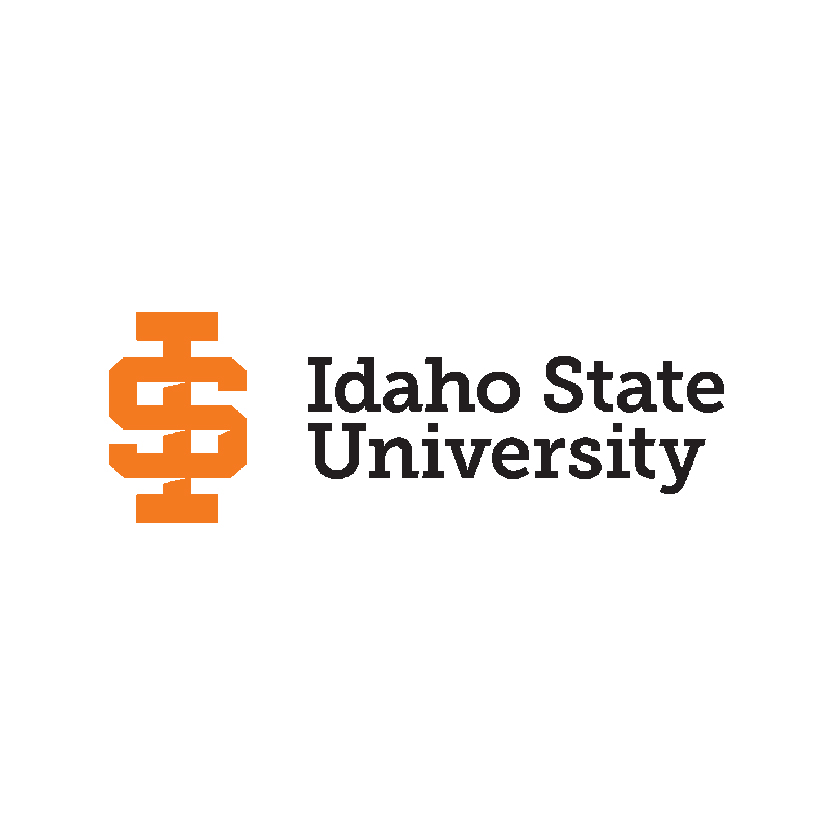 Idaho State University
Computer Science -Undergraduate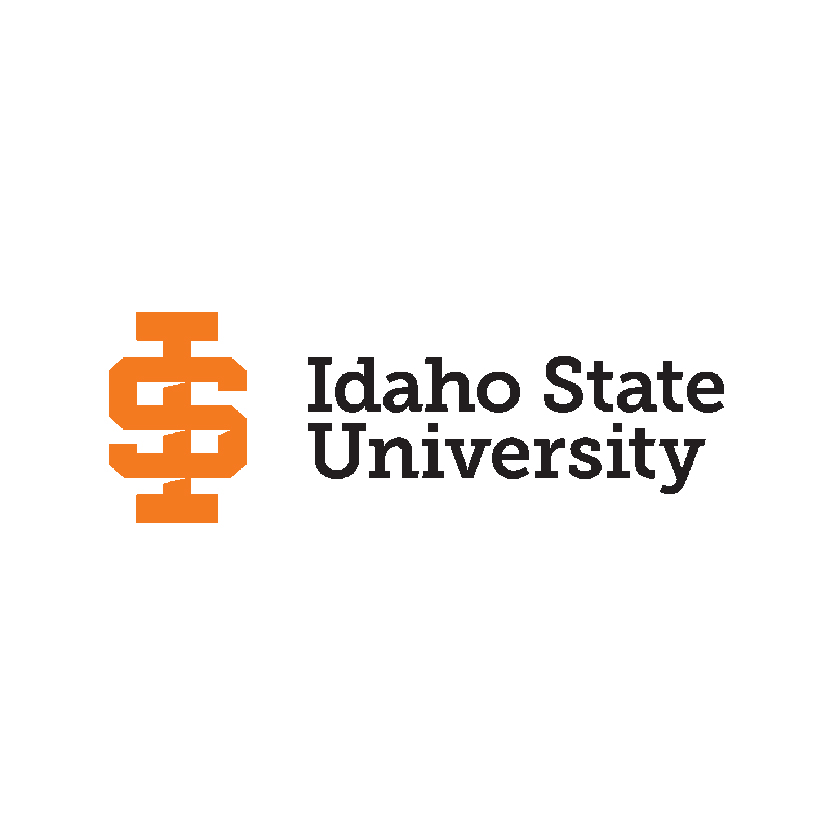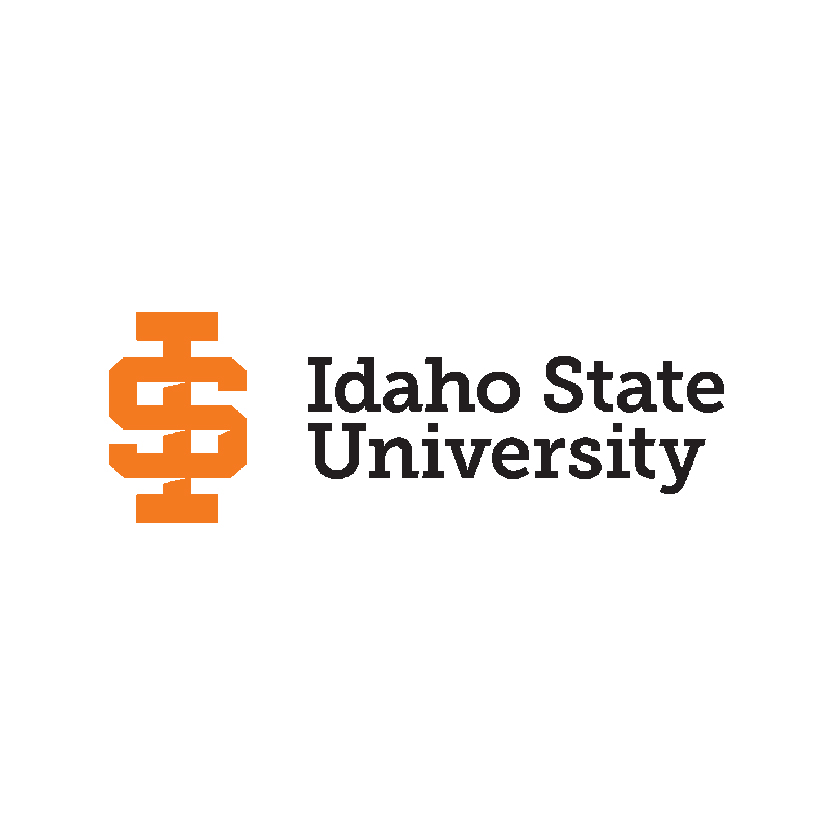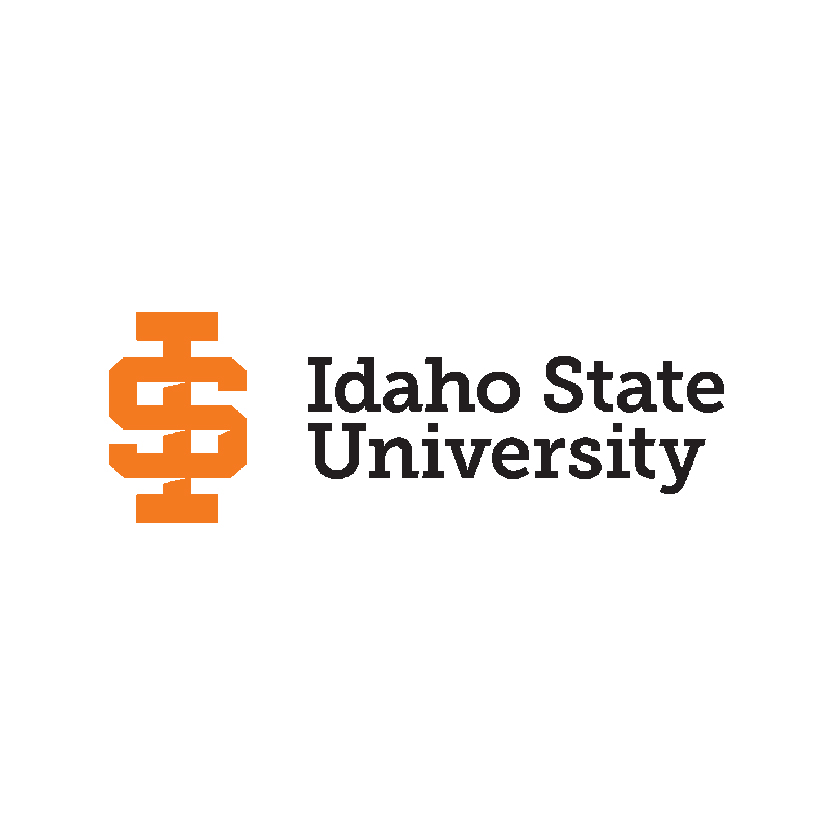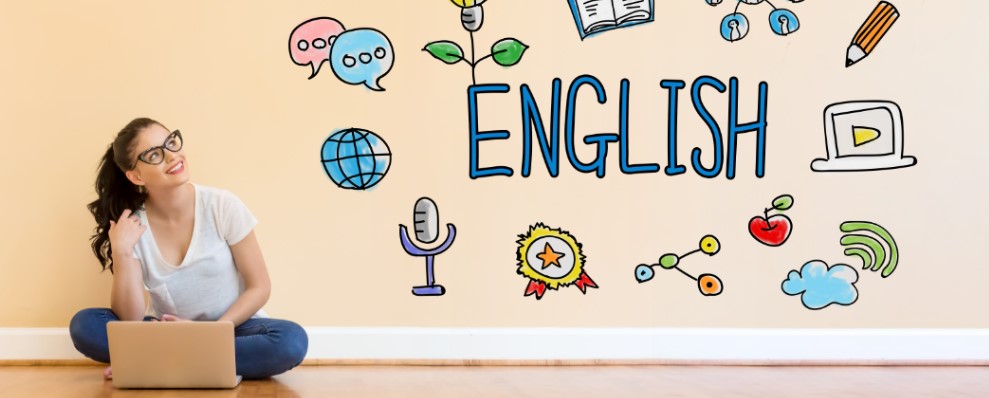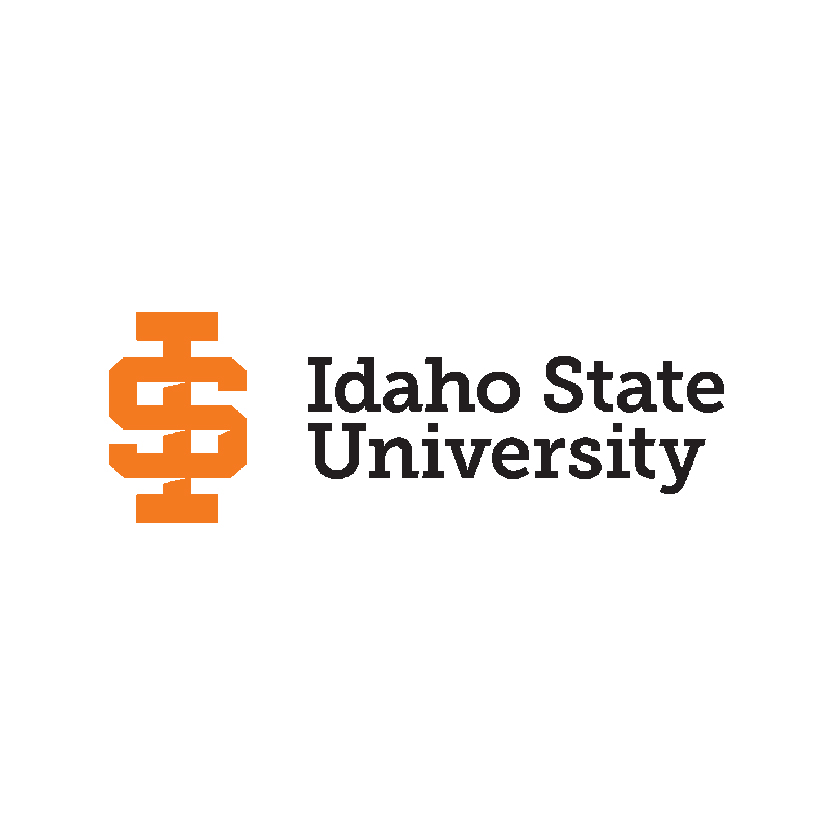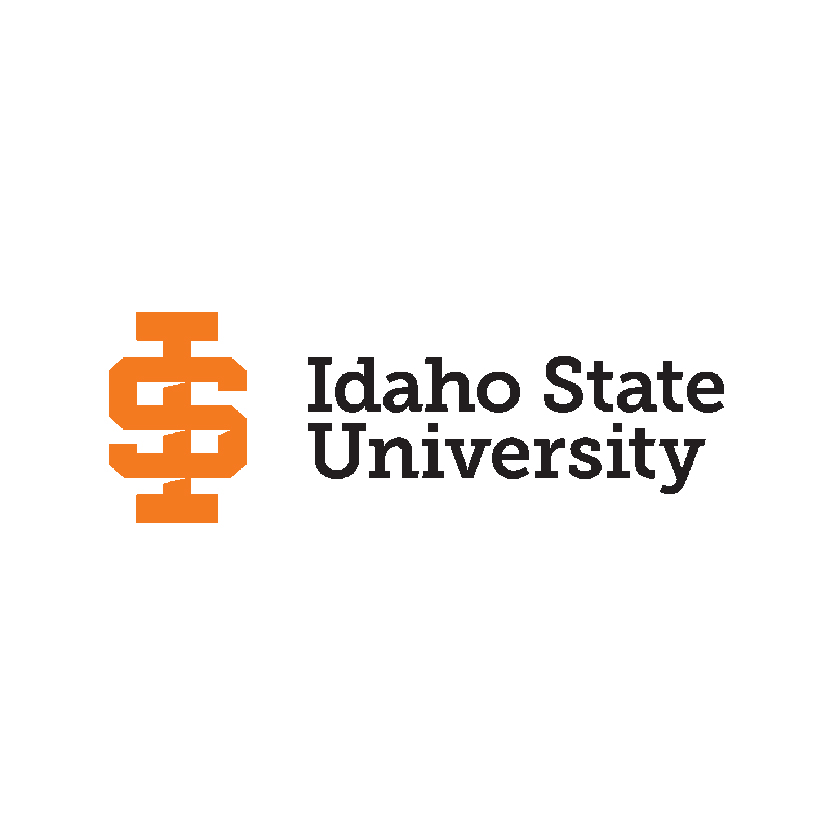 Idaho State University
General Studies -Undergraduate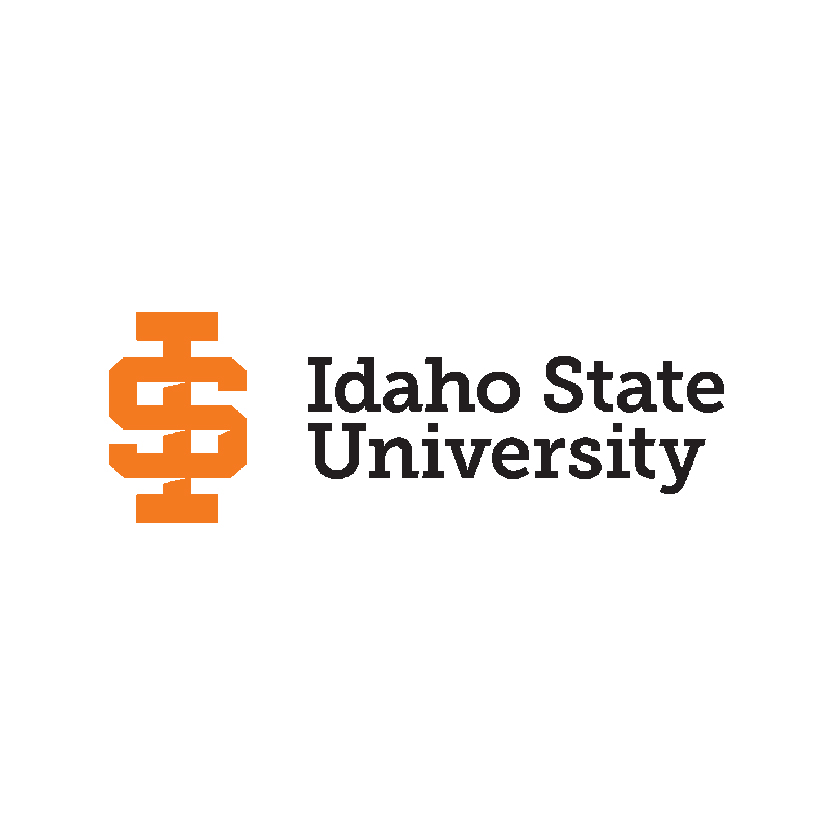 Idaho State University
Kinesiology and Exercise Science -Undergraduate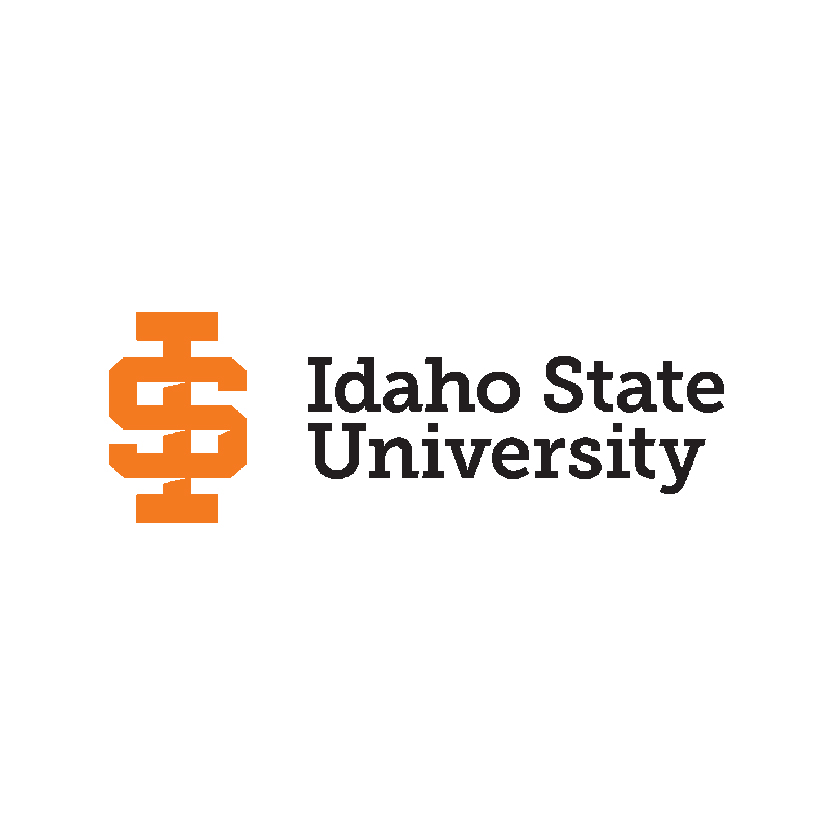 Idaho State University
Mathematics -Undergraduate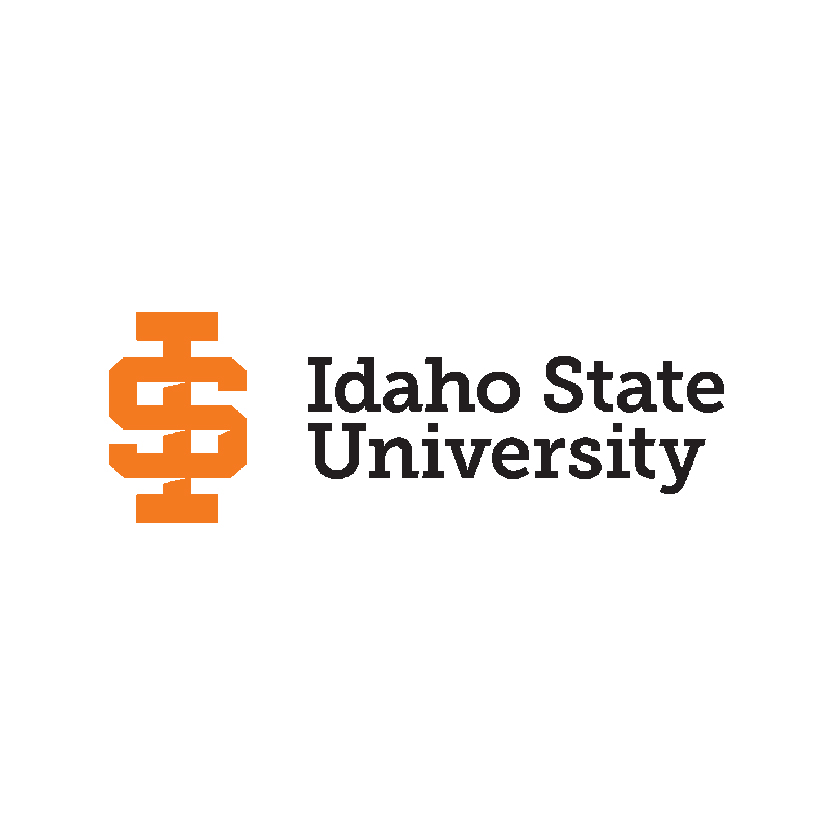 Idaho State University
Mechanical Engineering -Undergraduate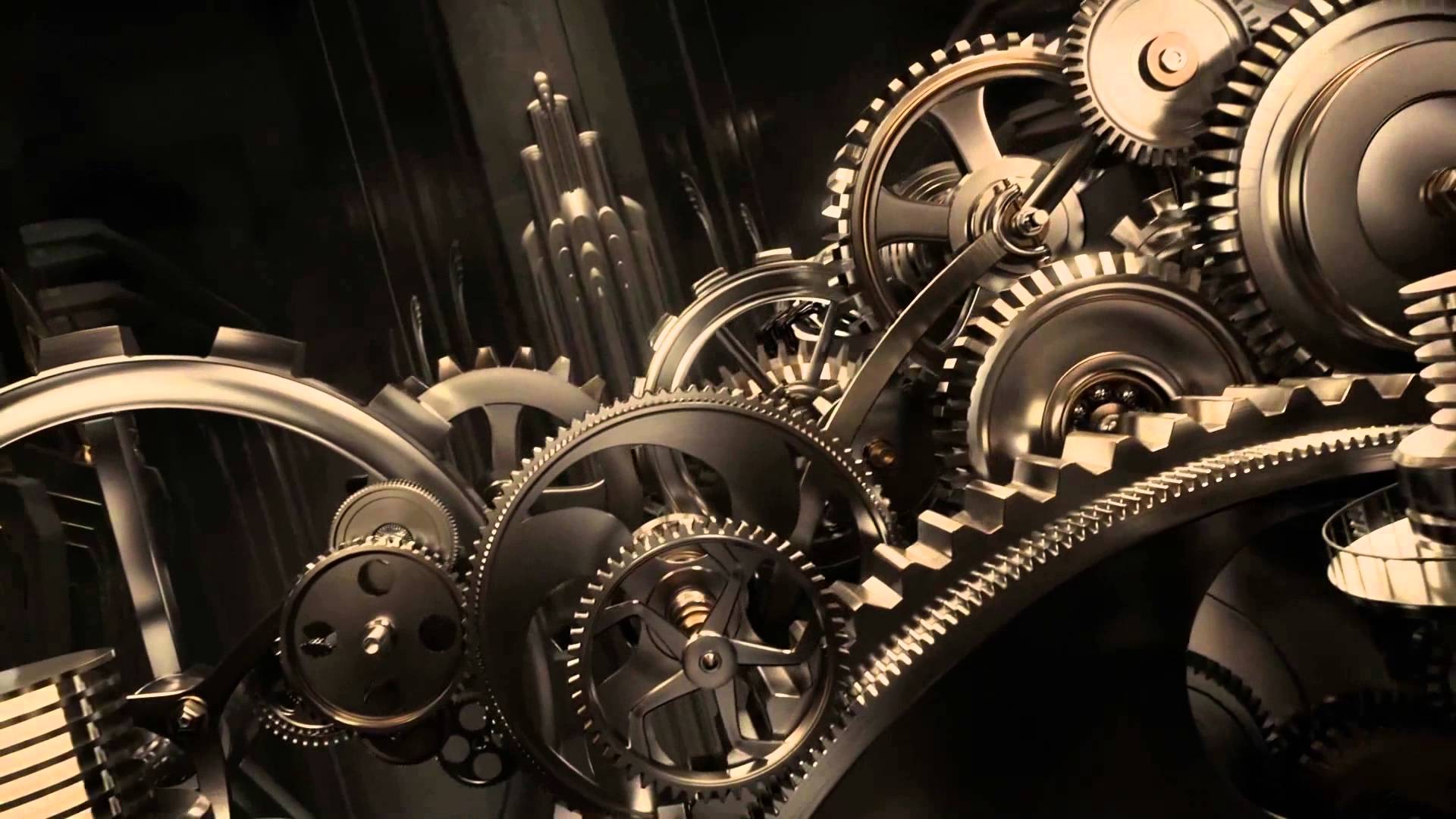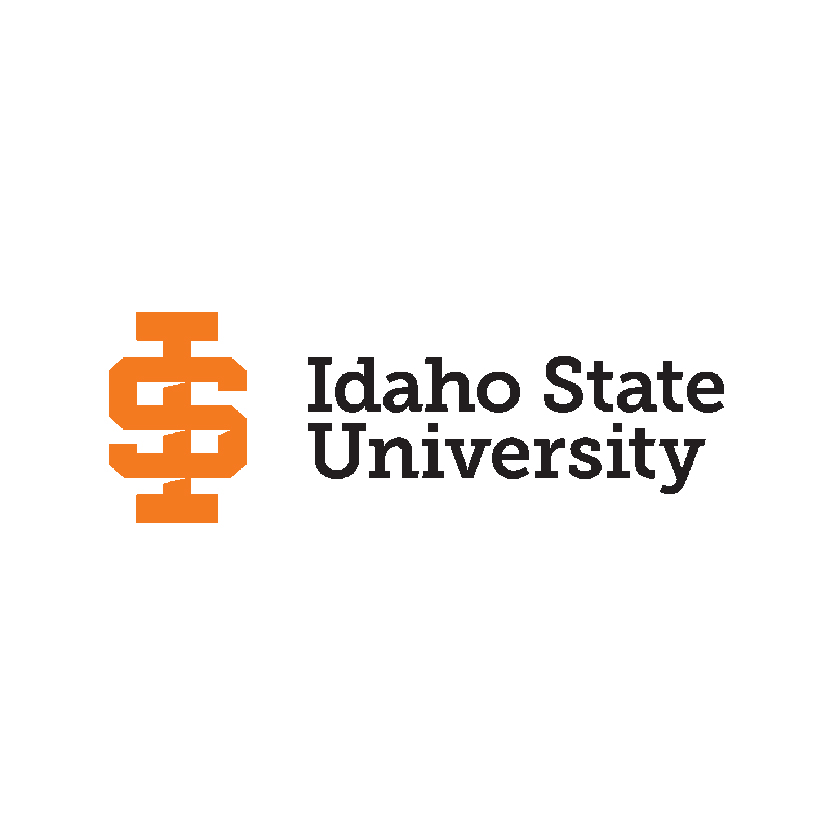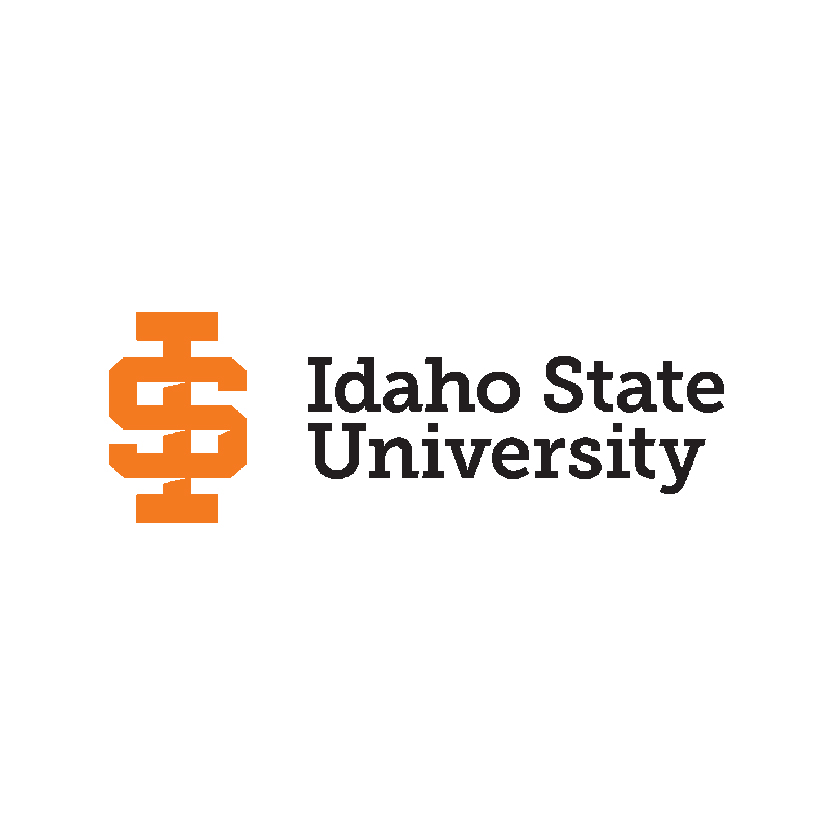 Idaho State University
Nuclear Engineering -Undergraduate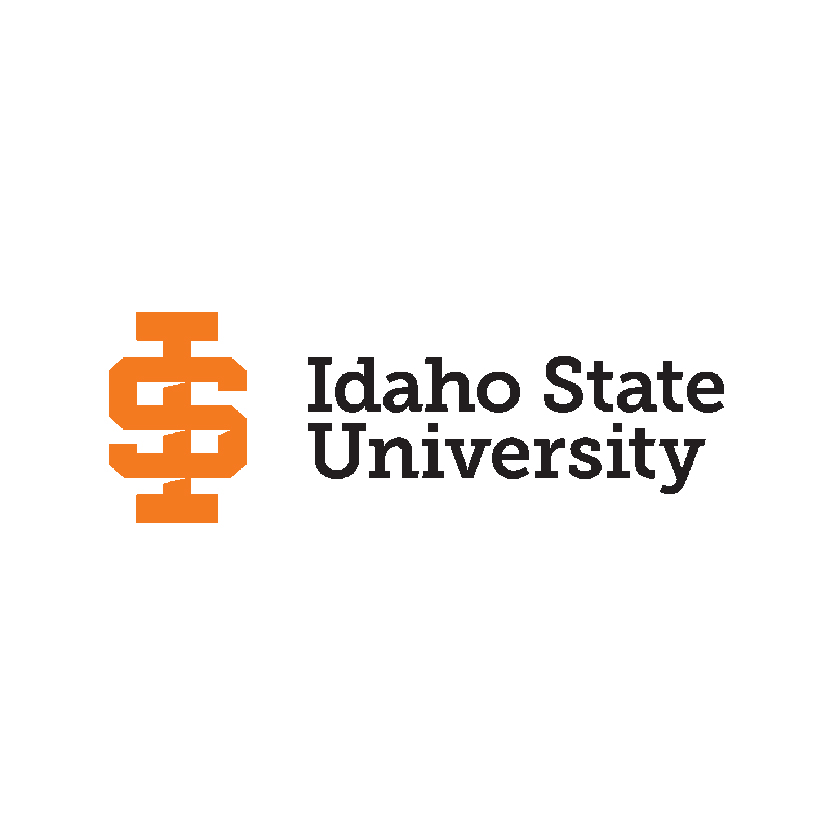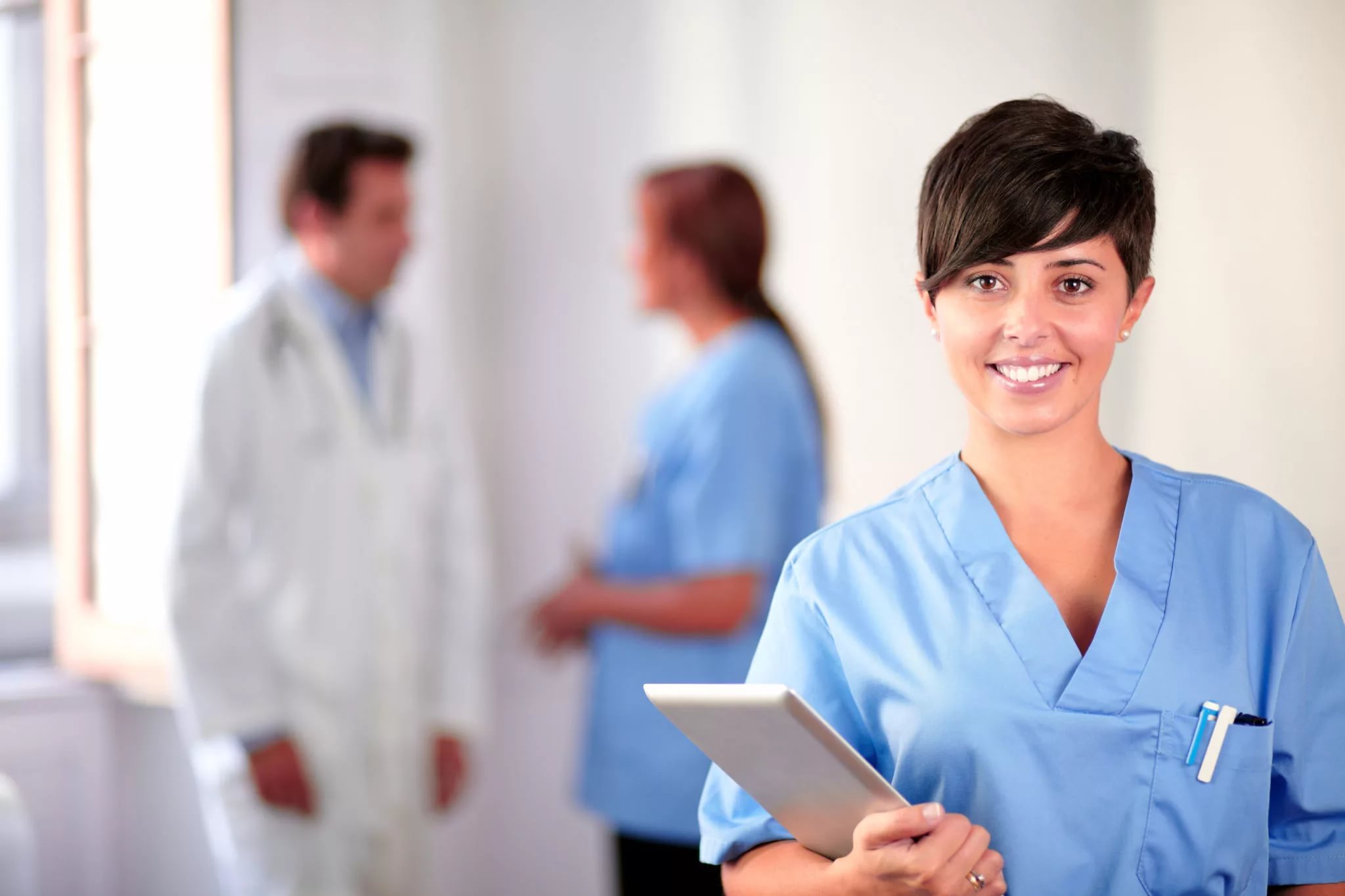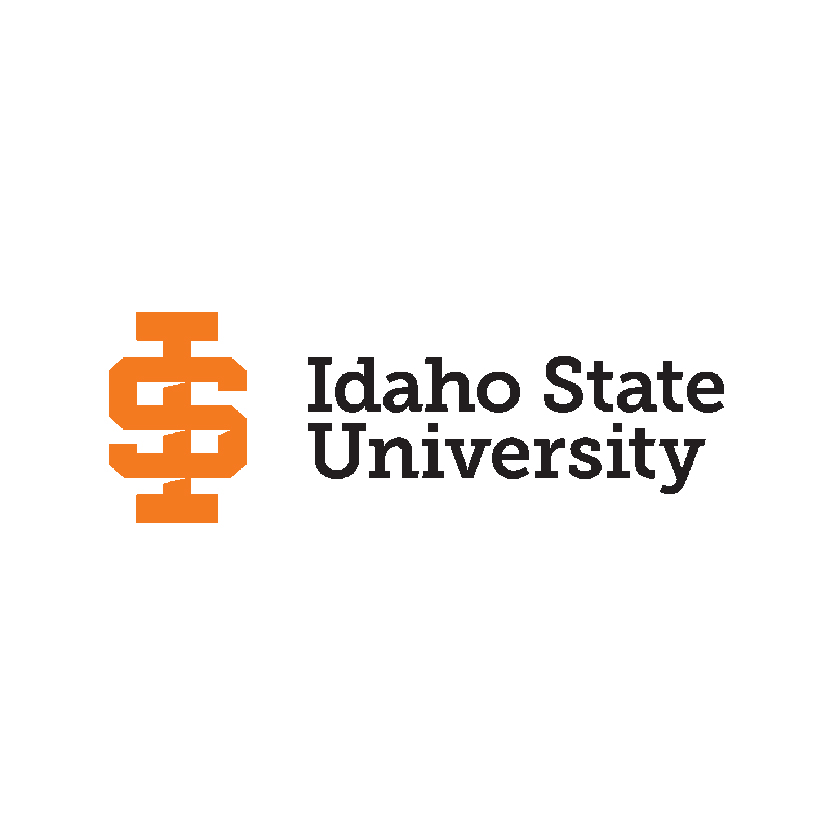 Idaho State University
Psychology -Undergraduate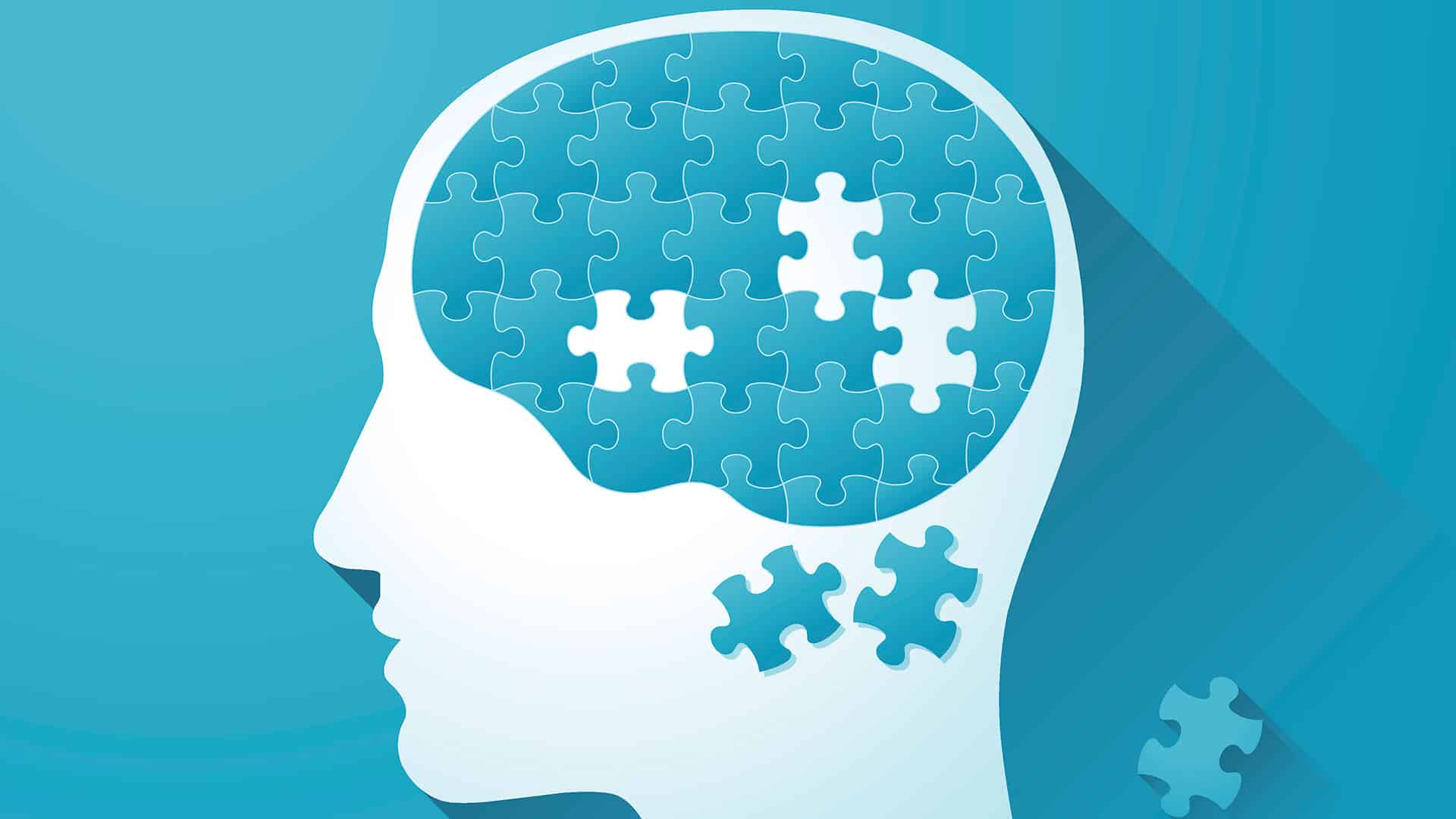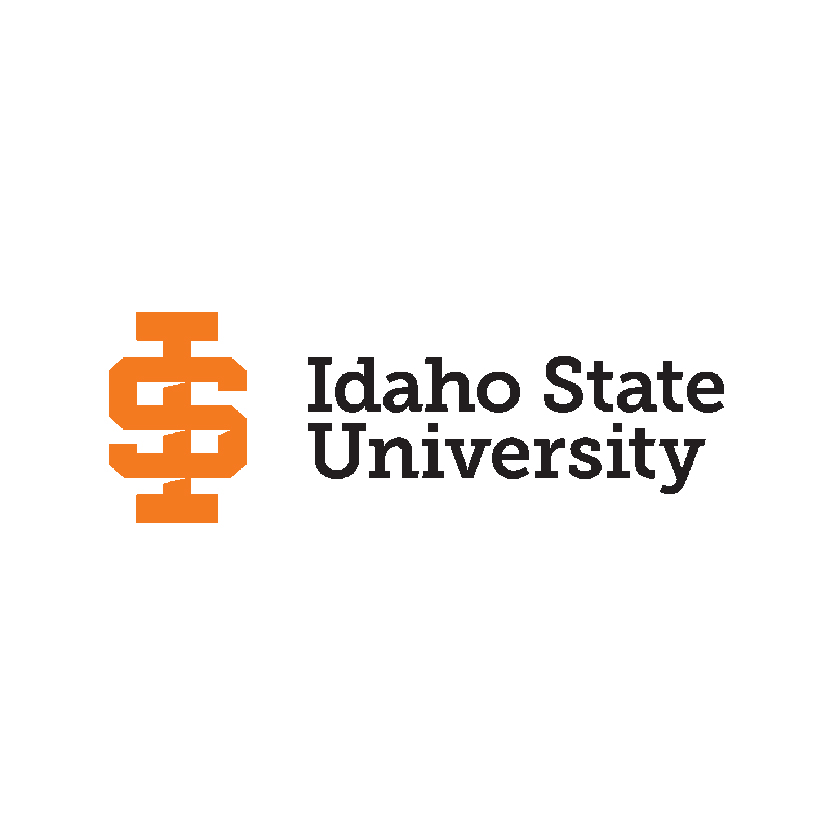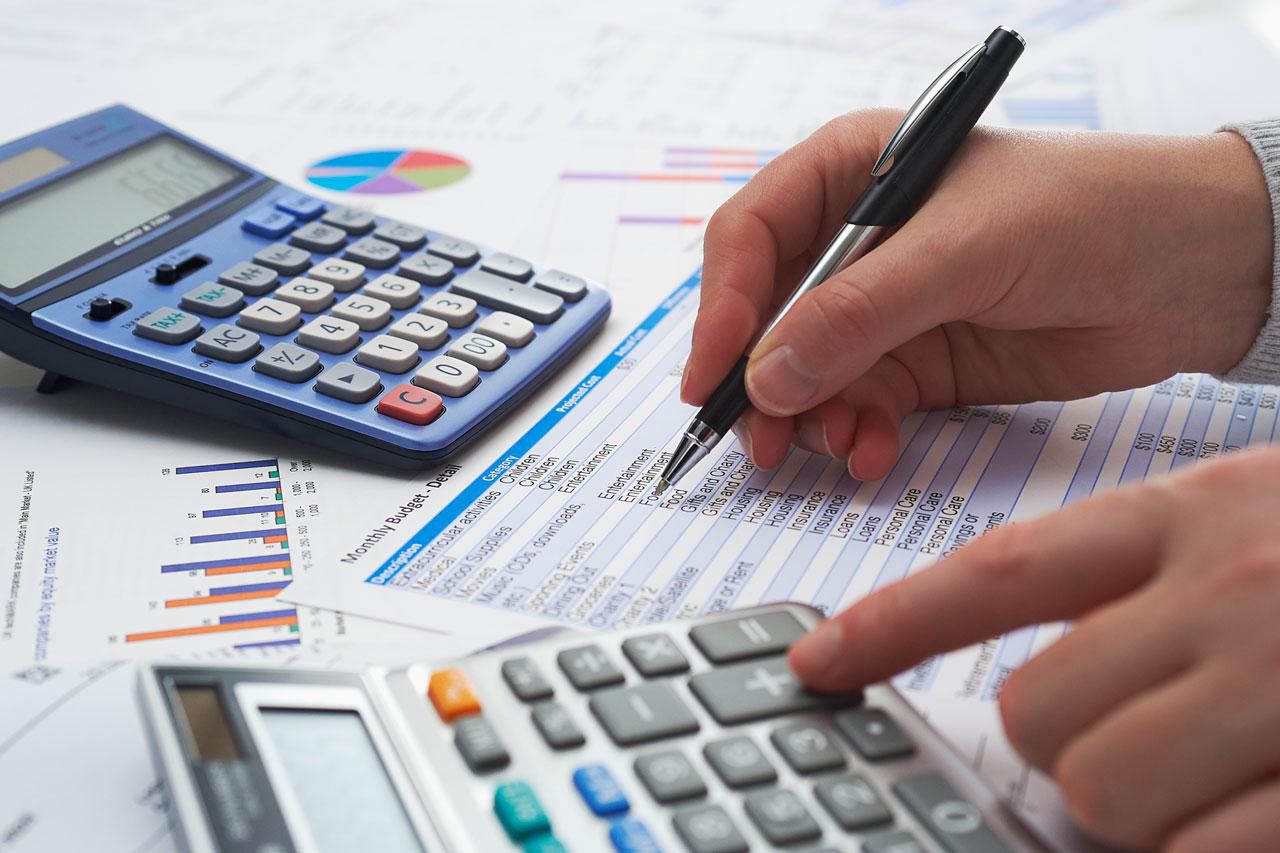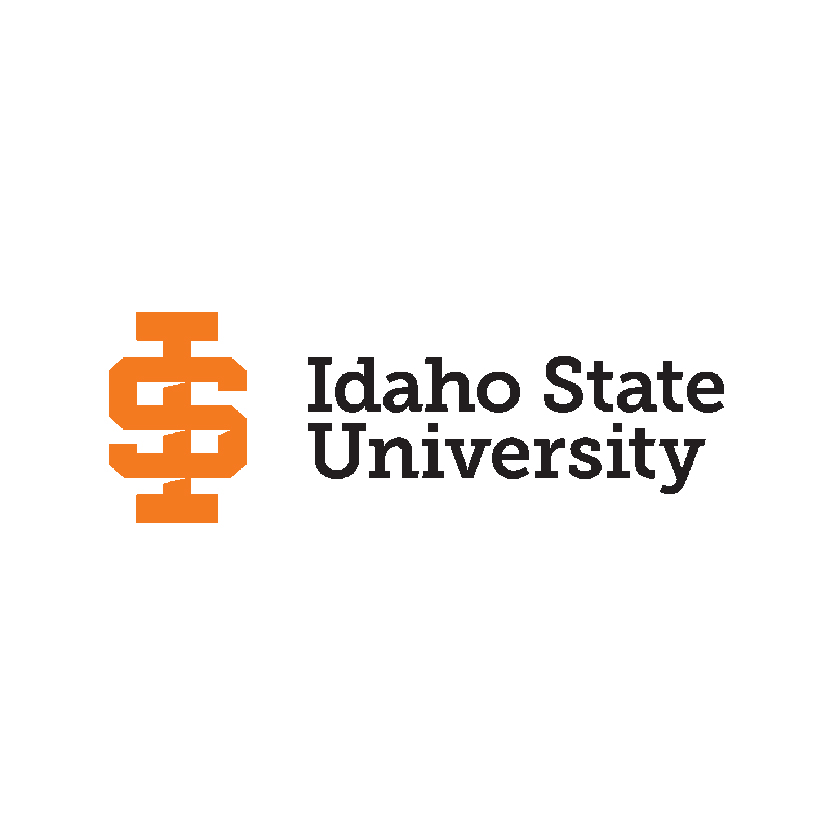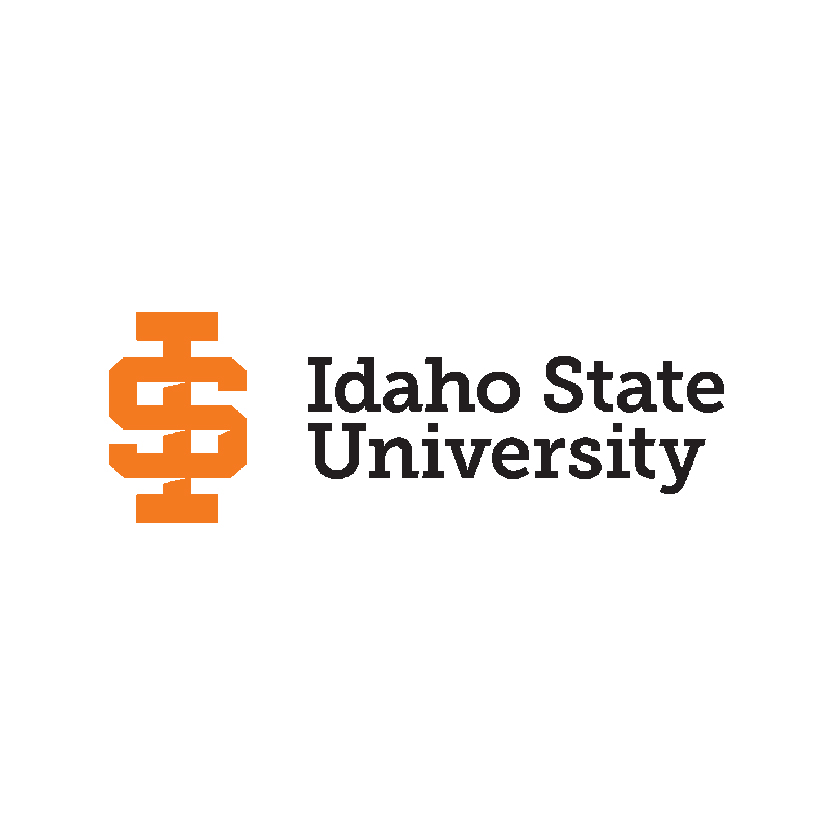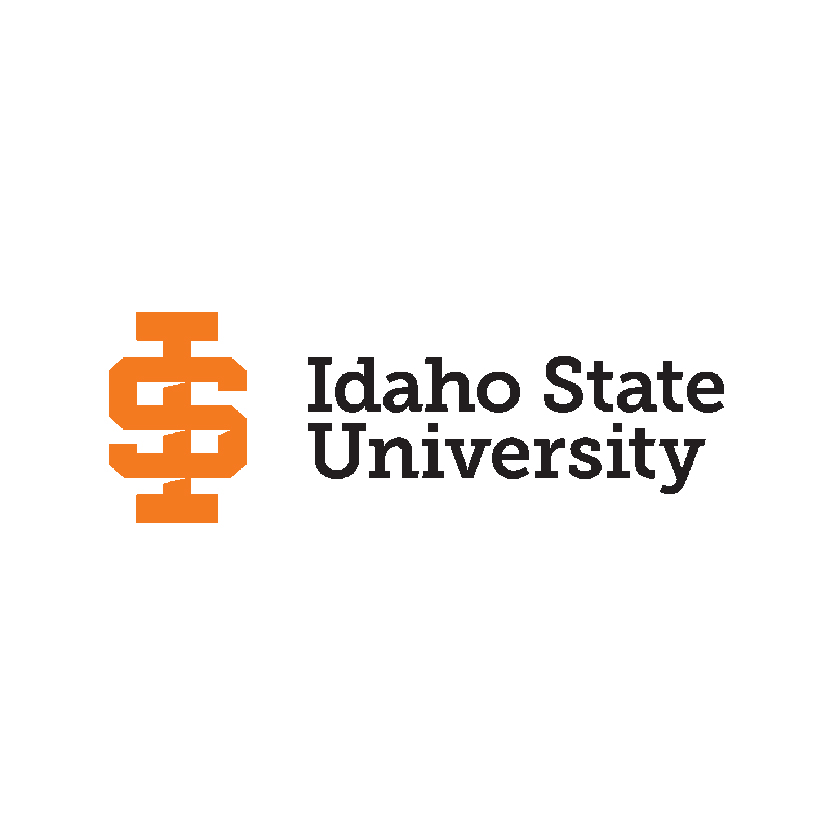 Idaho State University
Civil Engineering -Graduate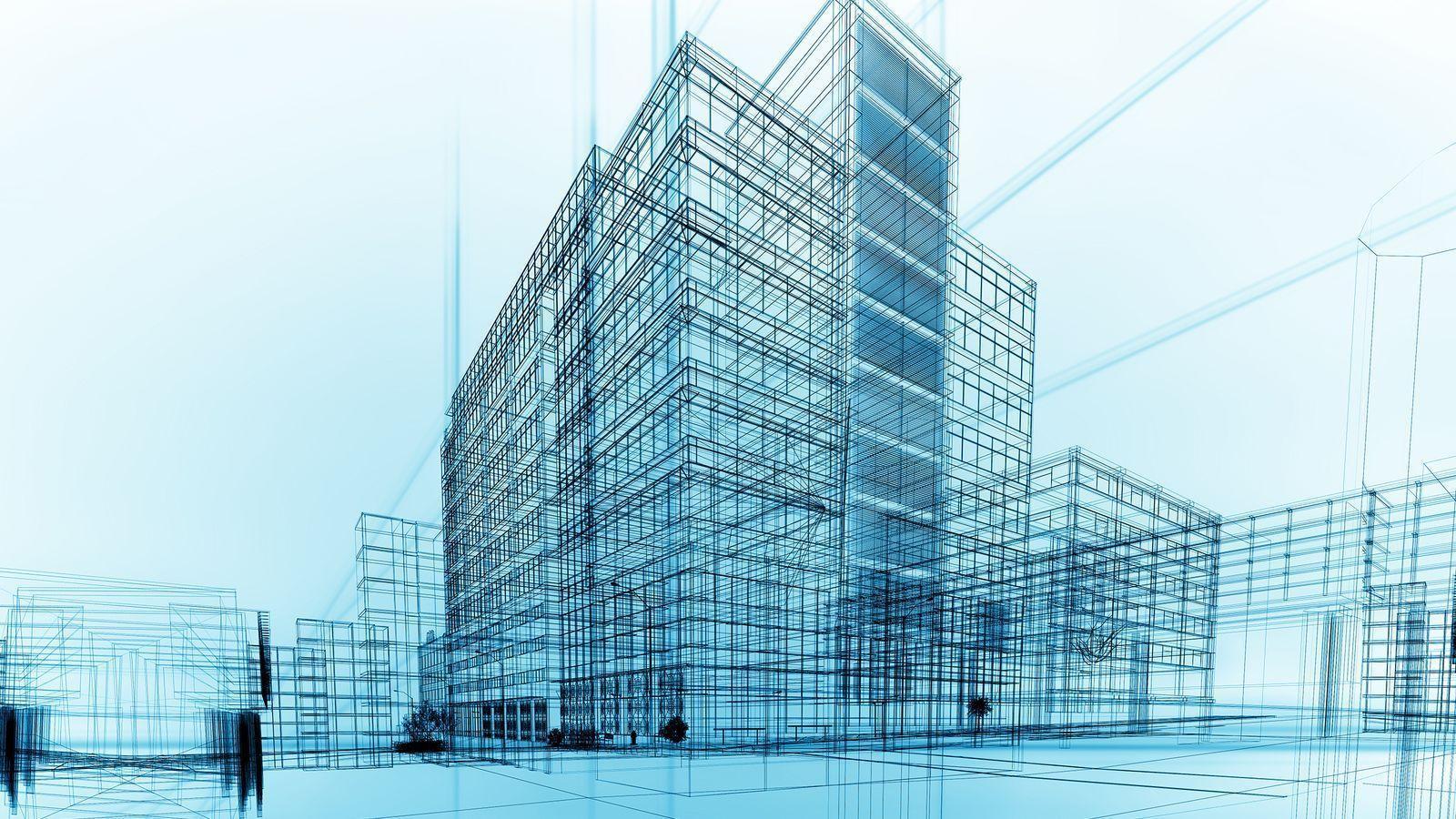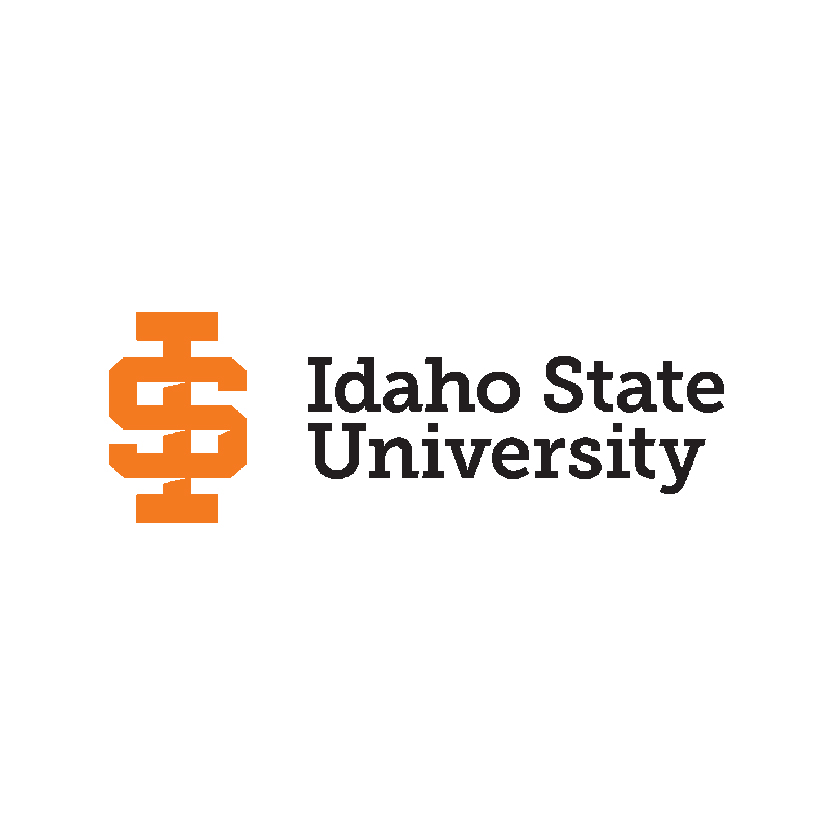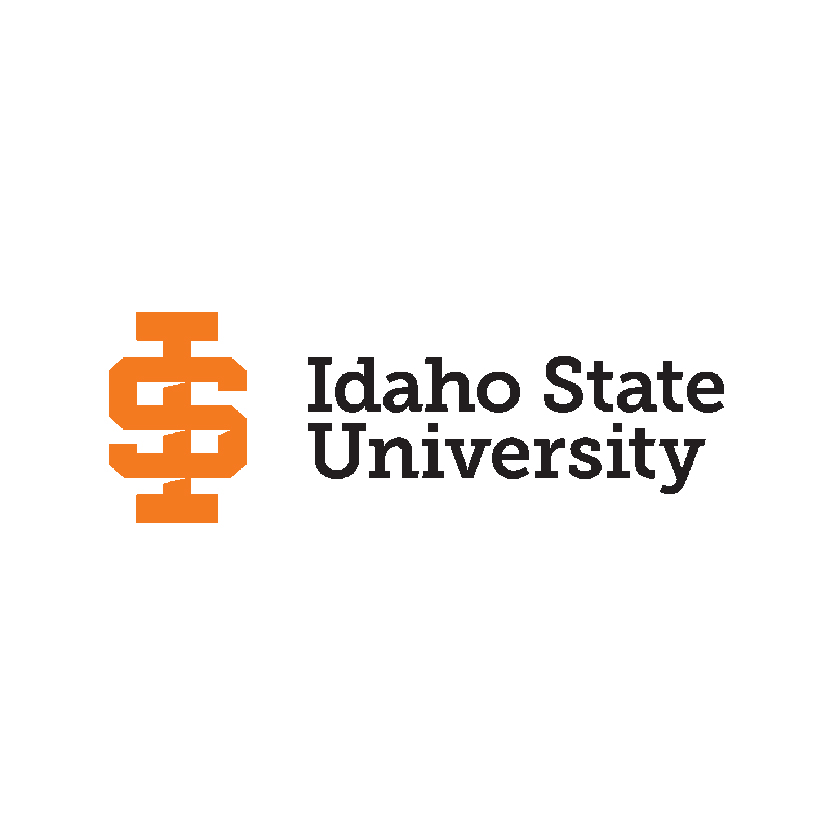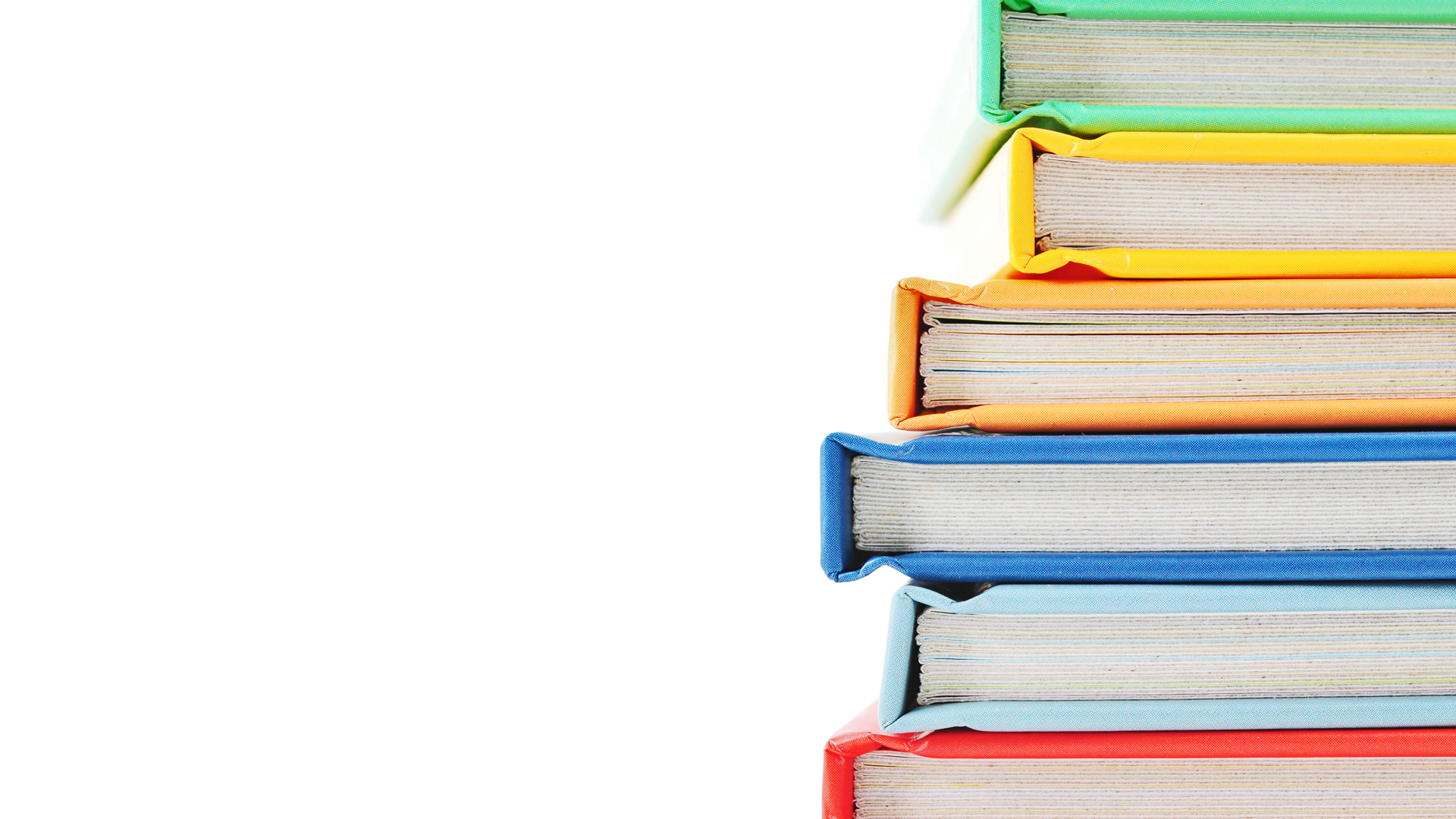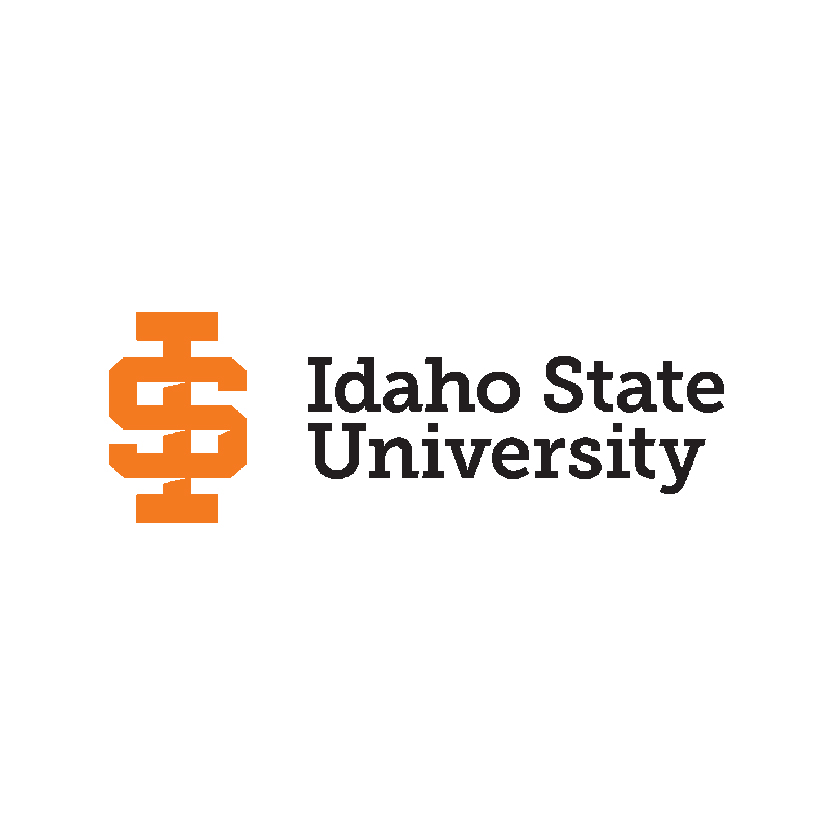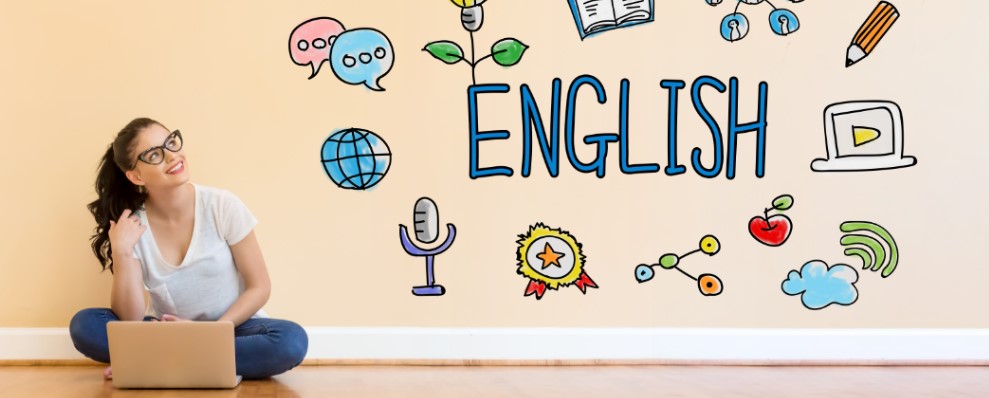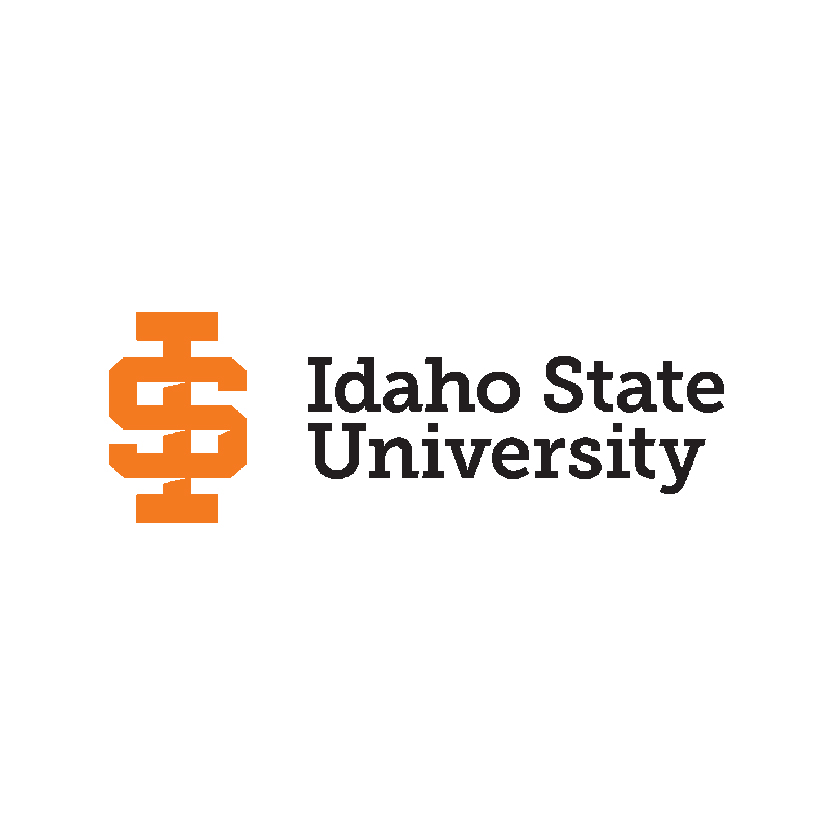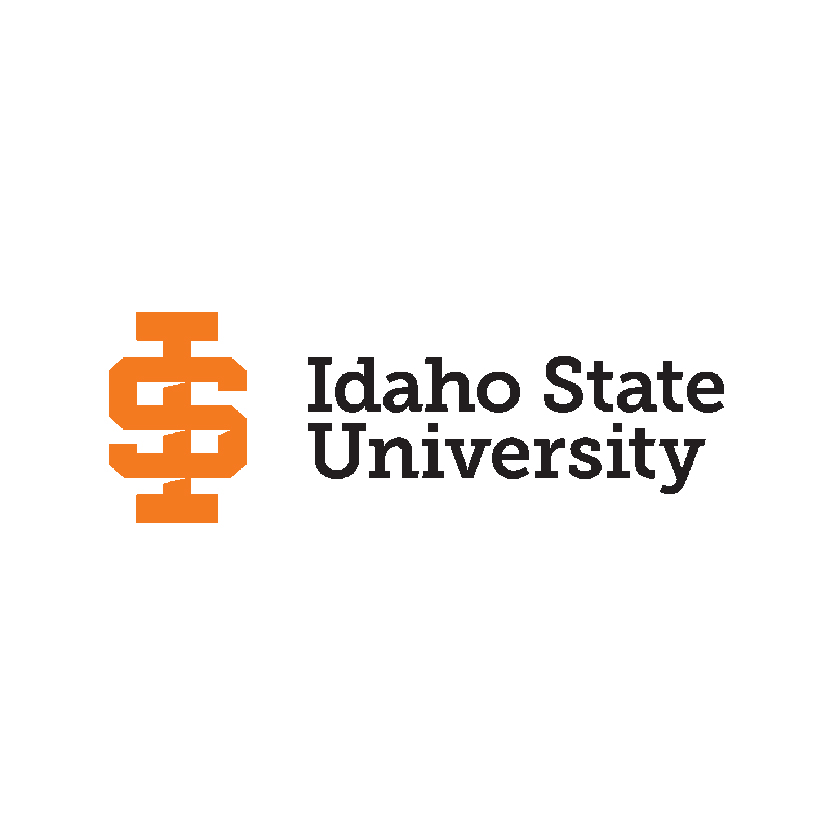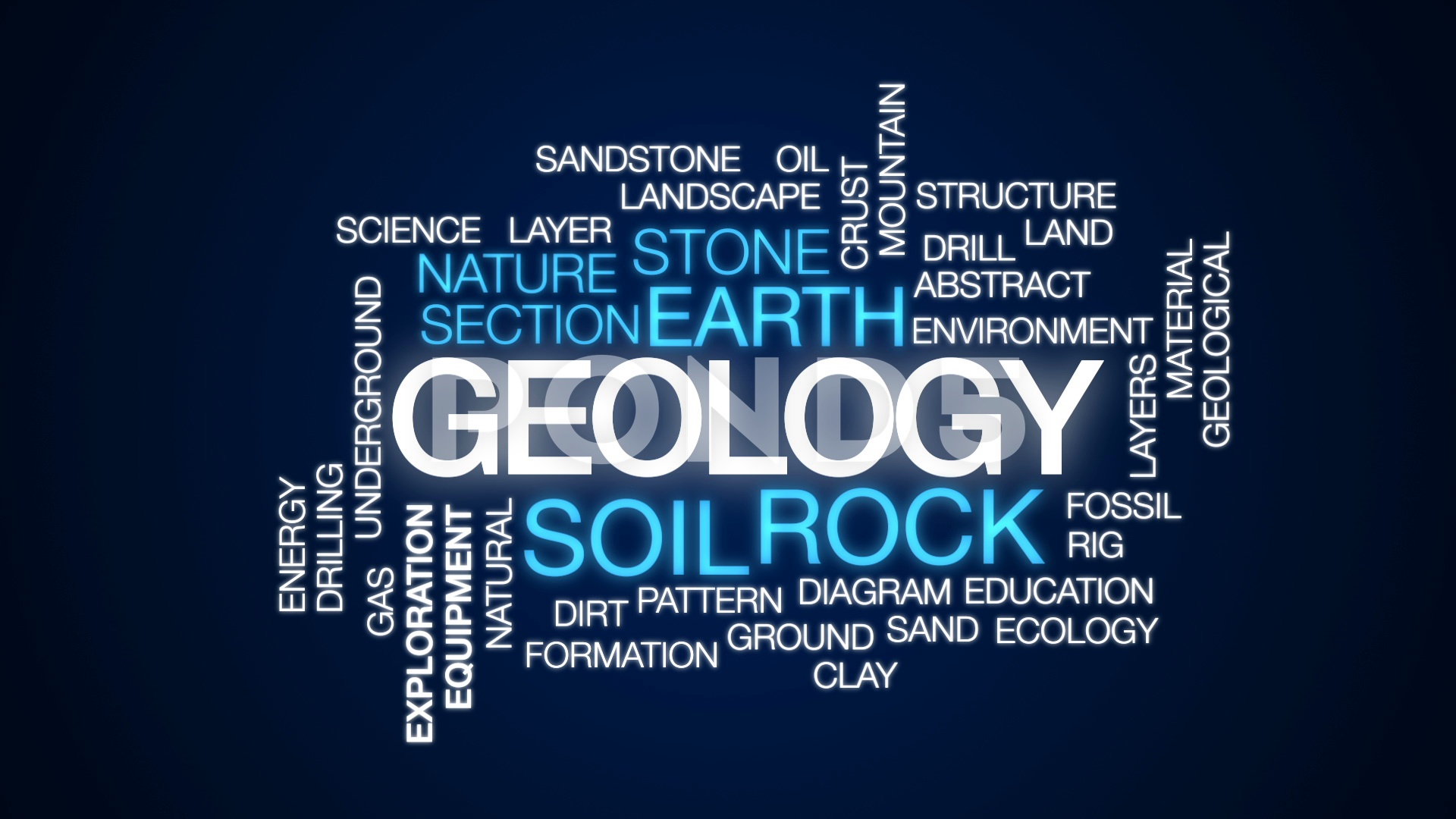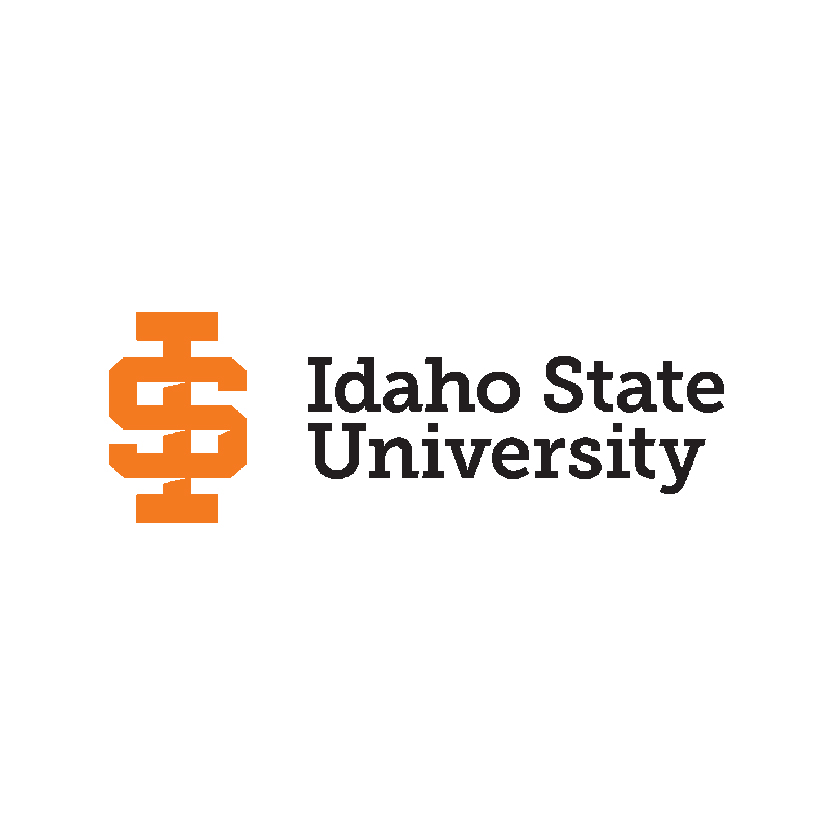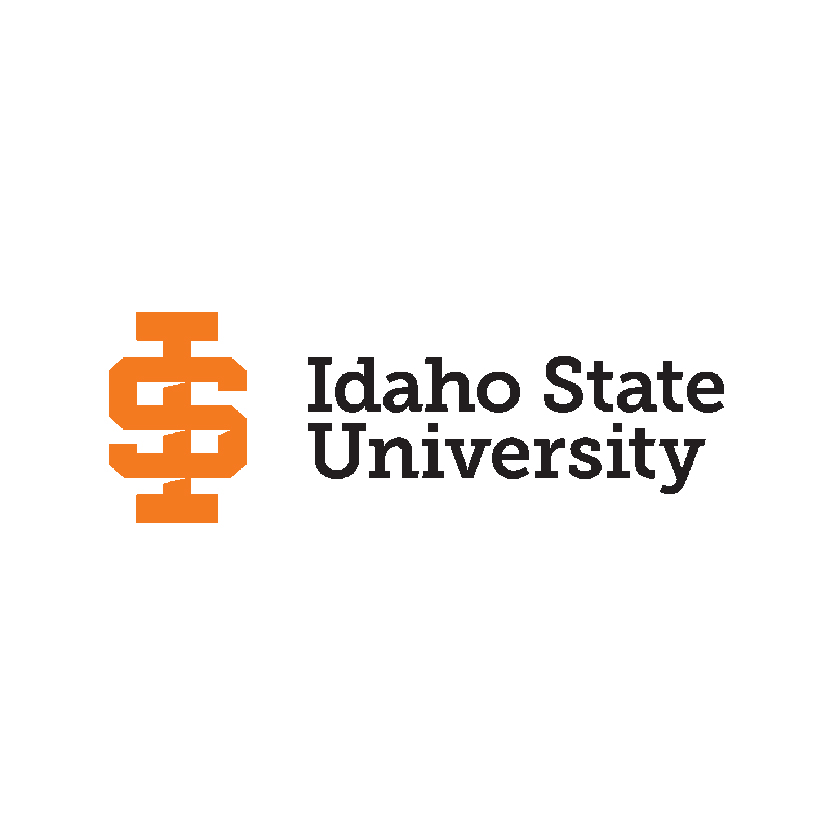 Idaho State University
Mechanical Engineering -Graduate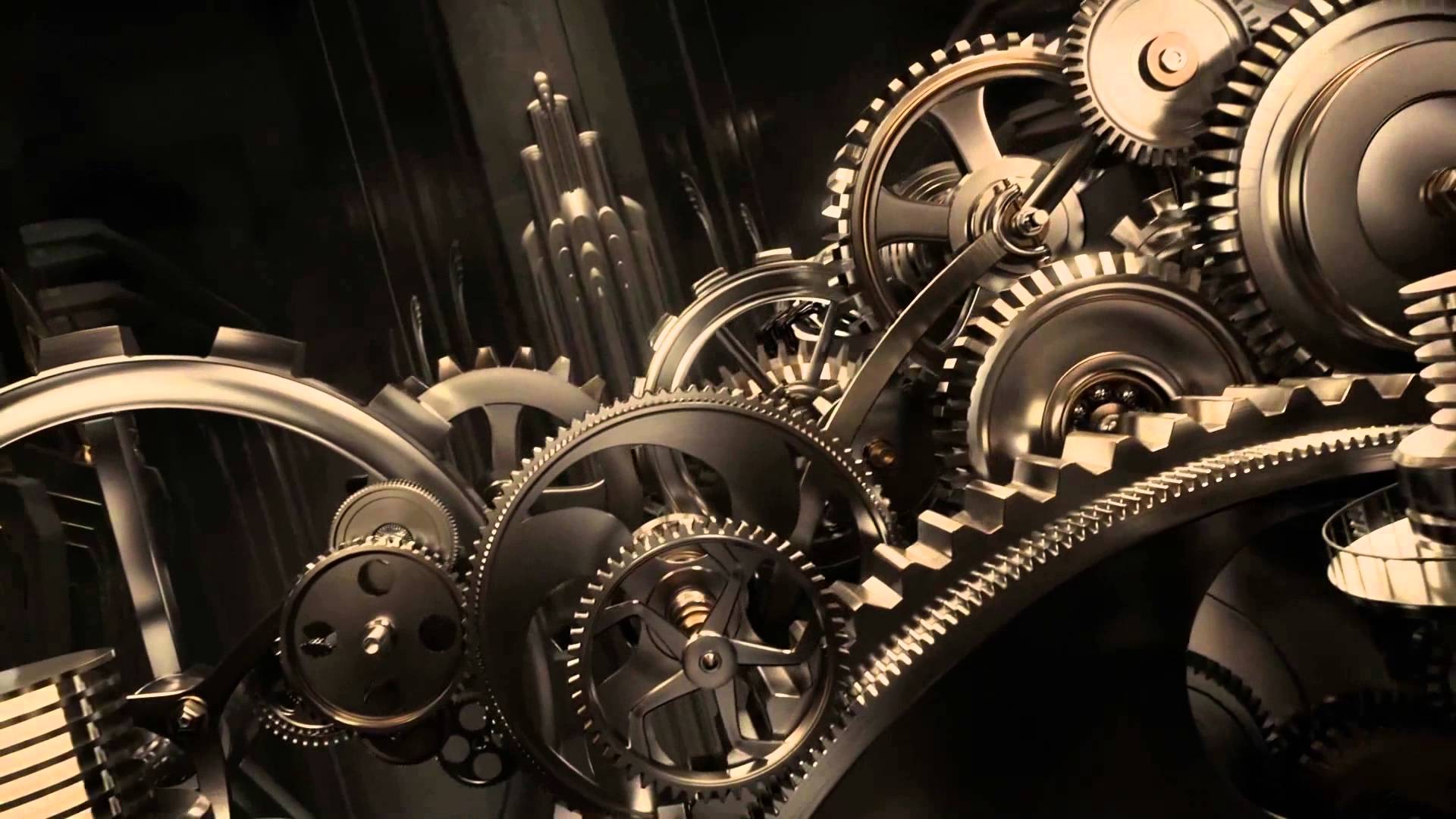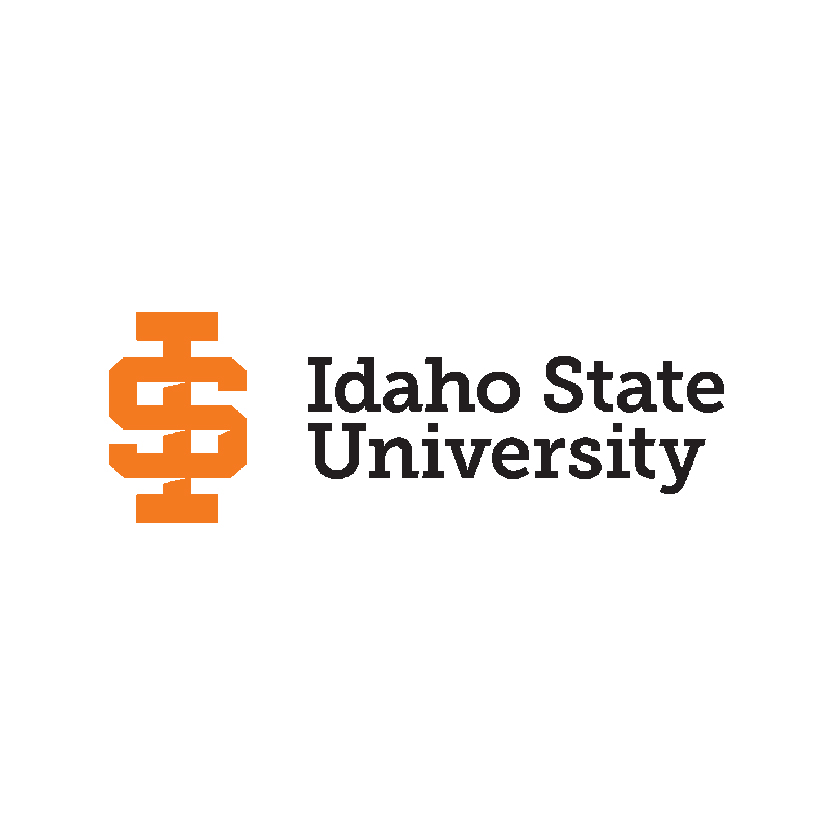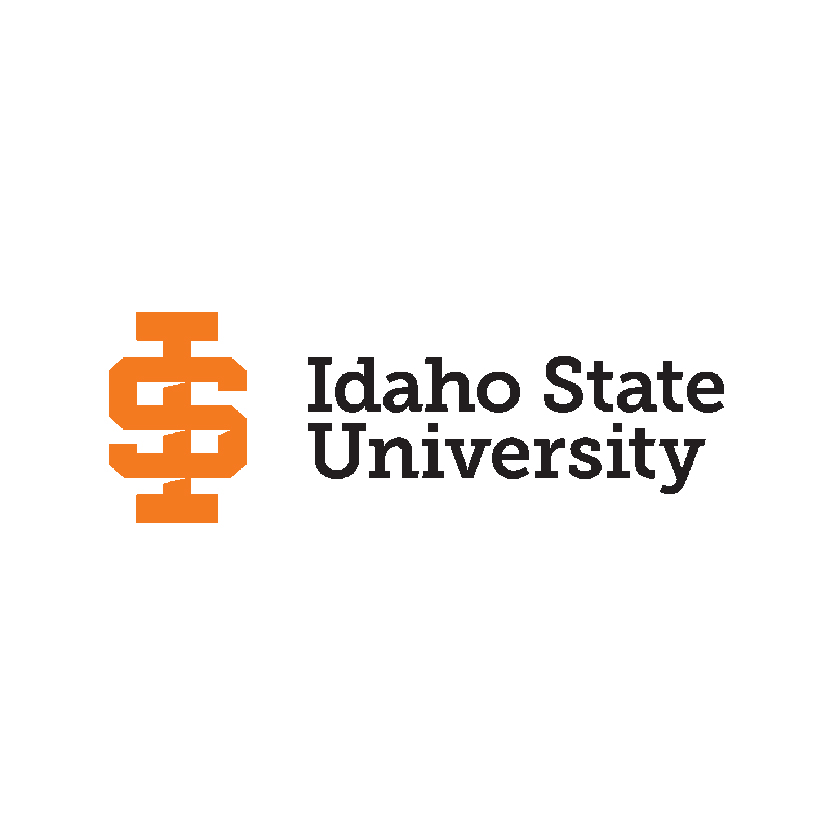 Idaho State University
Nuclear Engineering -Graduate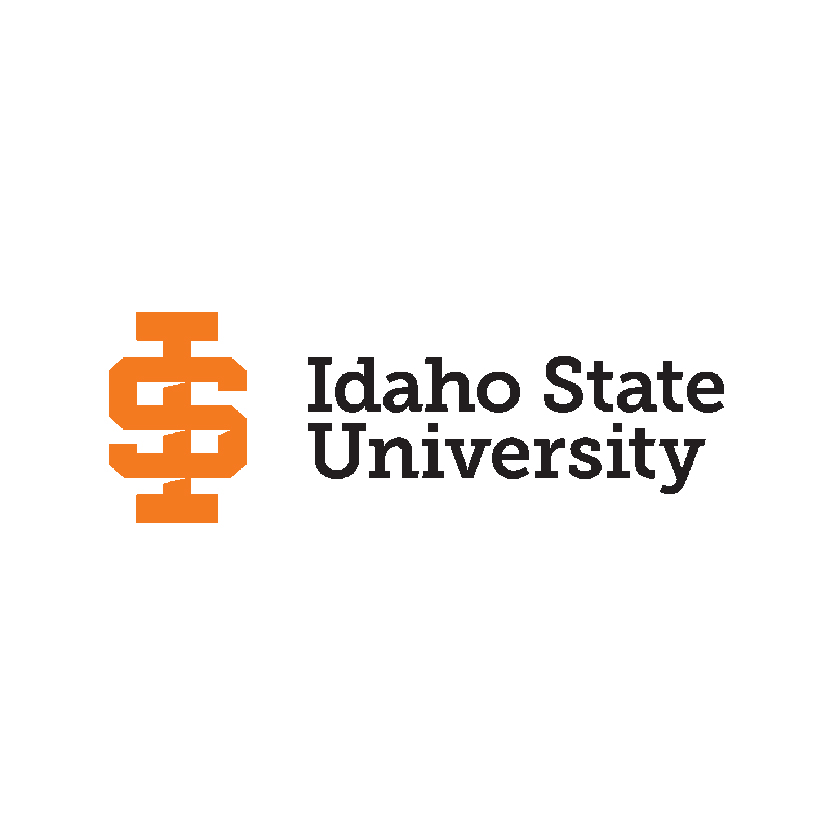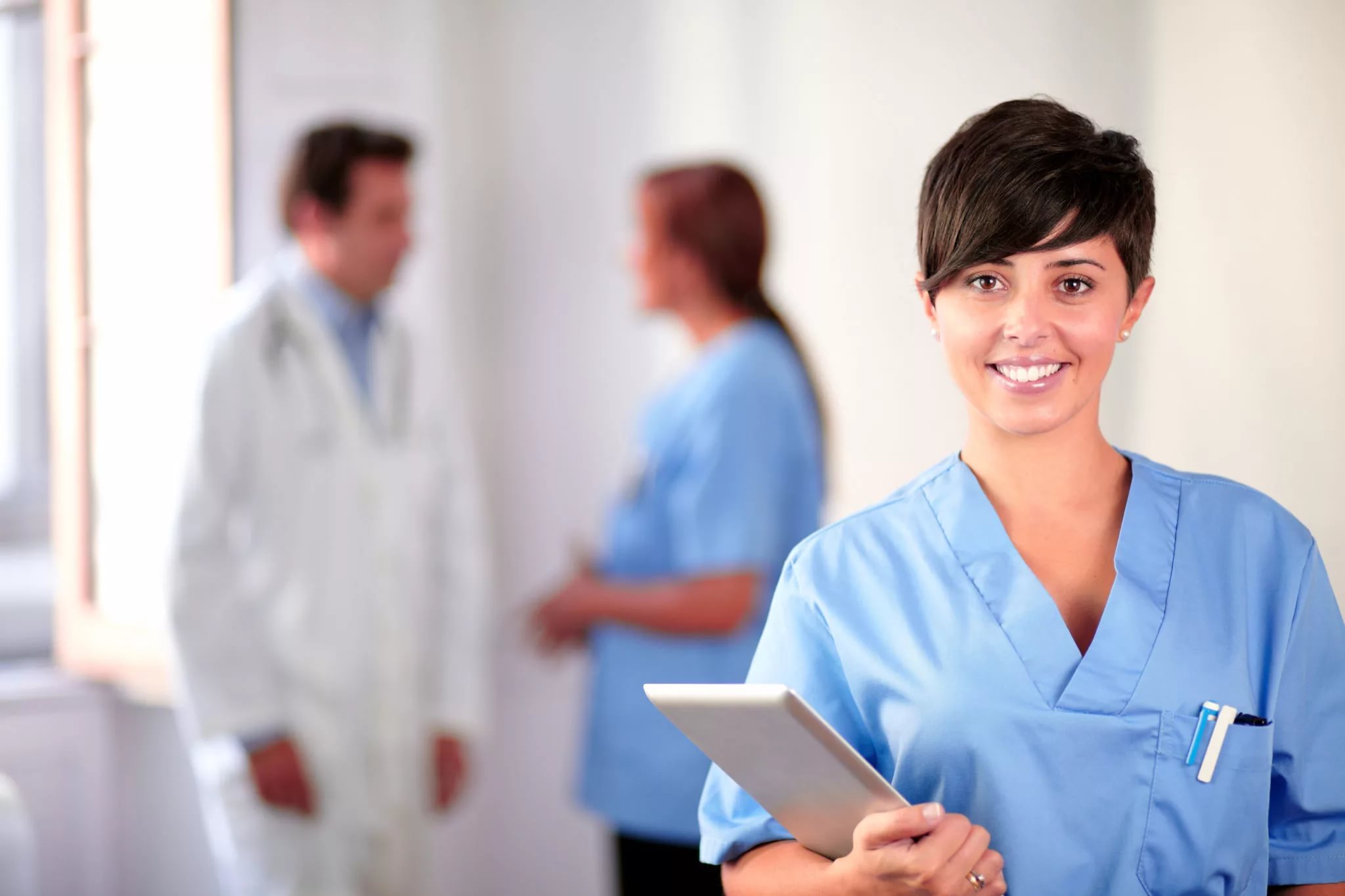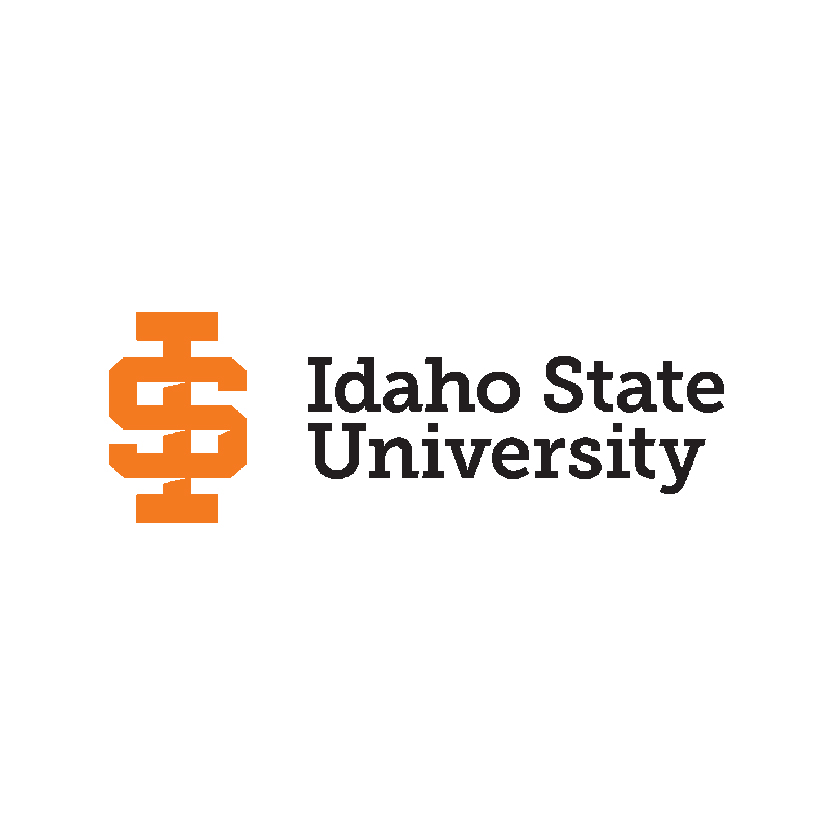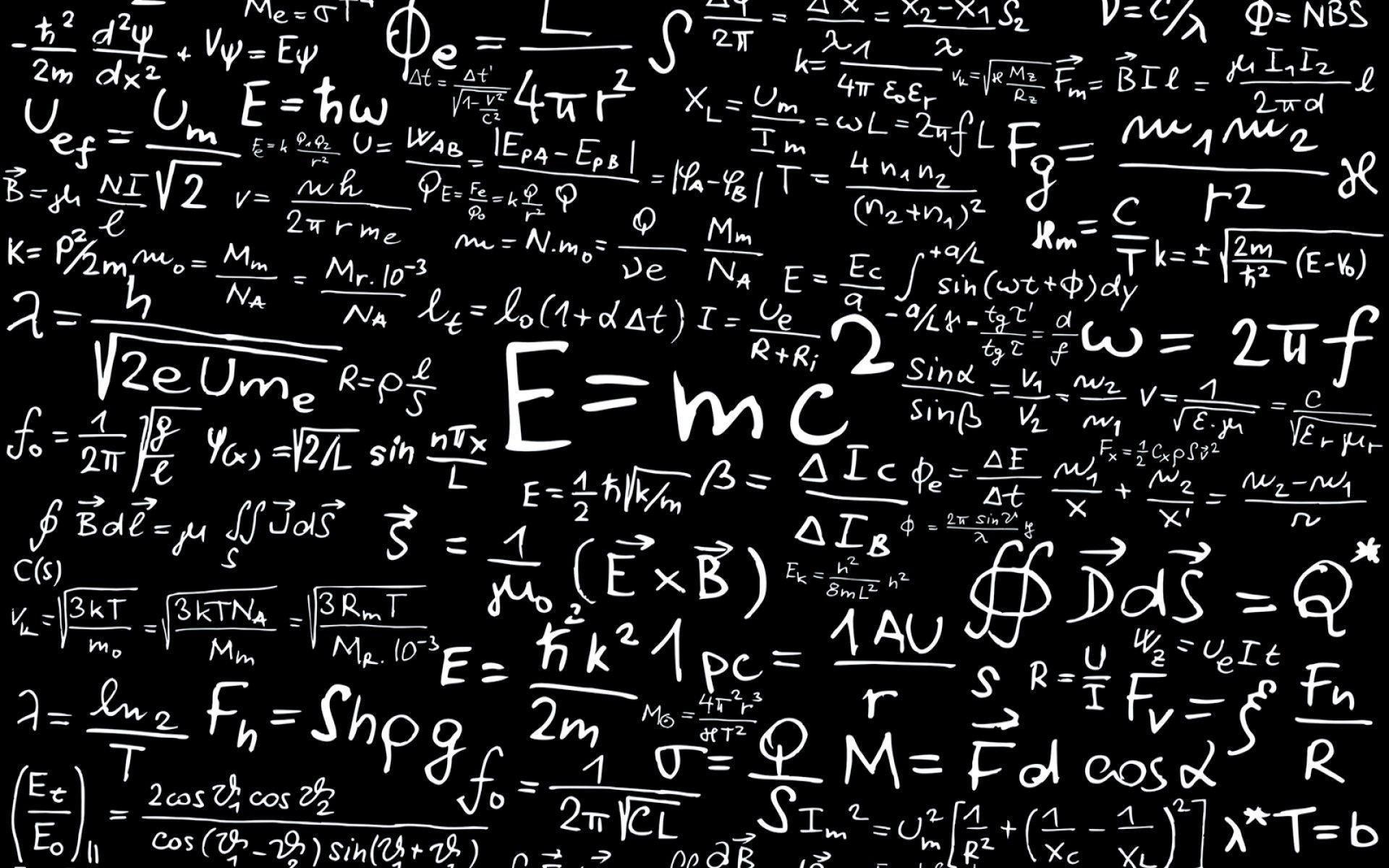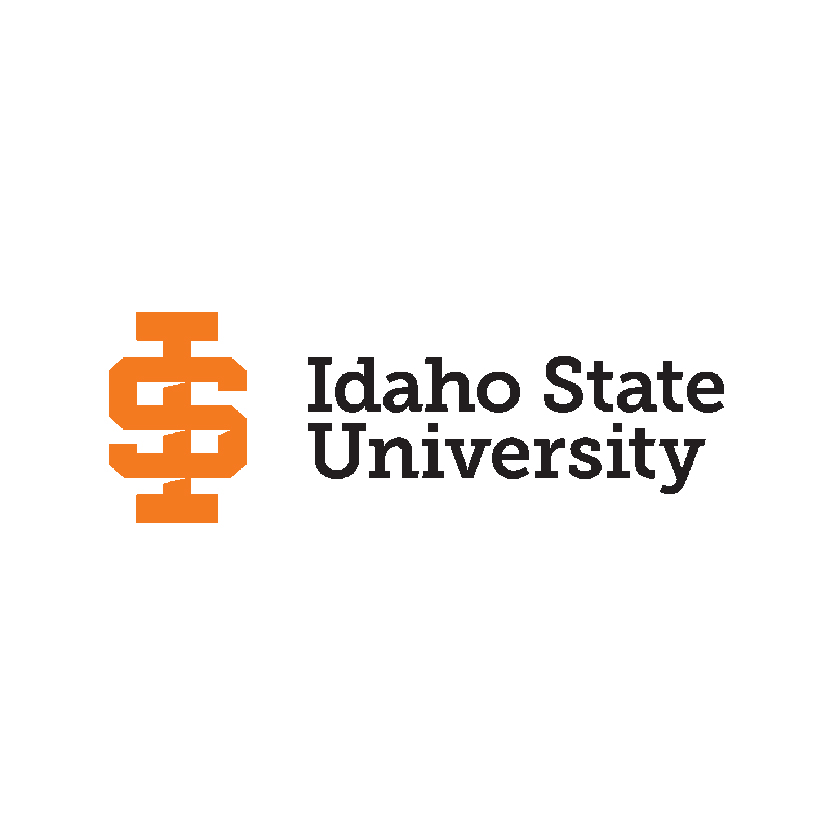 Idaho State University
Political Science -Graduate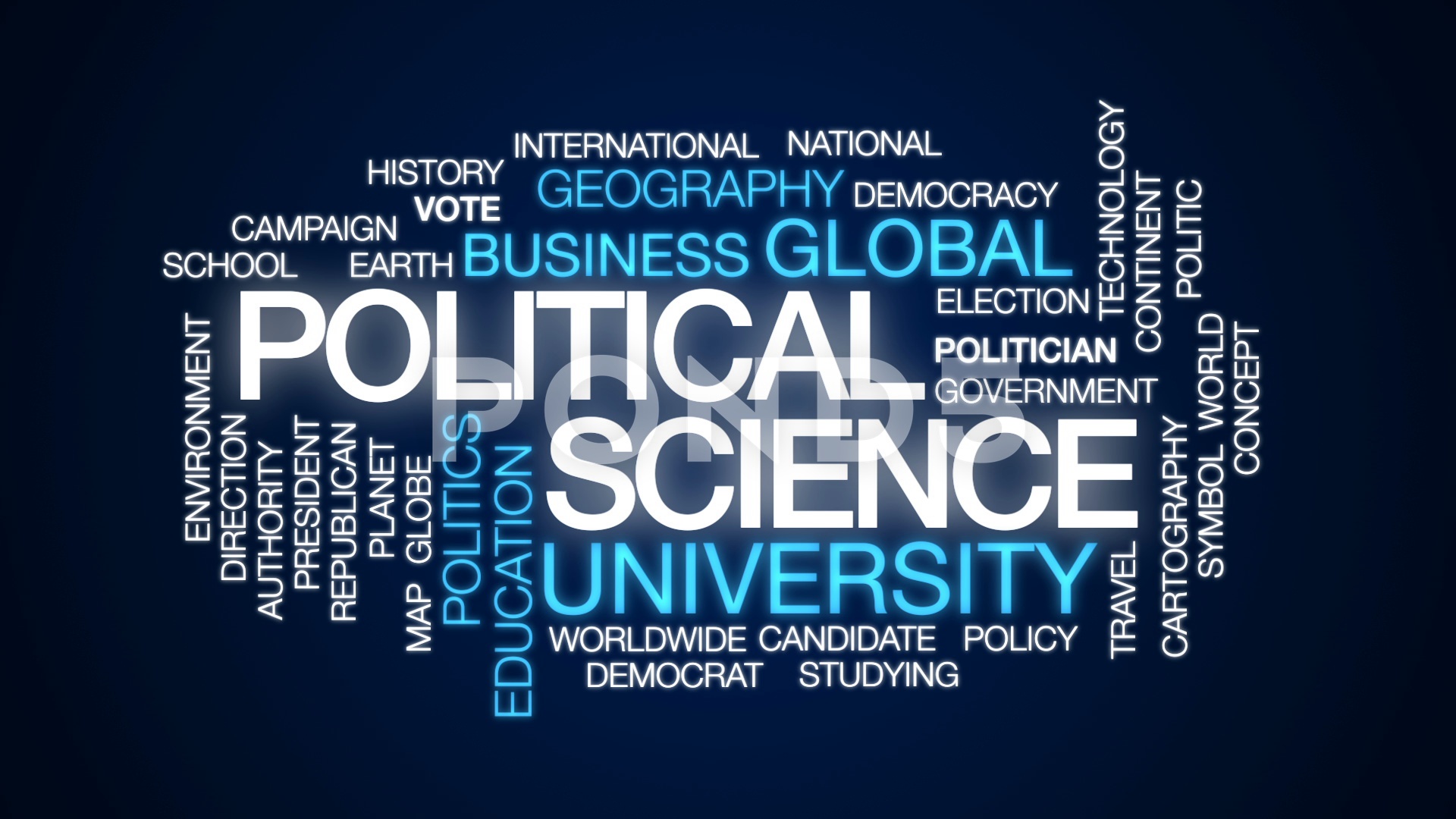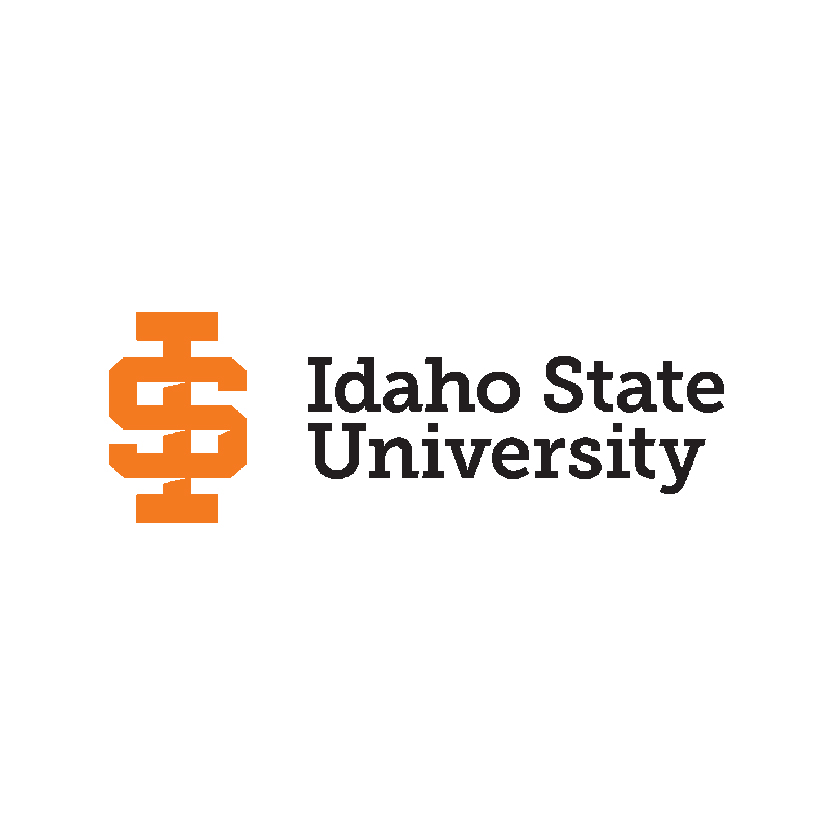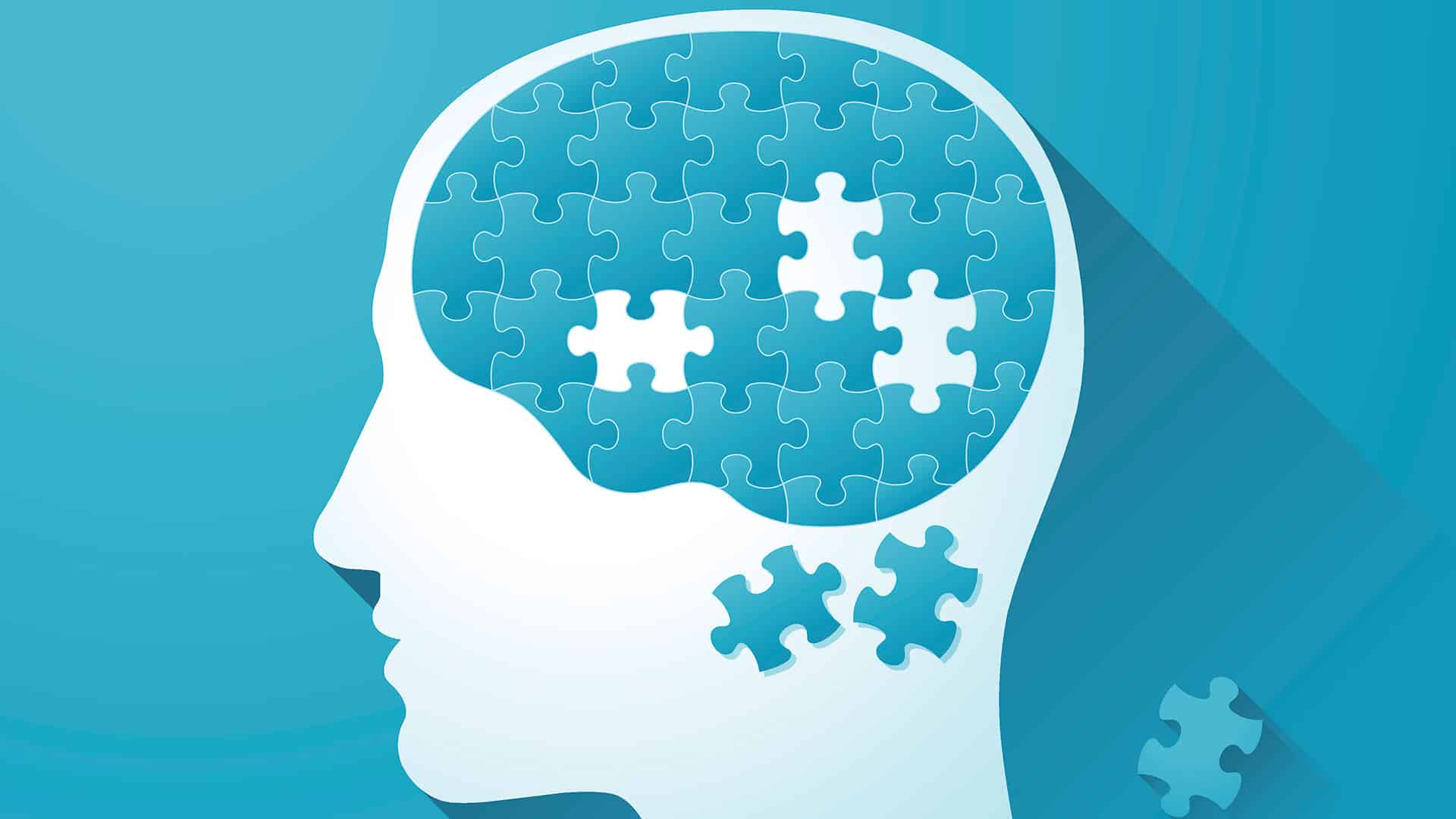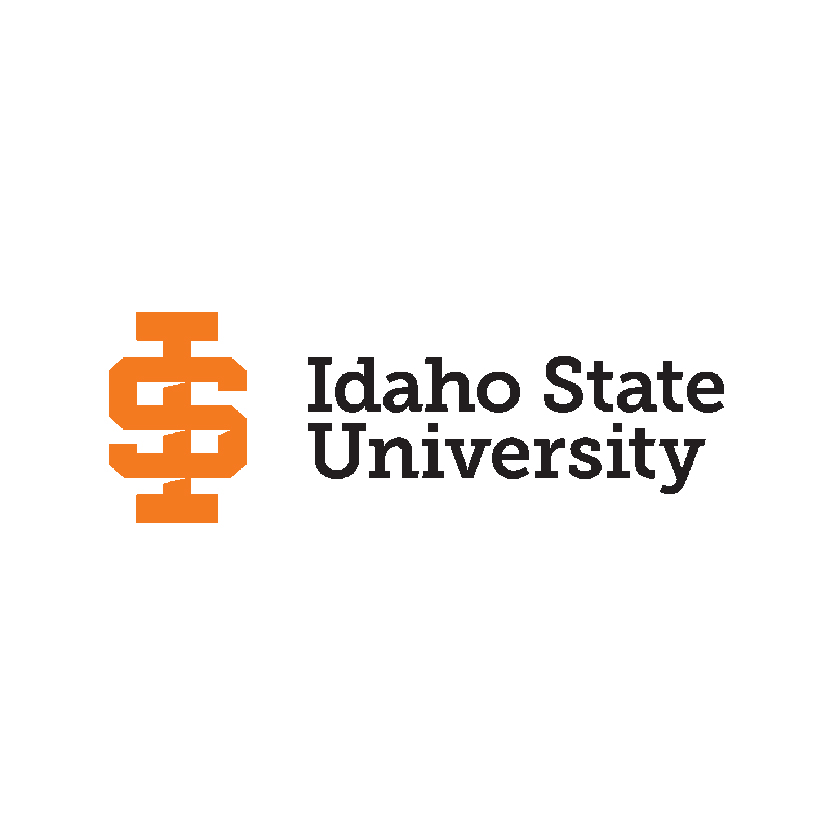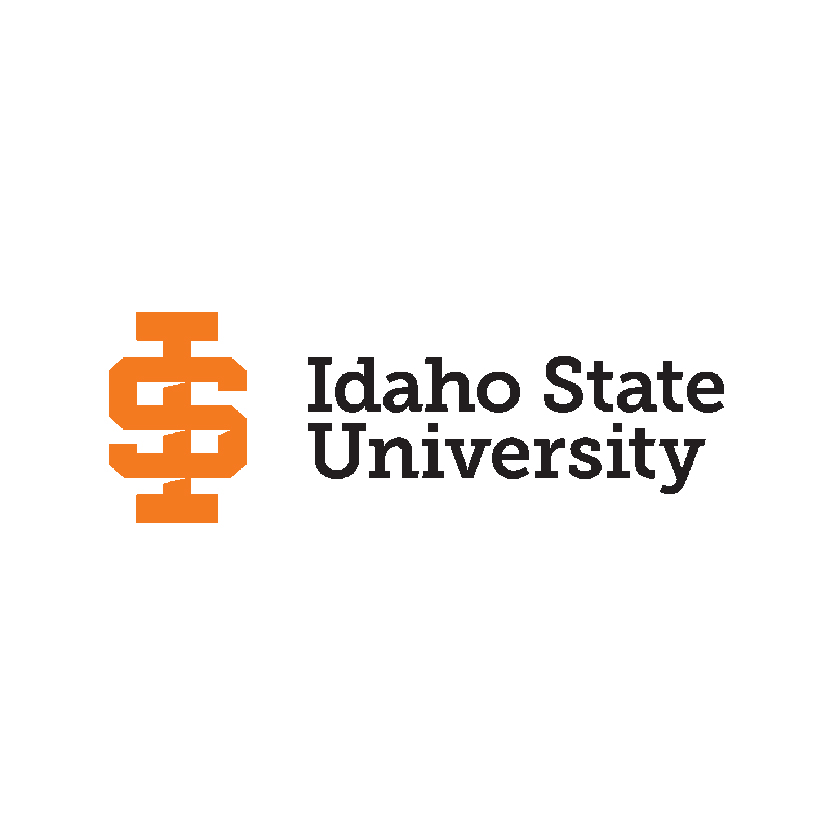 Idaho State University
Social Sciences -Graduate