Lewis University (LU) Lewis University is a private Roman Catholic and Lasallian university in Romeoville, Illinois. The enrollment is currently around 6,800 students. Lewis offers more than 80 undergraduate majors and programs of study, 22 graduate programs, and accelerated programs for working adults.

Academics
In 2019, Lewis University offered more than 80 undergraduate majors and programs of study, an accelerated degree completion option for working adults, various aviation programs, and 35 graduate programs. The University also offers degree programs in Albuquerque, New Mexico.Educational programs are divided into the following colleges and schools:
College of Aviation, Science and TechnologyCollege of BusinessCollege of Education and Social SciencesCollege of Humanities, Fine Arts and CommunicationsCollege of Nursing and Health SciencesSchool of Graduate, Professional and Continuing Education

Accreditation & Statistics
Lewis' strengths as an institution of higher learning have been evidenced through various sources. The University has been cited as one of the best colleges in the region by both The Princeton Review and U.S. News and World Report. The University is included in the top tier of U.S. News and World Report's rankings of the best Midwest master's-level universities, most recently ranked in the Top 20. The Princeton Review named Lewis one of the "Best Midwestern Colleges," with Lewis being ranked among a select list of 23 Illinois colleges and 158 Midwest institutions. Lewis is accredited by the National Association of Independent Colleges and Universities (NAICU).


Overview

Romeoville is a village in Will County, Illinois, United States. The village is located 26 mi (42 km) southwest of Chicago and is a Chicago Suburb. The population was 39,624 based on US Census Bureau 2018 projections. It is located in the southwest suburban area of Chicago. 

Economy

Romeoville is home to over 600 businesses. In 2013, the village won a Gold Medal from the International Economic Development Council and Atlas Integrated in the High-Performance Economic Development category. They earned the award by creating 1,560 jobs during 2012/2013, which was the most for a town with a population between 25,001 to 100,000.



| | |
| --- | --- |
| Total Avg cost tuition Per Year | $ 32300 |
| Total Avg cost of living per year | $ 9000 |
| Application Fee | $ 40 |
| Total Cost | $ 41340 |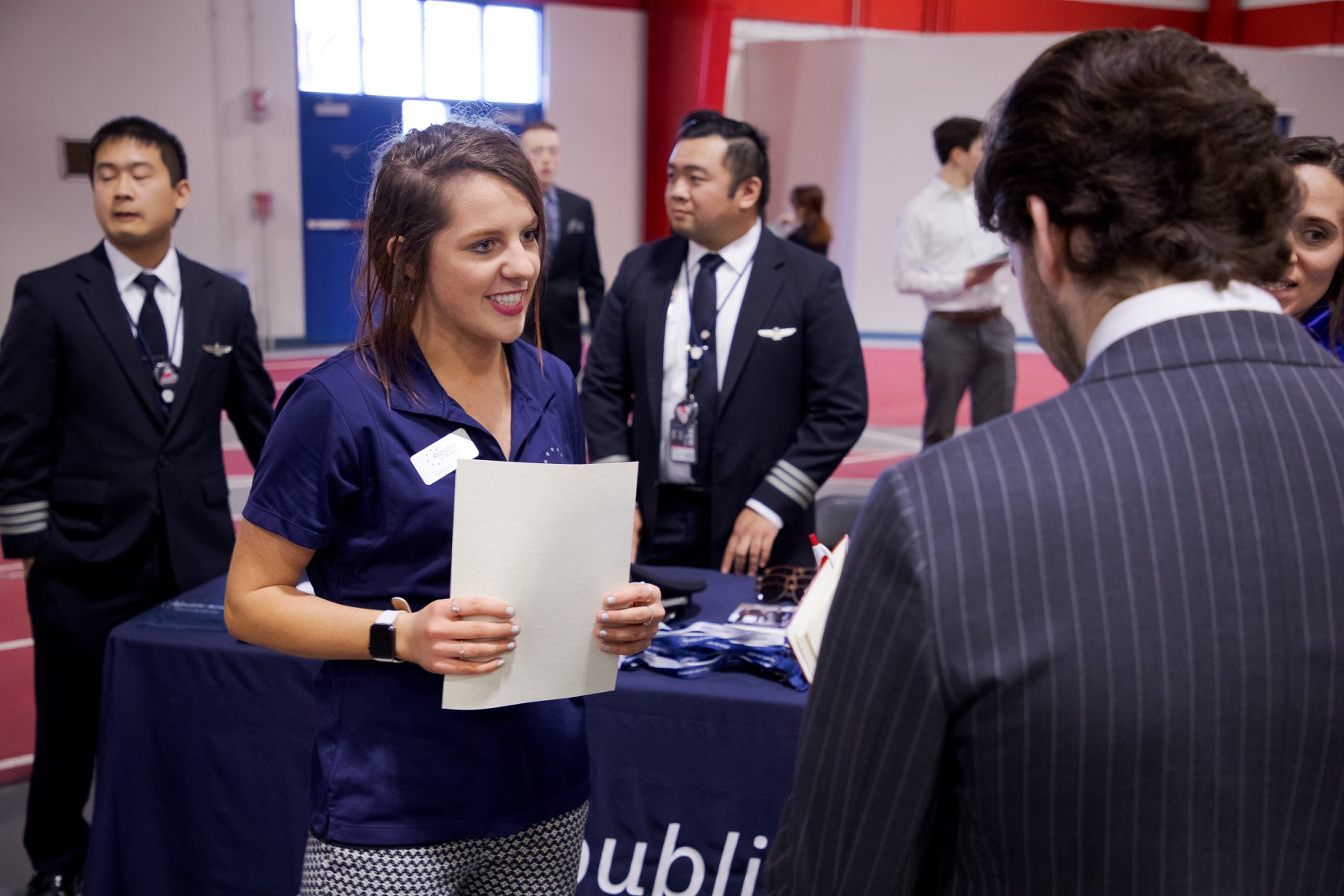 Chicago's 58 million domestic and international visitors in 2018 made it the second most visited city in the nation. Landmarks in the city include Millennium Park, Navy Pier, the Magnificent Mile, the Art Institute of Chicago, Museum Campus, the Willis (Sears) Tower, Grant Park, the Museum of Science and Industry, and Lincoln Park Zoo. Chicago's culture includes the visual arts, literature, film, theatre, comedy (especially improvisational comedy), food, and music, particularly jazz, blues, soul, hip-hop, gospel, and electronic dance music including house music. Chicago has professional sports teams in each of the major professional leagues, including two Major League Baseball teams.



The city lies within the hot-summer humid continental climate zone, and experiences four distinct seasons. Summers are hot and humid, with frequent heat waves. The July daily average is 75.9 °F (24.4 °C) with temperatures peaking at 85.0 °F (29.4 °C). In a normal summer, temperatures can reach anywhere between 90–100 °F (32–38 °C) on as many as 23 days, with Lakefront locations staying cooler when winds blow off the Lake. Winters are cold and snowy, although the city typically sees less snow and rain in winter than that experienced on the East Coast; blizzards do occur. There are many sunny but cold days in winter. The normal winter high from December through March is about 36 °F (2 °C), with January and February being the coldest months. Spring and autumn are mild, short seasons, typically with low humidity.



Housing & Dining

The best way to experience all that college life has to offer you is by enjoying the independence of living in our university residence halls. Living on campus will surround you with friends, fun and endless opportunities to pursue your academic and co-curricular interests. With a diverse student body and a wide variety of activities on campus, it's easy to find a place to fit in and make memories that will last a lifetime. In fact, research shows that when you live on-campus you will improve your classroom performance, be more likely to graduate on time and develop connections that are more lasting. Our 12 residence halls are home to approximately 1,200 students. We offer a variety of residence hall and room styles as well as meal plan options, with dedicated halls for first-year and upper-class students. Convenient study areas and community lounges are located within each hall, as well as a variety of social, community, diversity and educational programming. Finally, we have dedicated professional and student staff to build community and enhance the living environment.

Work Study
This on-campus part time employment is fully funded through the University. Financial need is not a requirement, but job availability is limited. These jobs are also coordinated through the Office of Financial Aid Services. International students may be eligible.

Extracurricular Activities

Your college experience should include activities and events where you can meet friends and make memories to last a lifetime. Lewis offers more than 100 student organizations and numerous opportunities to get involved. Here are some of the many ways to discover life at Lewis.

Sports, Recreation & Healthcare

Fitness, wellness, intramural, and recreational programs and activities are provided for the students, faculty/staff, alumni, spouses, and children, as well as other Lewis University community members. This provides a unique environment for students to interact with other members of the larger University community. The Health and Wellness center is available to all students. Our services are available to ALL students! Whether you live on campus or commute, attend full-time or part-time, are an undergrad or grad student, our services are here for you! Most of our services are free, with the exception of vaccinations, TB testing and titer testing; for which there are nominal charges involved for providing these services. It is free to see the campus nurse or campus physician for minor, acute illness or injury. For example, we provide free rapid strep testing, STI testing, UTI screening, and basic physical exams. Many over the counter and limited prescription medications are also available for free. Counseling Services are also free (appointments with one of our mental health counselors). The Chicago area is served by multiple, world-class hospital systems.



Tuition & Fees

 Tuition and Fees vary by program and year. To access the most current data click here.
Additional Expenses
International students should expect the following expenses, which are not reflected in this budget: travel to and from home, transportation around the city and region, books and supplies, computer, phone and telecommunications, supplemental clothing, and entertainment. 
Scholarships
International students are eligible for scholarships. A full listing is here. 



Courses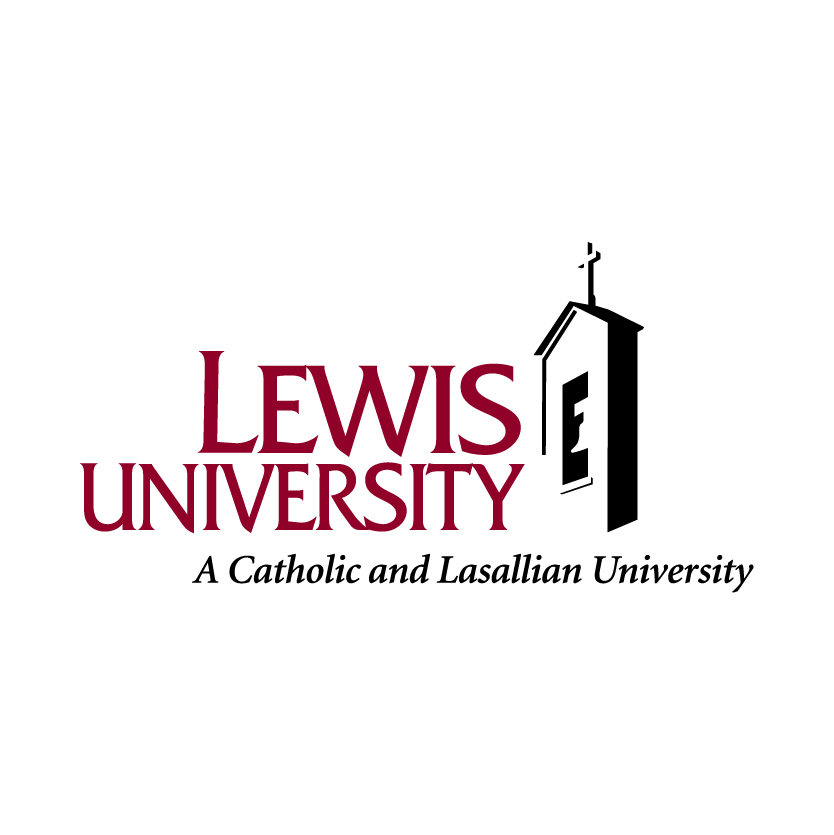 Lewis University
Aeronautical/Aerospace Engineering Technology/Technician -Undergraduate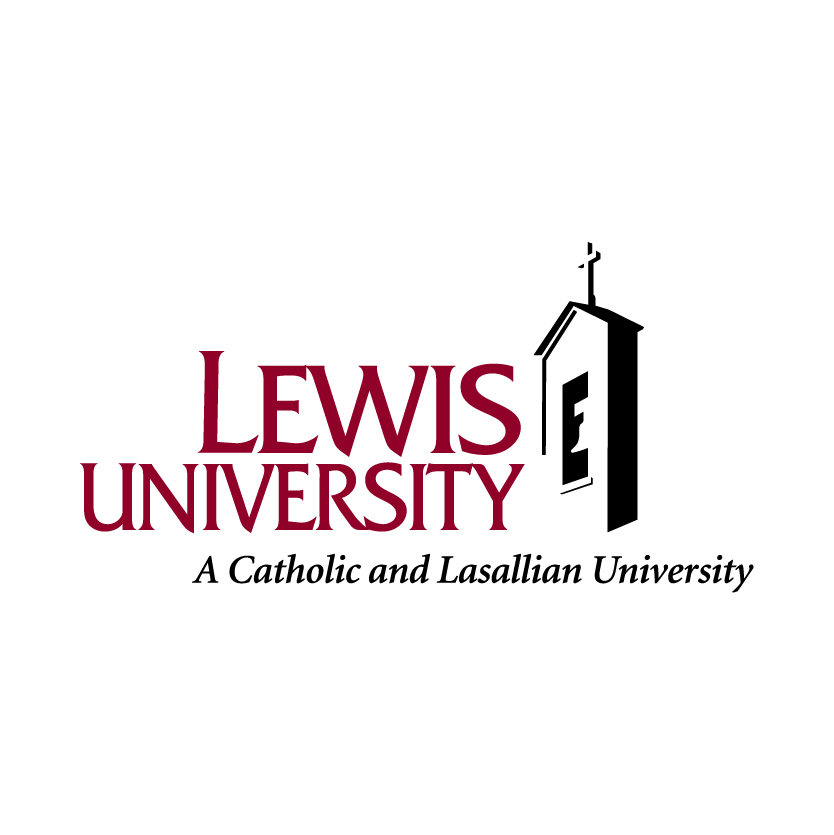 Lewis University
Aeronautics/Aviation/Aerospace Science and Technology -Undergraduate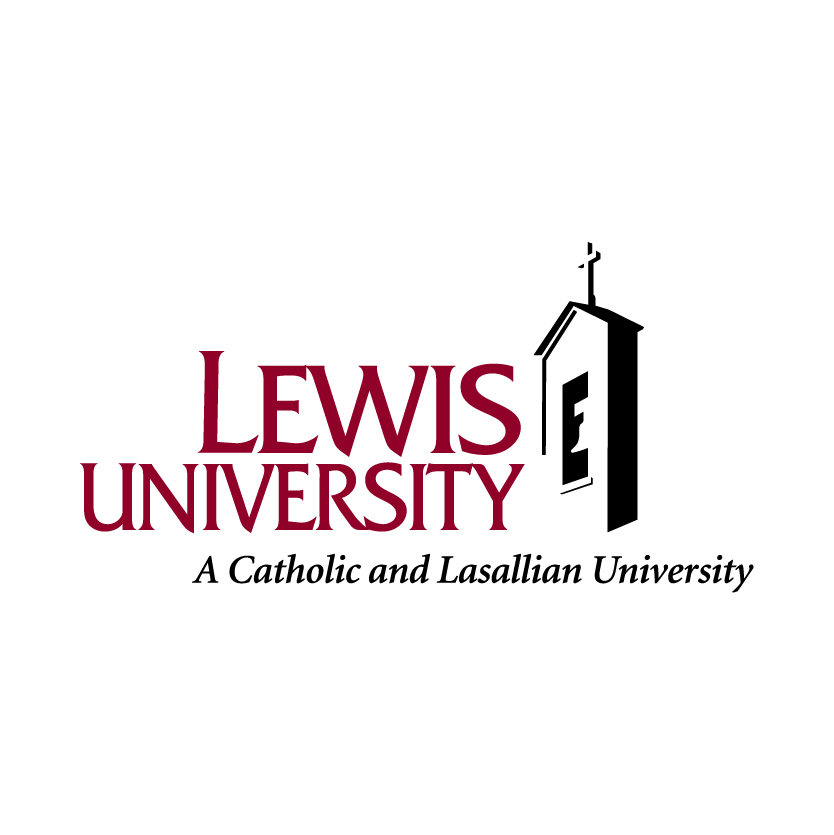 Lewis University
Agricultural Communication/Journalism -Undergraduate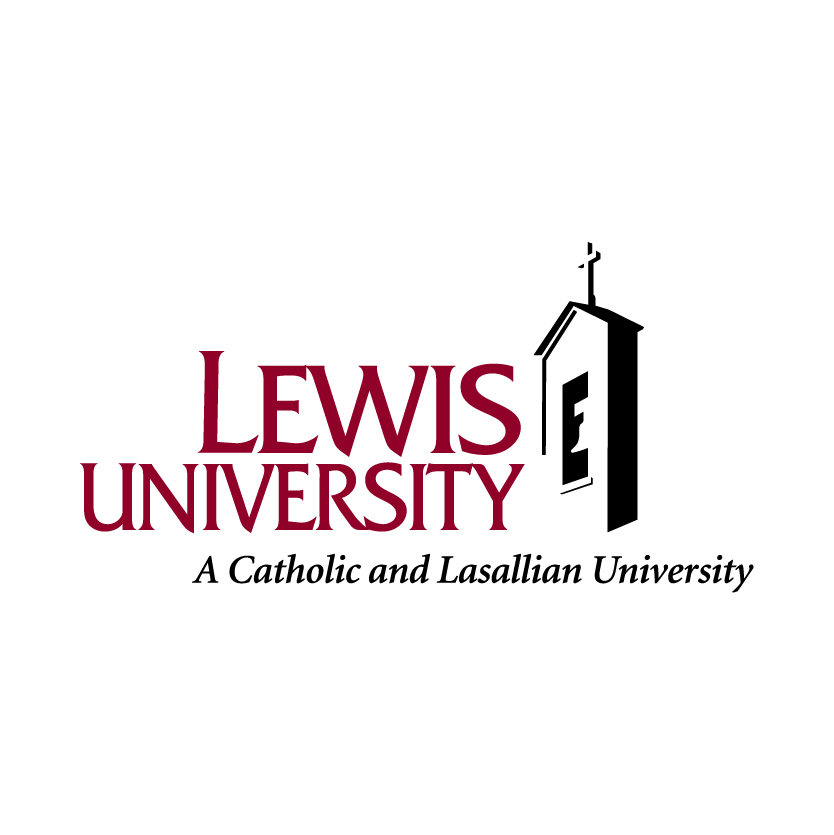 Lewis University
Air Traffic Controller -Undergraduate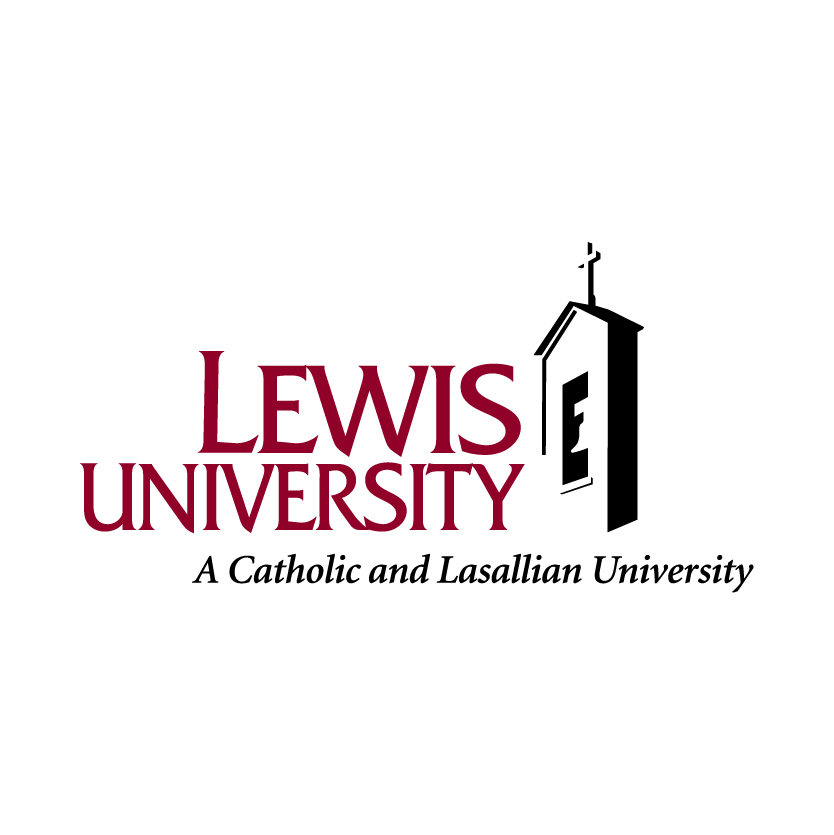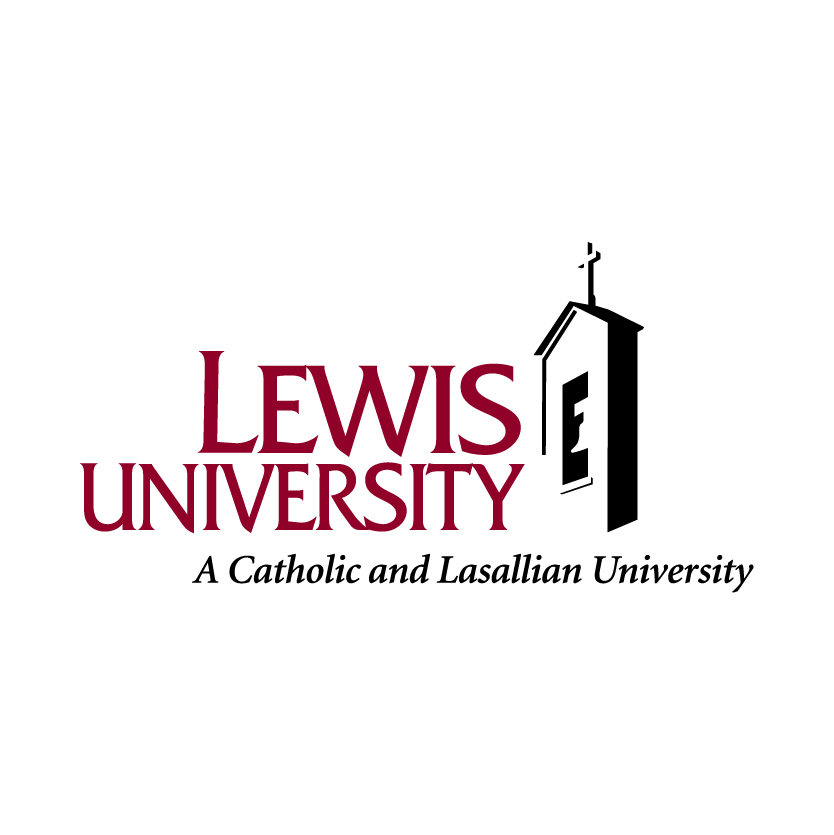 Lewis University
Biomedical Technology/Technician -Undergraduate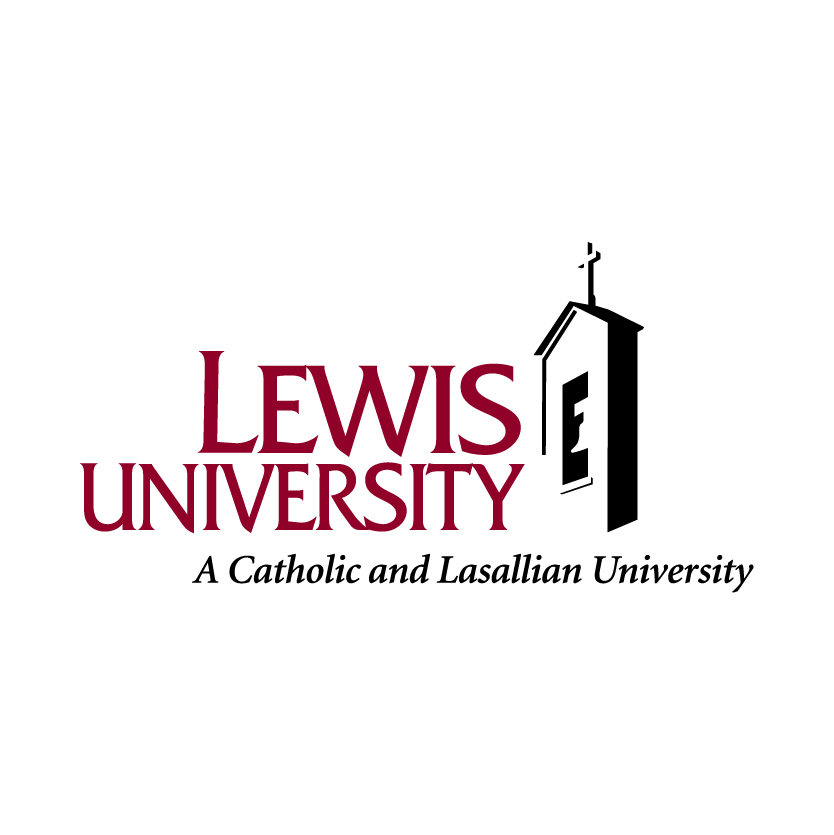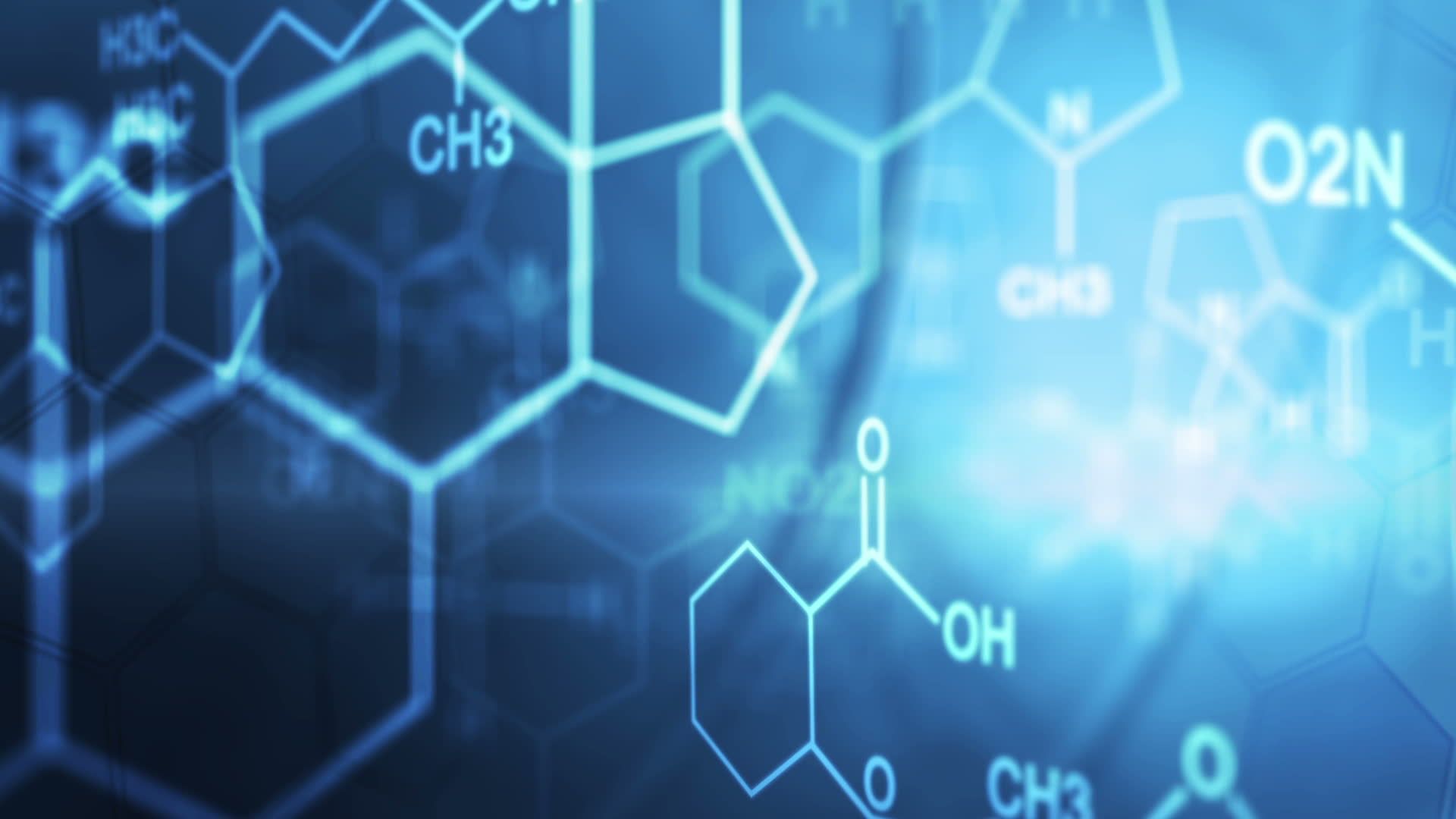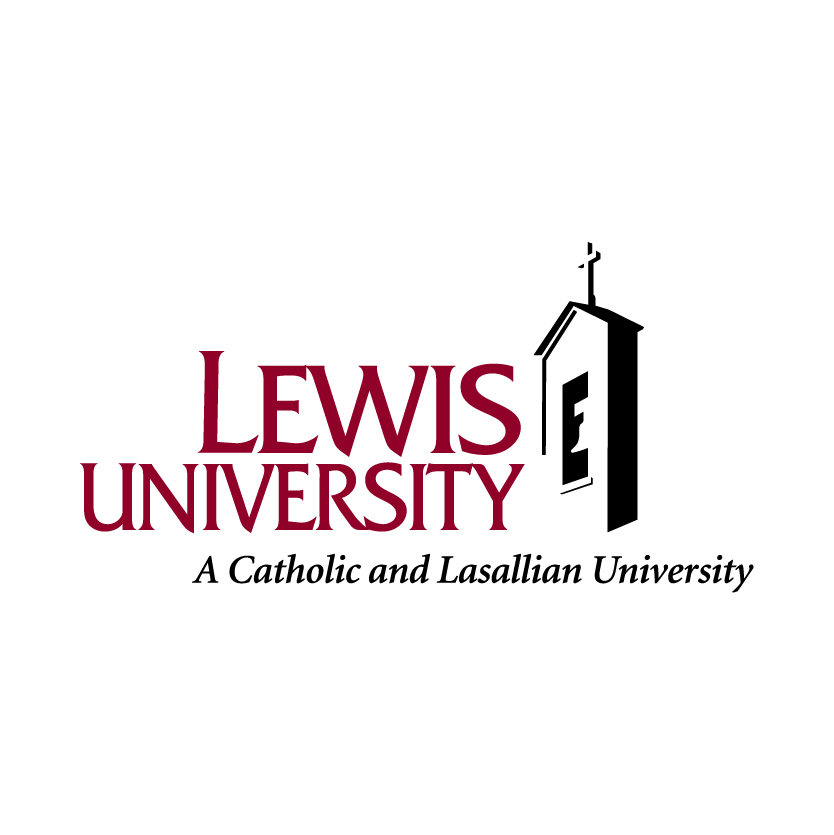 Lewis University
Chiropractic Assistant/Technician -Undergraduate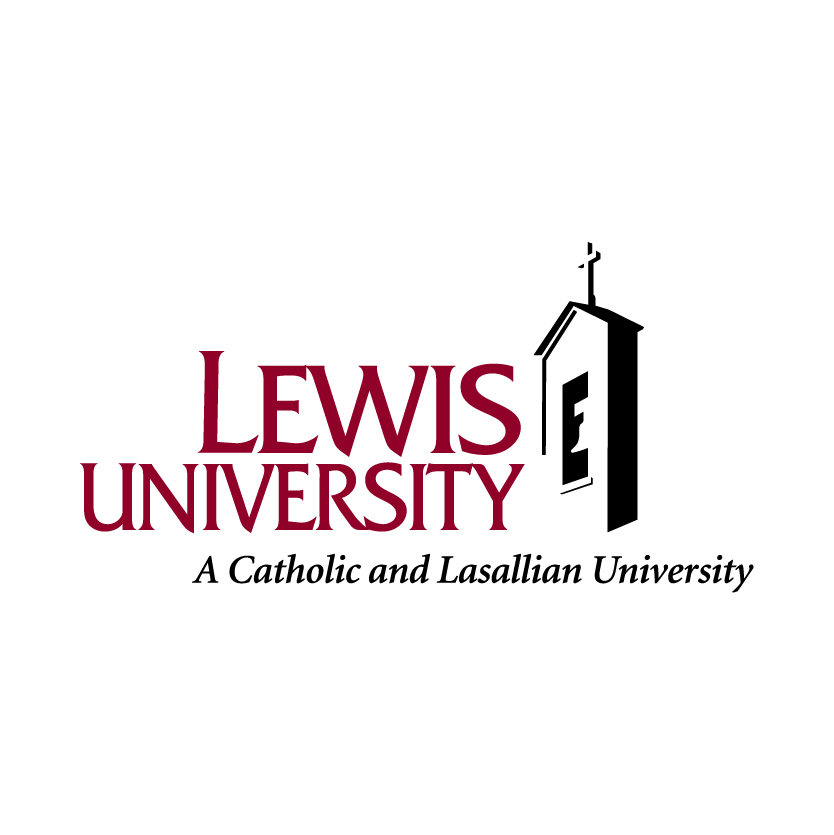 Lewis University
Clinical/Medical Laboratory Science/Research and Allied Professions -Undergraduate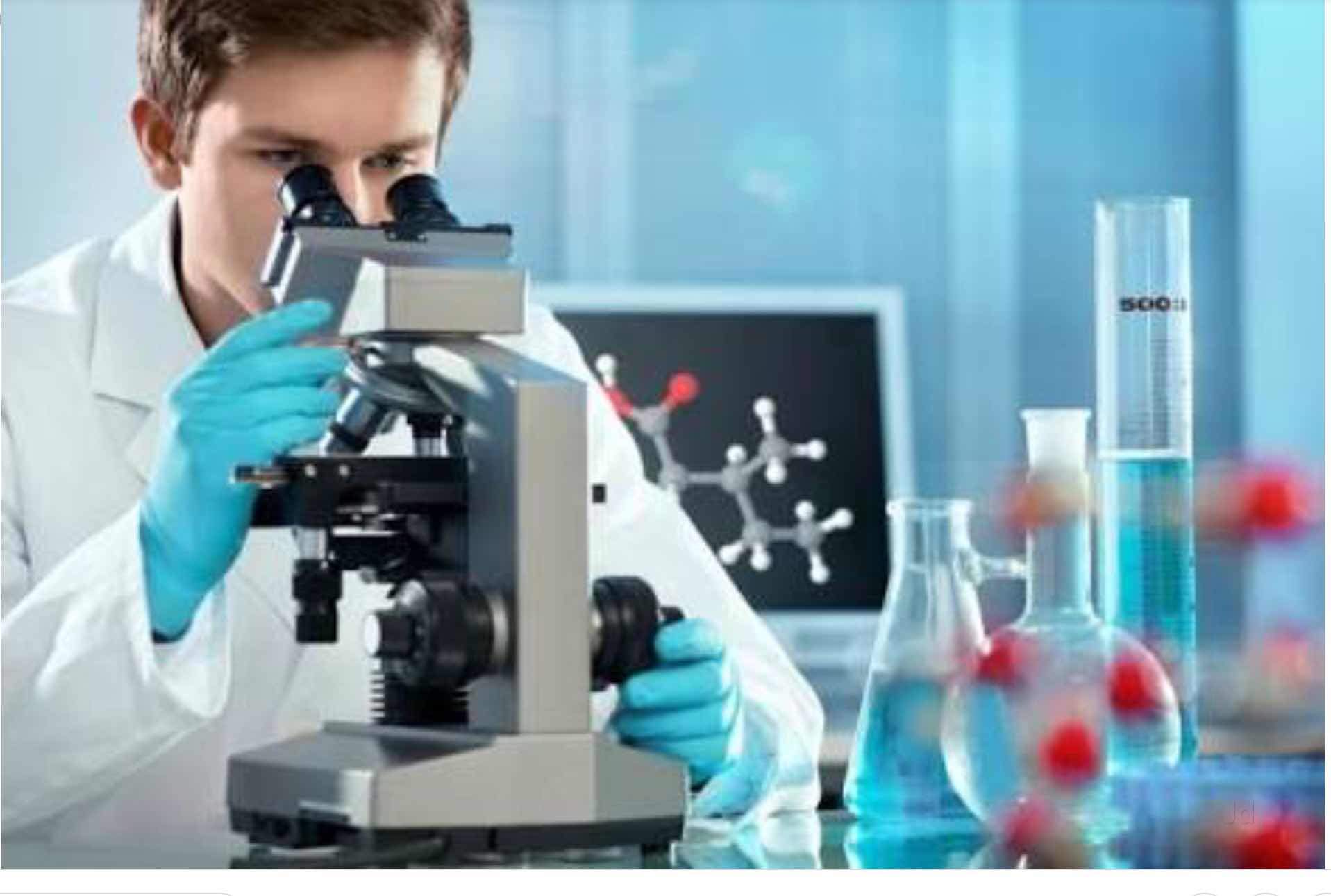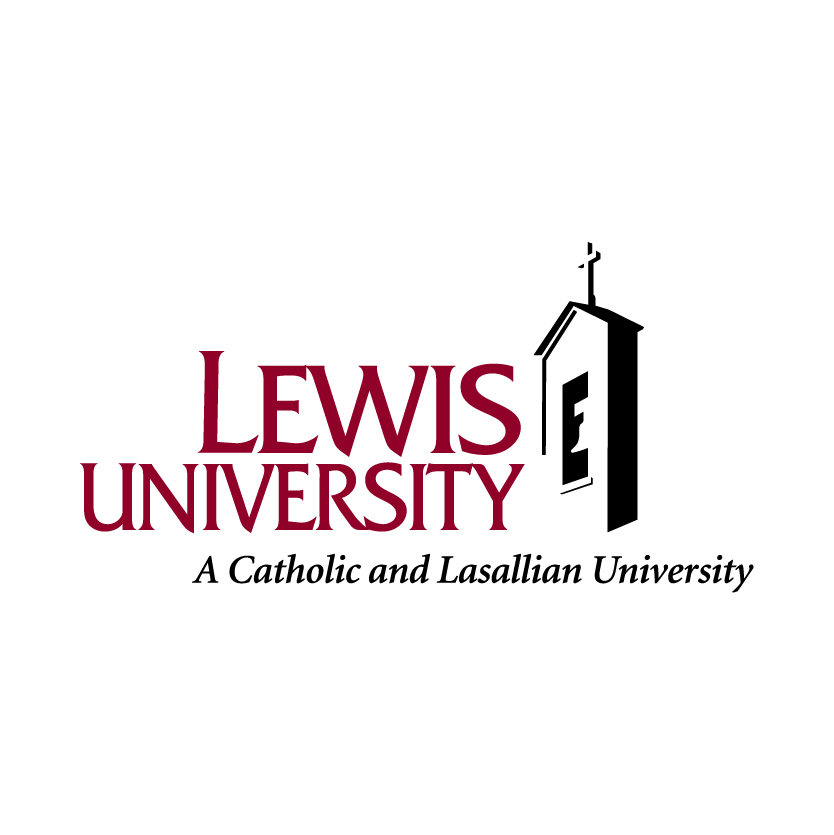 Lewis University
Computer Engineering -Undergraduate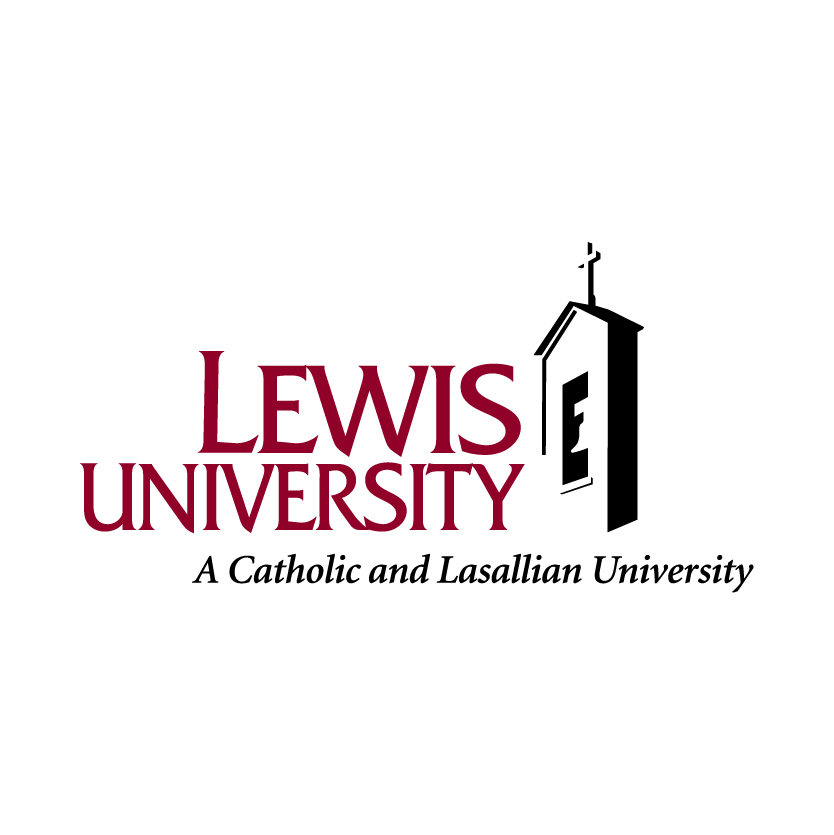 Lewis University
Criminal Justice/Police Science -Undergraduate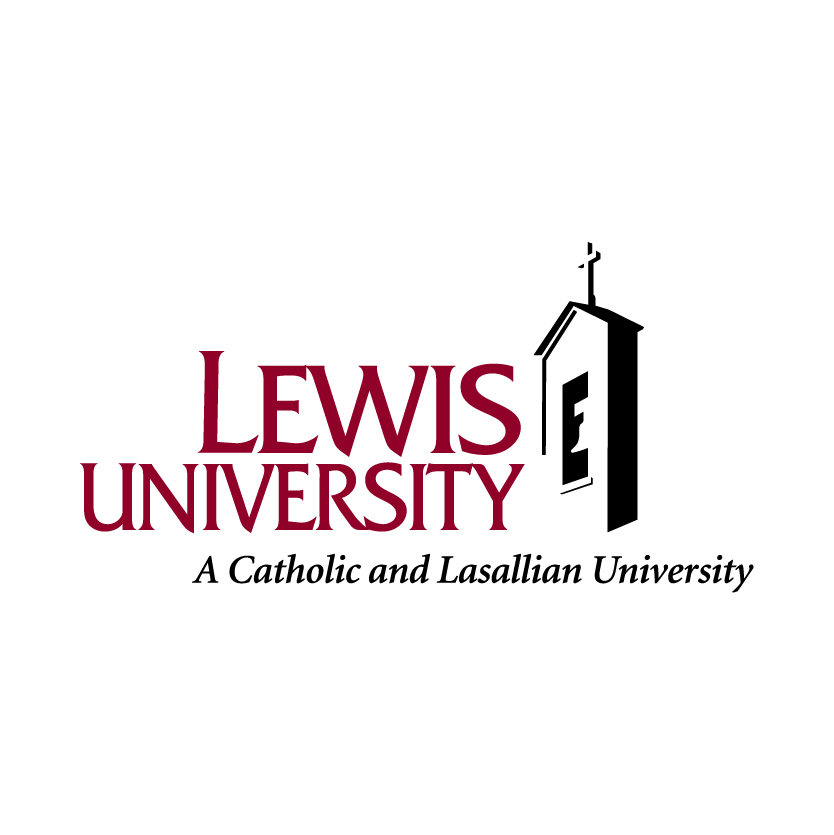 Lewis University
Cyber/Computer Forensics and Counterterrorism -Undergraduate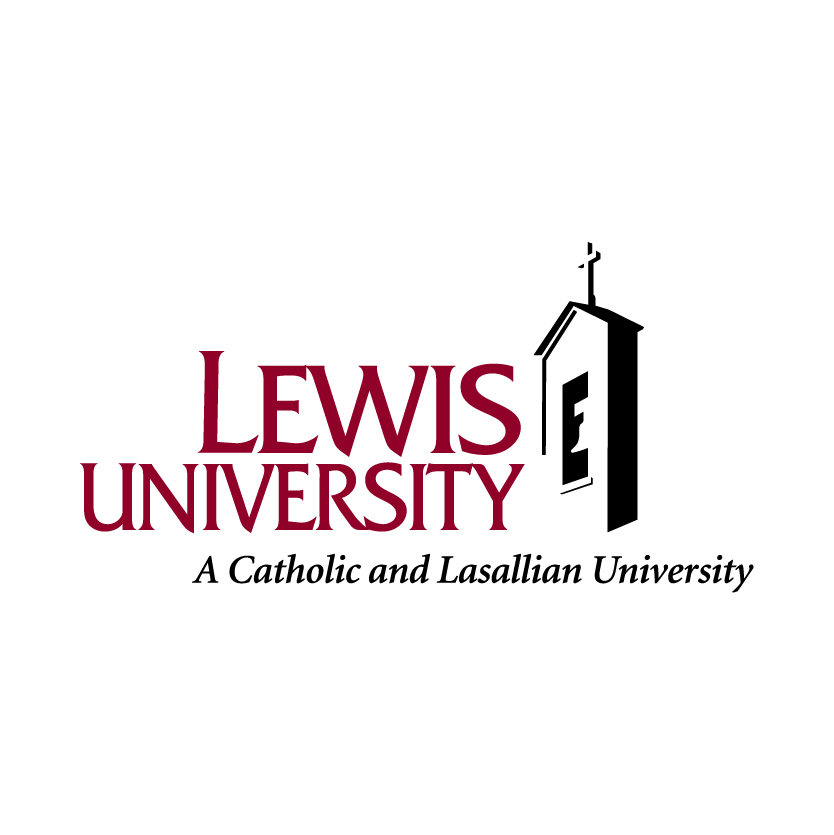 Lewis University
Engineering -Undergraduate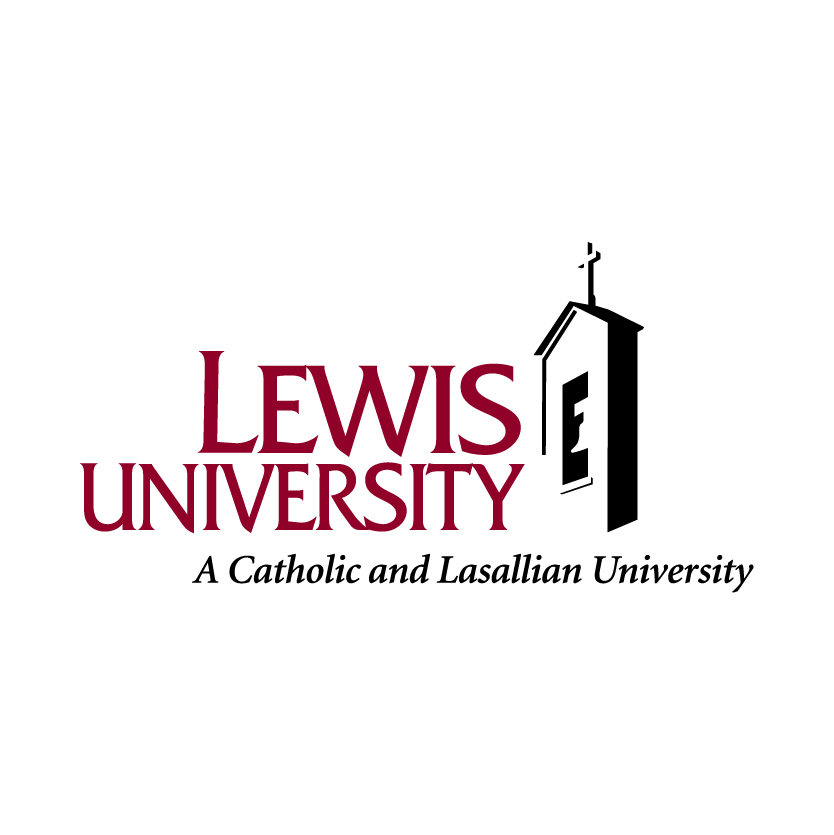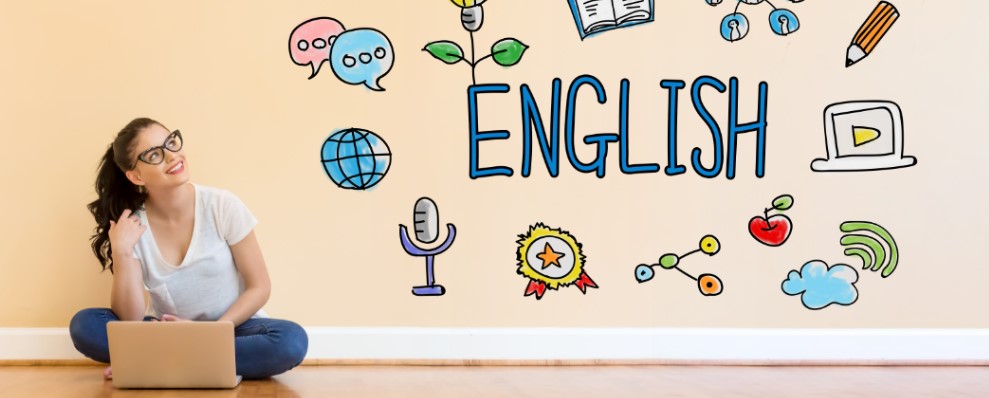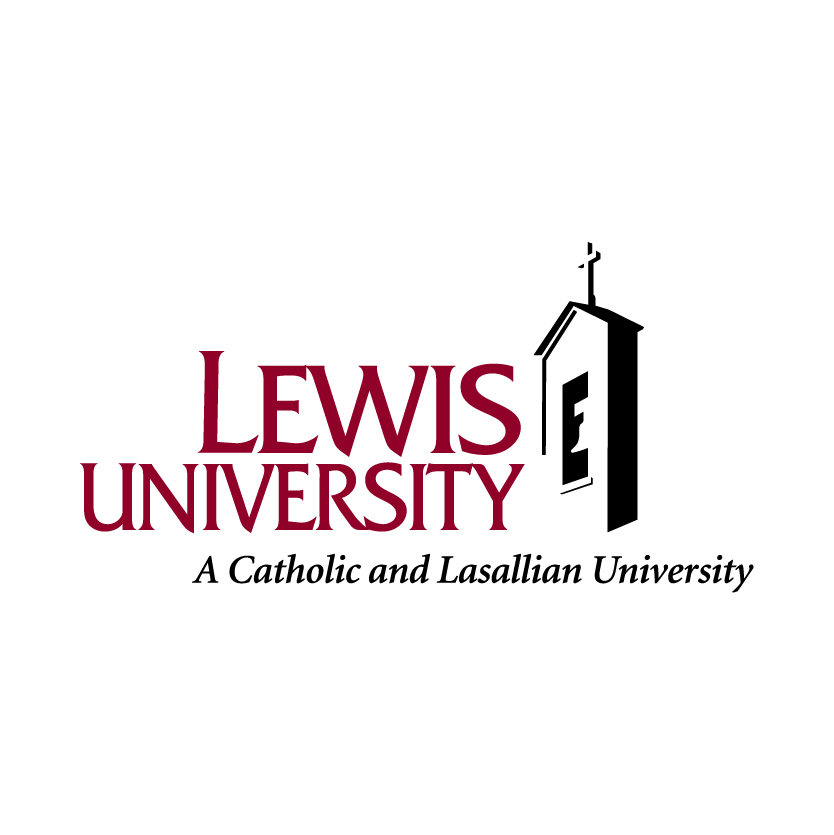 Lewis University
Environmental Science -Undergraduate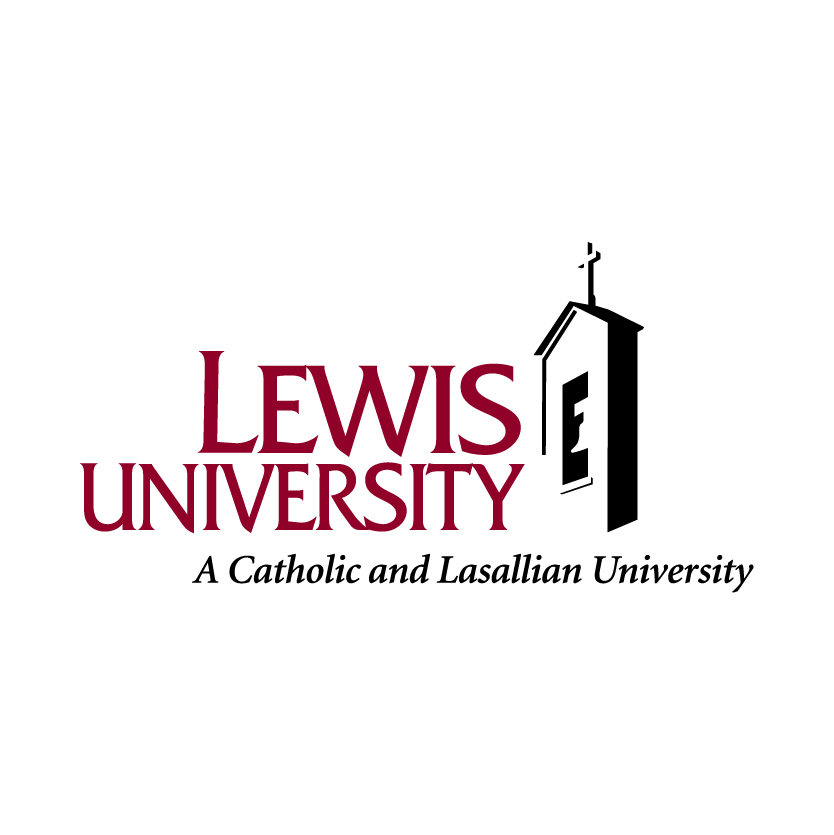 Lewis University
Ethnic Studies -Undergraduate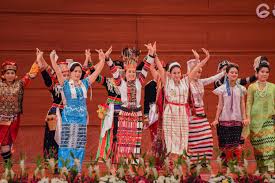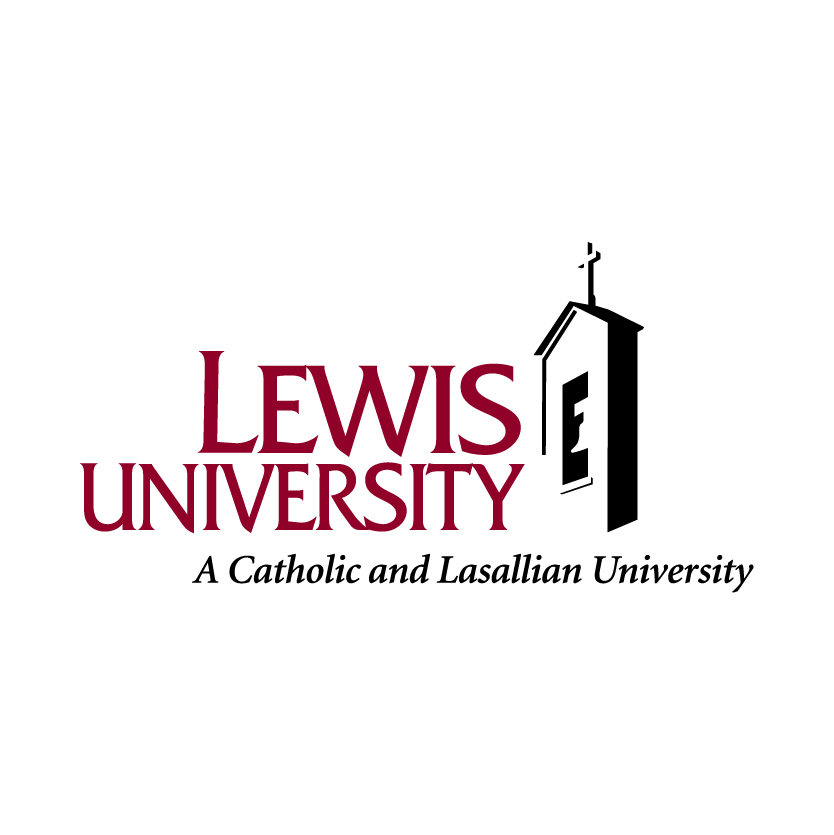 Lewis University
Film and TV -Undergraduate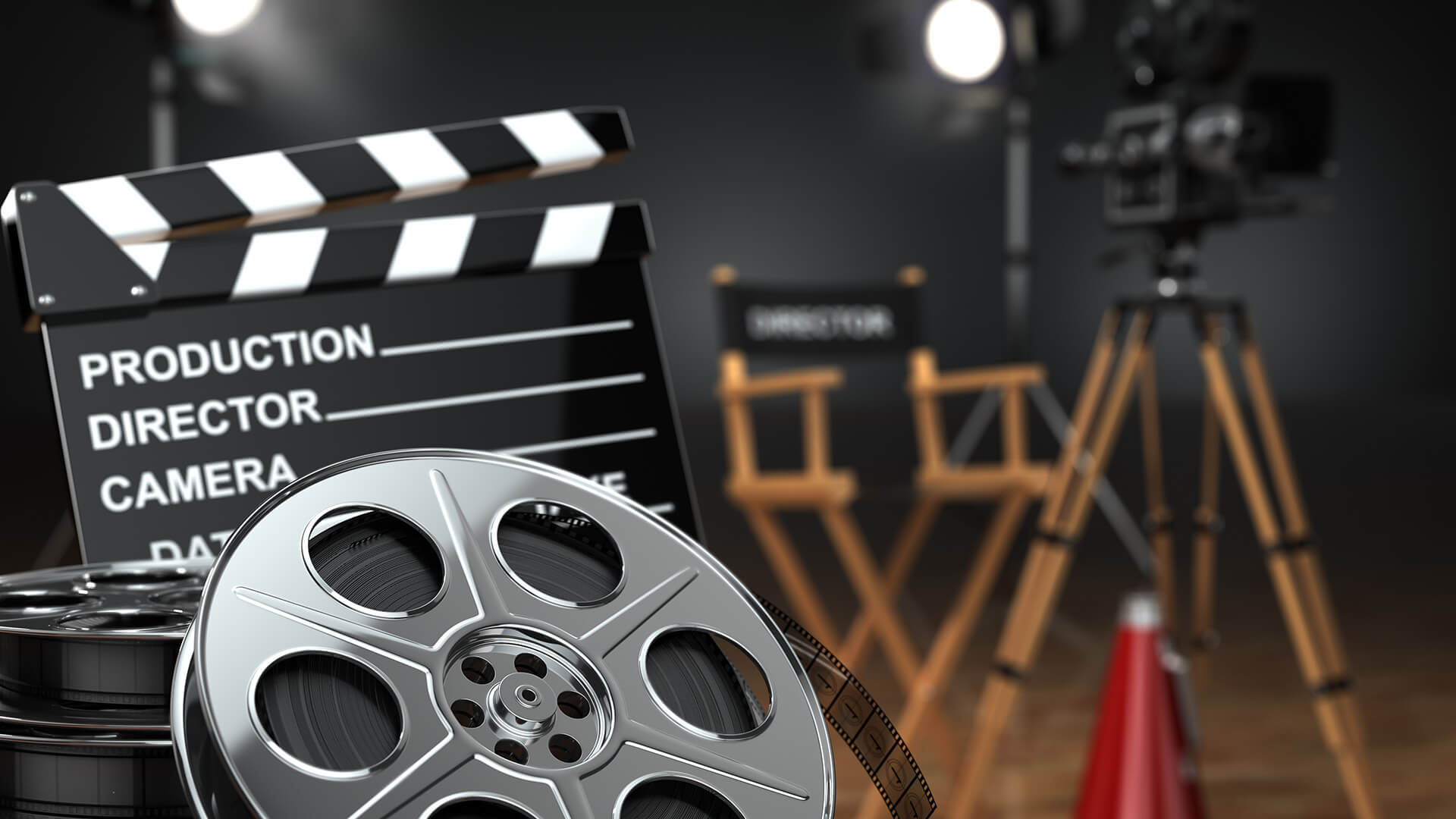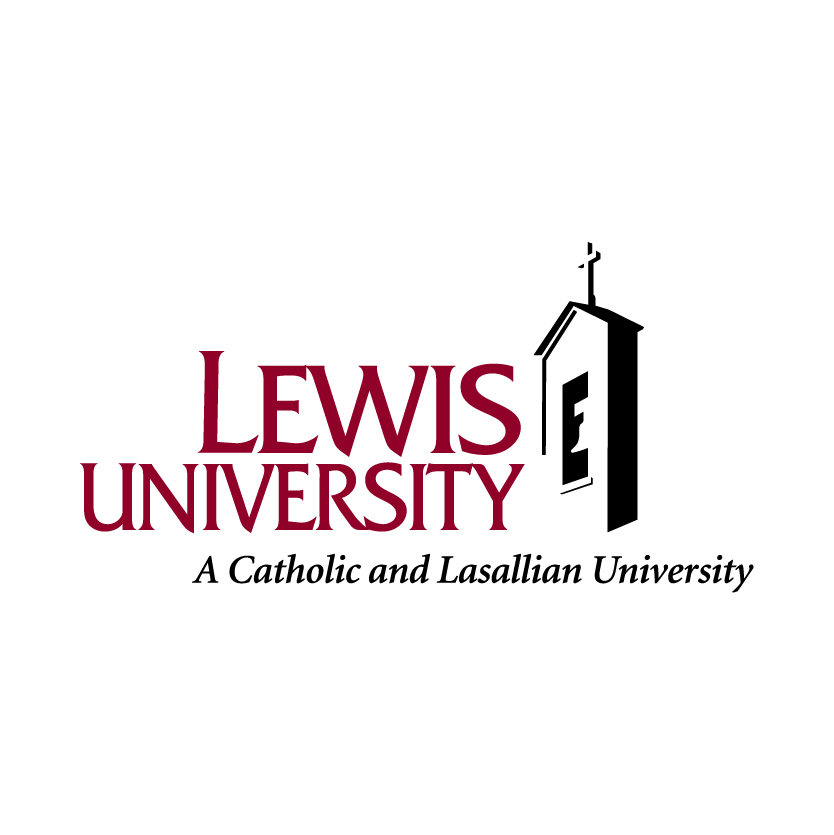 Lewis University
Game and Interactive Media Design -Undergraduate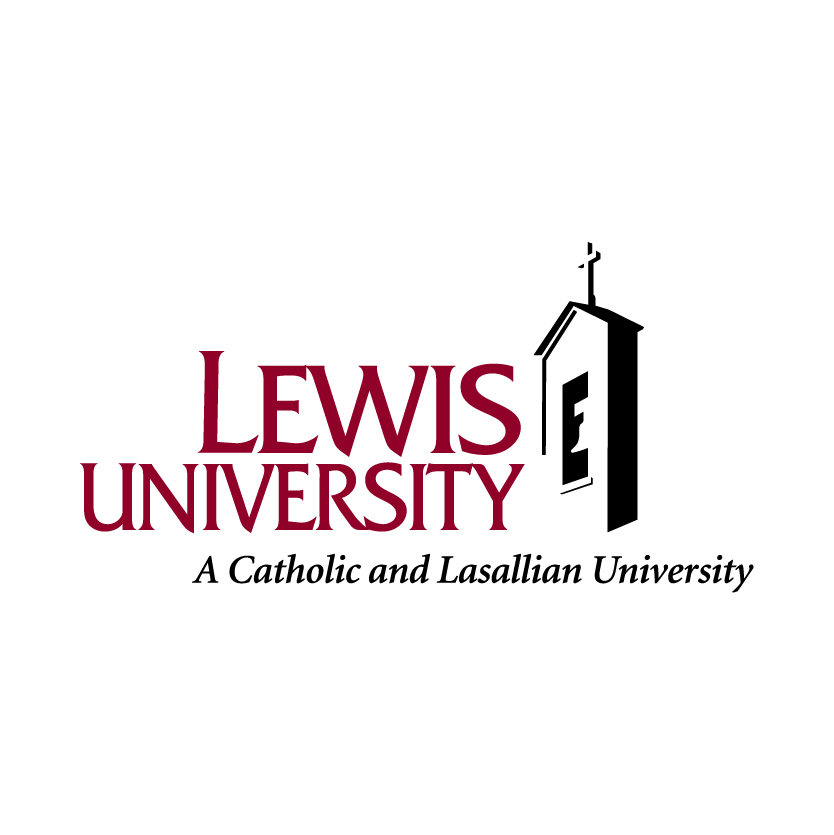 Lewis University
Graphic Design -Undergraduate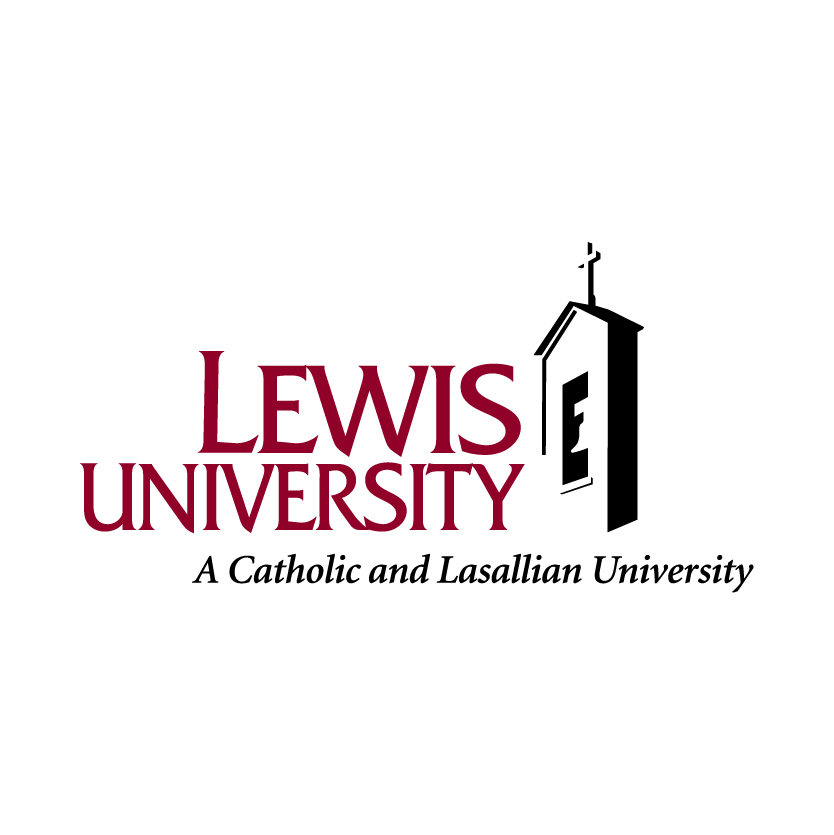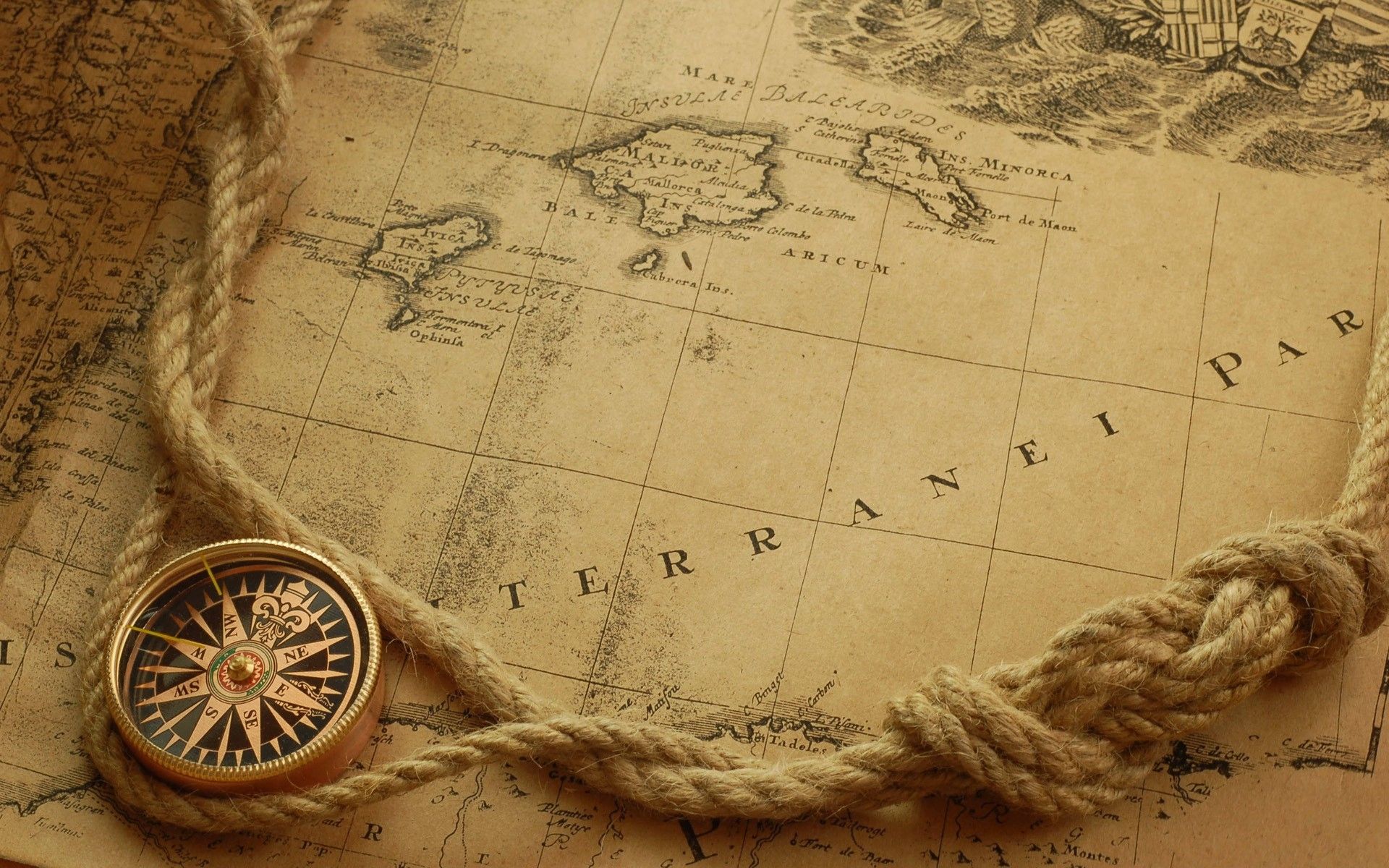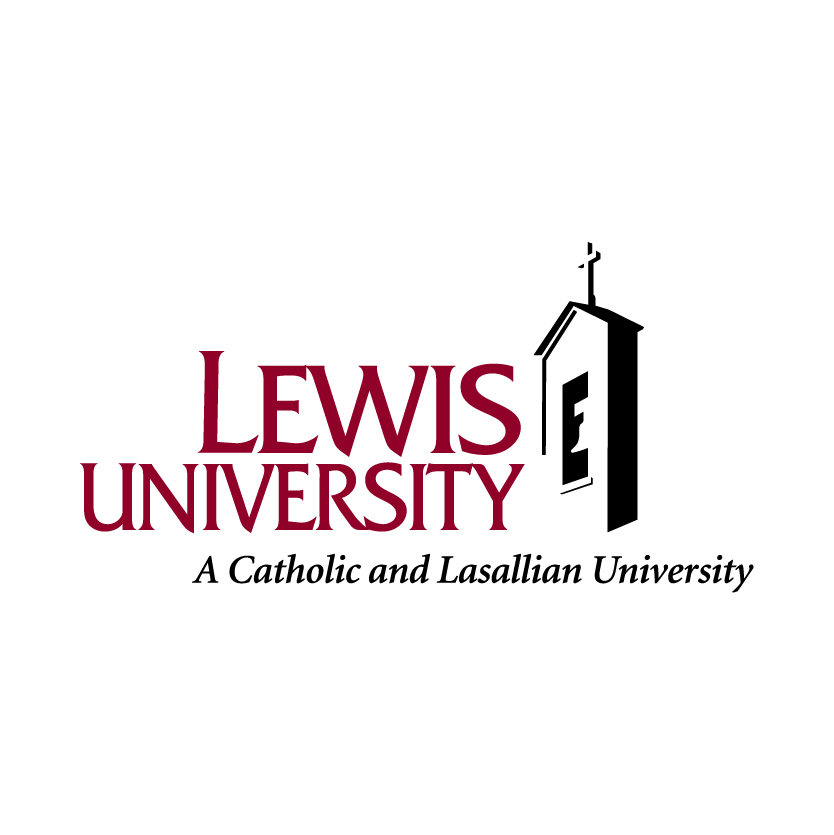 Lewis University
Human Resource Management -Undergraduate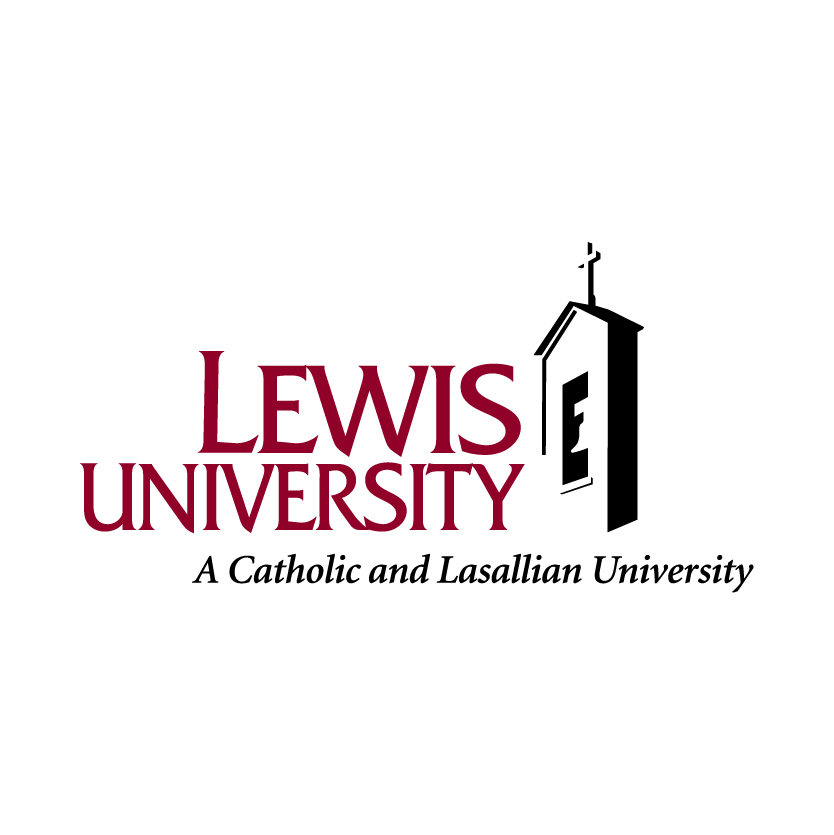 Lewis University
International Relations and Affairs -Undergraduate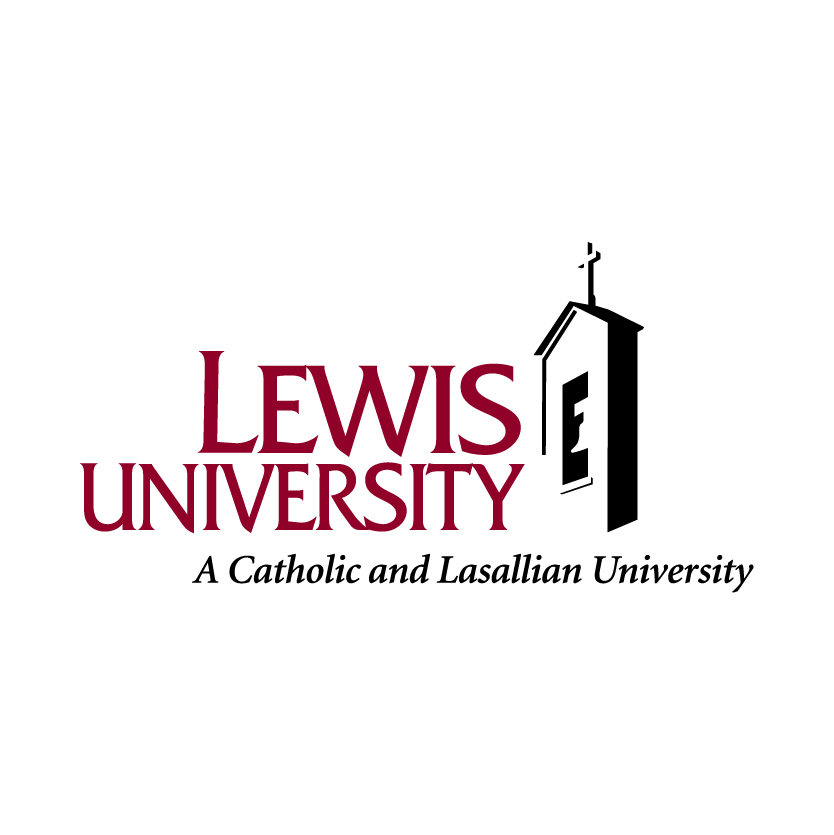 Lewis University
Kinesiology and Exercise Science -Undergraduate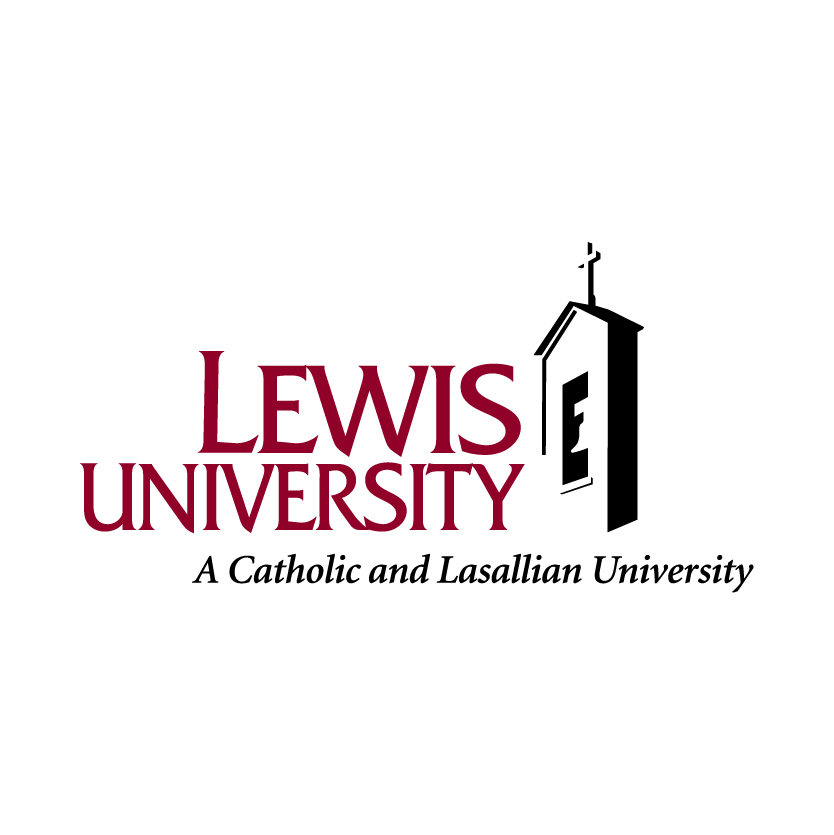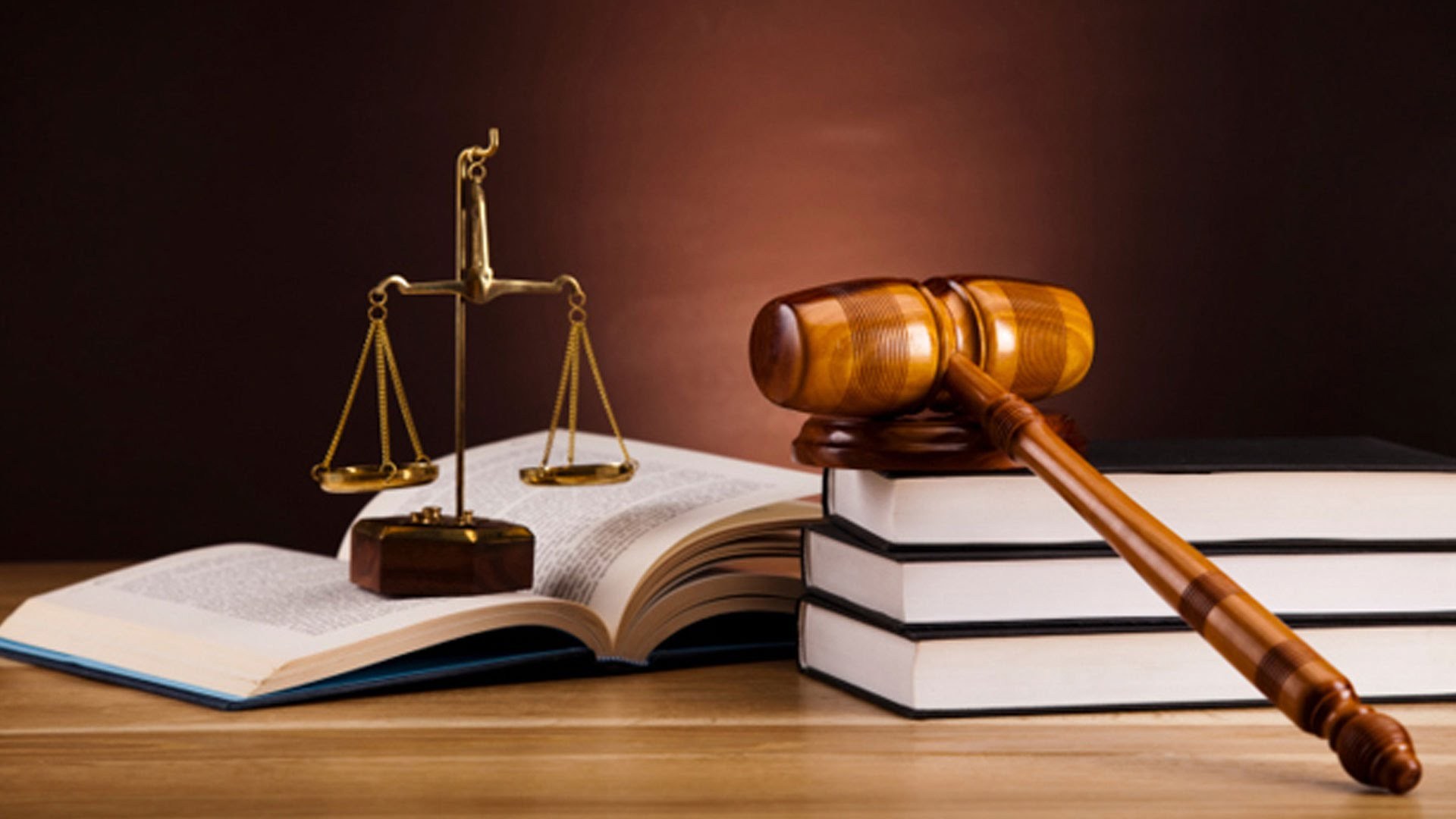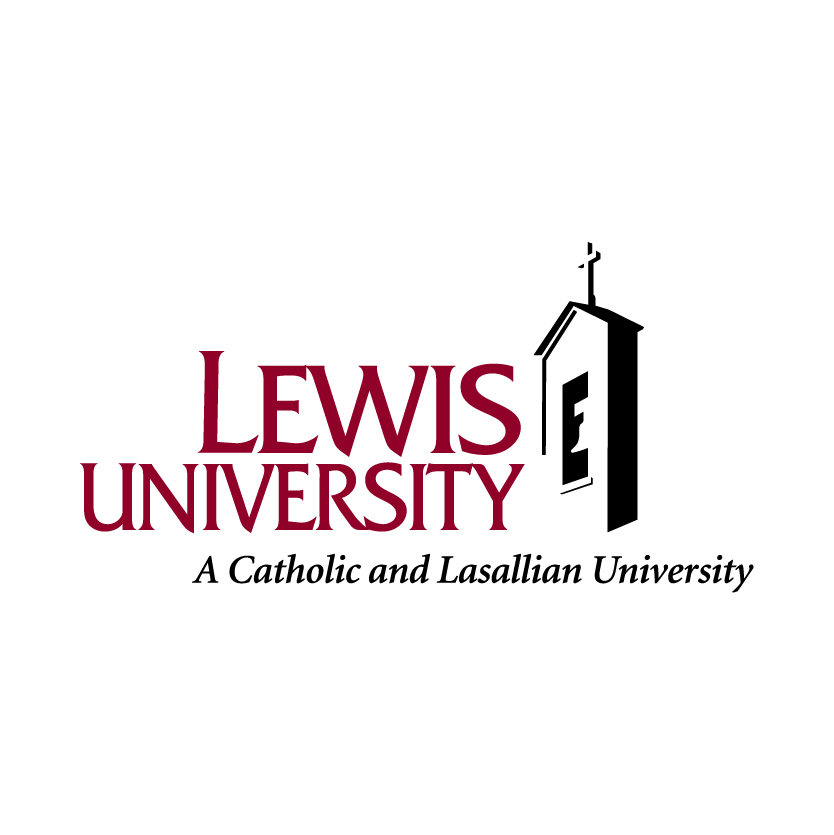 Lewis University
Liberal Arts and Sciences/Liberal Studies -Undergraduate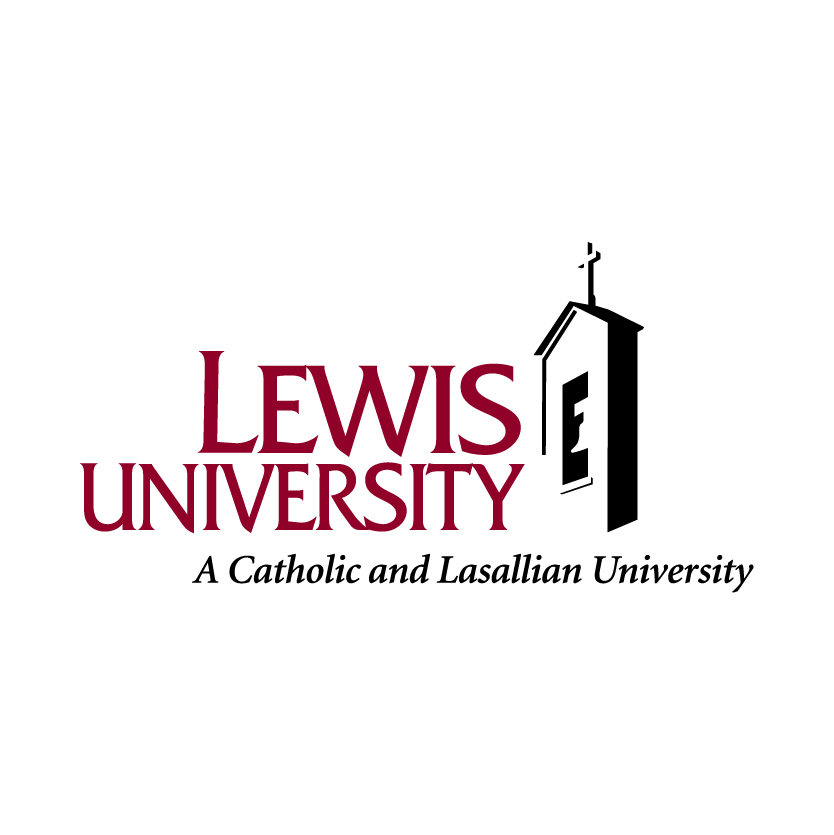 Lewis University
Mathematics -Undergraduate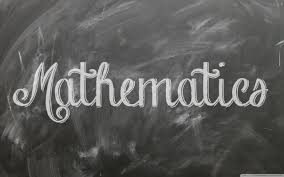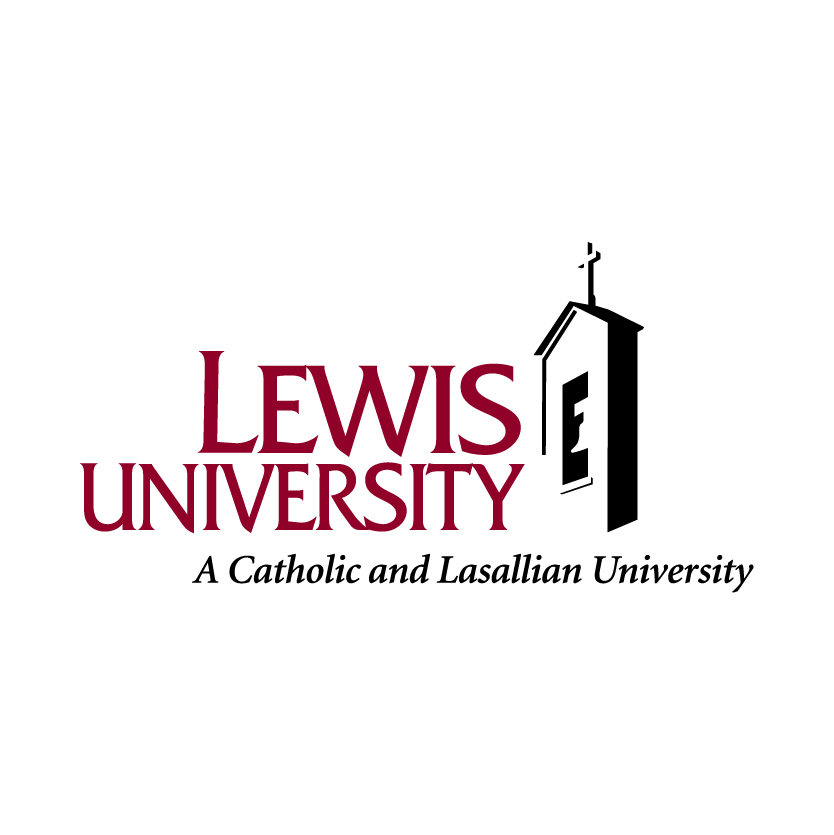 Lewis University
Medical Illustration/Medical Illustrator -Undergraduate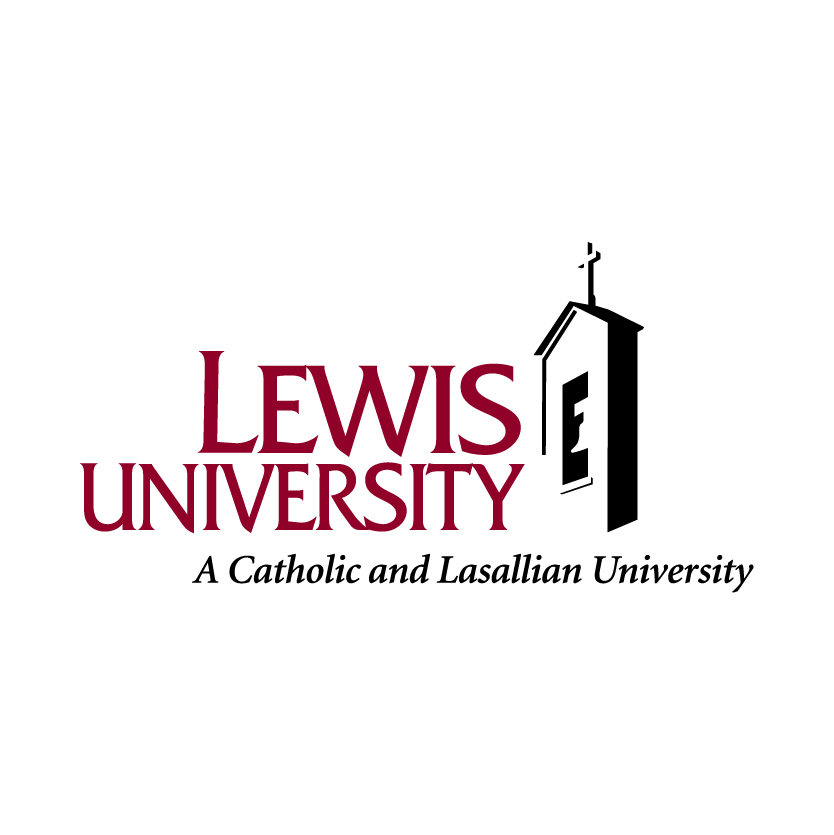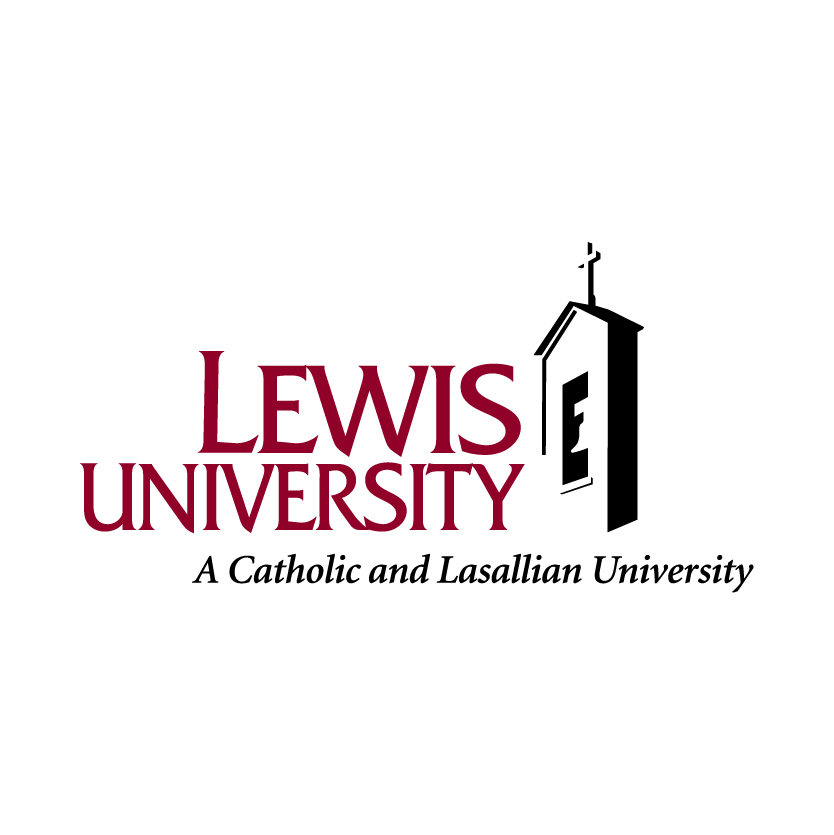 Lewis University
Military History -Undergraduate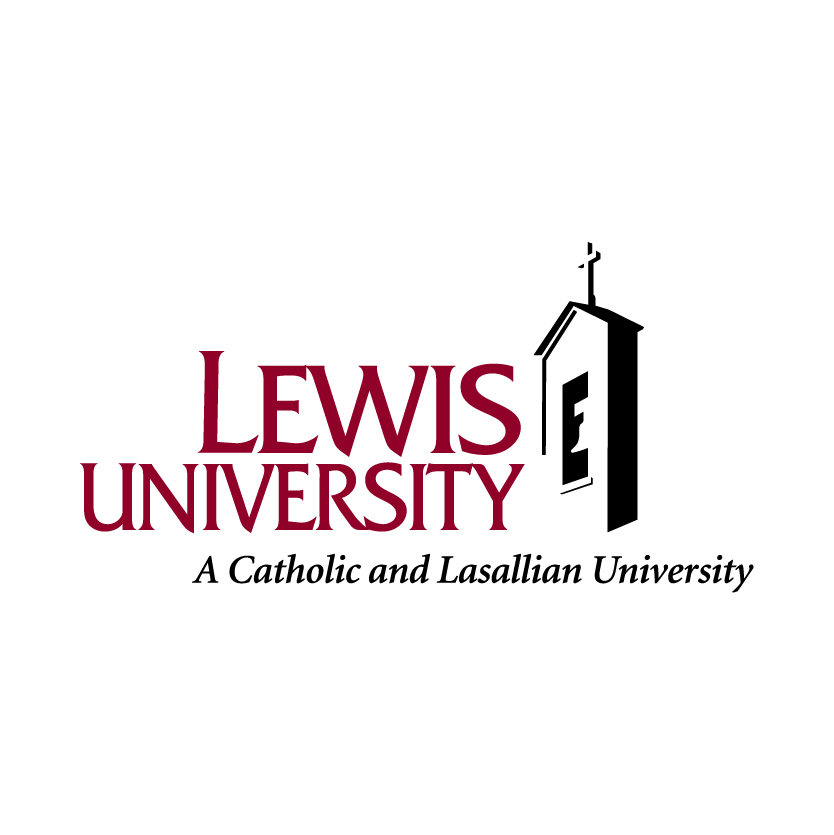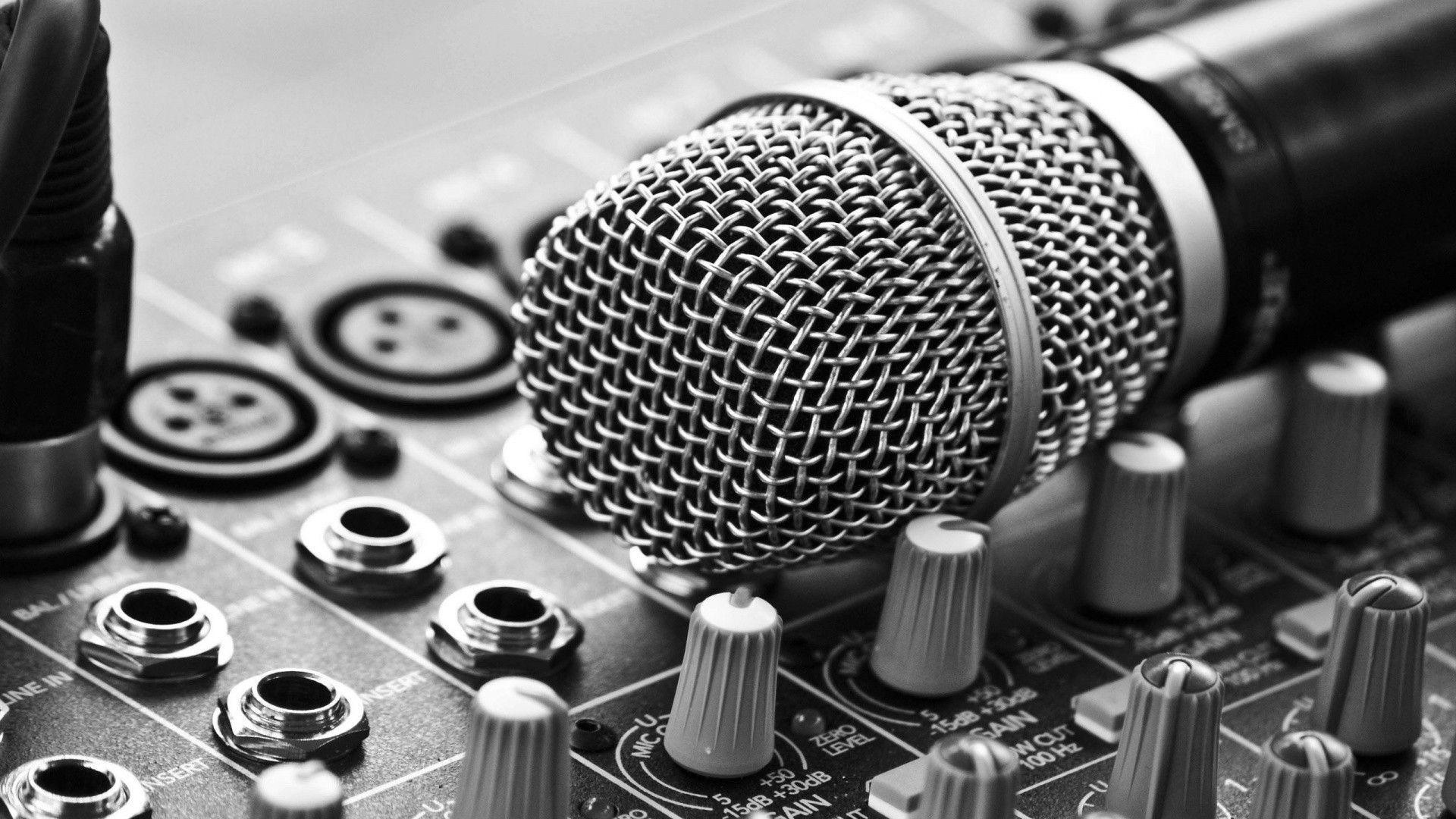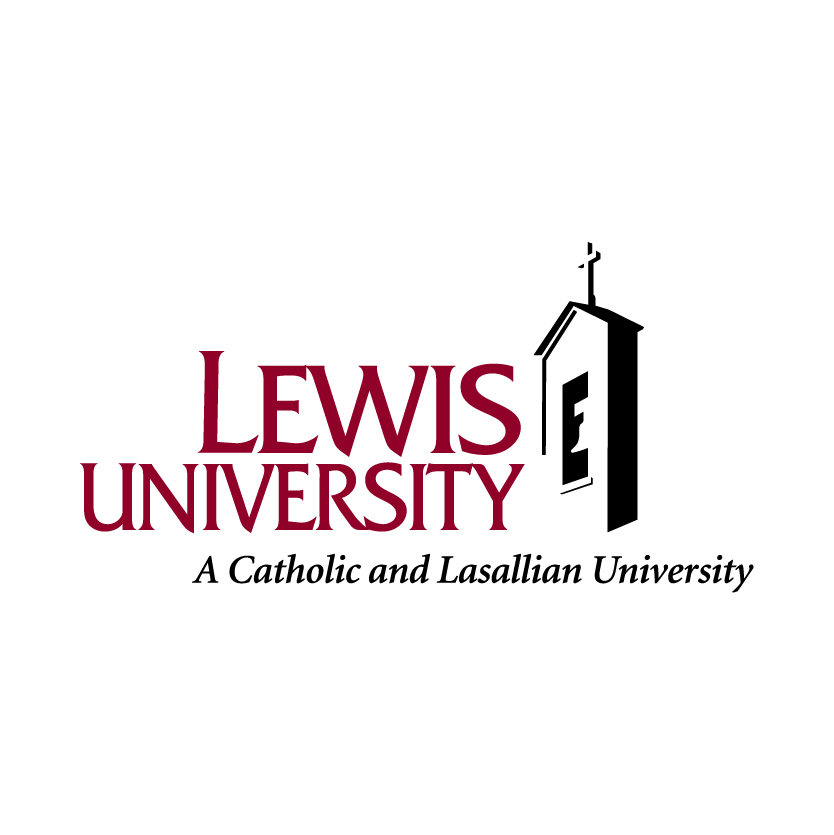 Lewis University
Natural Resources/Conservation -Undergraduate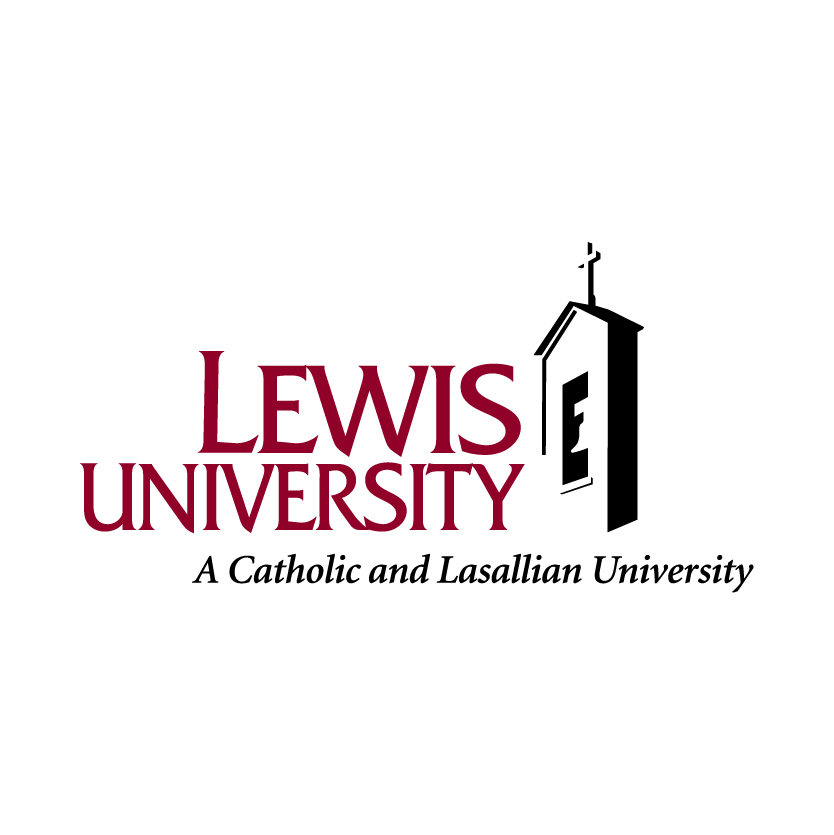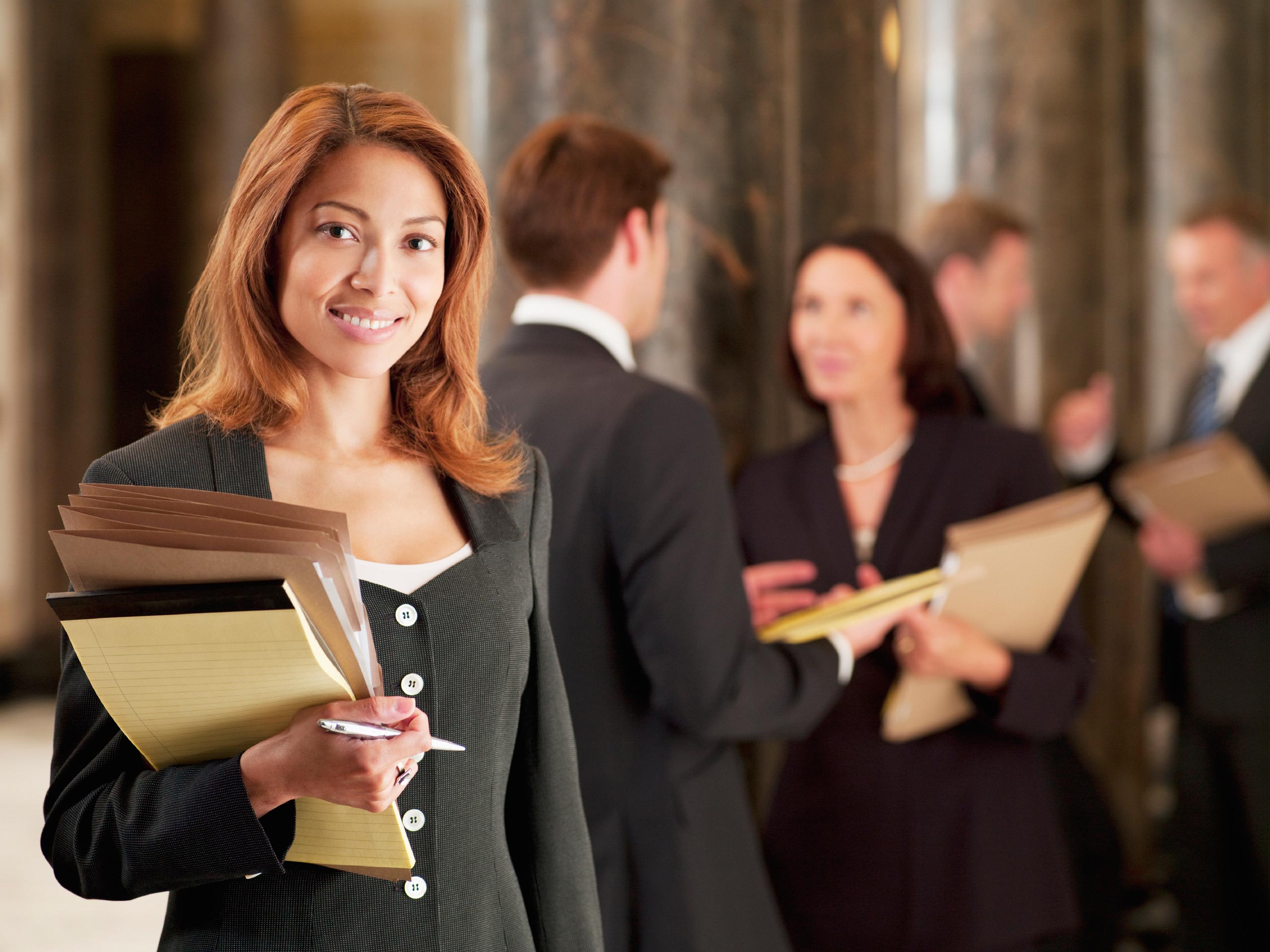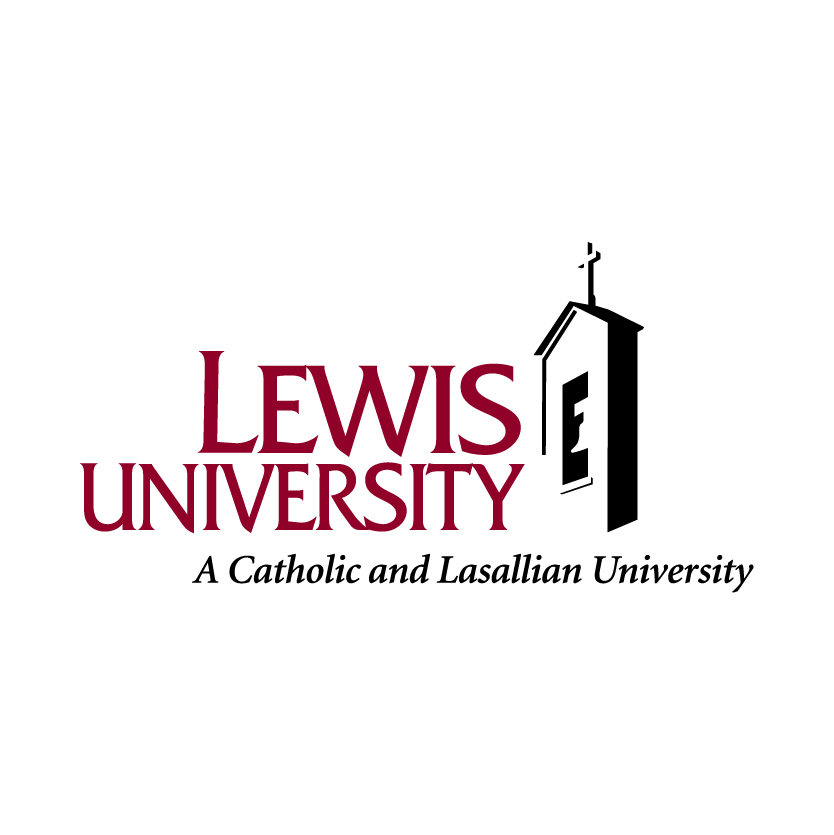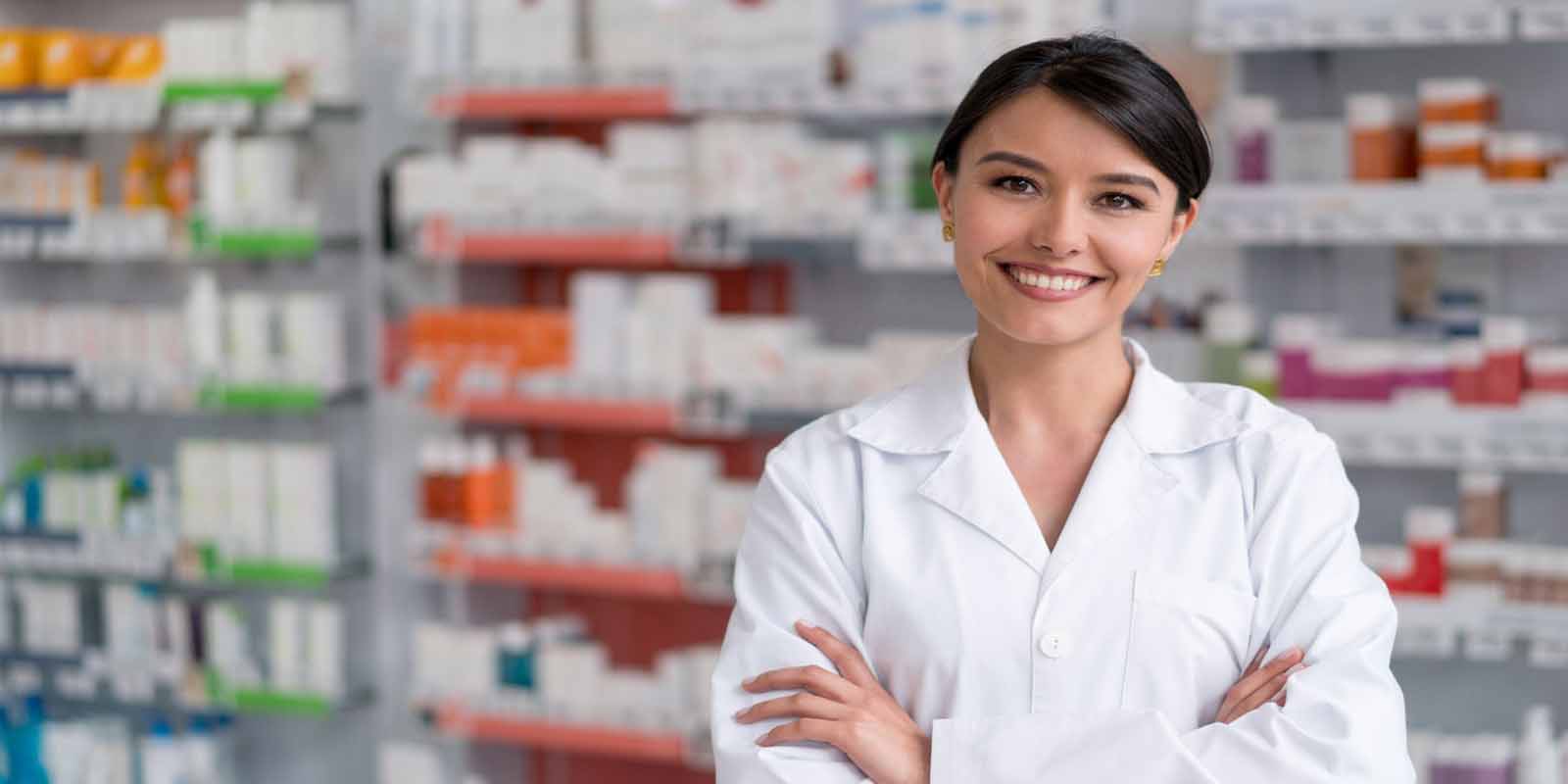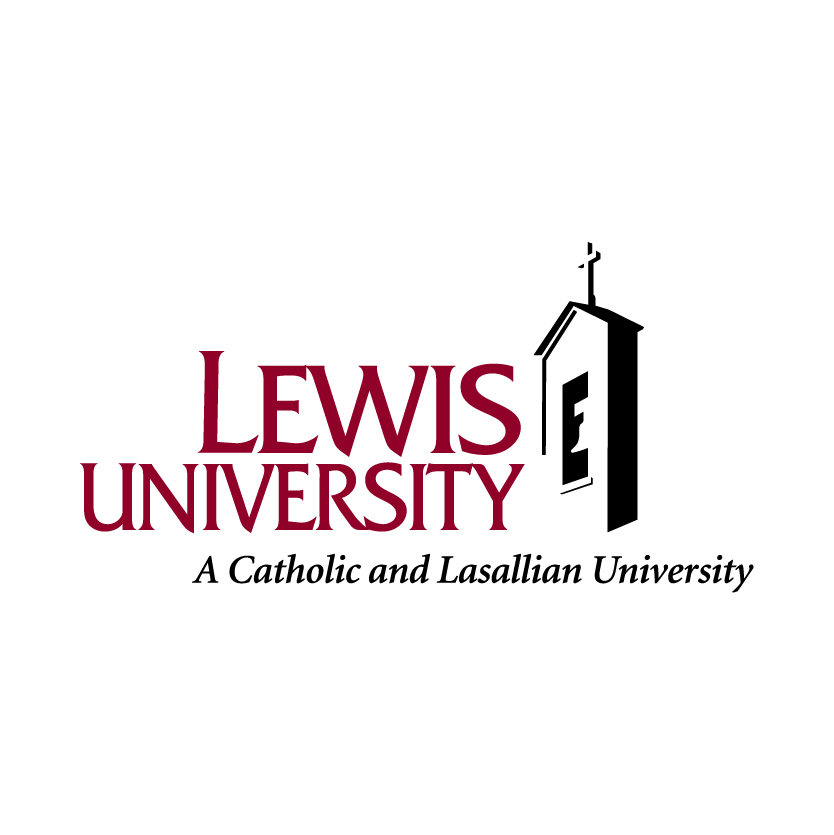 Lewis University
Philosophy -Undergraduate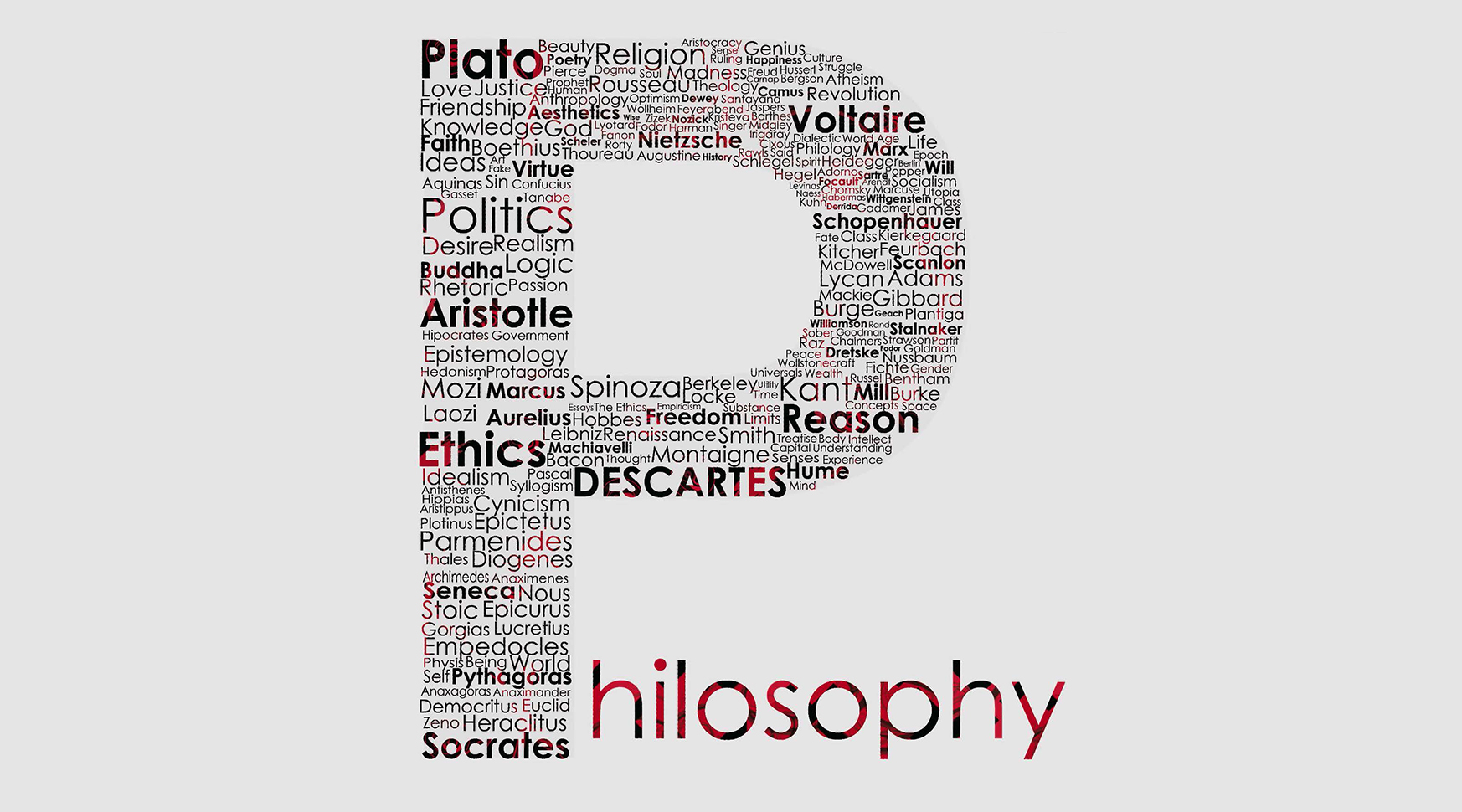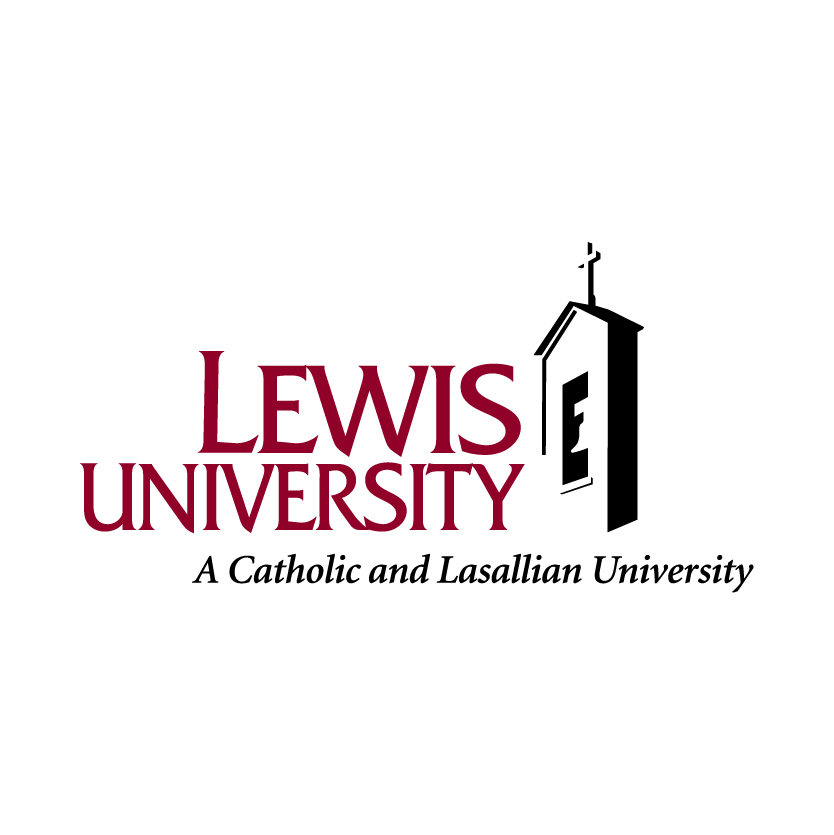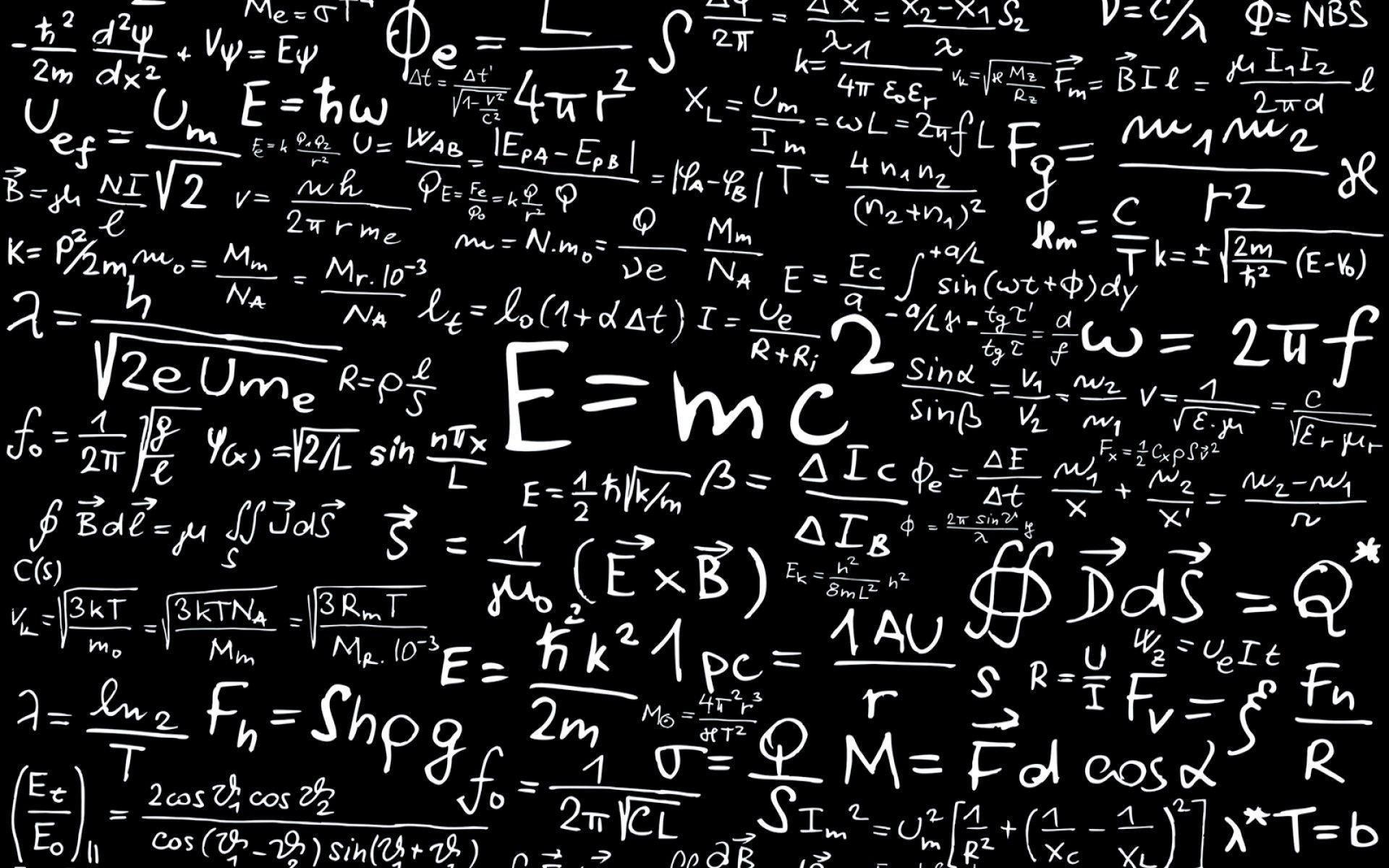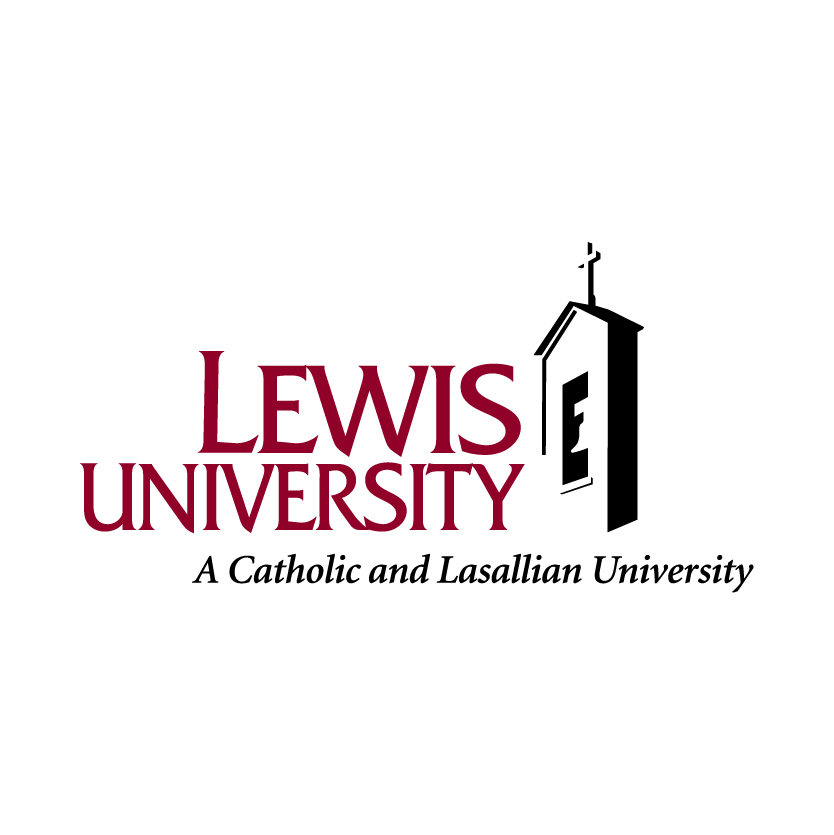 Lewis University
Political Science -Undergraduate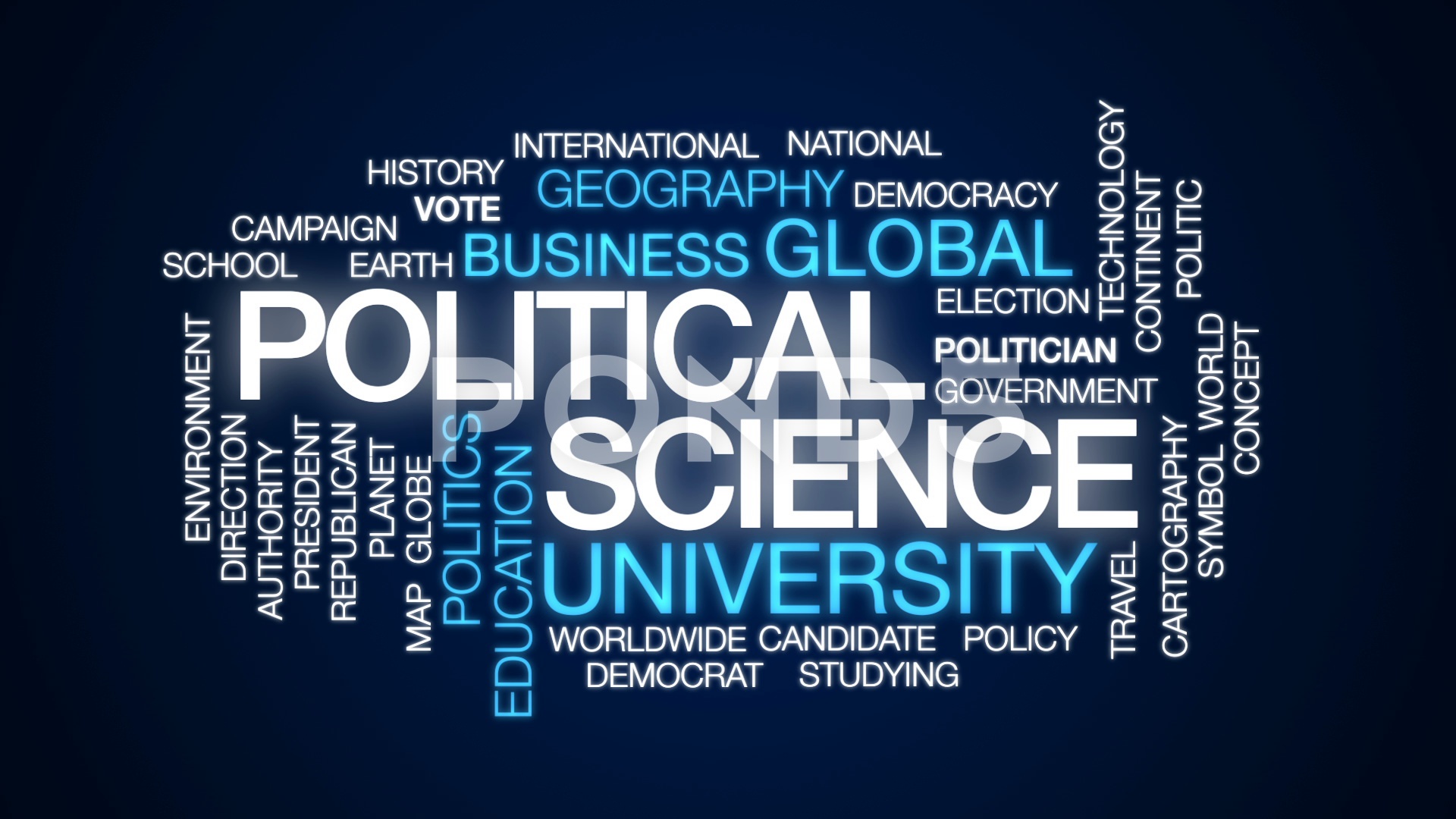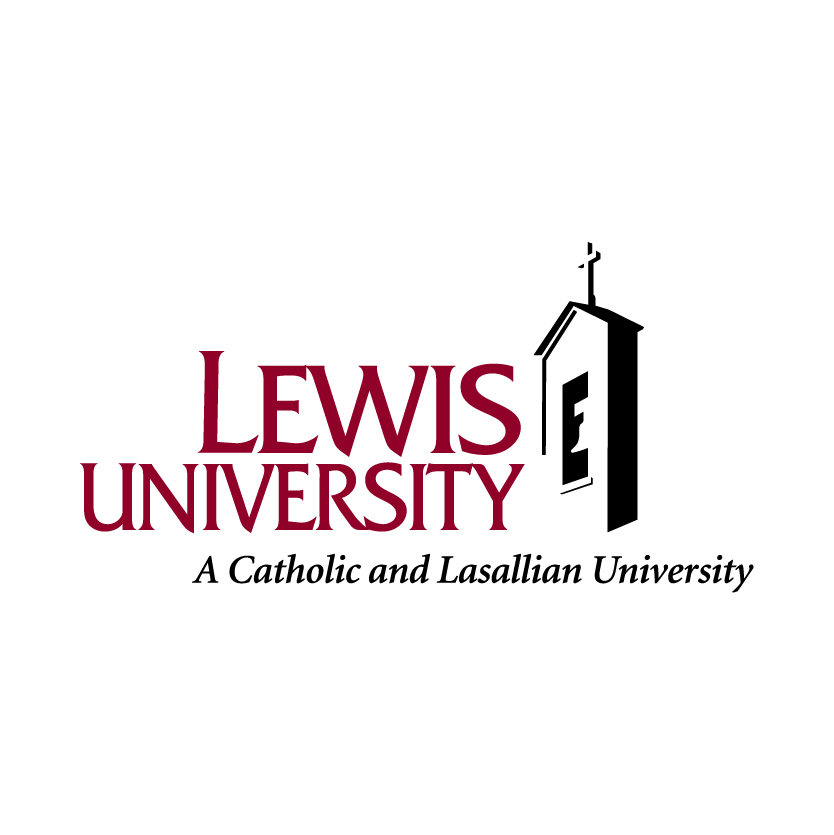 Lewis University
Psychology -Undergraduate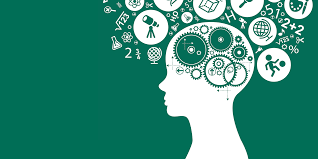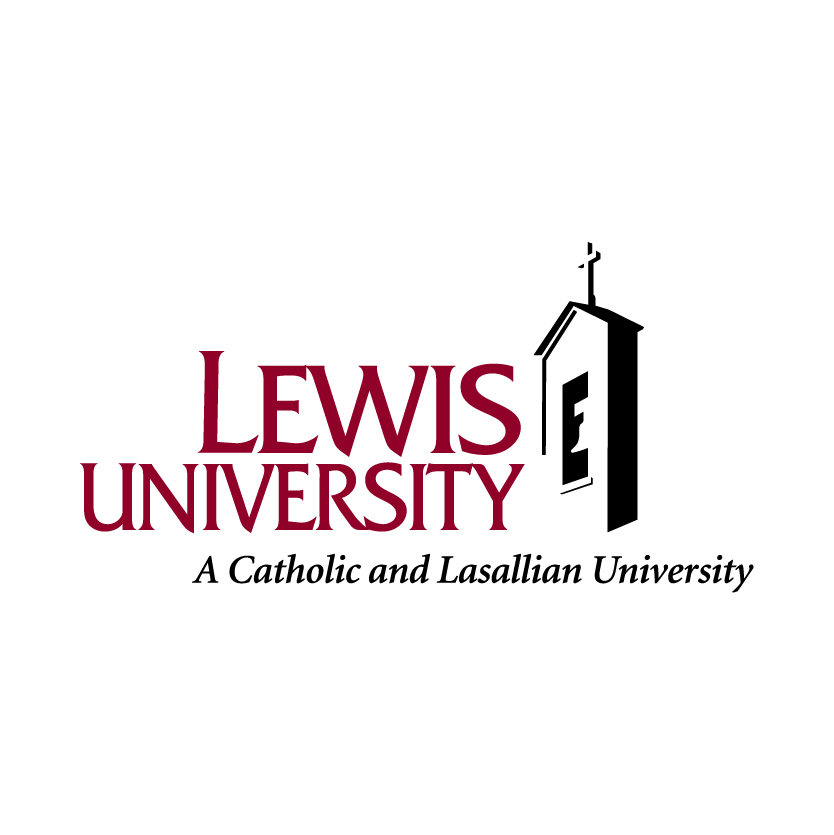 Lewis University
Public Policy analysis -Undergraduate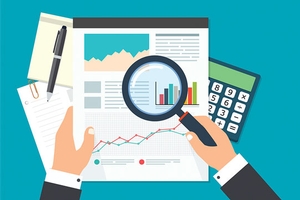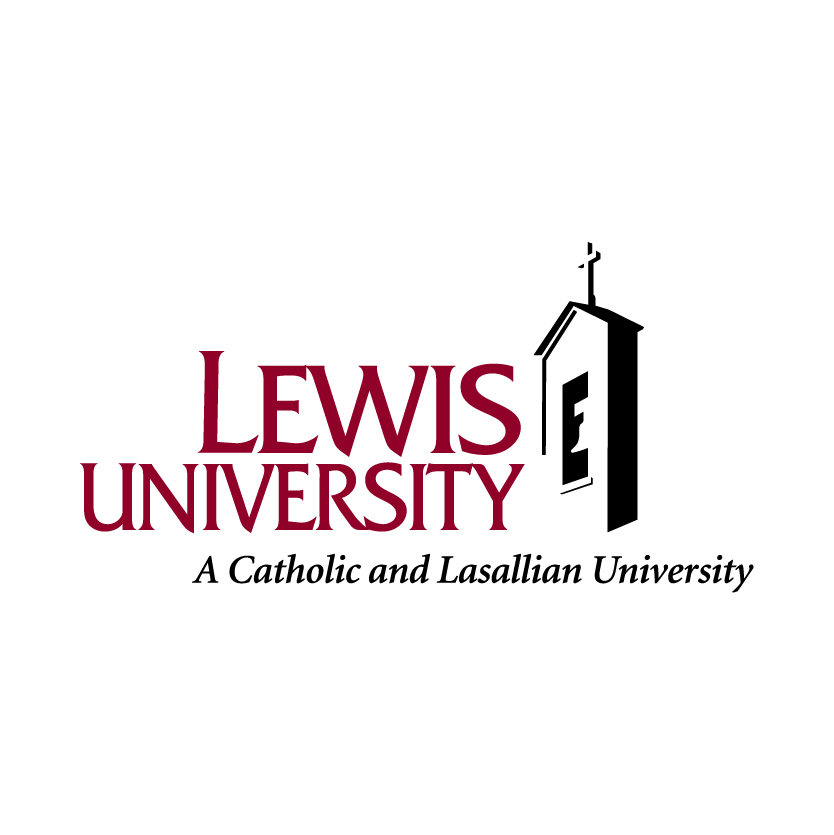 Lewis University
Public/Applied History -Undergraduate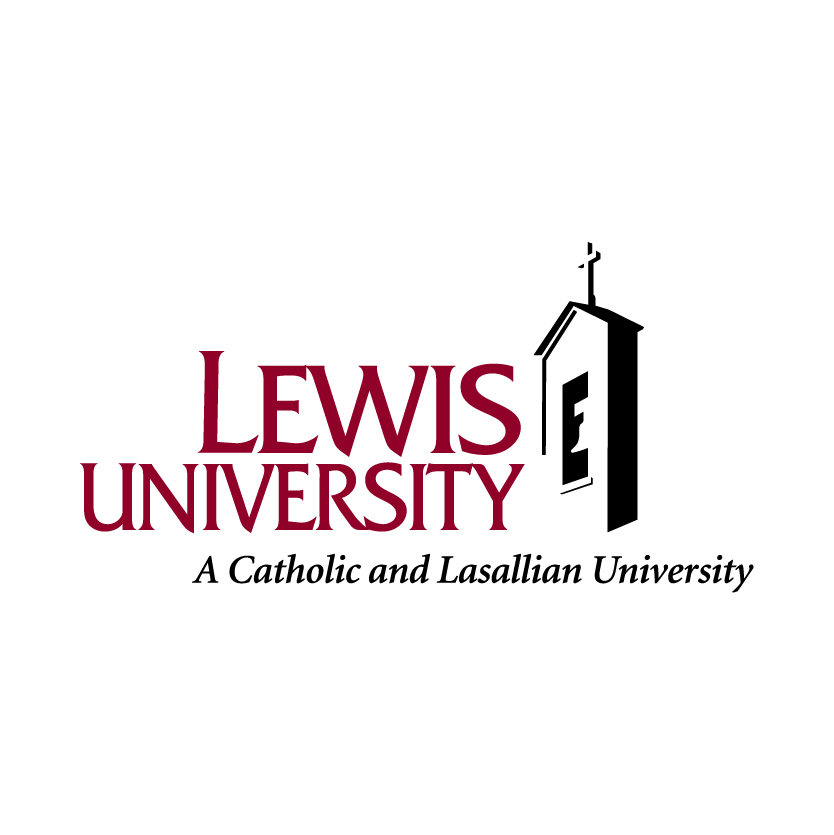 Lewis University
Radiation Protection/Health Physics Technician -Undergraduate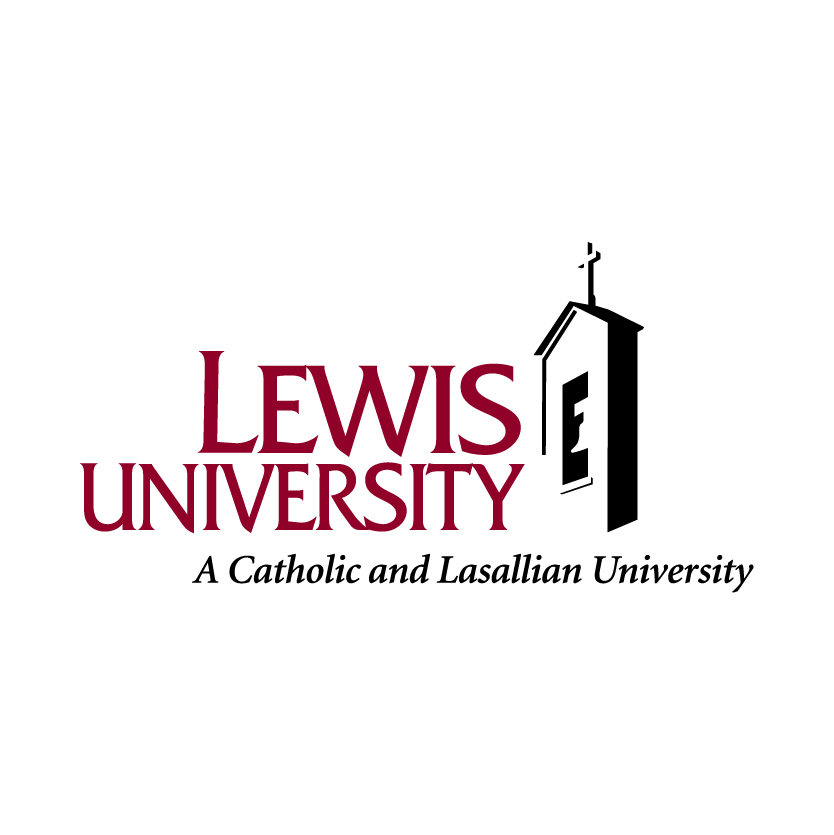 Lewis University
Radiologic Technology/Science - Radiographer -Undergraduate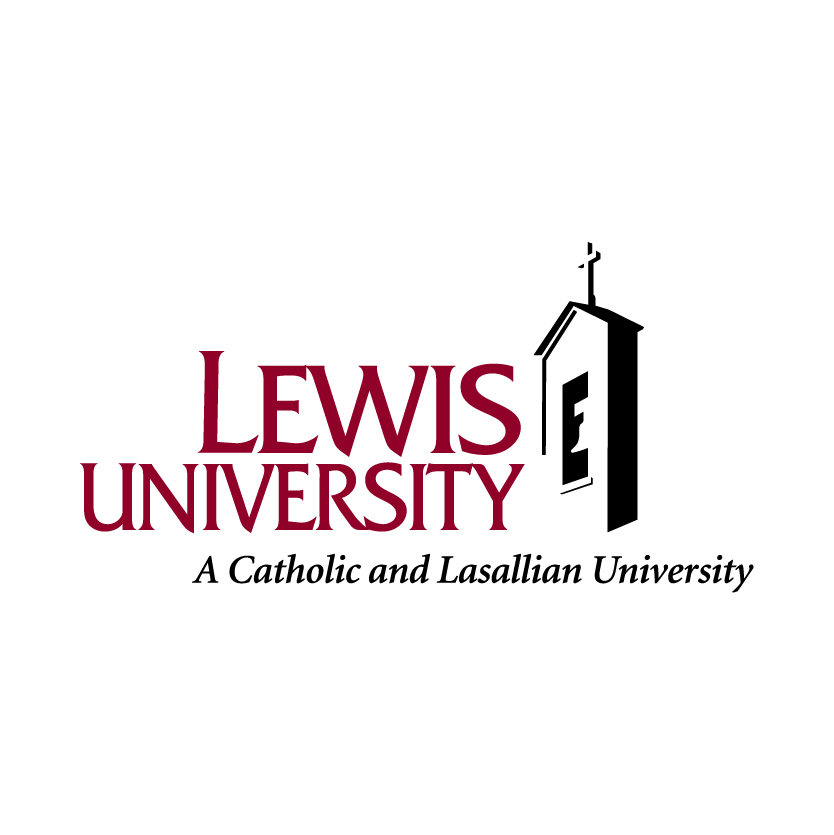 Lewis University
Social work -Undergraduate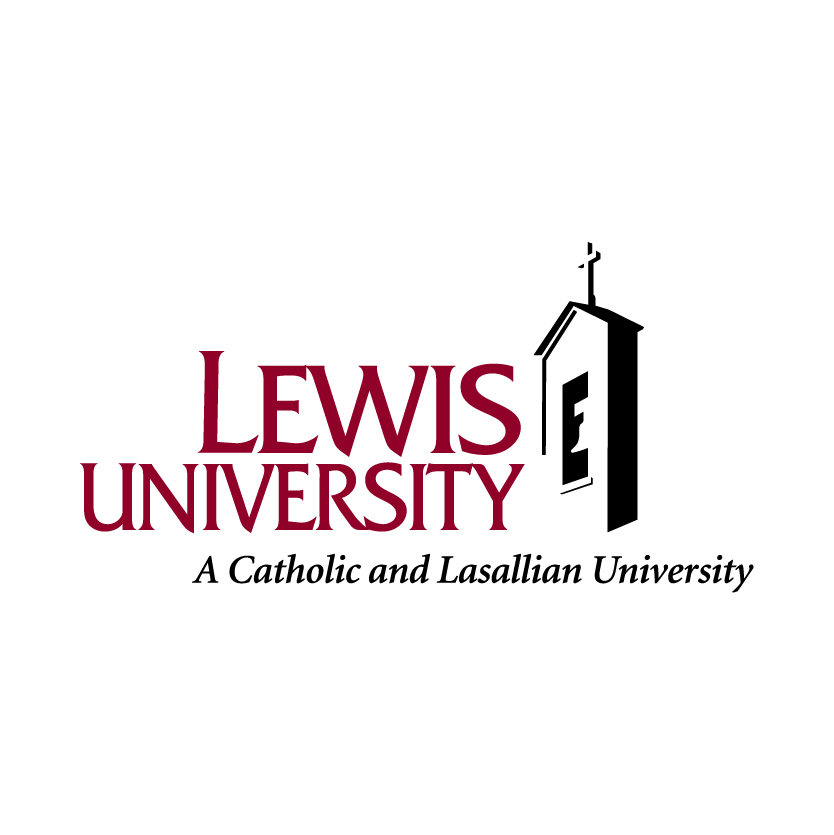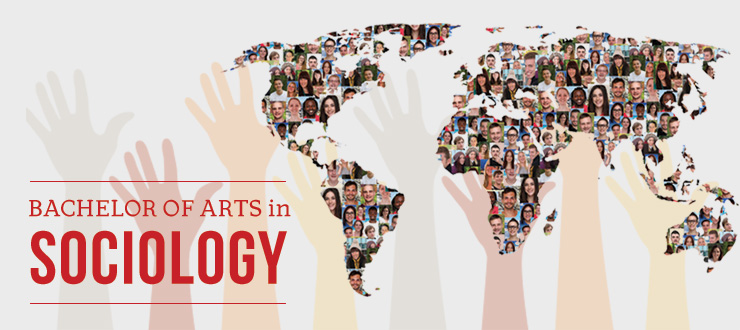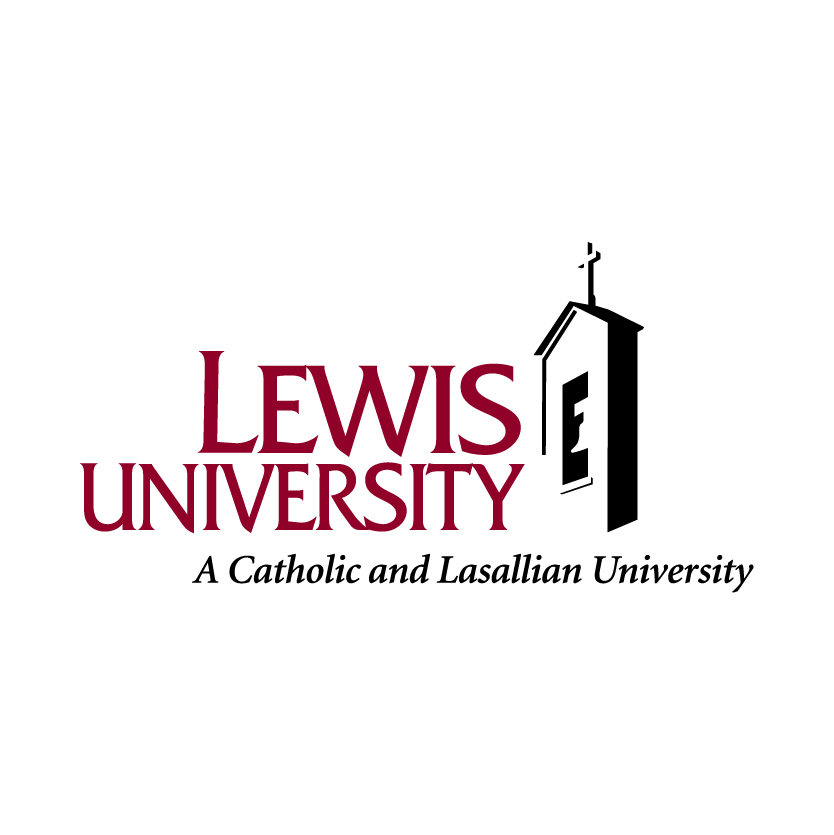 Lewis University
Spanish Language and Literature -Undergraduate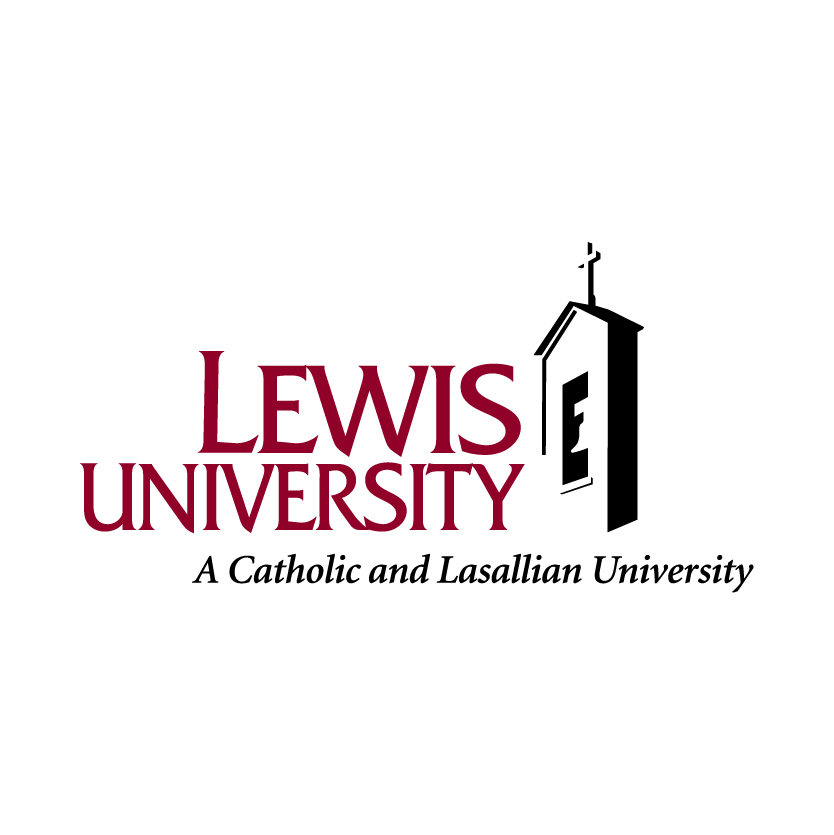 Lewis University
Studio Arts -Undergraduate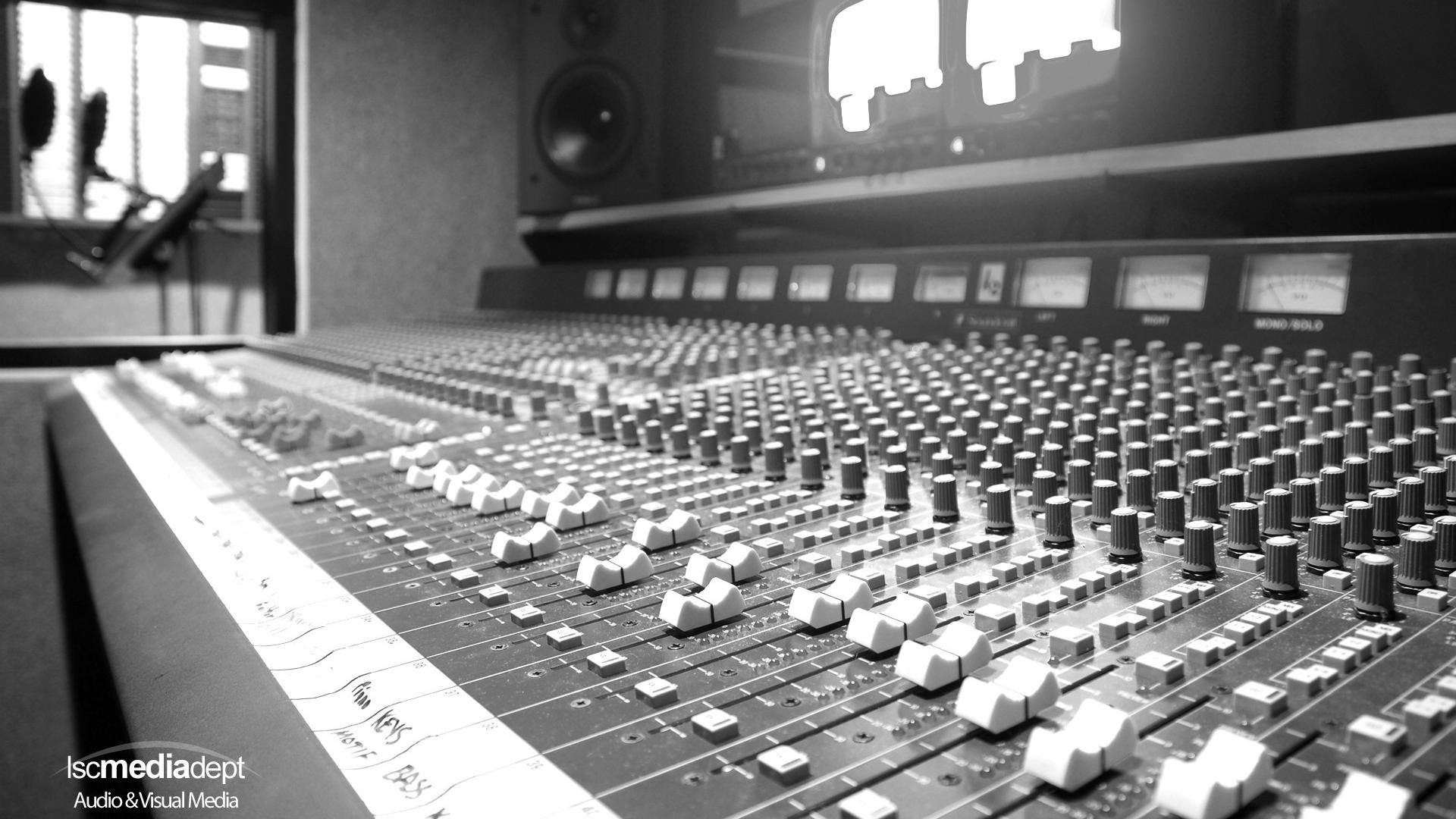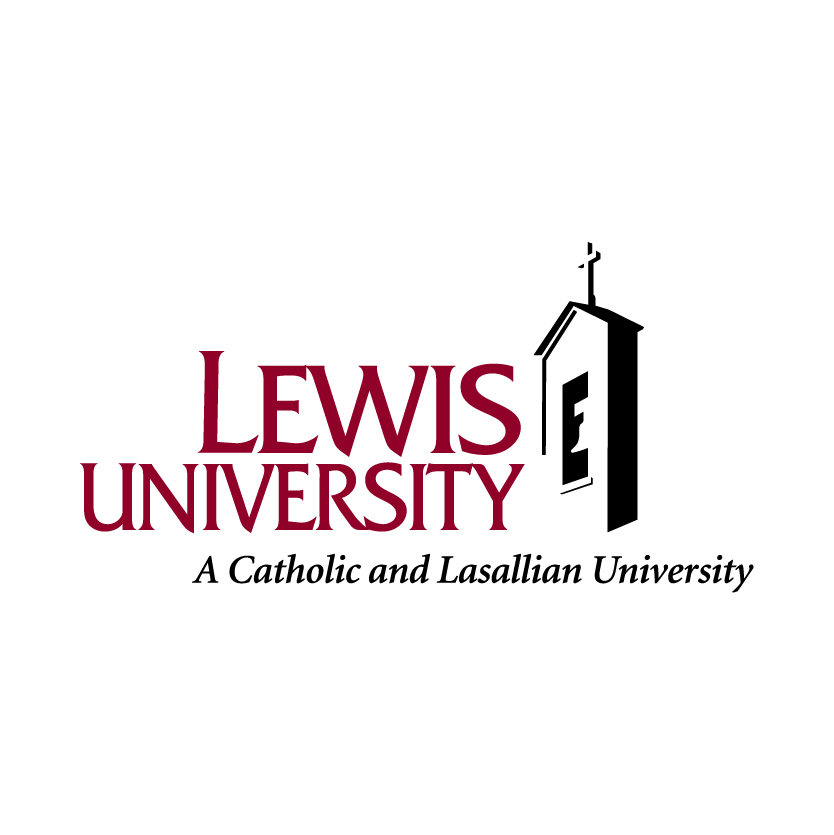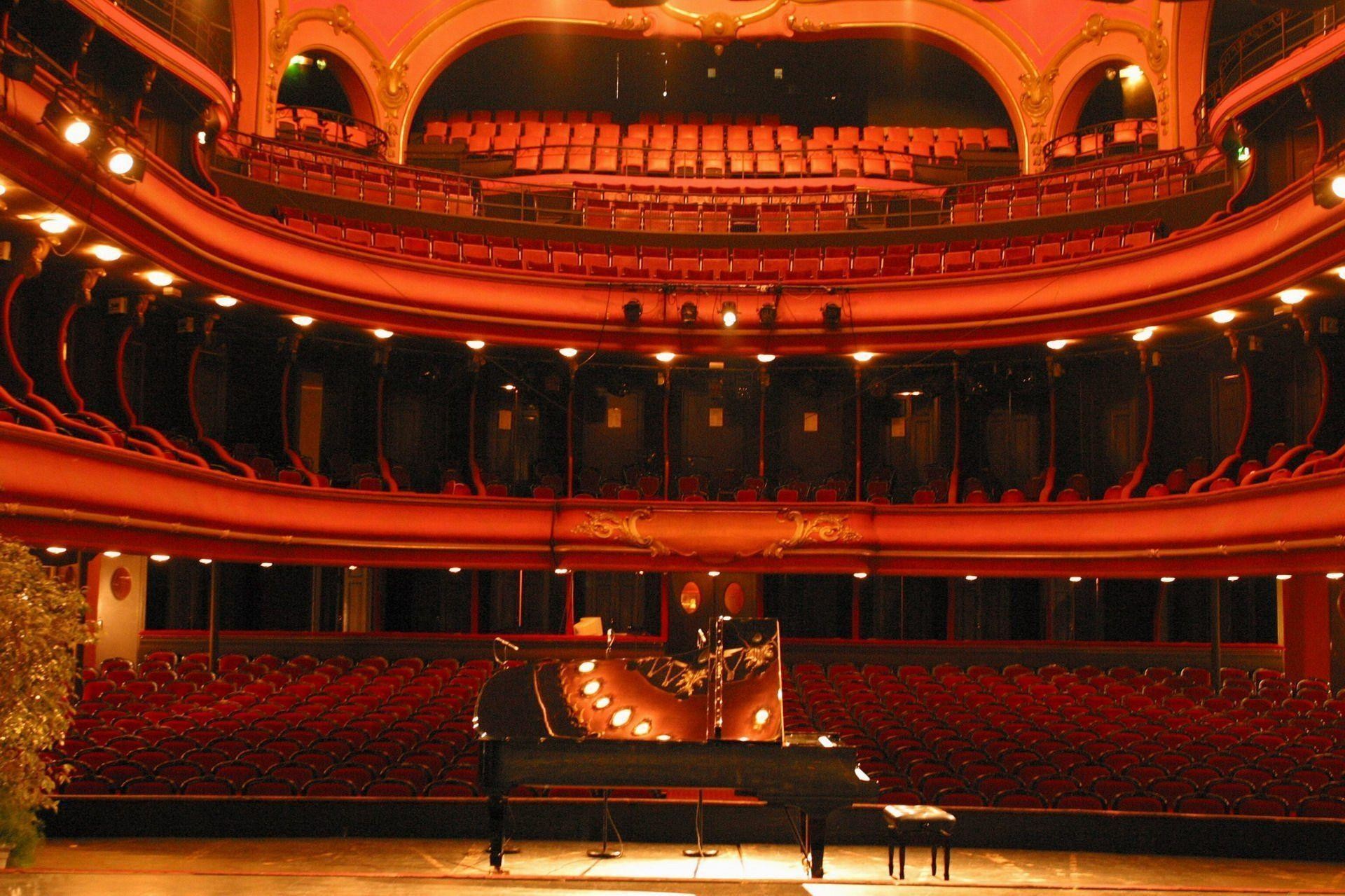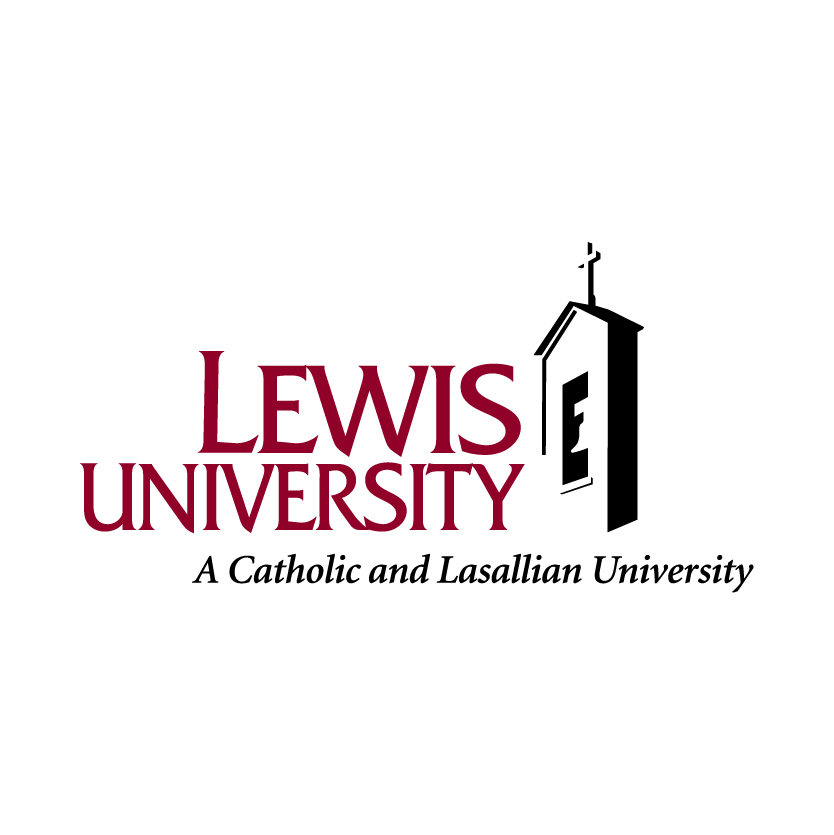 Lewis University
Transportation and Highway Engineering -Undergraduate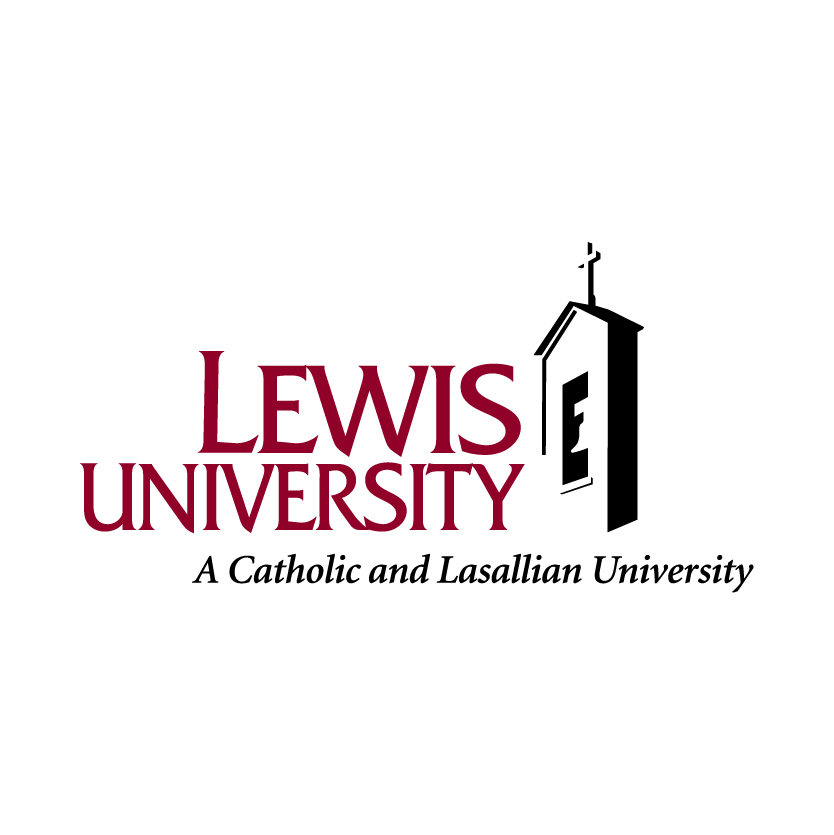 Lewis University
Women's and Gender Studies -Undergraduate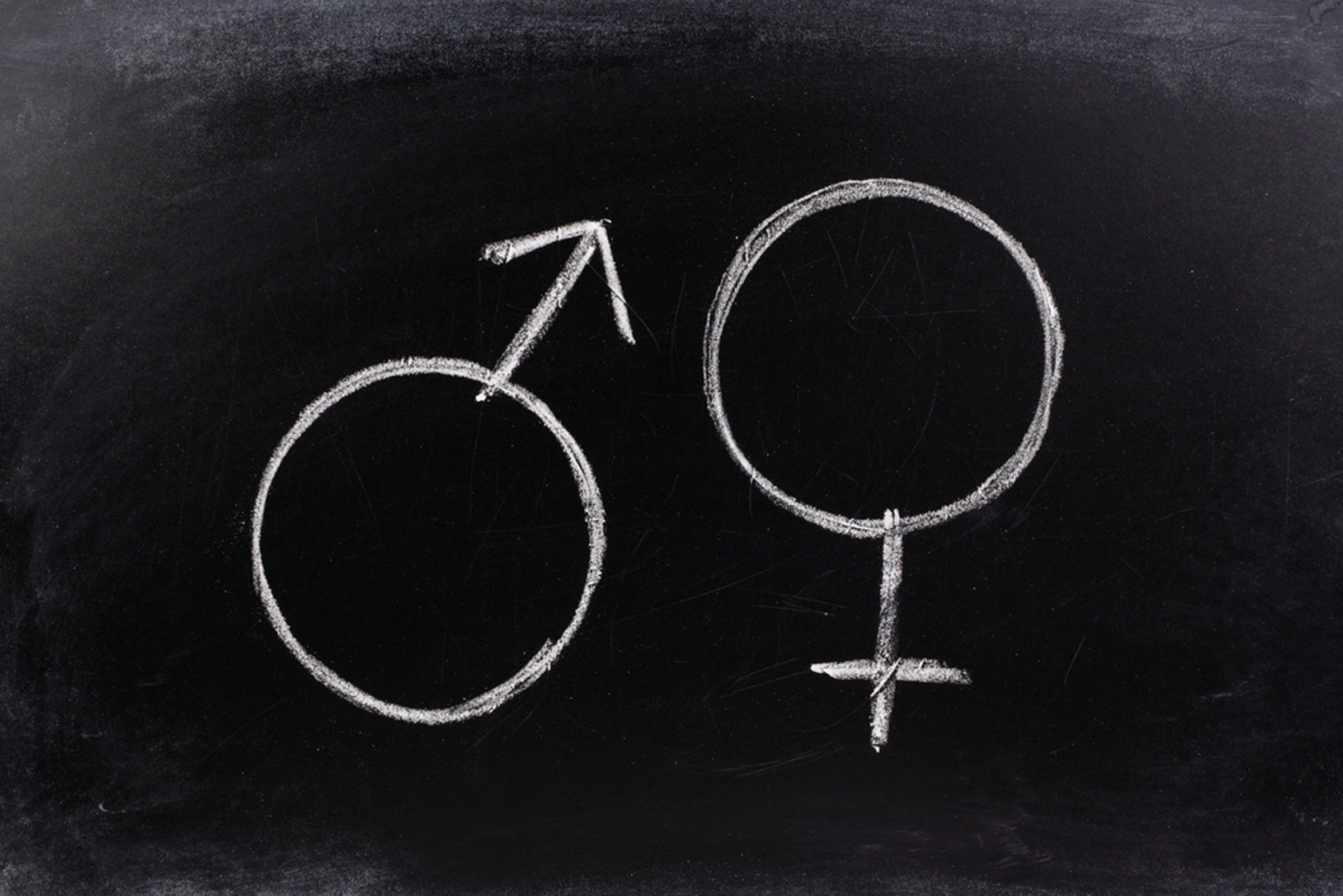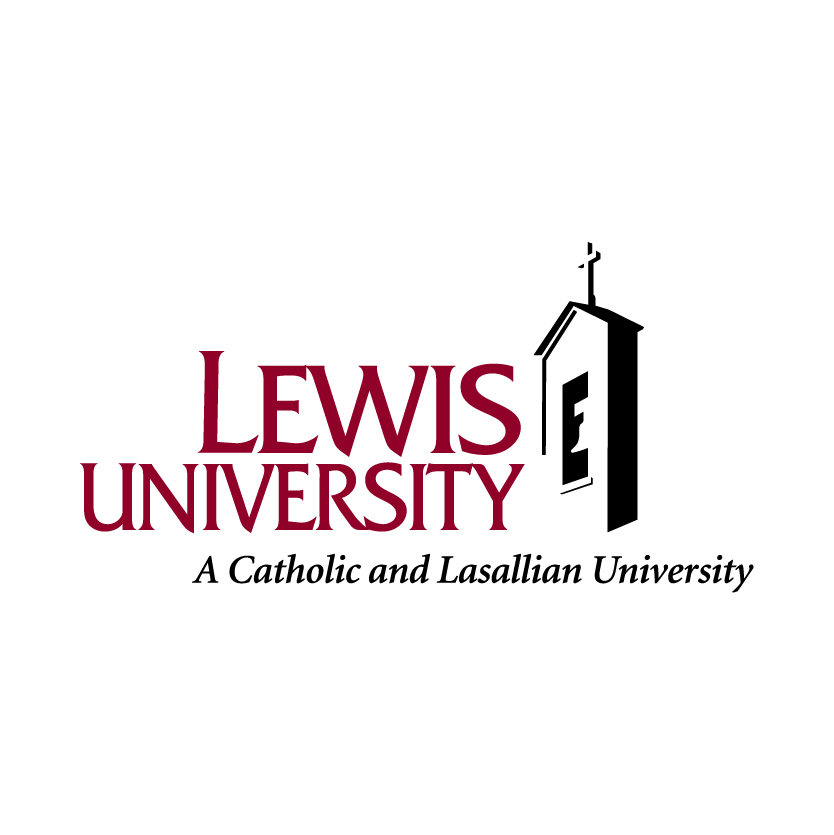 Lewis University
Aeronautics/Aviation/Aerospace Science and Technology -Graduate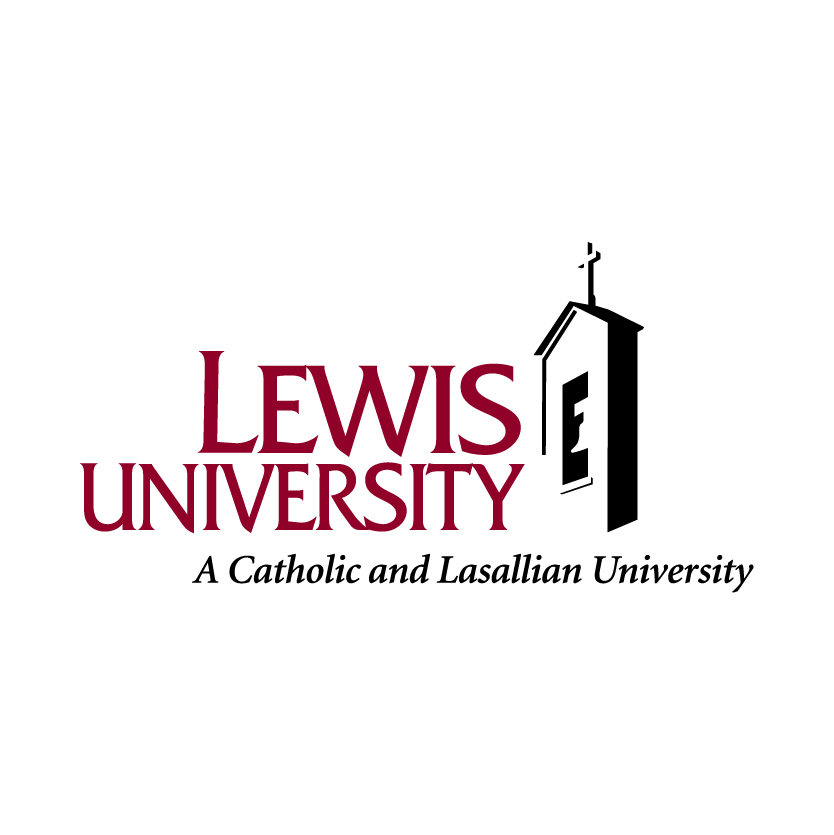 Lewis University
Chemical Physics -Graduate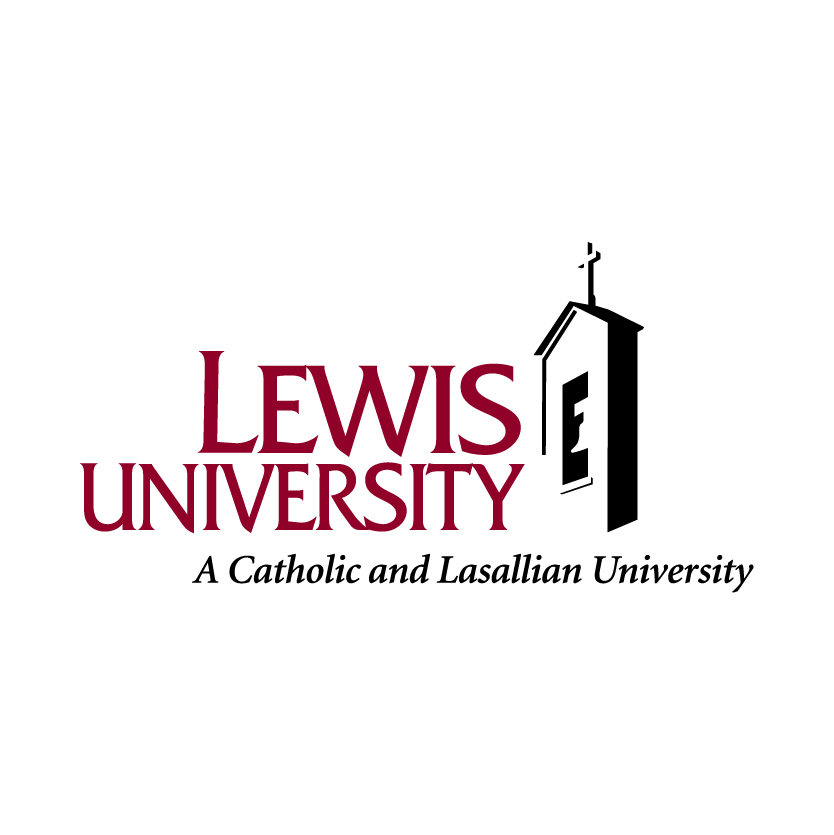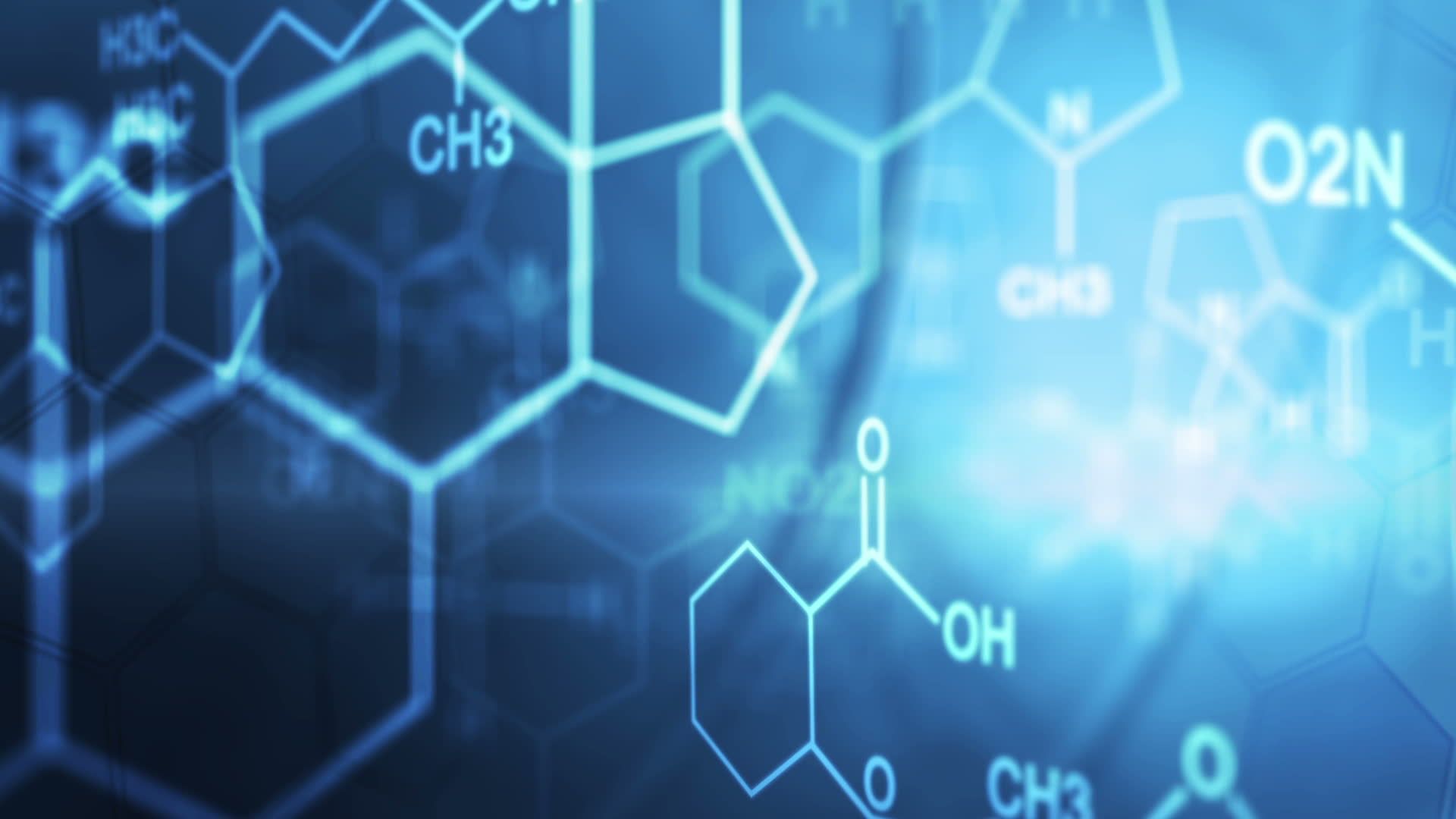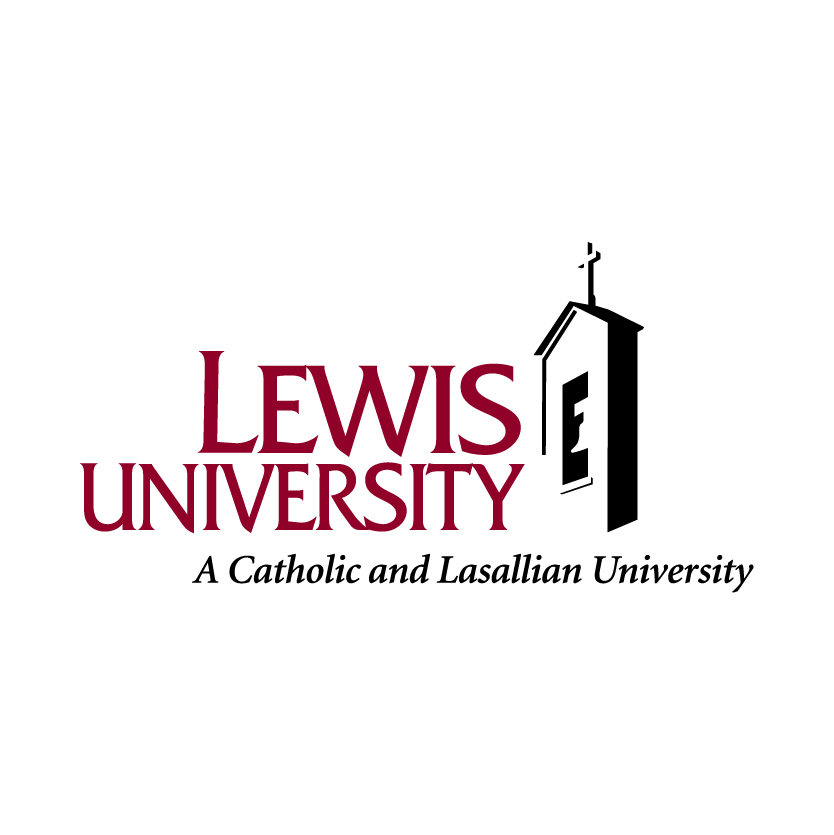 Lewis University
Counselor Education/School Counseling and Guidance Services -Graduate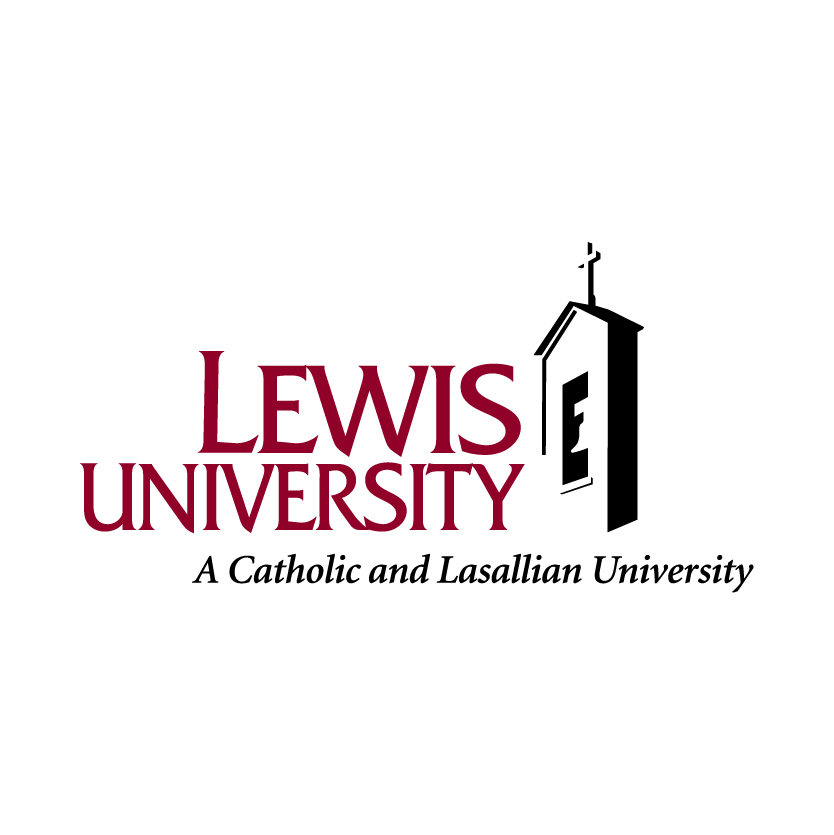 Lewis University
Criminal Justice/Police Science -Graduate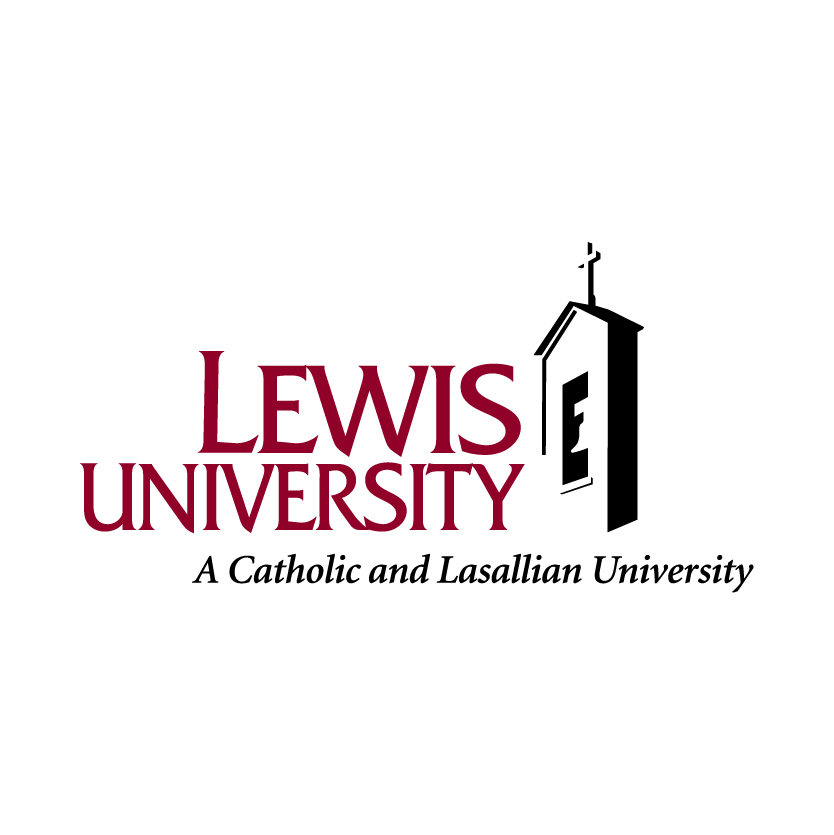 Lewis University
Data Entry/Microcomputer Applications -Graduate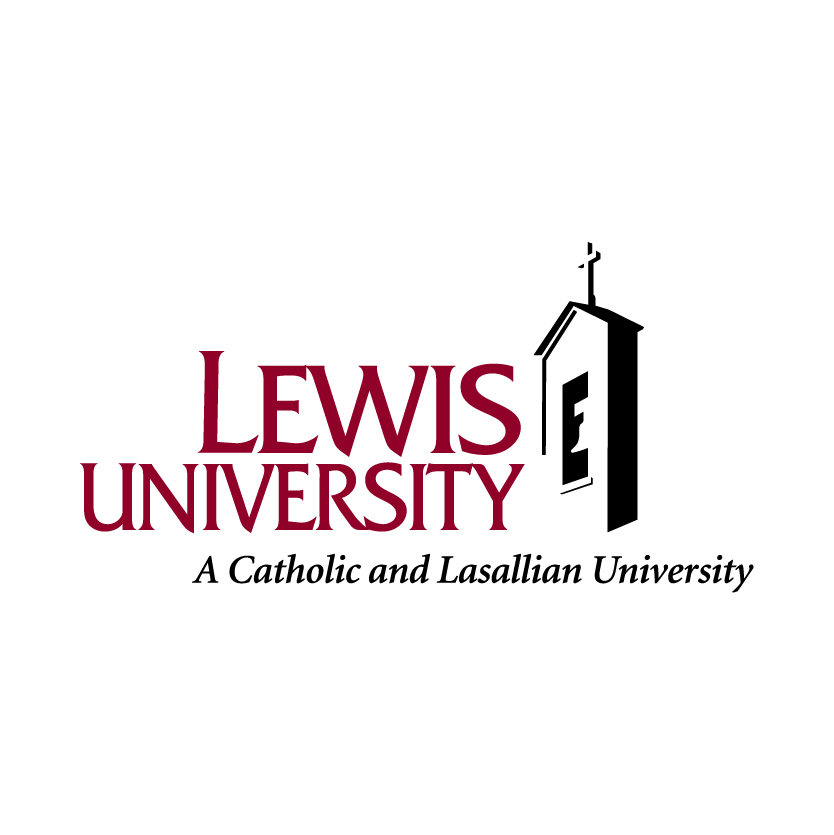 Lewis University
Mental Health Counseling/Counselor -Graduate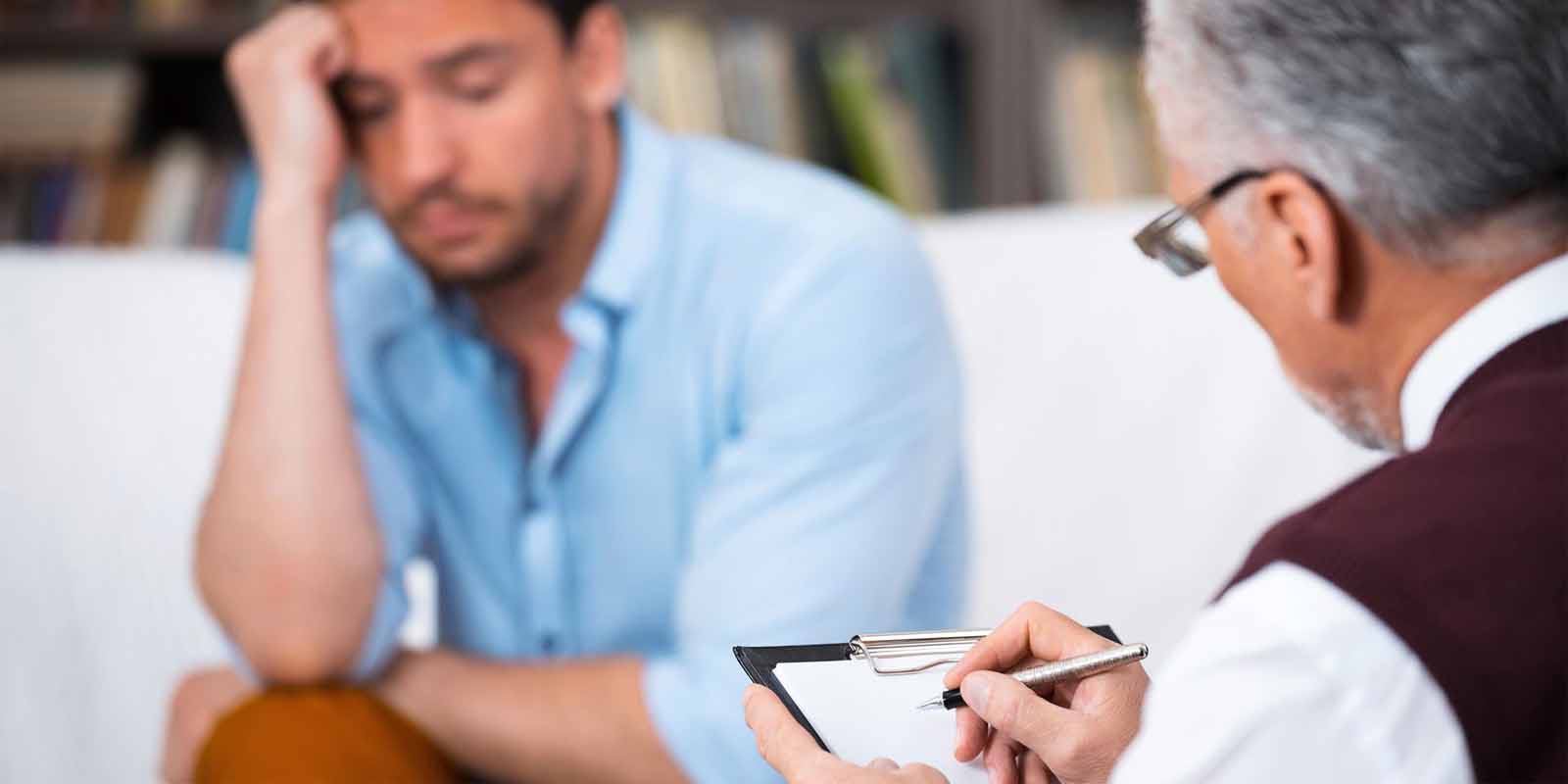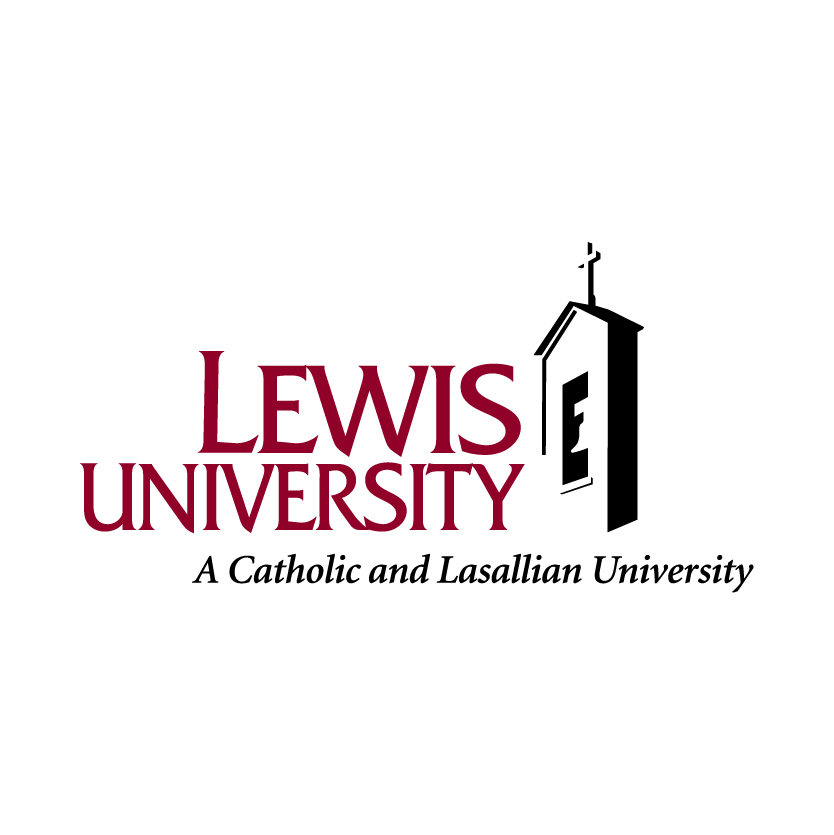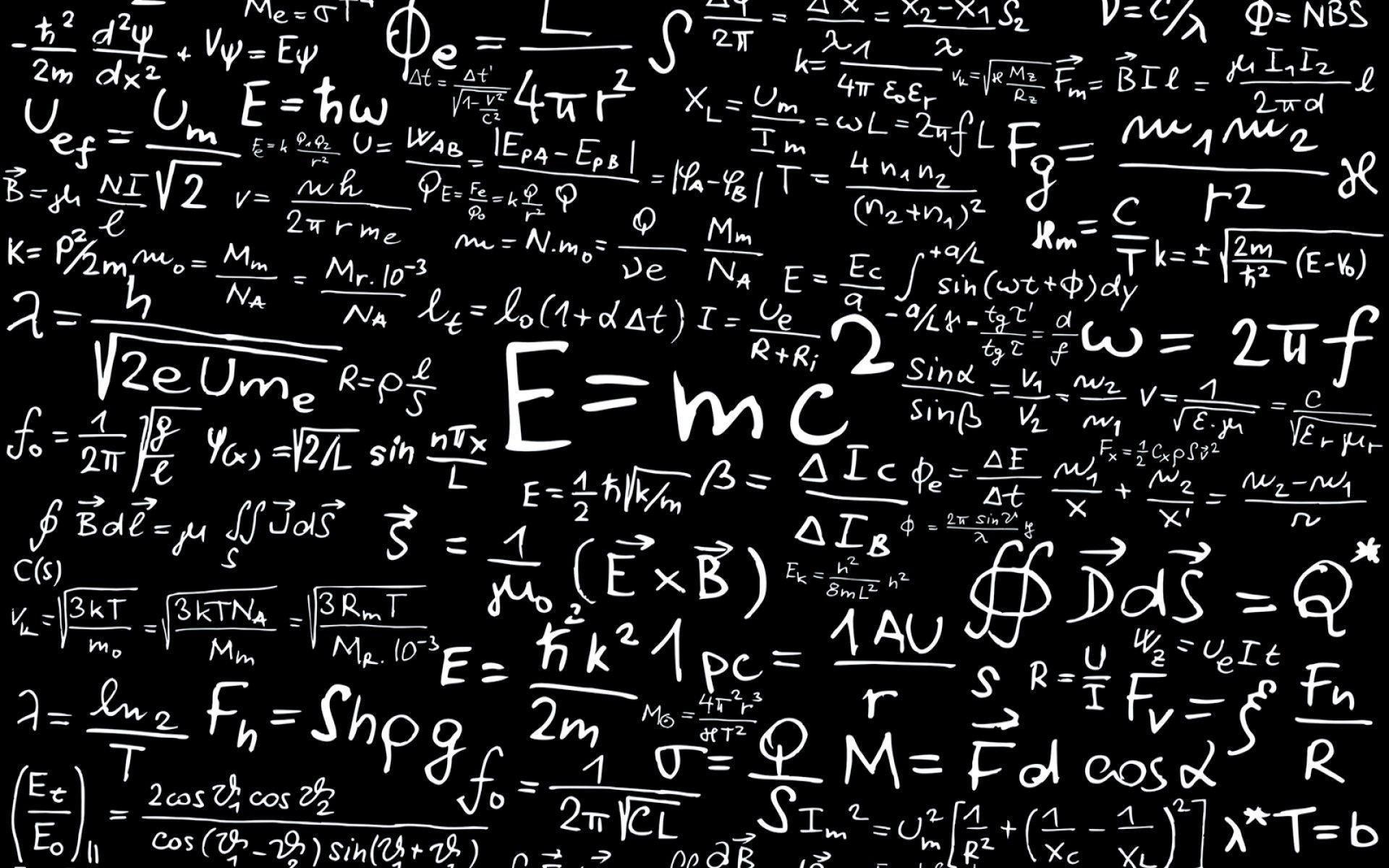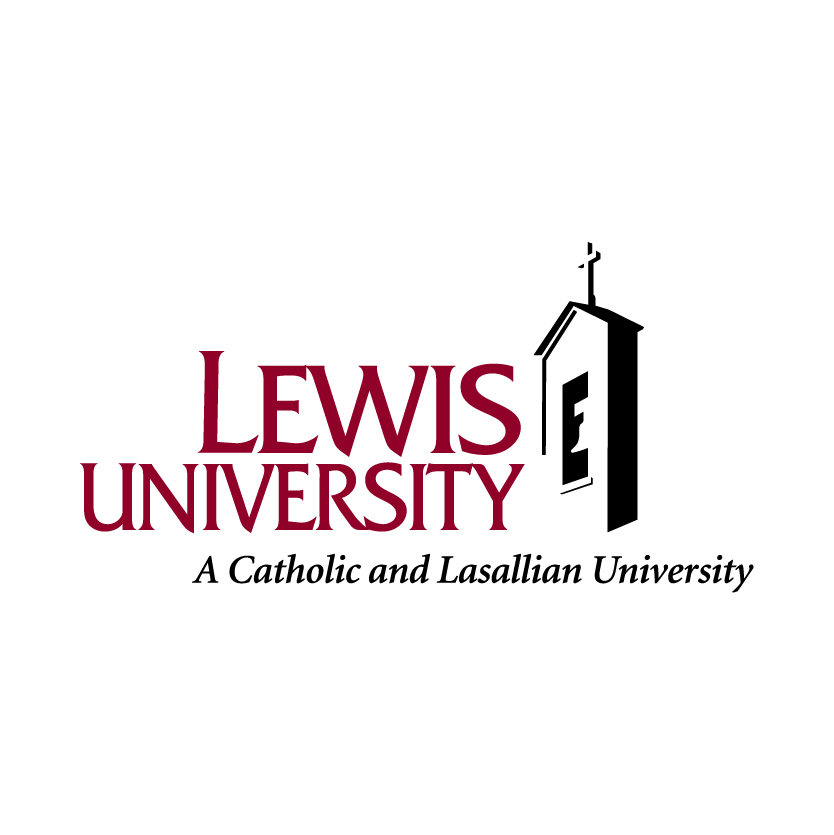 Lewis University
Public Administration -Graduate