Morehead State University (MSU) is a public university in Morehead, Kentucky.
Academics
211 degree programs are available on the two-year, four-year and graduate levels through four colleges: Caudill College of Humanities, Elmer R. Smith College of Business and Technology, College of Education, and College of Science. The university offers a Doctoral degree in Education. It was the first institution in Kentucky to offer a complete degree program online, the Master of Business Administration (MBA). MSU is 1 of 5 institutions in the U.S. with a bachelor's degree in space science. The university has erected a space tracking system in partnership with NASA. The second component of the Space Science Center opened in 2009—a $16.6 million instruction and research support facility.

Accreditation & Statistics
70% of the full-time faculty hold doctoral degrees. The average class size is 19. The student body represents 113 Kentucky counties, 45 states and 27 foreign countries. Morehead State University is accredited by the Commission on Colleges of the Southern Association of Colleges and Schools.

Overview
Morehead is located along US 60 (the historic Midland Trail) and Interstate 64 in Rowan County, Kentucky, in the United States. It is the seat of its county. The population was 6,845 at the time of the 2010 U.S. census. It was the focal point of the Rowan County War and is the home of Morehead State University.

Economy
Morehead State University is the city's biggest employer.
| | |
| --- | --- |
| Total Avg cost tuition Per Year | $ 23000 |
| Total Avg cost of living per year | $ 10500 |
| Application Fee | $ 30 |
| Total Cost | $ 33530 |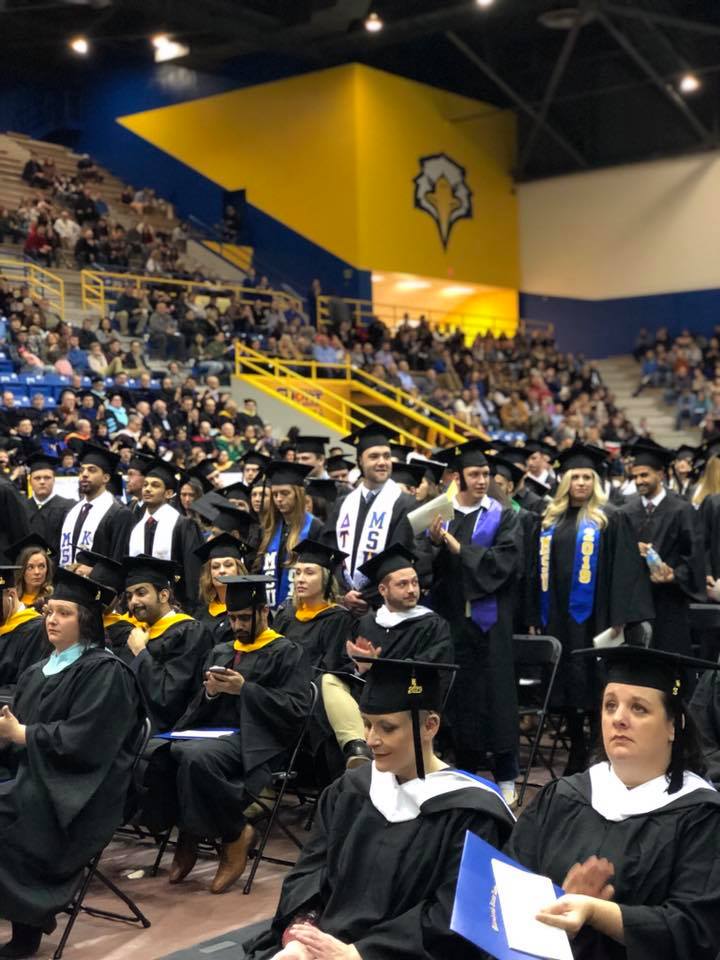 In 1974, tourism was boosted by the impoundment of Cave Run Lake, the largest lake in Eastern Kentucky. Cave Run Lake is also known as the Musky Capitol of the South. Hiking trails dating back to the 1960s and 1970s are still maintained for foot traffic around Cave Run Lake, however, officials are attempting to address the difficulties faced by cyclists and horseback riders crossing the trails. In 2012, Morehead became a trail town, rerouting the Sheltowee Trace Trail through it. This gives trail users the ability to explore the town and get what they may need before heading back on the trail. There are more than thirty cycling trails in the county's section of Daniel Boone National Forest. 



Located within the southeastern interior portion of North America, Kentucky has a climate that is best described as a humid subtropical climate. Temperatures in Kentucky usually range from daytime summer highs of 87 °F (31 °C) to the winter low of 23 °F (−5 °C). The average precipitation is 46 inches (1,200 mm) a year. Kentucky experiences four distinct seasons, with substantial variations in the severity of summer and winter, but rarely experiences the extreme cold as far northern states, nor the high heat of the states in the Deep South. Temperatures seldom drop below 0 degrees or rise above 100 degrees. Rain and snowfall totals about 45 inches per year. In general, Kentucky has relatively humid warm rainy summers, and moderately cold and rainy winters.



Housing & Dining

What is it like to live on campus? You'll have no problem getting comfortable thanks to our residence halls, which include six newly-renovated halls and Andrews Hall, our newest building featuring suite-style rooms and numerous features that meet the modern needs of current and future students. MSU's Office of Student Housing encourages academic success, personal achievement, service and accountability. We strive to provide support to our students while continuing to meet their evolving needs. In addition, we seek to provide quality, safe and secure facilities that promote student growth and development; foster civic engagement and academic achievement; and create a community that encourages and supports diversity, self-exploration and individuality.


Work Study
Morehead offers student employment, and international students may be eligible for some positions. A full listing is here.

Extracurricular Activities
Enhancing your social experience at MSU is easy when you become engaged with the campus community – and you'll be pleasantly surprised with everything being an Eagle has to offer. We have more than 100 student clubs and organizations – including departmental and sports clubs, performance ensembles, service and honor groups, and religious and social organizations. Our Campus Activities Board and other student organizations are always working to organize annual events like Family Weekend and our Homecoming celebration, along with concerts, comedians, guest speakers, community service opportunities, numerous music, theatre and dance productions, and other social events throughout the year.


Sports, Recreation & Healthcare
Stay active and fit at our nationally-recognized and award-winning Recreation and Wellness Center. The center houses three basketball courts, two racquetball courts and multiple fitness areas with every type of weight and exercise equipment to fit your needs – and that's not even including our swimming pool with a whirlpool. The facility also offers group fitness classes to students and members and is the home to MSU's numerous intramural sports leagues. Outdoor Adventures allows you to sign up for outdoor trips, take workshops on various survival skills, rent camping and hiking equipment, or kayaks and paddleboards for Eagle Lake. MSU also offers health services. A short walk gives you access to medical and mental healthcare through our Counseling and Health Services. There is no cost for treatment but a health insurance card is required for appointments. The Morehead area is served by a good regional hospital with a Trauma Center.



Tuition & Fees 
Tuition and Fees vary by program and year. To access the most current data click here.

Undergraduate

Tuition & Fee: $23,000
Room & Board: $10,500

Graduate

Tuition & Fee: $13,000
Room & Board: $8,000


Additional Expenses
International students should expect the following expenses, which are not reflected in this budget: travel to and from home, transportation around the city and region, books and supplies, computer, phone and telecommunications, supplemental clothing, and entertainment. 

Scholarships
International students are eligible for a scholarship. A description is here. 

$8,000 per year
GPA requirement: 3.0

Proficiency Requirement

IELTS: 5.5
TOEFL: 61
Sat:940
ACT:20

Morehead State uses unweighted high-school GPAs and ACT/SAT test scores to determine scholarship eligibility. ACT/SAT scores generally are not required for admission but may be required for scholarships or other purposes.

Courses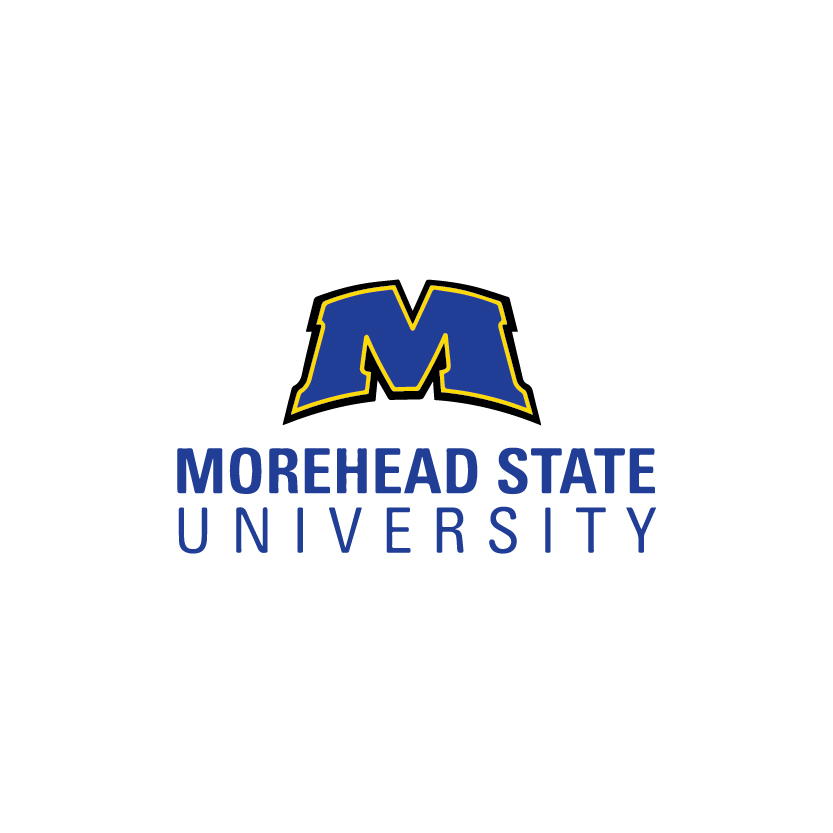 Morehead State University
Accounting -Undergraduate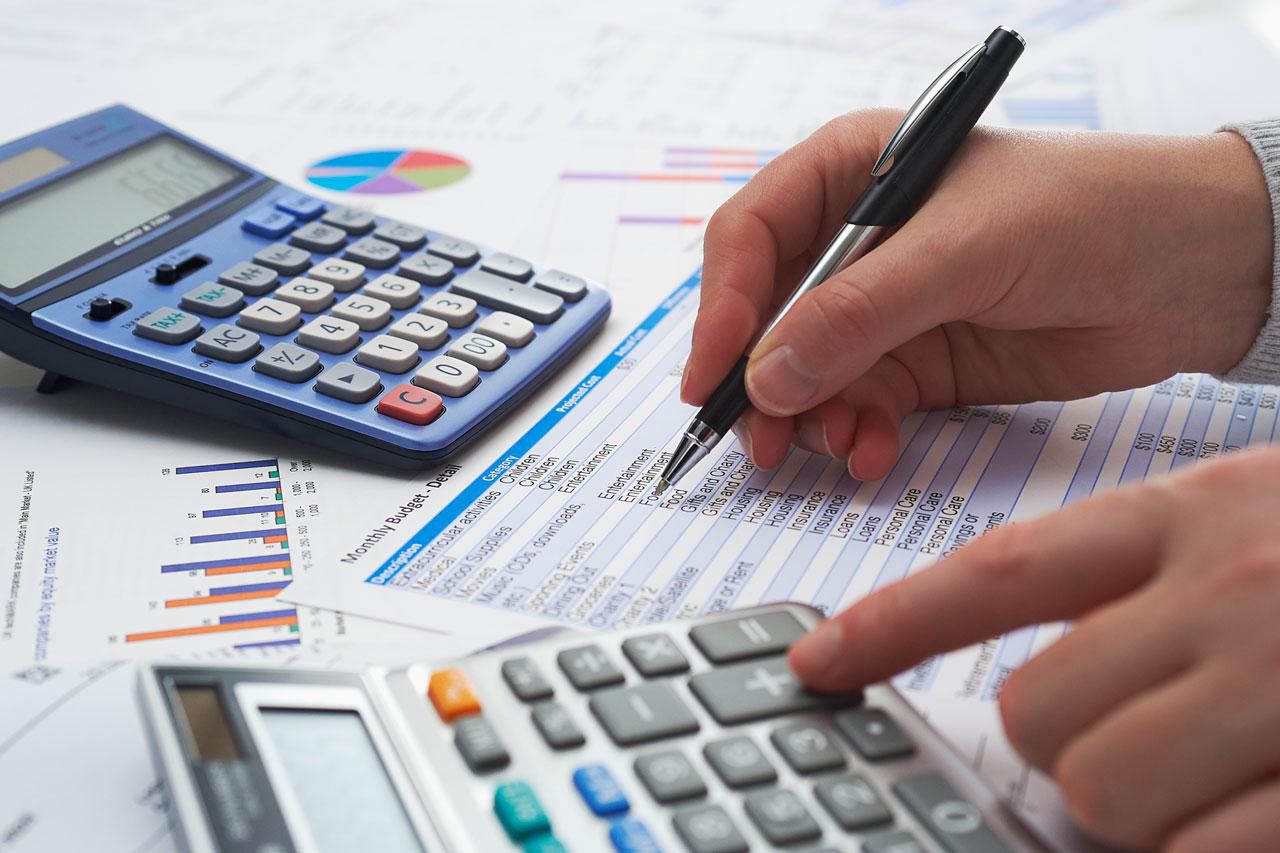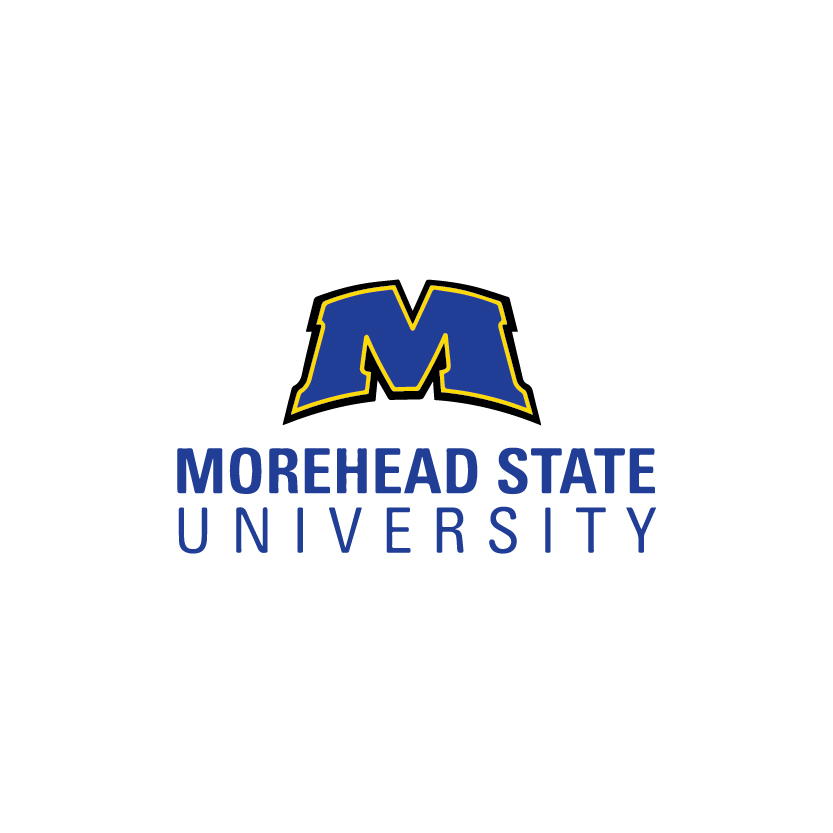 Morehead State University
Agricultural Communication/Journalism -Undergraduate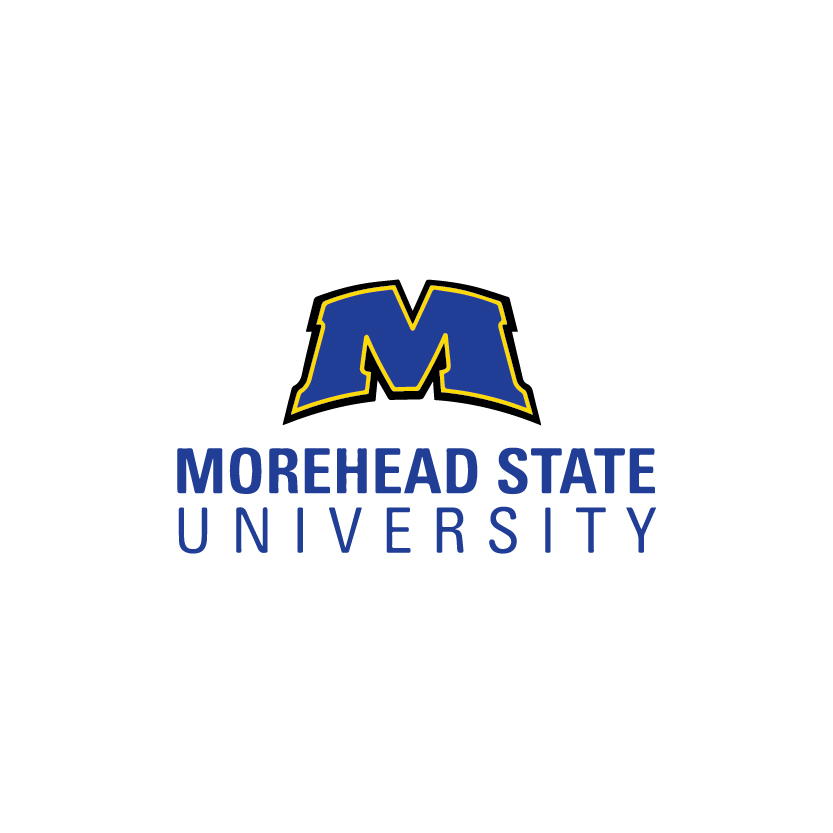 Morehead State University
Agroecology and Sustainable Agriculture -Undergraduate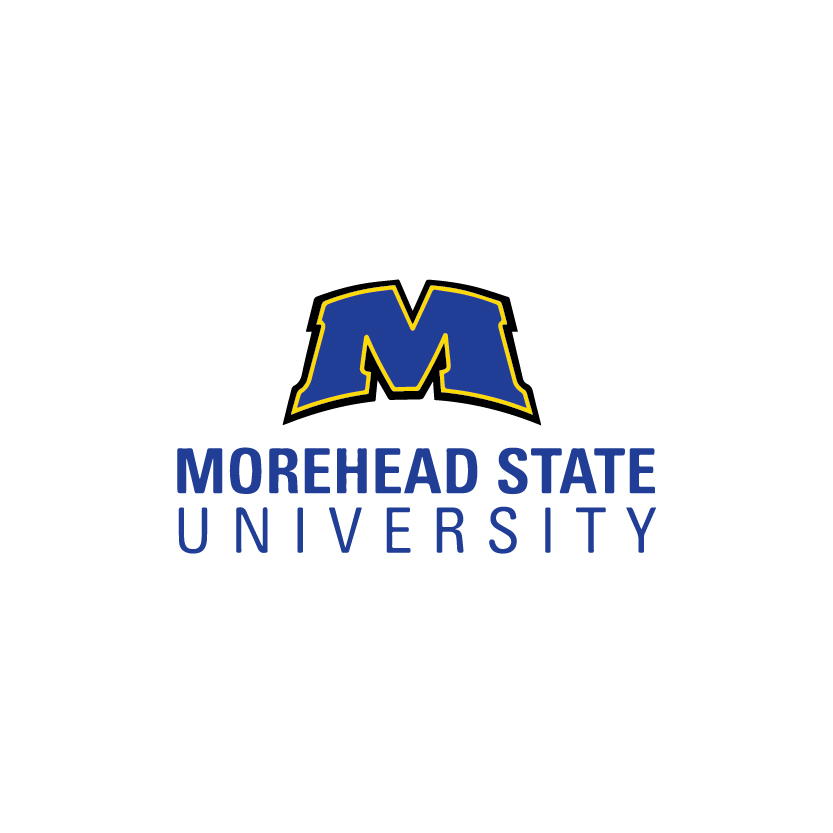 Morehead State University
Biological and Physical Sciences -Undergraduate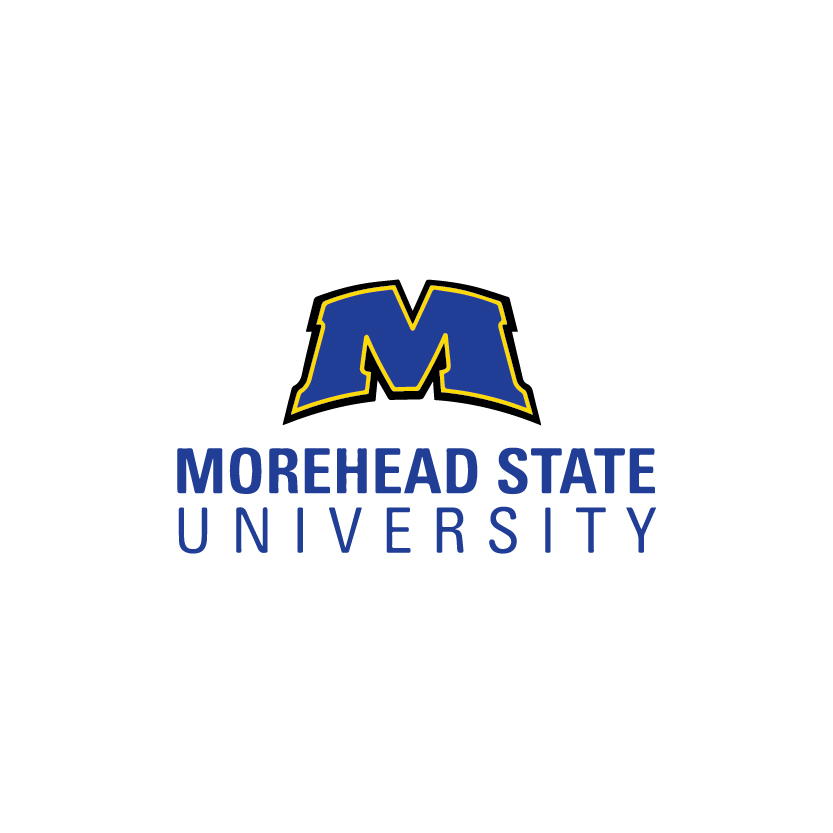 Morehead State University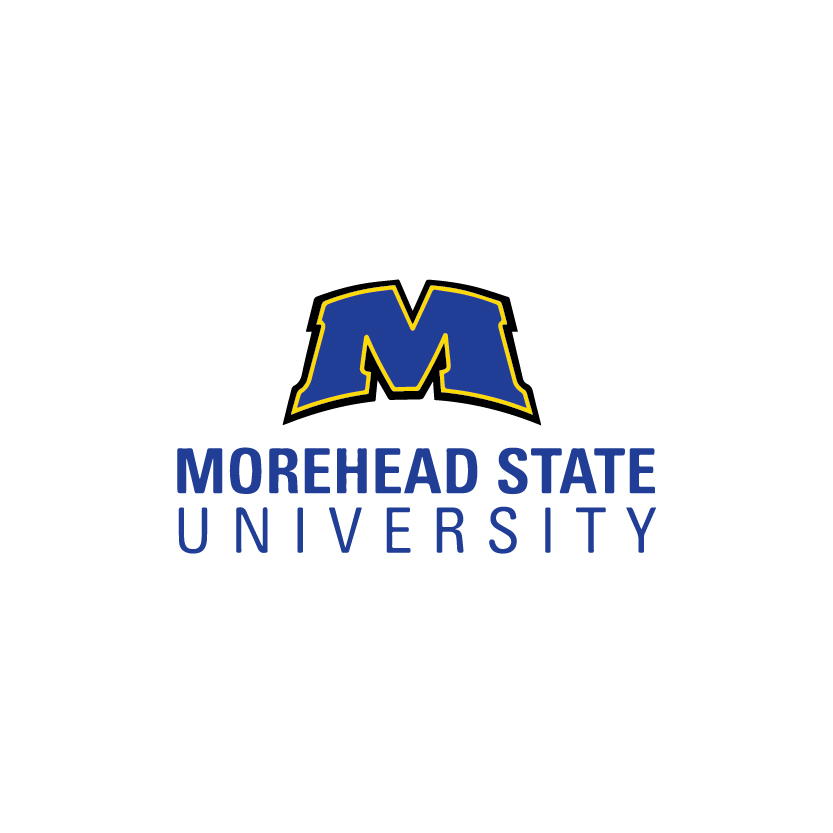 Morehead State University
Biomedical Technology/Technician -Undergraduate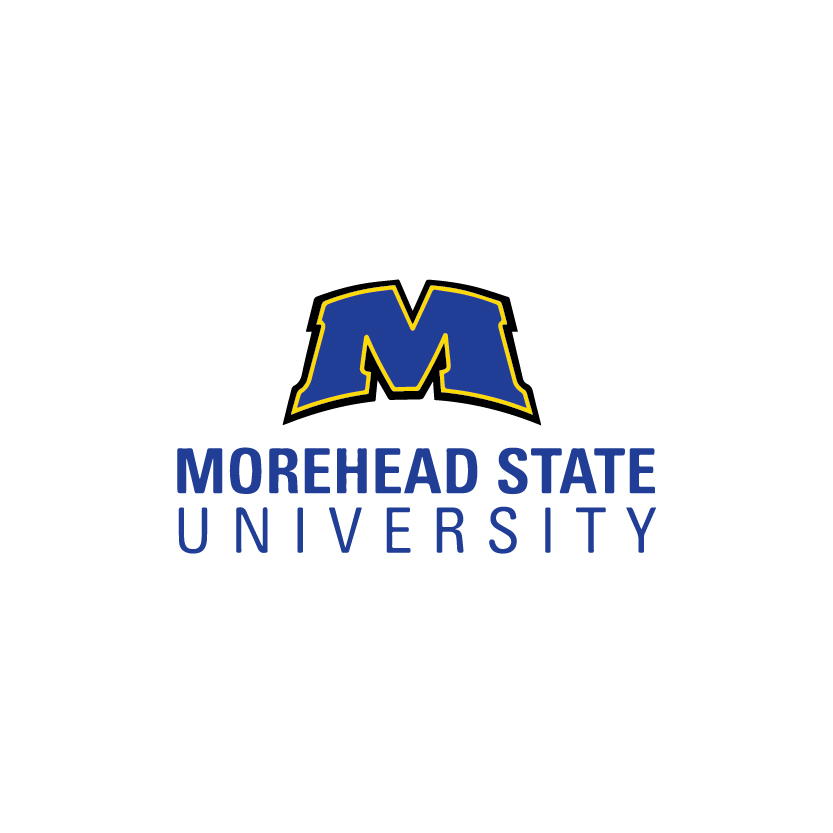 Morehead State University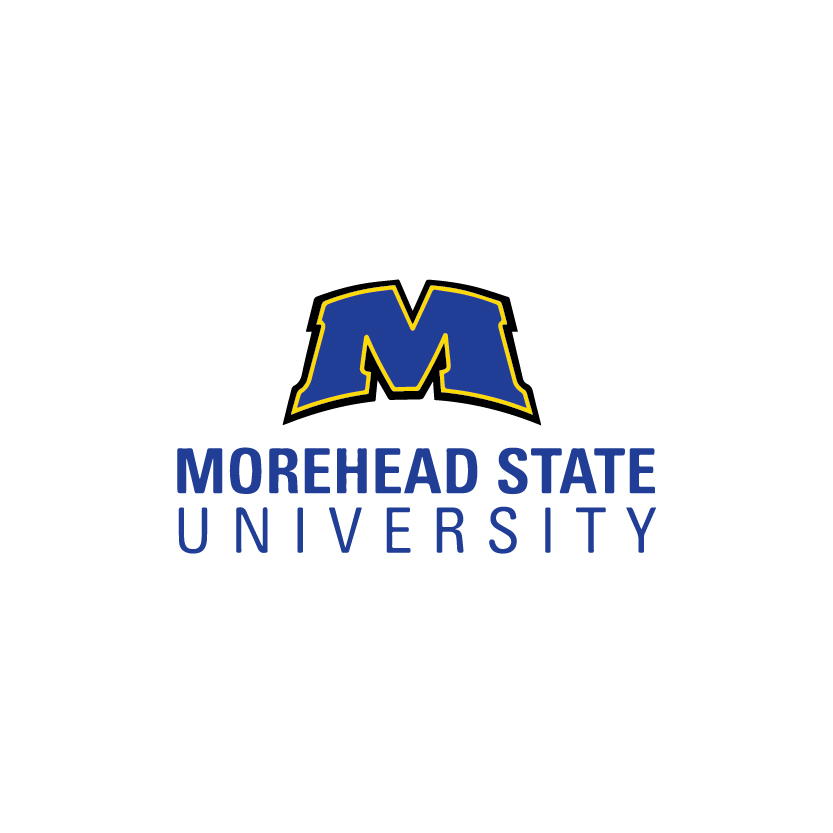 Morehead State University
Business Teacher Education -Undergraduate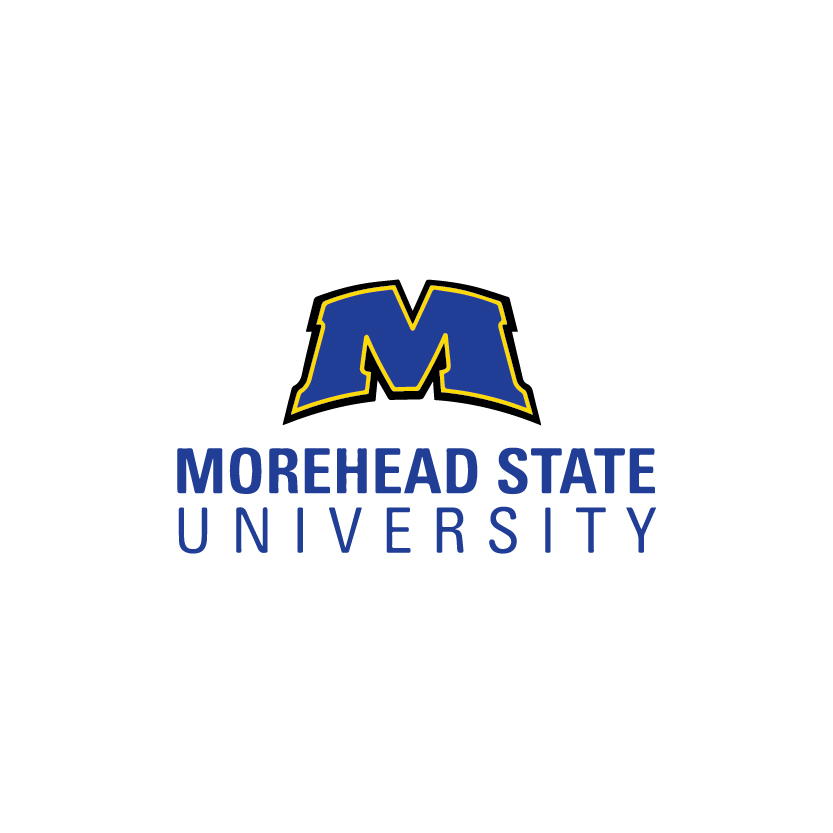 Morehead State University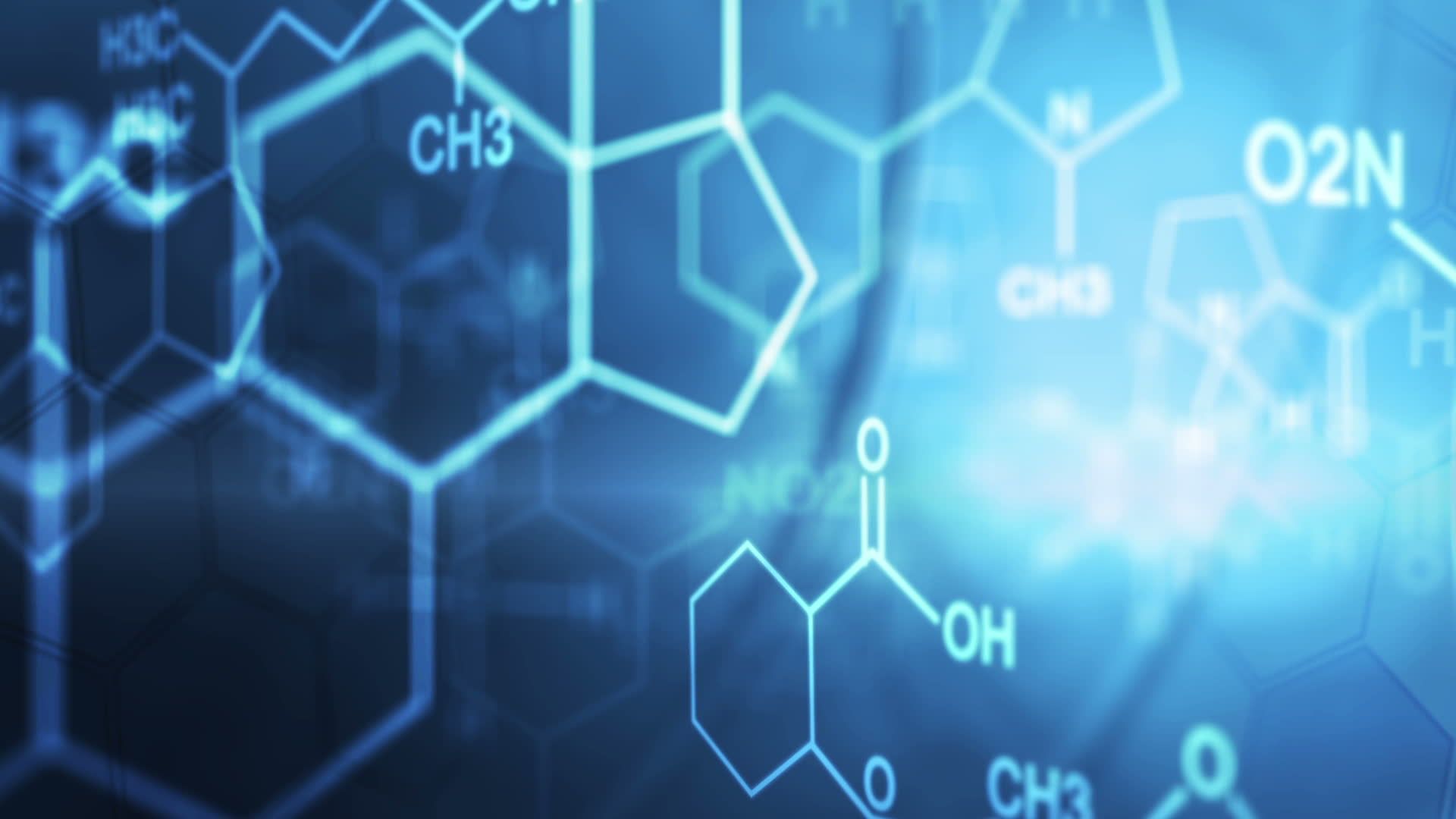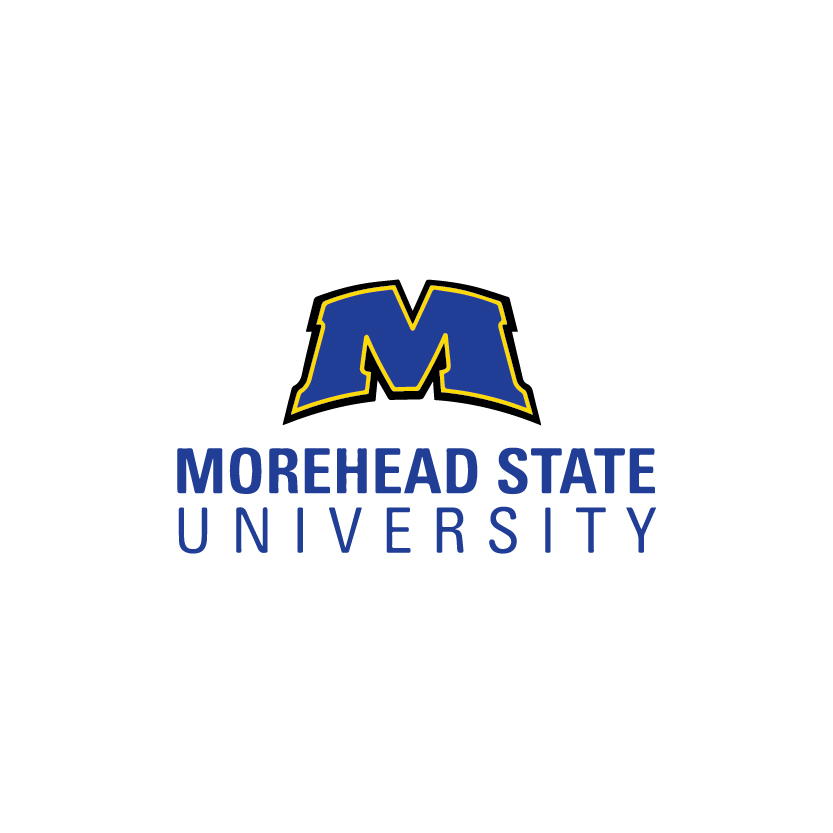 Morehead State University
Computer Science -Undergraduate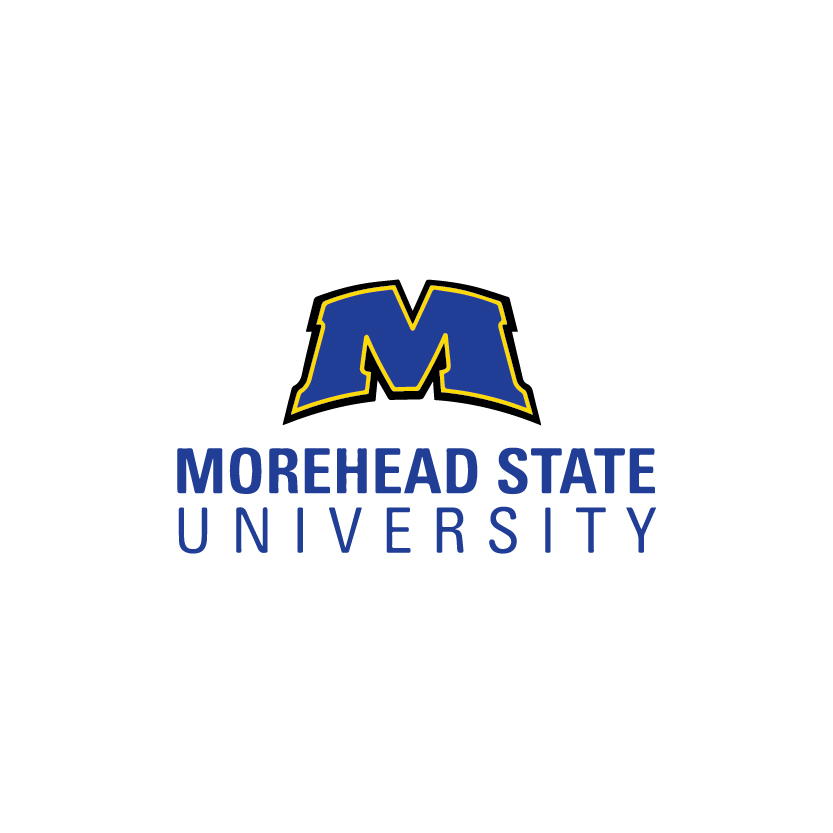 Morehead State University
Creative Writing -Undergraduate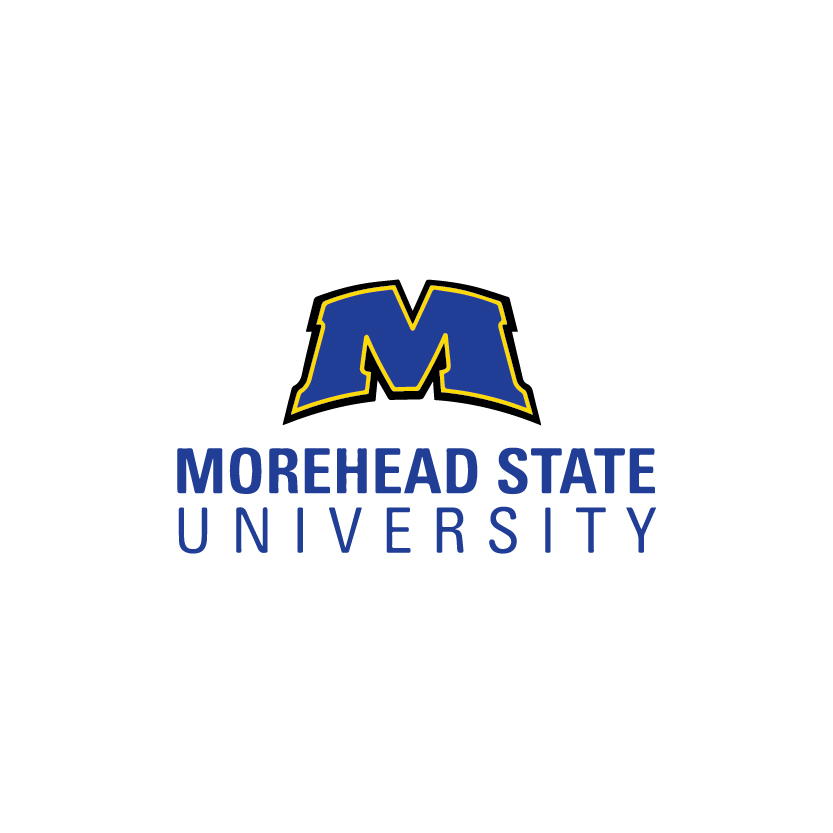 Morehead State University
Drama and Dramatics/Theatre Arts -Undergraduate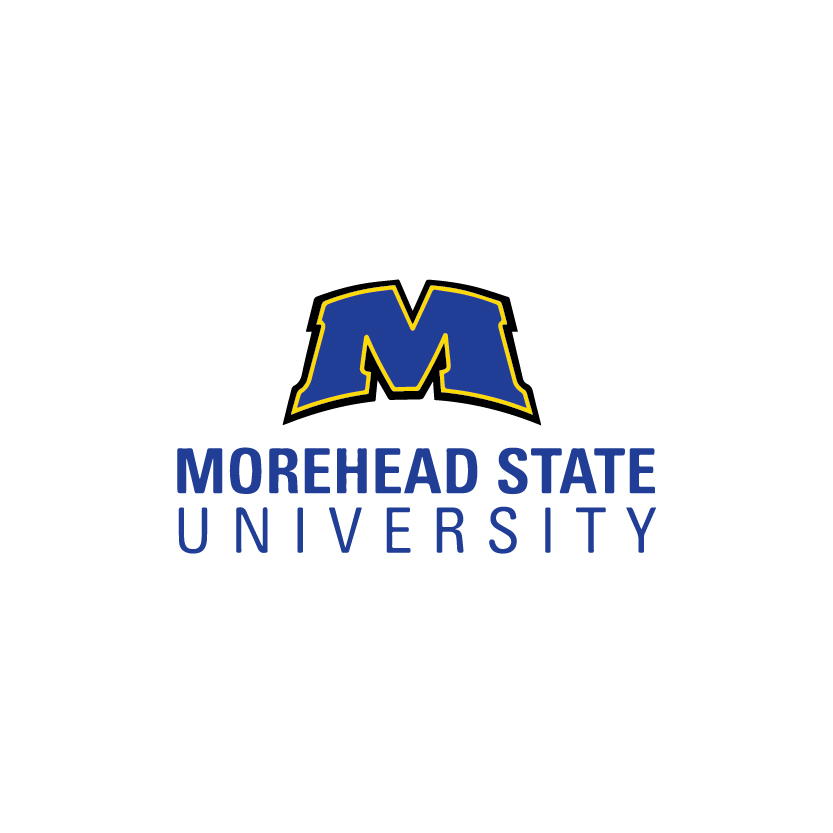 Morehead State University
Early Childhood Education and Teaching -Undergraduate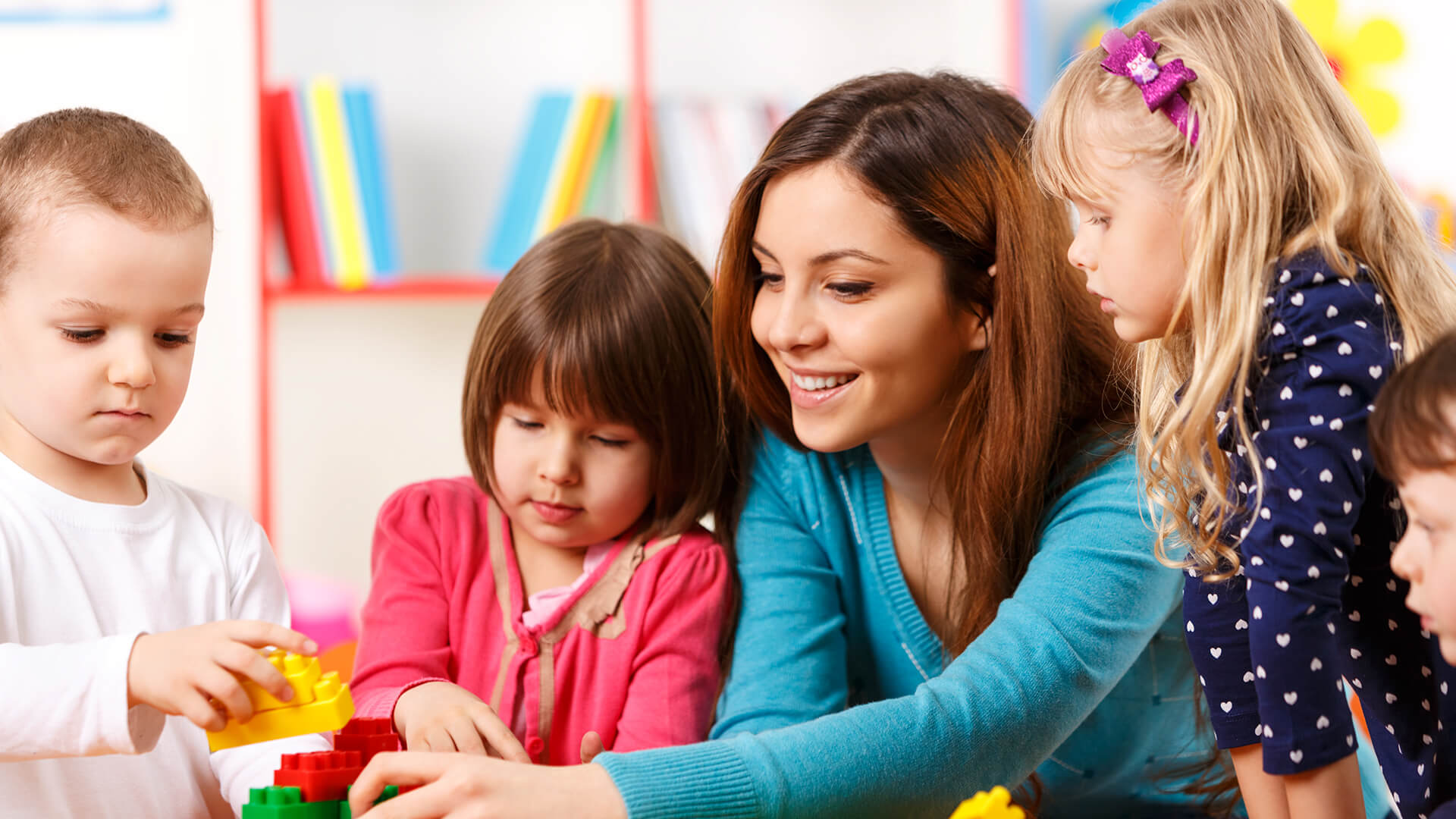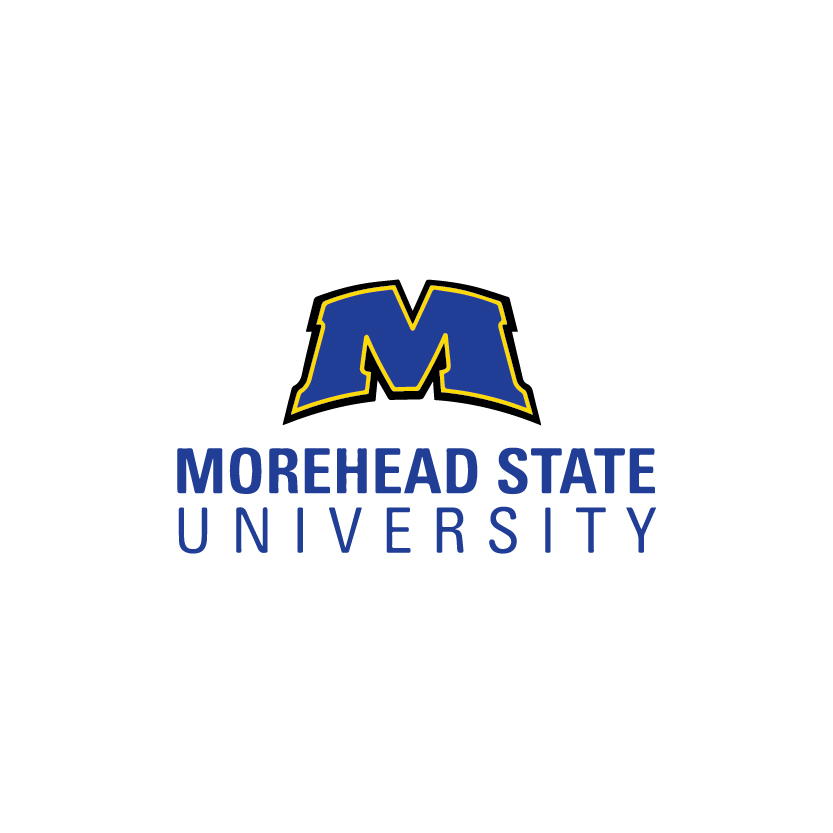 Morehead State University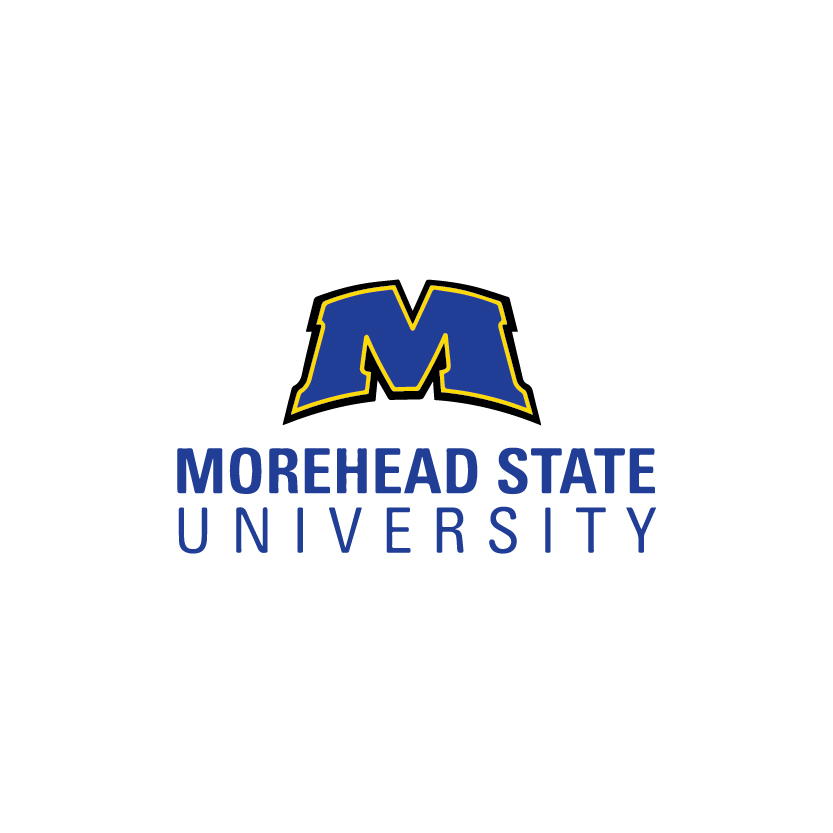 Morehead State University
Elementary Education and Teaching -Undergraduate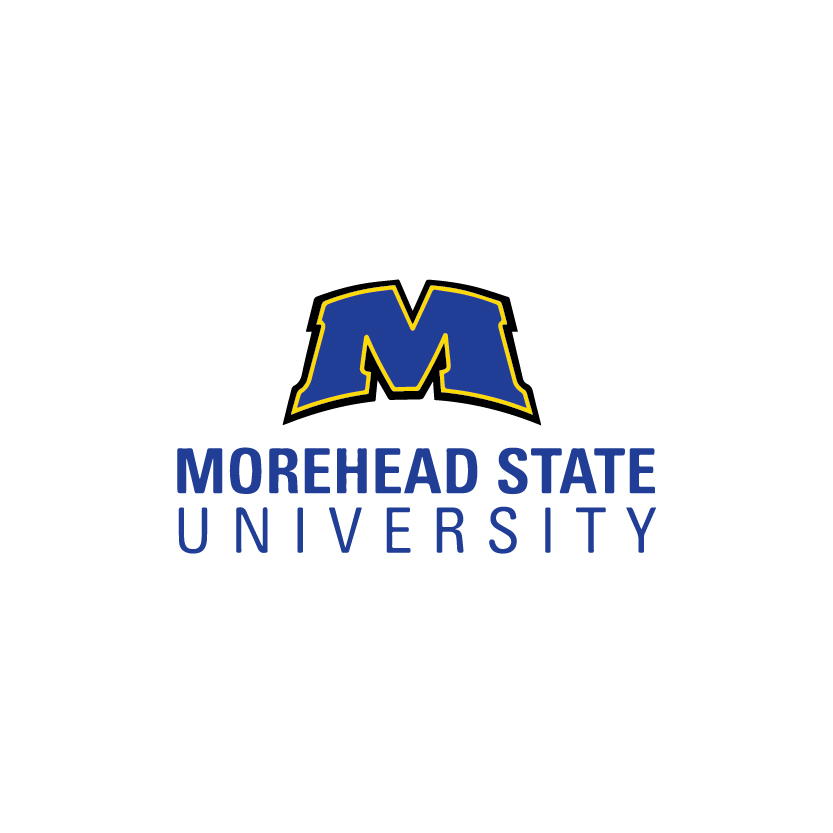 Morehead State University
Engineering -Undergraduate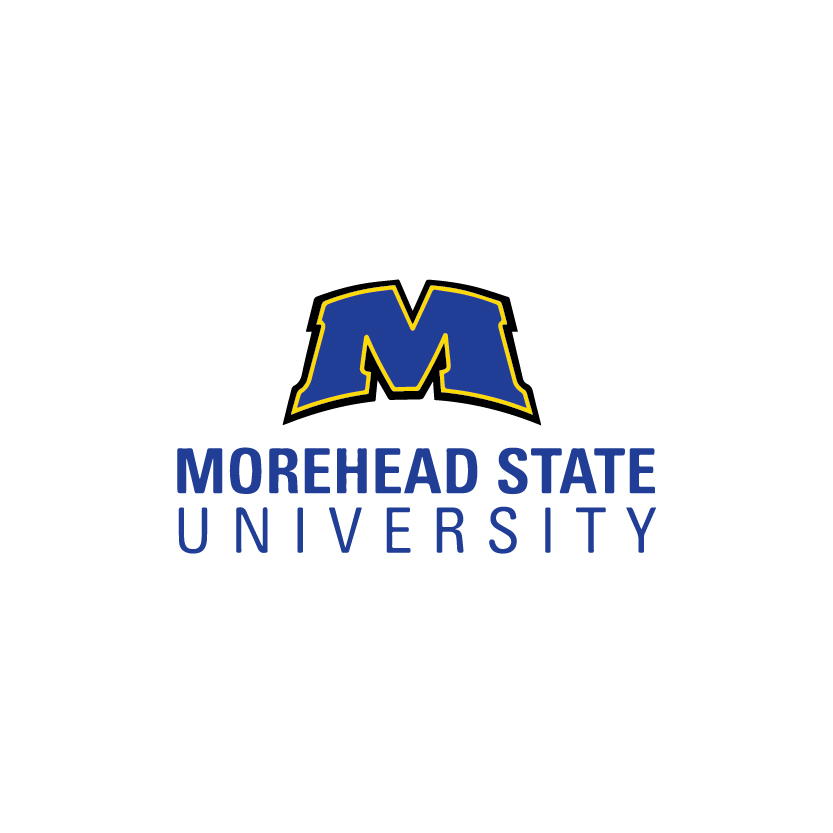 Morehead State University
Engineering/Industrial Management -Undergraduate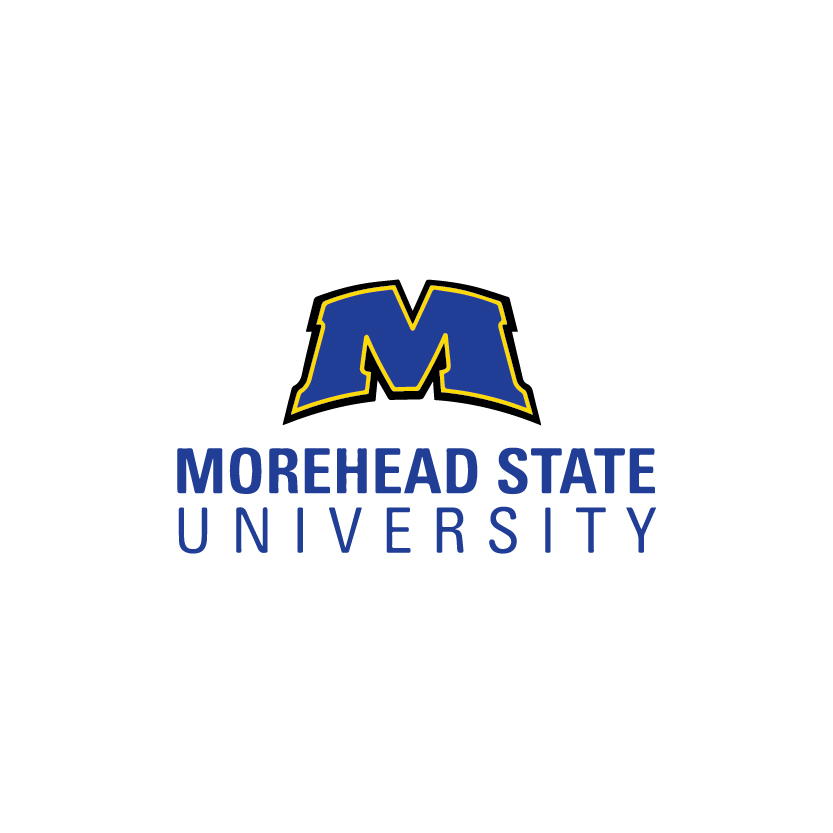 Morehead State University
English Language and Literature -Undergraduate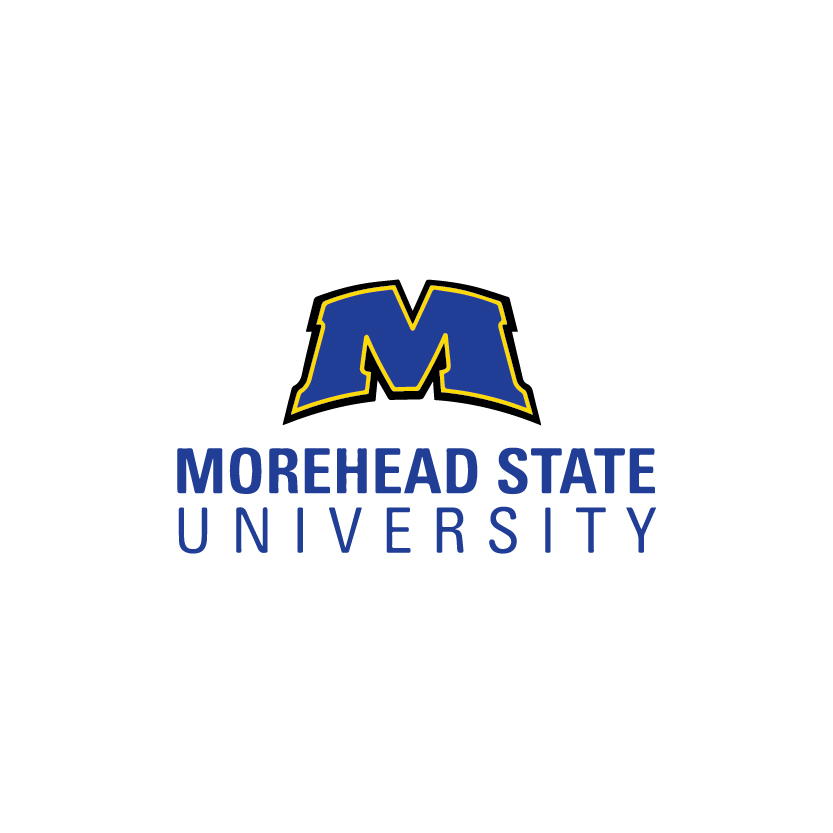 Morehead State University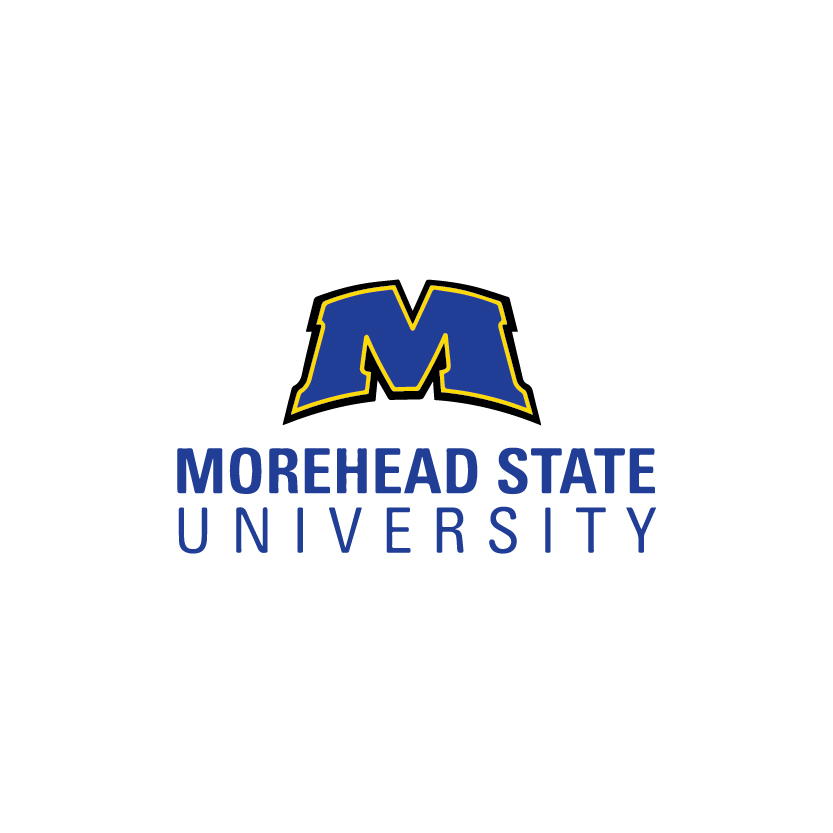 Morehead State University
French Language and Literature -Undergraduate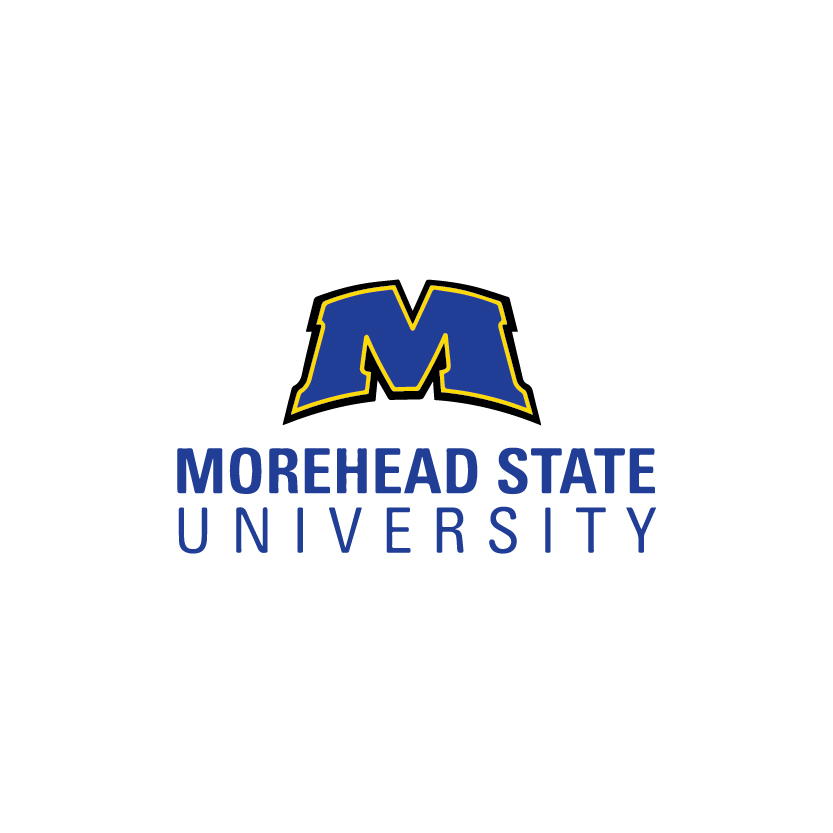 Morehead State University
General Studies -Undergraduate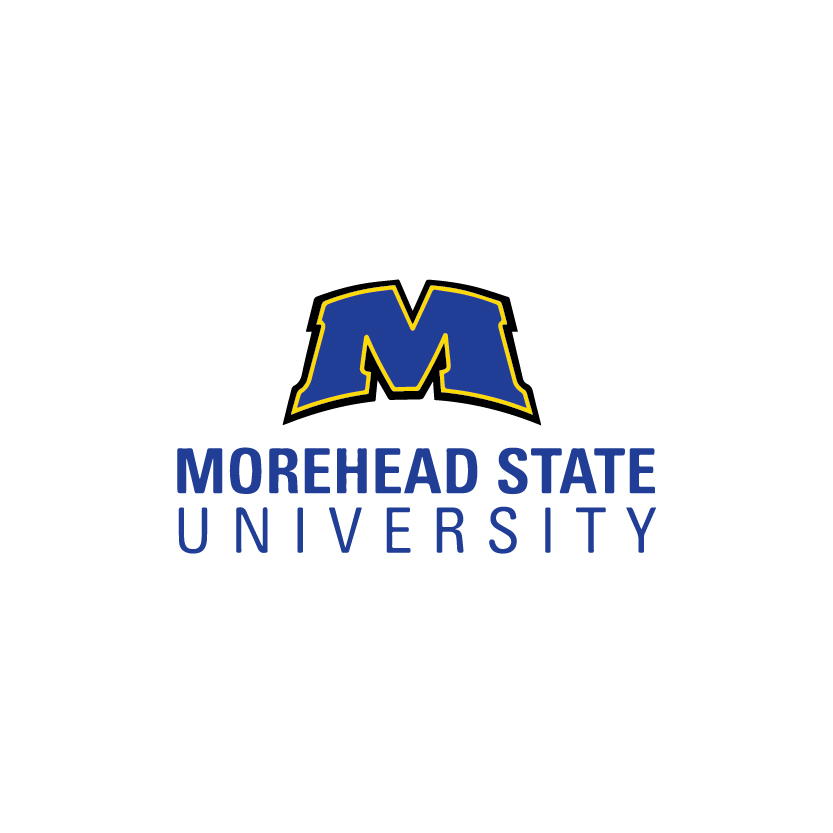 Morehead State University
Geology/Earth Science -Undergraduate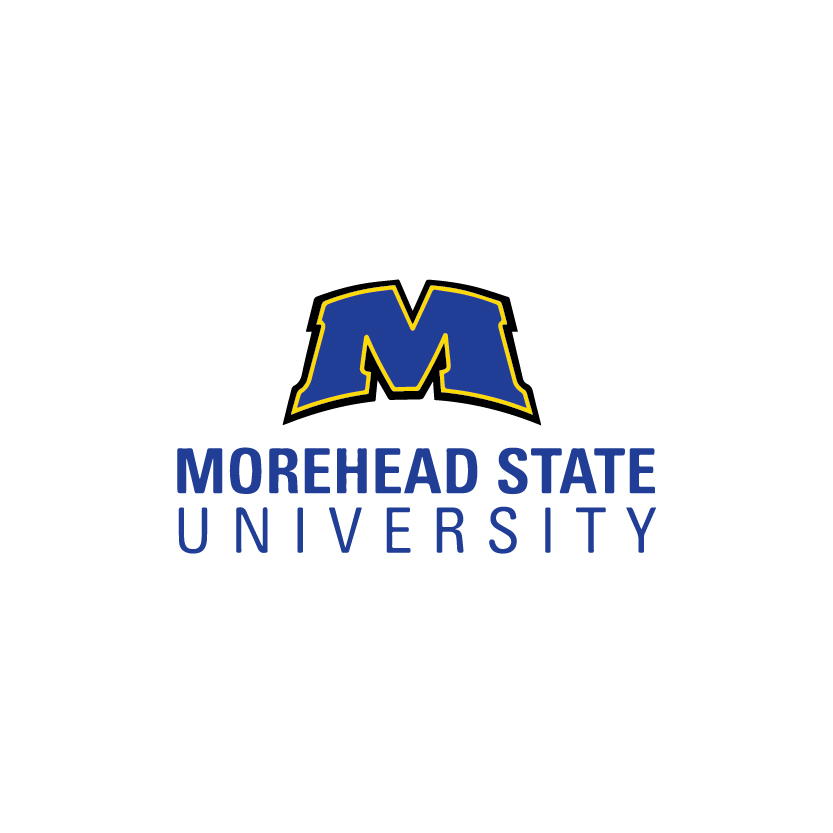 Morehead State University
Health Teacher Education -Undergraduate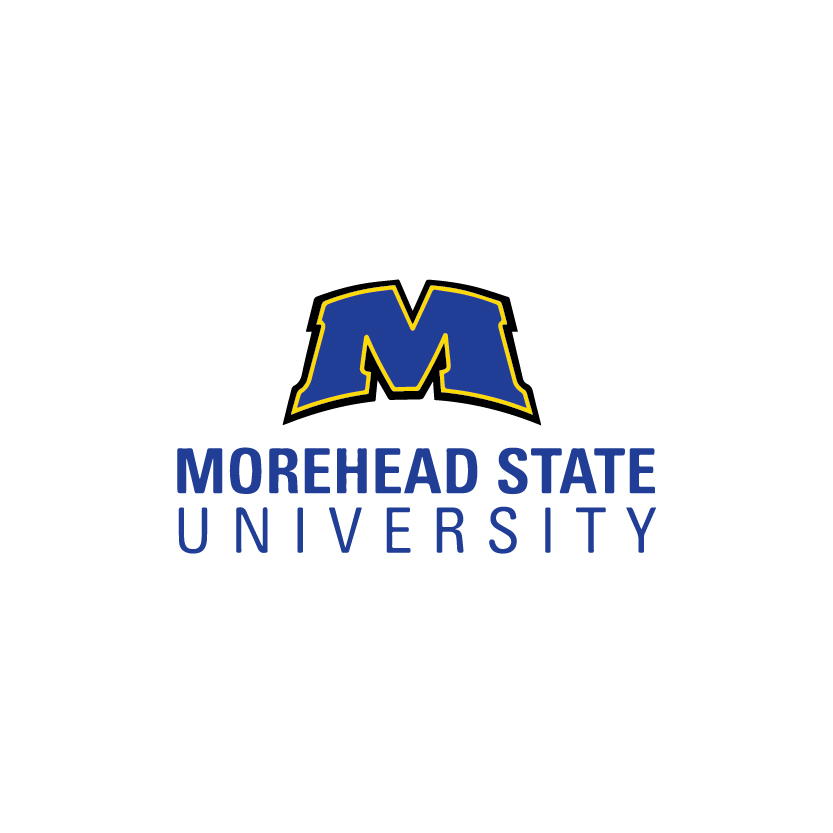 Morehead State University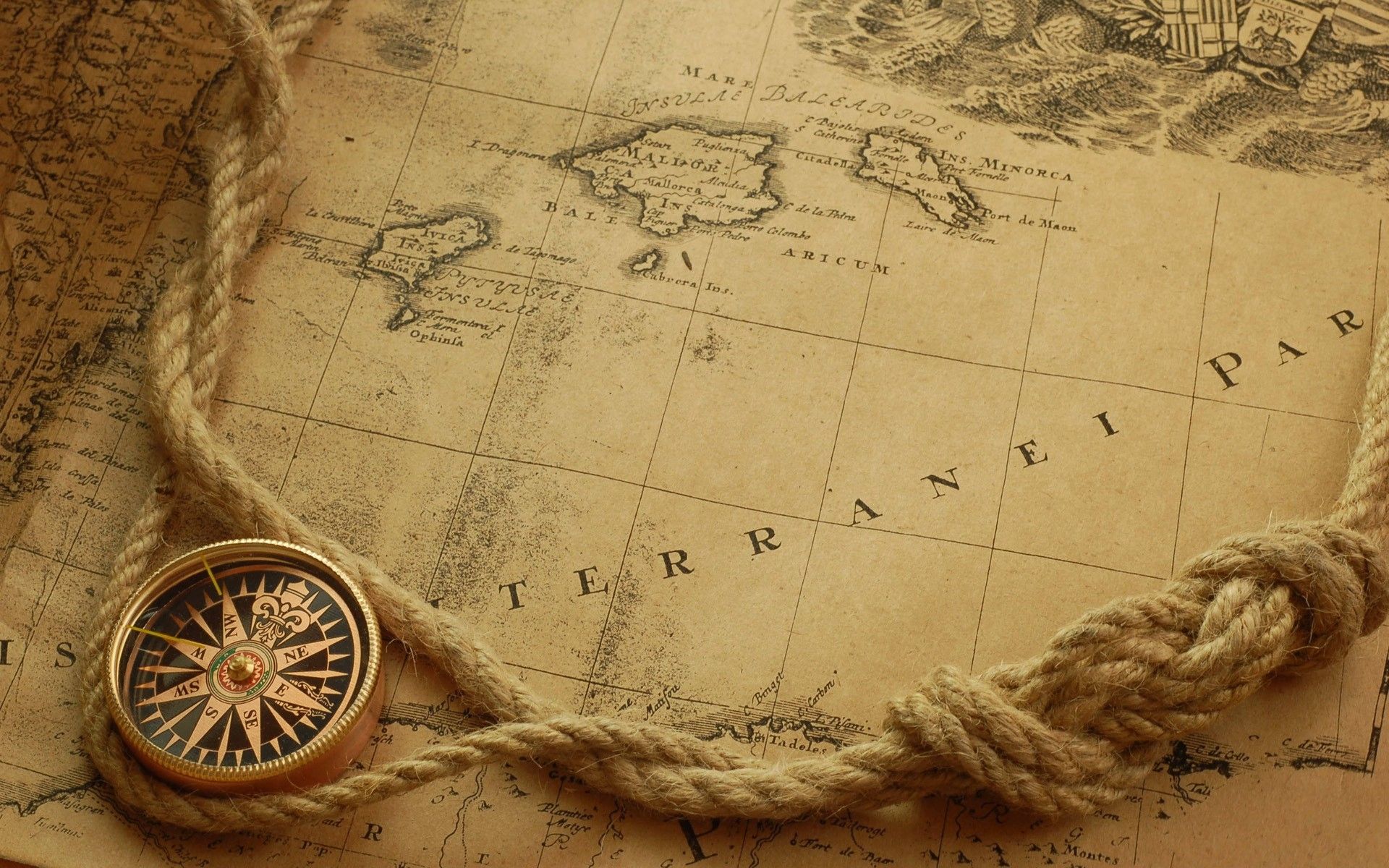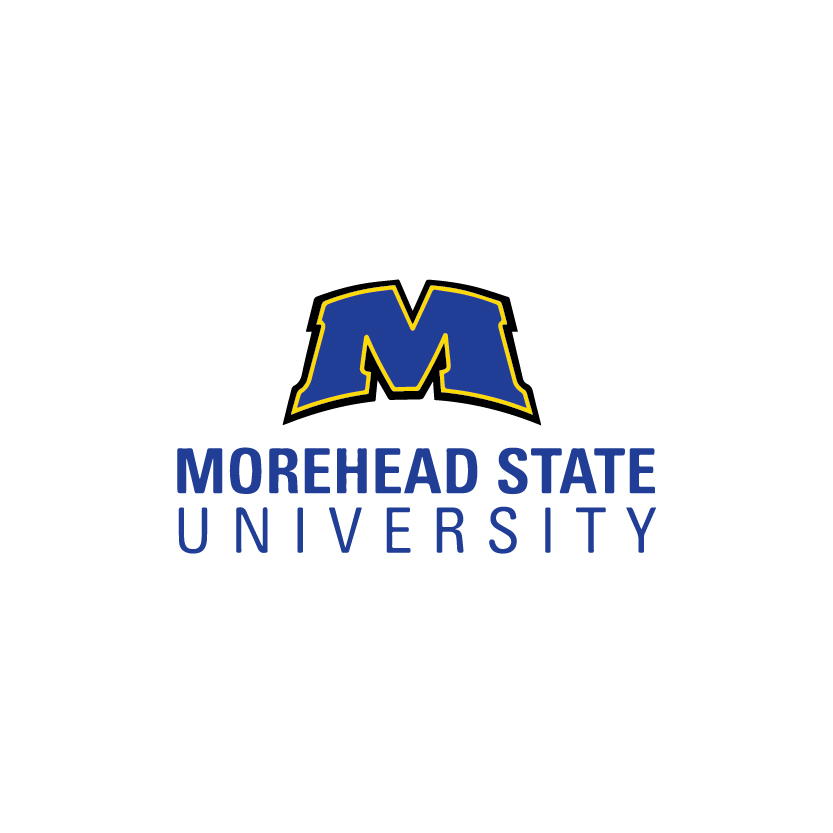 Morehead State University
International/Global Studies -Undergraduate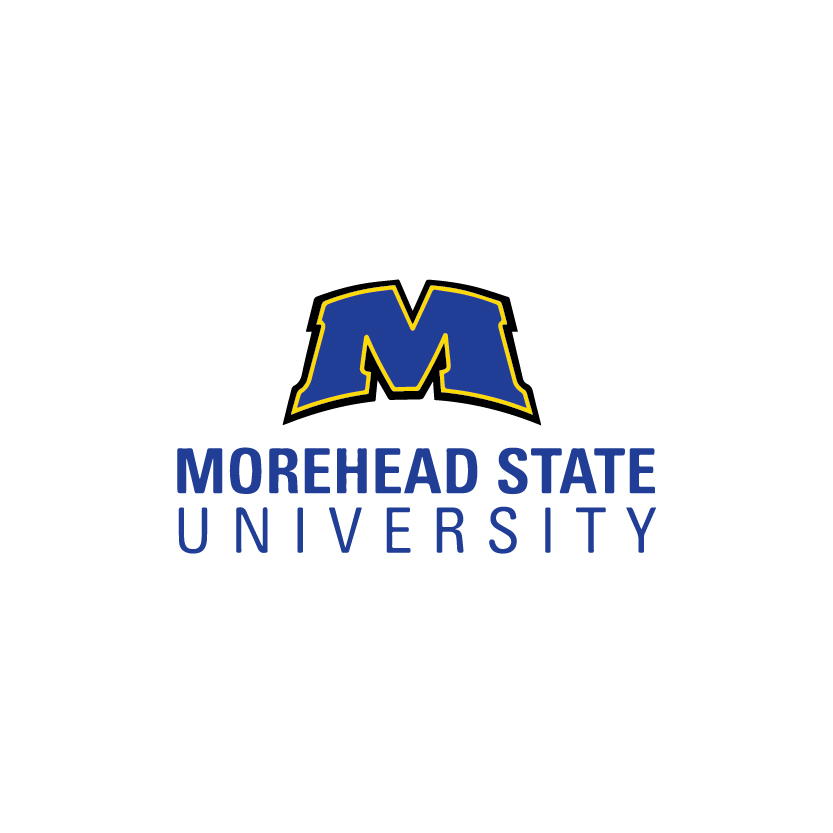 Morehead State University
Junior High/Intermediate/Middle School Education and Teaching -Undergraduate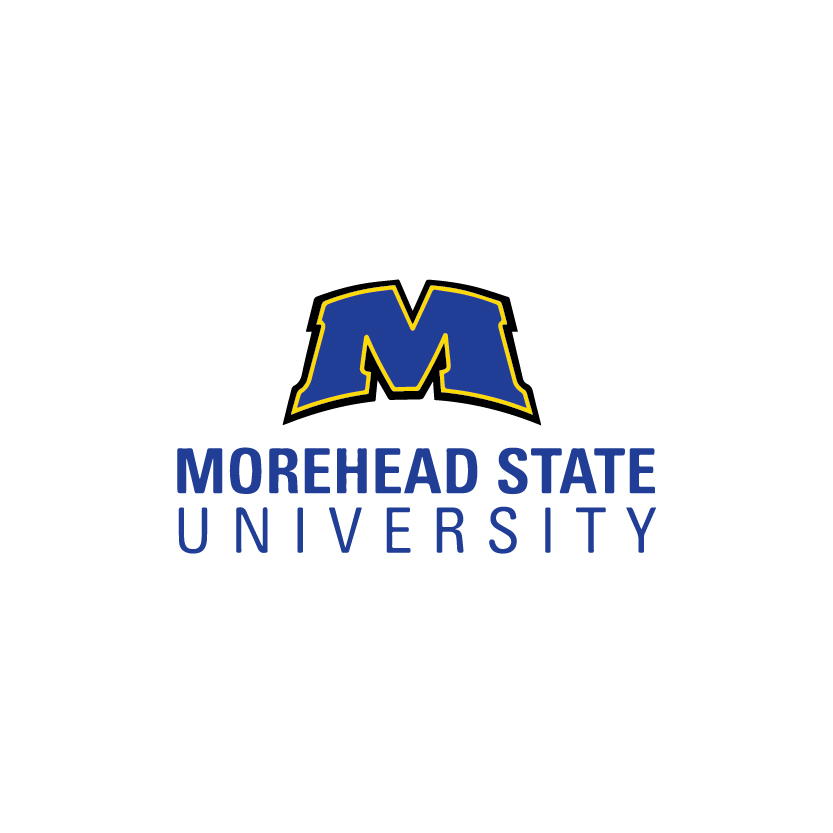 Morehead State University
Kinesiology and Exercise Science -Undergraduate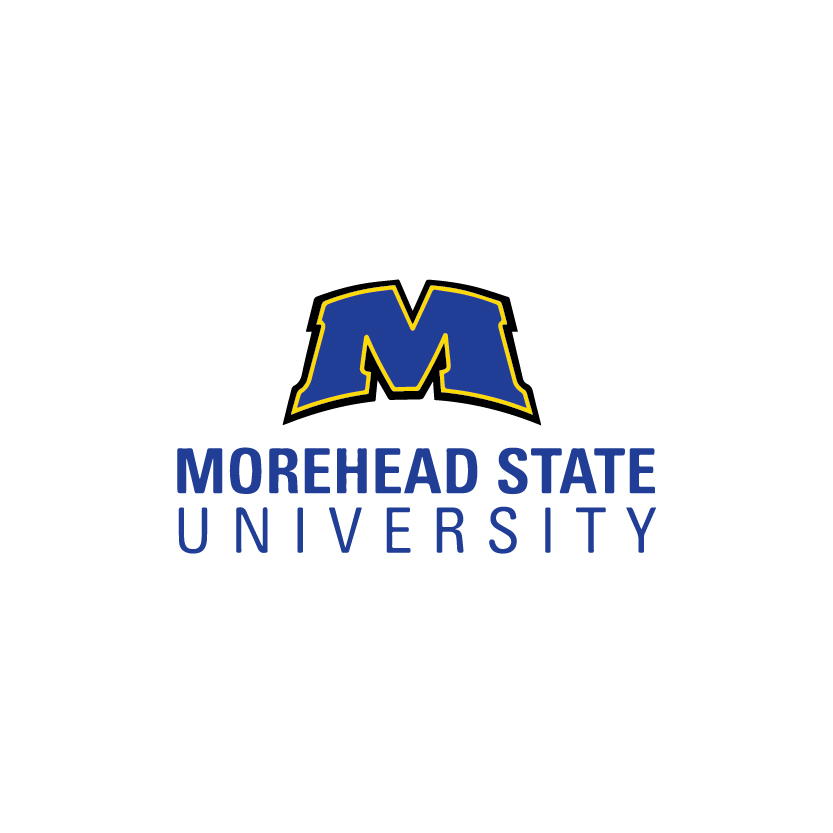 Morehead State University
Legal Assistant/Paralegal -Undergraduate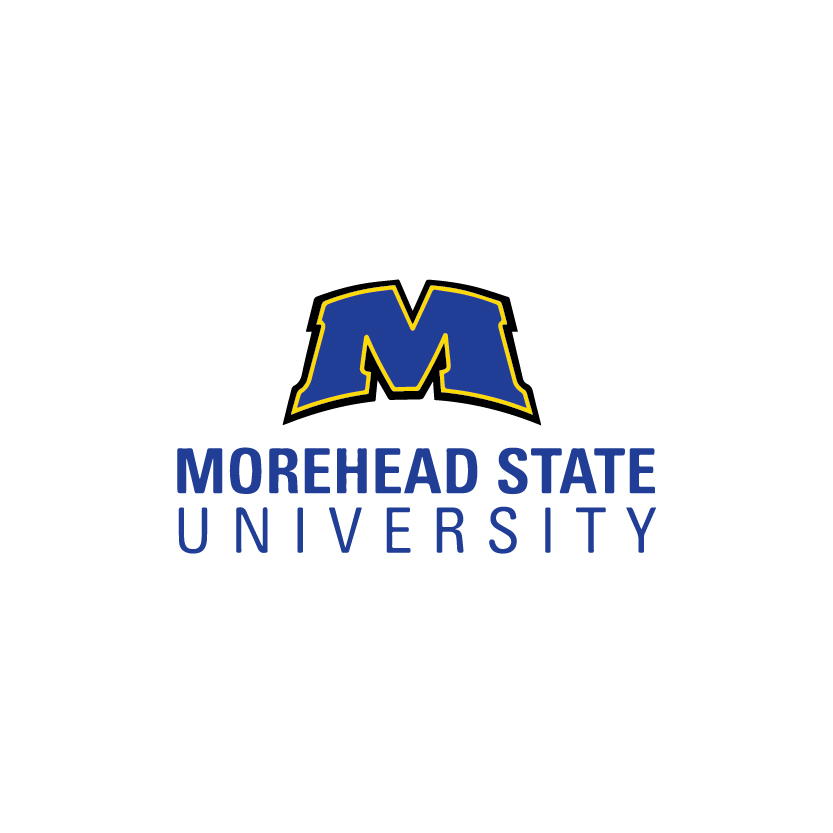 Morehead State University
Manufacturing Engineering Technology/Technician -Undergraduate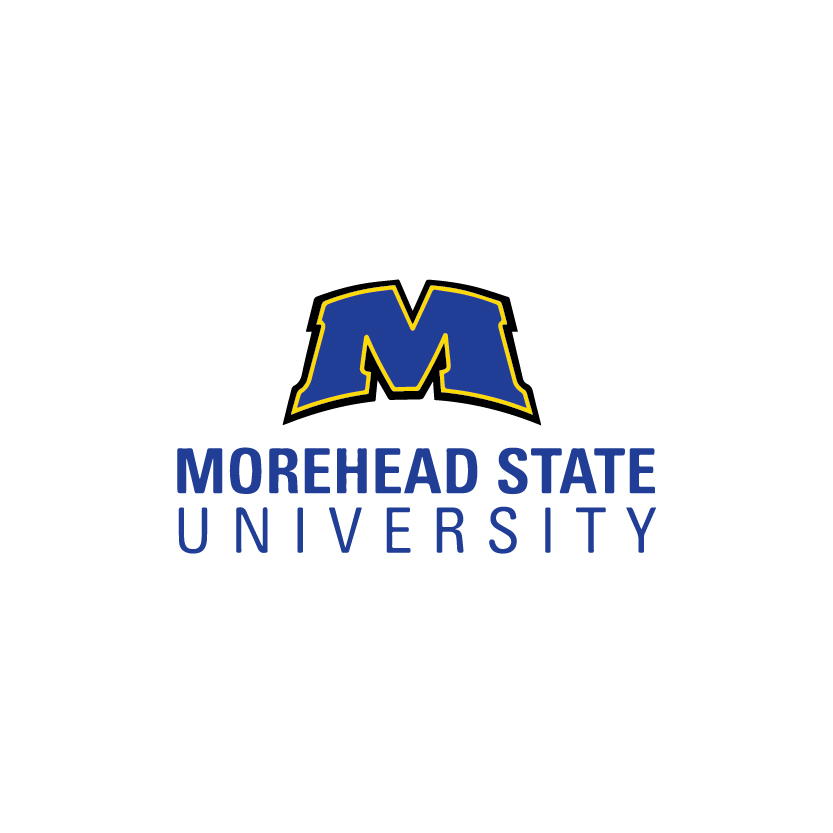 Morehead State University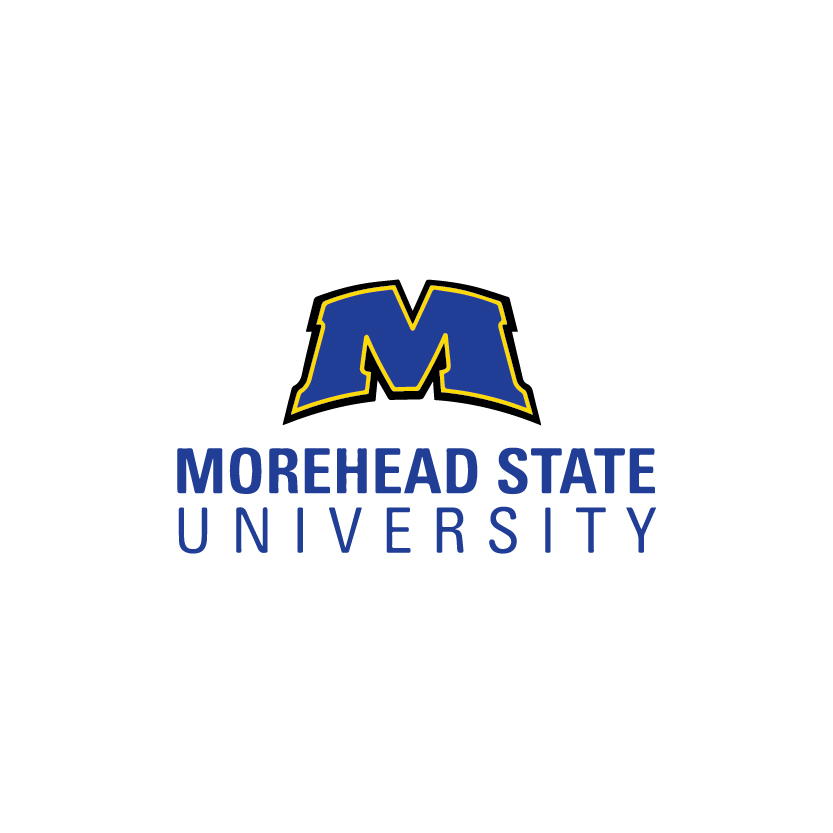 Morehead State University
Mathematics -Undergraduate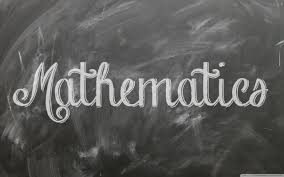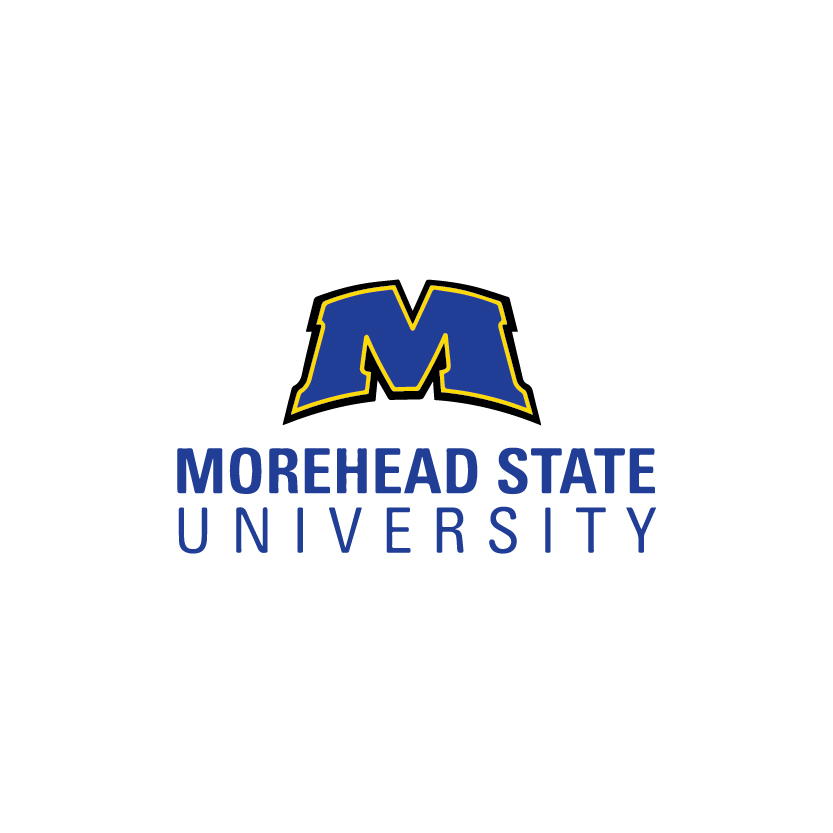 Morehead State University
Media and Communication Studies -Undergraduate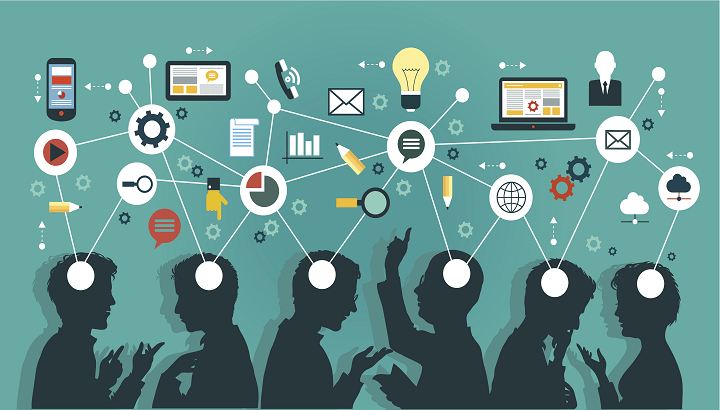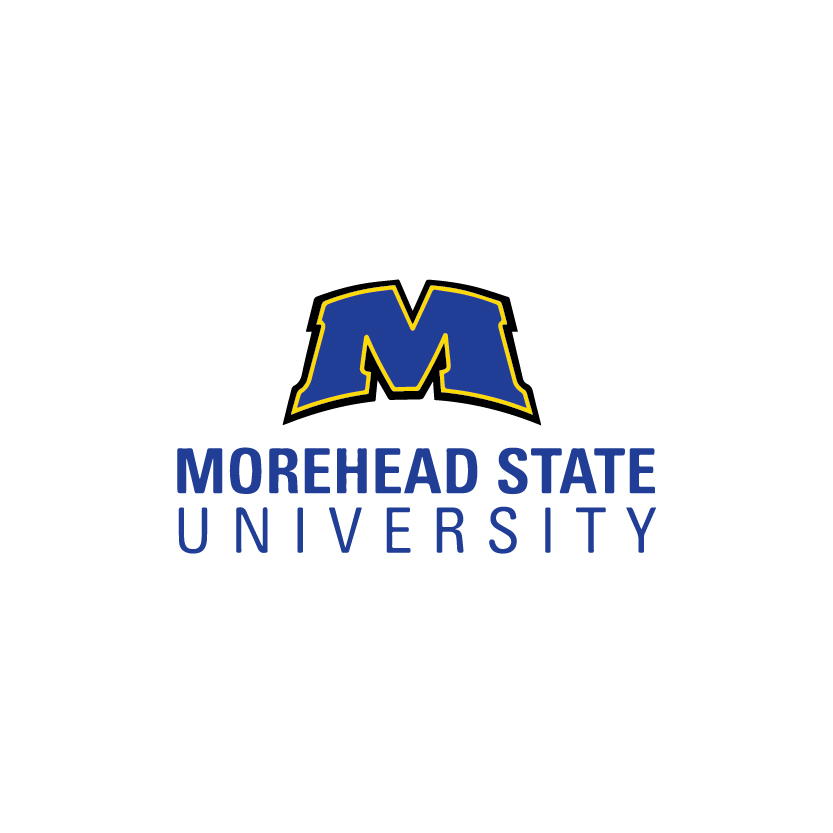 Morehead State University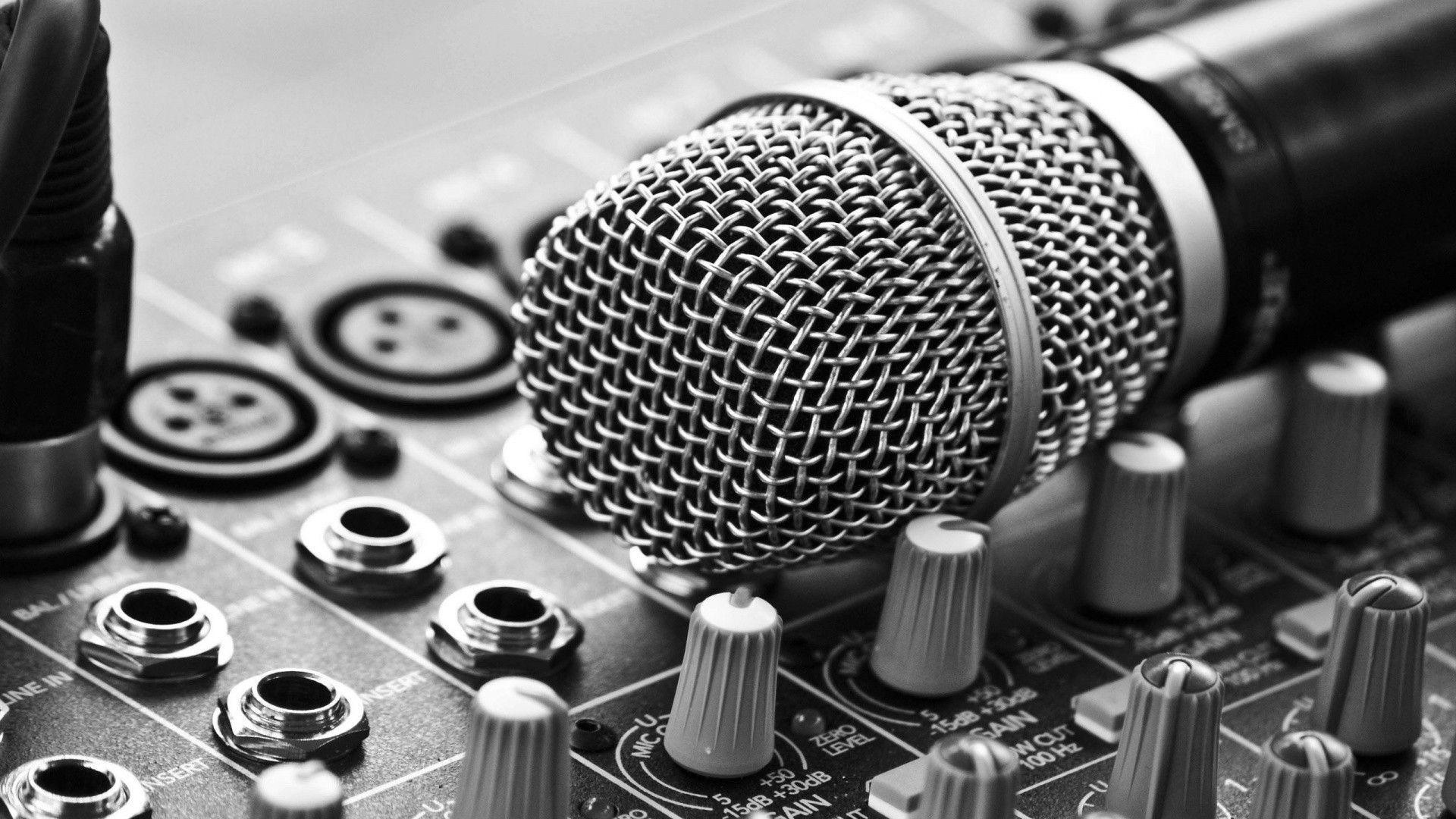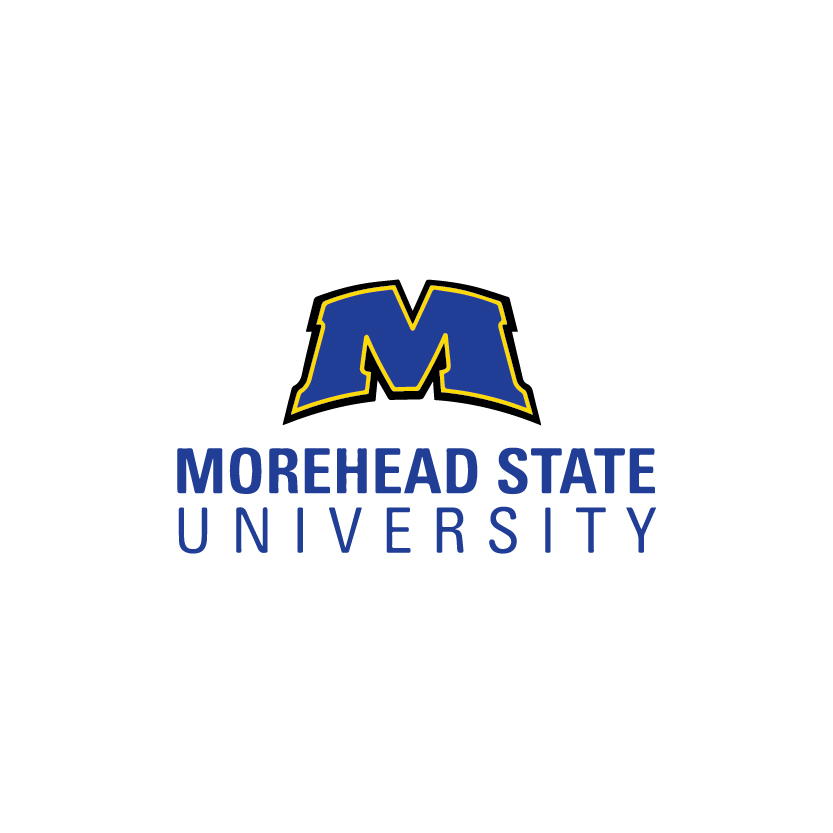 Morehead State University
Philosophy -Undergraduate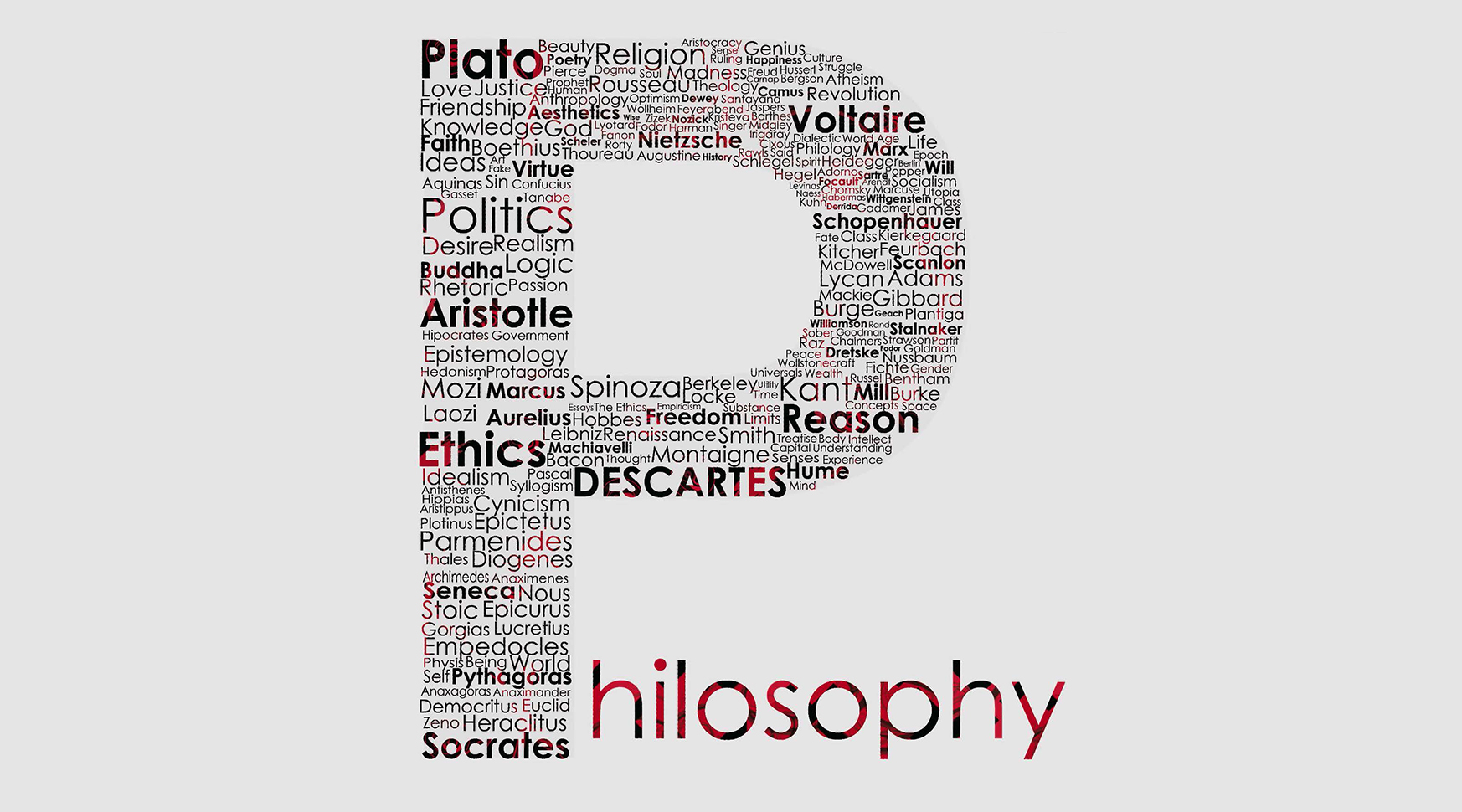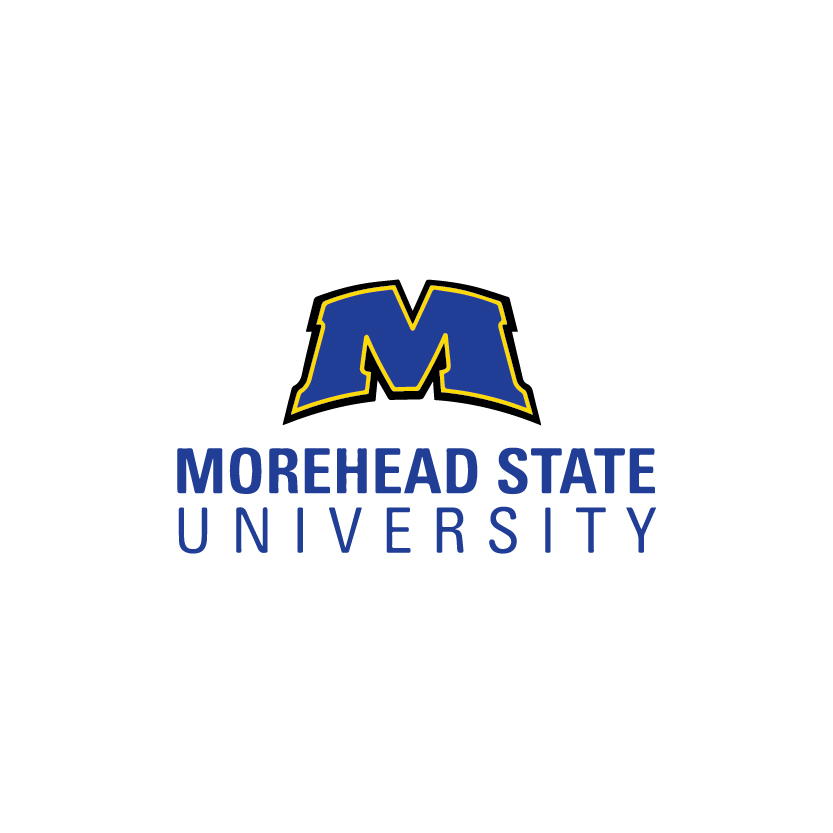 Morehead State University
Physical Education Teaching and Coaching -Undergraduate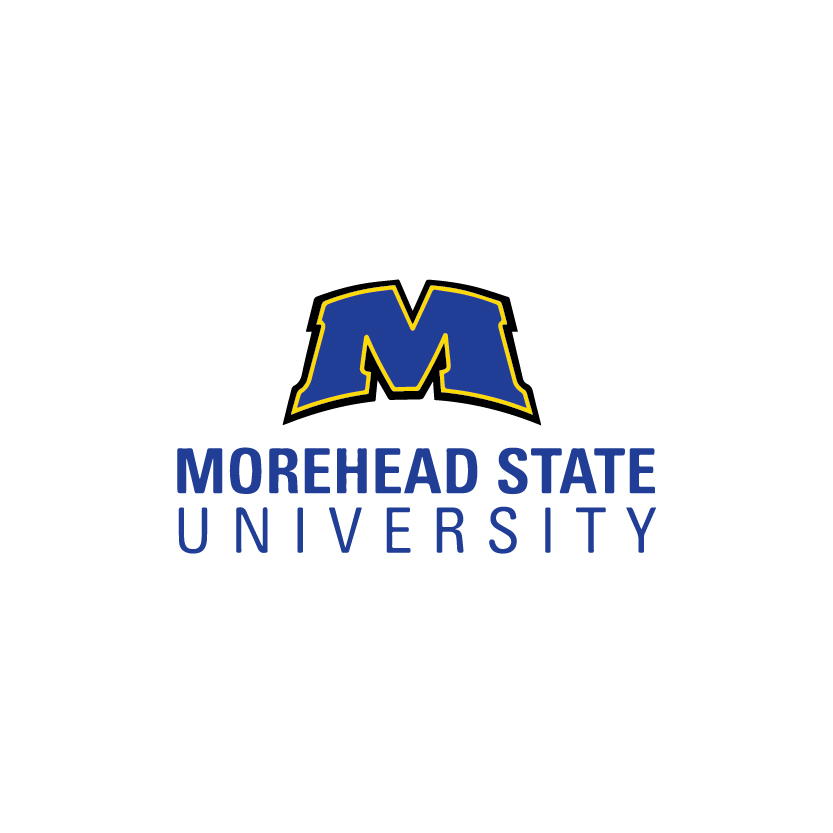 Morehead State University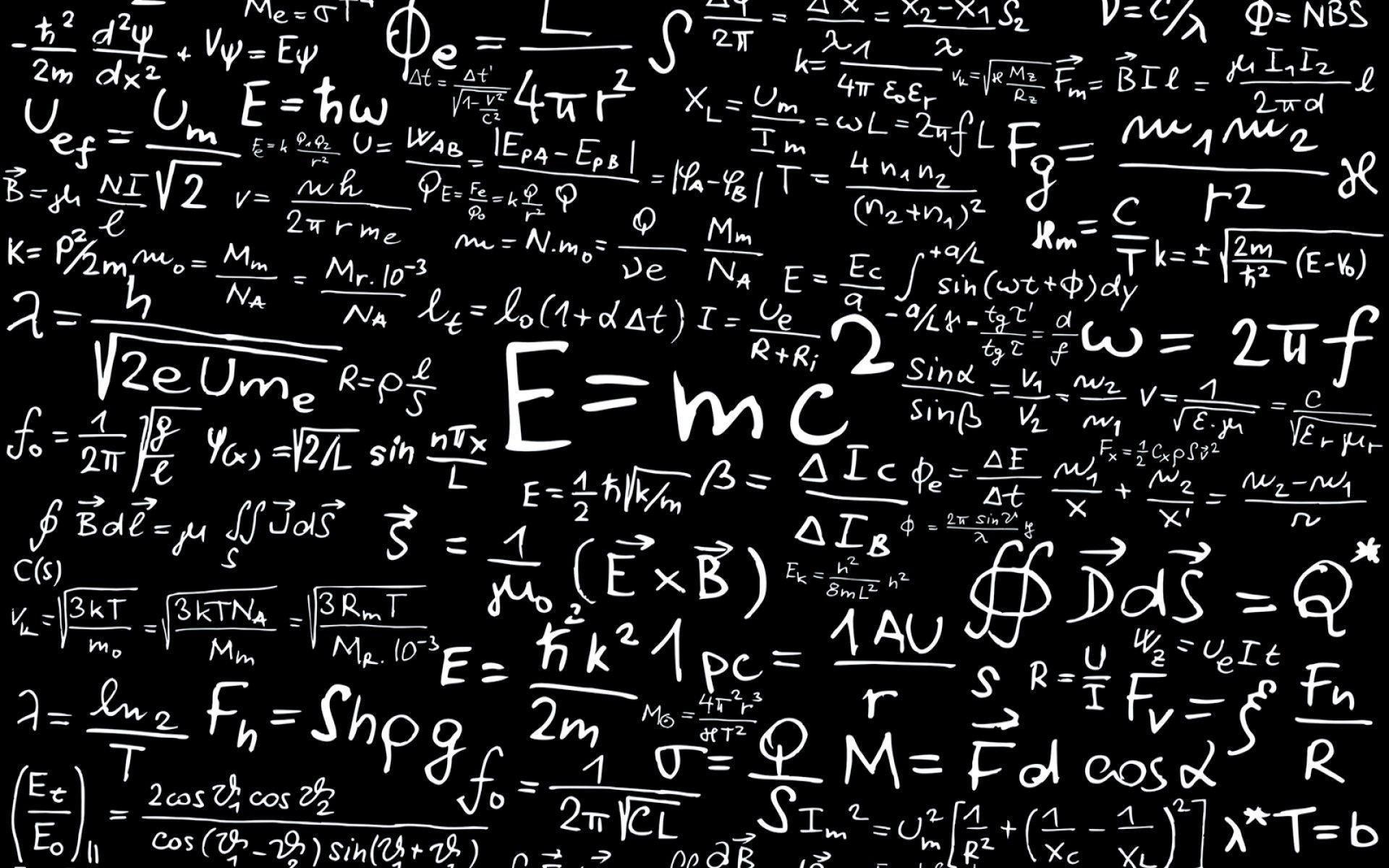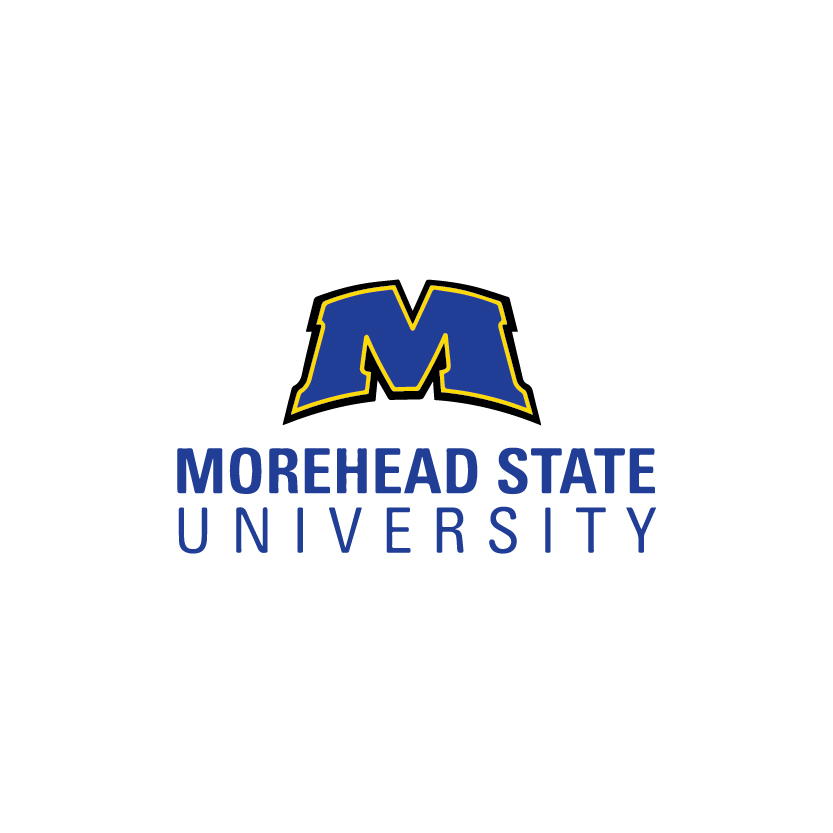 Morehead State University
Political Science and Government -Undergraduate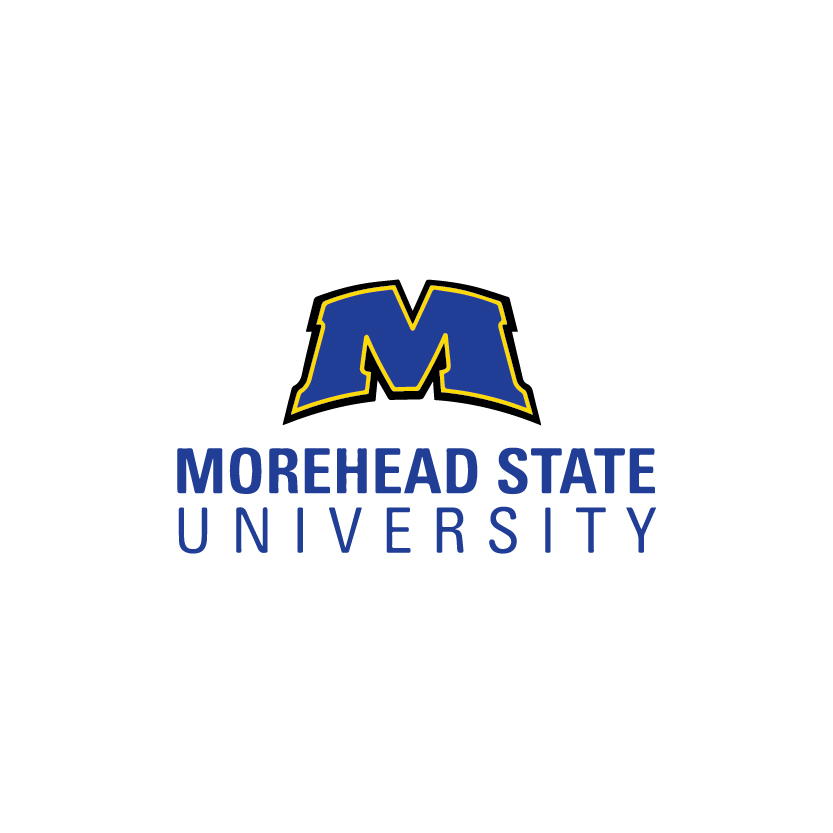 Morehead State University
Psychology -Undergraduate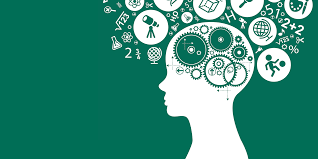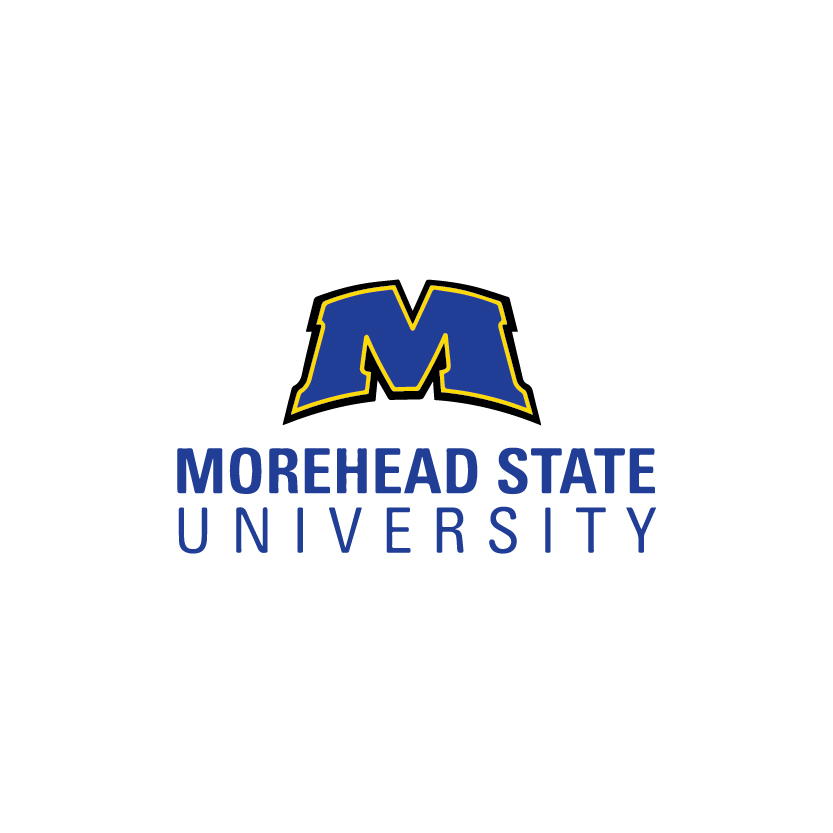 Morehead State University
Public Policy analysis -Undergraduate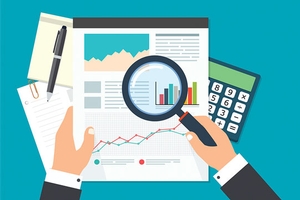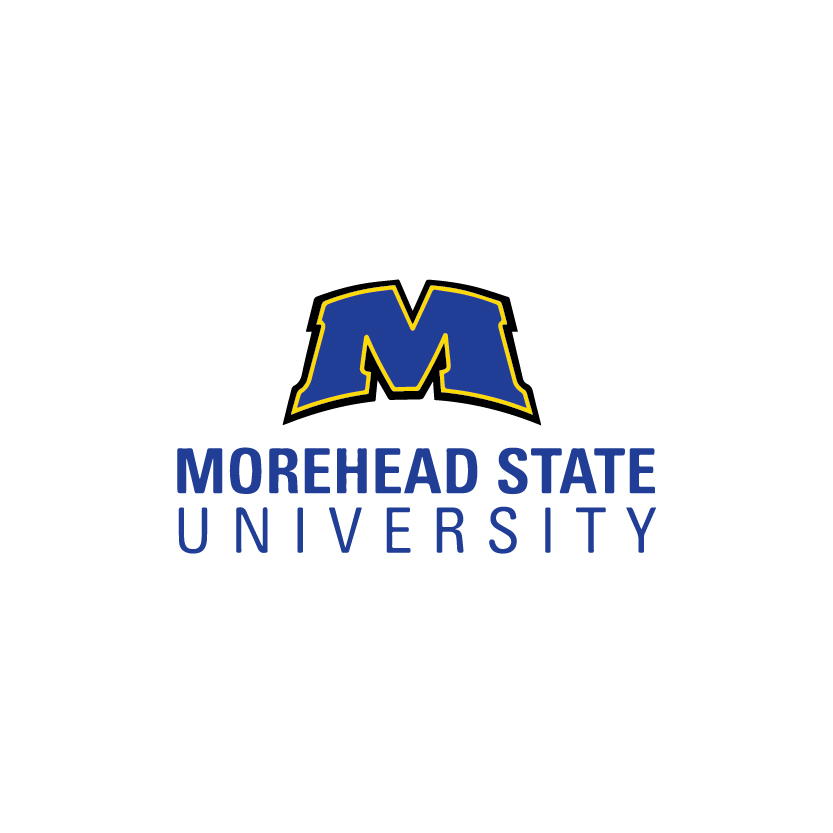 Morehead State University
Radiologic Technology/Science - Radiographer -Undergraduate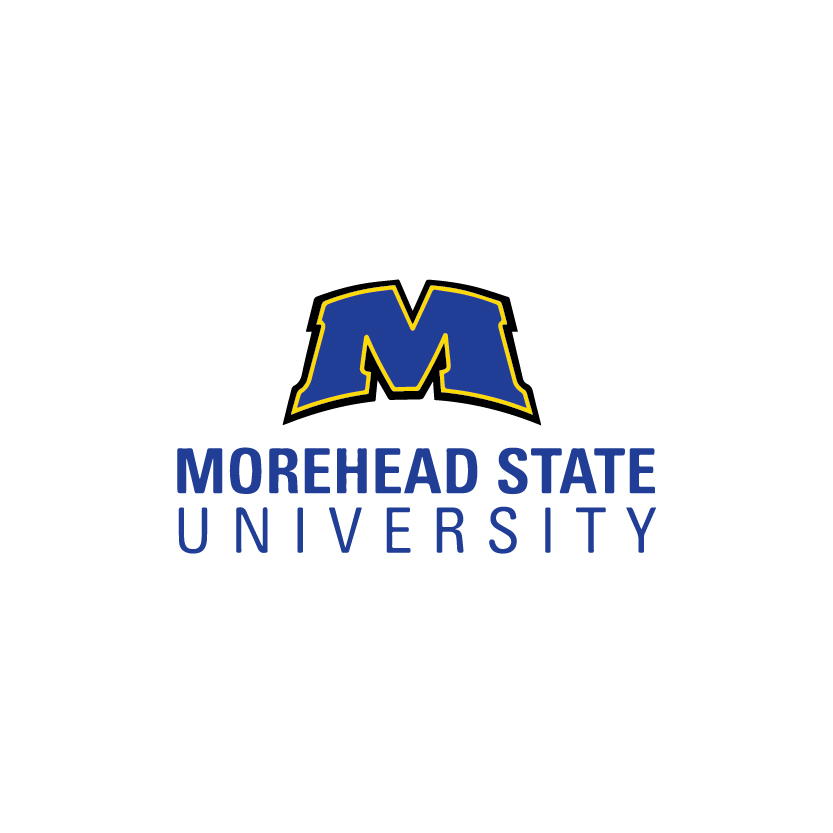 Morehead State University
Registered Nursing/Registered Nurse -Undergraduate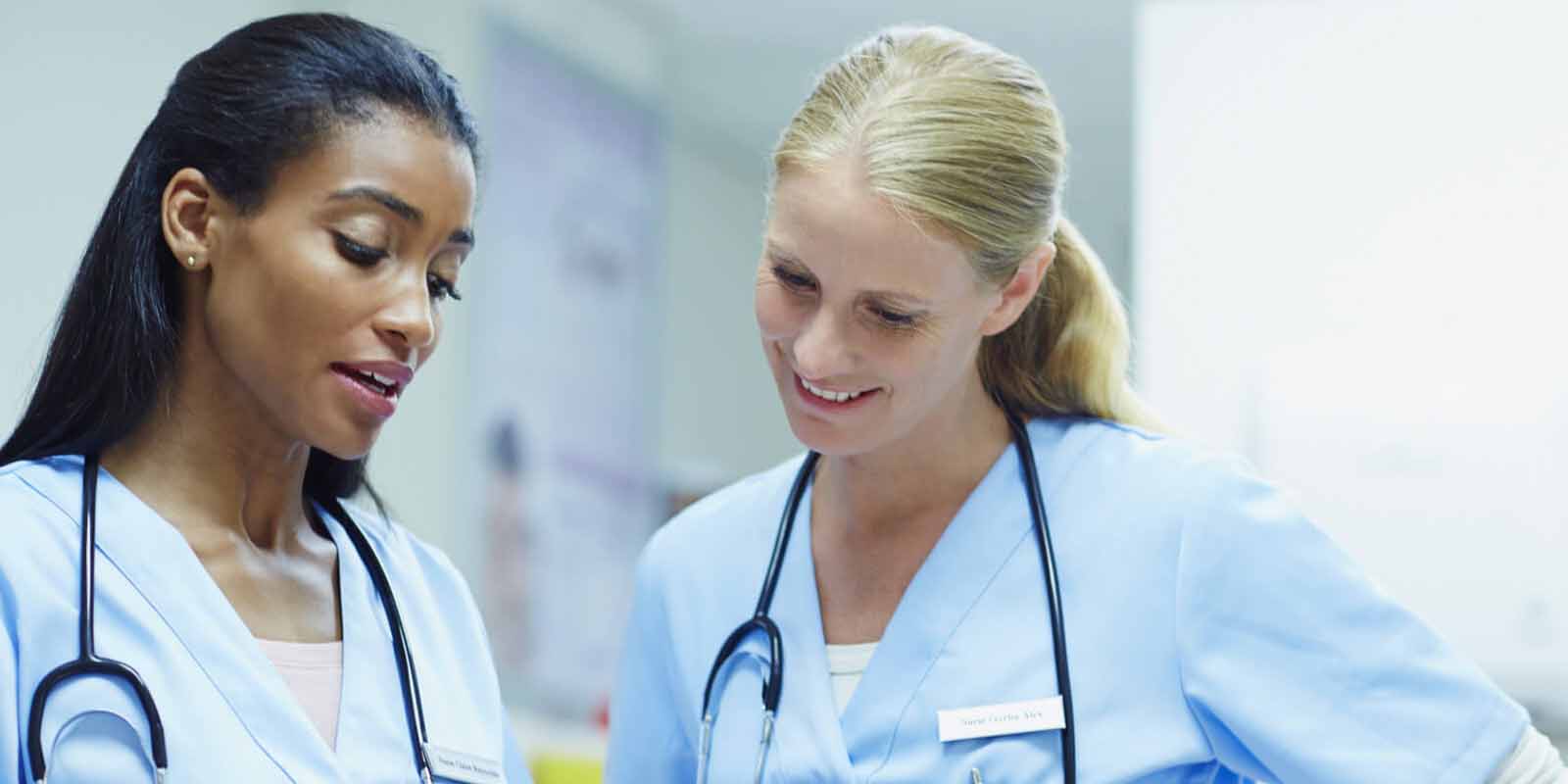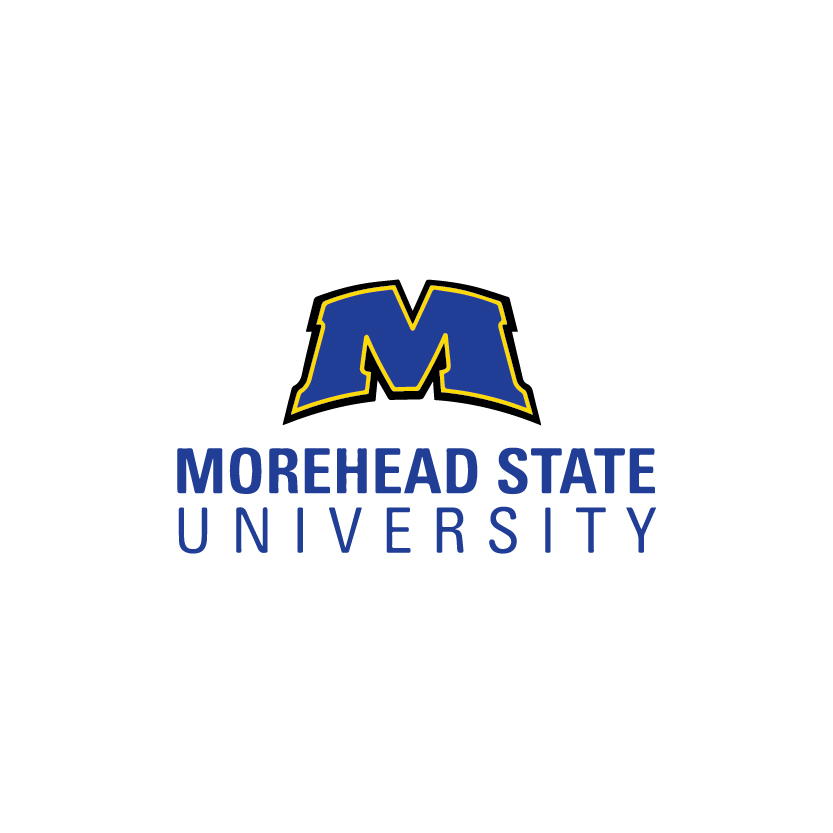 Morehead State University
Social Sciences -Undergraduate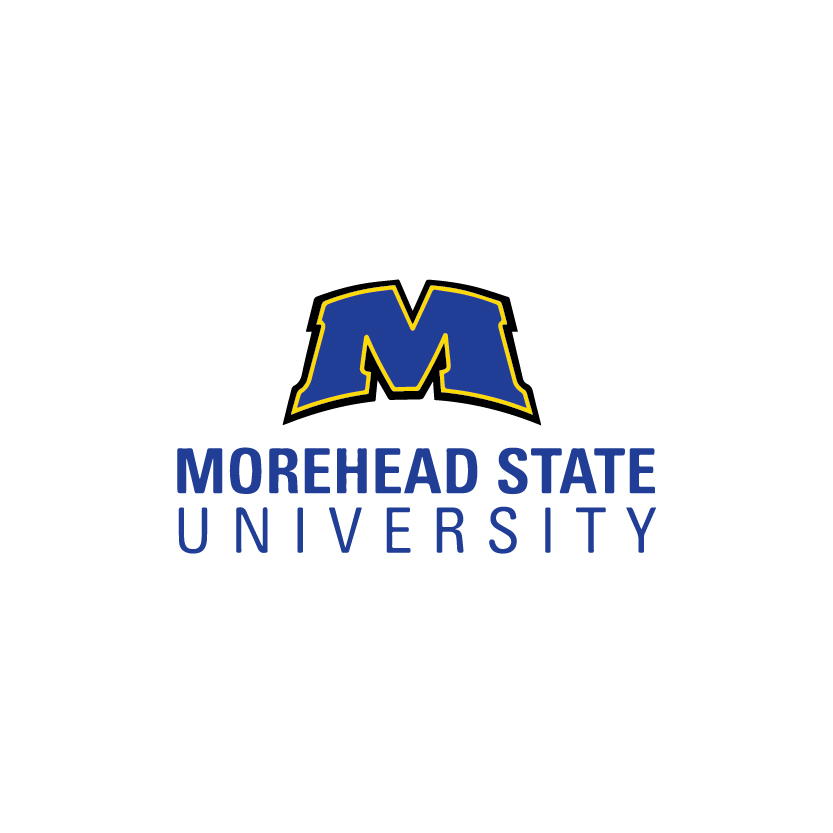 Morehead State University
Social Work -Undergraduate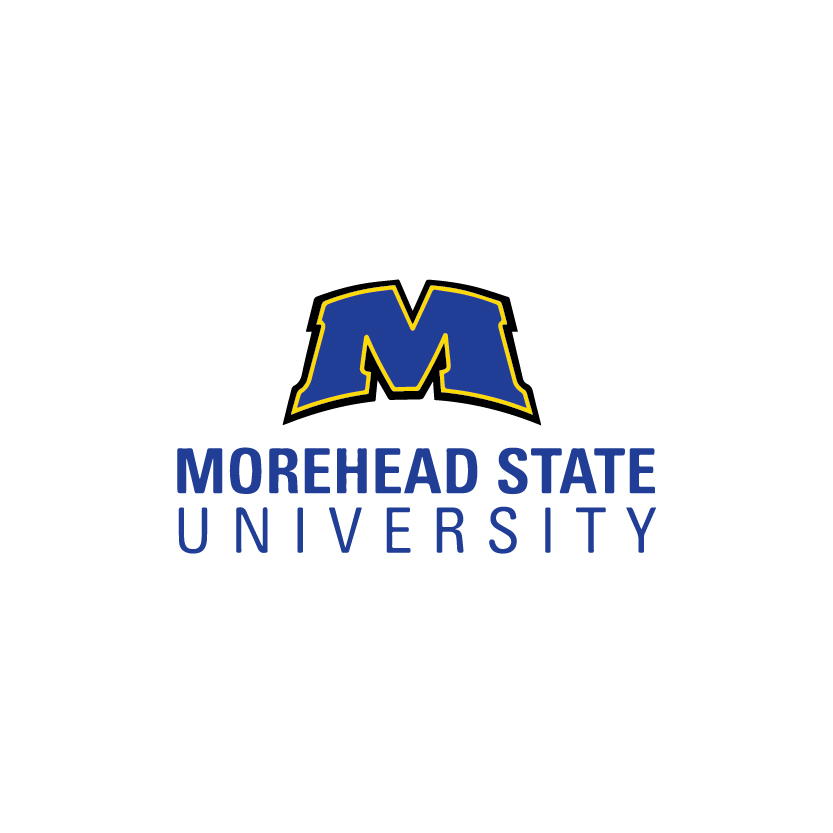 Morehead State University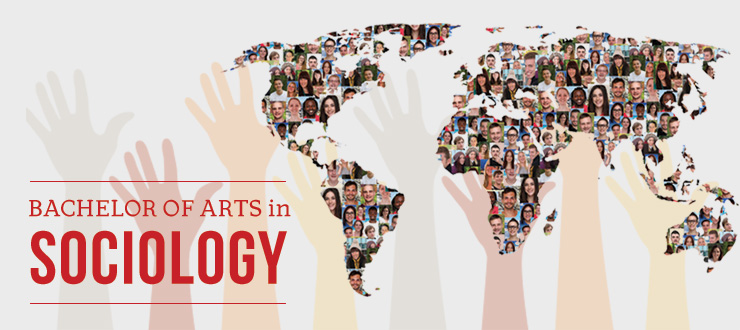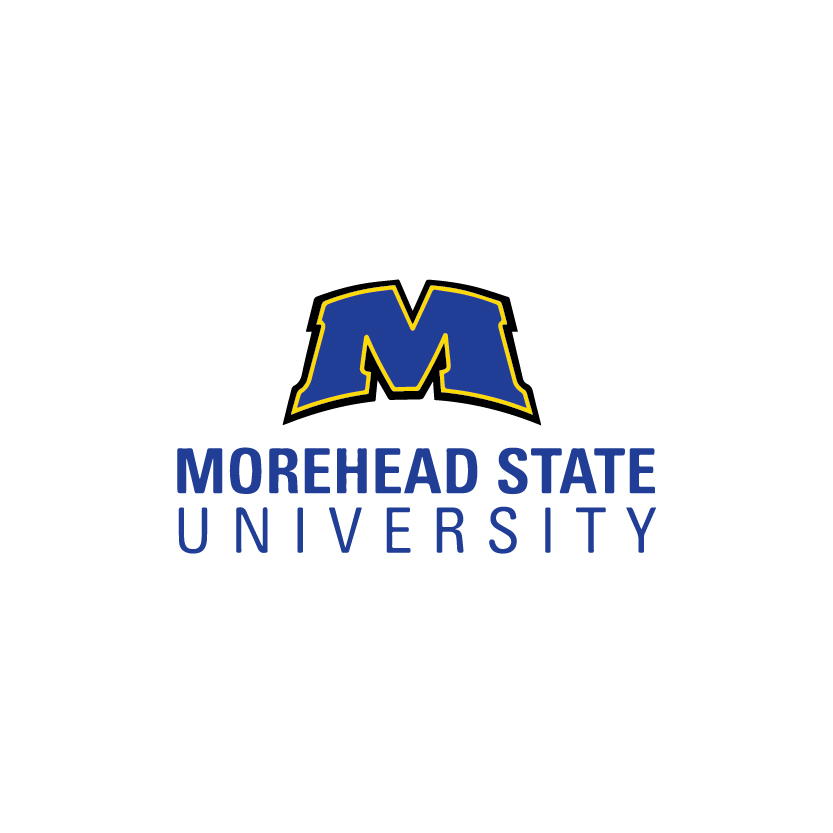 Morehead State University
Spanish Language and Literature -Undergraduate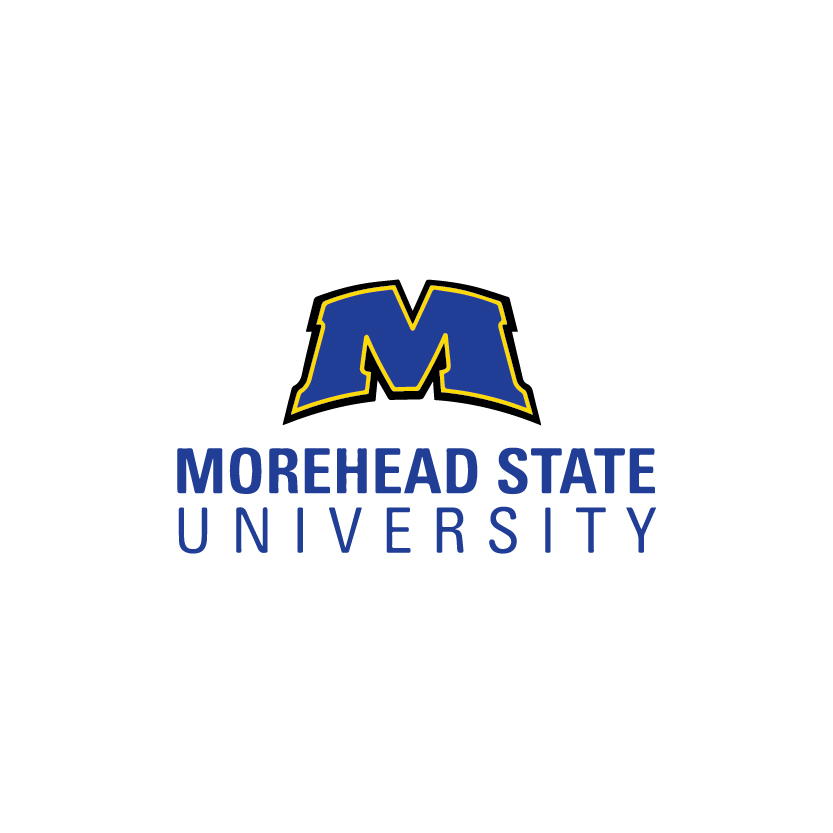 Morehead State University
Special Education and Teaching -Undergraduate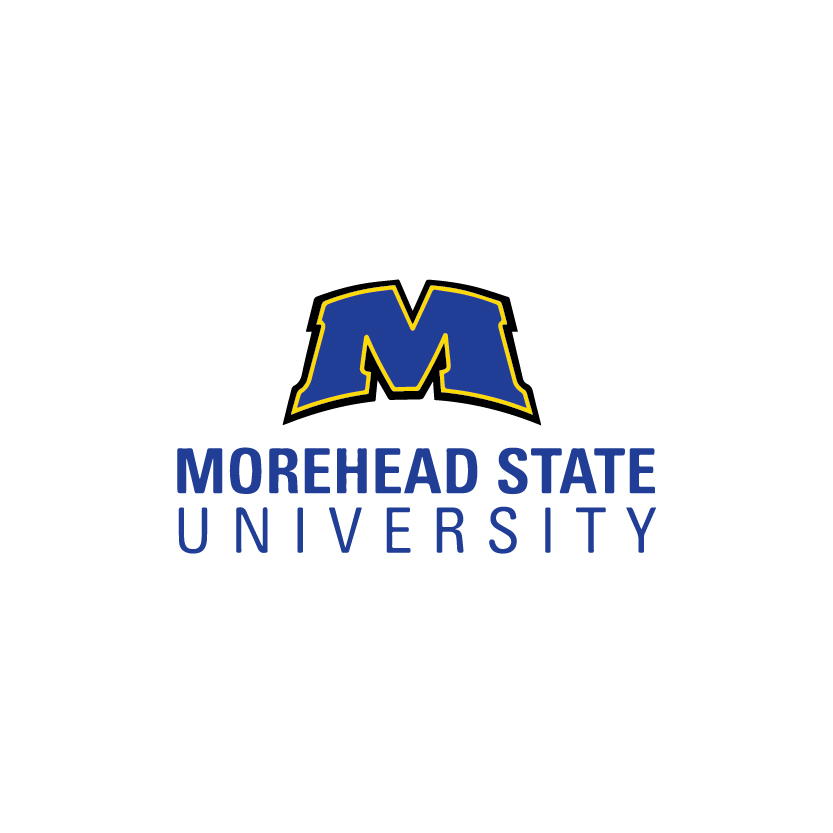 Morehead State University
Sport and Fitness Administration/Management -Undergraduate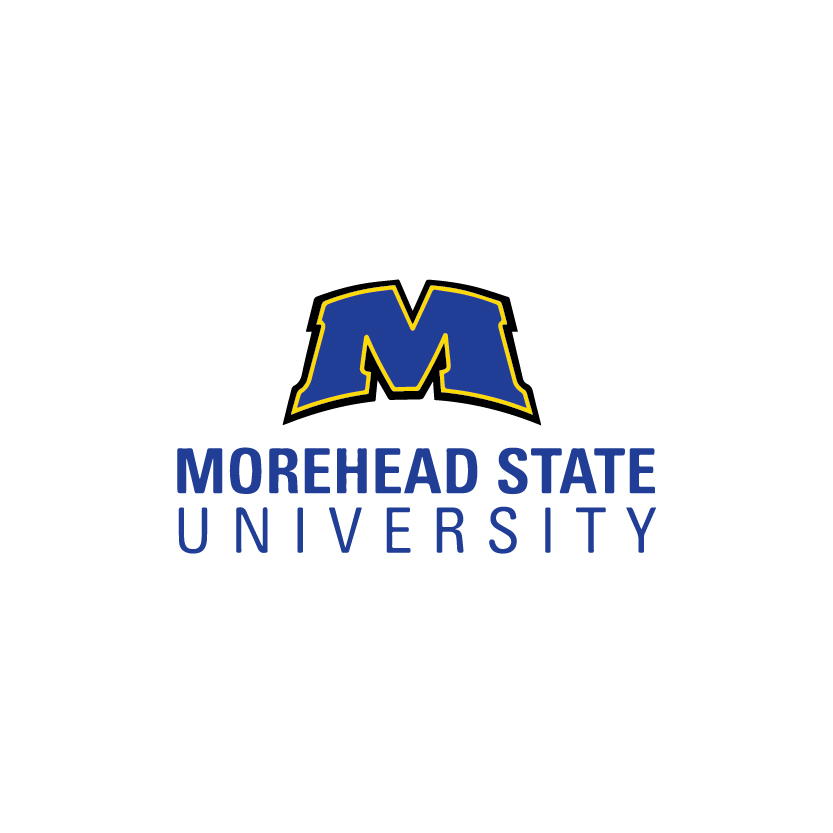 Morehead State University
Studio Arts -Undergraduate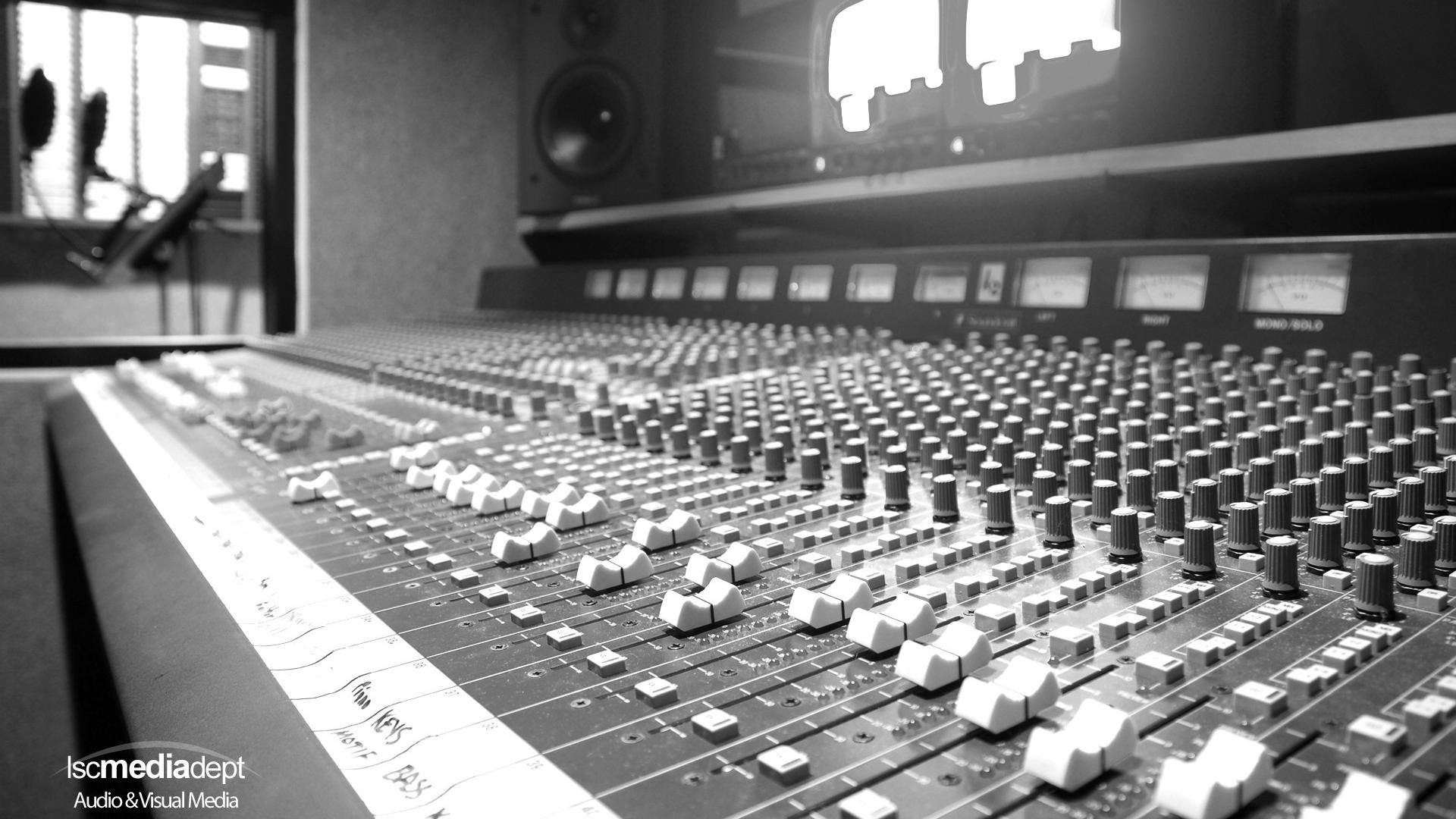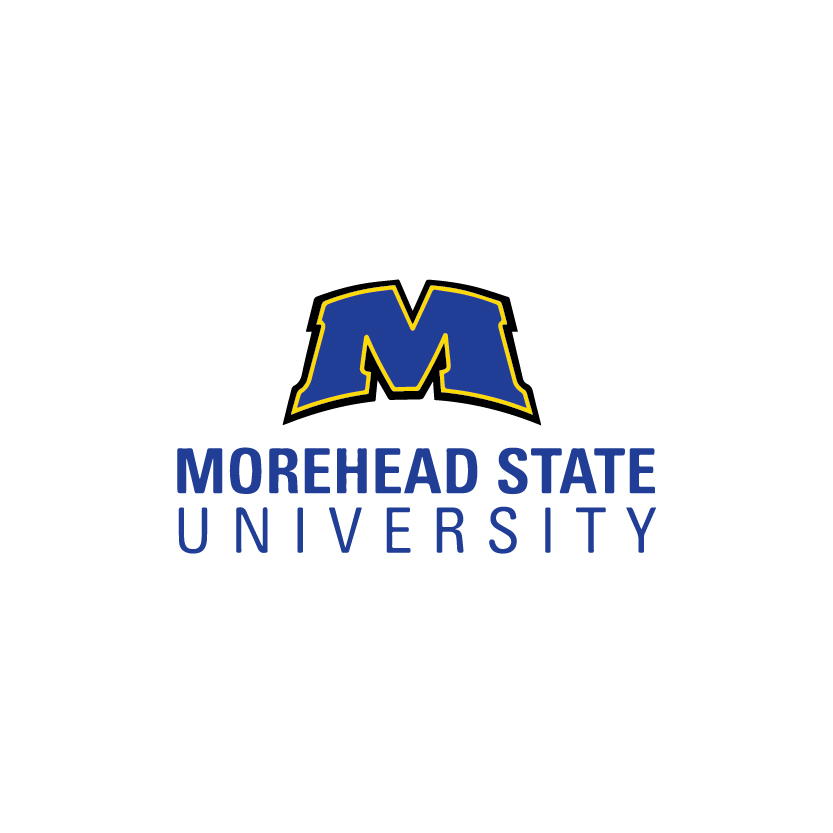 Morehead State University
Adult and Continuing Education Administration -Graduate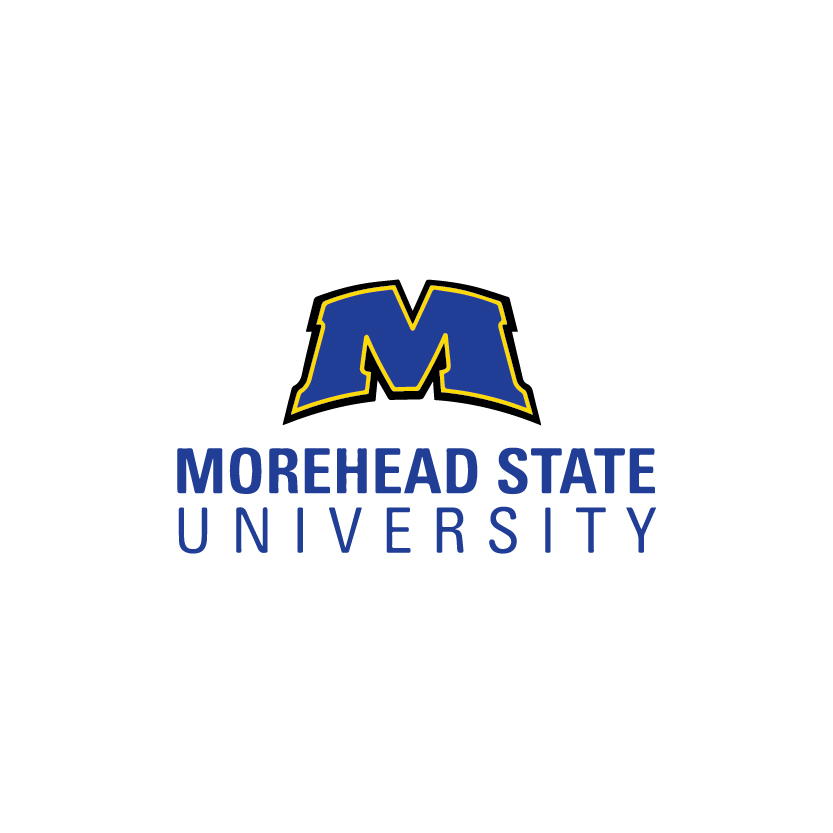 Morehead State University
Art Teacher Education -Graduate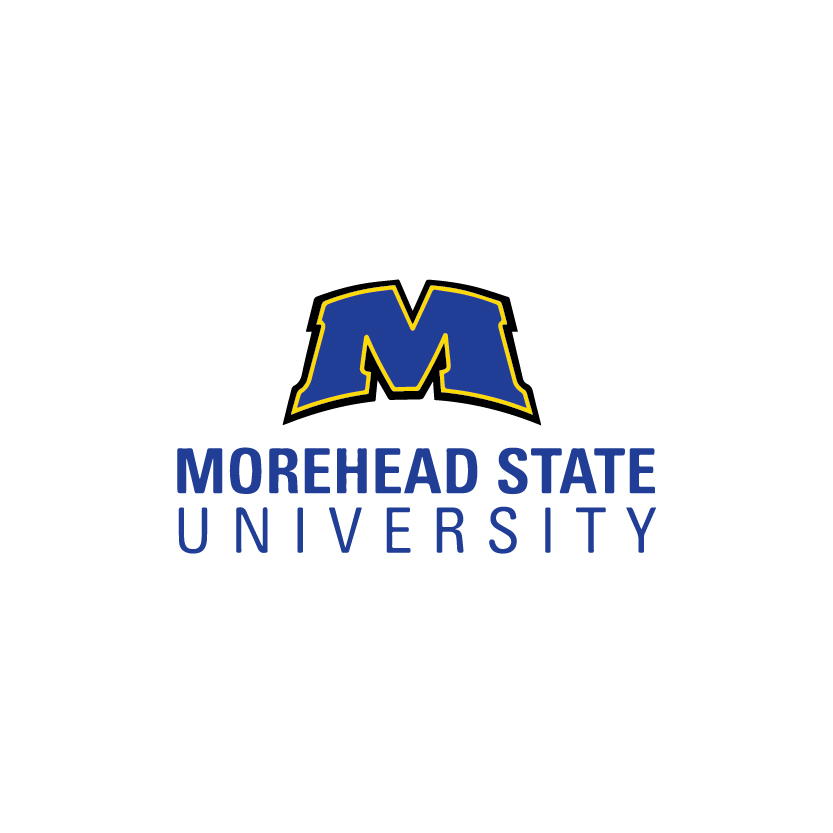 Morehead State University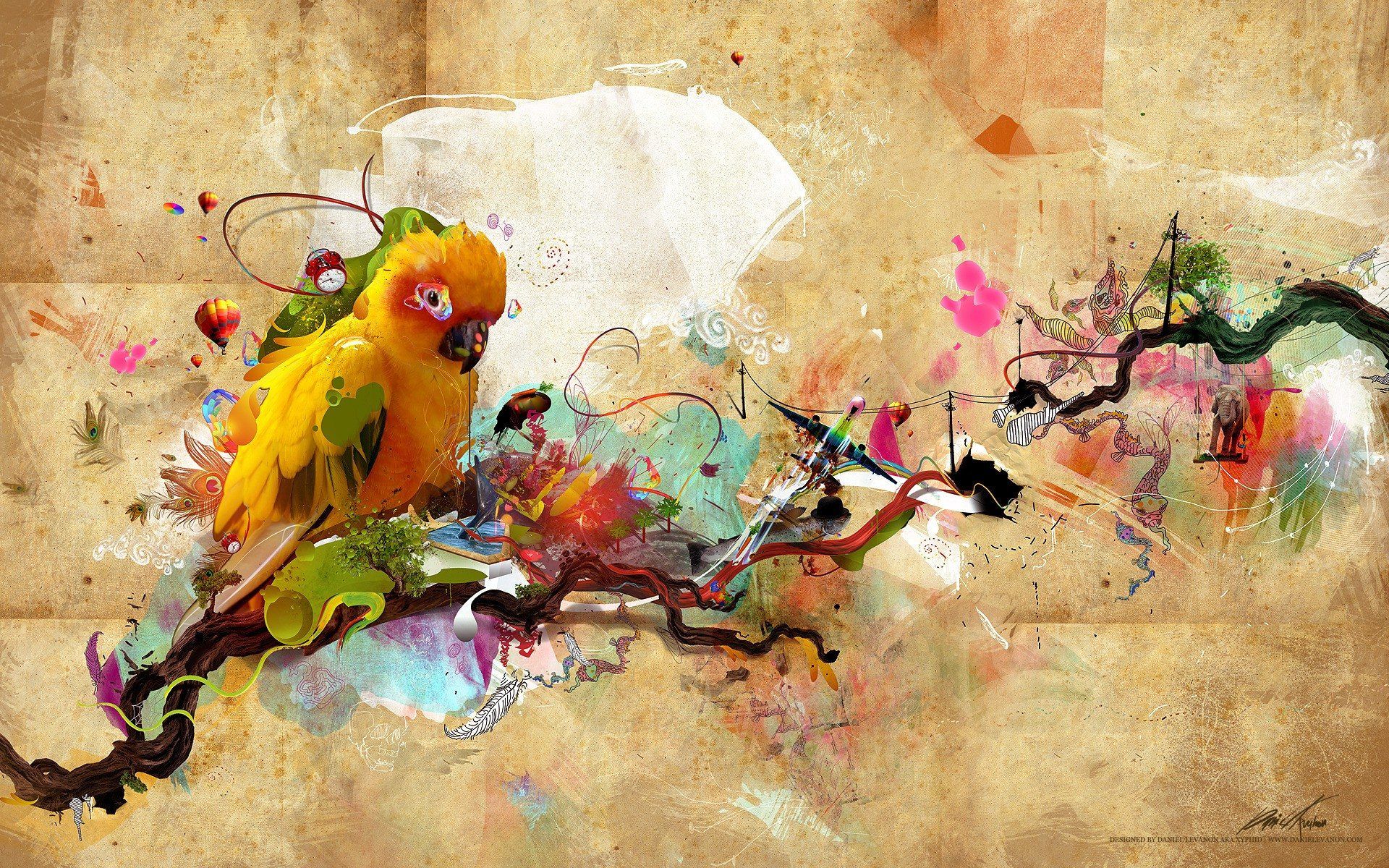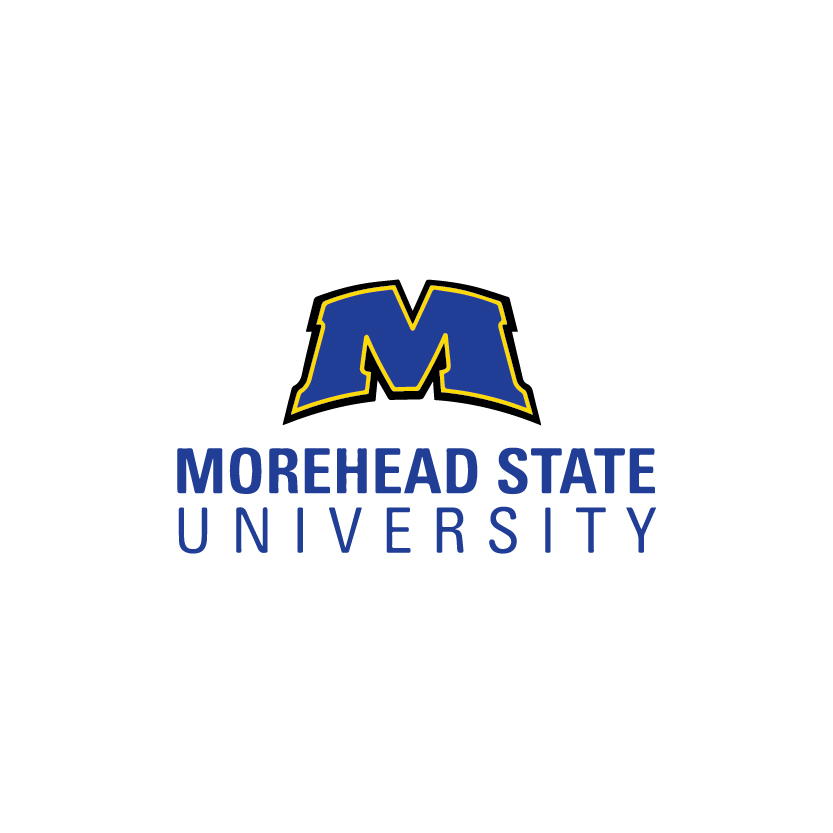 Morehead State University
Biological and Physical Sciences -Graduate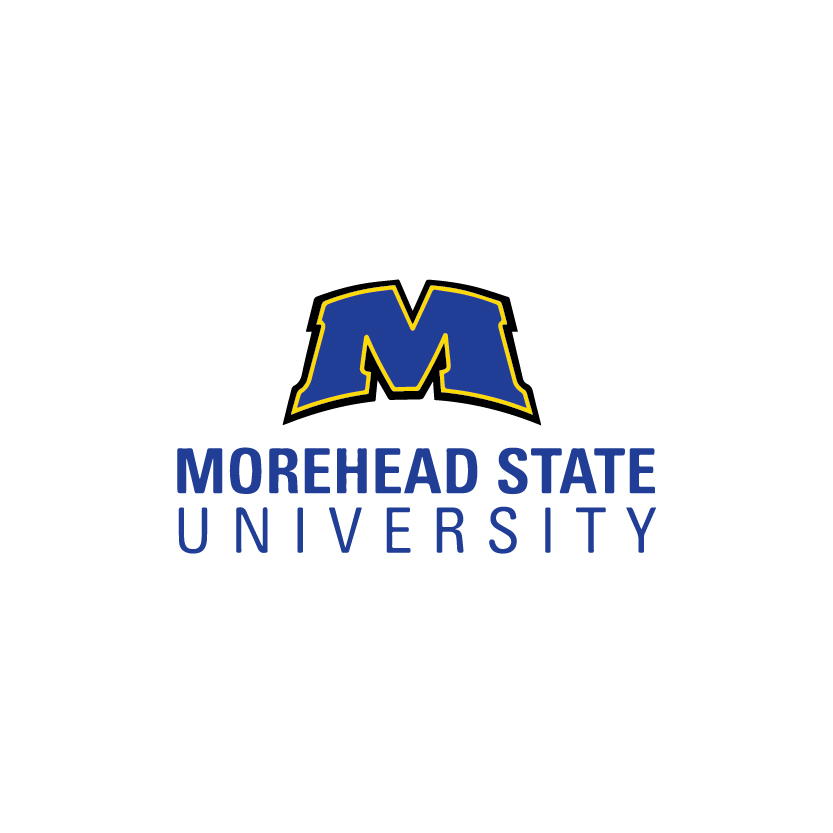 Morehead State University
Biomedical Technology/Technician -Graduate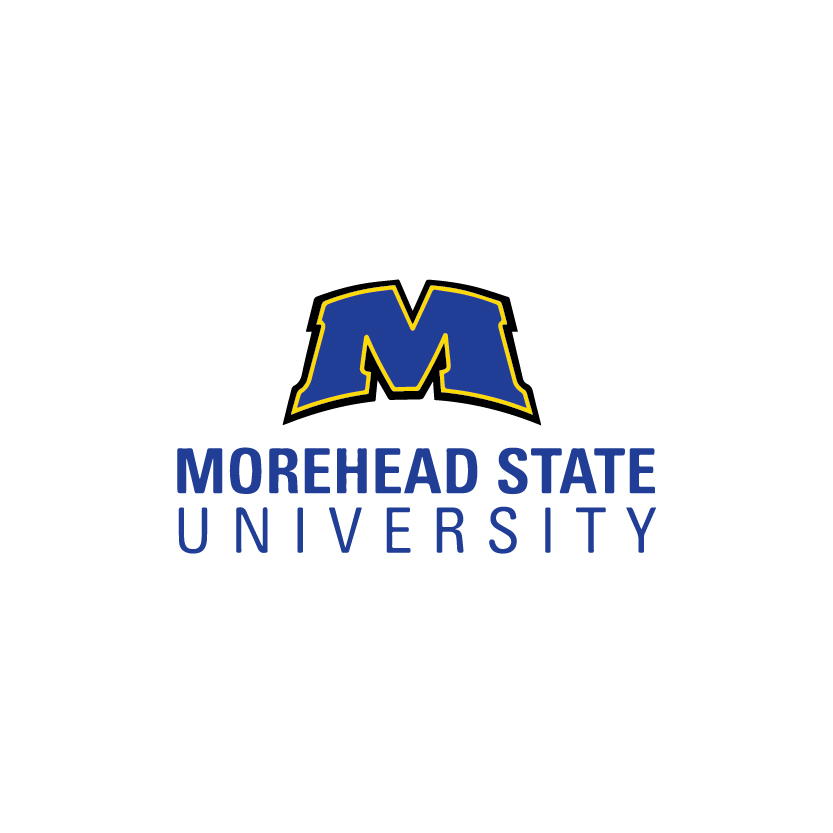 Morehead State University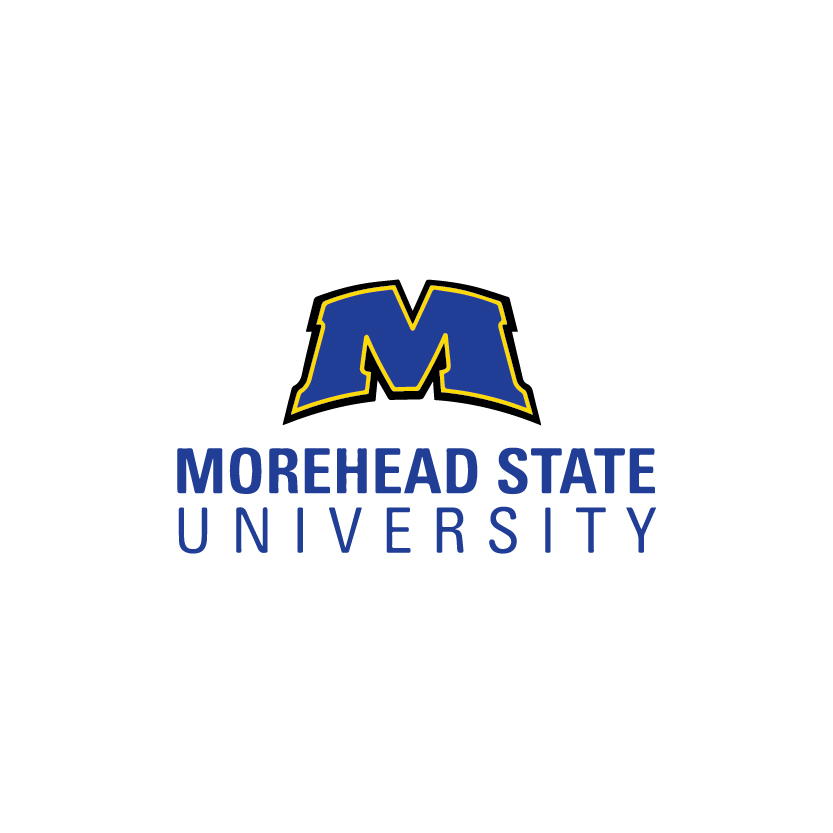 Morehead State University
Business Teacher Education -Graduate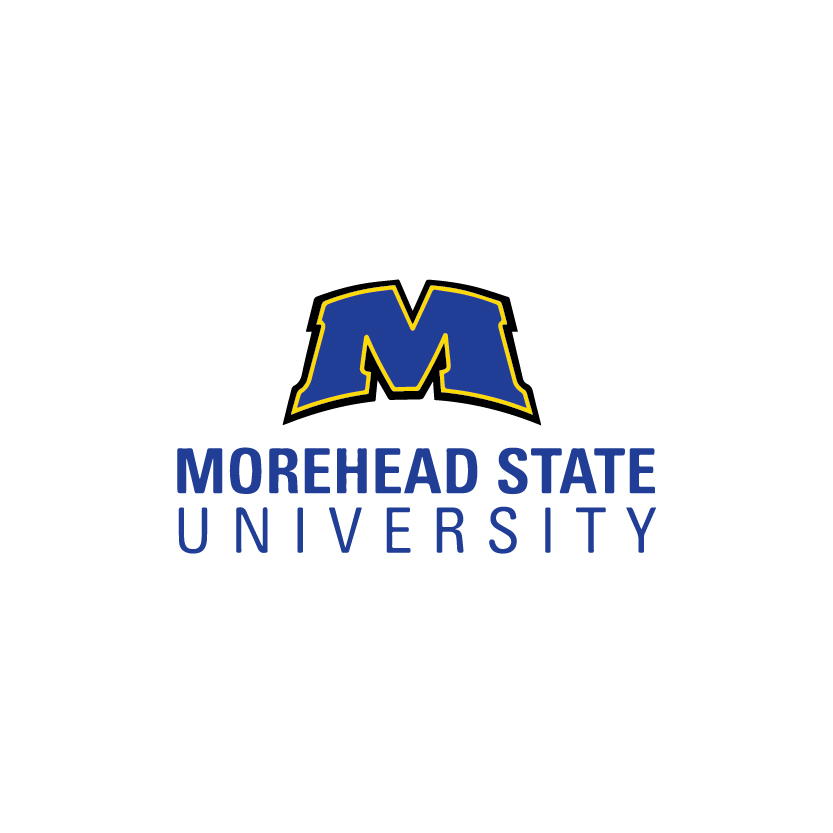 Morehead State University
Counselor Education/School Counseling and Guidance Services -Graduate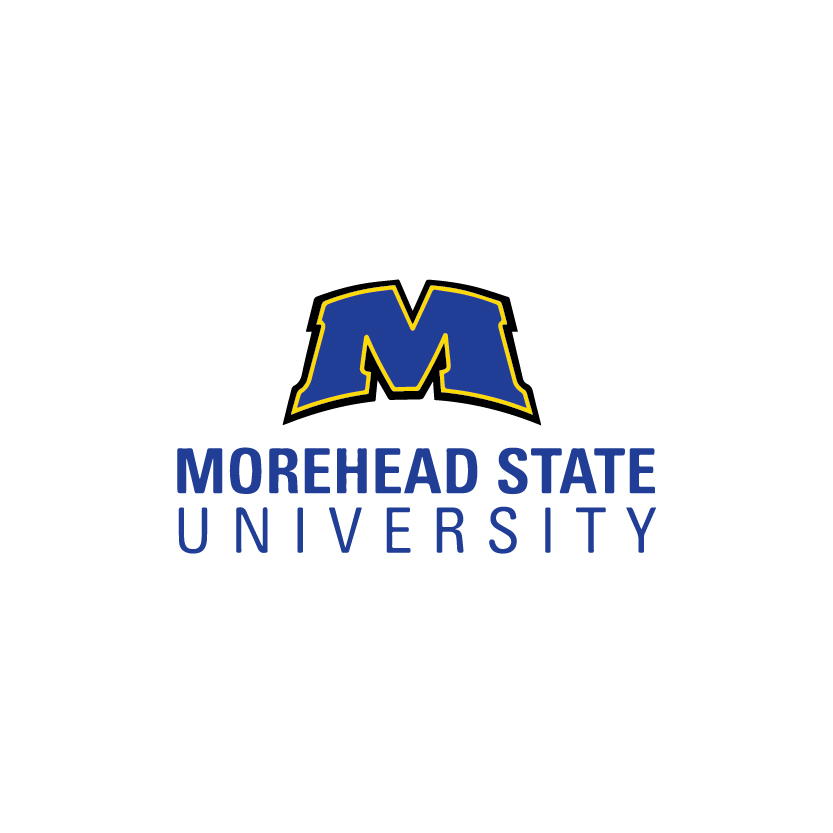 Morehead State University
Criminal Justice/Police Science -Graduate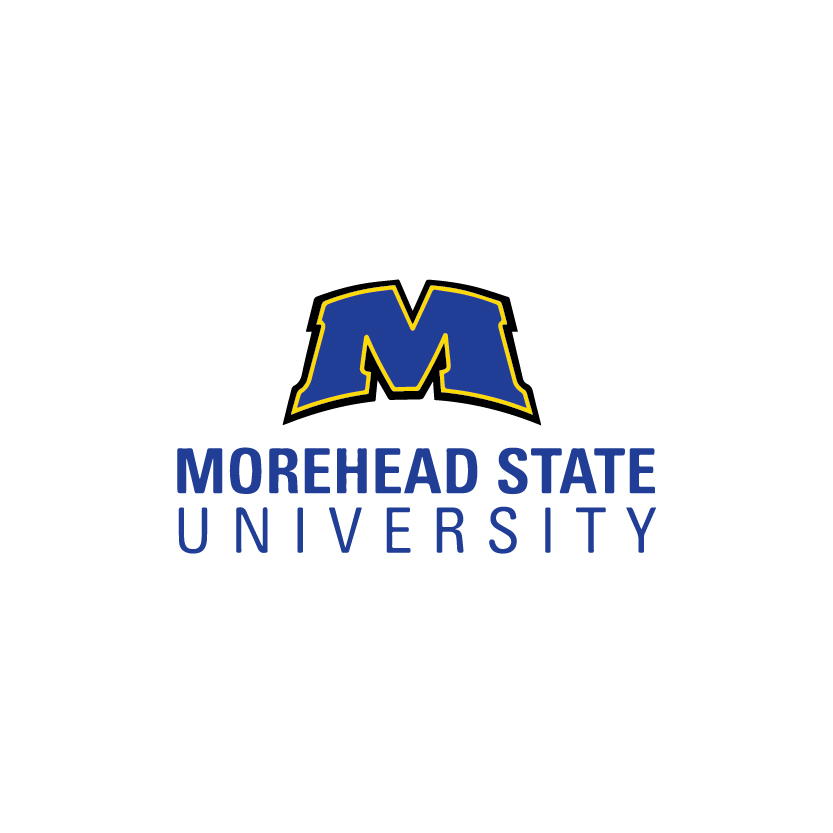 Morehead State University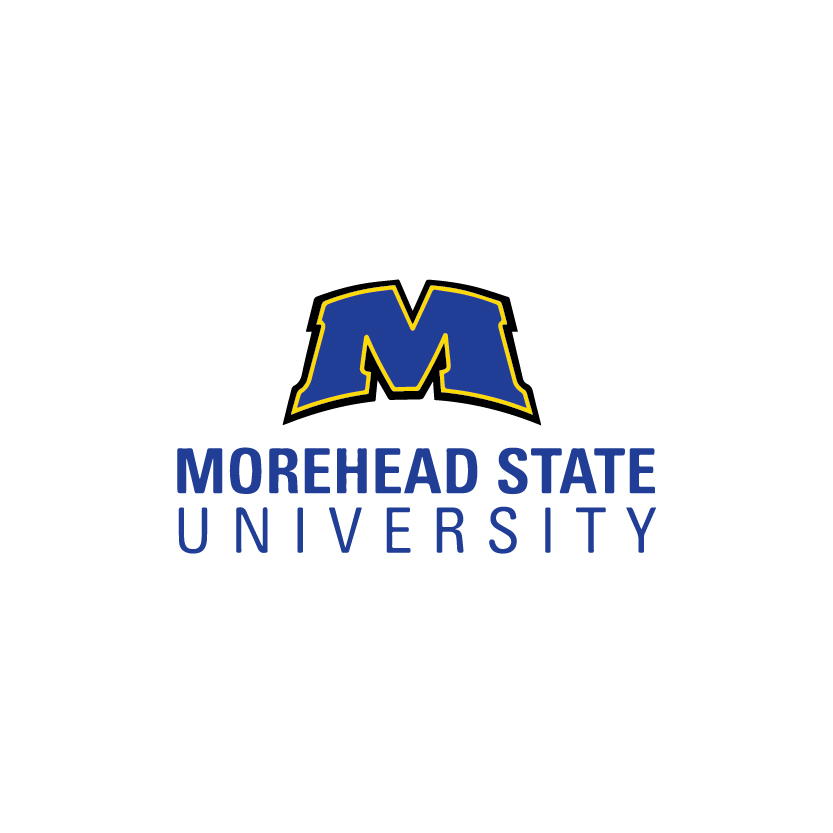 Morehead State University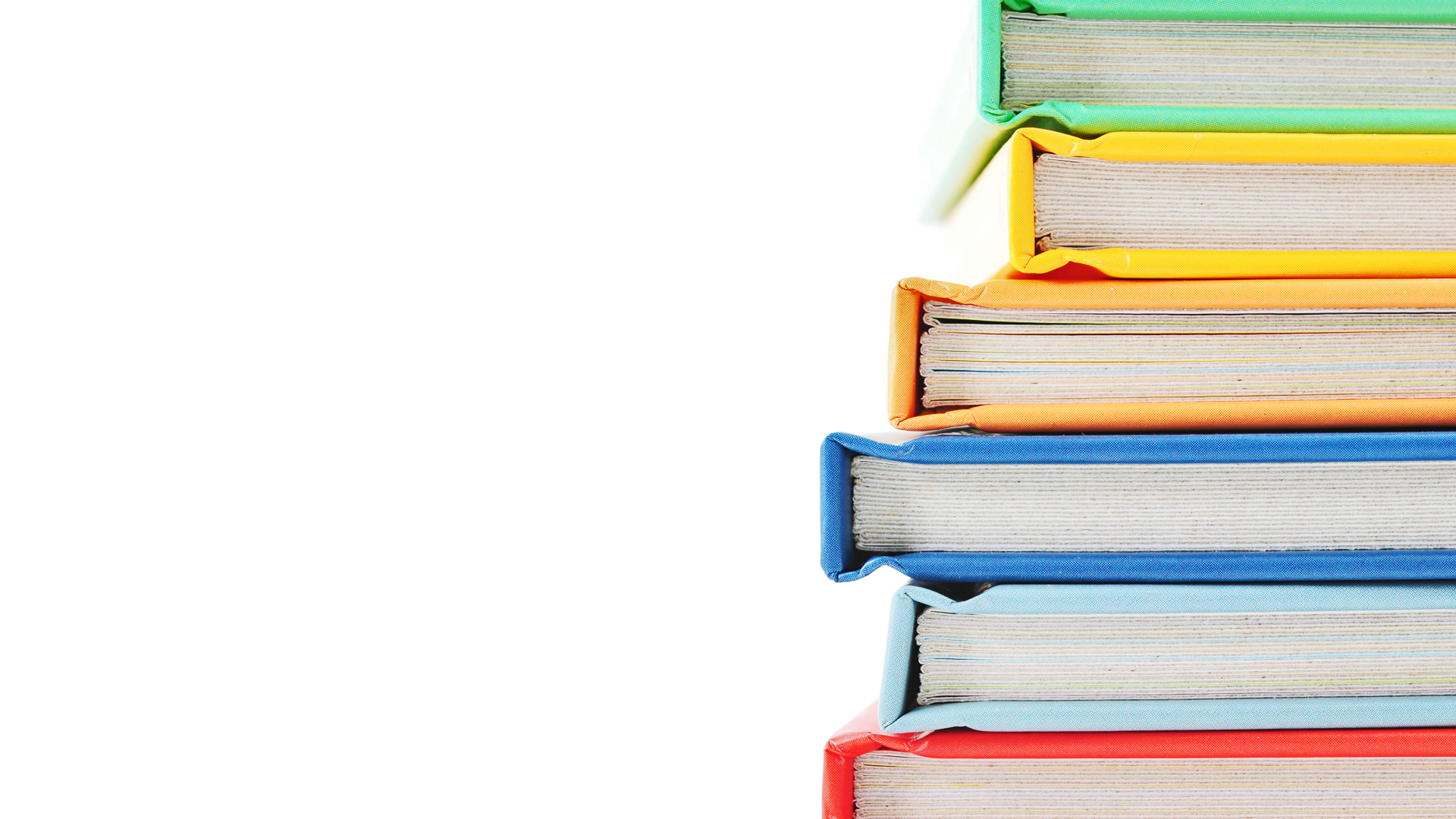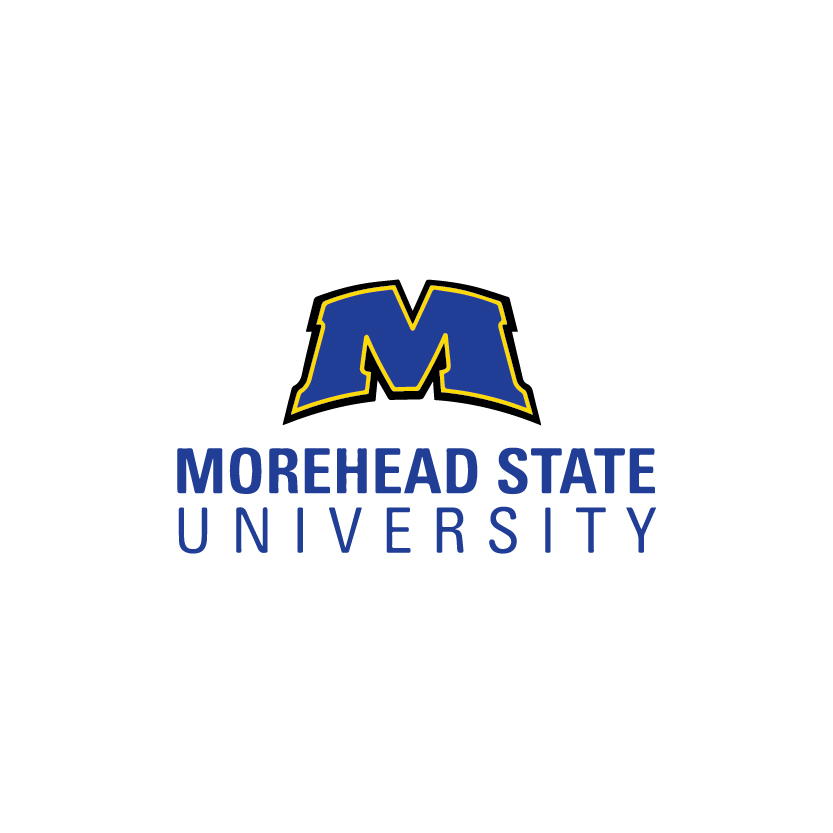 Morehead State University
Educational Leadership and Administration -Graduate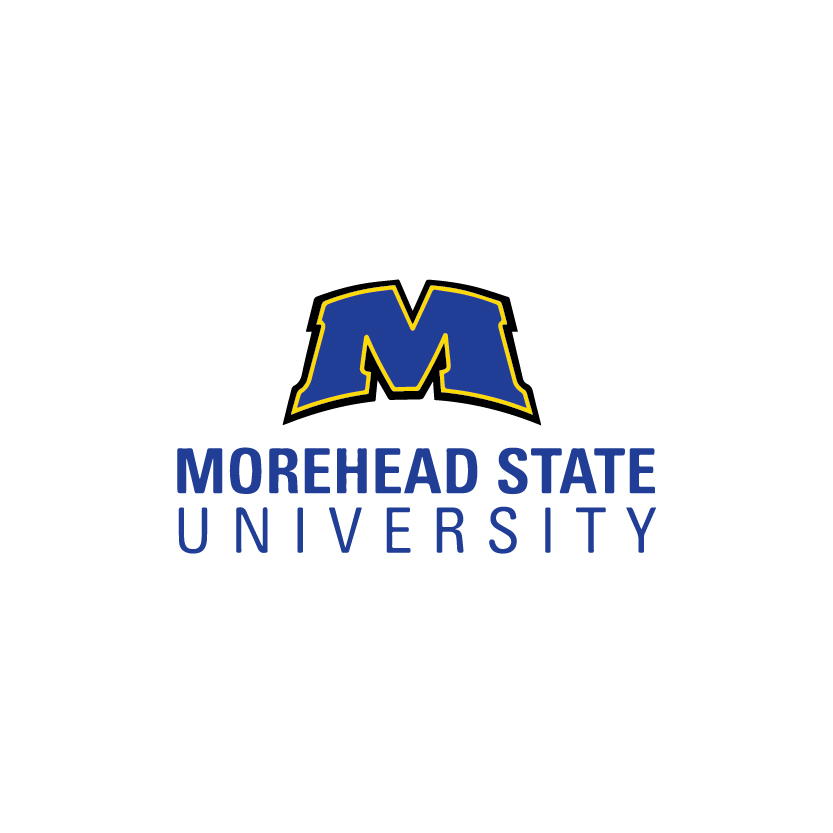 Morehead State University
Educational/Instructional Technology -Graduate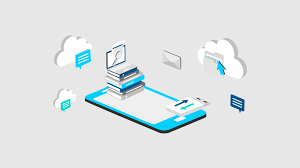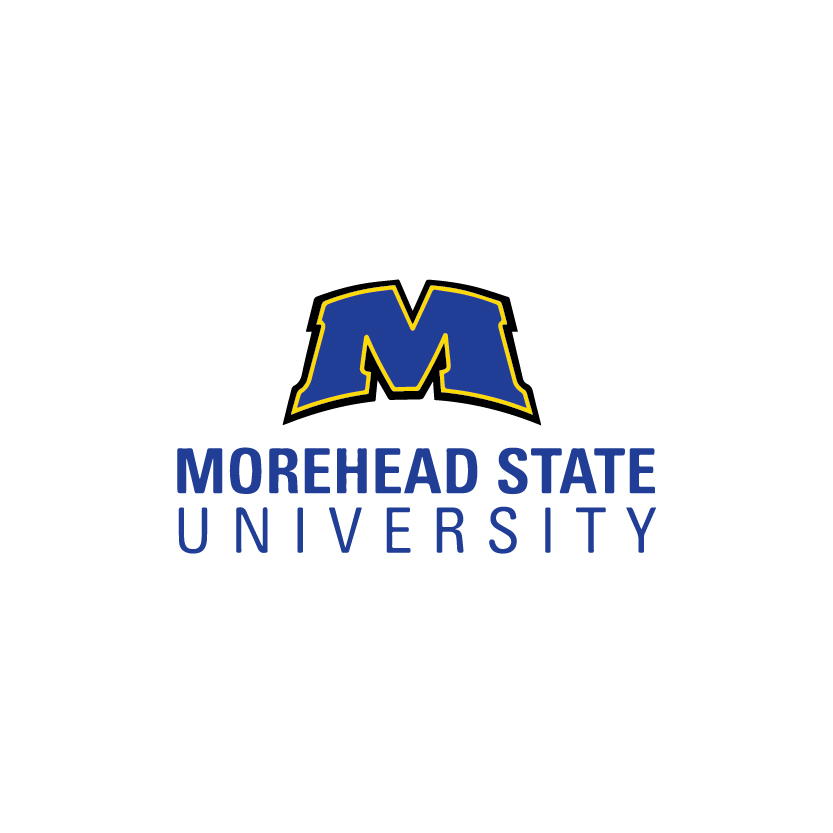 Morehead State University
Elementary Education -Graduate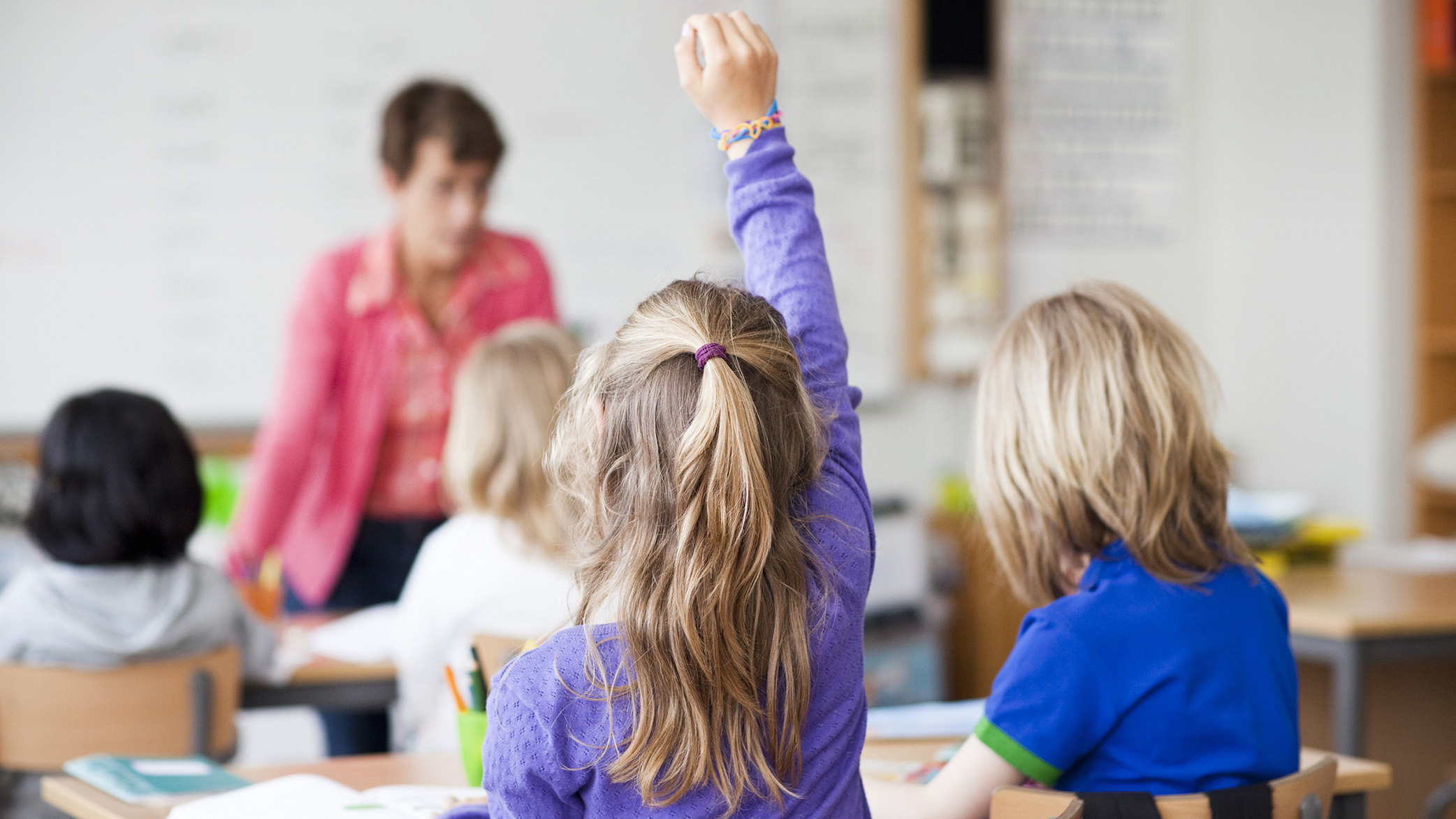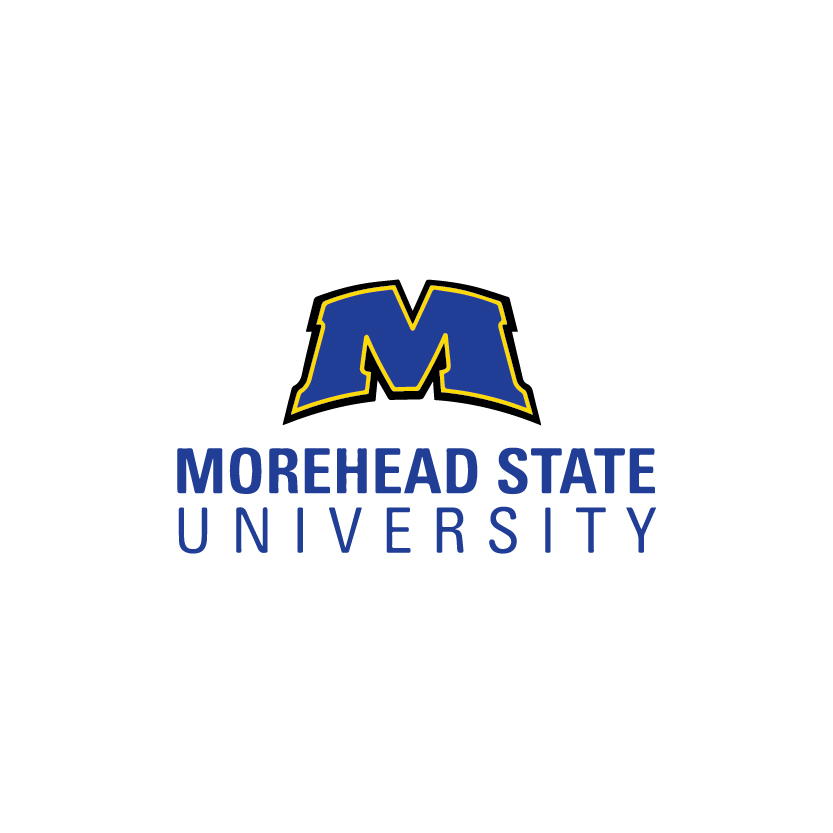 Morehead State University
Engineering/Industrial Management -Graduate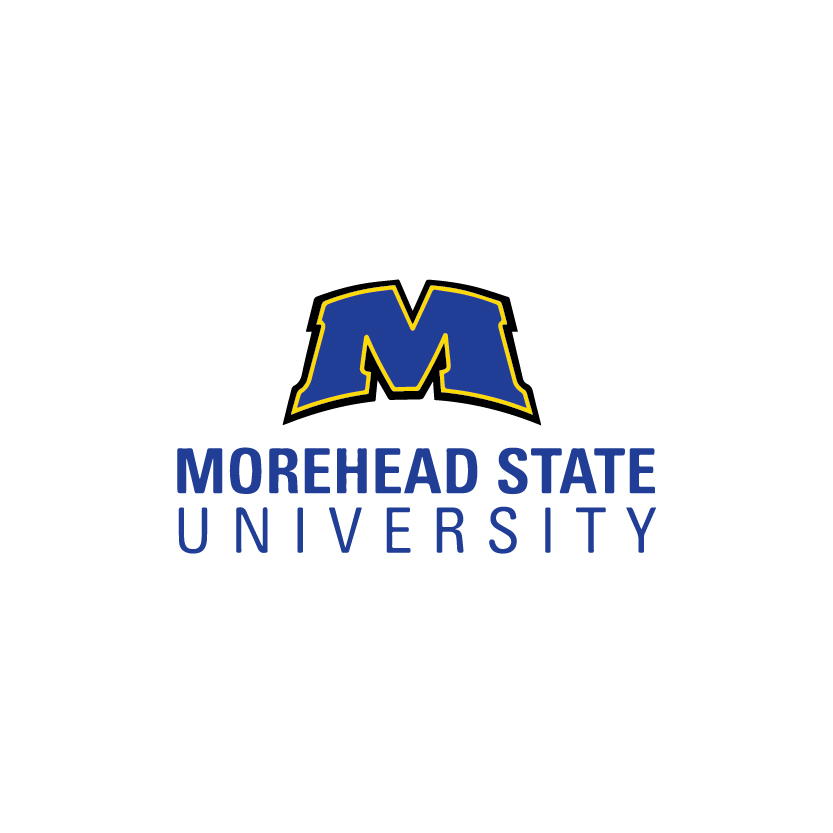 Morehead State University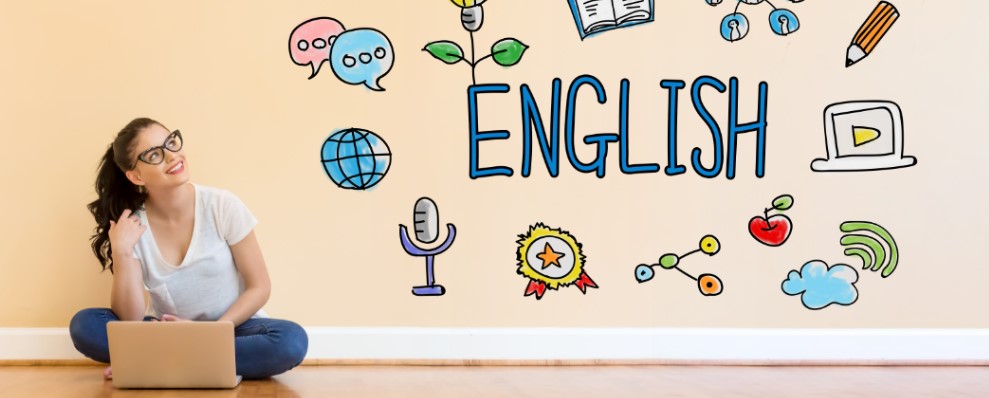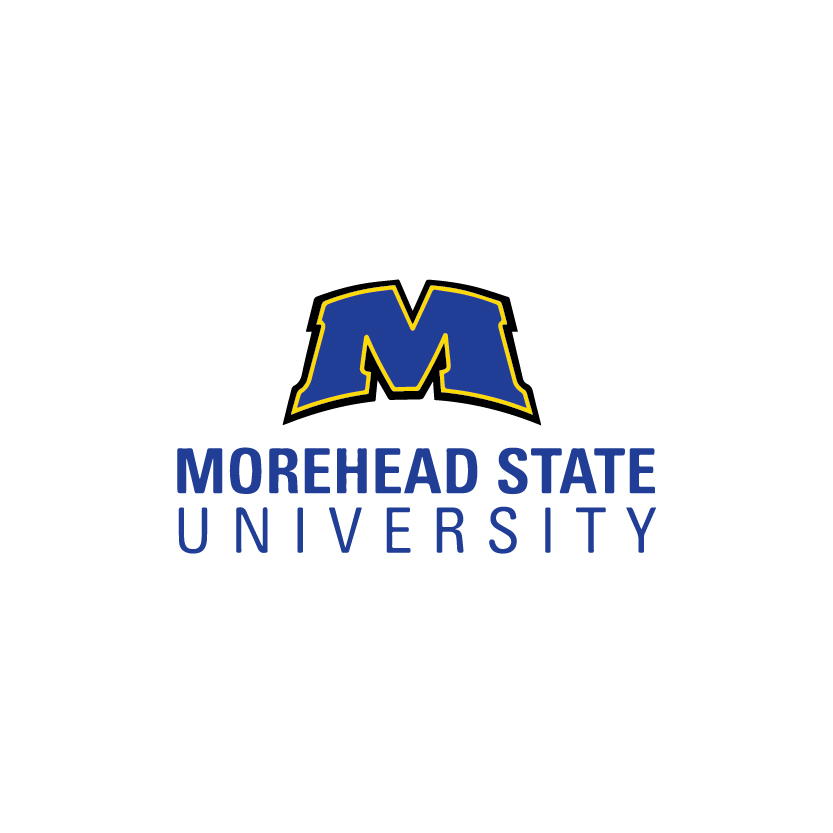 Morehead State University
English/Language Arts Teacher Education -Graduate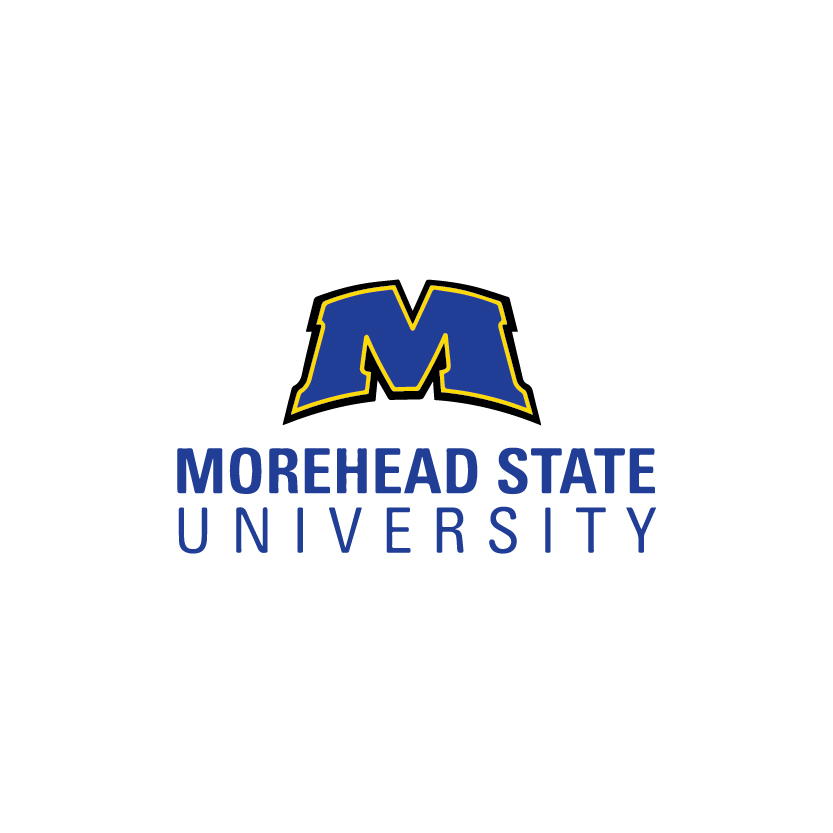 Morehead State University
Environmental Engineering Technology/Environmental Technology -Graduate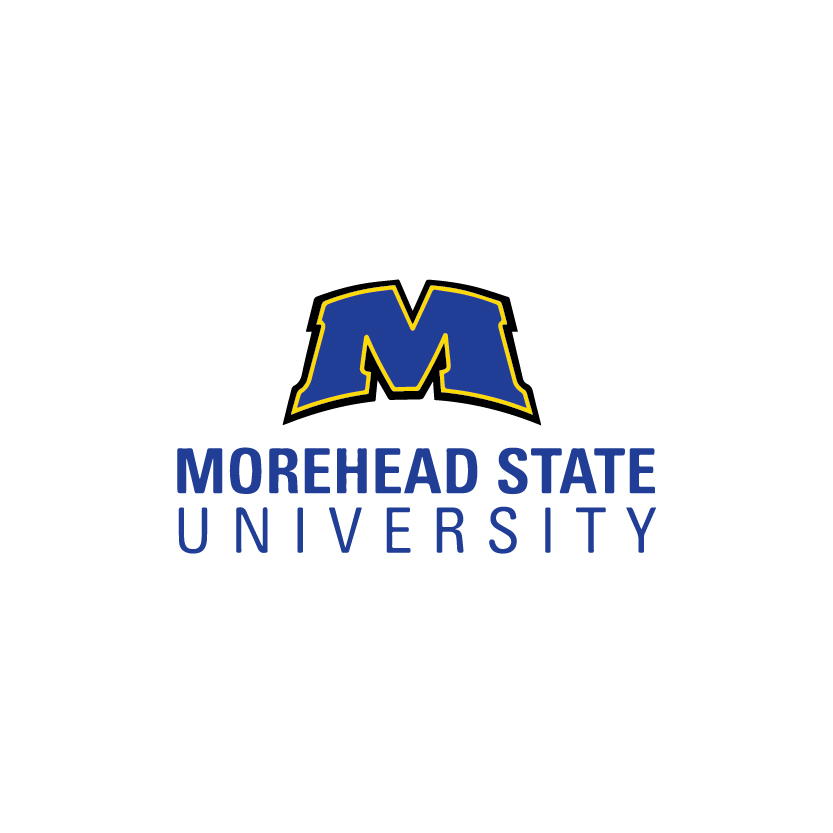 Morehead State University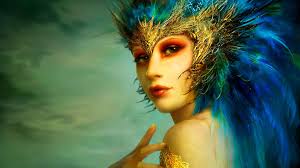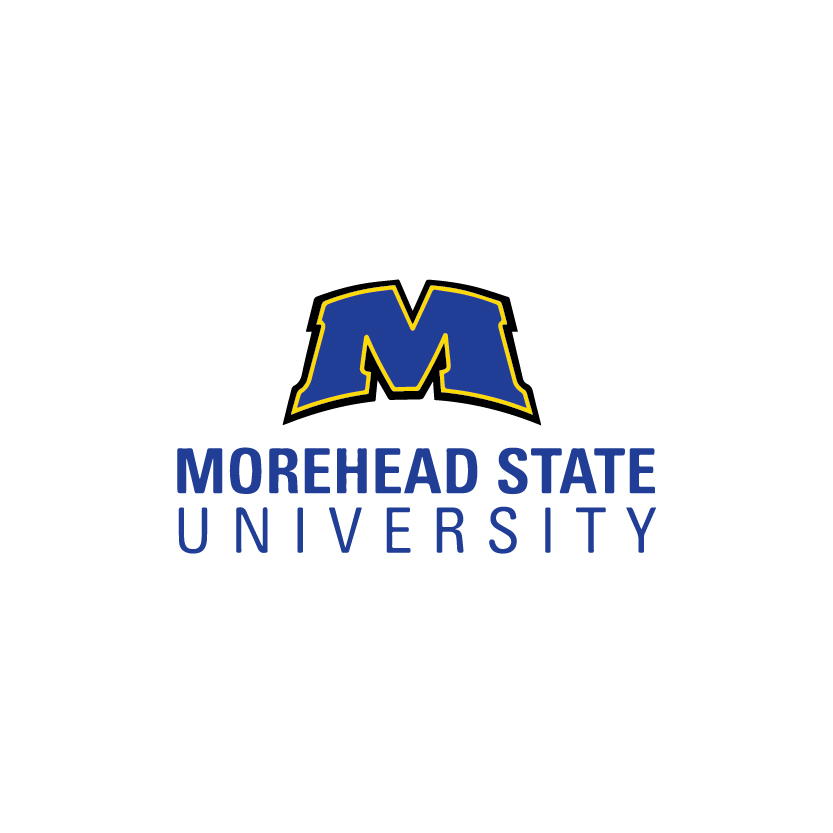 Morehead State University
Foreign Language Teacher Education -Graduate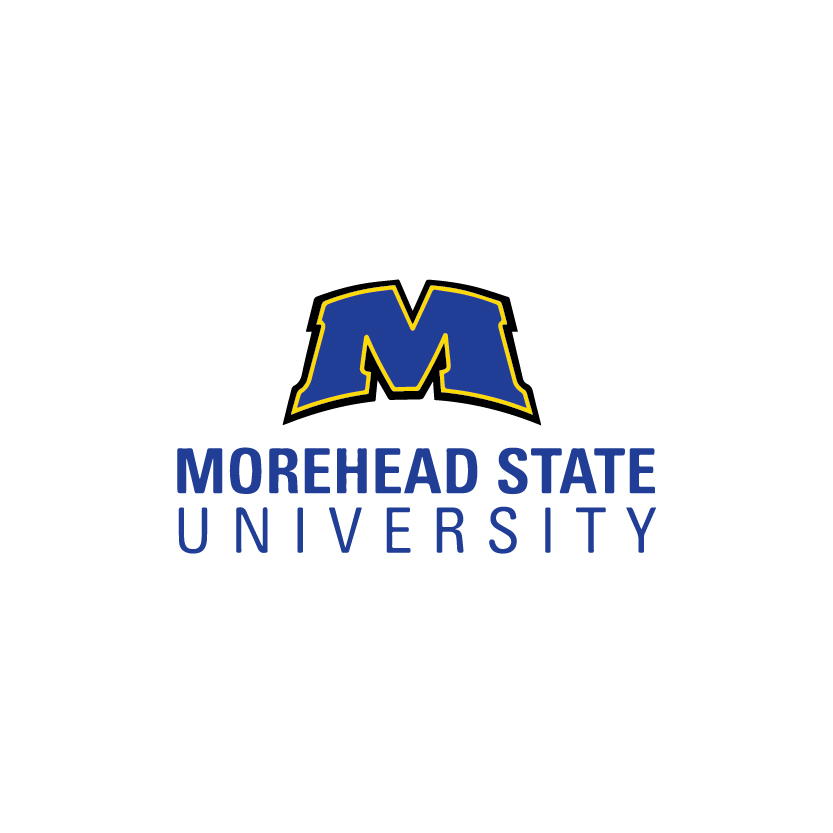 Morehead State University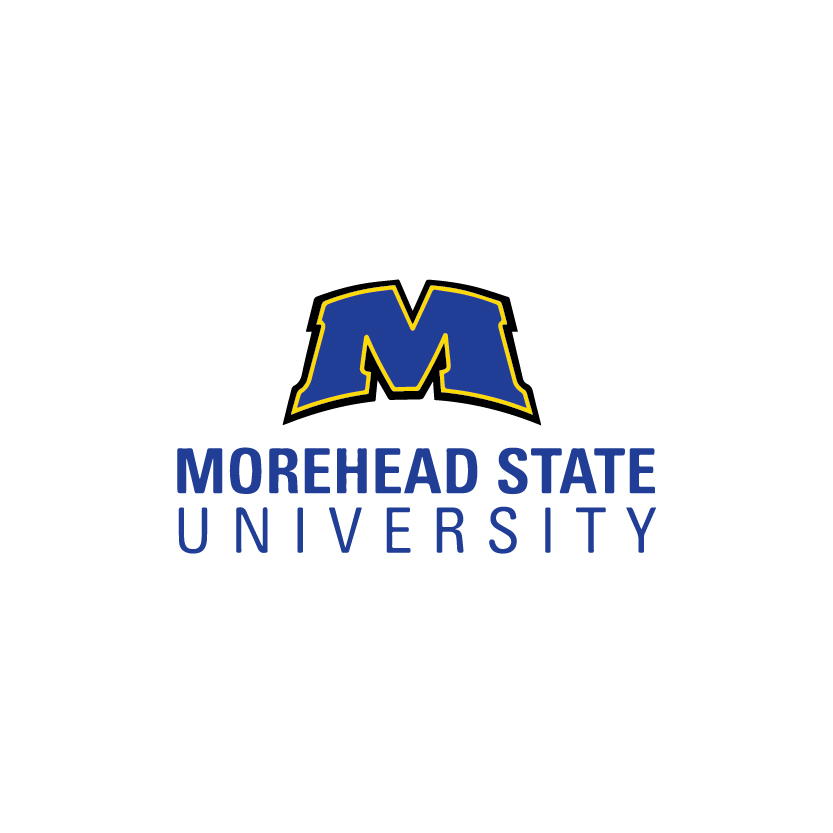 Morehead State University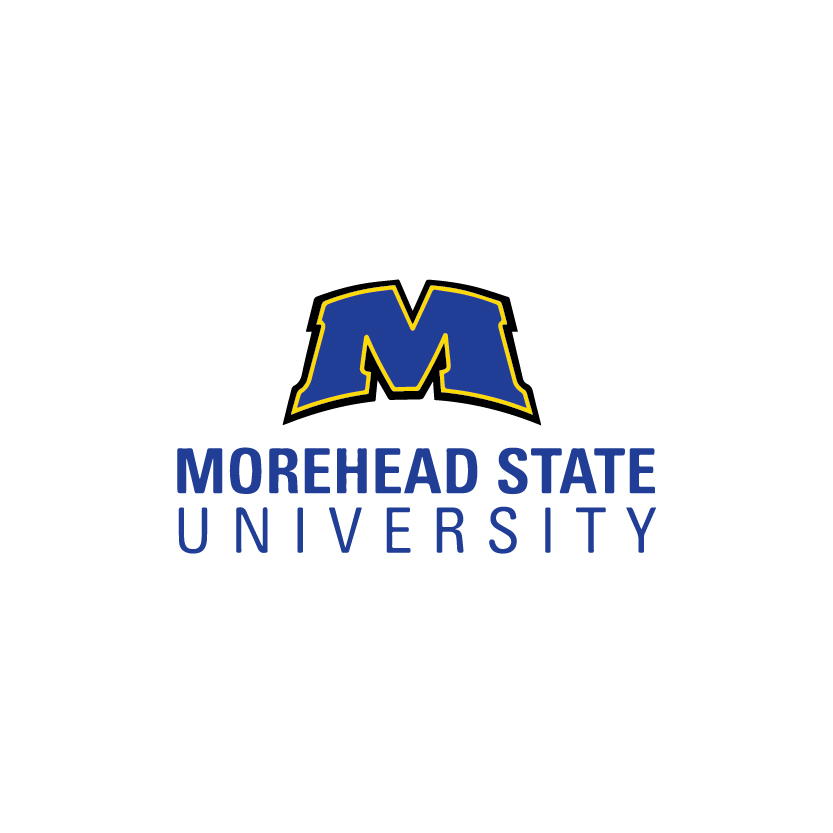 Morehead State University
Health Teacher Education -Graduate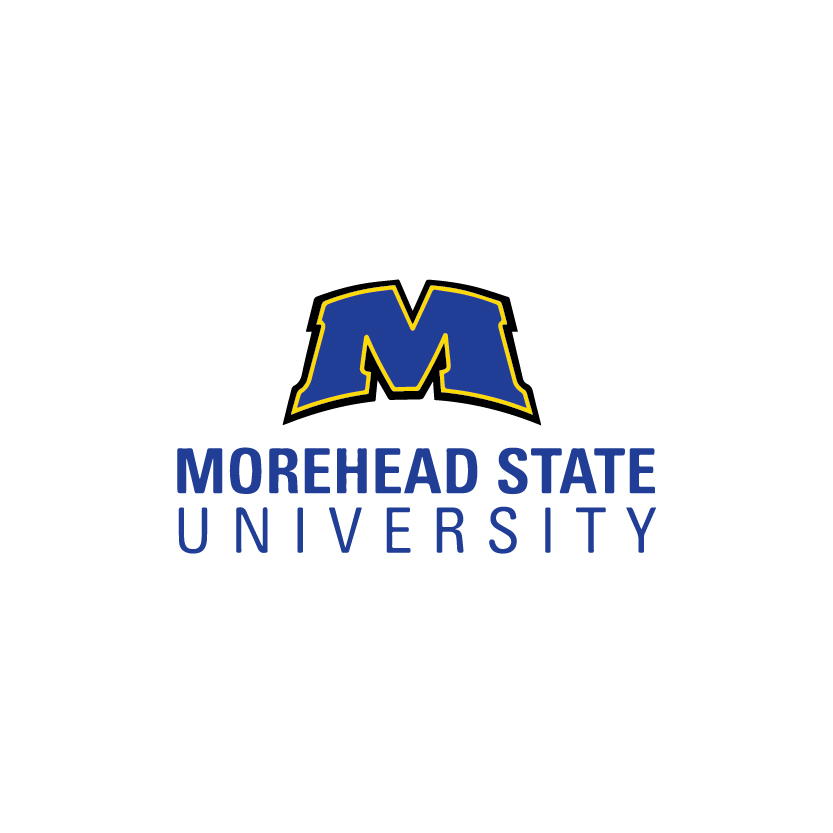 Morehead State University
Higher Education/Higher Education Administration -Graduate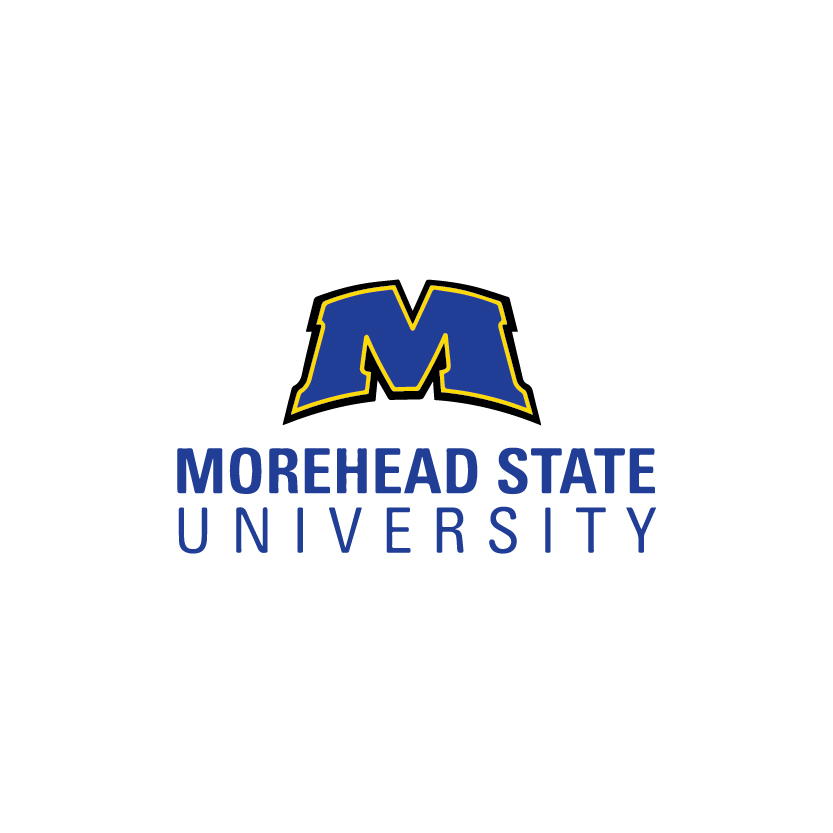 Morehead State University
International and Comparative Education -Graduate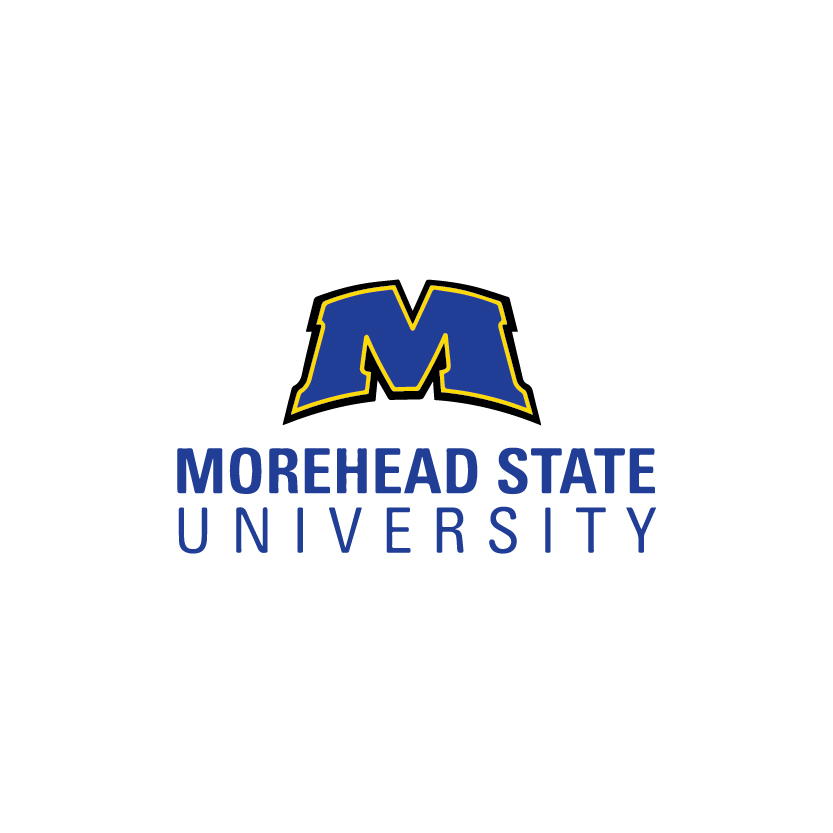 Morehead State University
Junior High/Intermediate/Middle School Education and Teaching -Graduate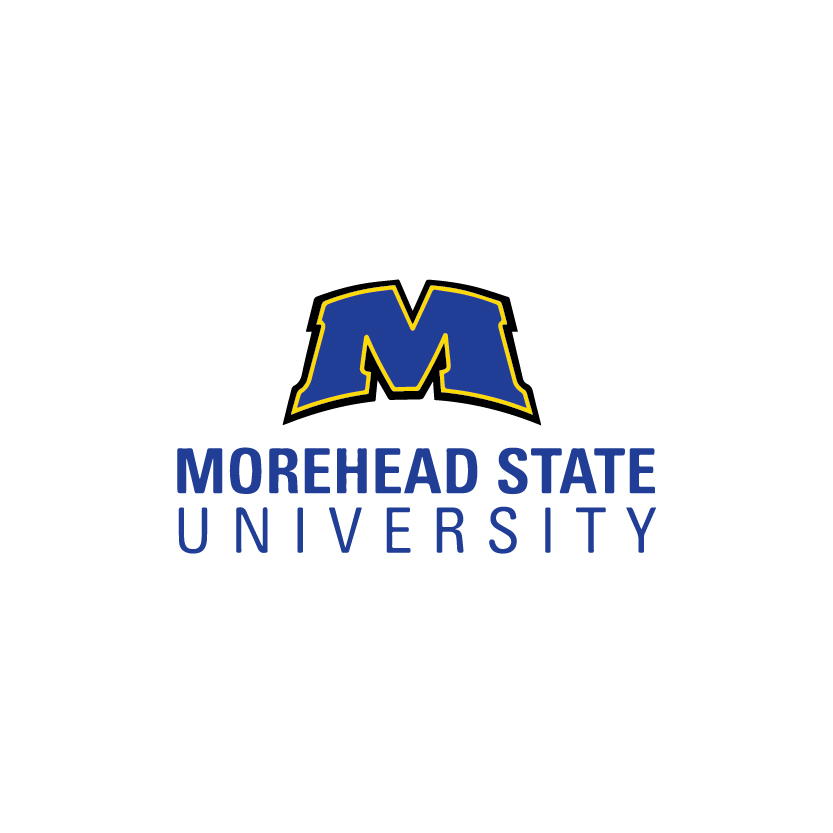 Morehead State University
Kinesiology and Exercise Science -Graduate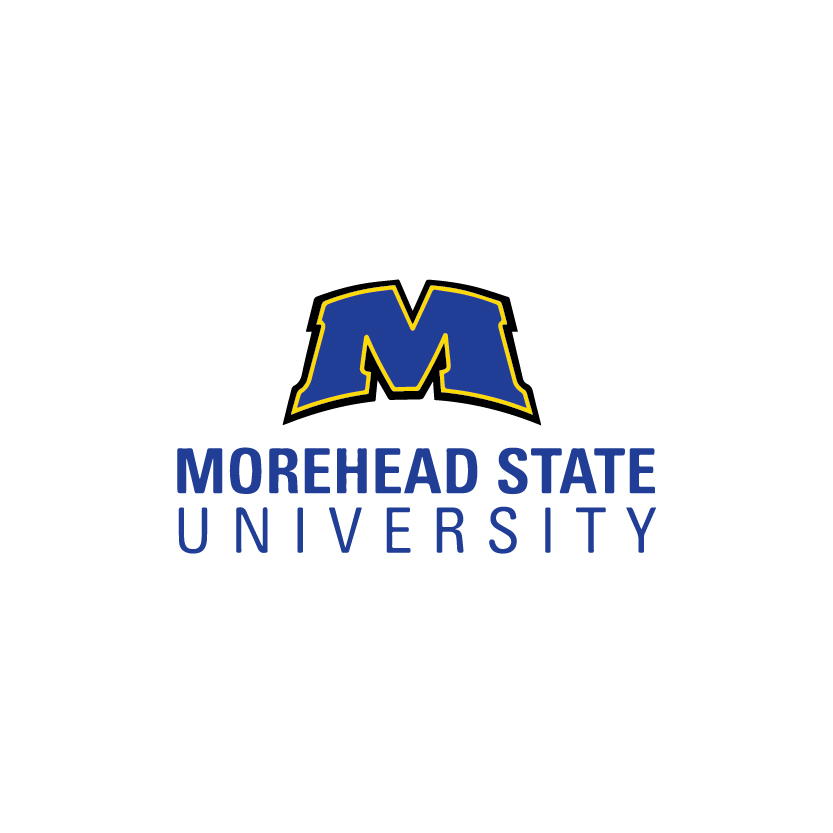 Morehead State University
Mathematics Teacher Education -Graduate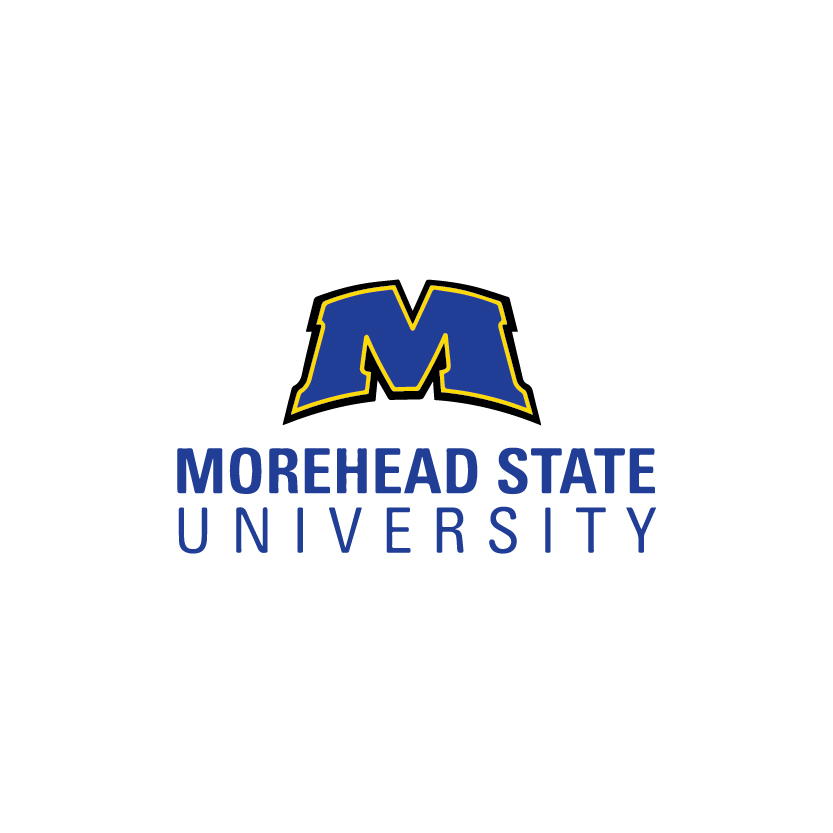 Morehead State University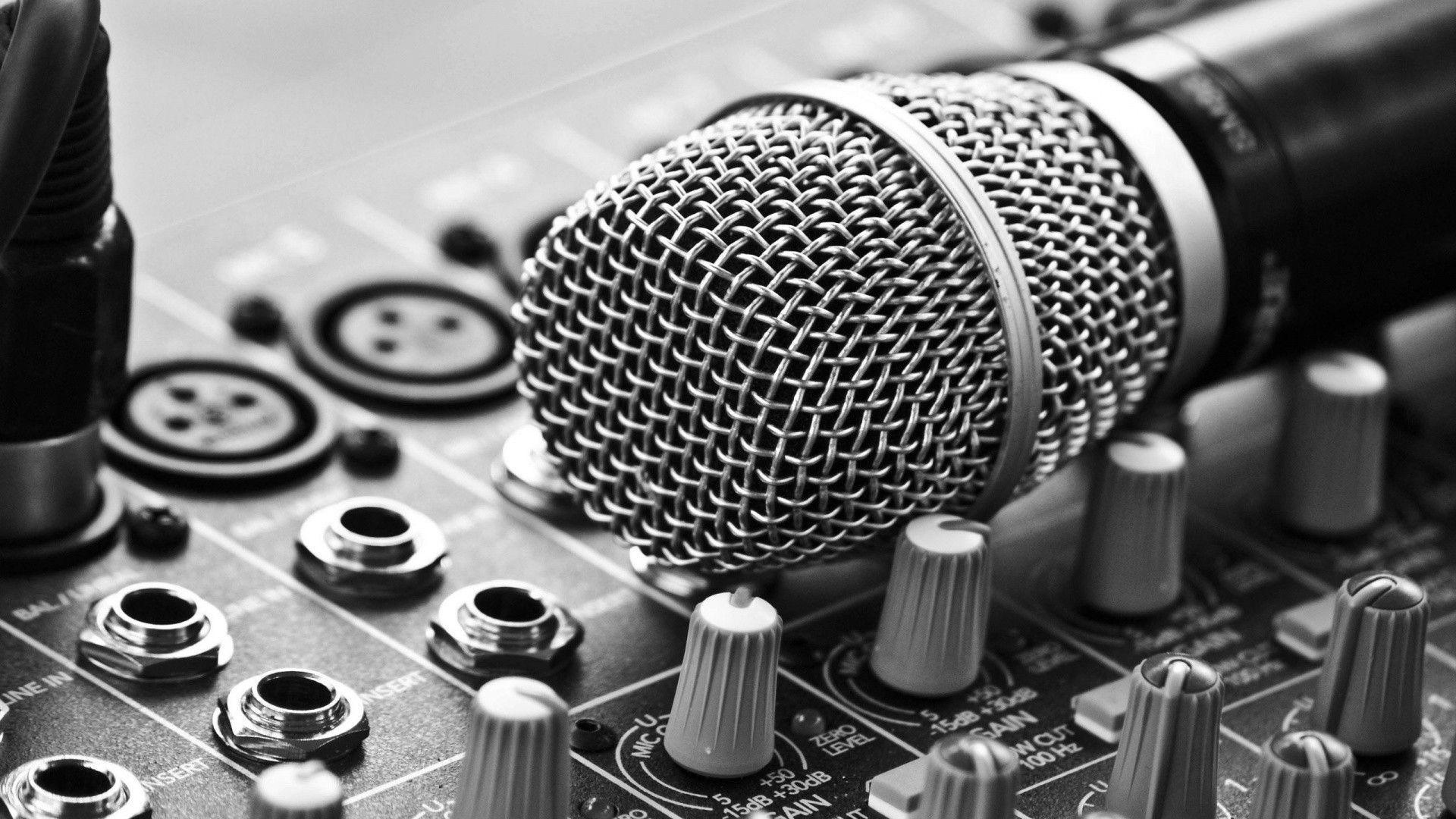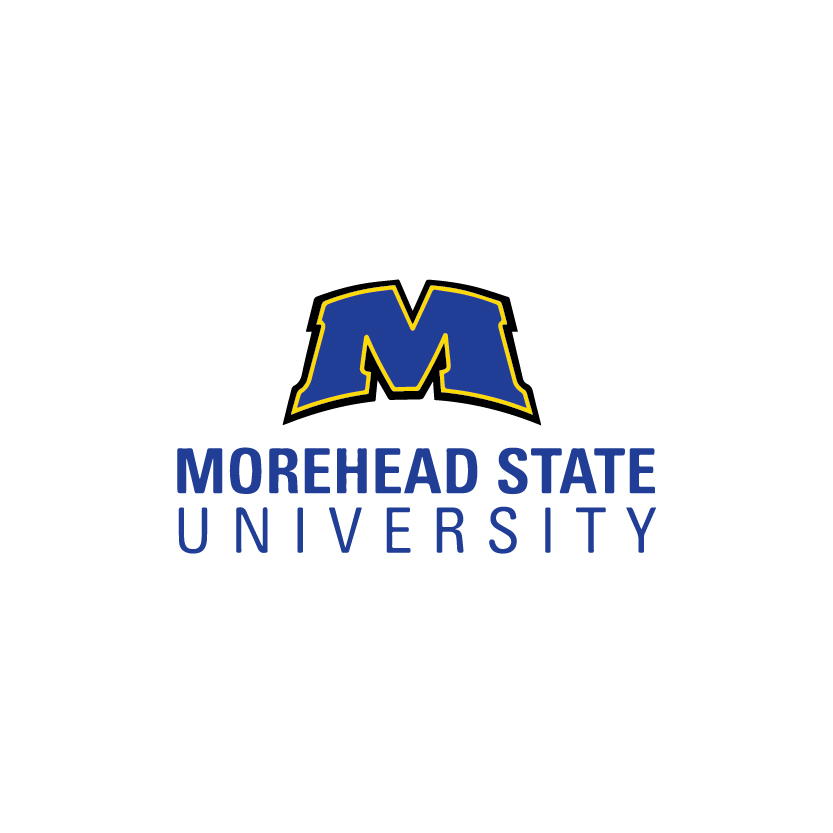 Morehead State University
Music Teacher Education -Graduate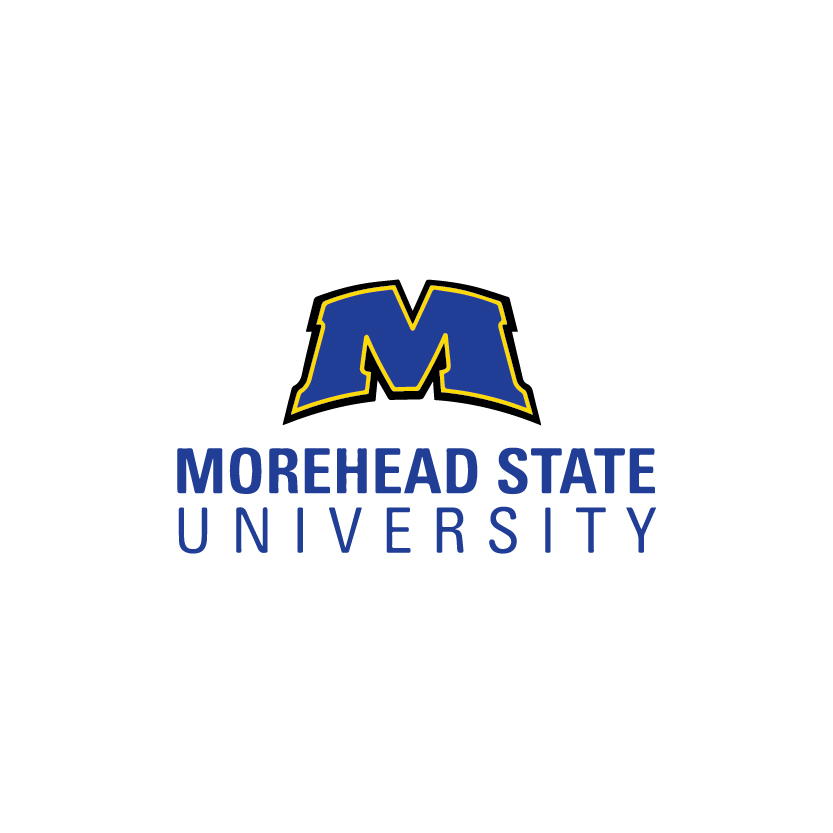 Morehead State University
Physical Education Teaching and Coaching -Graduate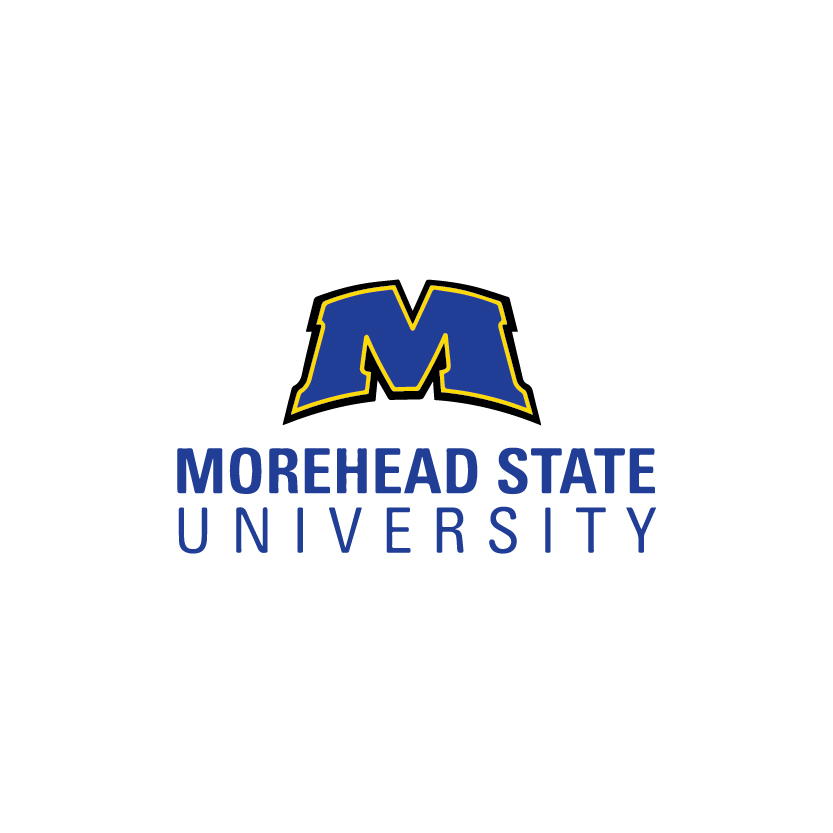 Morehead State University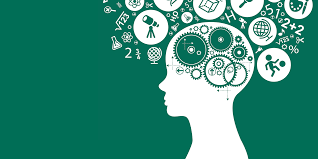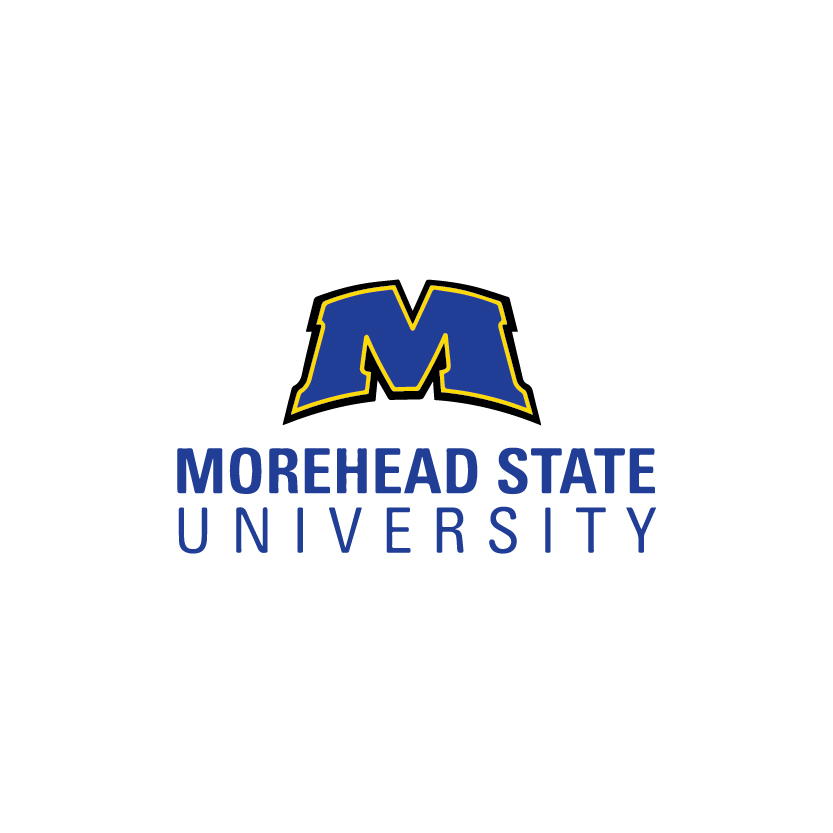 Morehead State University
Public Administration -Graduate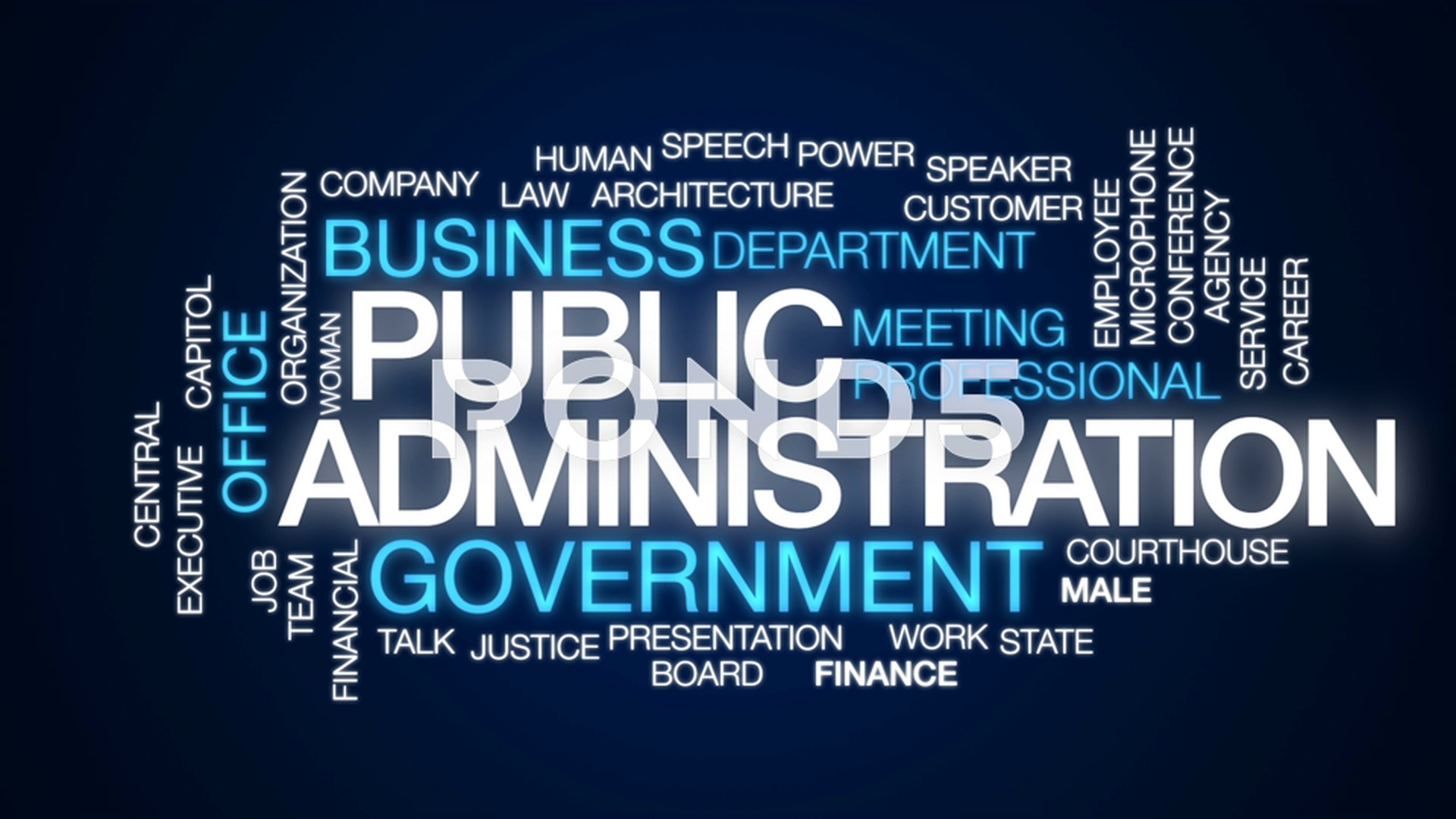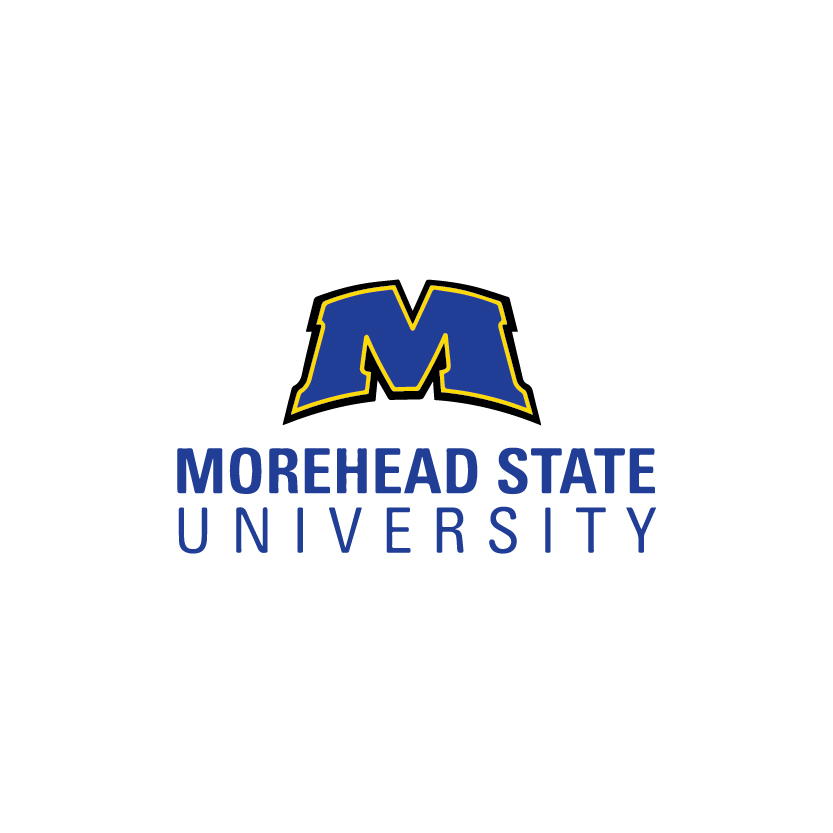 Morehead State University
Public Policy analysis -Graduate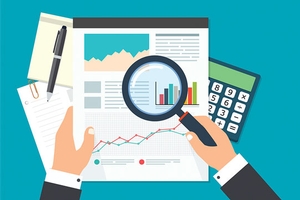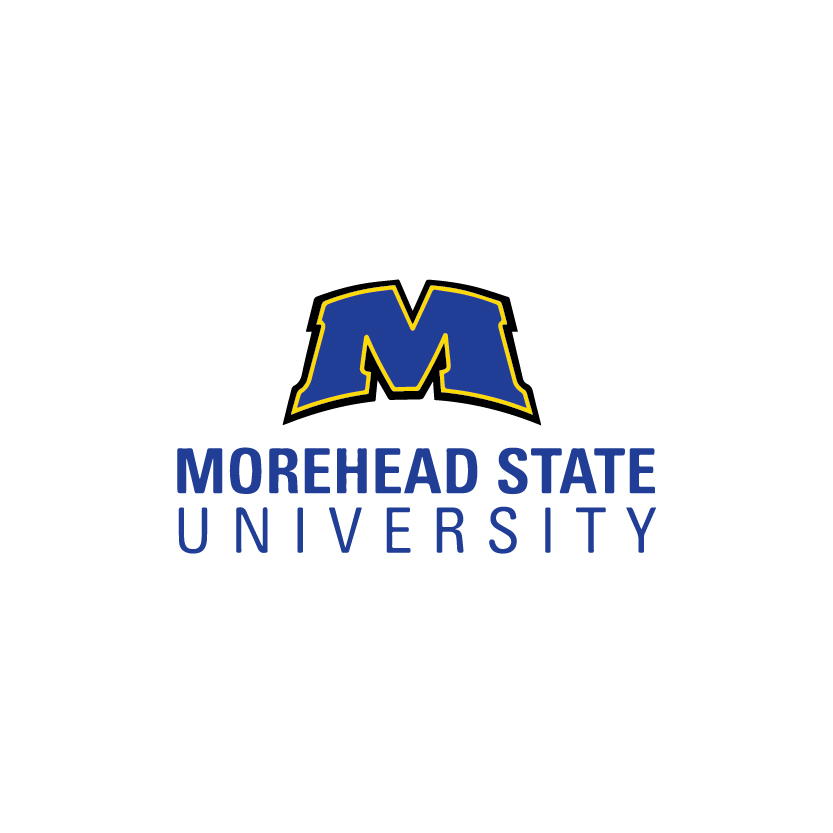 Morehead State University
Reading Teacher Education -Graduate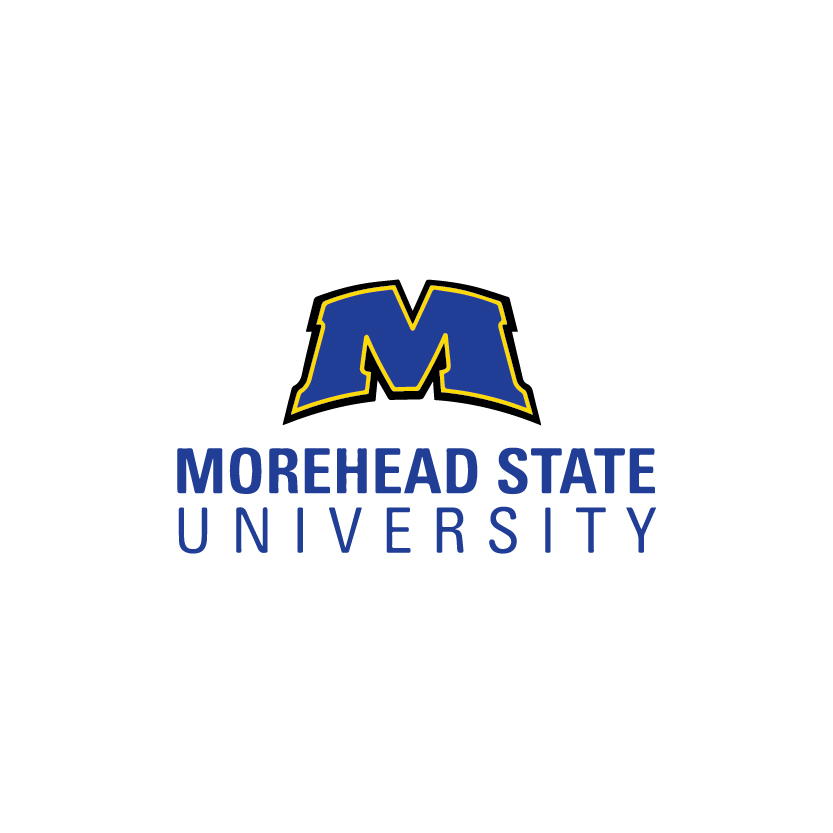 Morehead State University
Science Teacher Education/General Science Teacher Education -Graduate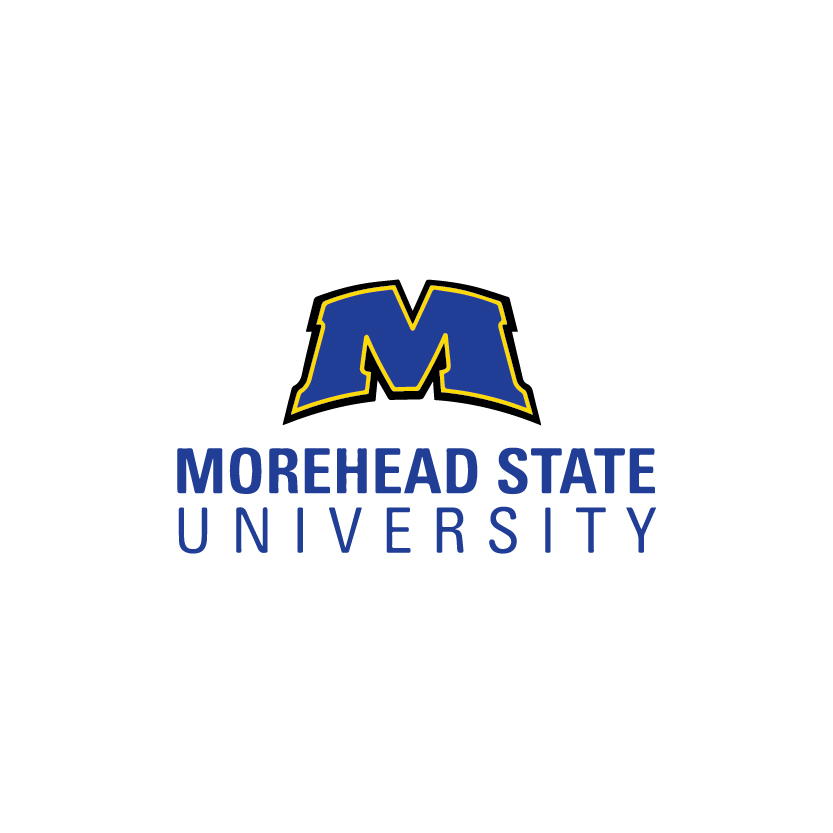 Morehead State University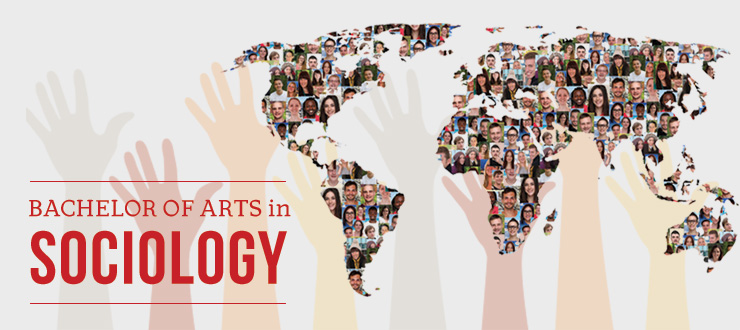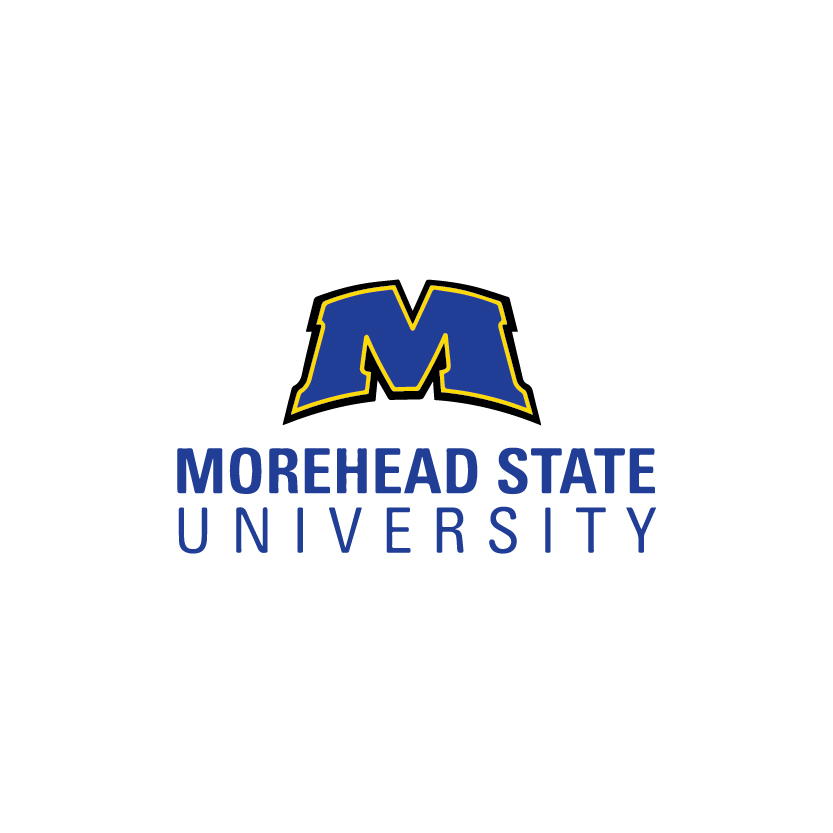 Morehead State University
Special Education and Teaching -Graduate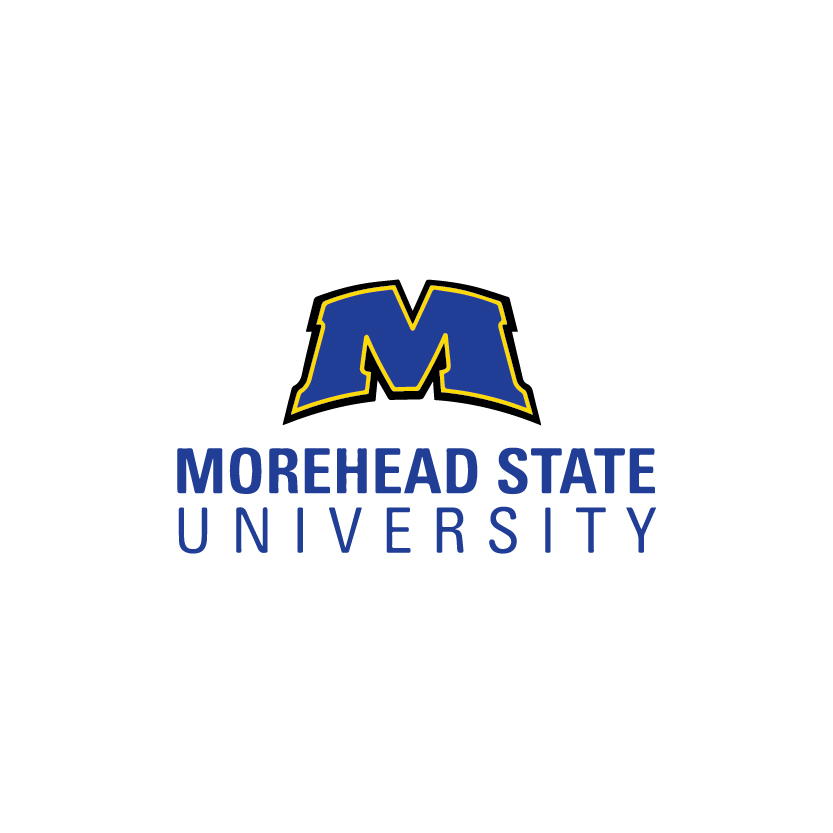 Morehead State University
Sport and Fitness Administration/Management -Graduate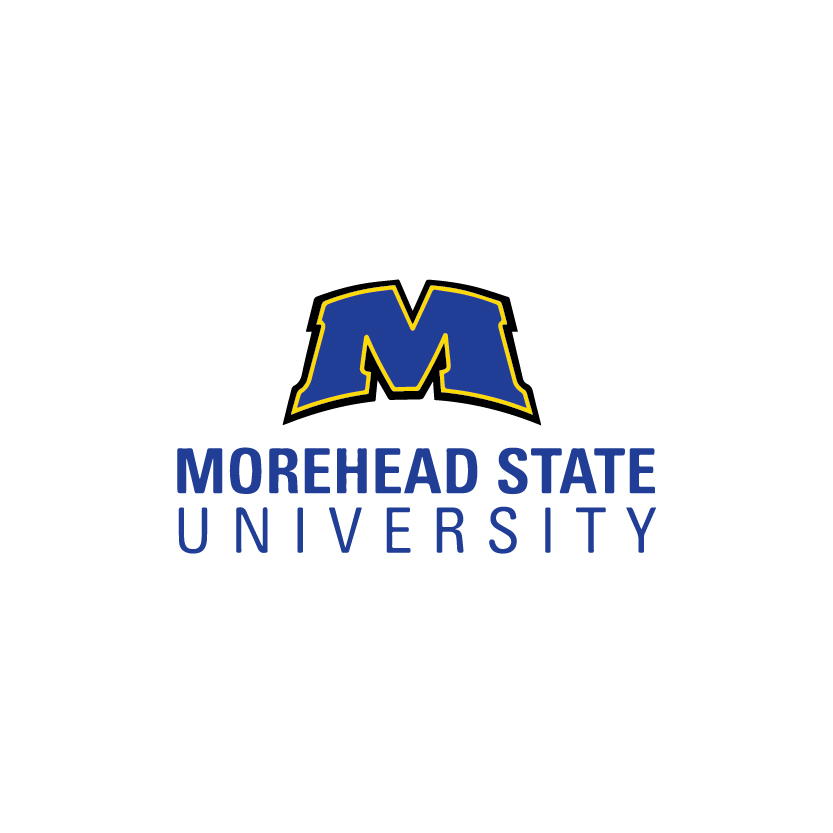 Morehead State University
Technical Teacher Education -Graduate