Northern Arizona University(NAU) is a public research university with its main campus in Flagstaff, Arizona. Governed by the Arizona Board of Regents and accredited by the Higher Learning Commission, the university offers 158 baccalaureate and graduate degree programs.

Academics
In the fall of 2017, the top undergraduate academic degree plans by enrollment were Biomedical Sciences, Criminology and Criminal Justice, Nursing, Nursing – Option for Registered Nurses, Mechanical Engineering, and Elementary Education.

Accredition
Northern Arizona University is accredited by the North Central Association of Colleges and Schools, one of six regional accreditation bodies in the United States recognized by the U.S. Department of Education and the Council for Higher Education Accreditation.



| | |
| --- | --- |
| Total Avg cost tuition Per Year | $ 26516 |
| Total Avg cost of living per year | $ 10279 |
| Application Fee | $ 65 |
| Total Cost | $ 36860 |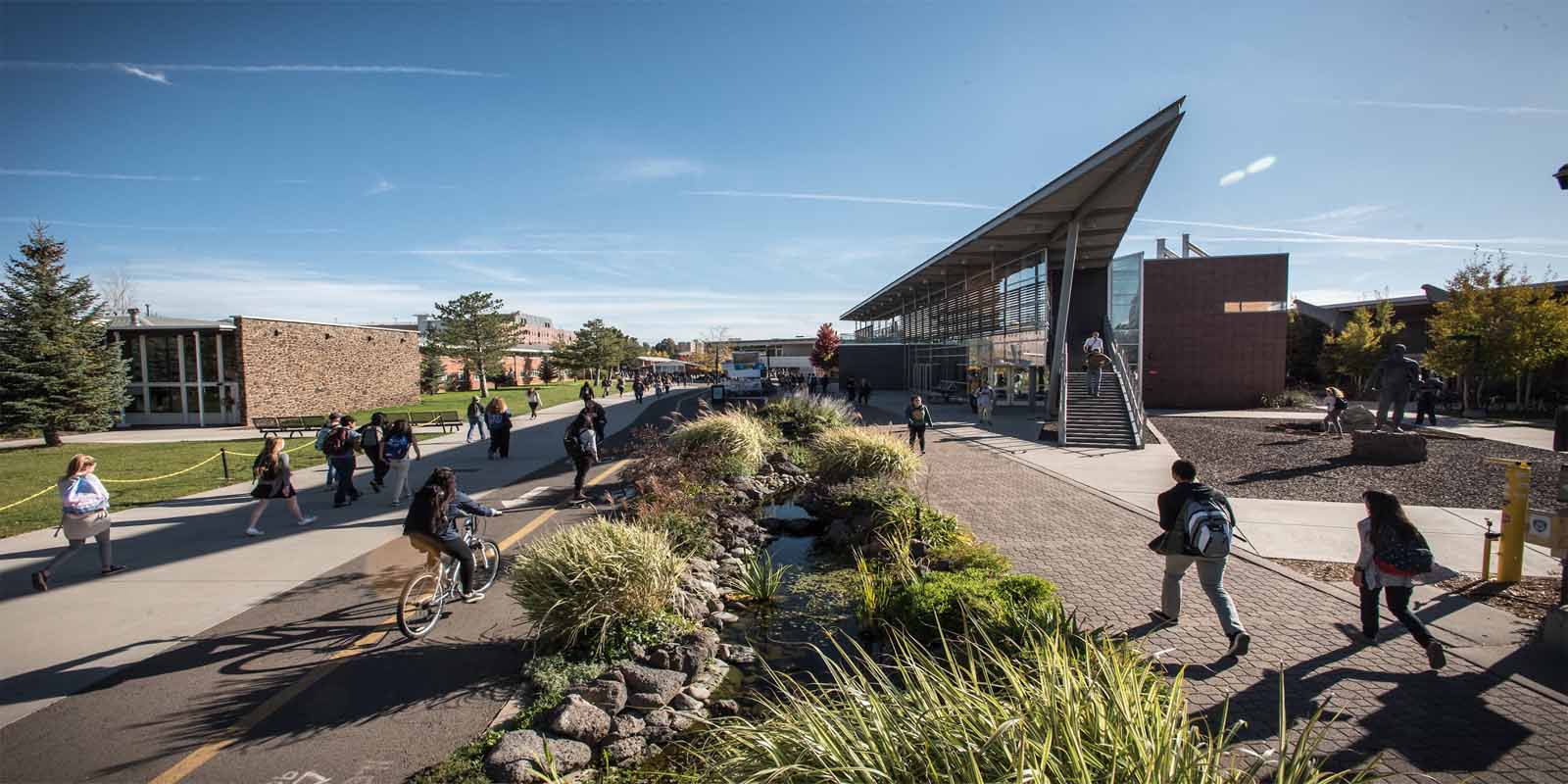 Scholarship = $1000 - $11000 per year
Courses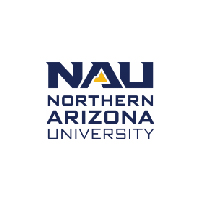 Northern Arizona University
Accounting -Undergraduate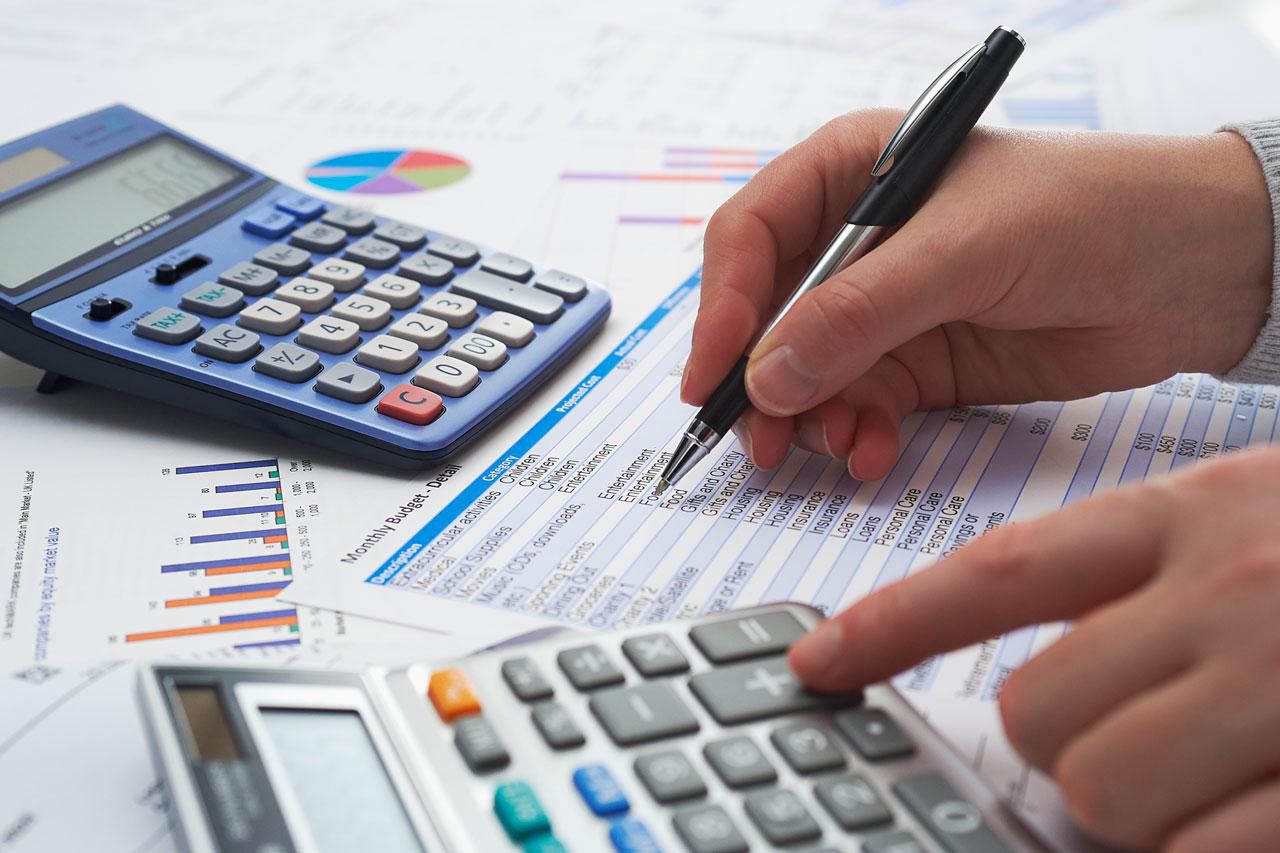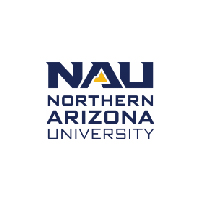 Northern Arizona University
Agricultural Communication/Journalism -Undergraduate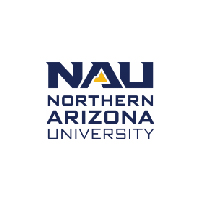 Northern Arizona University
American Indian/Native American Studies -Undergraduate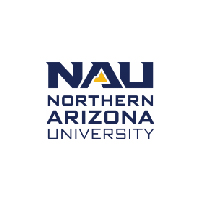 Northern Arizona University
Anthropology -Undergraduate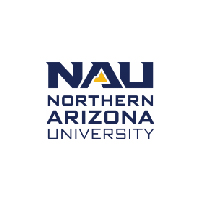 Northern Arizona University
Applied Mathematics -Undergraduate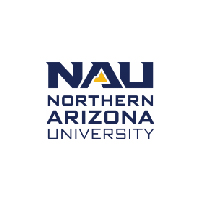 Northern Arizona University
Art History, Criticism and Conservation -Undergraduate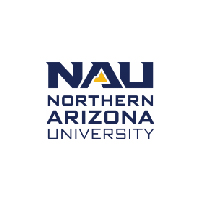 Northern Arizona University
Art Teacher Education -Undergraduate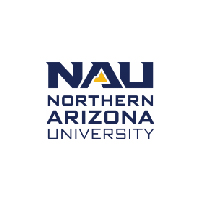 Northern Arizona University
Asian Studies -Undergraduate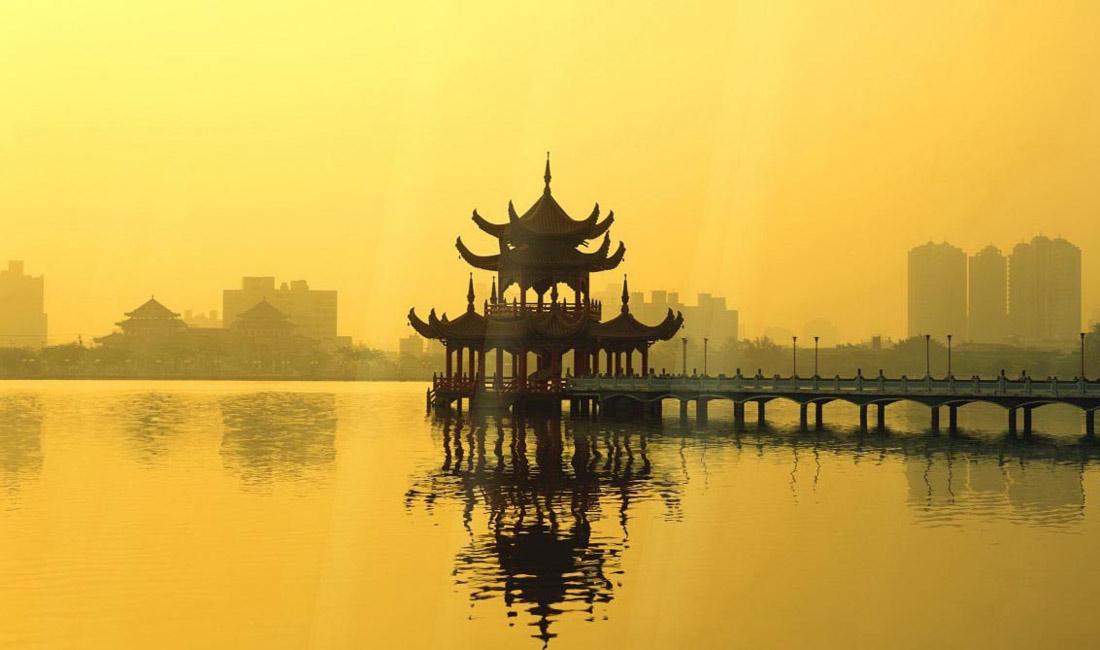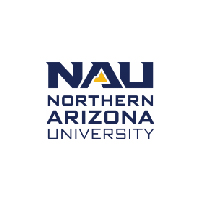 Northern Arizona University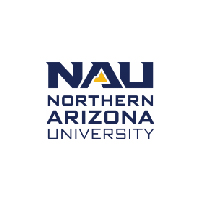 Northern Arizona University
Biochemical Engineering -Undergraduate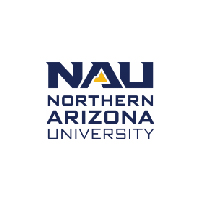 Northern Arizona University
Biological and Physical Sciences -Undergraduate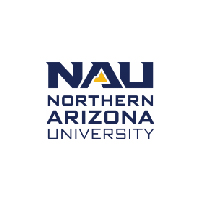 Northern Arizona University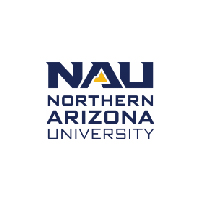 Northern Arizona University
Biomedical Technology/Technician -Undergraduate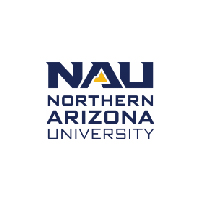 Northern Arizona University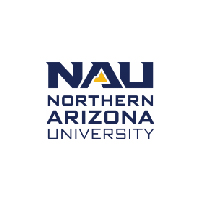 Northern Arizona University
Ceramic Sciences and Engineering -Undergraduate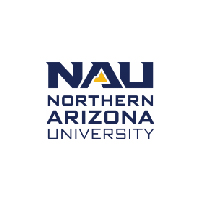 Northern Arizona University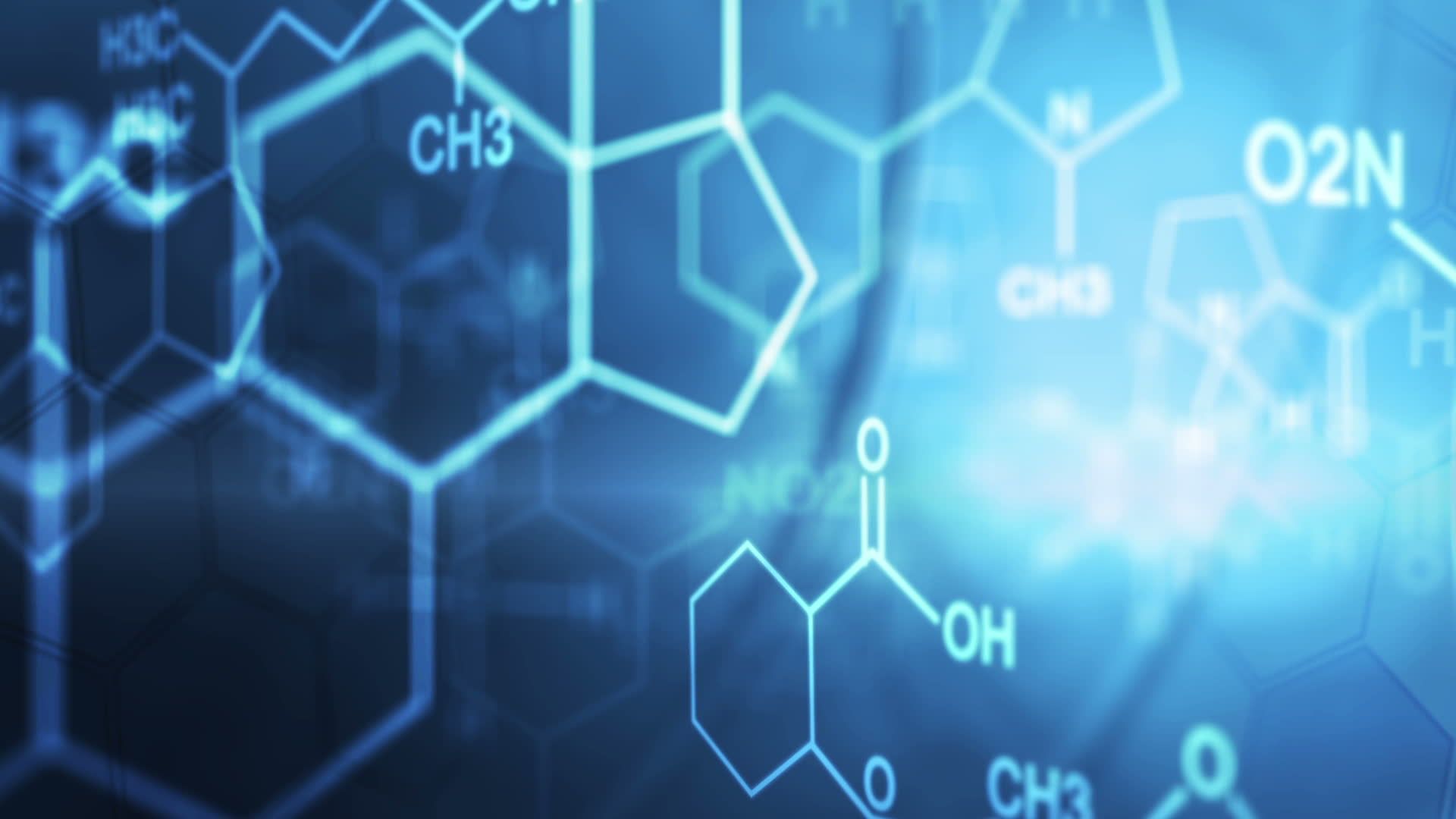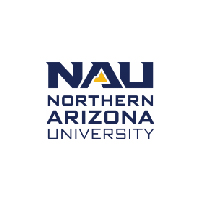 Northern Arizona University
Chemistry Teacher Education -Undergraduate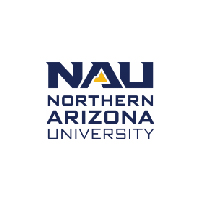 Northern Arizona University
Cinematography and Film/Video Production -Undergraduate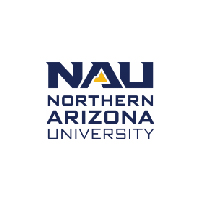 Northern Arizona University
City/Urban, Community and Regional Planning -Undergraduate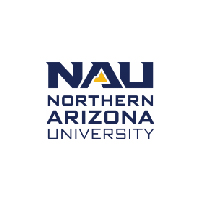 Northern Arizona University
Civil Engineering -Undergraduate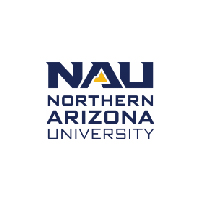 Northern Arizona University
Commercial Photography -Undergraduate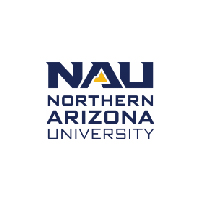 Northern Arizona University
Computer Engineering -Undergraduate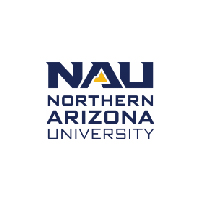 Northern Arizona University
Computer Science -Undergraduate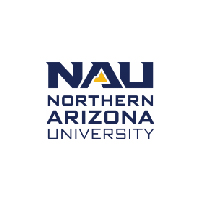 Northern Arizona University
Computer Technology/Computer Systems Technology -Undergraduate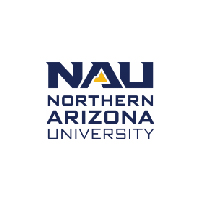 Northern Arizona University
Construction Engineering Technology/Technician -Undergraduate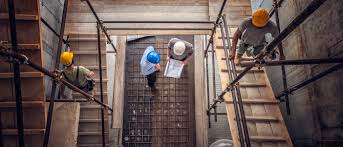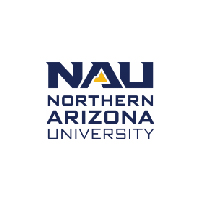 Northern Arizona University
Creative Writing -Undergraduate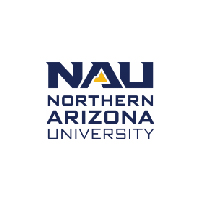 Northern Arizona University
Criminal Justice/Police Science -Undergraduate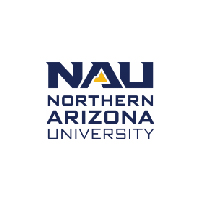 Northern Arizona University
Criminology -Undergraduate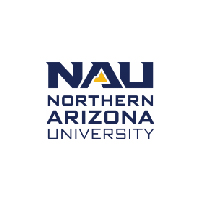 Northern Arizona University
Dental Clinical Sciences -Undergraduate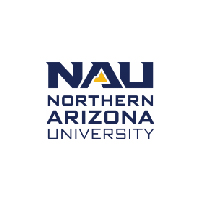 Northern Arizona University
Early Childhood Education and Teaching -Undergraduate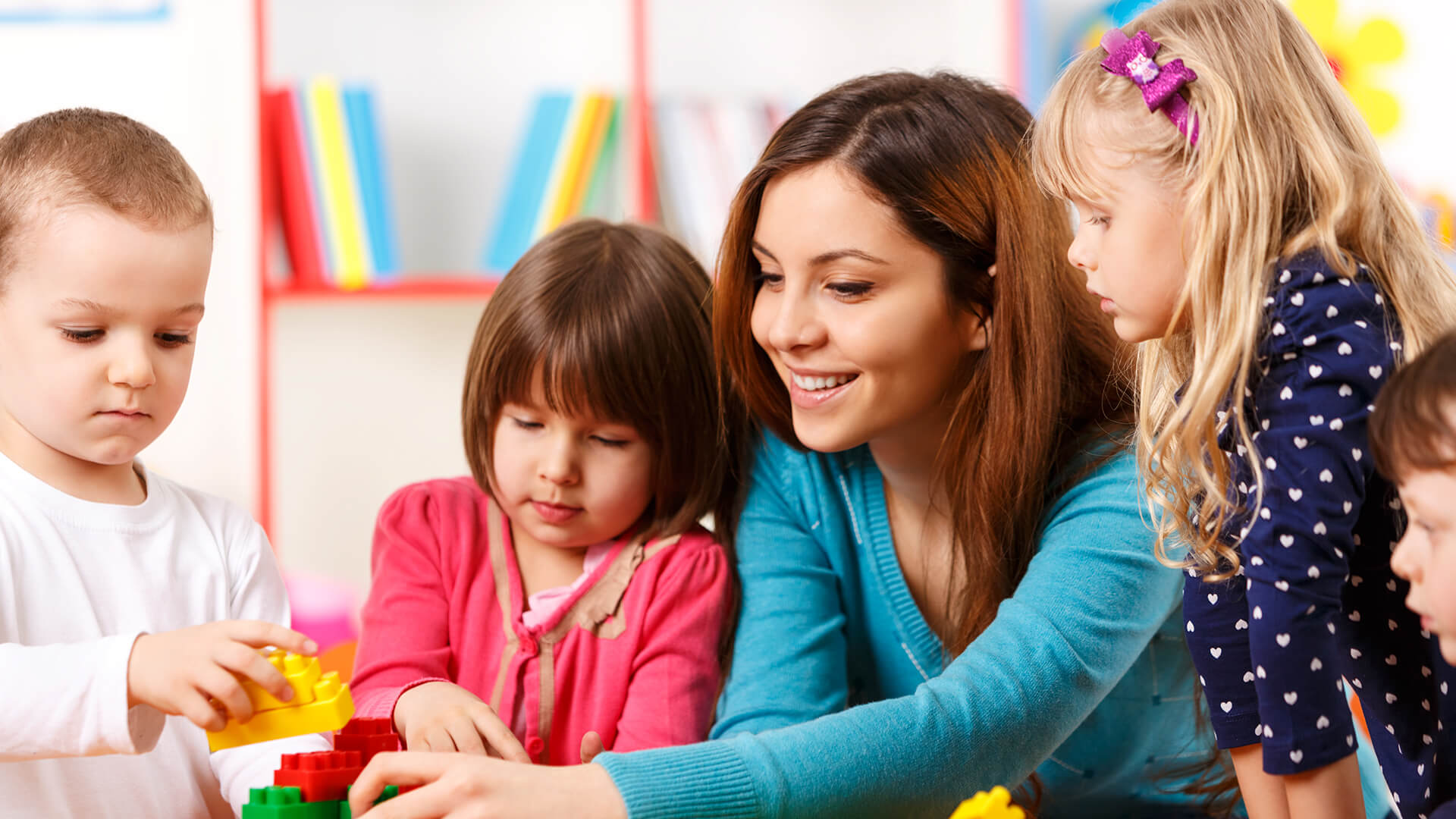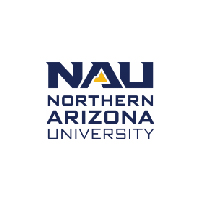 Northern Arizona University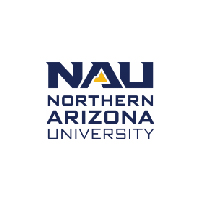 Northern Arizona University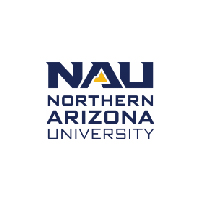 Northern Arizona University
Education/Teaching of Individuals in Early Childhood Special Education Programs -Undergraduate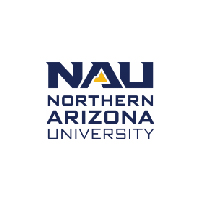 Northern Arizona University
Electrical and Electronics Engineering -Undergraduate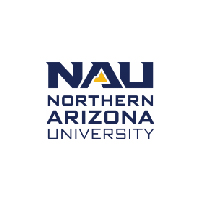 Northern Arizona University
Elementary Education -Undergraduate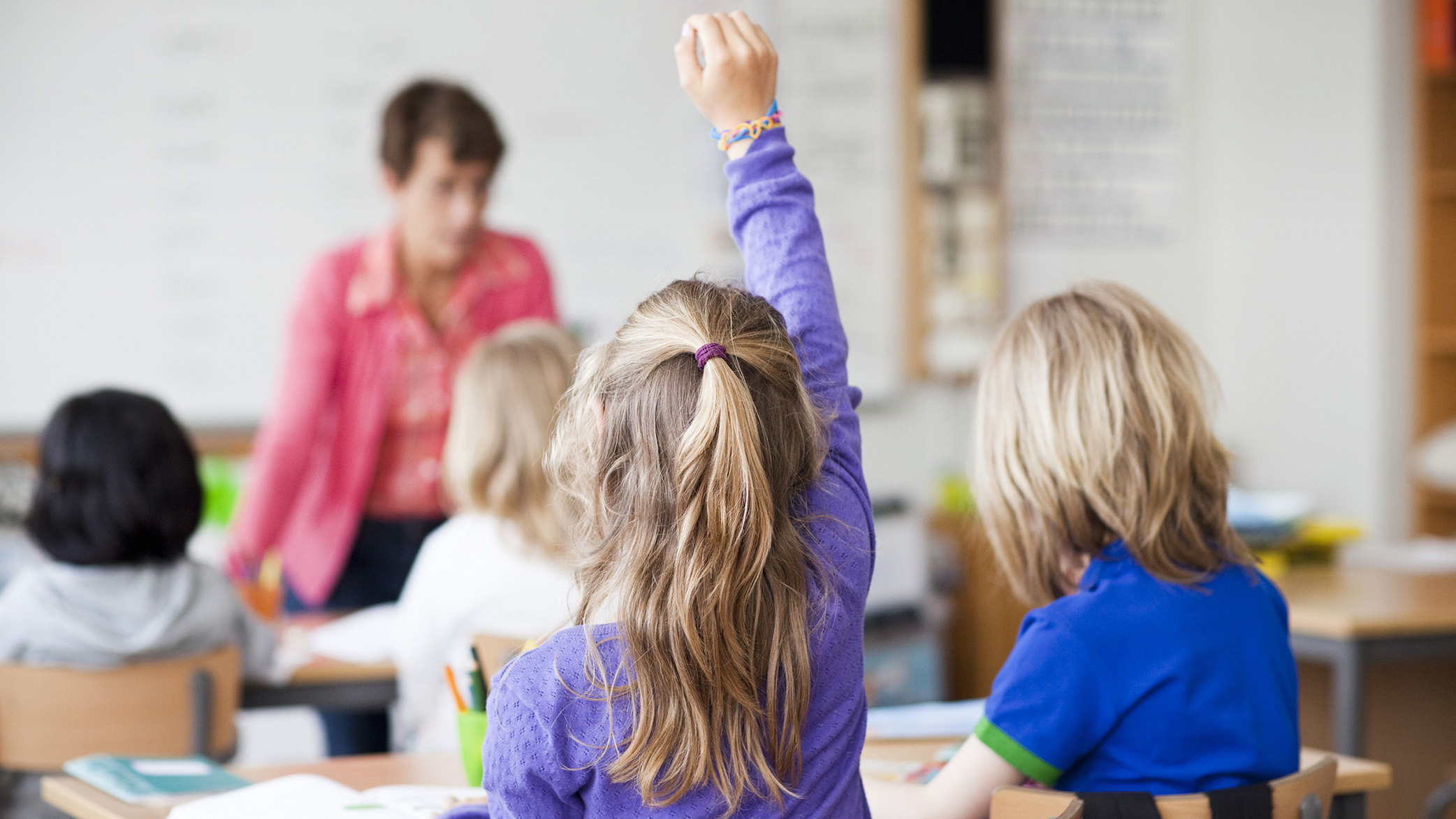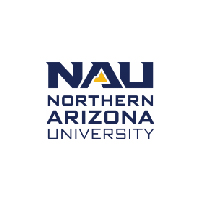 Northern Arizona University
Elementary Education and Teaching -Undergraduate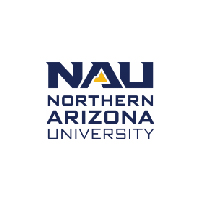 Northern Arizona University
Emergency Medical Services/Technician -Undergraduate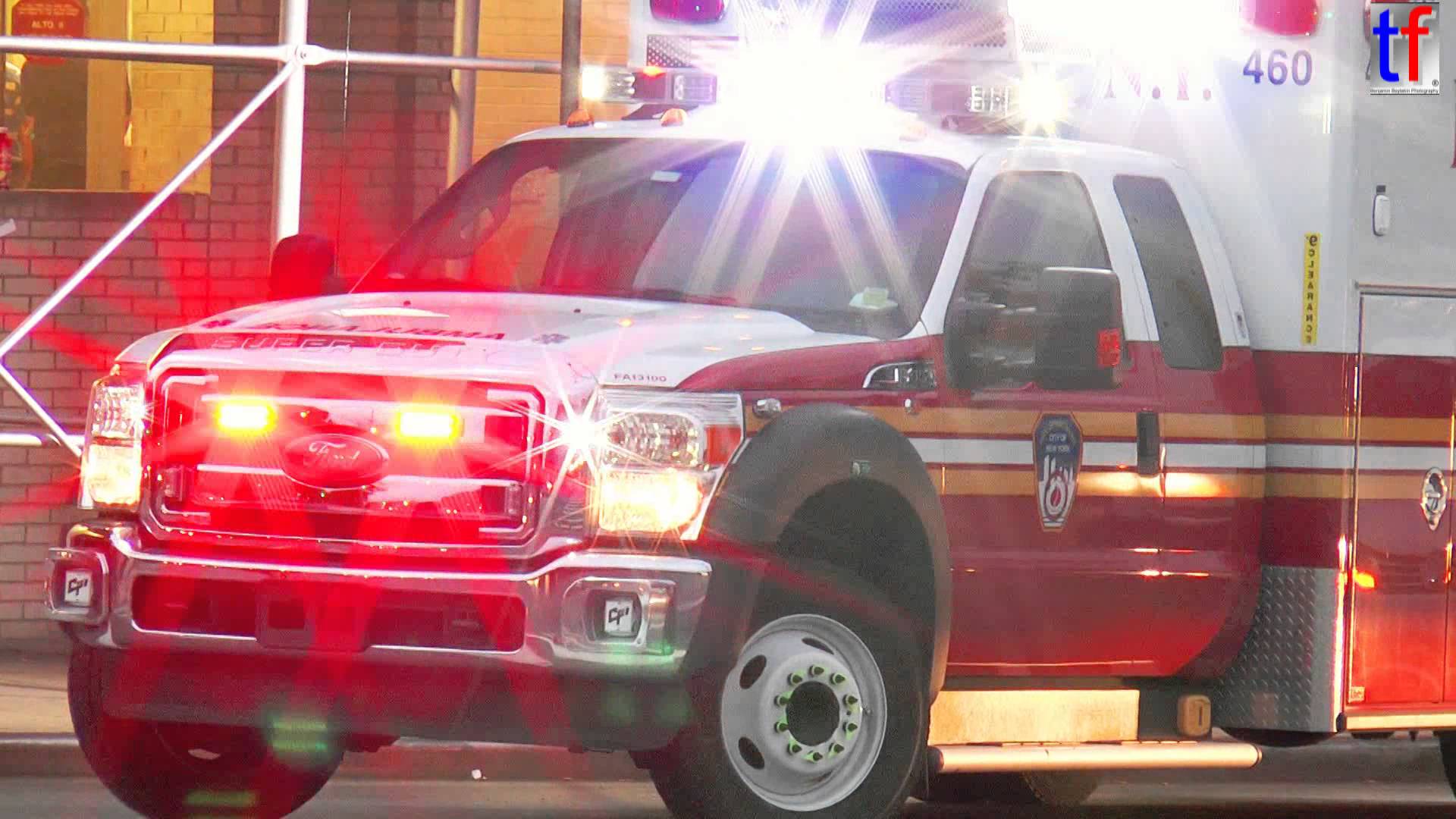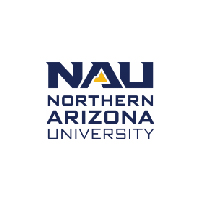 Northern Arizona University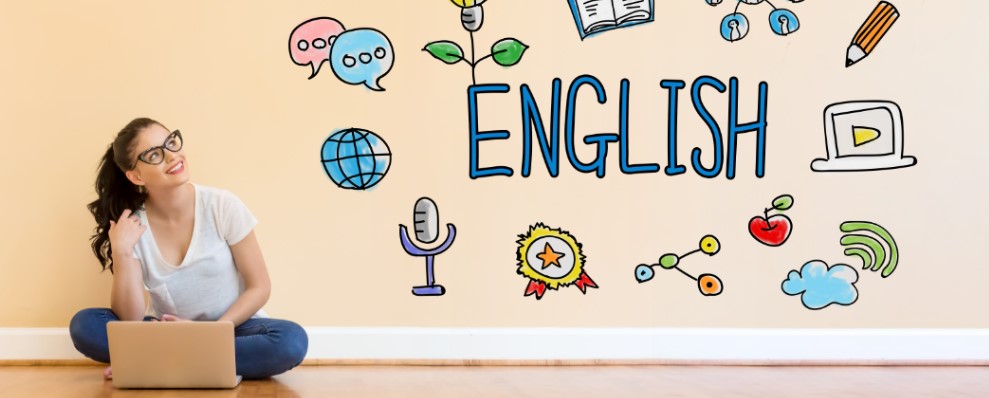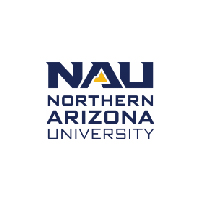 Northern Arizona University
English Language and Literature -Undergraduate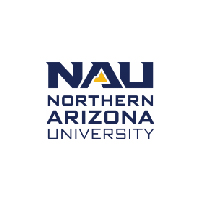 Northern Arizona University
Entrepreneurship -Undergraduate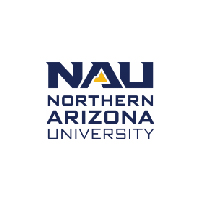 Northern Arizona University
Environmental Engineering Technology/Environmental Technology -Undergraduate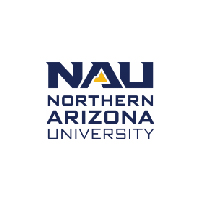 Northern Arizona University
Environmental Science -Undergraduate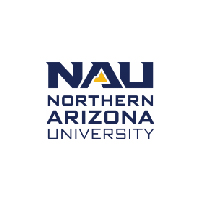 Northern Arizona University
Environmental Studies -Undergraduate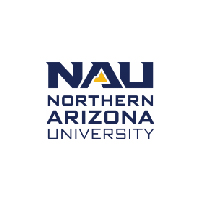 Northern Arizona University
Ethnic Studies -Undergraduate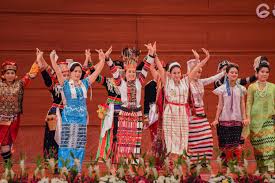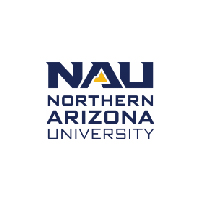 Northern Arizona University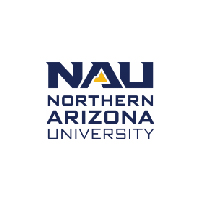 Northern Arizona University
Foods, Nutrition, and Wellness Studies -Undergraduate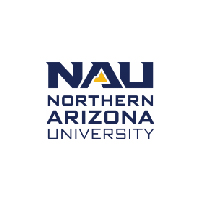 Northern Arizona University
Forensic Chemistry -Undergraduate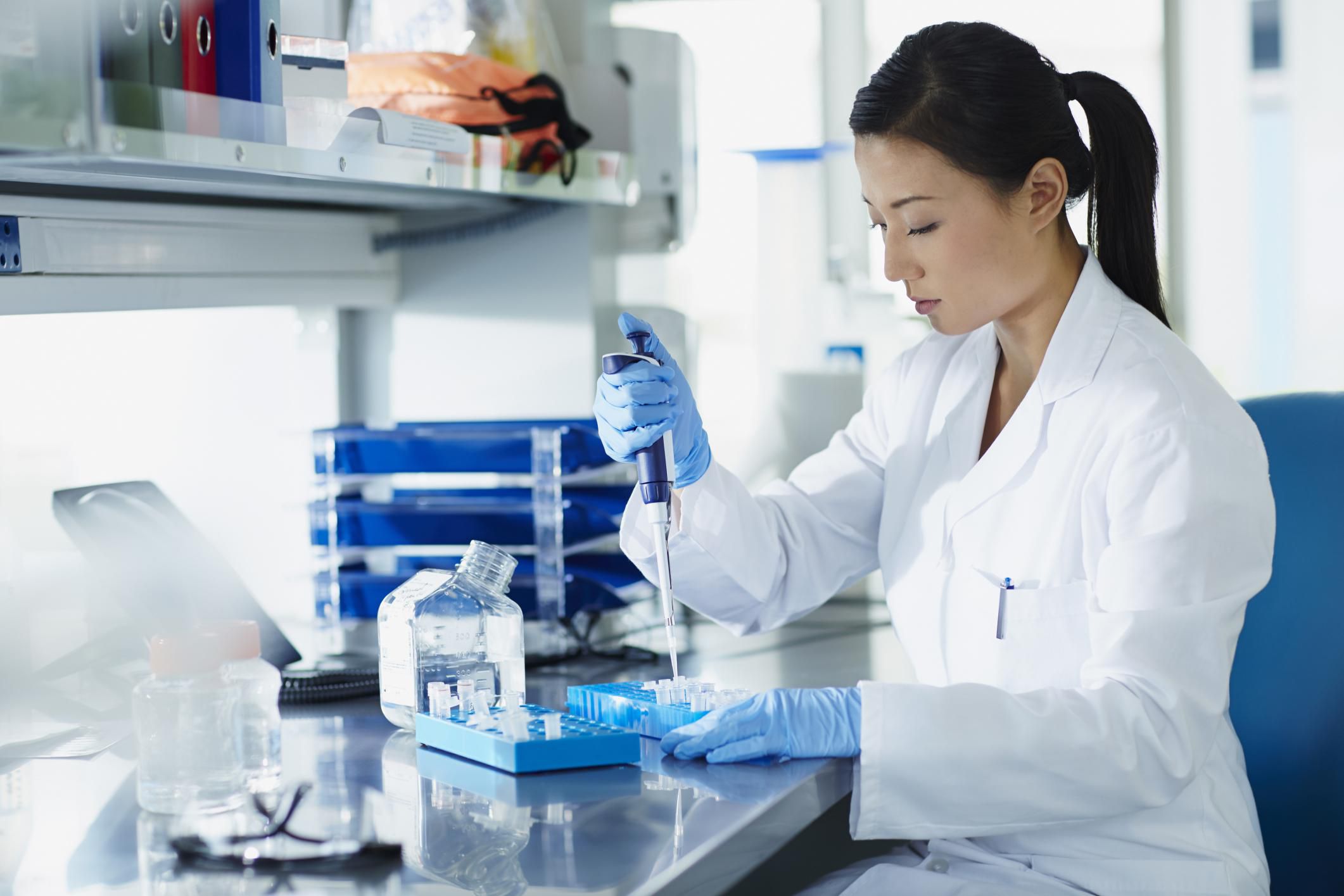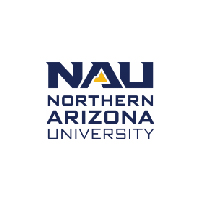 Northern Arizona University
French Studies -Undergraduate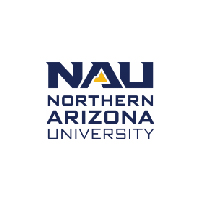 Northern Arizona University
Geographic Information Science and Cartography -Undergraduate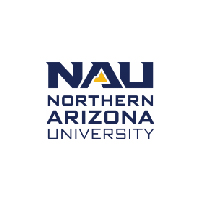 Northern Arizona University
Geological/Geophysical Engineering -Undergraduate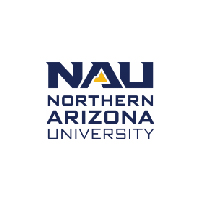 Northern Arizona University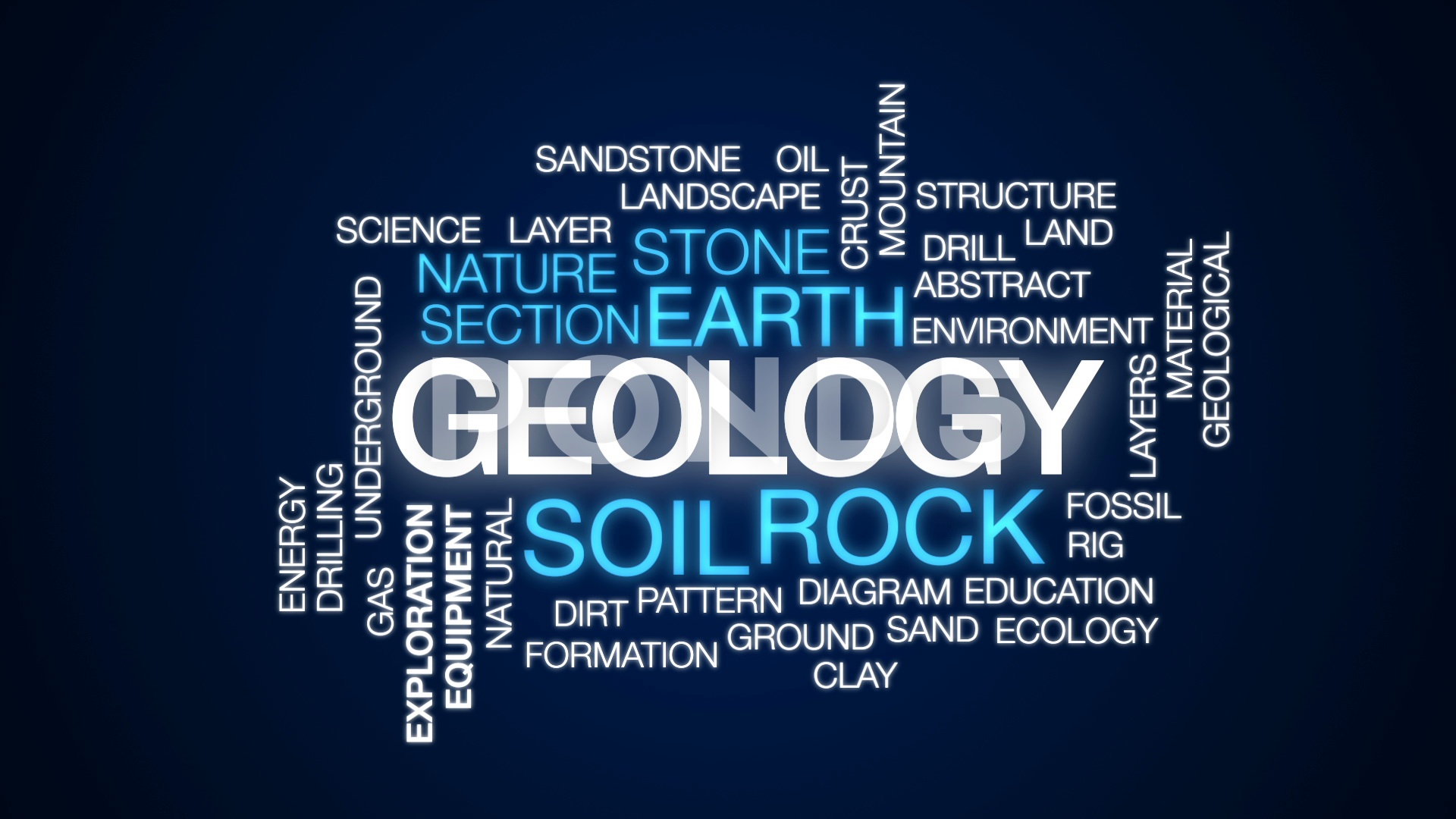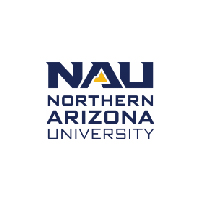 Northern Arizona University
Geology/Earth Science -Undergraduate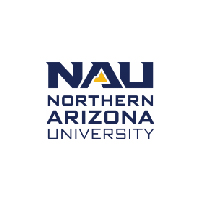 Northern Arizona University
German Studies -Undergraduate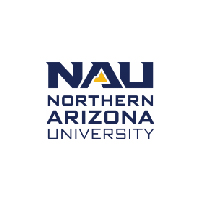 Northern Arizona University
Health/Health Care Administration/Management -Undergraduate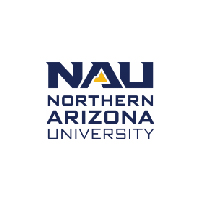 Northern Arizona University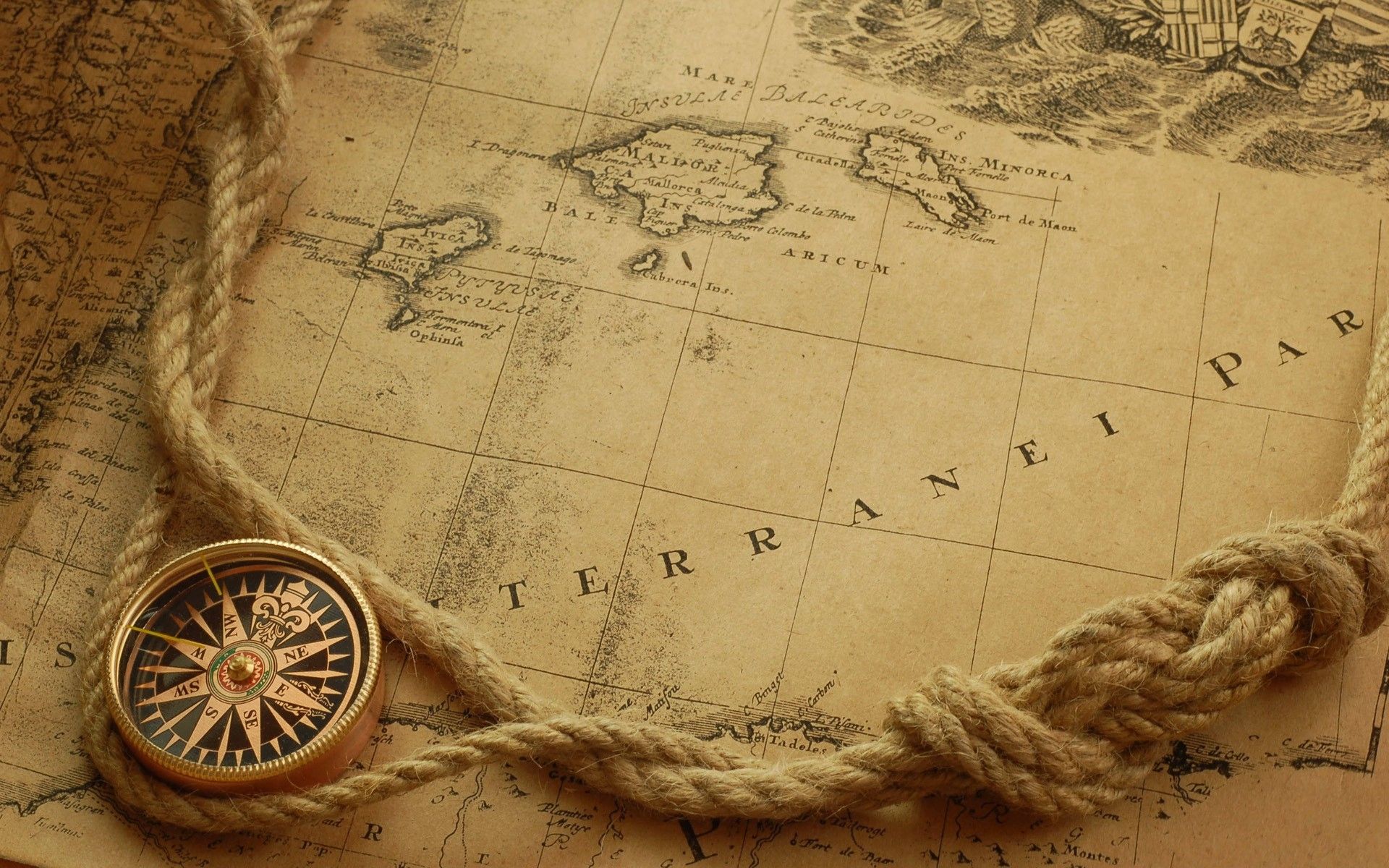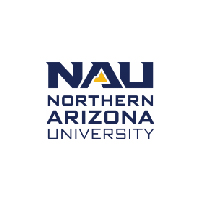 Northern Arizona University
Human Resource Management -Undergraduate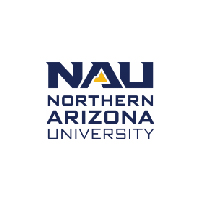 Northern Arizona University
Humanities/Humanistic Studies -Undergraduate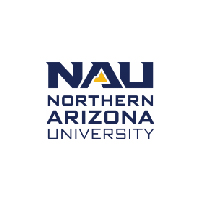 Northern Arizona University
International and Comparative Education -Undergraduate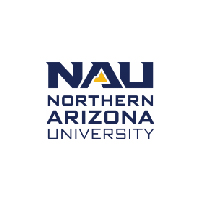 Northern Arizona University
International Business, Trade, and Tax Law -Undergraduate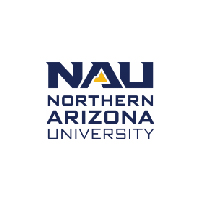 Northern Arizona University
International Relations and Affairs -Undergraduate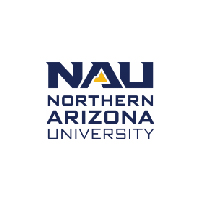 Northern Arizona University
Kinesiology and Exercise Science -Undergraduate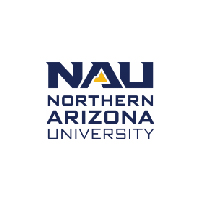 Northern Arizona University
Liberal Arts and Sciences/Liberal Studies -Undergraduate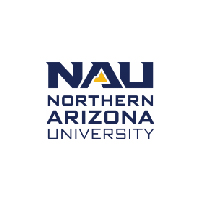 Northern Arizona University
Linguistics -Undergraduate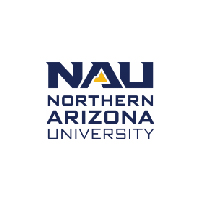 Northern Arizona University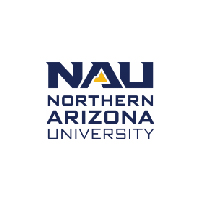 Northern Arizona University
Mathematics -Undergraduate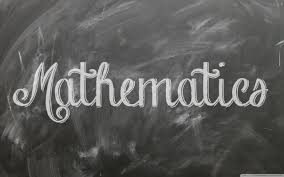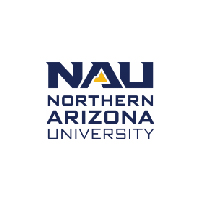 Northern Arizona University
Mechanical Engineering -Undergraduate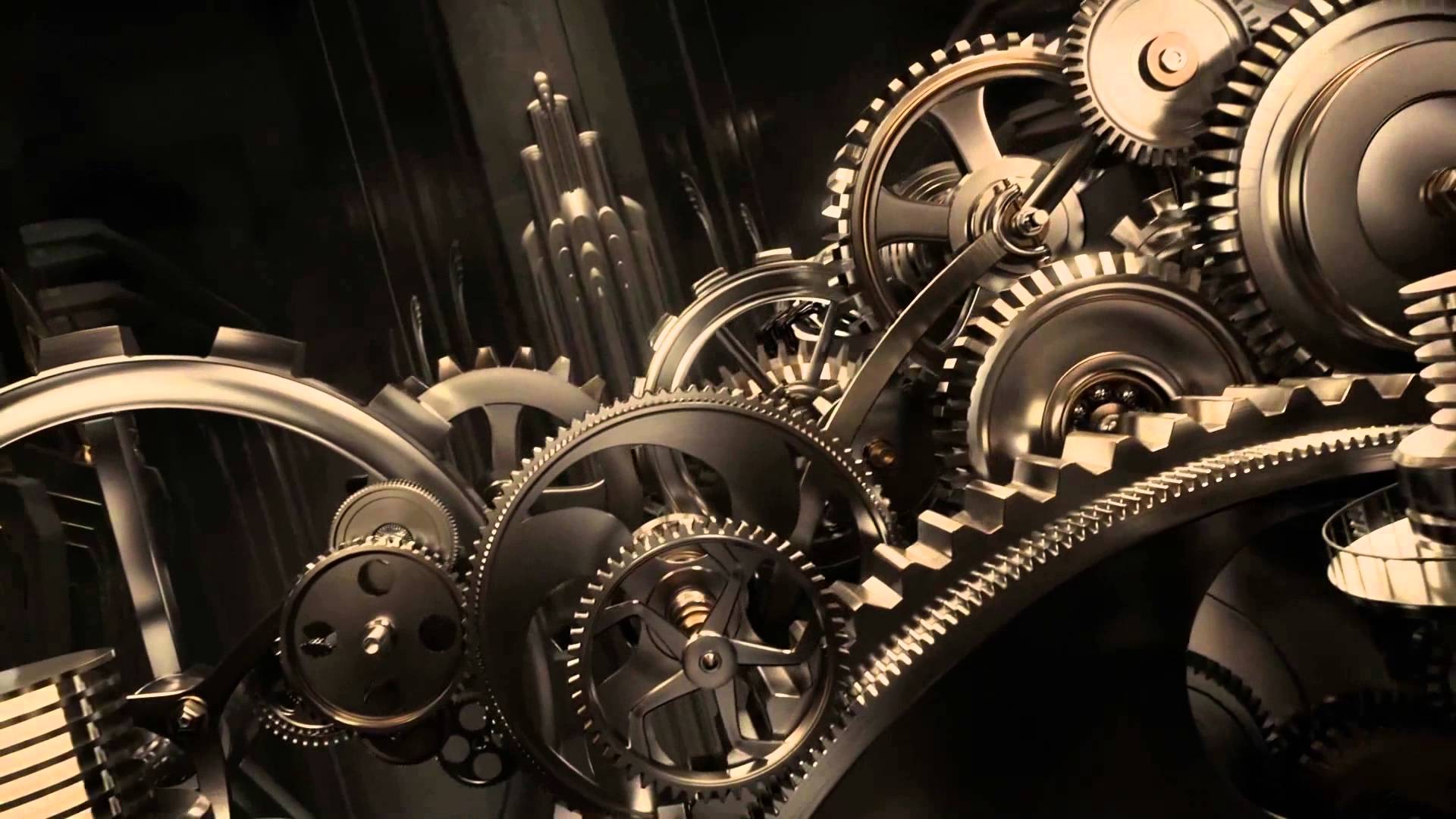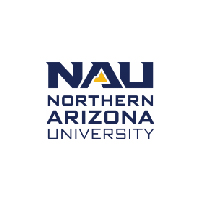 Northern Arizona University
Media and Communication Studies -Undergraduate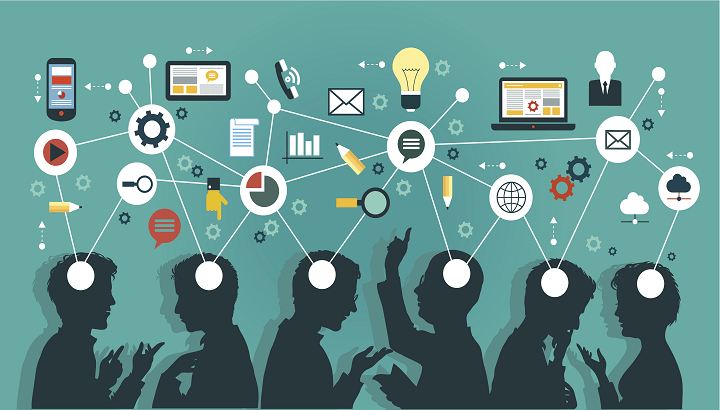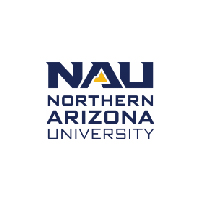 Northern Arizona University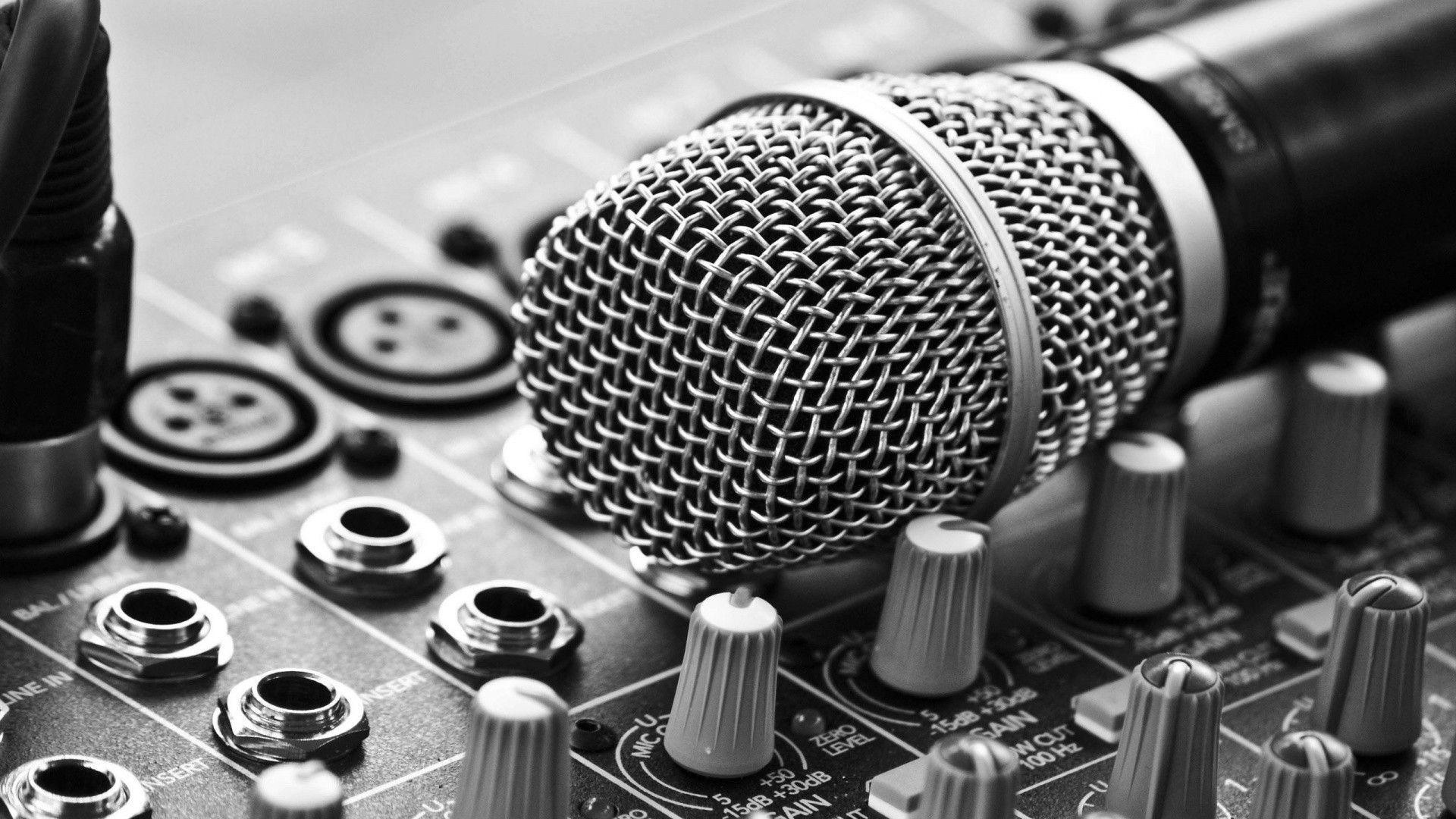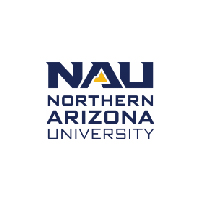 Northern Arizona University
Music Teacher Education -Undergraduate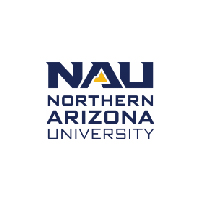 Northern Arizona University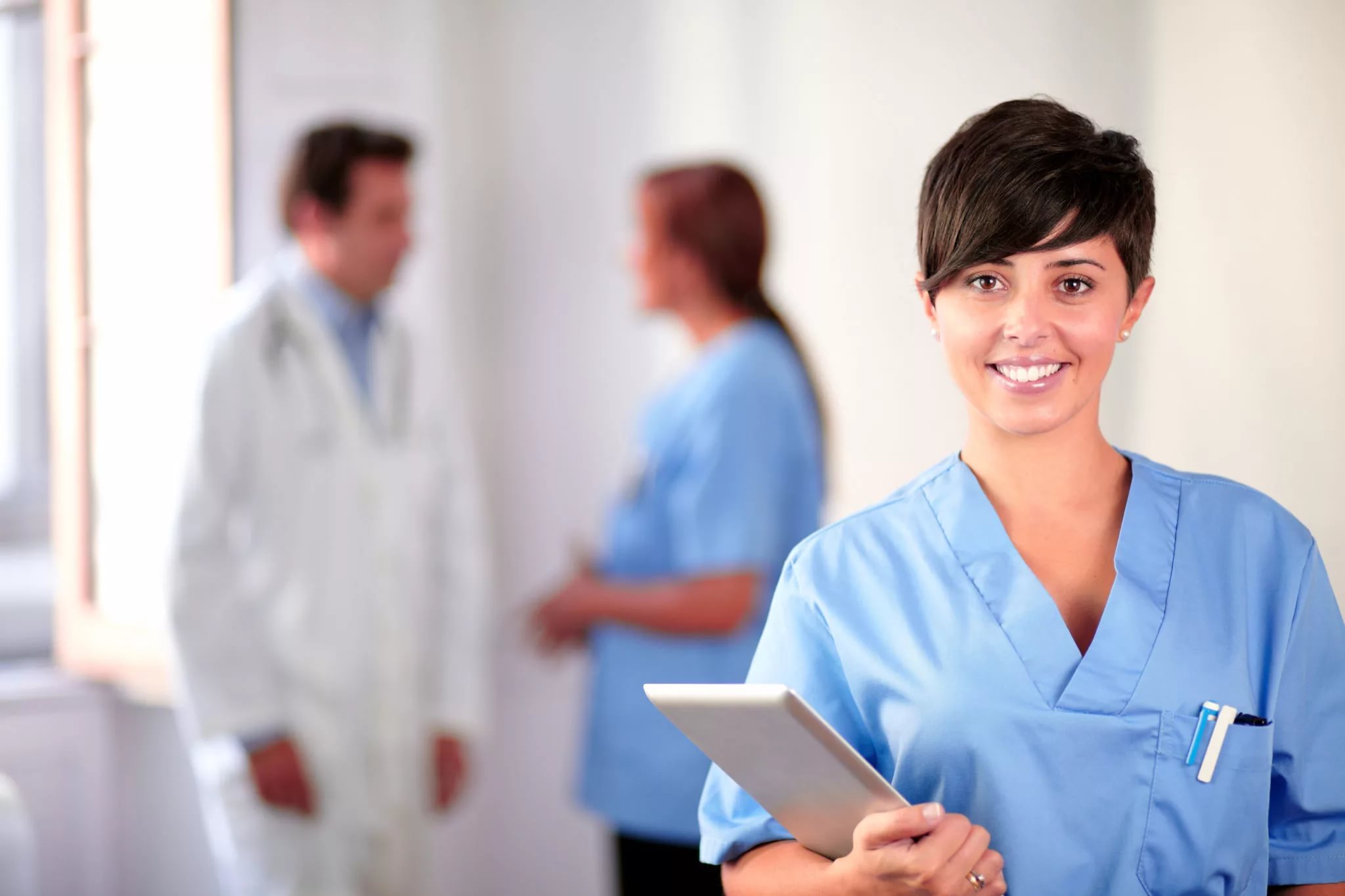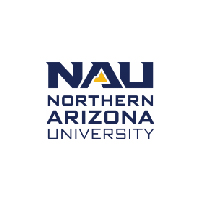 Northern Arizona University
Parks, Recreation and Leisure Facilities Management -Undergraduate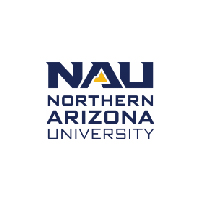 Northern Arizona University
Philosophy -Undergraduate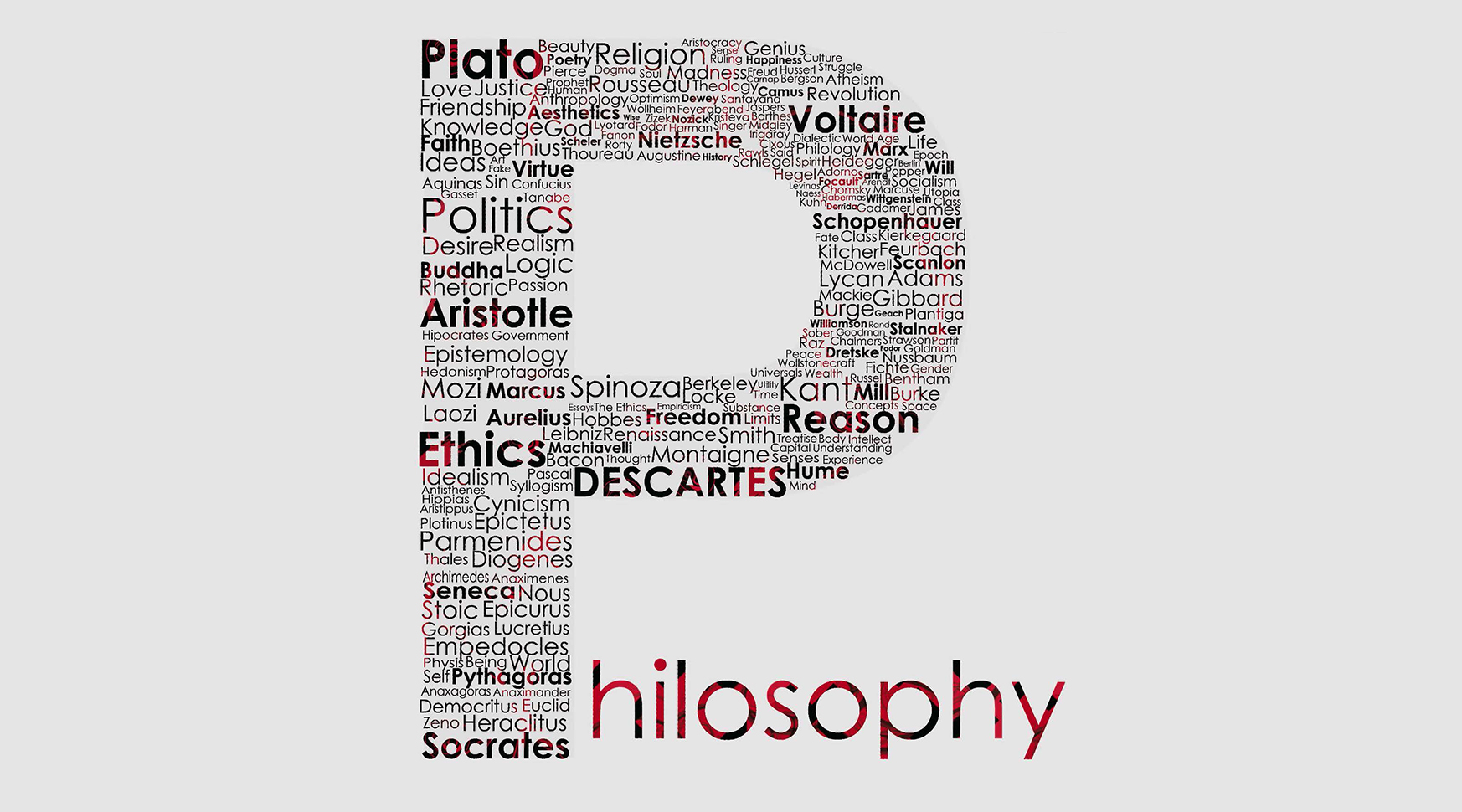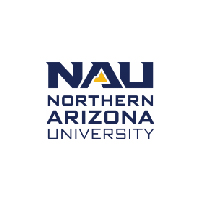 Northern Arizona University
Physical Education Teaching and Coaching -Undergraduate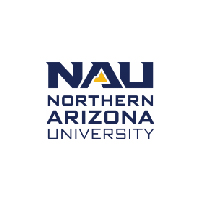 Northern Arizona University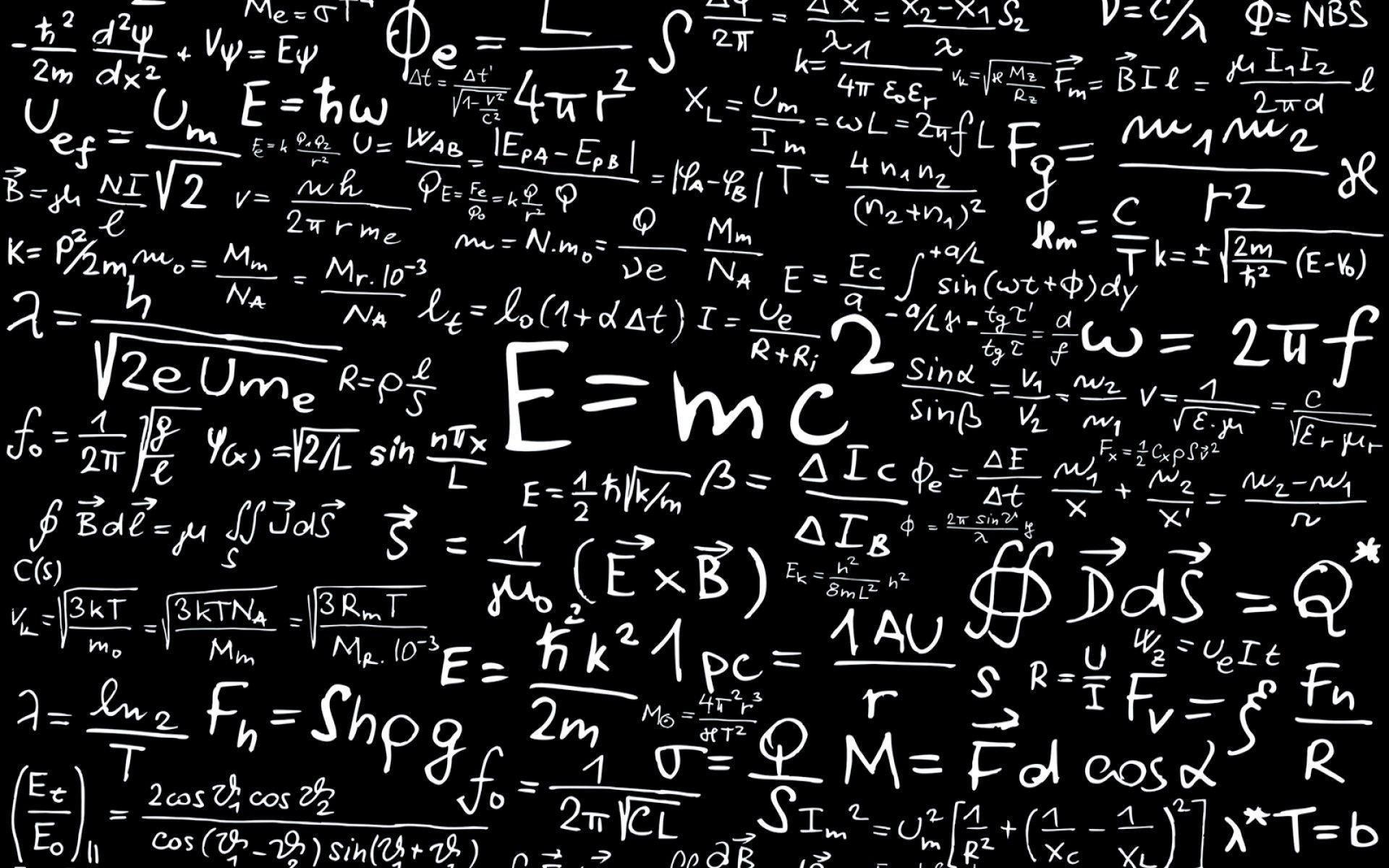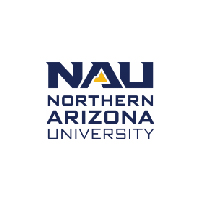 Northern Arizona University
Political Science -Undergraduate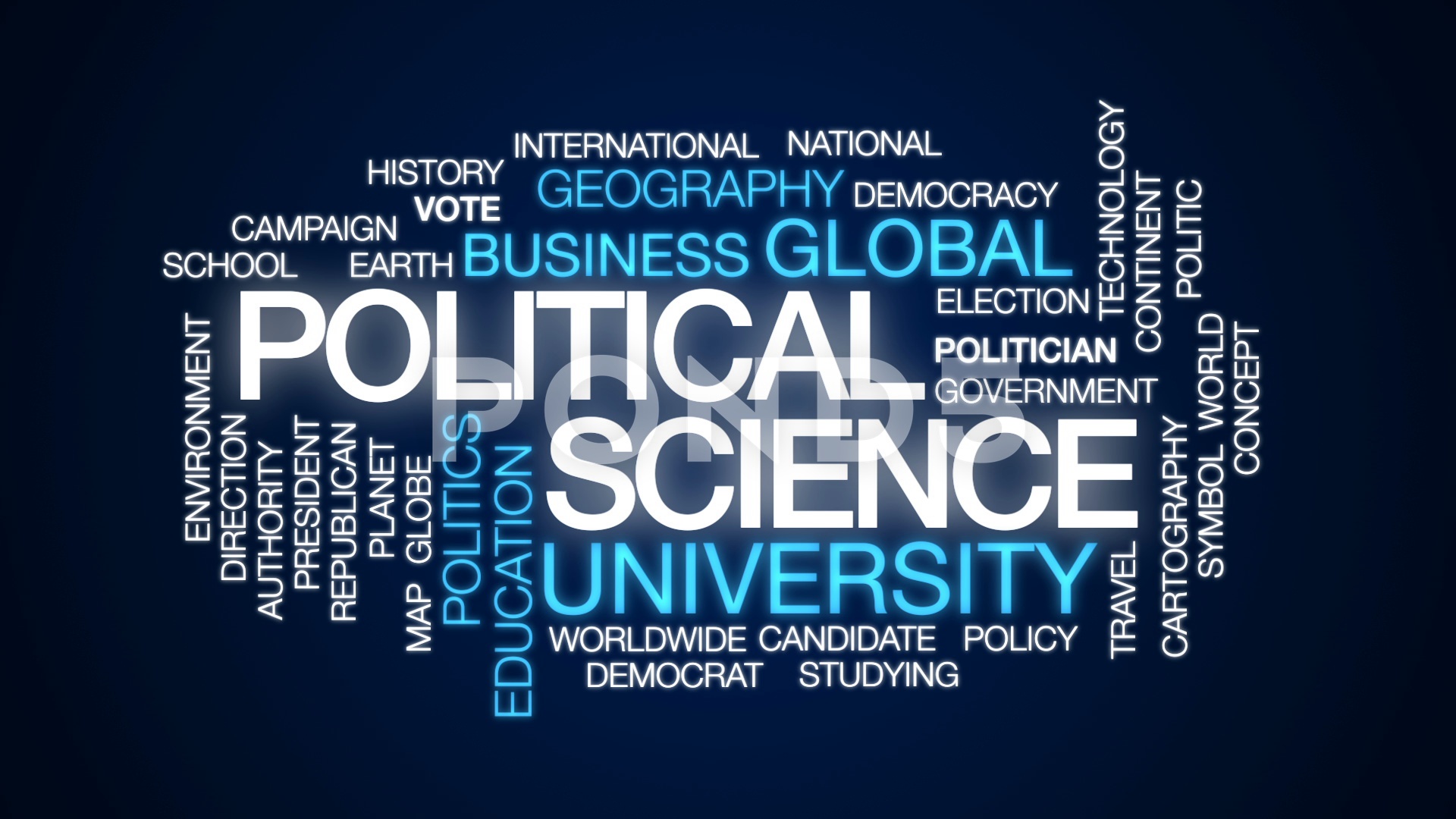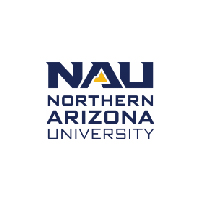 Northern Arizona University
Political Science and Government -Undergraduate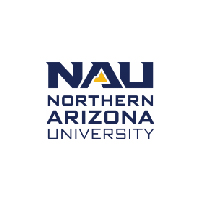 Northern Arizona University
Psychology -Undergraduate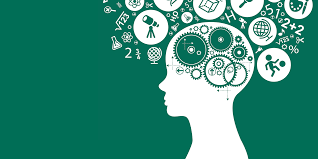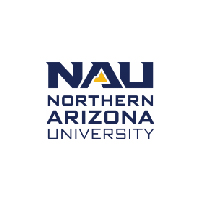 Northern Arizona University
Public Administration -Undergraduate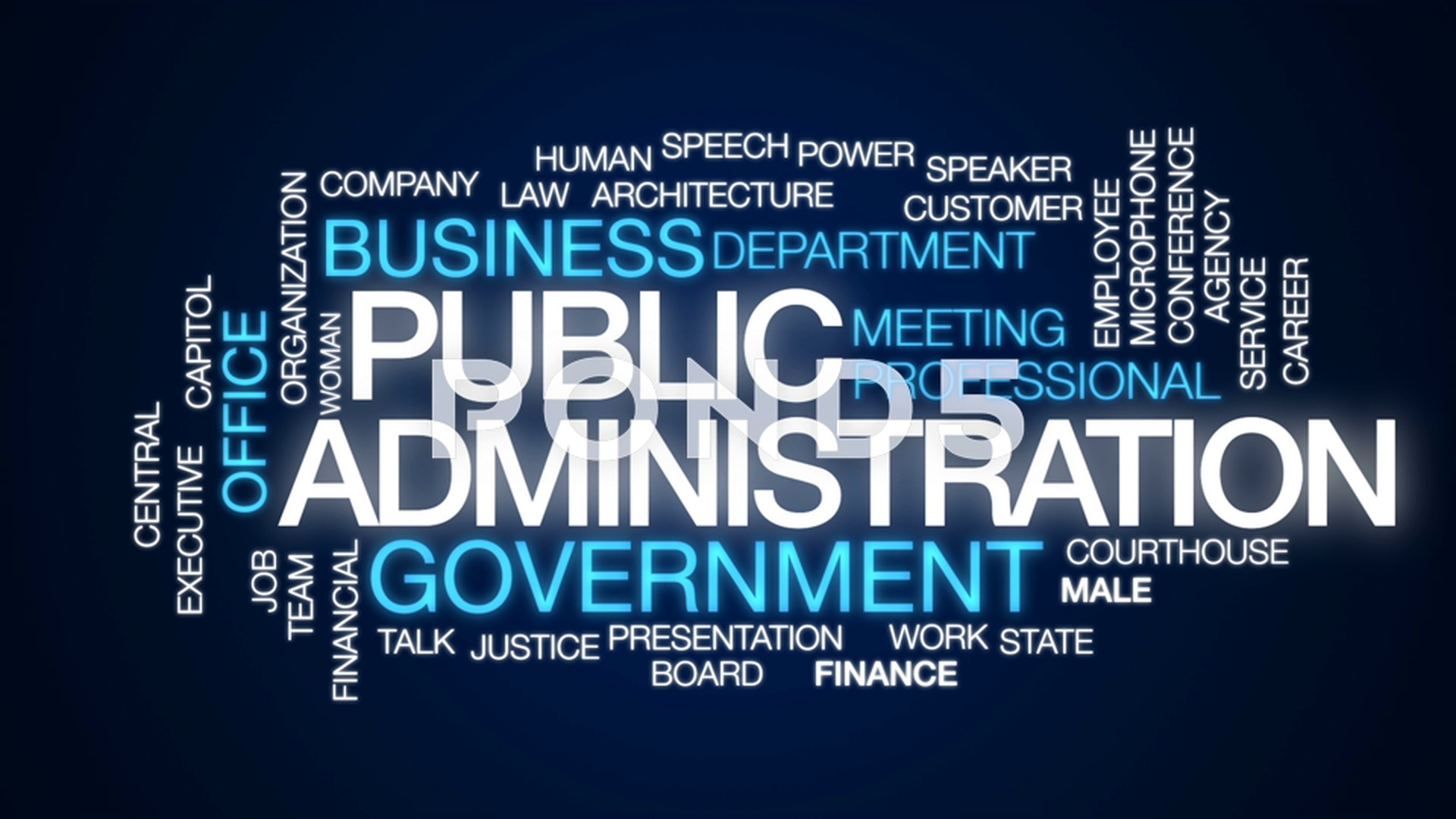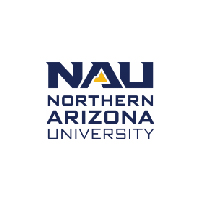 Northern Arizona University
Respiratory Care Therapy/Therapist -Undergraduate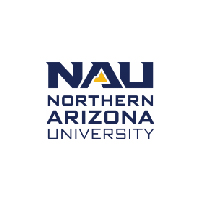 Northern Arizona University
Rhetoric and Composition -Undergraduate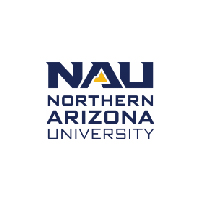 Northern Arizona University
Science, Technology and Society -Undergraduate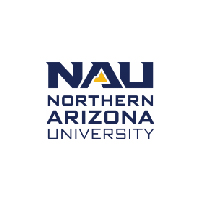 Northern Arizona University
Social Work -Undergraduate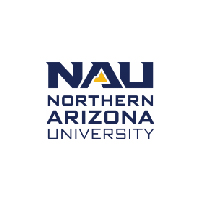 Northern Arizona University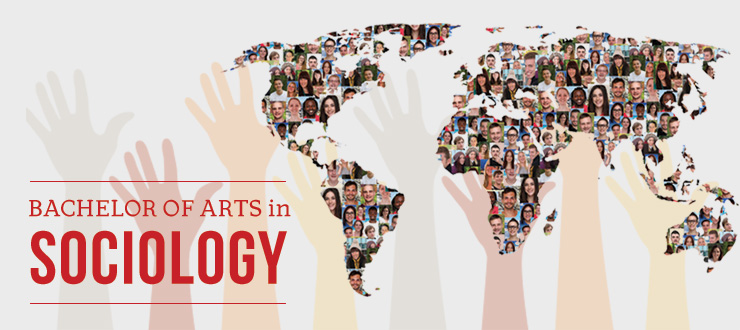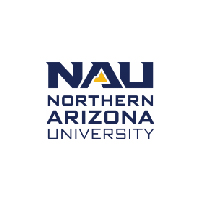 Northern Arizona University
Soil Microbiology -Undergraduate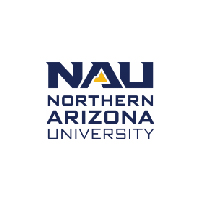 Northern Arizona University
Spanish Language and Literature -Undergraduate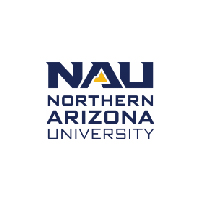 Northern Arizona University
Sport and Fitness Administration/Management -Undergraduate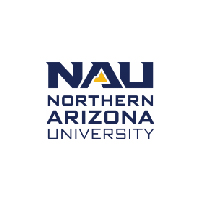 Northern Arizona University
Studio Arts -Undergraduate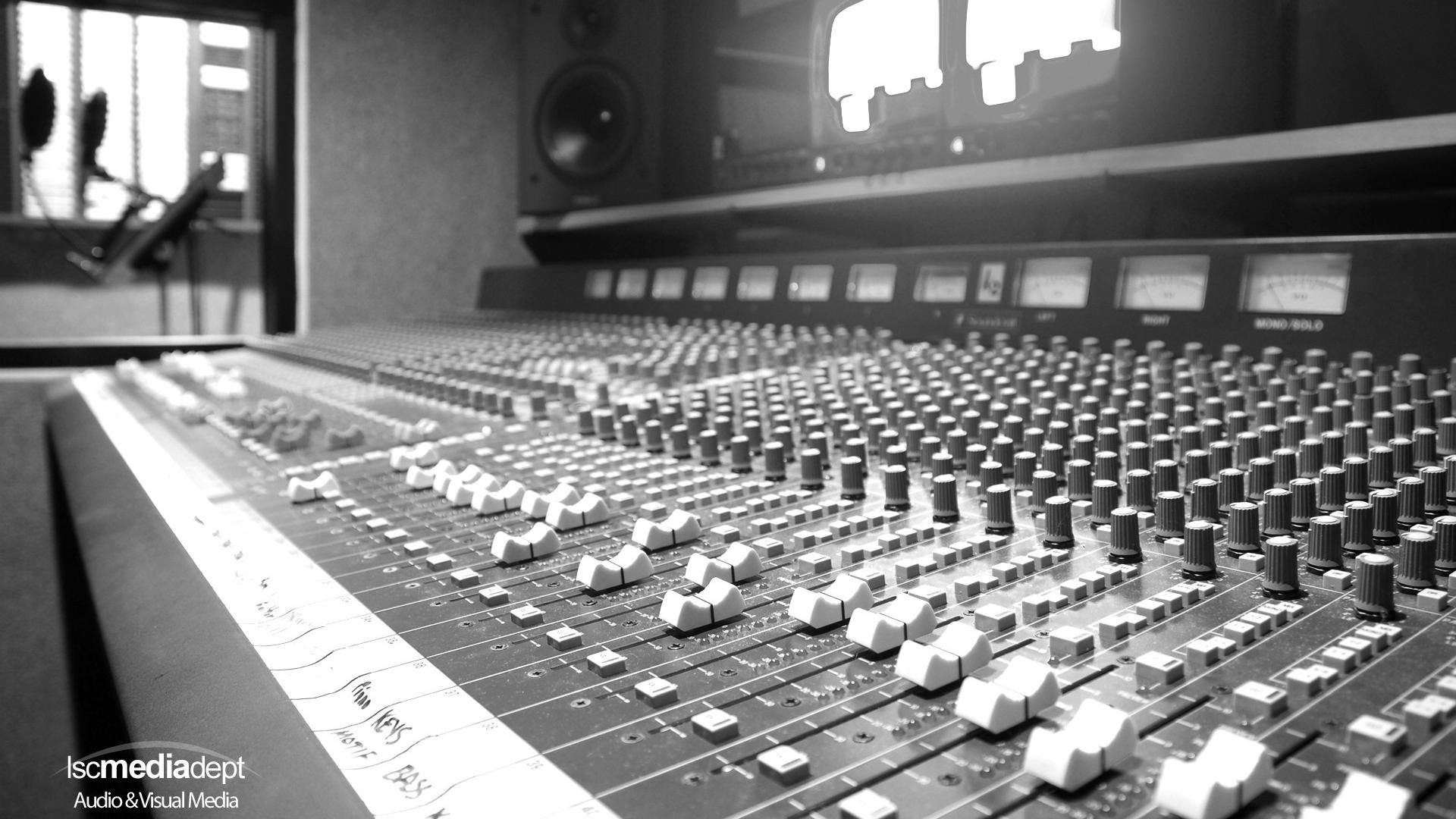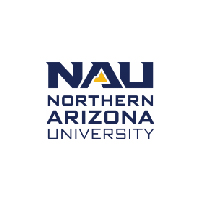 Northern Arizona University
Surgical Technology/Technologist -Undergraduate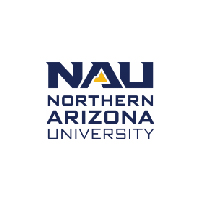 Northern Arizona University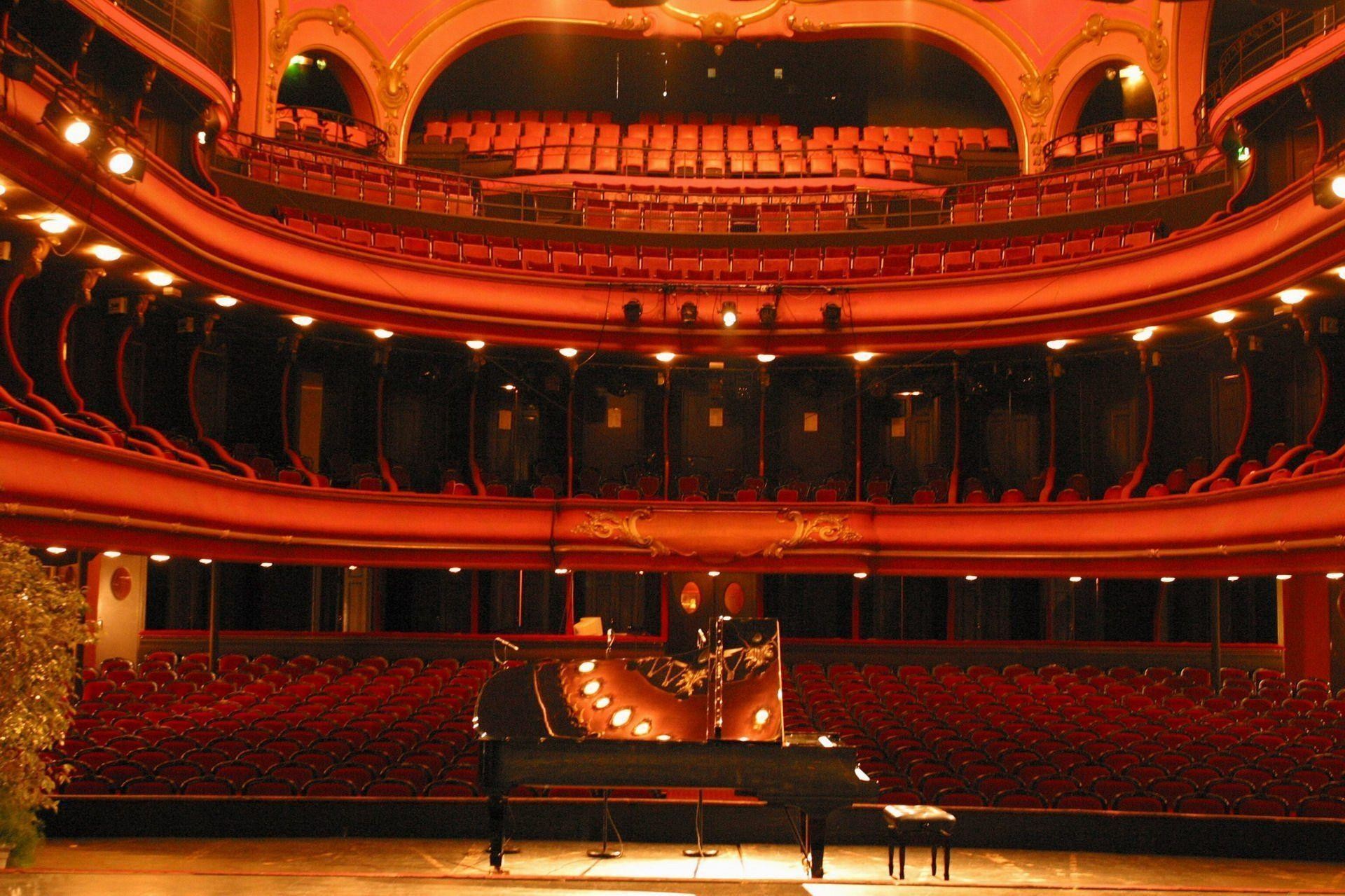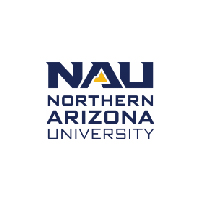 Northern Arizona University
Women's and Gender Studies -Undergraduate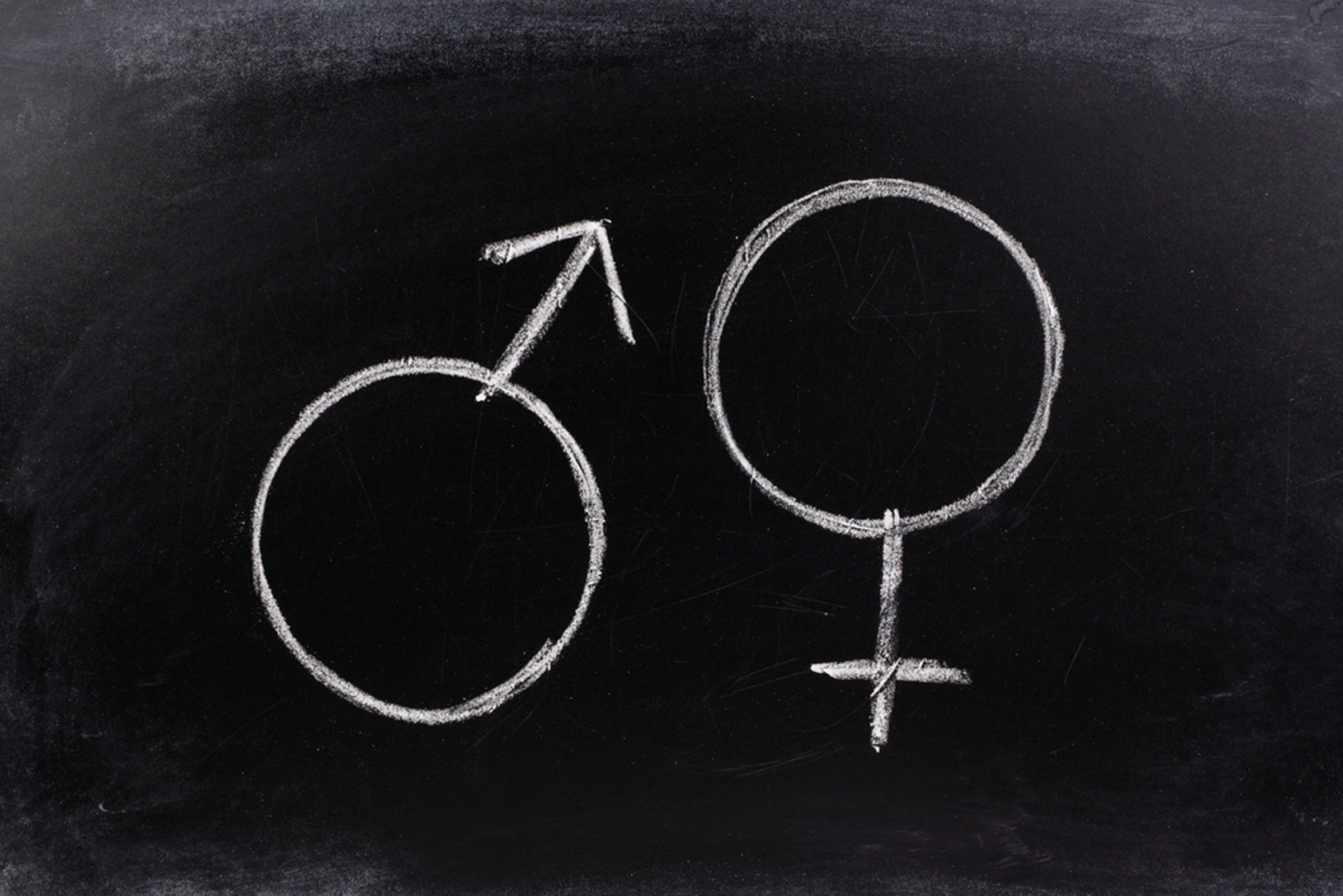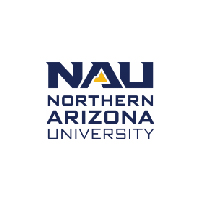 Northern Arizona University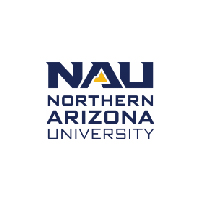 Northern Arizona University
Athletic Training/Trainer -Graduate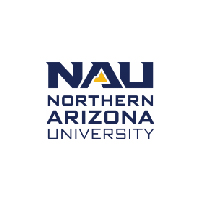 Northern Arizona University
Atmospheric Chemistry and Climatology -Graduate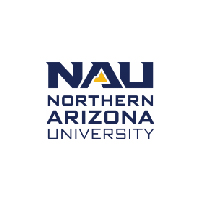 Northern Arizona University
Bilingual and Multilingual Education -Graduate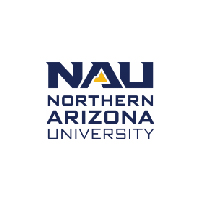 Northern Arizona University
Biological and Physical Sciences -Graduate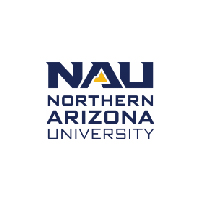 Northern Arizona University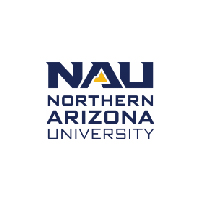 Northern Arizona University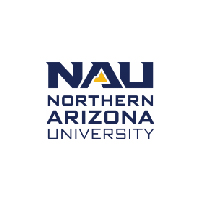 Northern Arizona University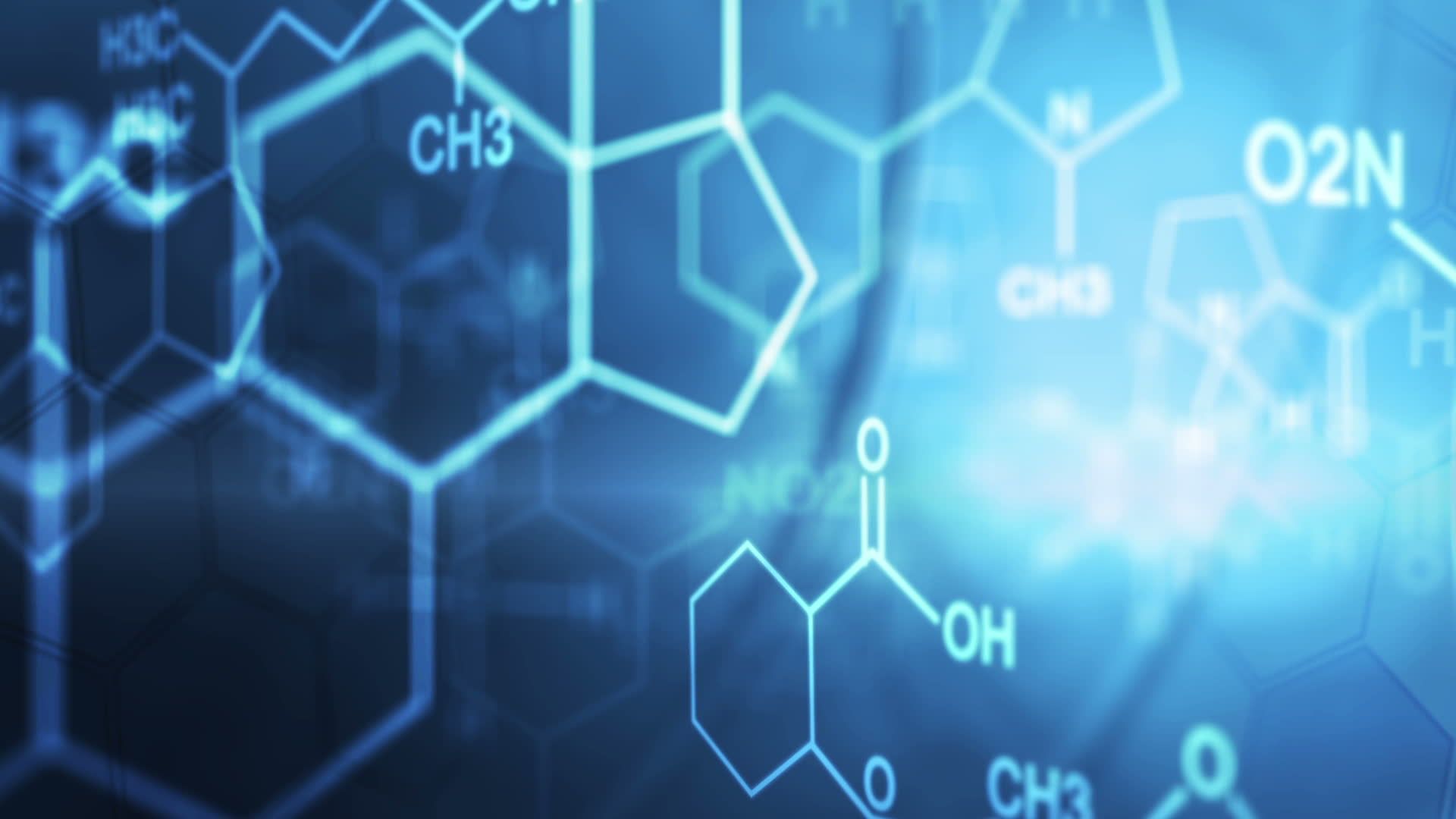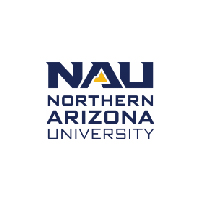 Northern Arizona University
Computer Science -Graduate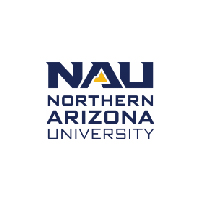 Northern Arizona University
Counselor Education/School Counseling and Guidance Services -Graduate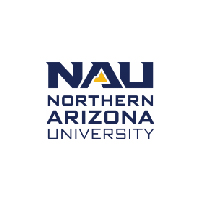 Northern Arizona University
Creative Writing -Graduate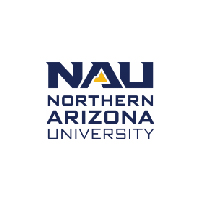 Northern Arizona University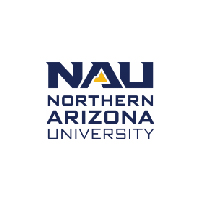 Northern Arizona University
Early Childhood Education and Teaching -Graduate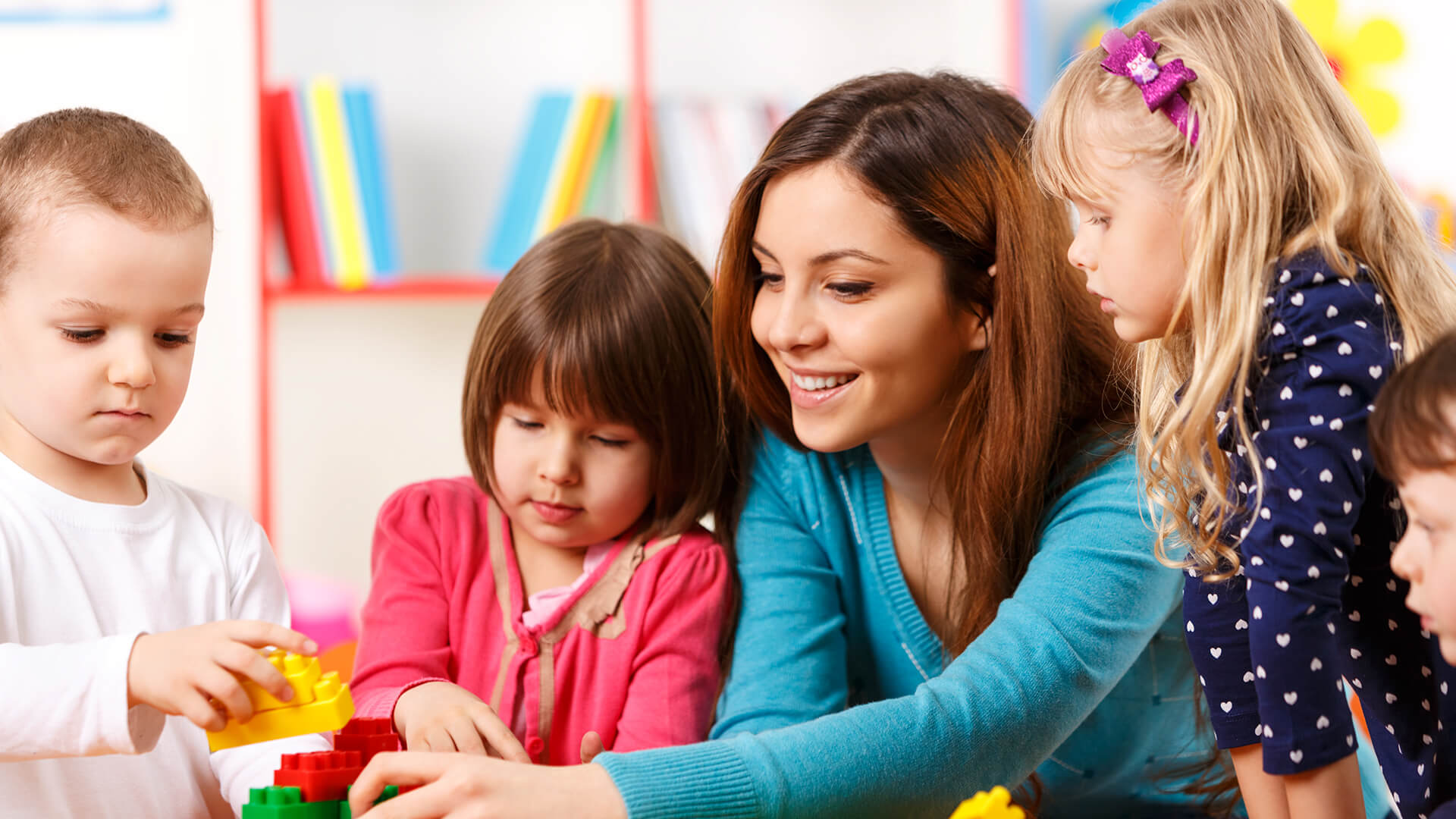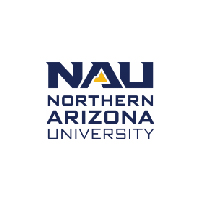 Northern Arizona University
Educational Leadership and Administration -Graduate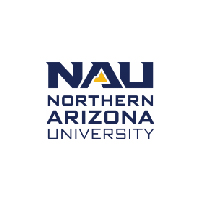 Northern Arizona University
Educational/Instructional Technology -Graduate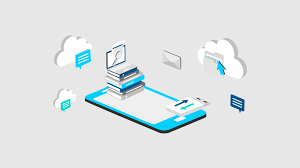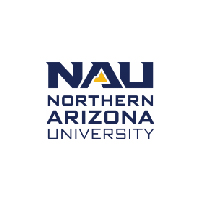 Northern Arizona University
Engineering Physics/Applied Physics -Graduate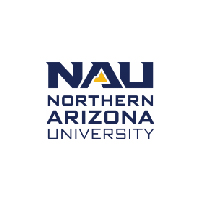 Northern Arizona University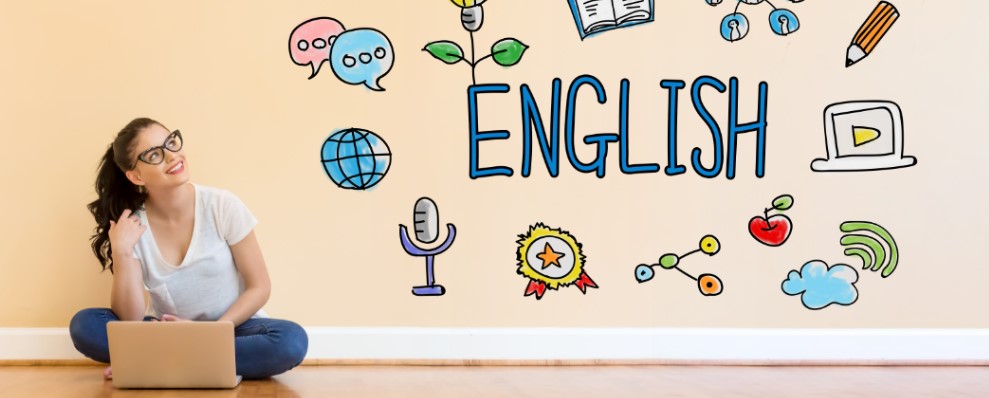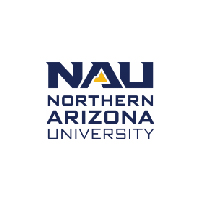 Northern Arizona University
English and Literature -Graduate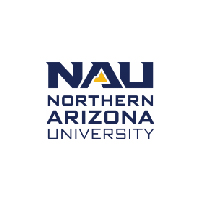 Northern Arizona University
Environmental Science -Graduate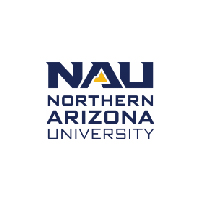 Northern Arizona University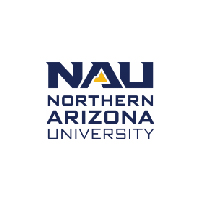 Northern Arizona University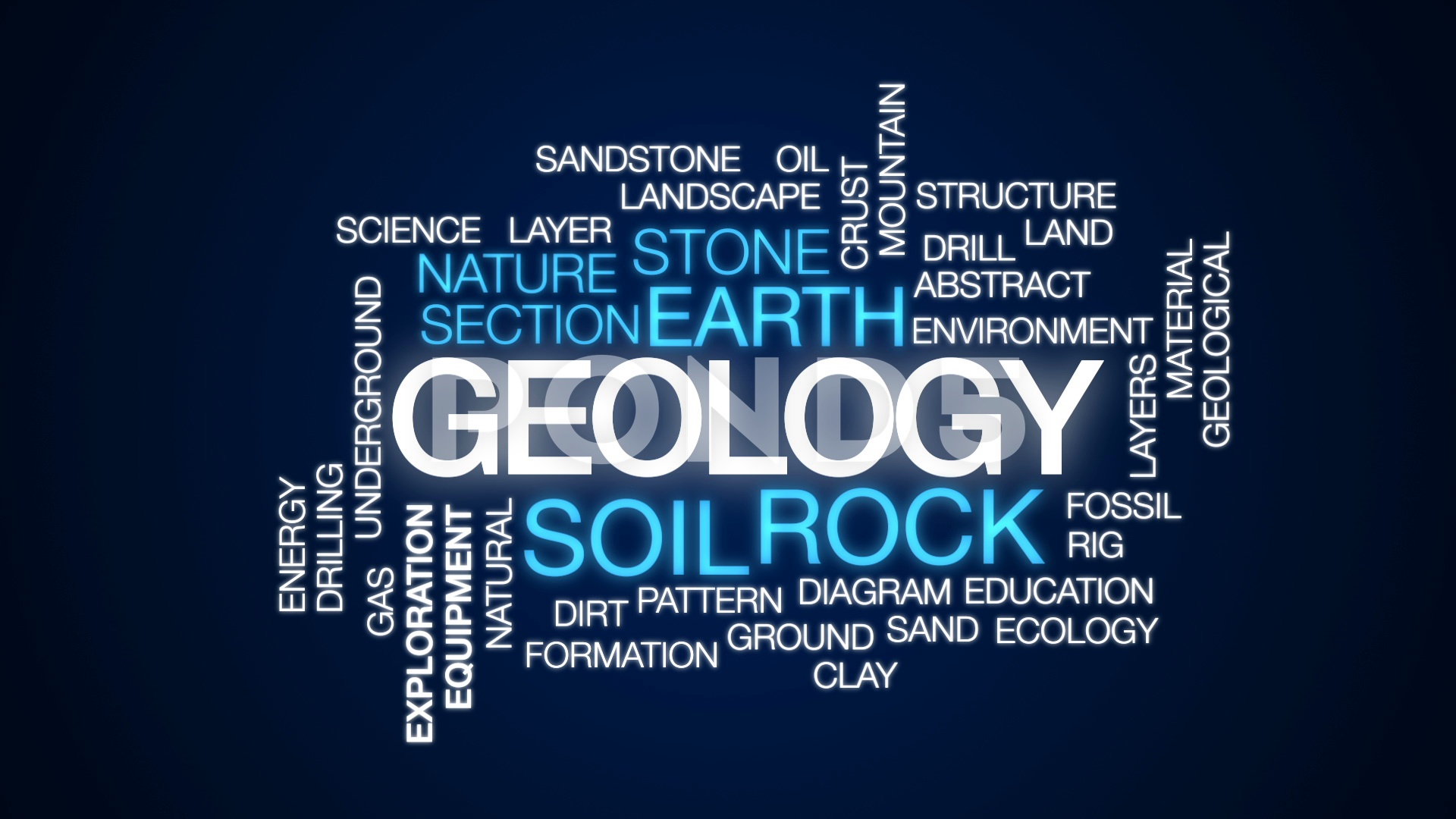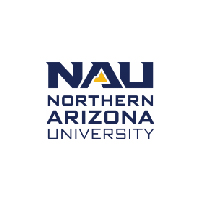 Northern Arizona University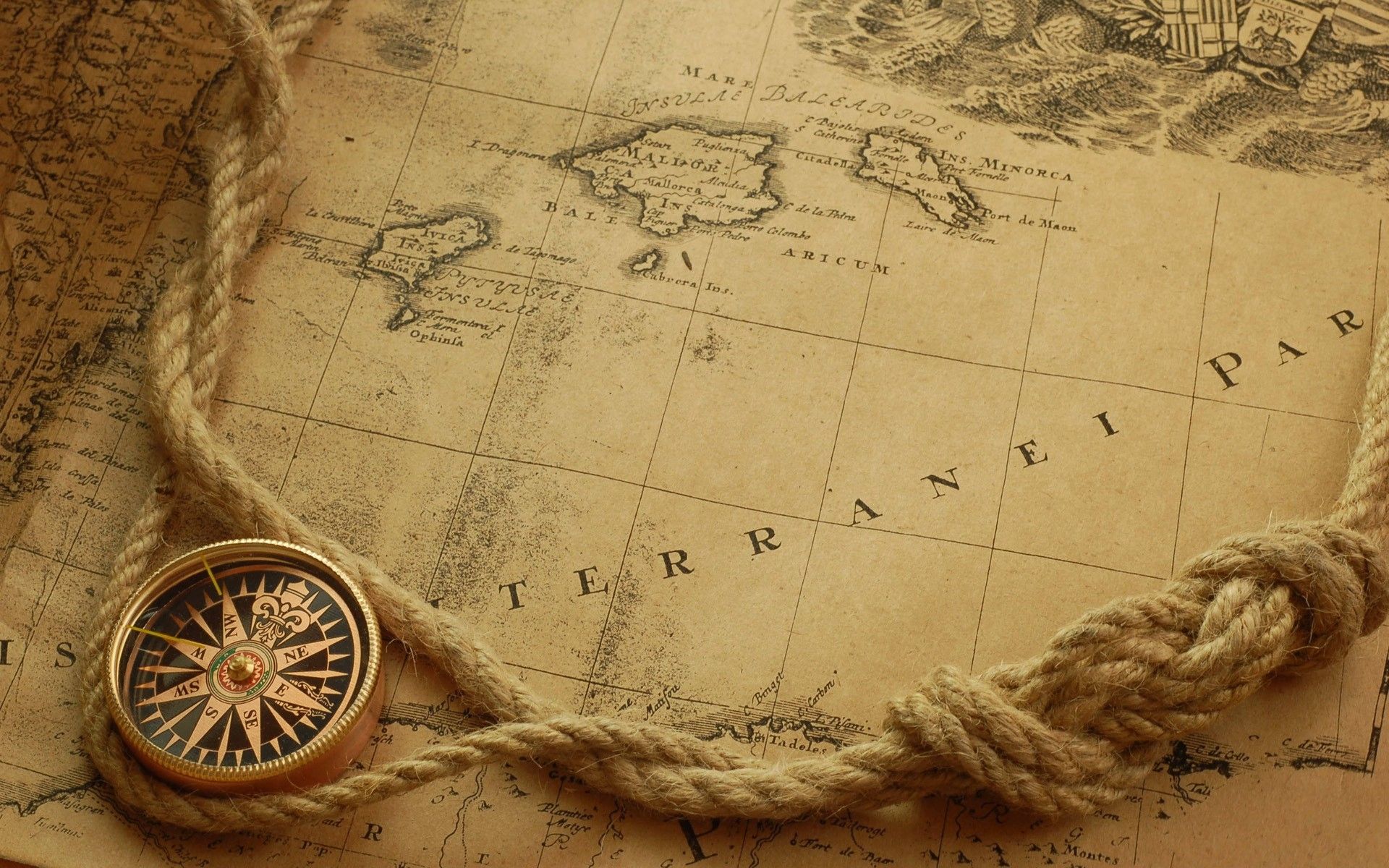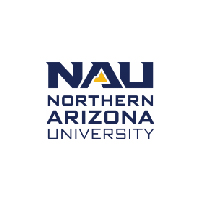 Northern Arizona University
Information Technology -Graduate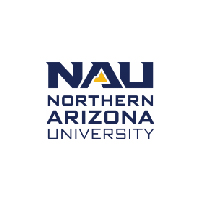 Northern Arizona University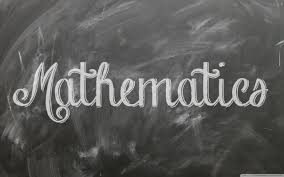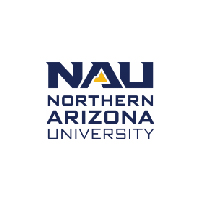 Northern Arizona University
Mathematics Teacher Education -Graduate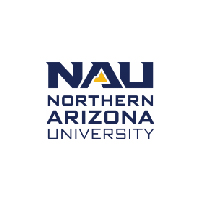 Northern Arizona University
Mental Health Counseling/Counselor -Graduate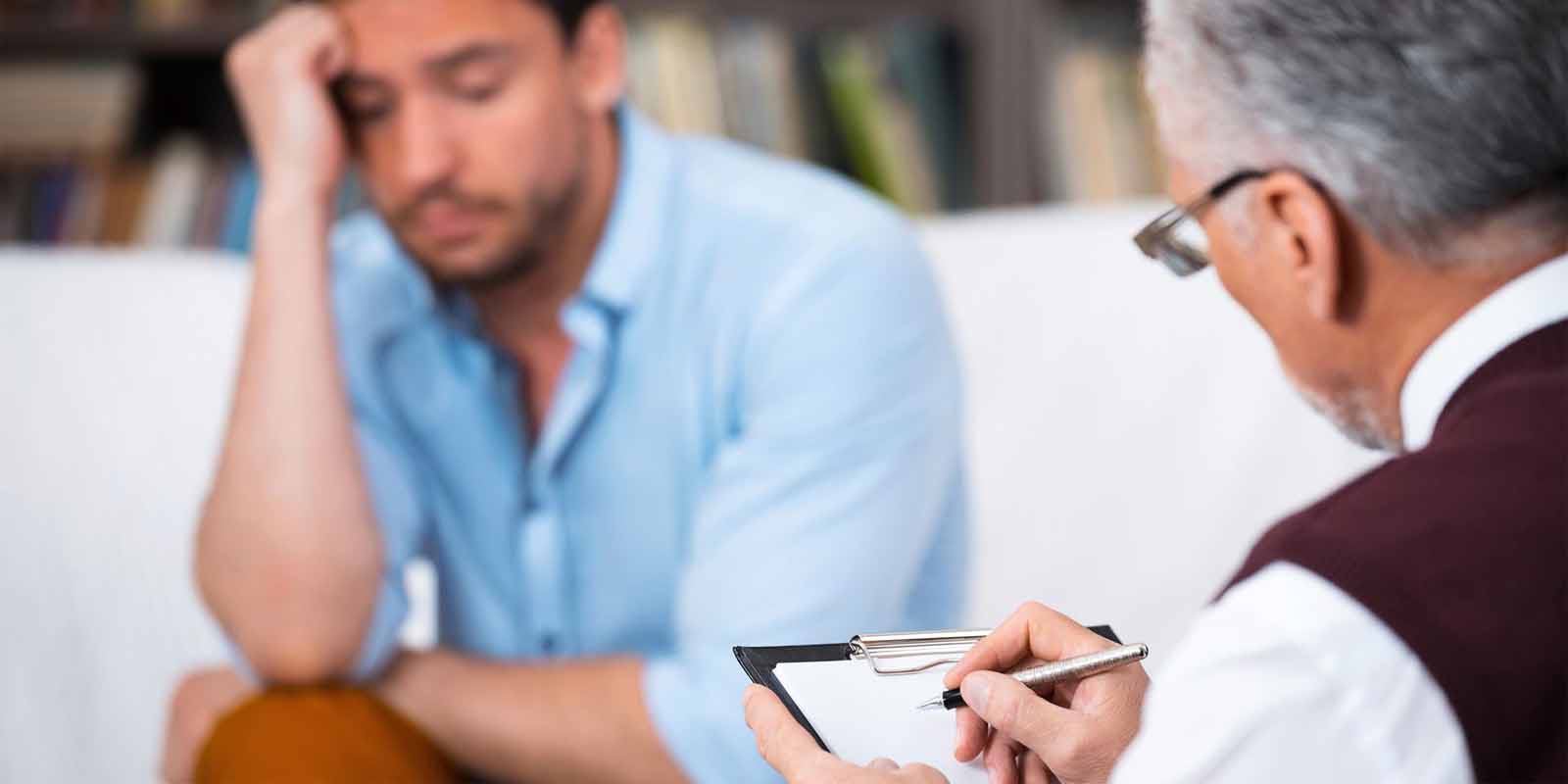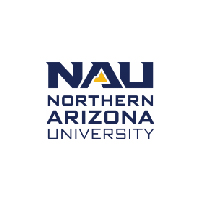 Northern Arizona University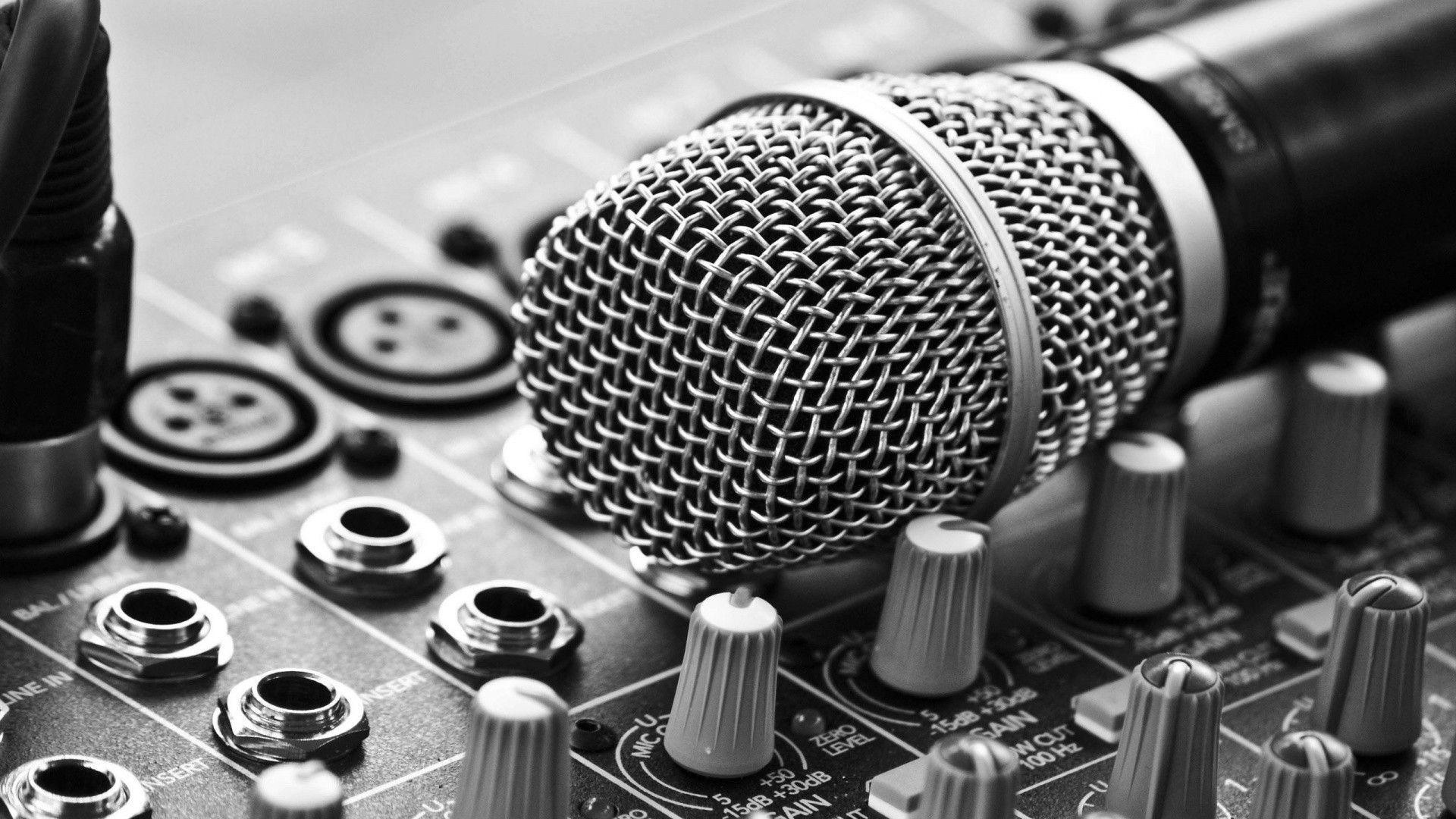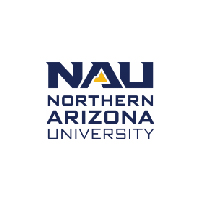 Northern Arizona University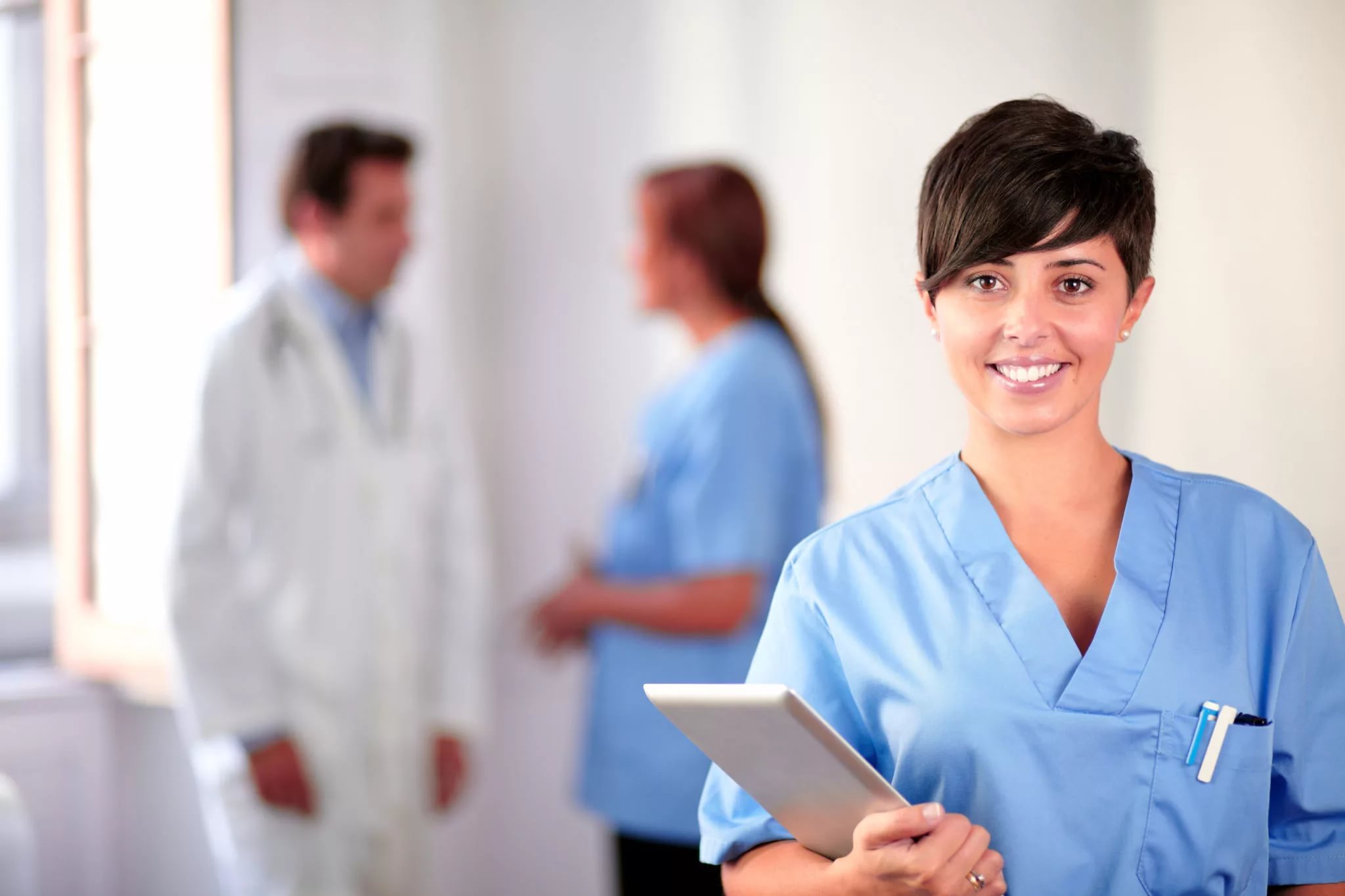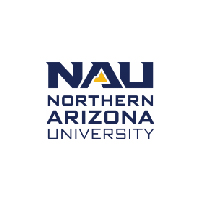 Northern Arizona University
Parks, Recreation and Leisure Facilities Management -Graduate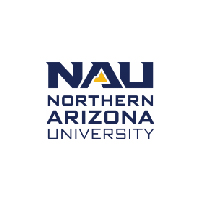 Northern Arizona University
Physician Assistant -Graduate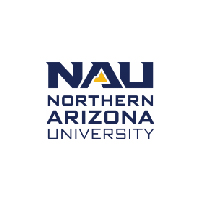 Northern Arizona University
Political Science -Graduate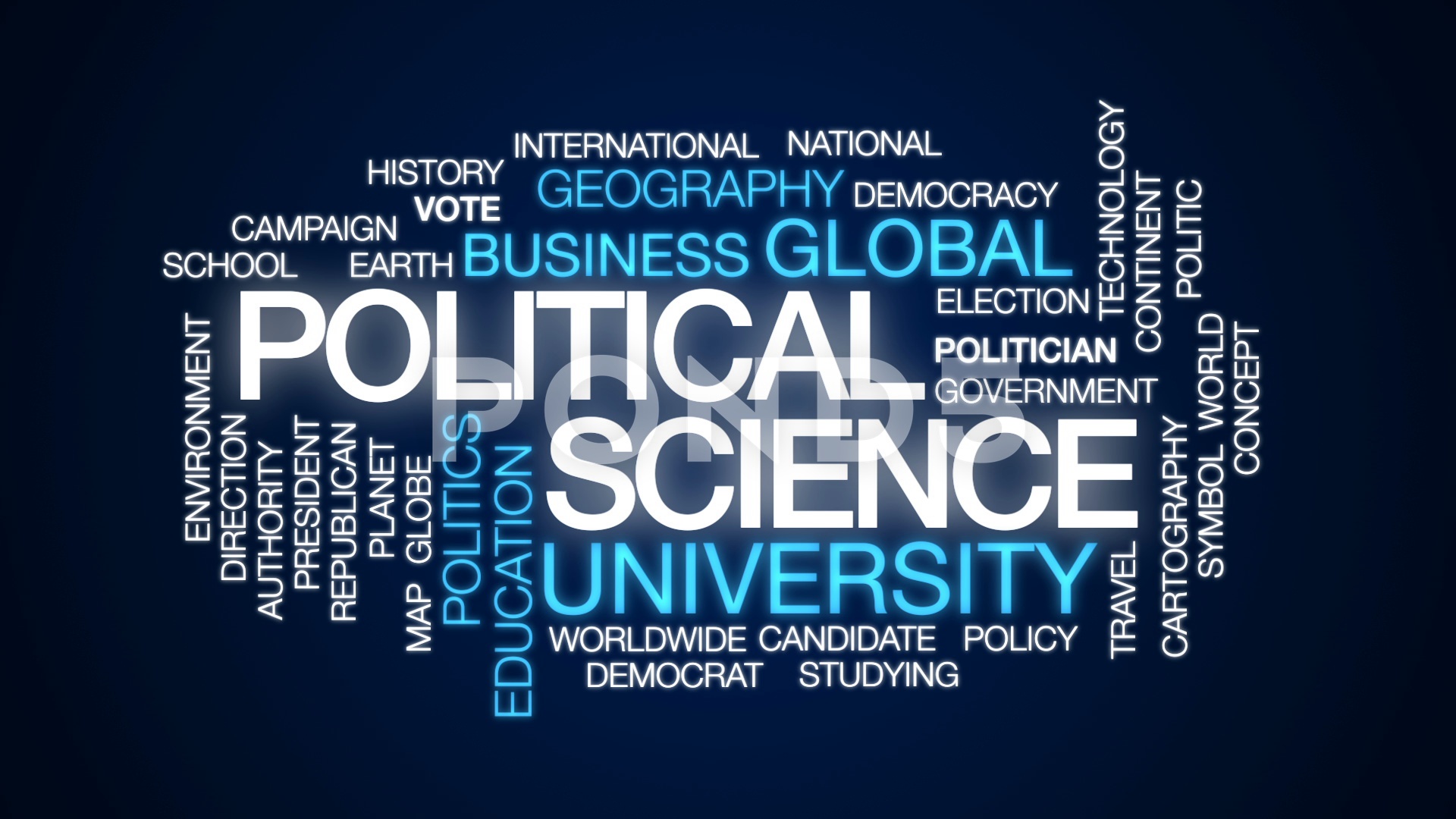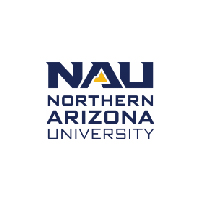 Northern Arizona University
Professional, Technical, Business, and Scientific Writing -Graduate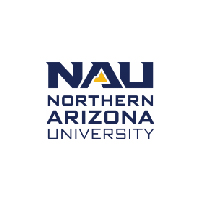 Northern Arizona University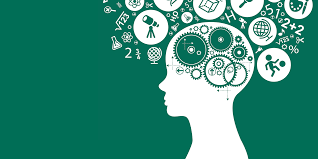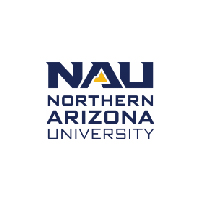 Northern Arizona University
Public Administration -Graduate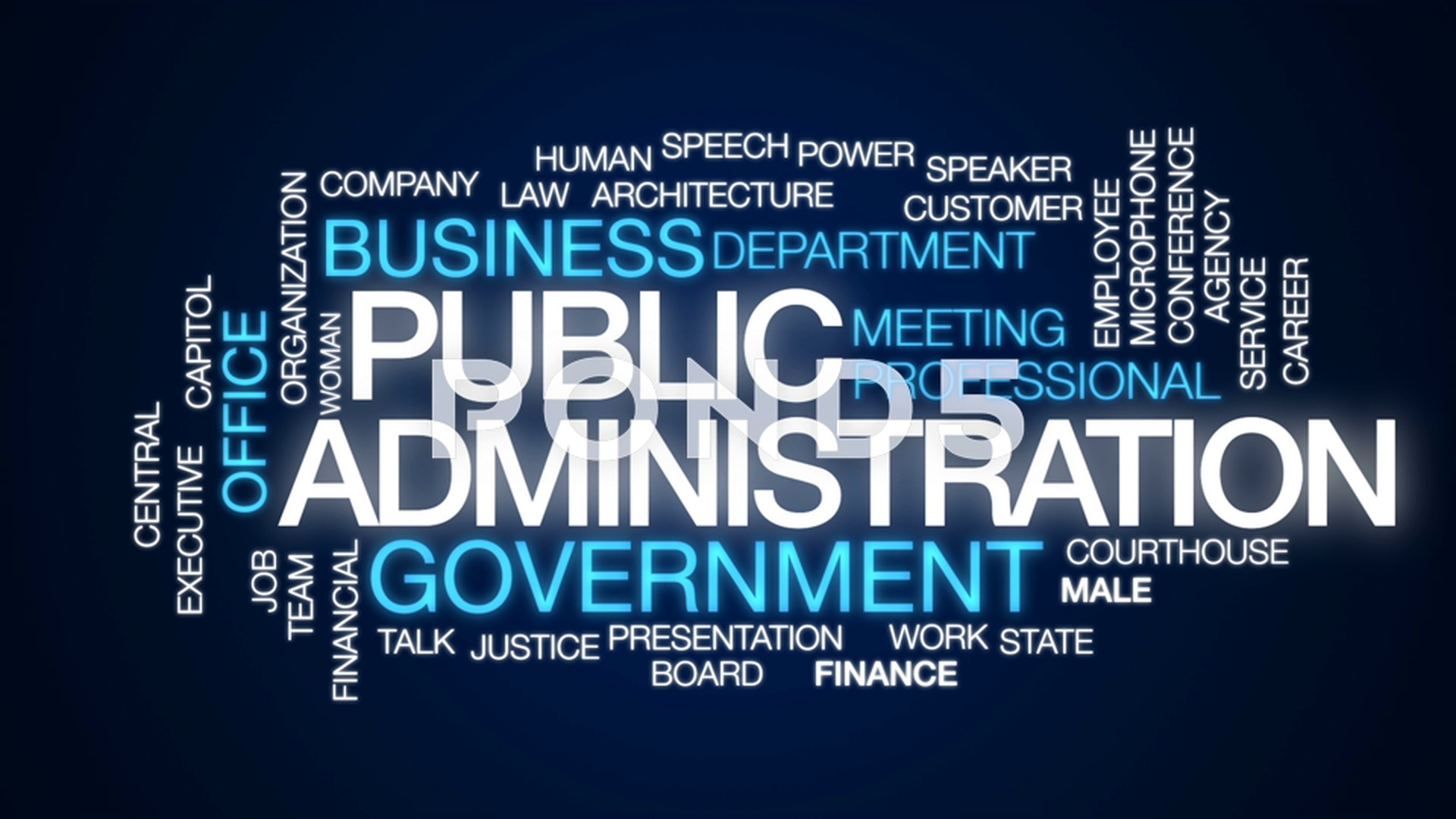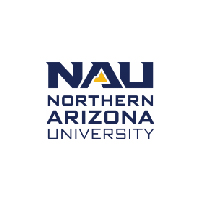 Northern Arizona University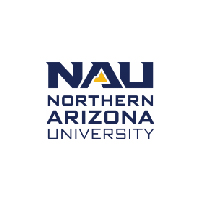 Northern Arizona University
Rhetoric and Composition -Graduate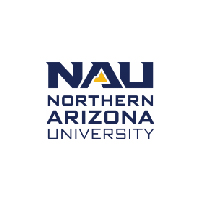 Northern Arizona University
Science Teacher Education/General Science Teacher Education -Graduate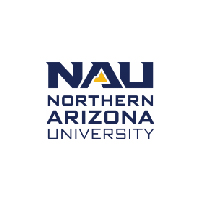 Northern Arizona University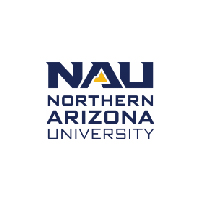 Northern Arizona University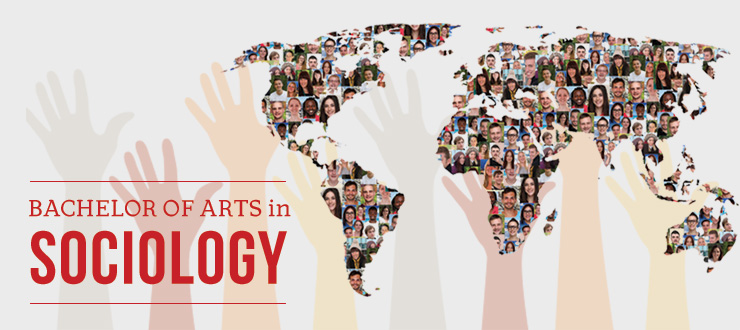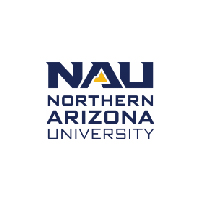 Northern Arizona University
Speech-Language Pathology Assistant -Graduate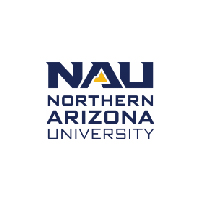 Northern Arizona University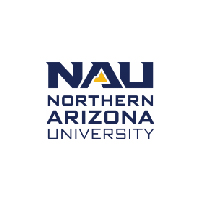 Northern Arizona University
Sustainability Studies- -Graduate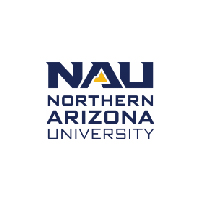 Northern Arizona University
Teaching English as a Second or Foreign Language/ESL Language Instructor -Graduate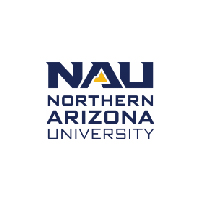 Northern Arizona University
Technical Teacher Education -Graduate