University Advancing Technology (UAT) is a small, private university educating students in advancing technology who desire to innovate in the areas of emerging technology disciplines. UAT is designated as a Center of Academic Excellence by the National Center of Information Assurance Education (CAE/IAE) sponsored by the US National Security  Agency and the Homeland Security Department. The University of Advancing Technology is accredited by Learning Commission (hlcommission.org), a regional accreditation agency recognized by the U.S. Department of Education. With its focus on educating the best thinkers who advance society through a lifetime of innovation, it is one of only a few colleges in the US offering 100% STEM-based degrees at the undergraduate and graduate levels.

Academics
UAT offers Associate's, Bachelor'sand Master's degrees, on campus and online. The school has an enrollment of approximately 1000 students. UAT also participates in a student exchange with DeMontfort University, UK.

Accredition
 In 2009, UAT became accredited by The Higher Learning Commission and a member of the North Central Association of Colleges and Schools. to award associate degrees, bachelor's degrees and master's degrees. The school's programs do not have ABET or ATMAE accreditation.



| | |
| --- | --- |
| Total Avg cost tuition Per Year | $ 24250 |
| Total Avg cost of living per year | $ 8820 |
| Application Fee | $ 0 |
| Total Cost | $ 33070 |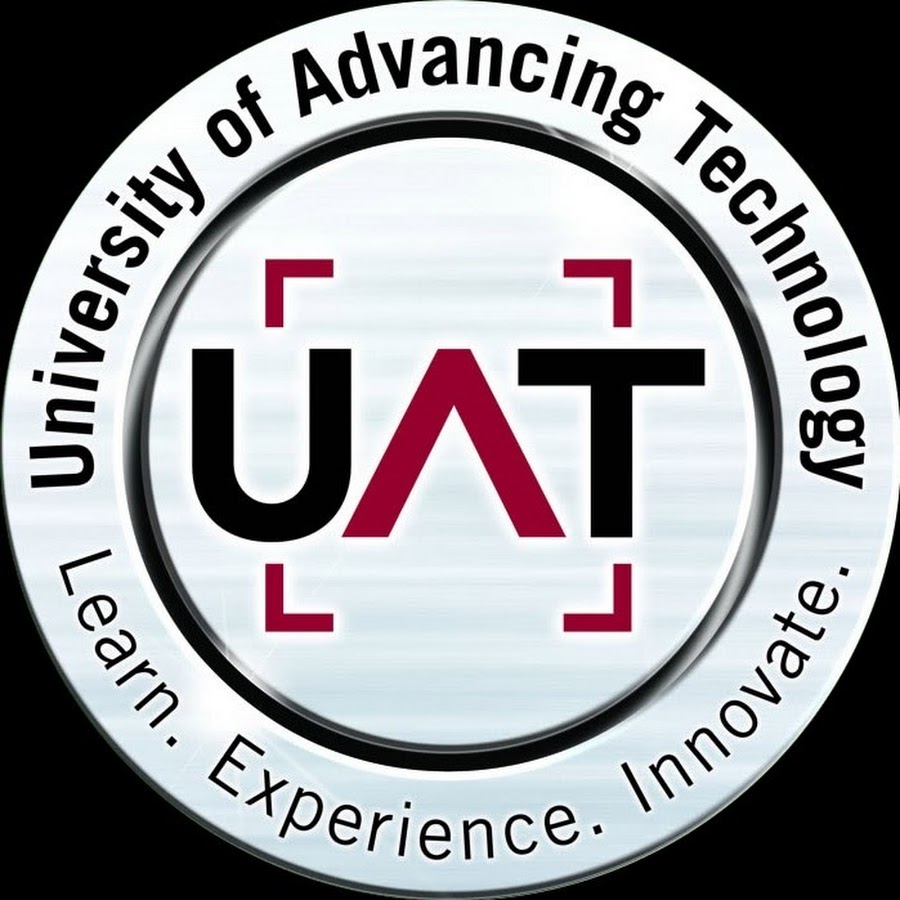 Tuition & Fees (per academic year)
Undergraduate = $24,950
Graduate = $17,500
Courses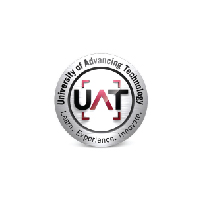 University of Advancing Technology
Computer Science -Undergraduate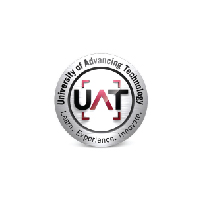 University of Advancing Technology
Computer Software Engineering -Undergraduate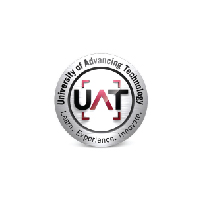 University of Advancing Technology
Cyber Security -Undergraduate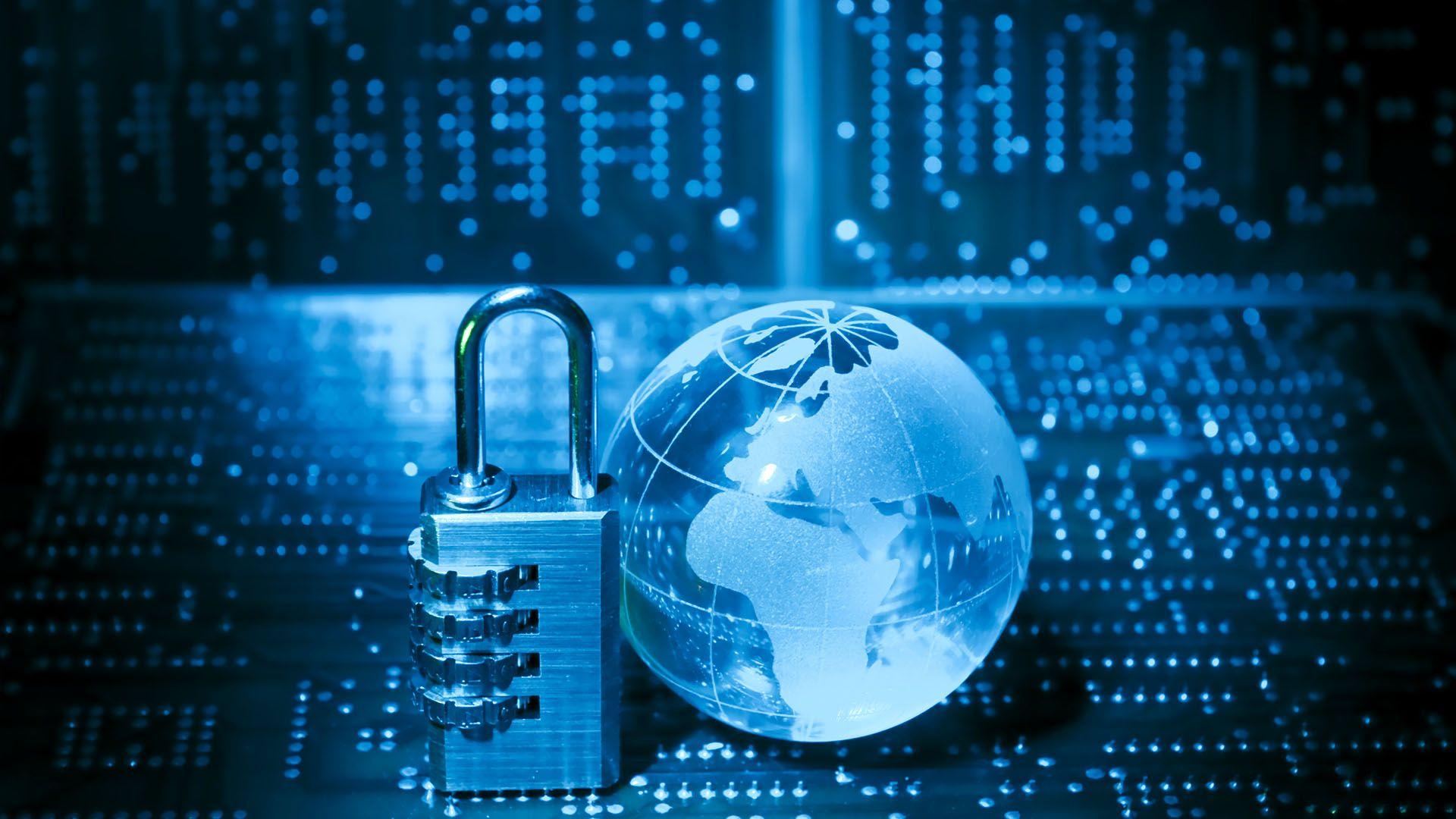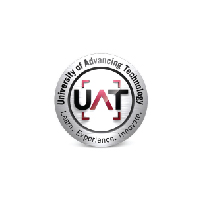 University of Advancing Technology
Cyber/Computer Forensics and Counterterrorism -Undergraduate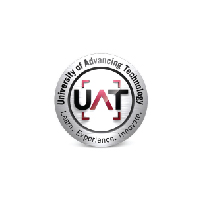 University of Advancing Technology
Digital Arts -Undergraduate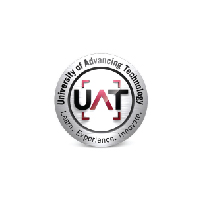 University of Advancing Technology
Game and Interactive Media Design -Undergraduate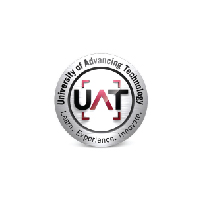 University of Advancing Technology
Human Computer Interaction -Undergraduate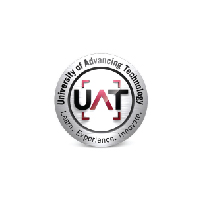 University of Advancing Technology
Network and System Administration/Administrator -Undergraduate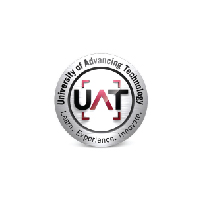 University of Advancing Technology
Robotics Technology/Technician -Undergraduate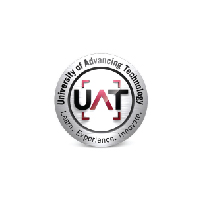 University of Advancing Technology
System, Networking, and LAN/WAN Management/Manager -Undergraduate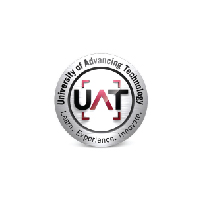 University of Advancing Technology
Web/Multimedia Management and Webmaster -Undergraduate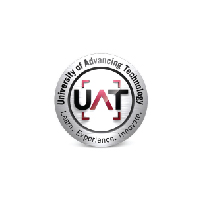 University of Advancing Technology
Computer Software Engineering -Graduate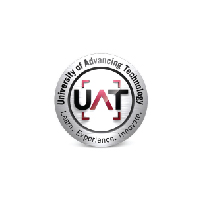 University of Advancing Technology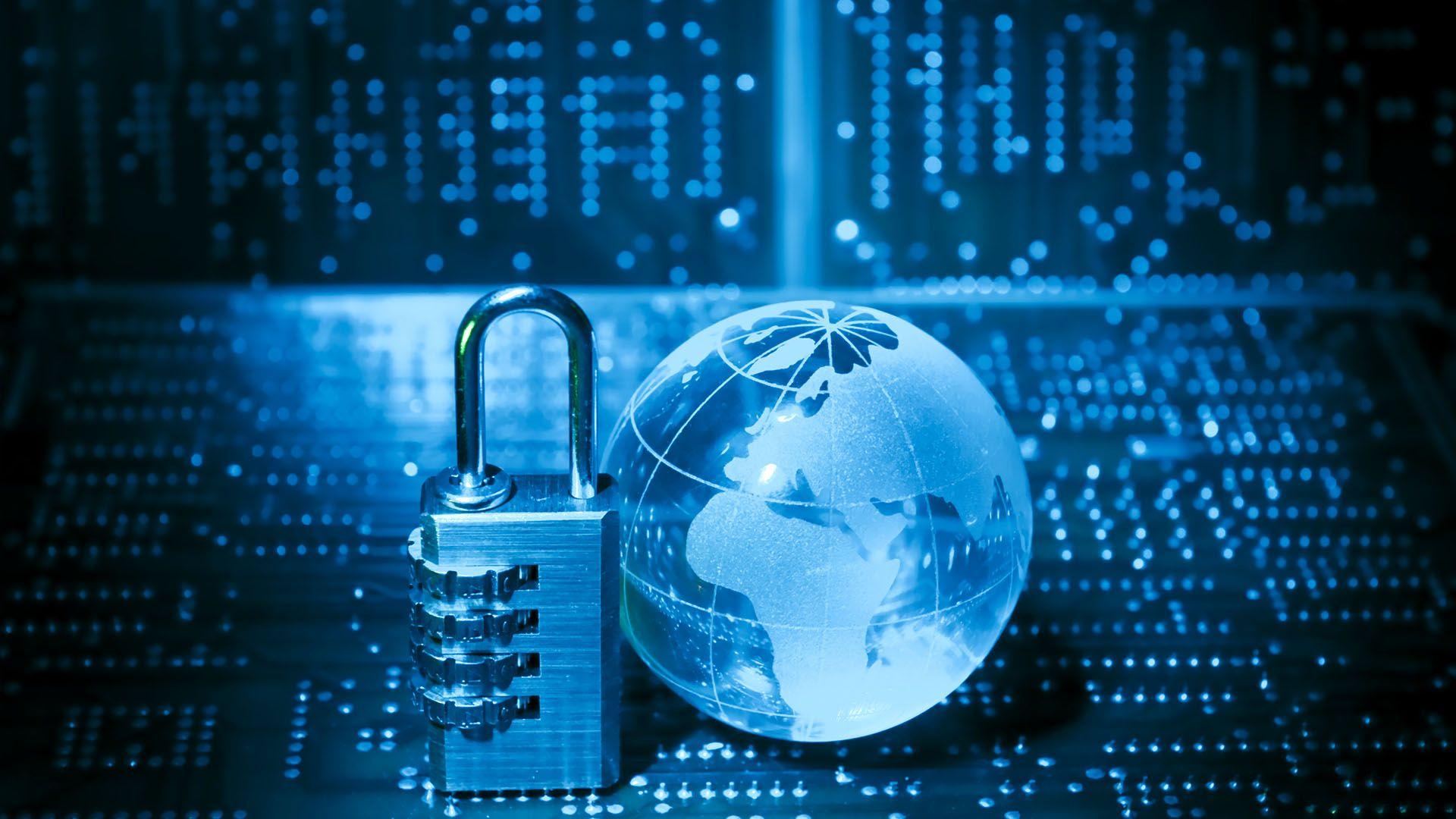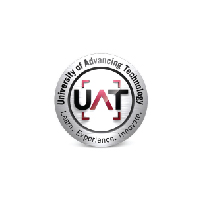 University of Advancing Technology
Game and Interactive Media Design -Graduate