The University of Idaho is a public university in Moscow, Idaho. It is the state's land-grant and primary research university. The University of Idaho was the state's sole university for 71 years, until 1963, and its College of Law, established in 1909.University of Idaho is a public institution that was founded in 1889. It has a total undergraduate enrollment of 9,885, its setting is rural, and the campus size is 810 acres. It utilizes a semester-based academic calendar. University of Idaho's ranking in the 2019 edition of Best Colleges is National Universities, 165.

Academics
The student-faculty ratio at University of Idaho is 14:1, and the school has 54.9 percent of its classes with fewer than 20 students. The most popular majors at University of Idaho include: Psychology, General; Mechanical Engineering; Finance, General; Marketing/Marketing Management, General; and Accounting.

Accredition  
The University of Idaho is a member of the Association of Public Land Grant Universities (APLU) and is regionally accredited by the Northwest Commission on Colleges and Universities (NWCCU).

| | |
| --- | --- |
| Total Avg cost tuition Per Year | $ 25500 |
| Total Avg cost of living per year | $ 10654 |
| Application Fee | $ 60 |
| Total Cost | $ 36214 |
Courses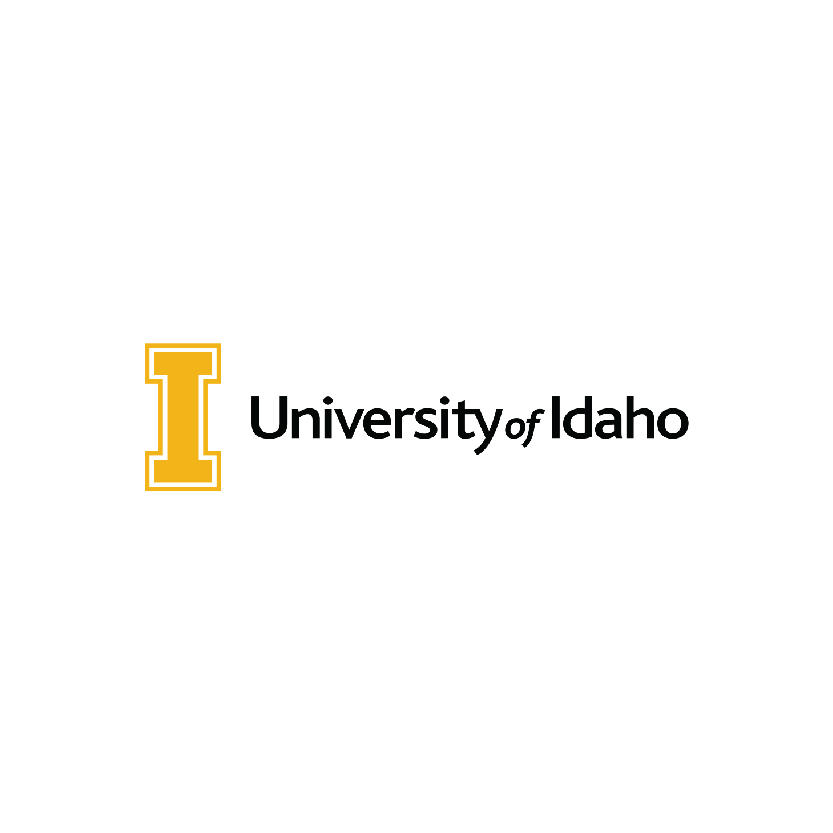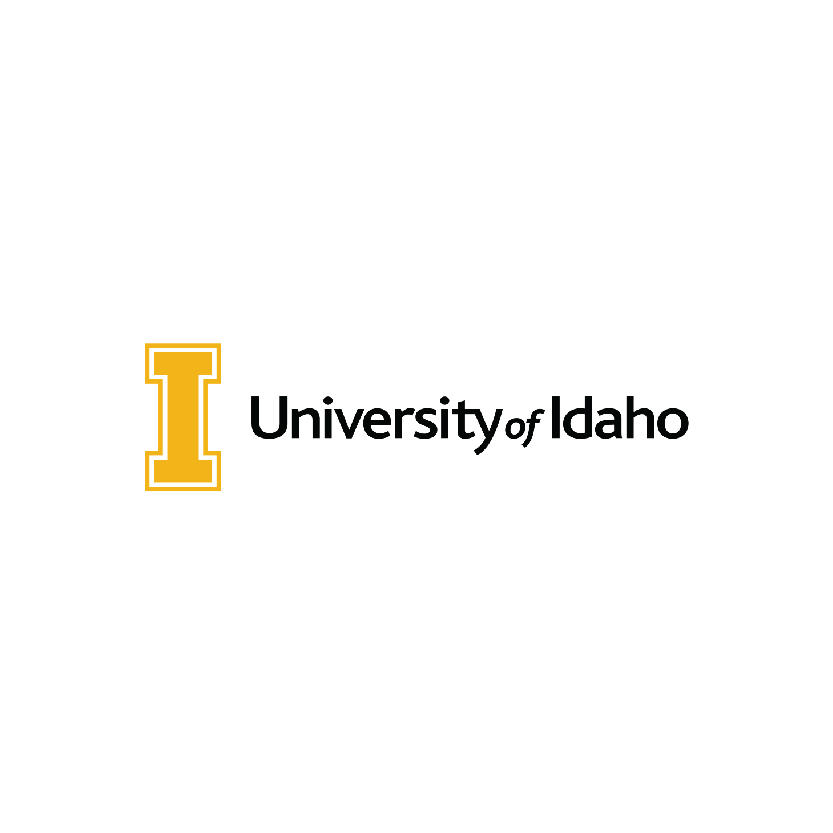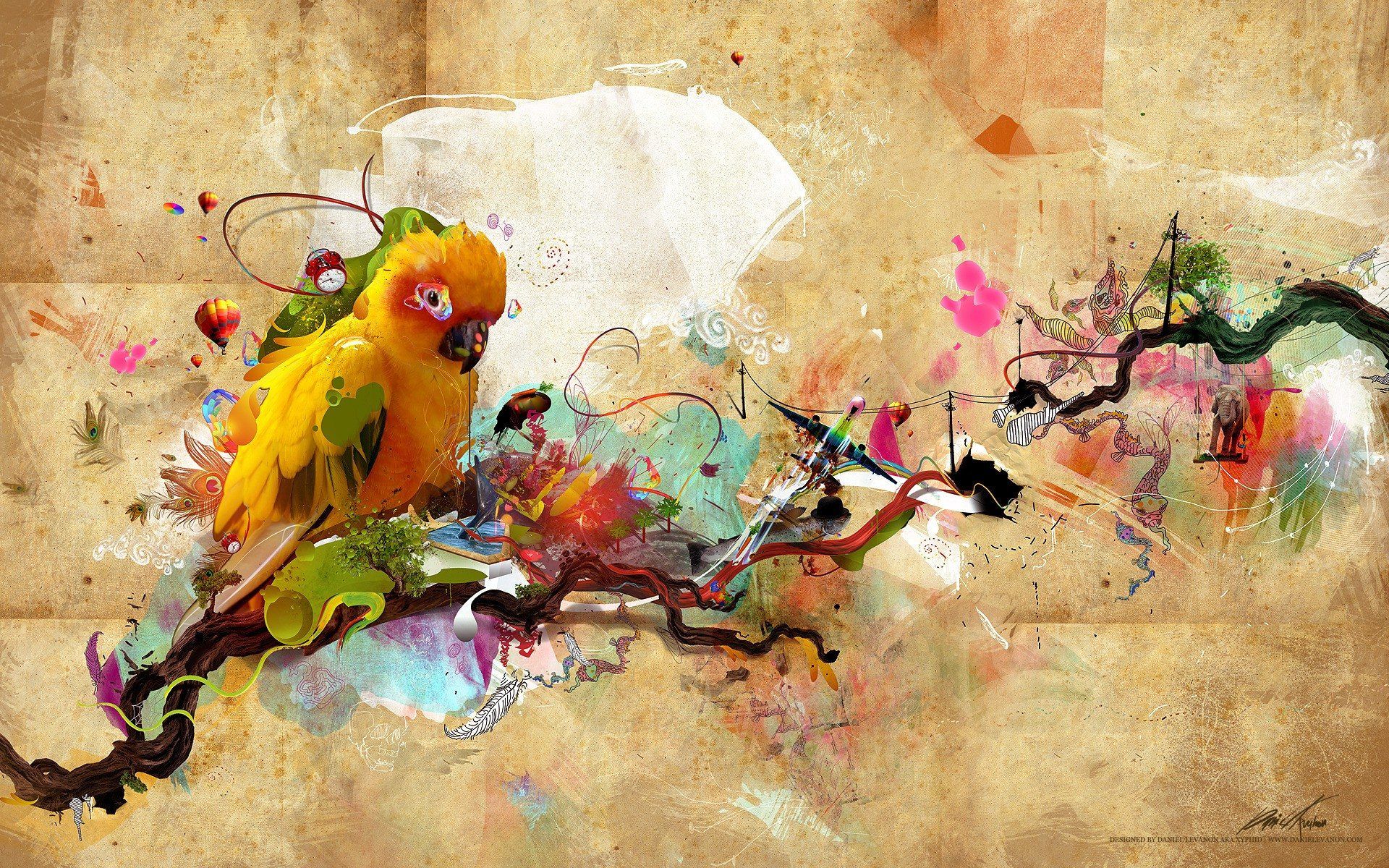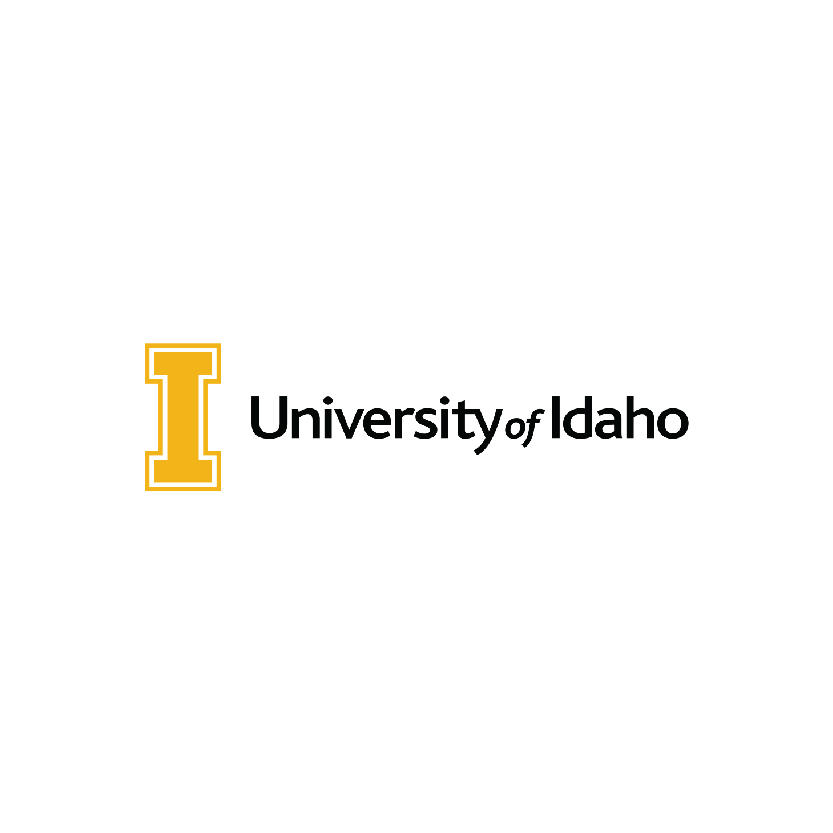 University of Idaho
Studio Arts -Undergraduate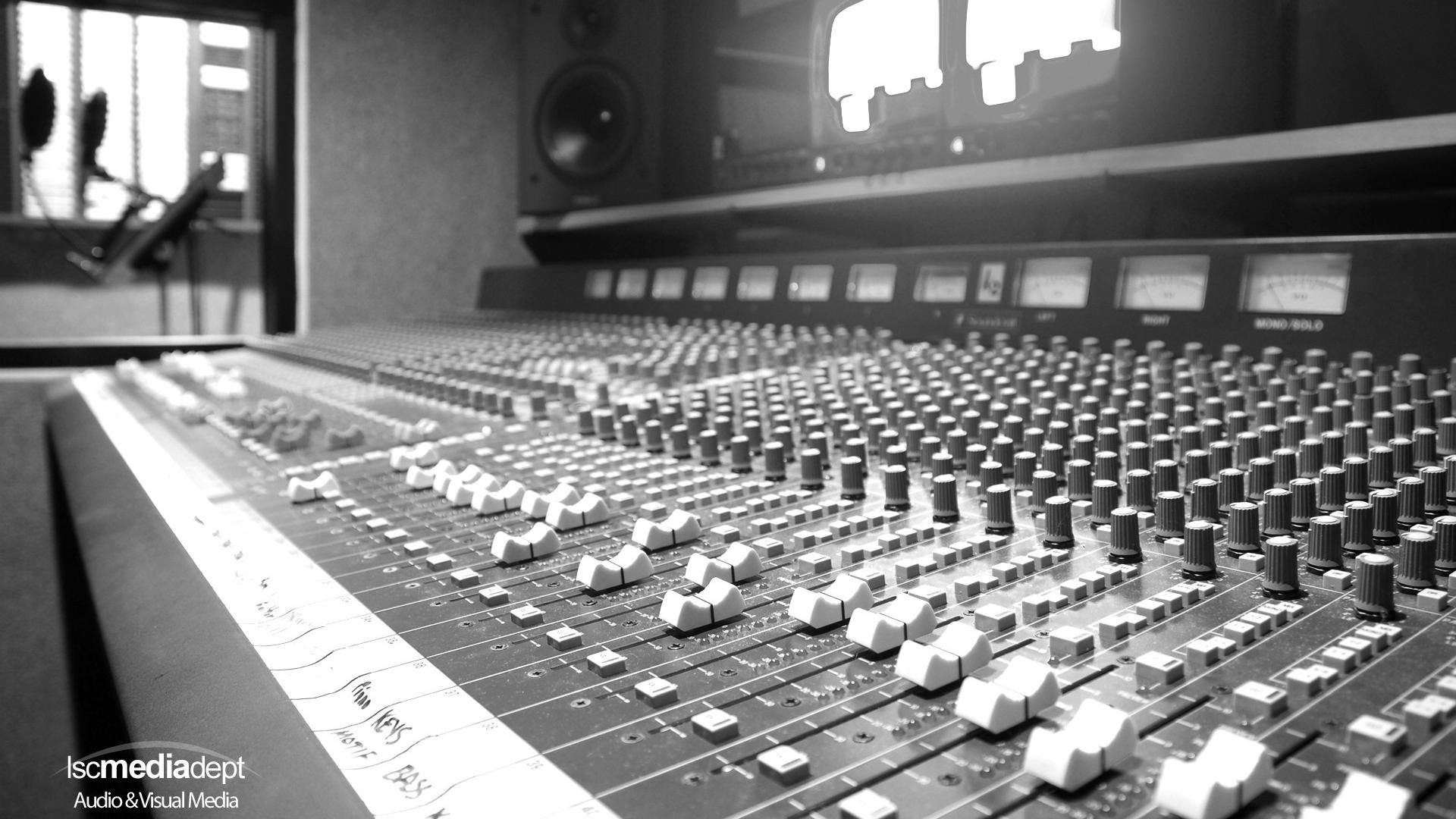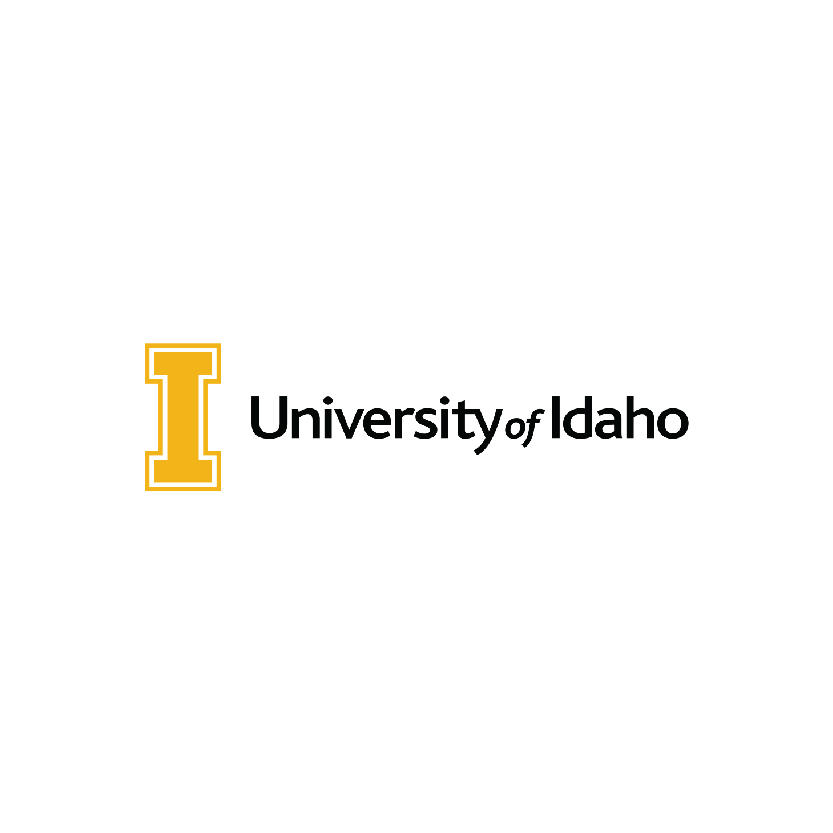 University of Idaho
Political Science -Undergraduate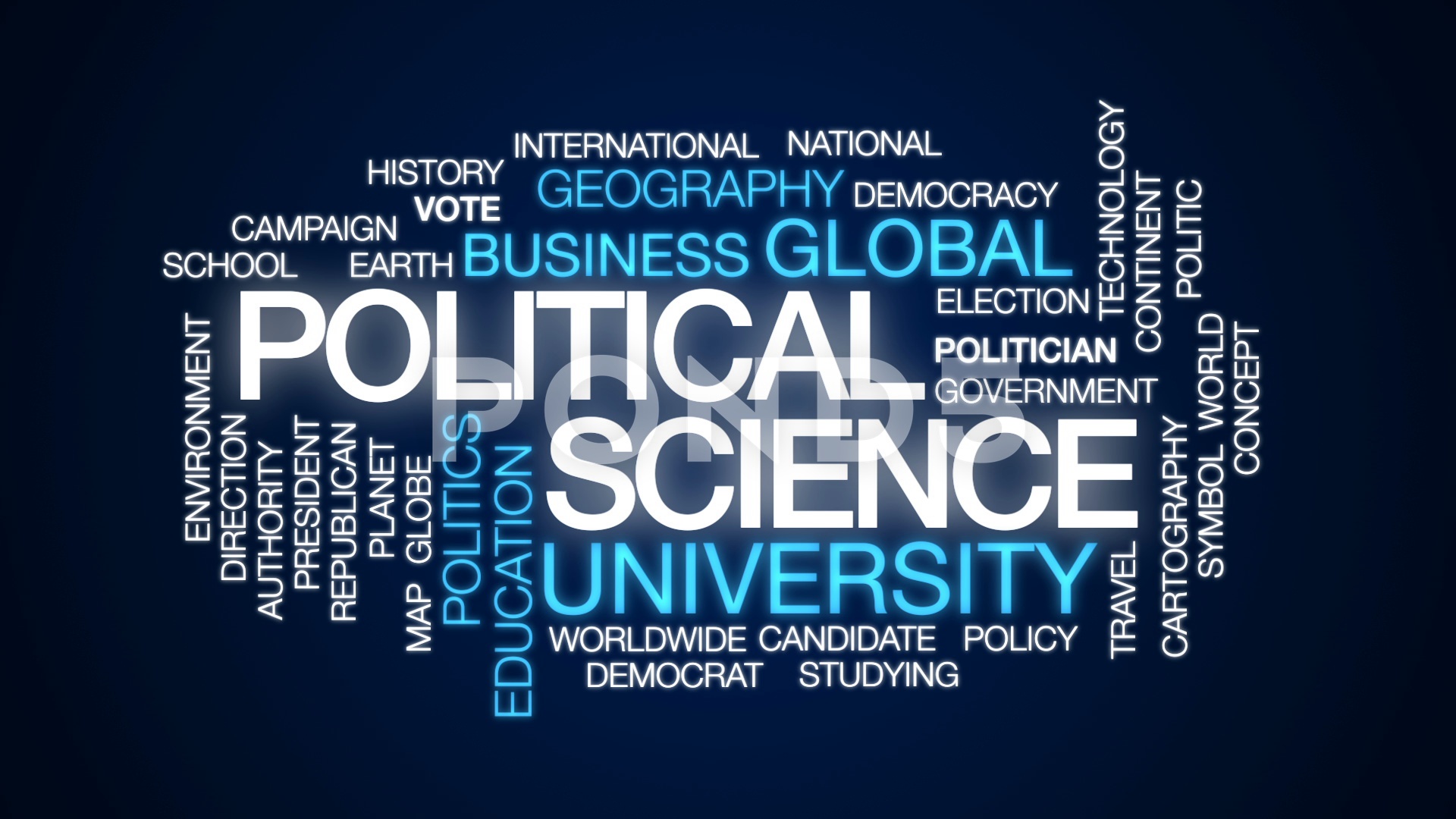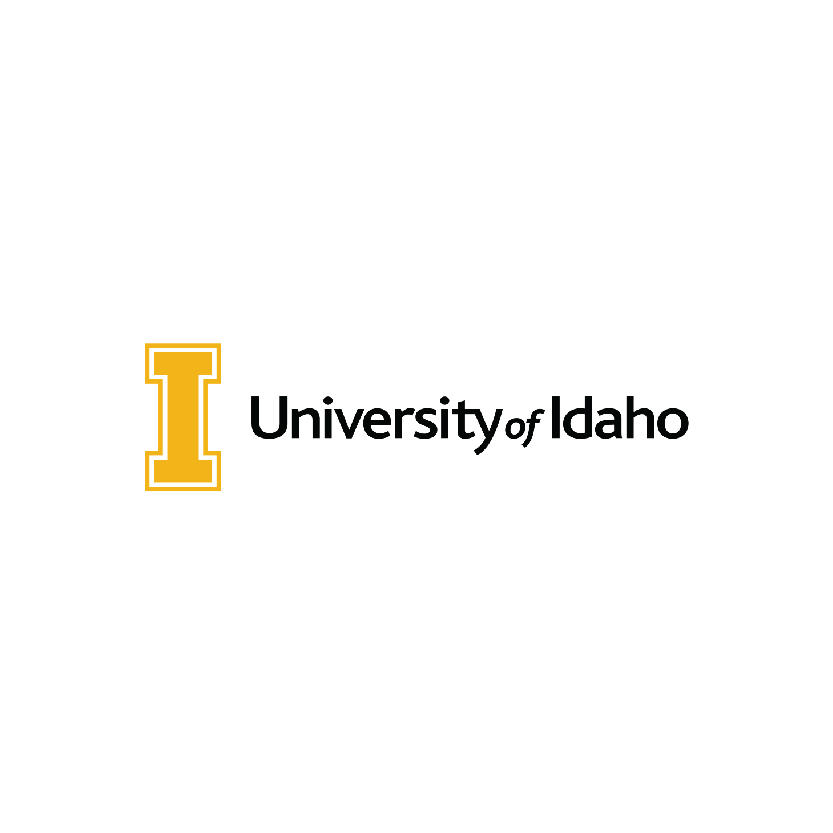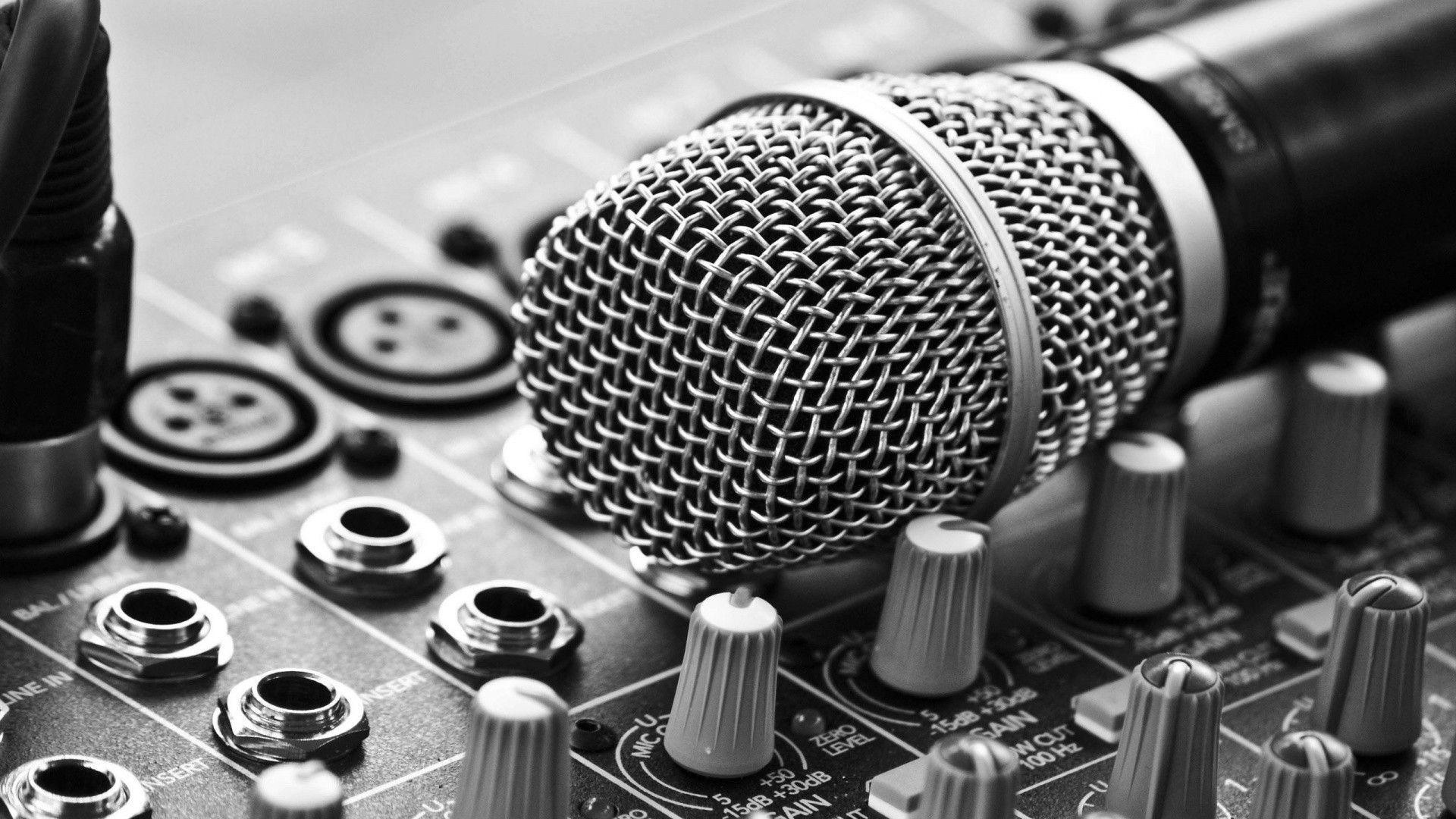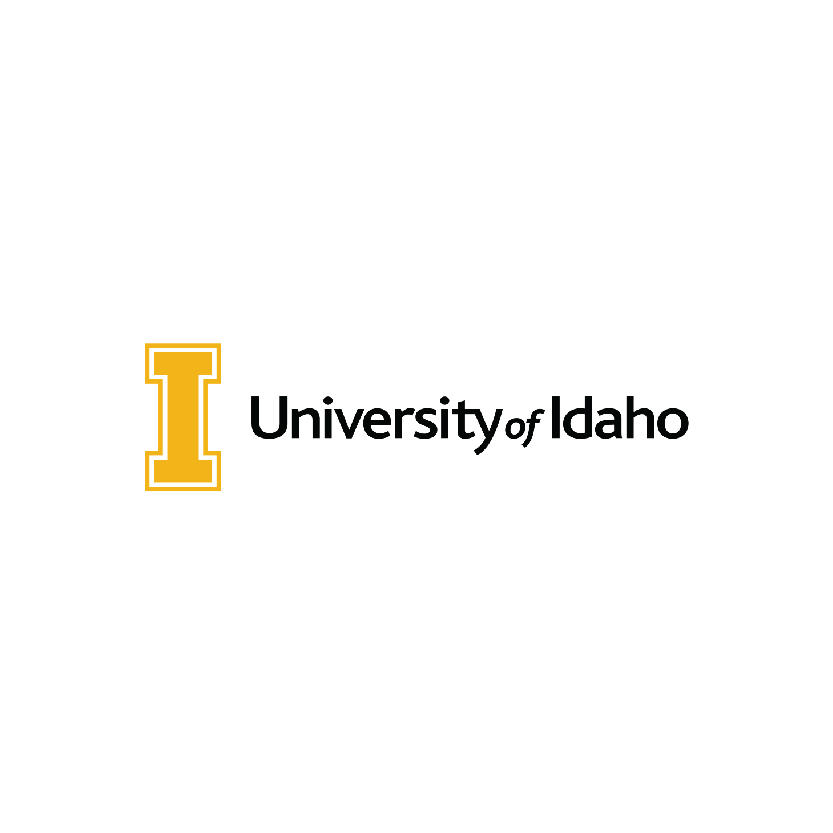 University of Idaho
Film and TV -Undergraduate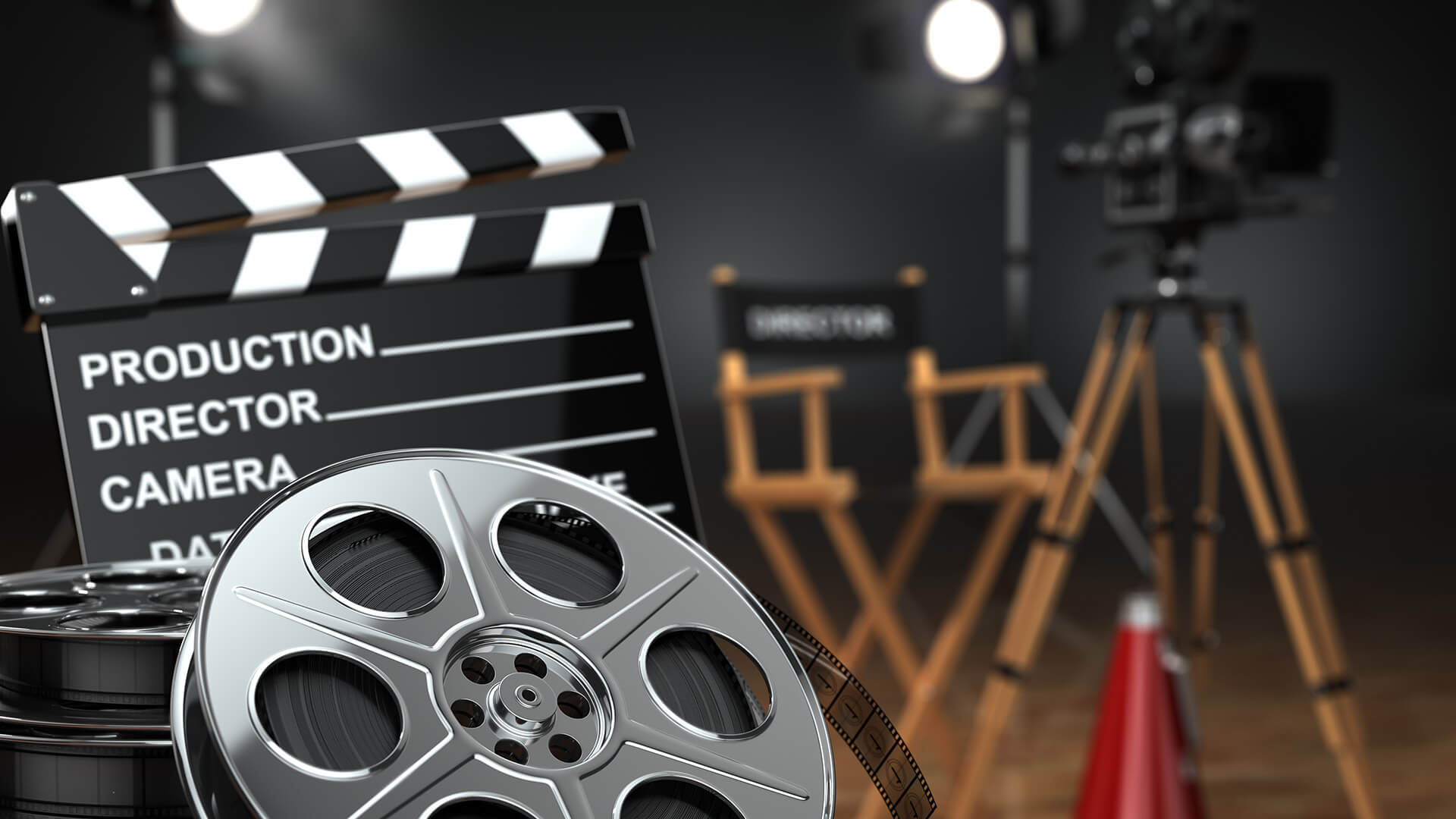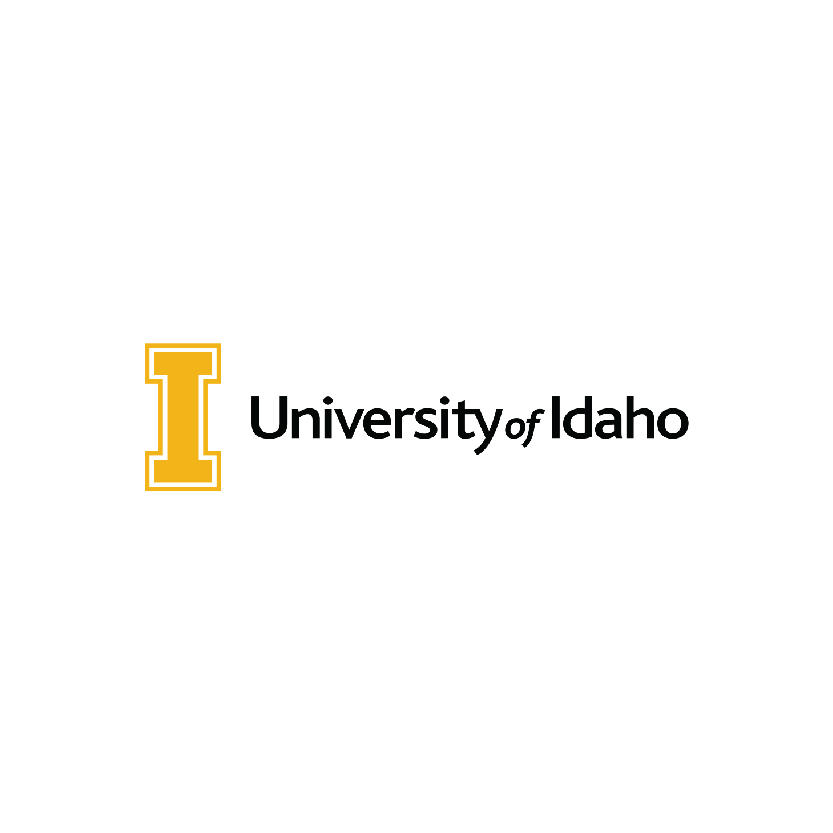 University of Idaho
Fashion/Apparel Design -Undergraduate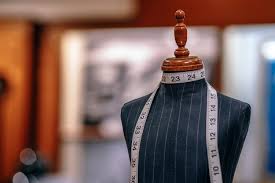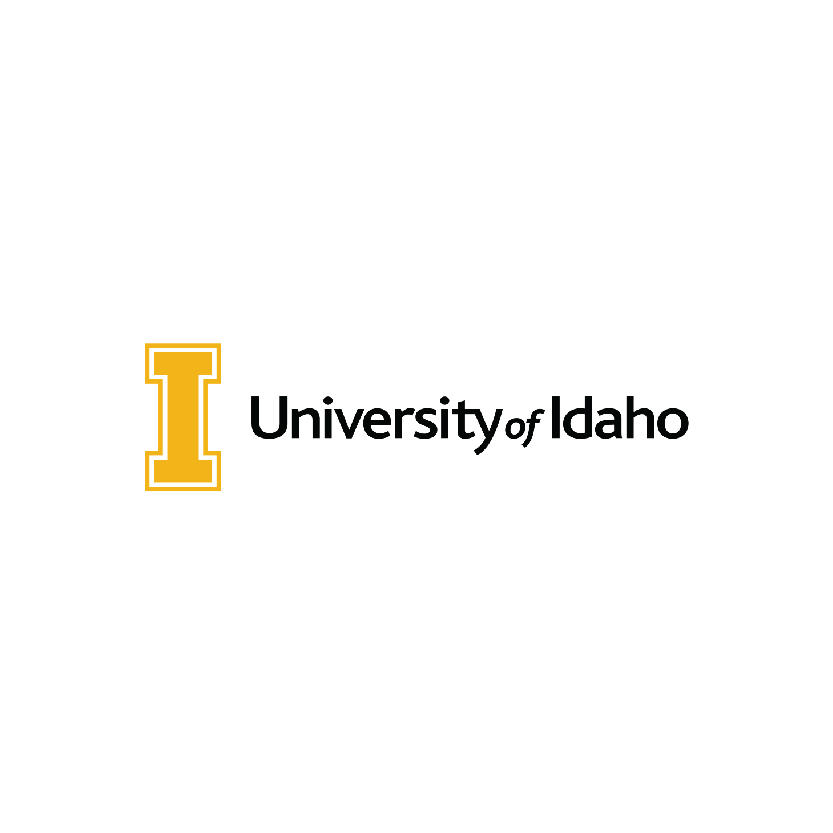 University of Idaho
Anthropology -Undergraduate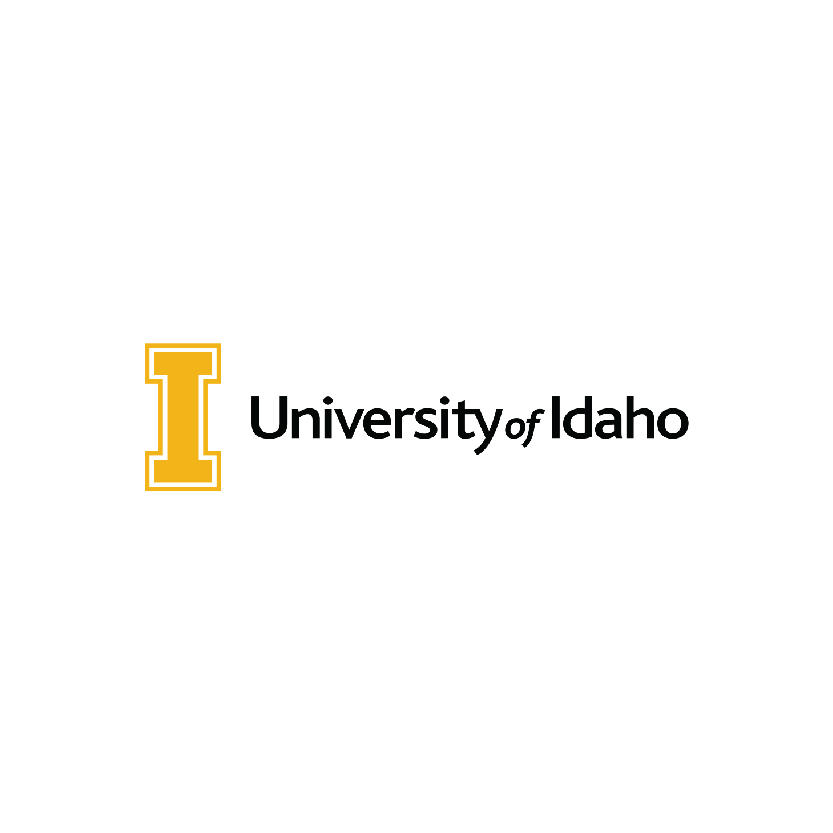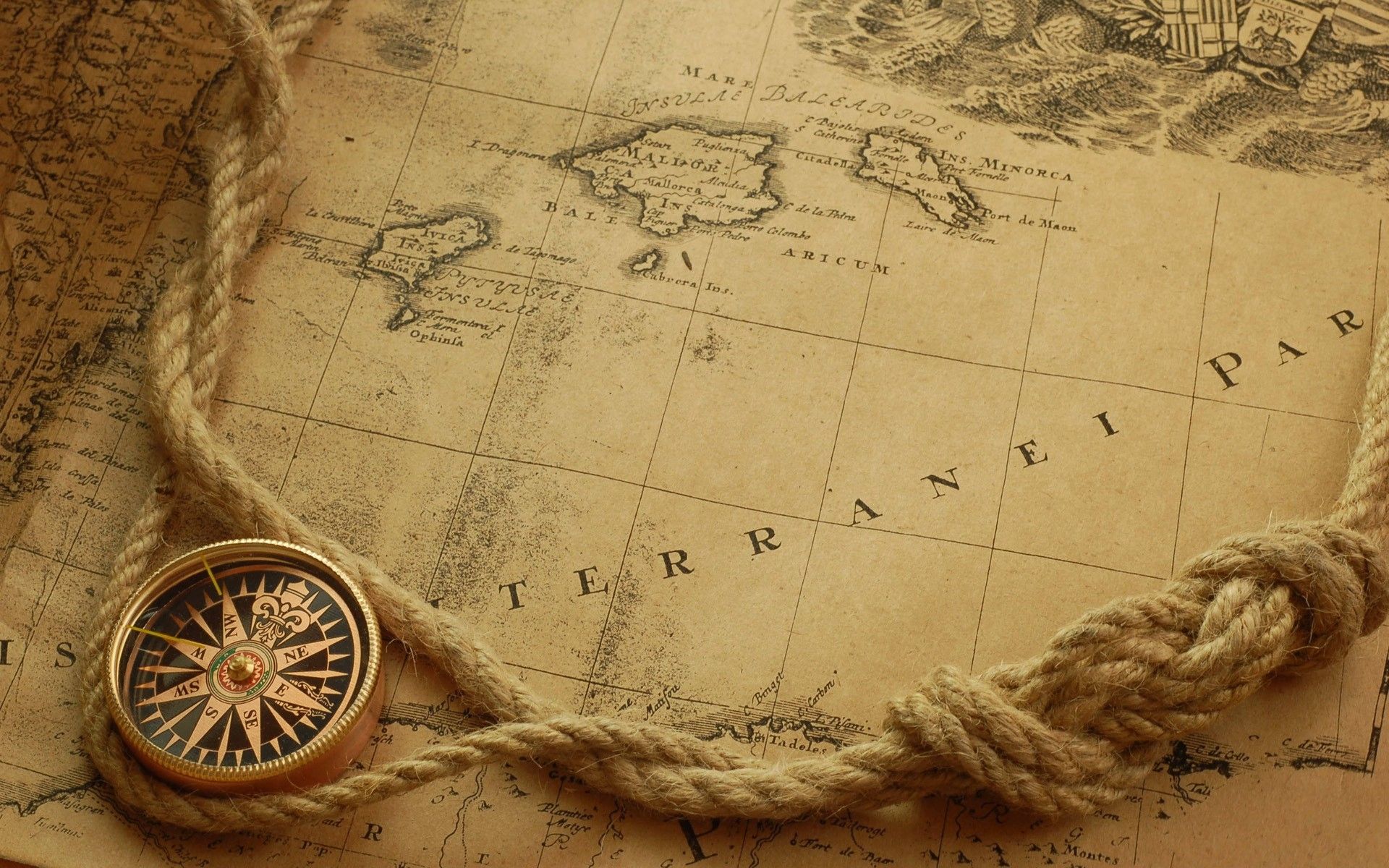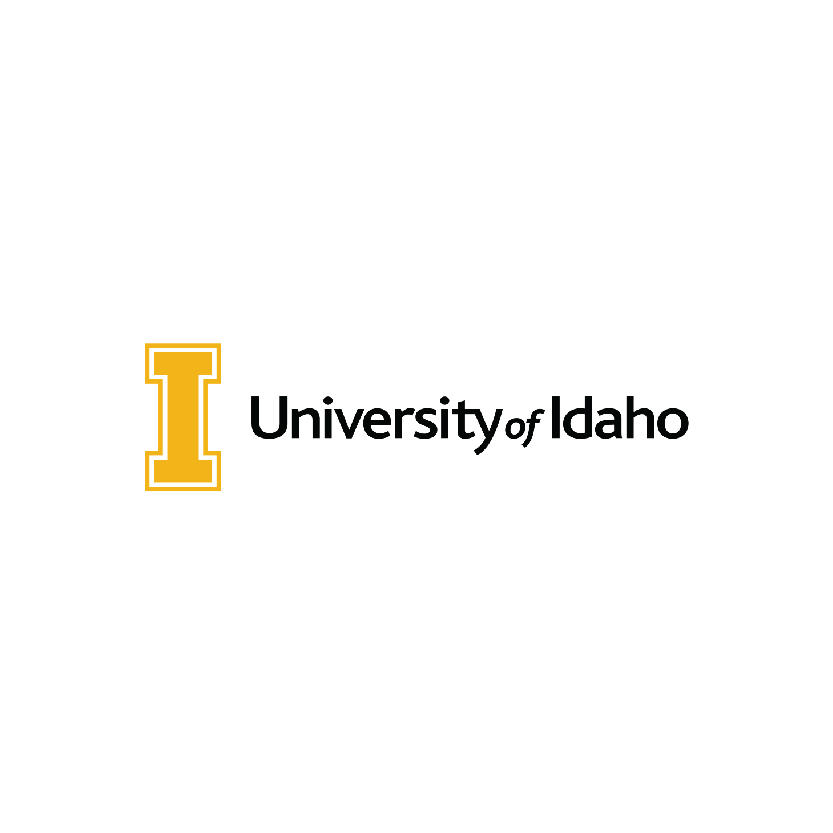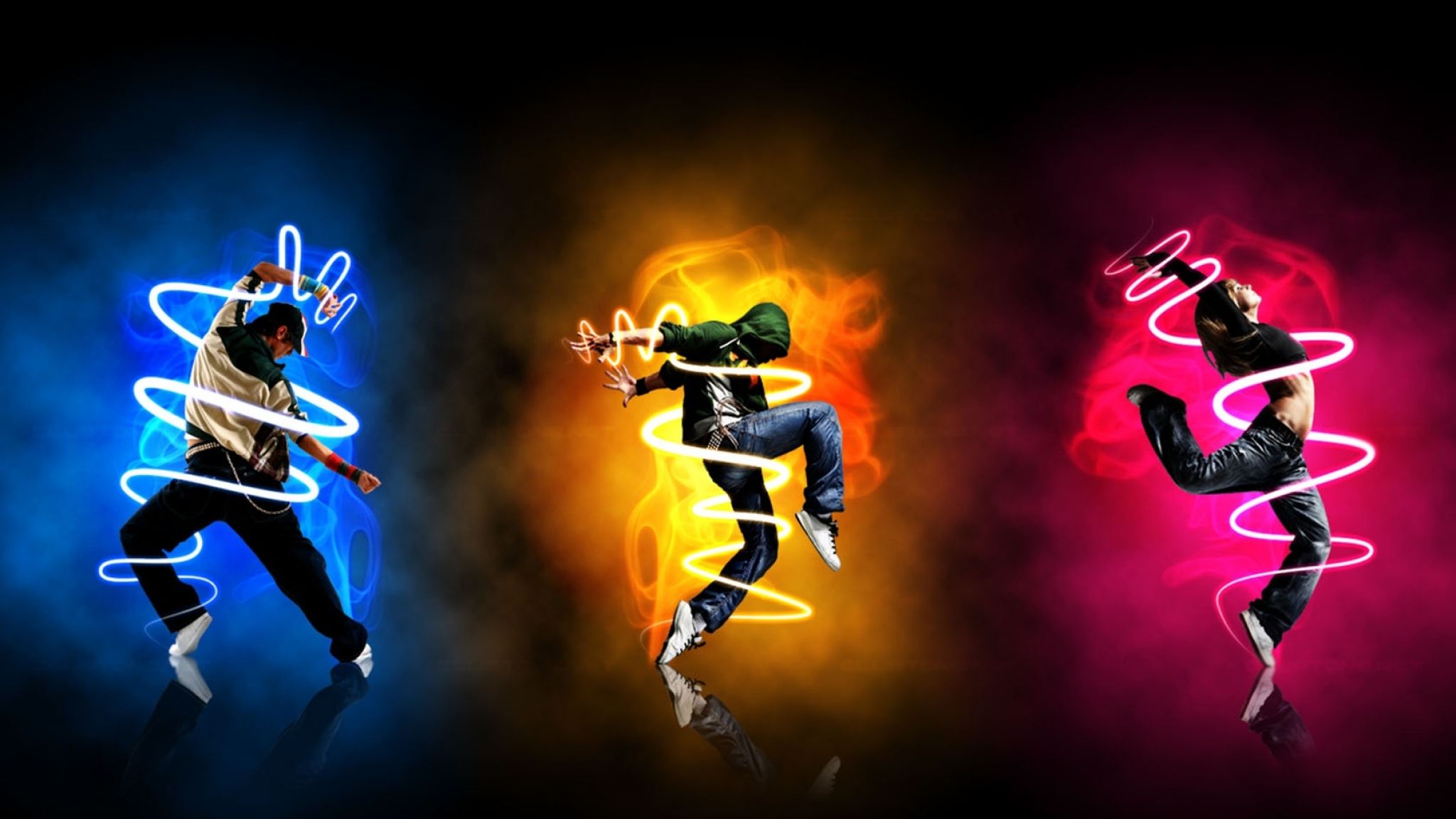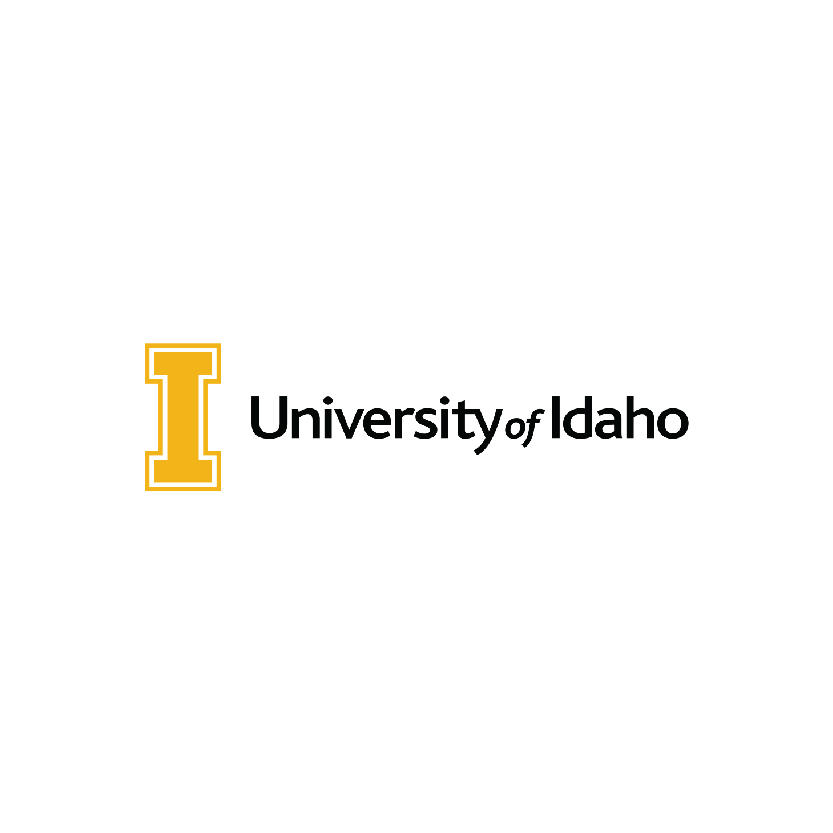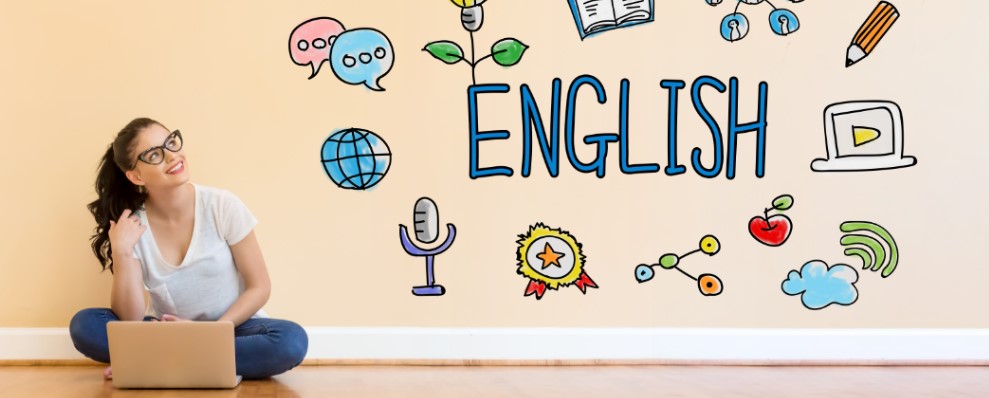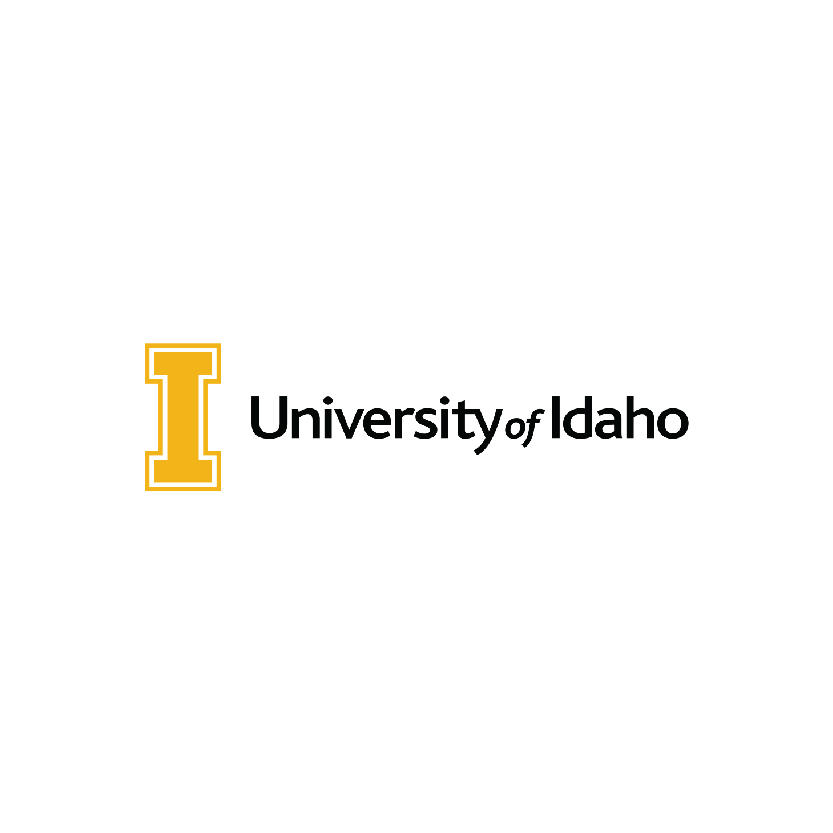 University of Idaho
Philosophy -Undergraduate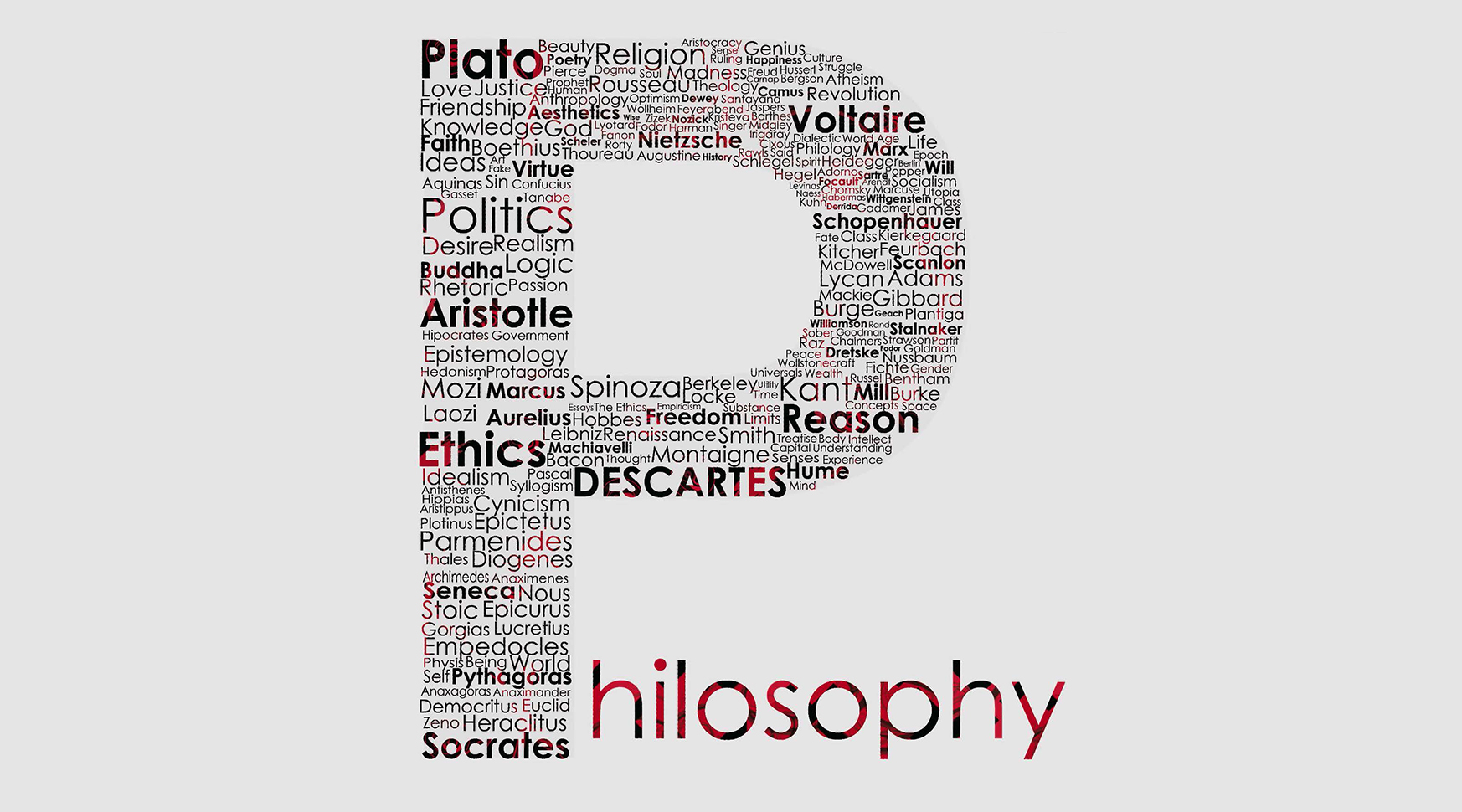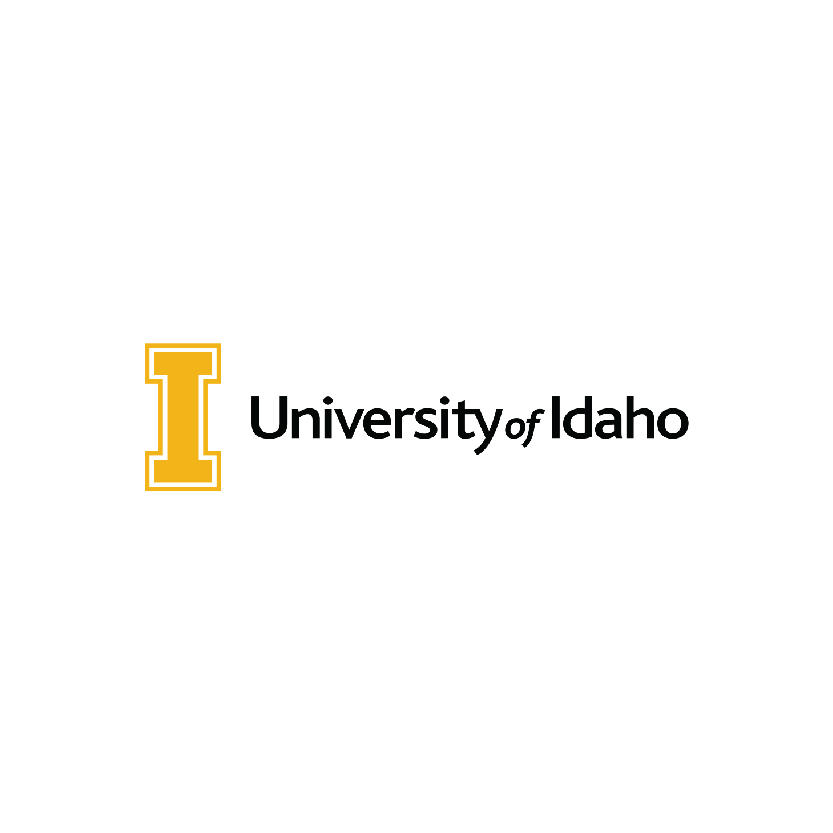 University of Idaho
Psychology -Undergraduate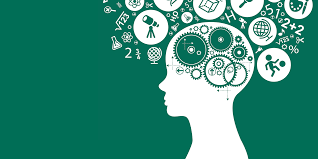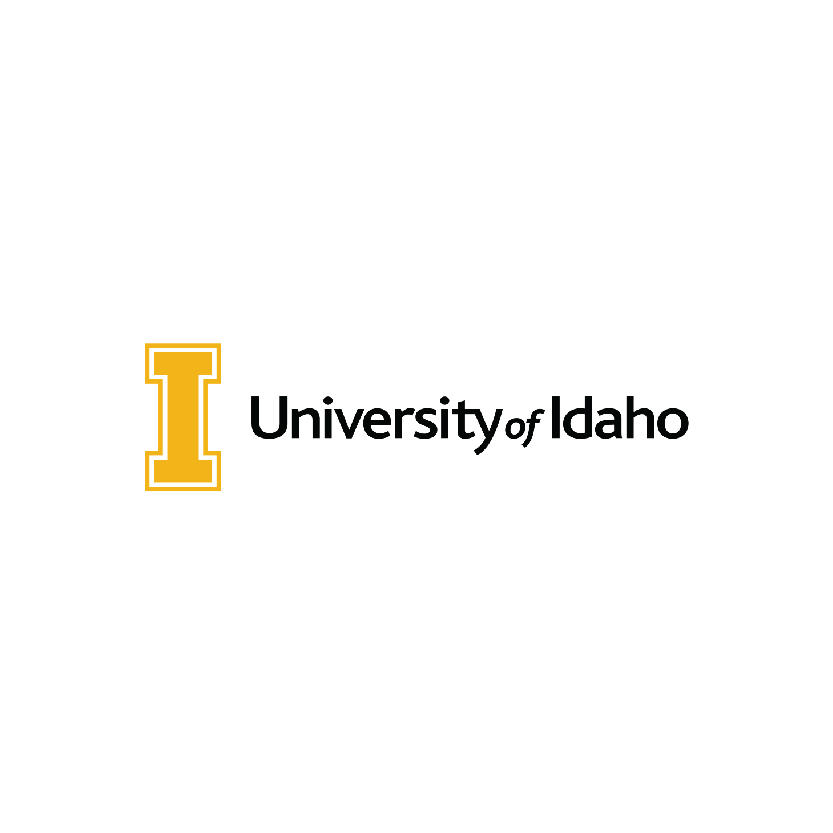 University of Idaho
Accounting -Undergraduate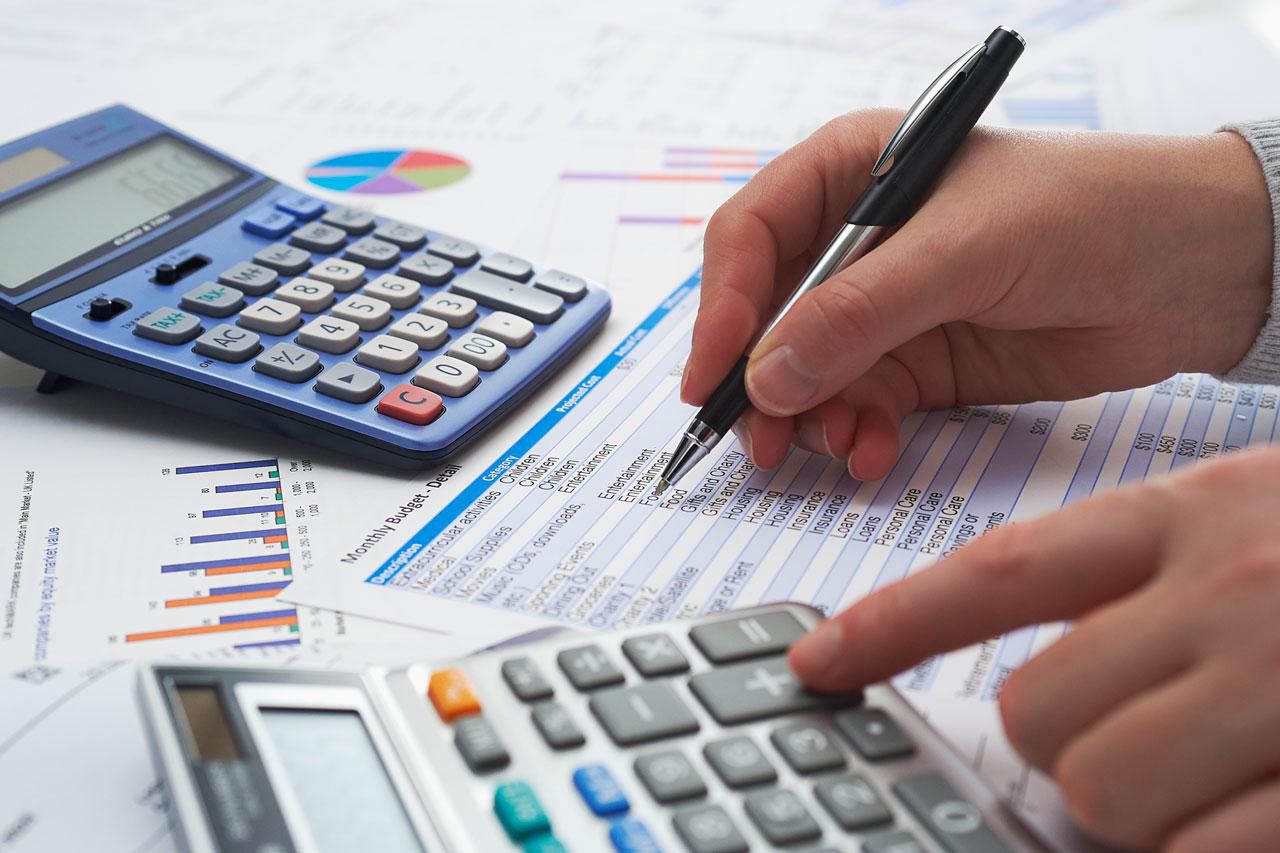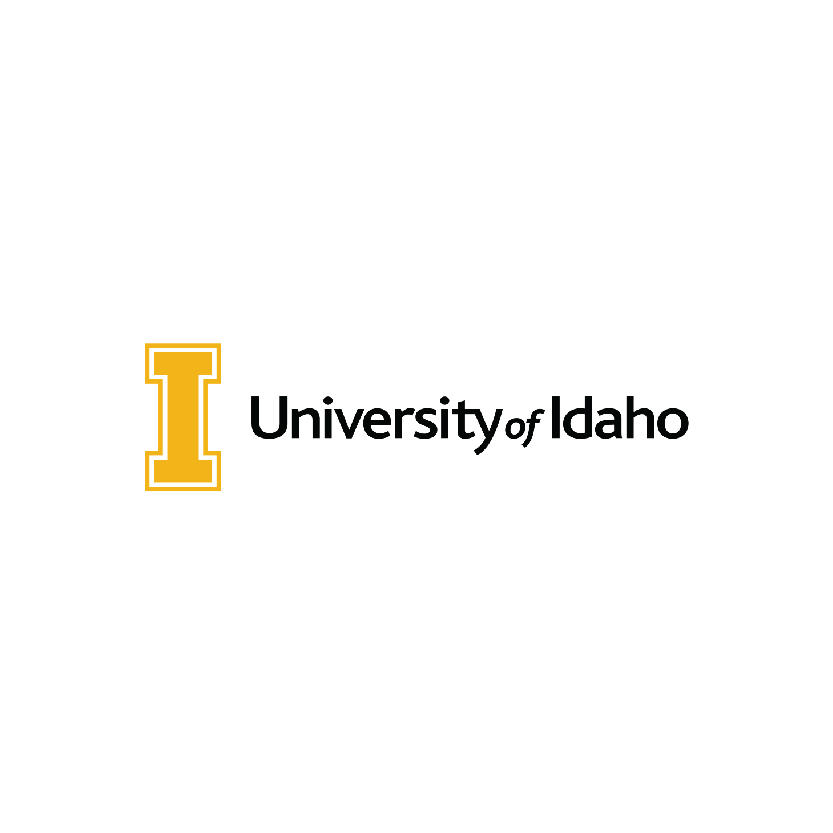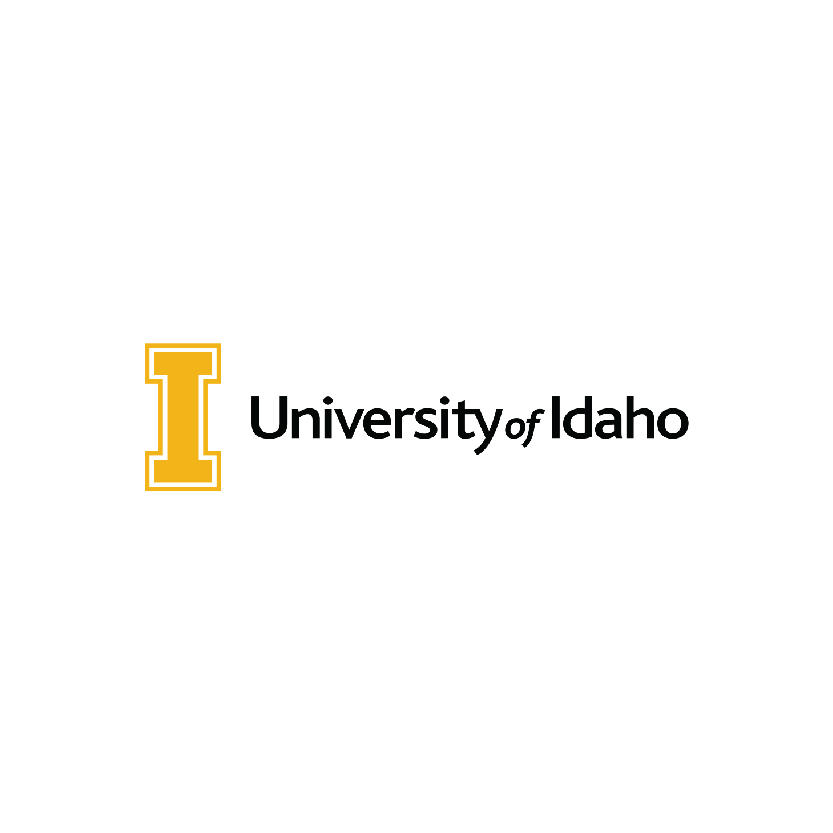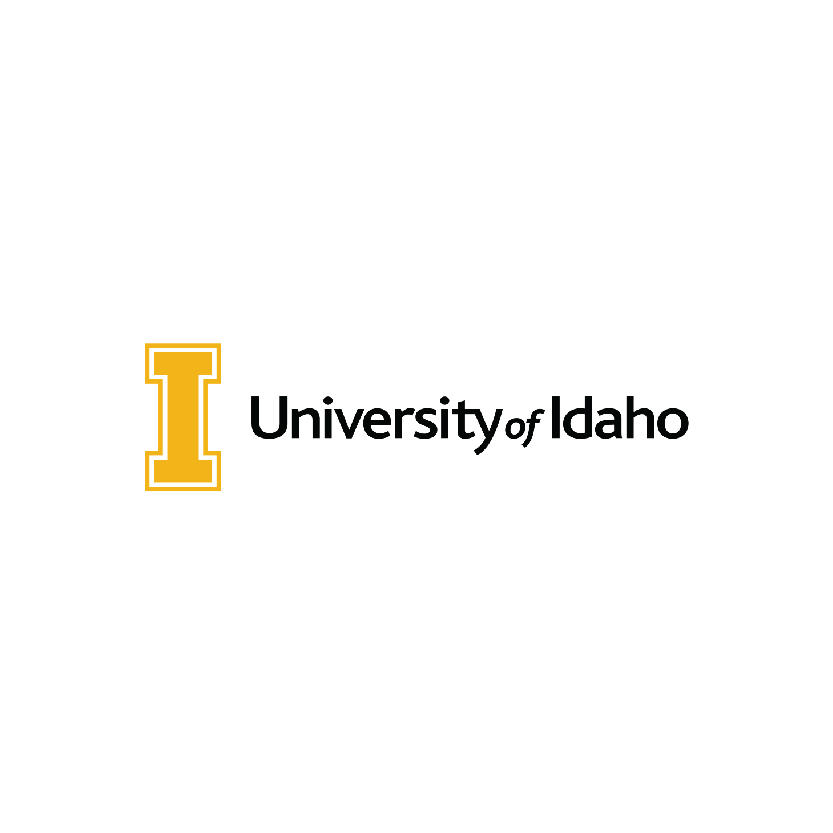 University of Idaho
Human Resource Management -Undergraduate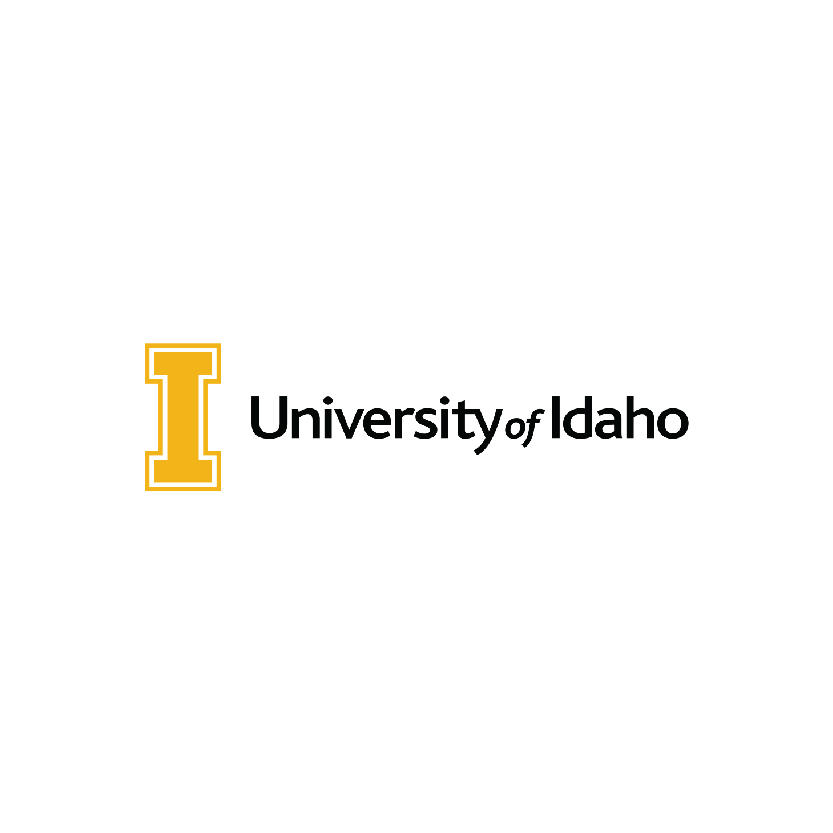 University of Idaho
Operations Management and supervision -Undergraduate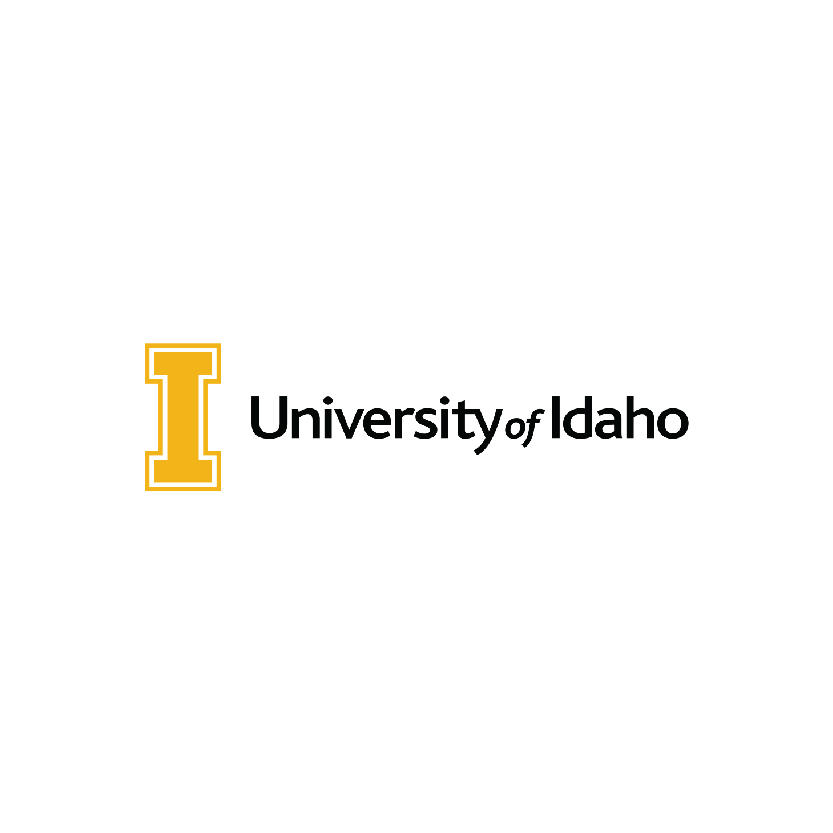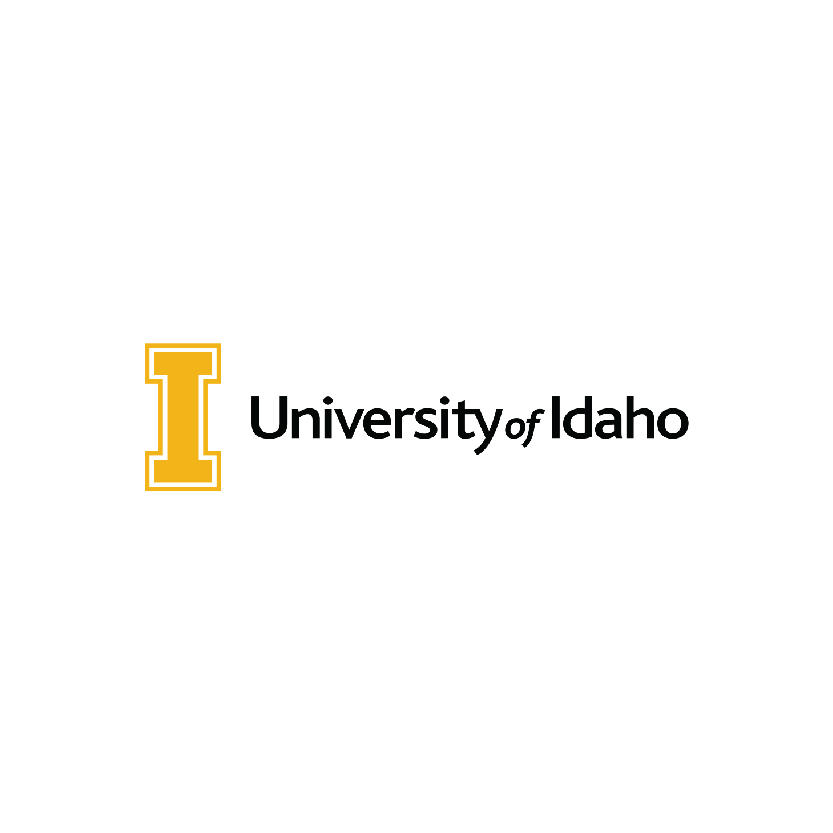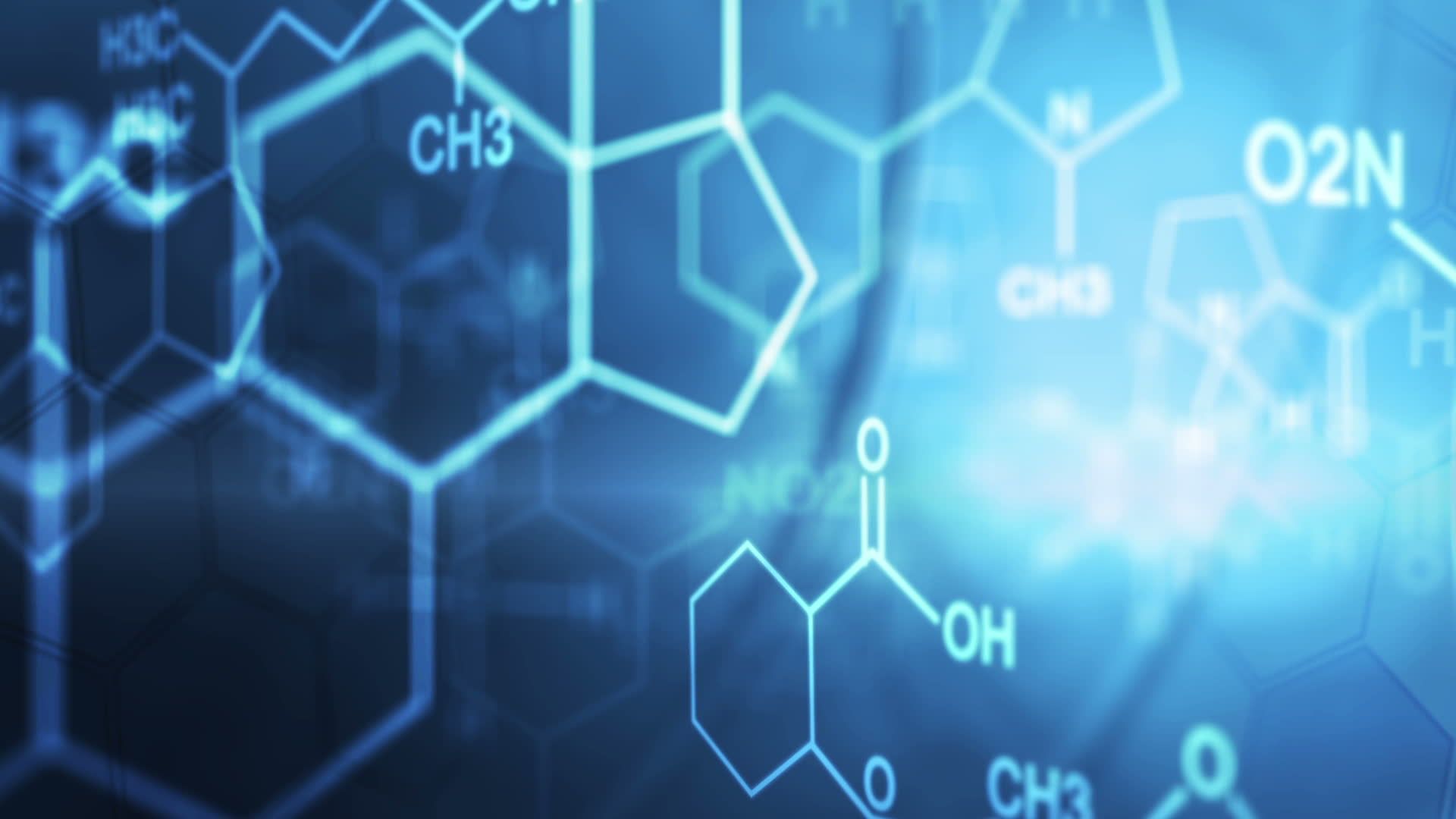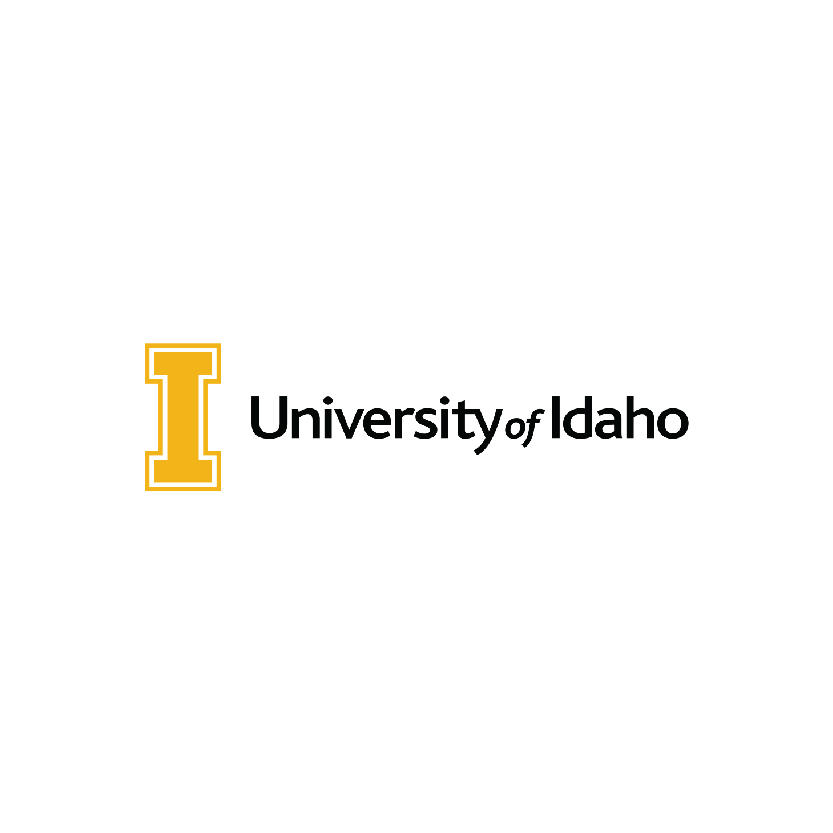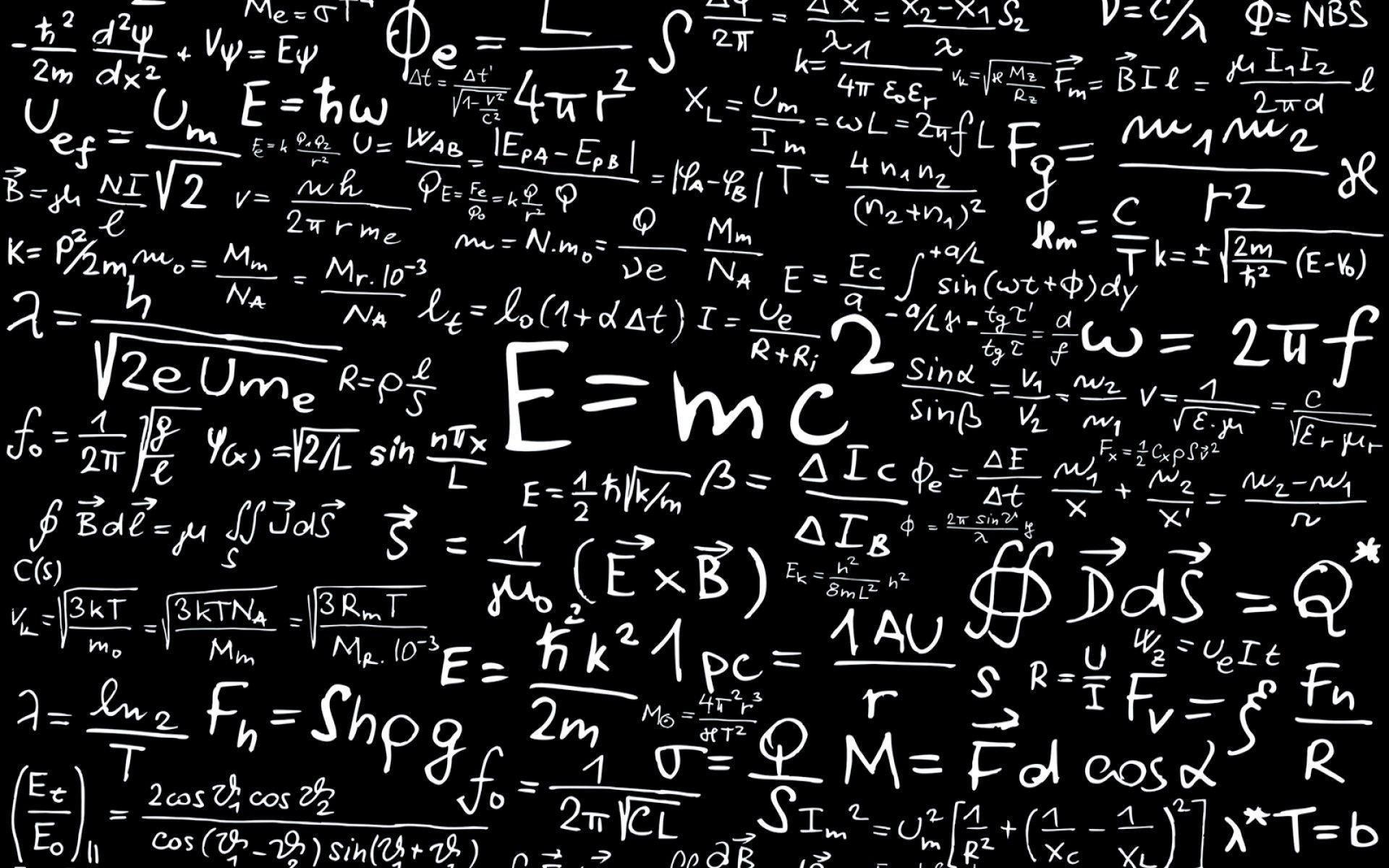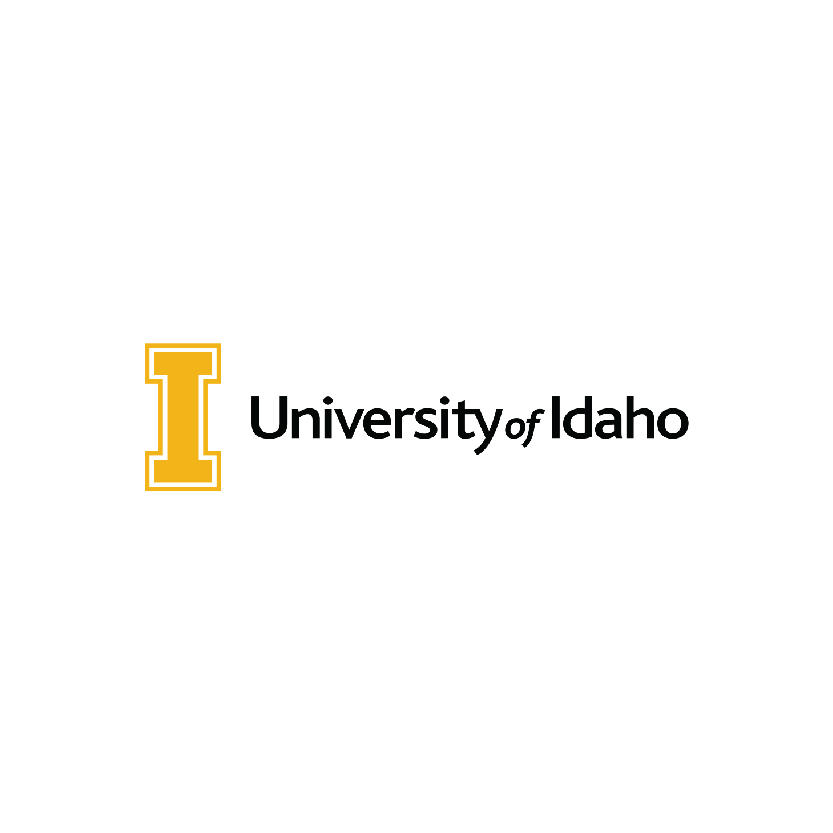 University of Idaho
Environmental Science -Undergraduate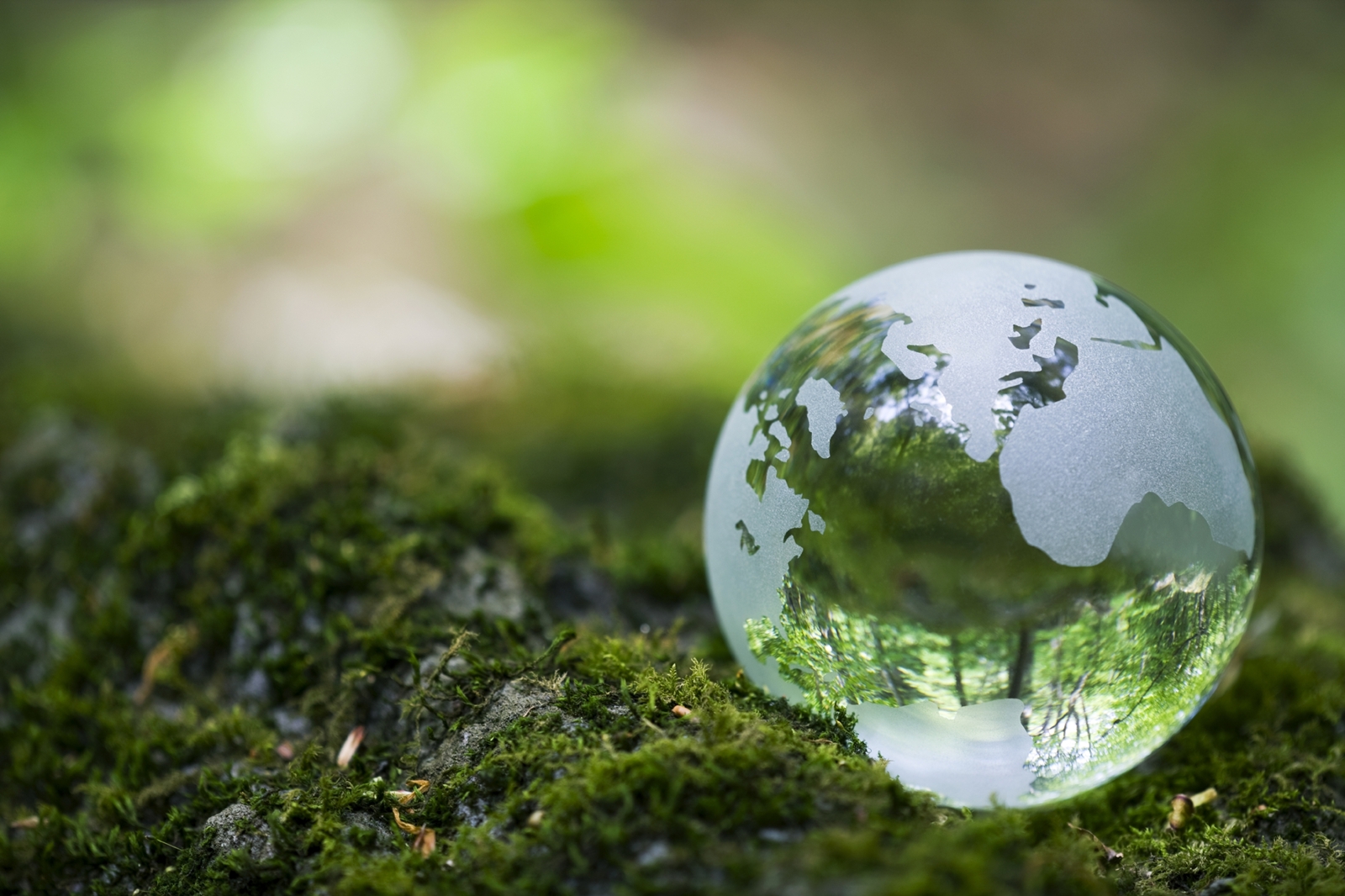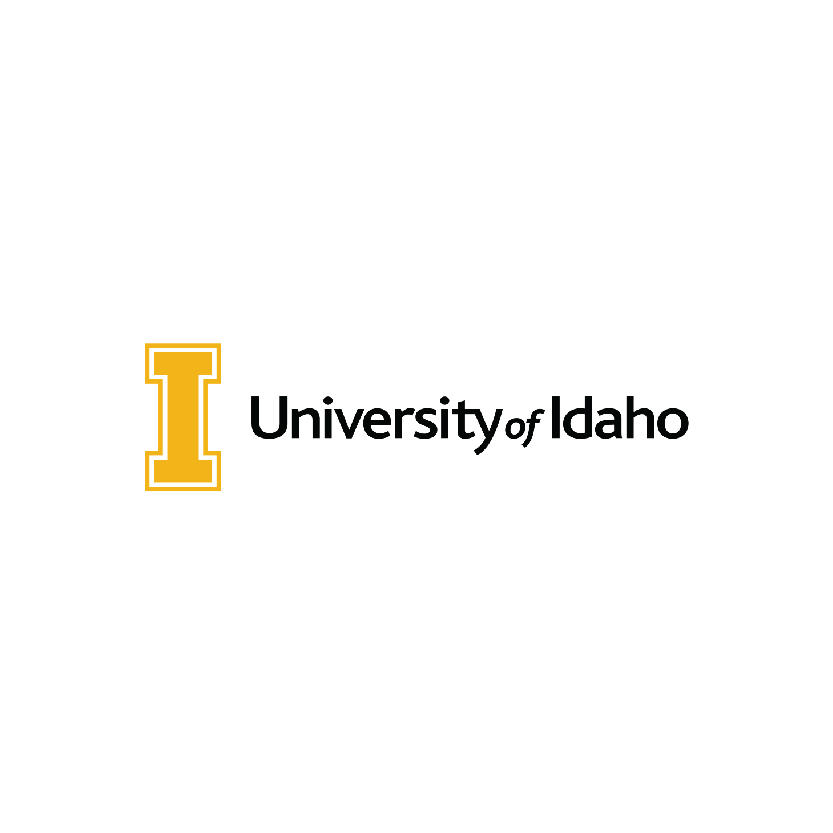 University of Idaho
Mathematics -Undergraduate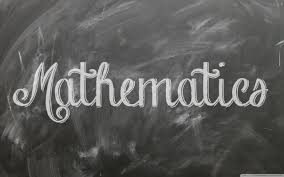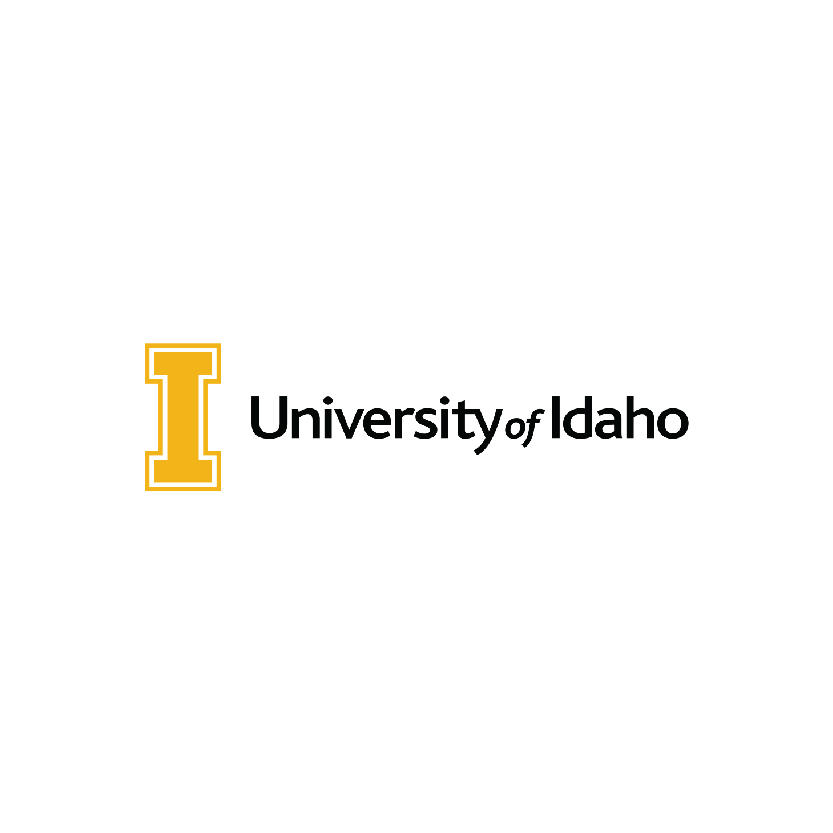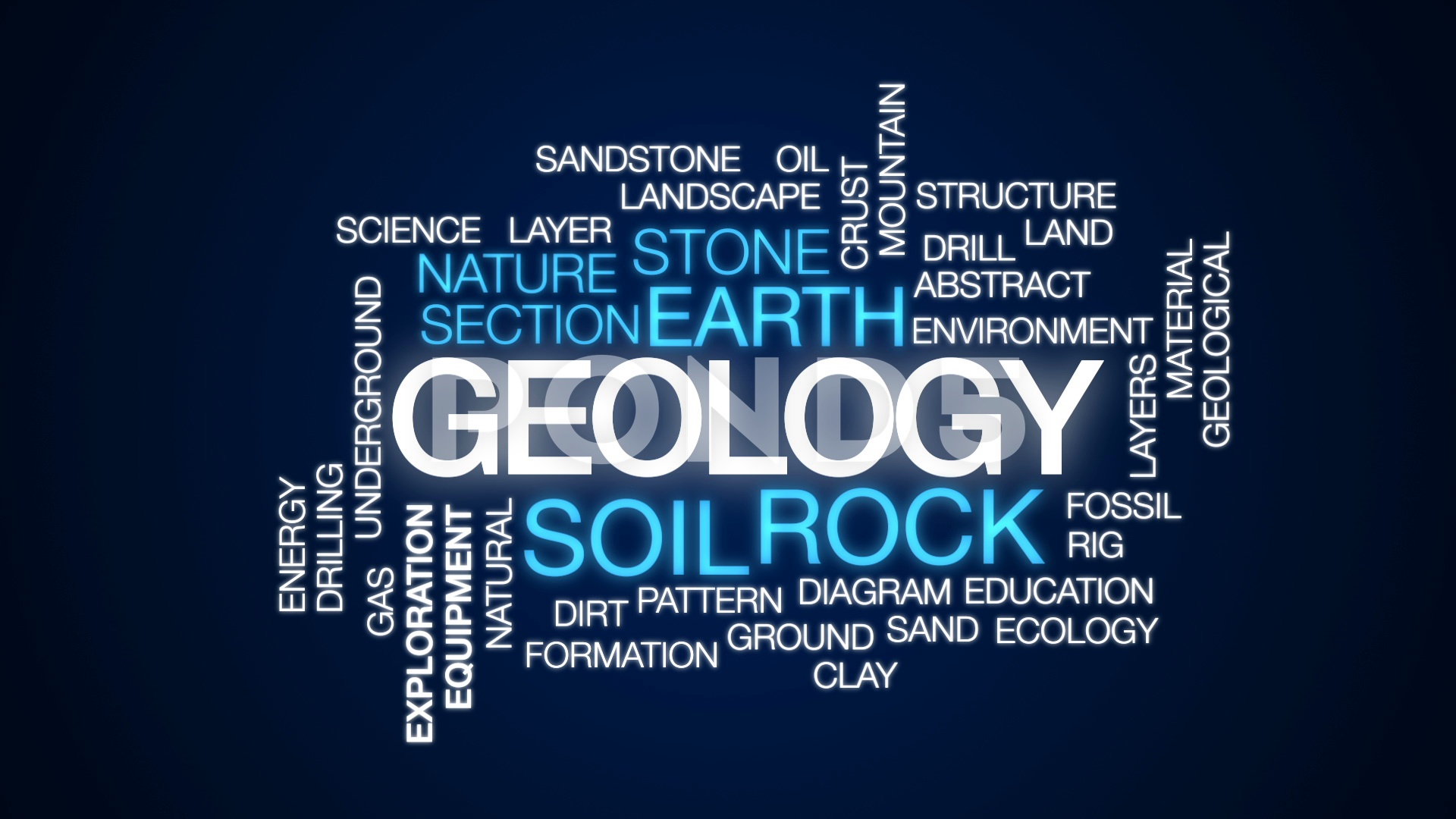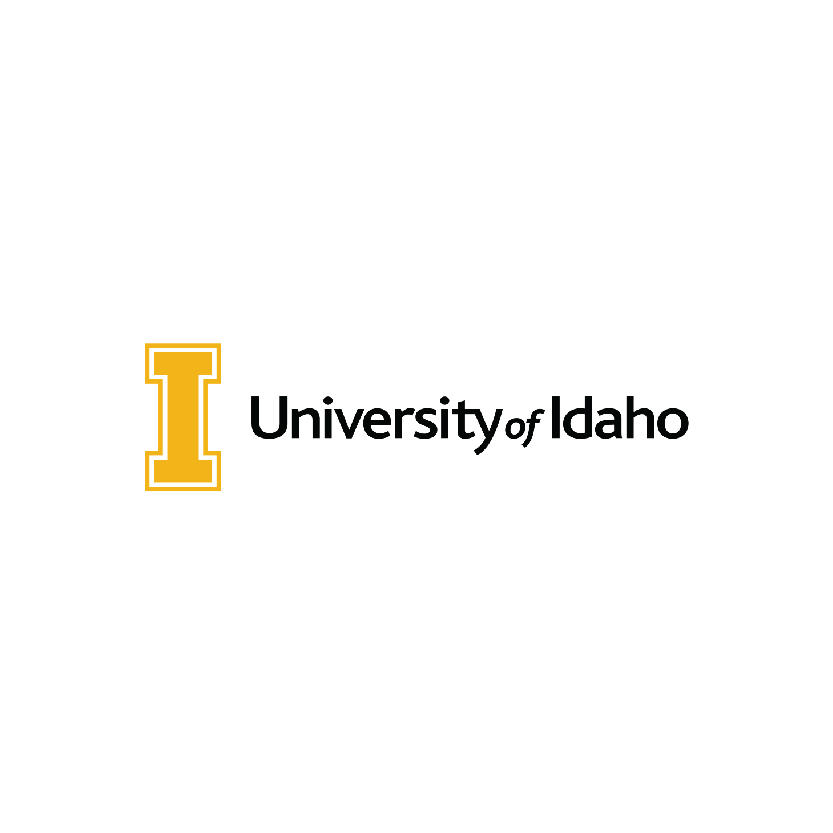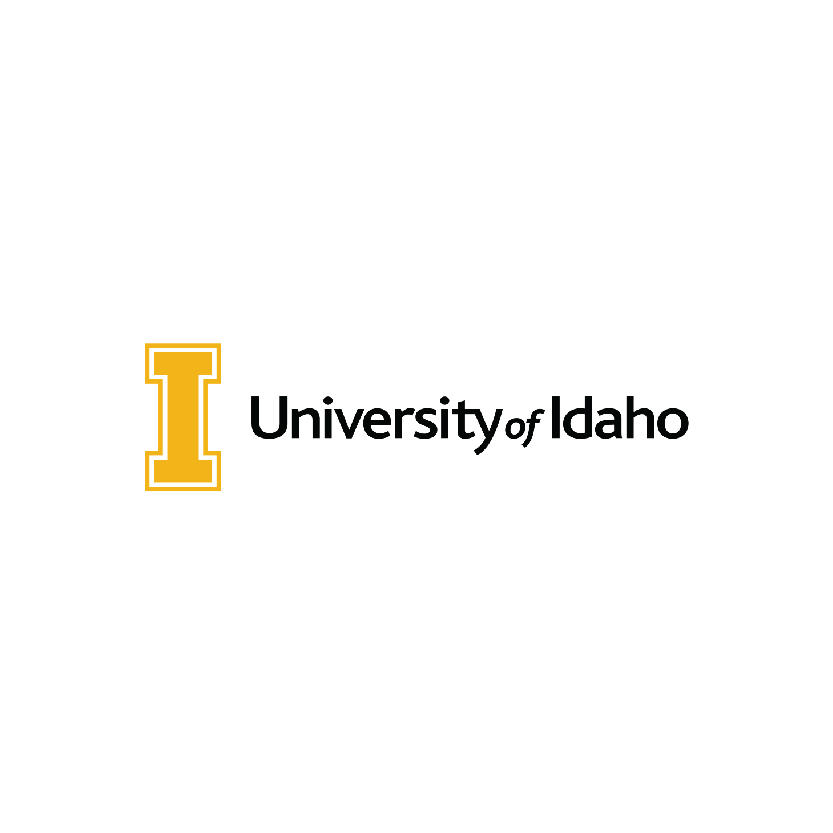 University of Idaho
Psychology -Undergraduate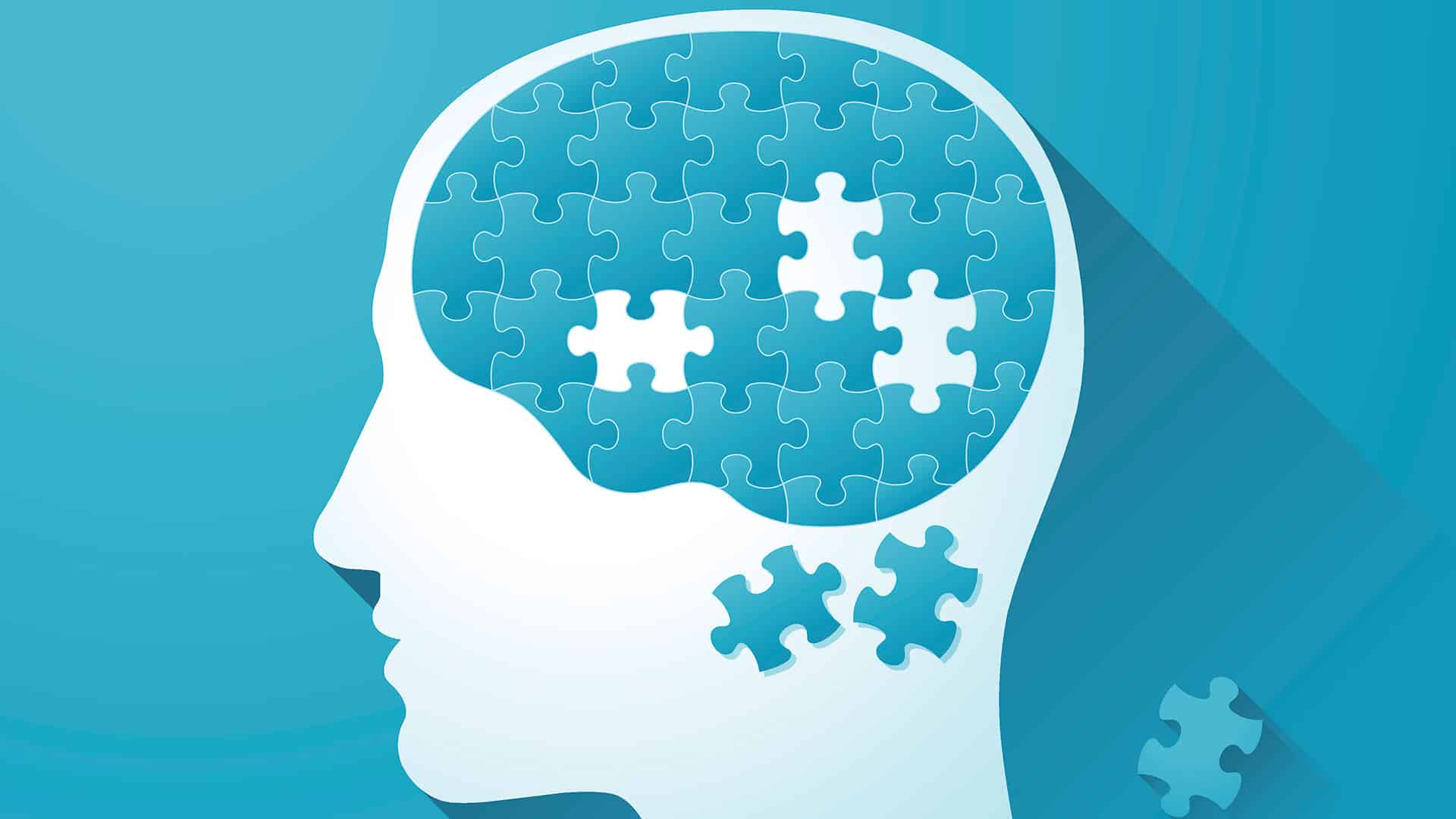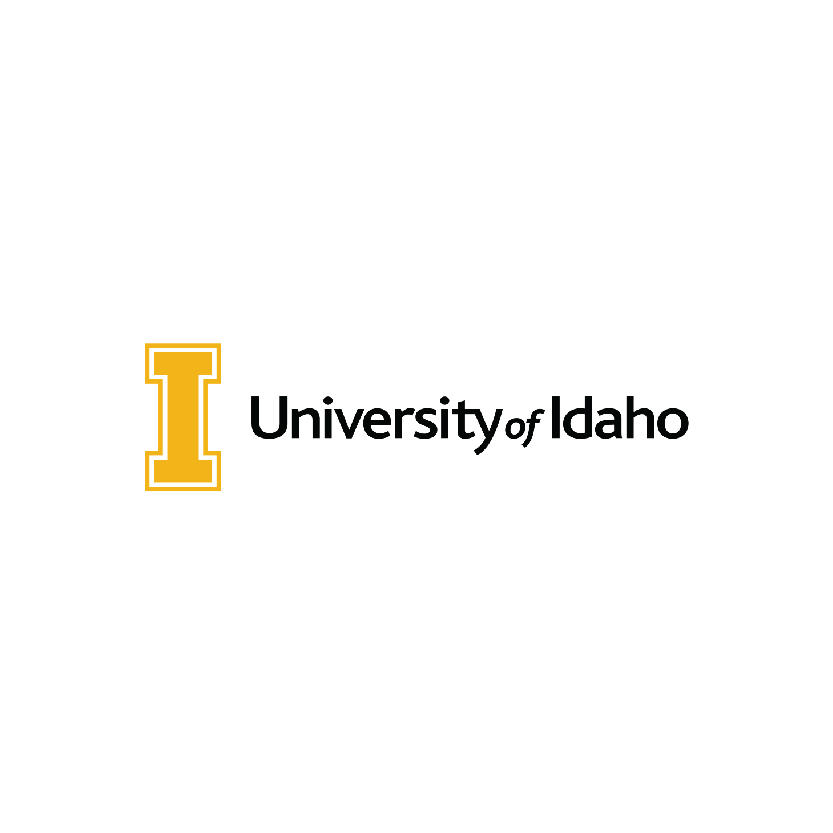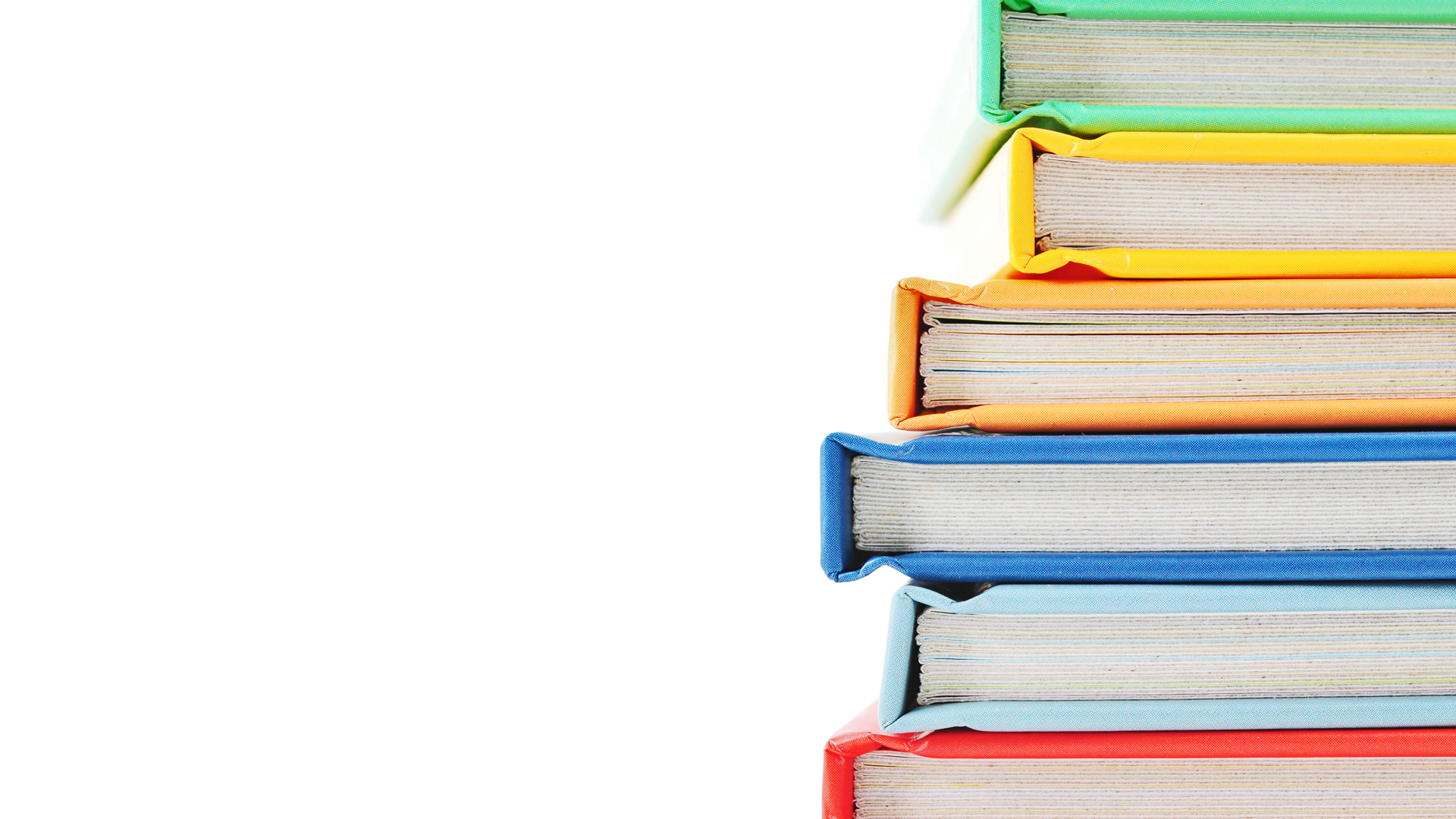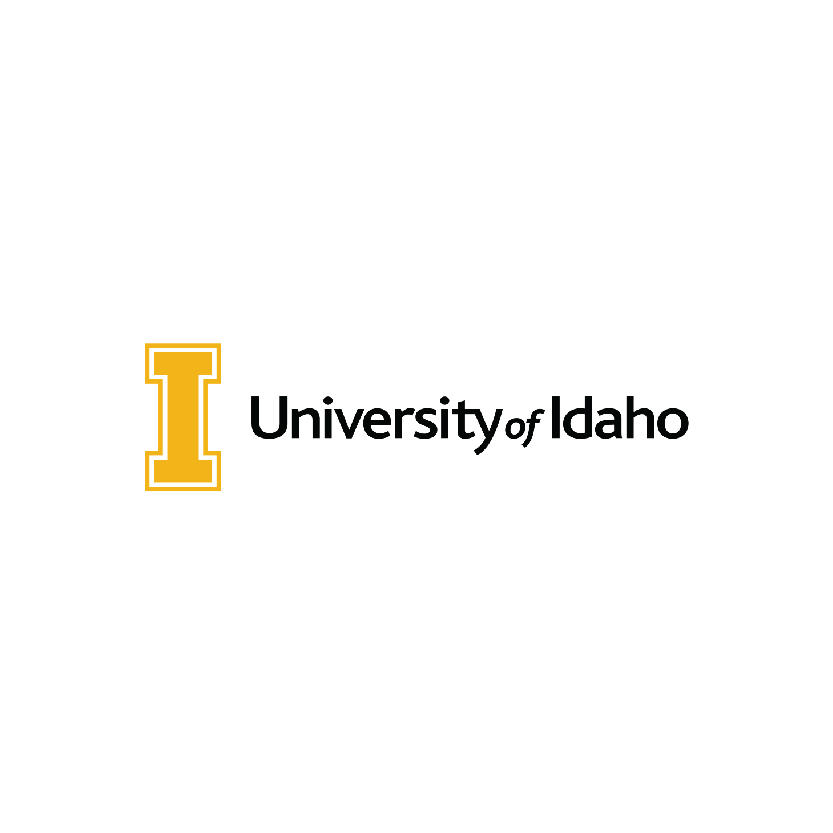 University of Idaho
Elementary Education -Undergraduate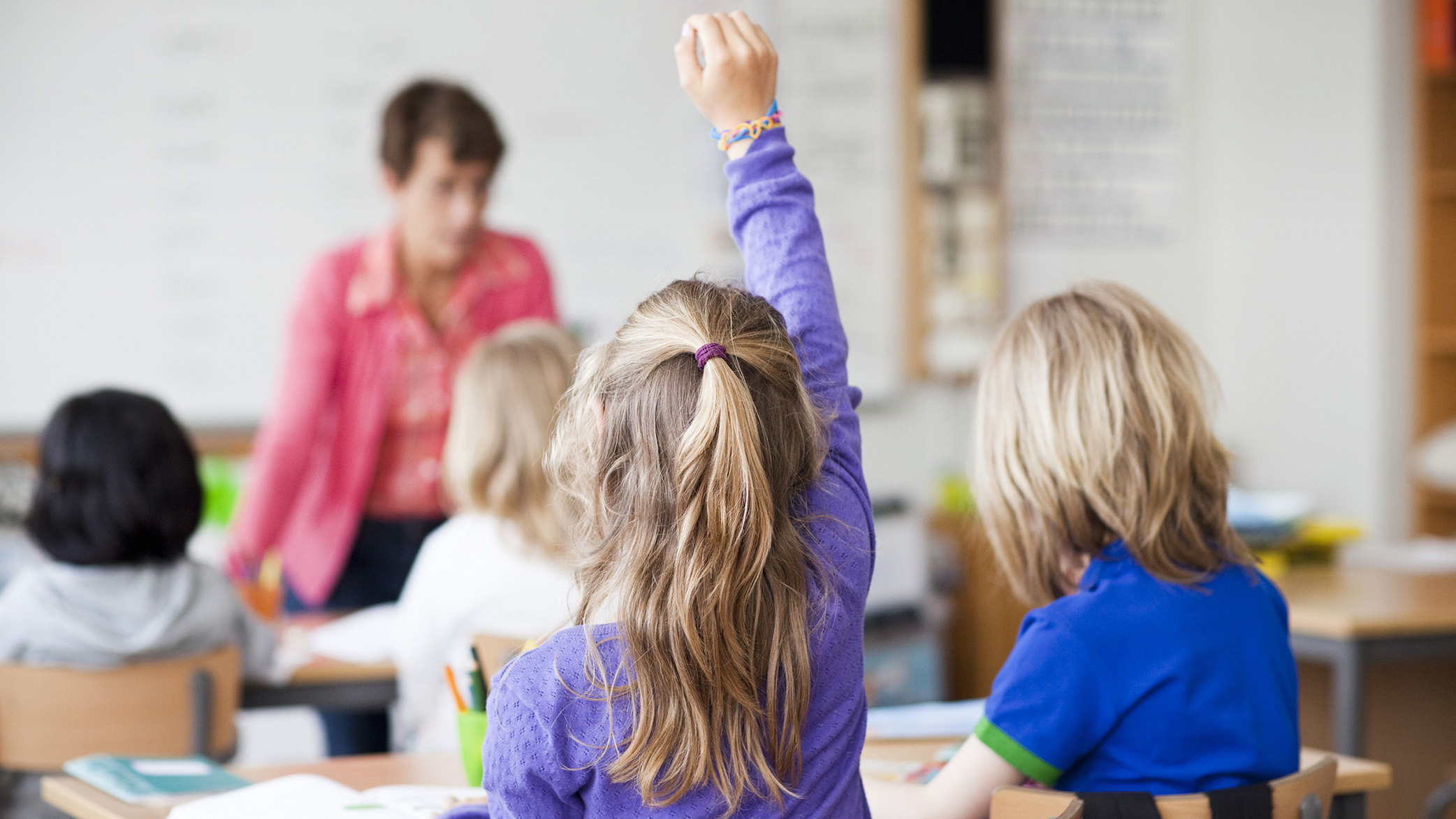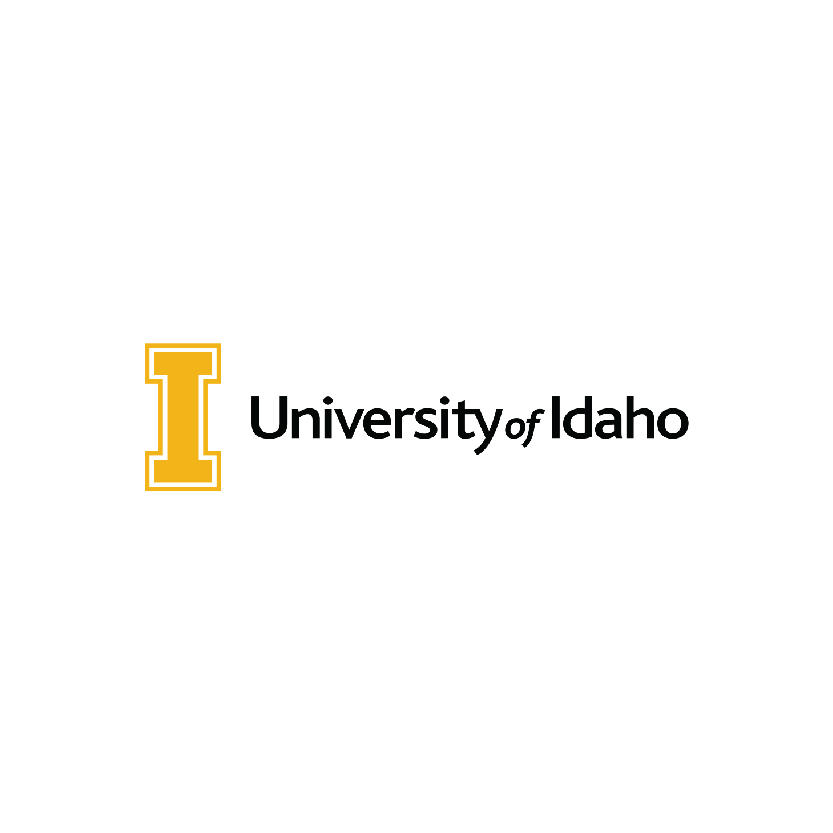 University of Idaho
Agricultural Economics -Undergraduate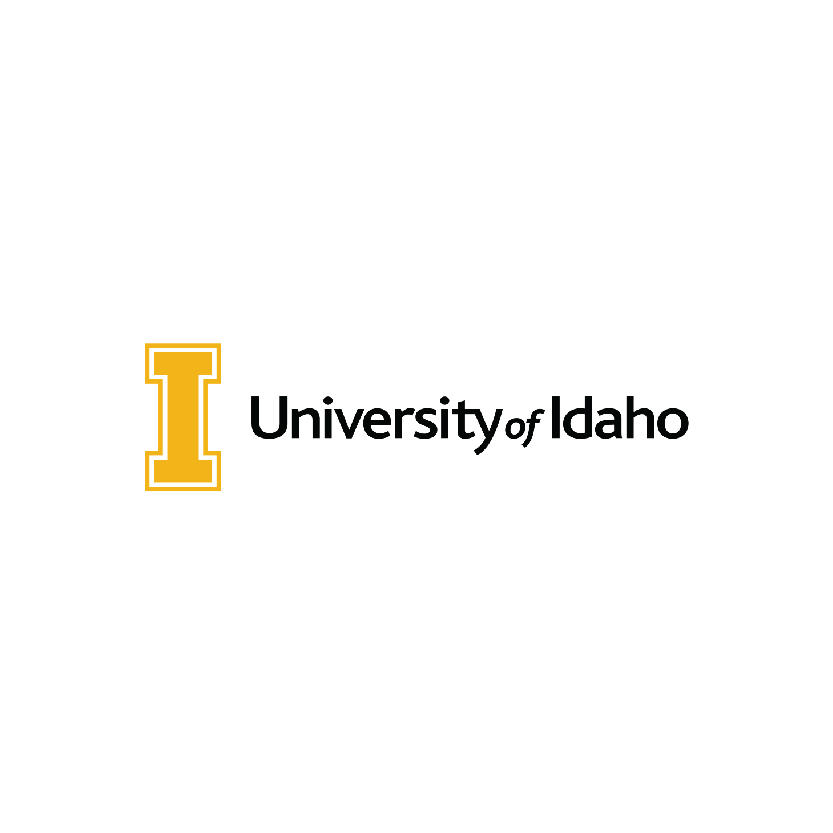 University of Idaho
Applied Horticulture/Horticulture Operations -Undergraduate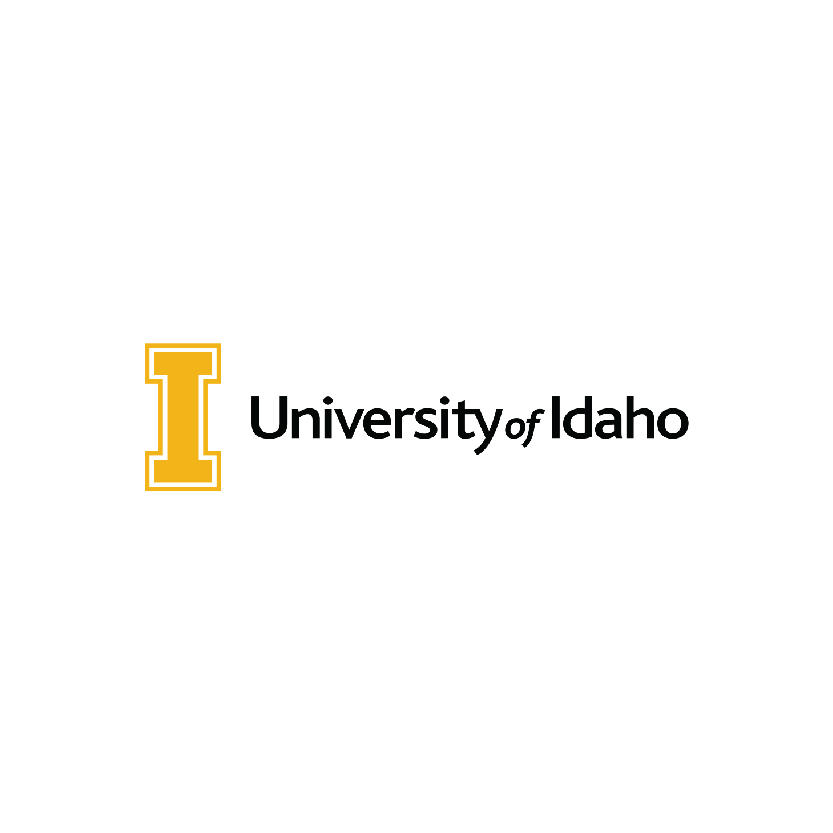 University of Idaho
Food Science -Undergraduate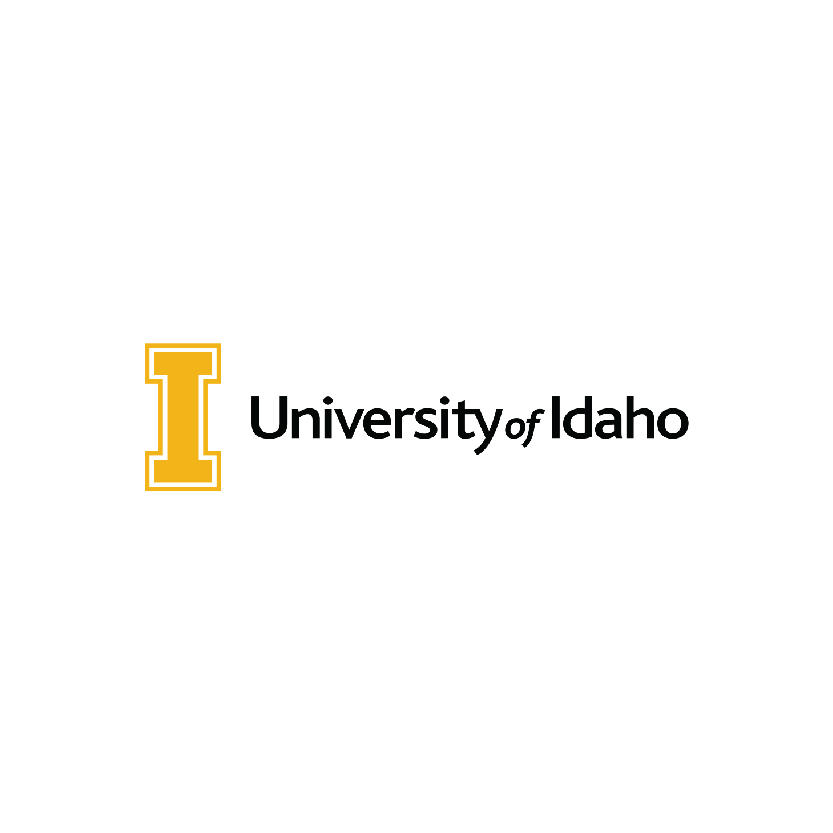 University of Idaho
Architecture -Undergraduate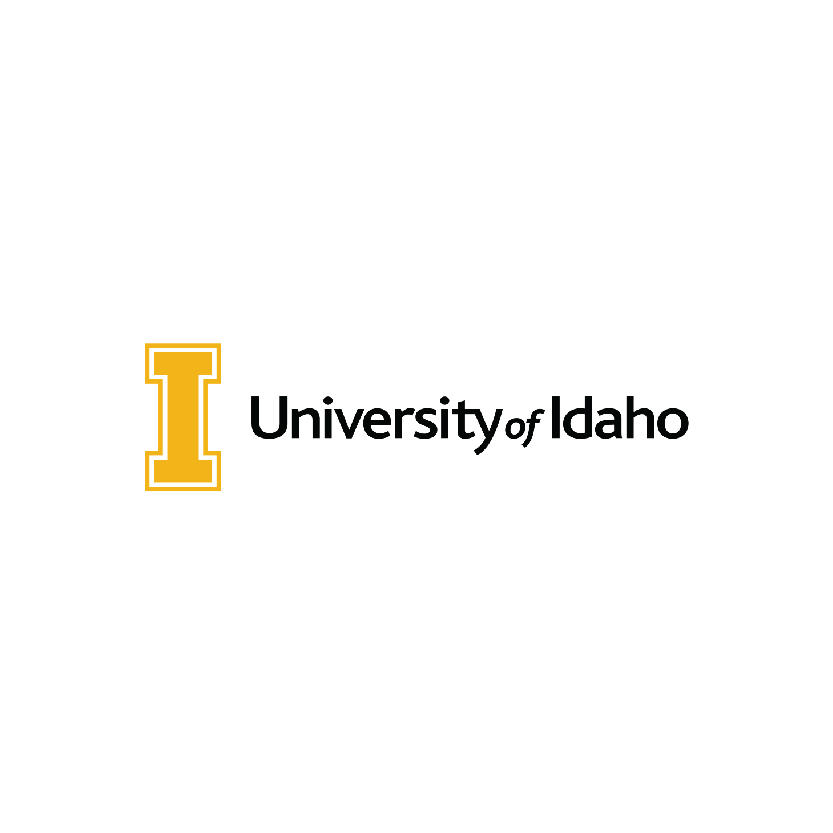 University of Idaho
Landscape Architecture -Undergraduate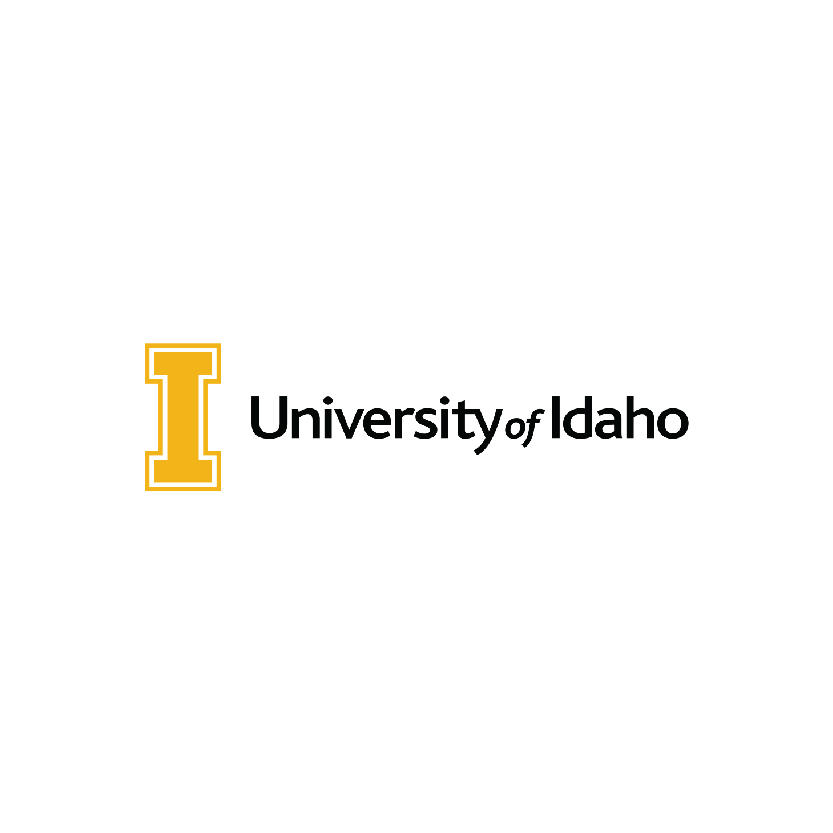 University of Idaho
Latin American Studies -Undergraduate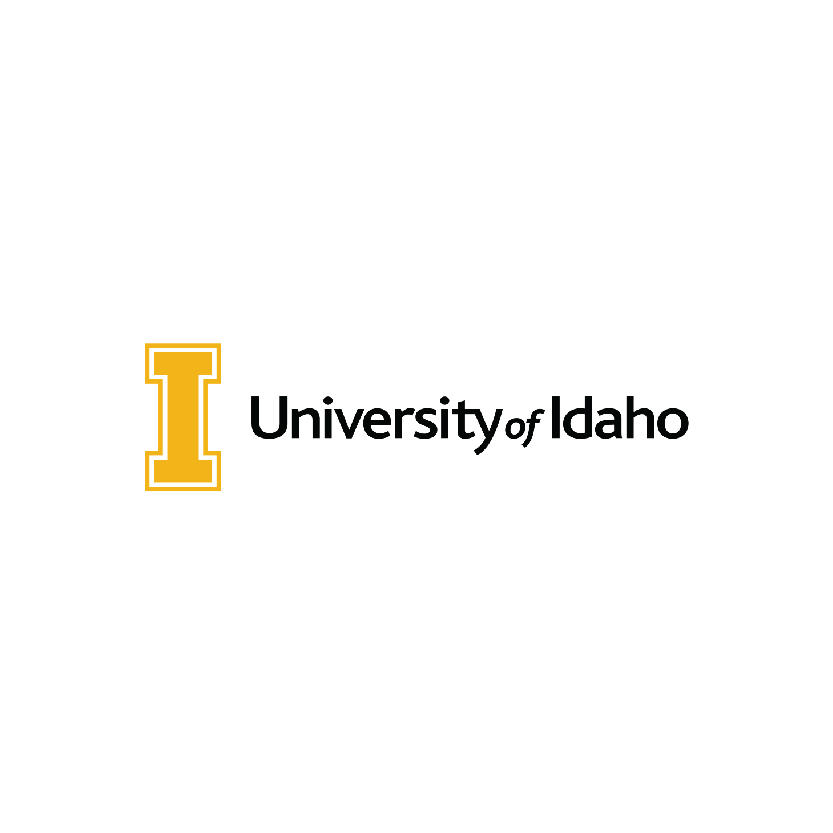 University of Idaho
Early Childhood Education and Teaching -Undergraduate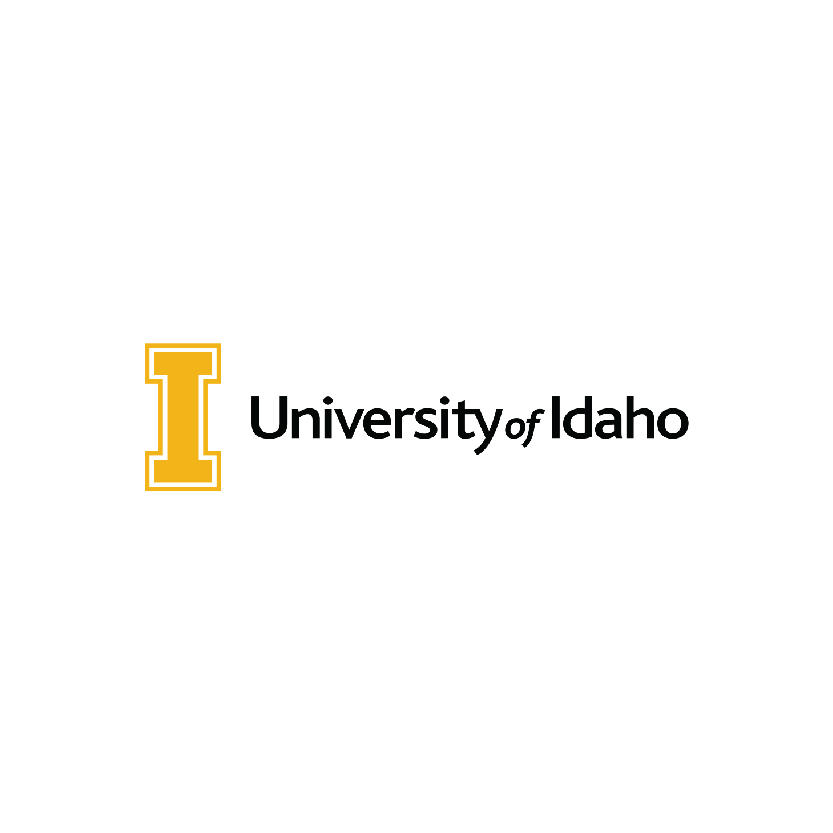 University of Idaho
Secondary Education and Teaching -Undergraduate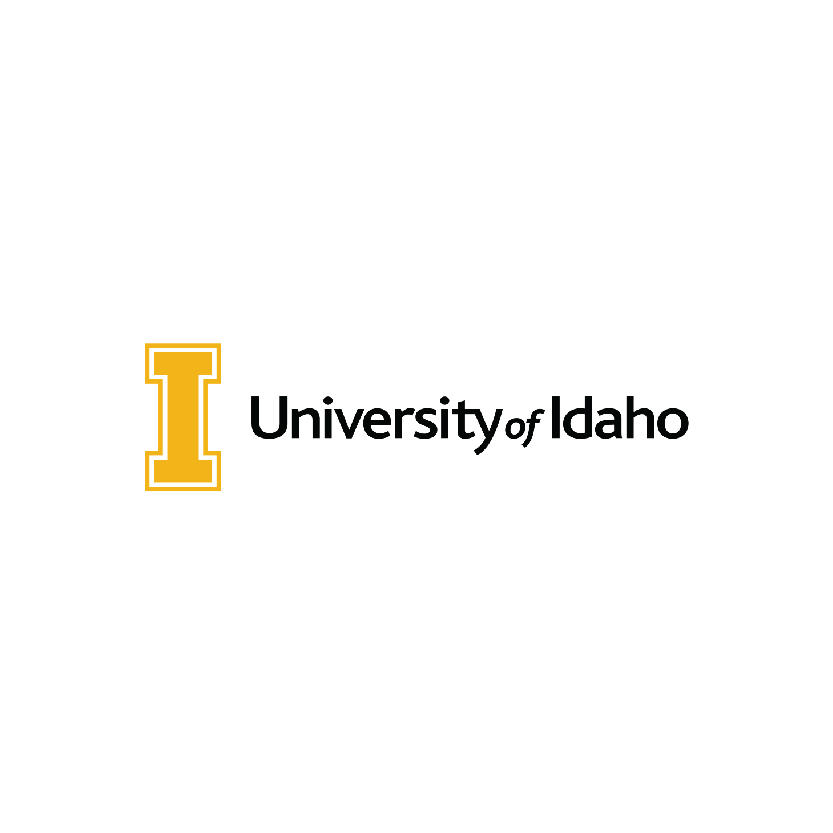 University of Idaho
Physical Education Teaching and Coaching -Undergraduate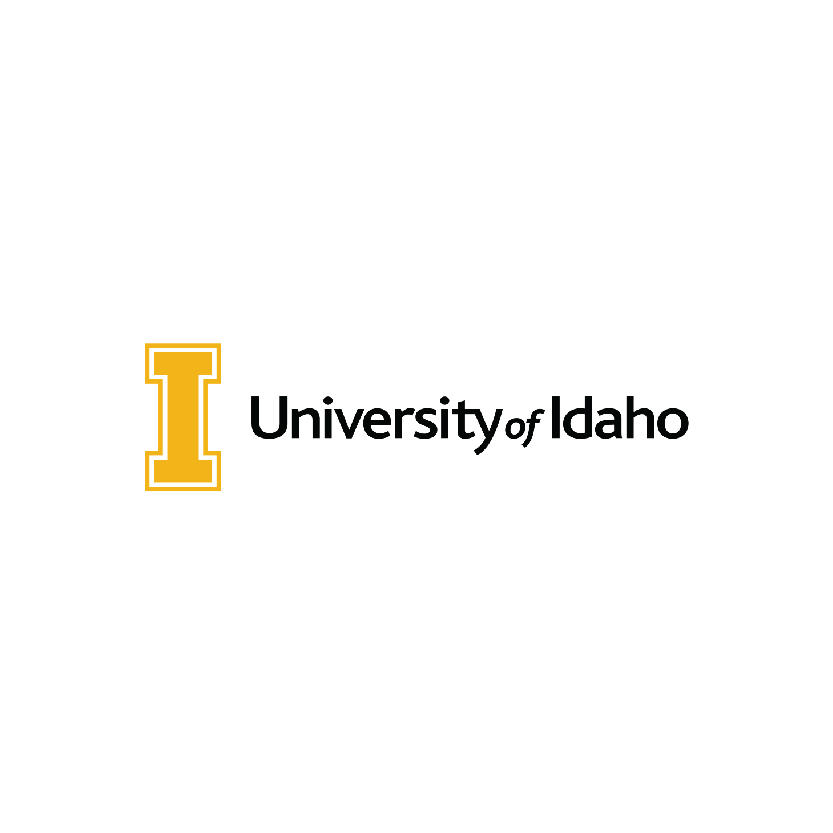 University of Idaho
Water Quality and Wastewater Treatment Management and Recycling Technology/Technician -Undergraduate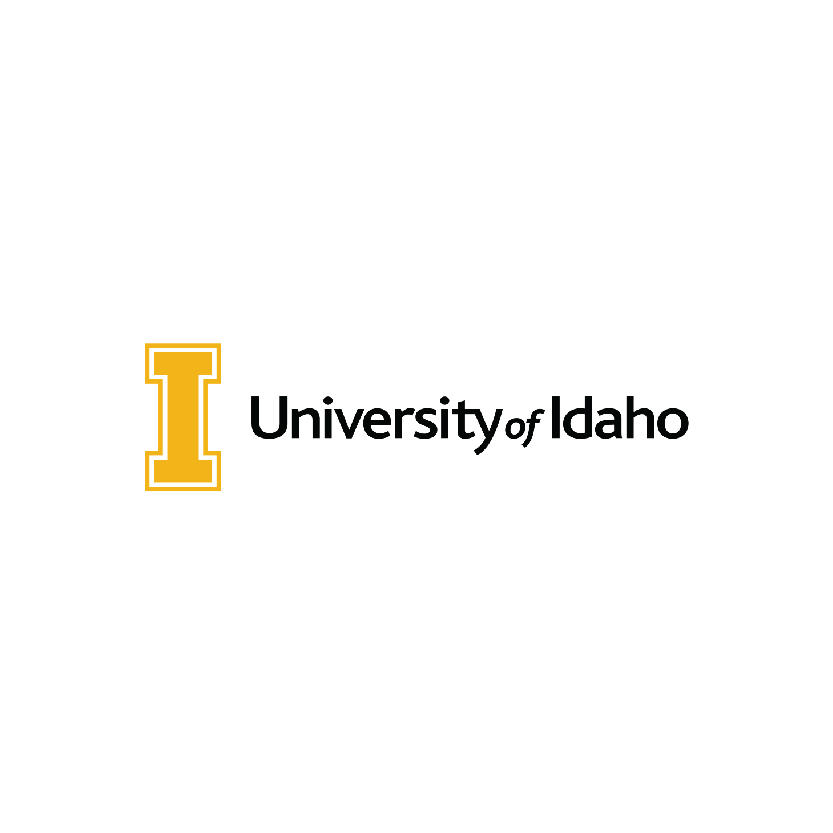 University of Idaho
Industrial Technology/Technician -Undergraduate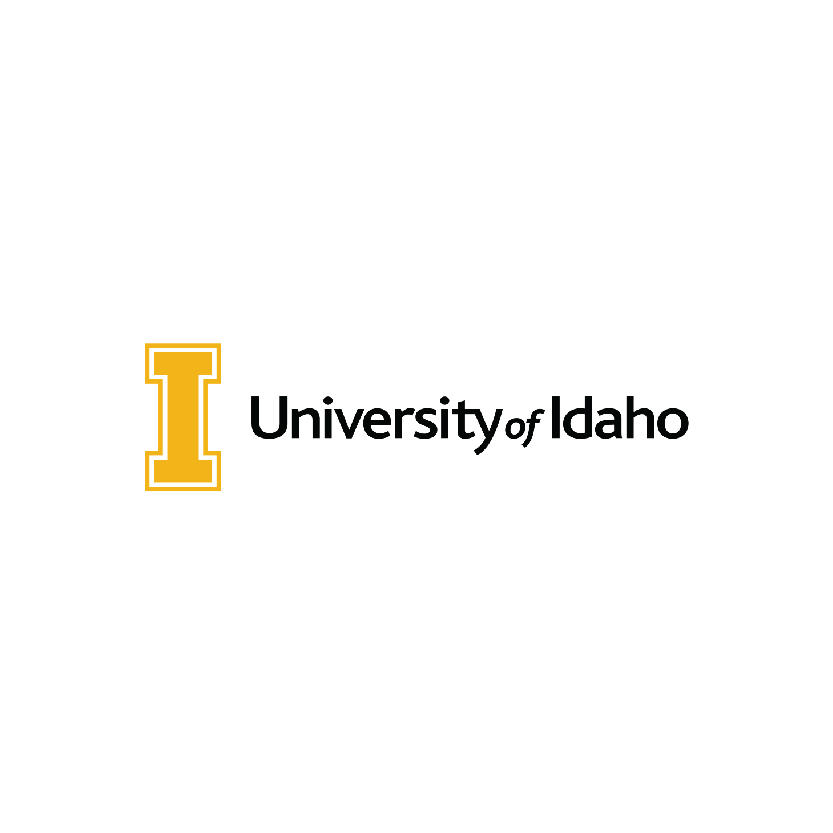 University of Idaho
Biological/Biosystems Engineering -Undergraduate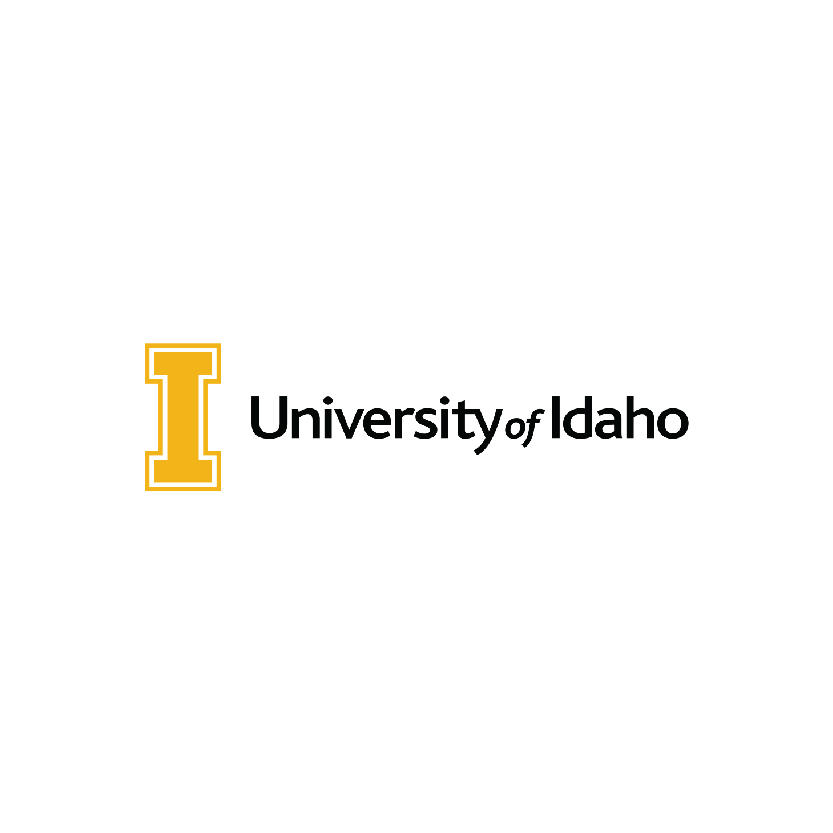 University of Idaho
Chemical Engineering -Undergraduate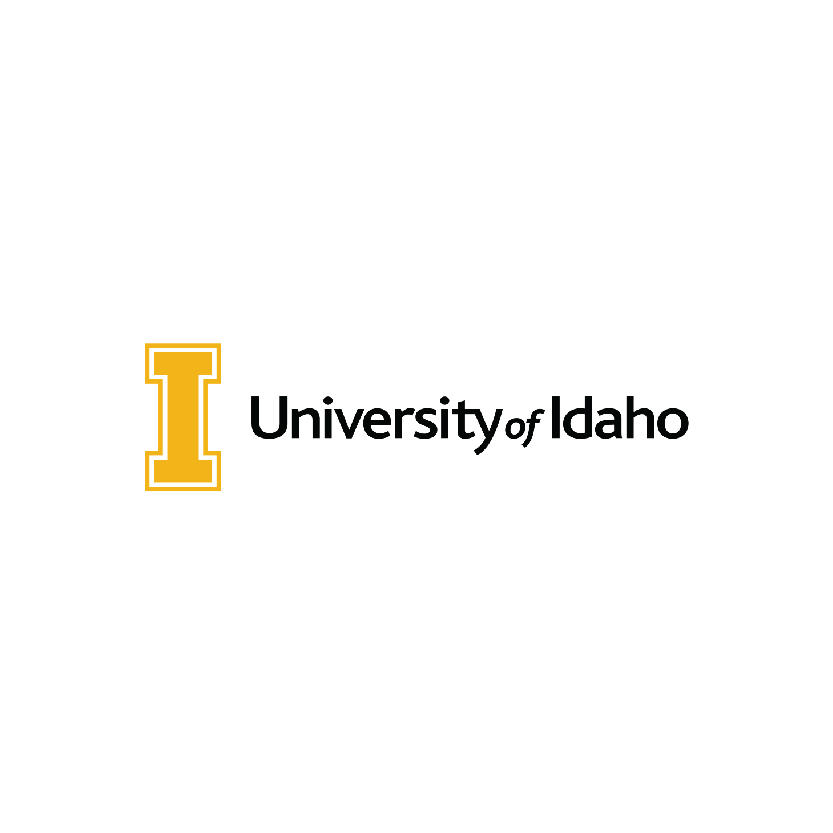 University of Idaho
Civil Engineering -Undergraduate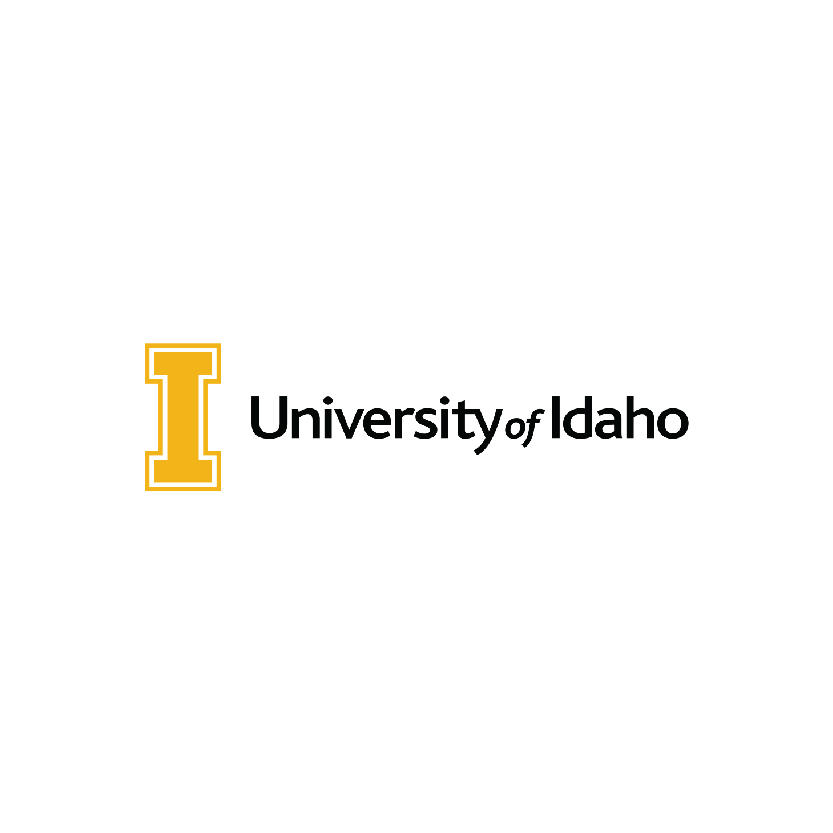 University of Idaho
Water Resources Engineering -Undergraduate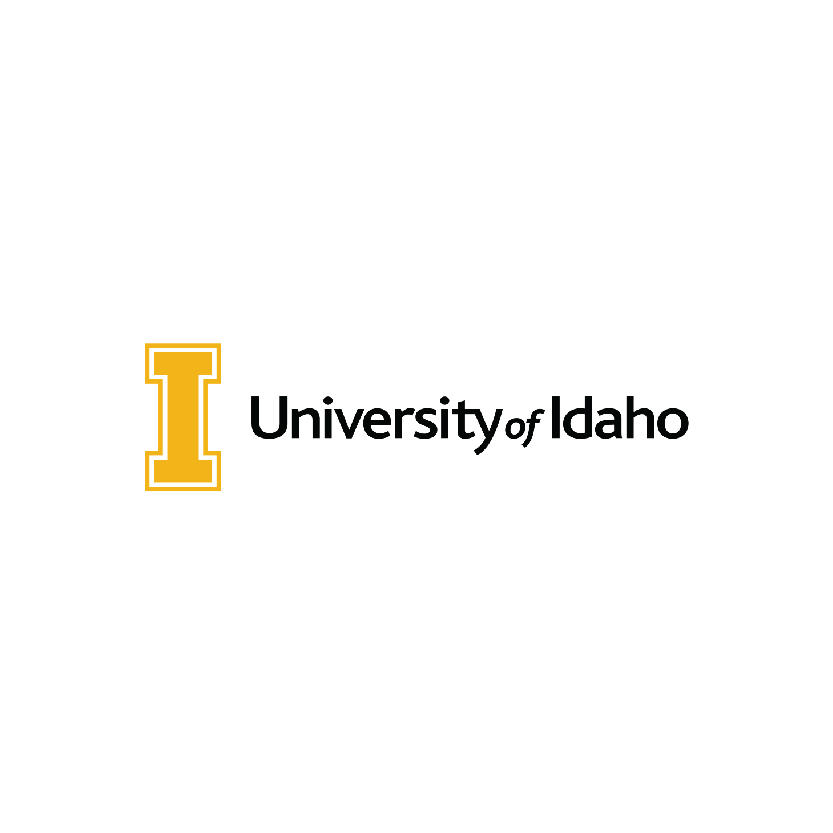 University of Idaho
Computer Engineering -Undergraduate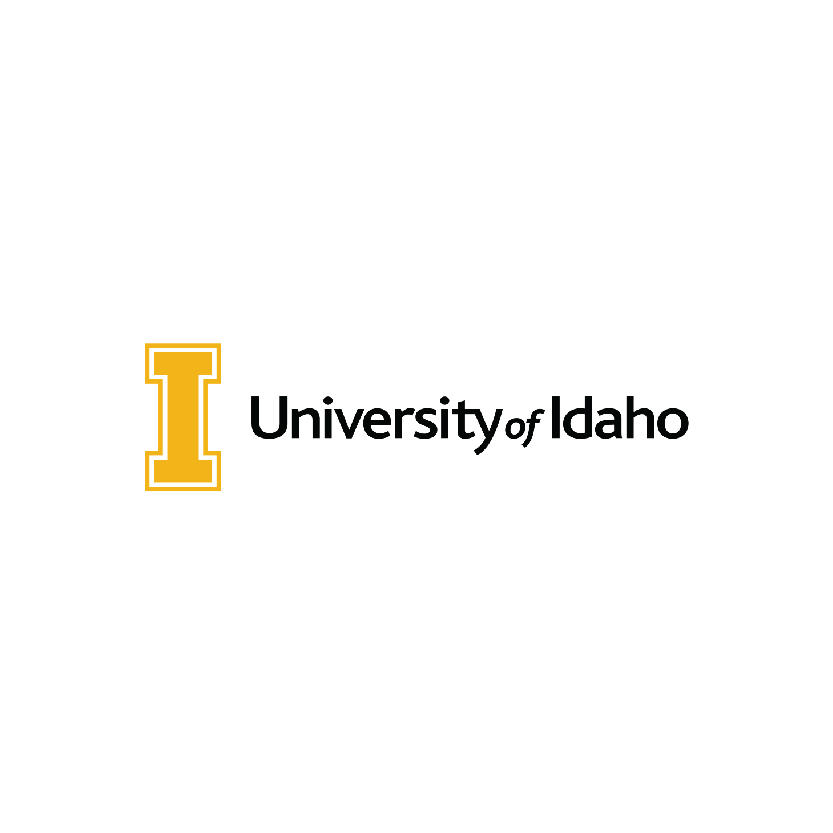 University of Idaho
Materials Engineering -Undergraduate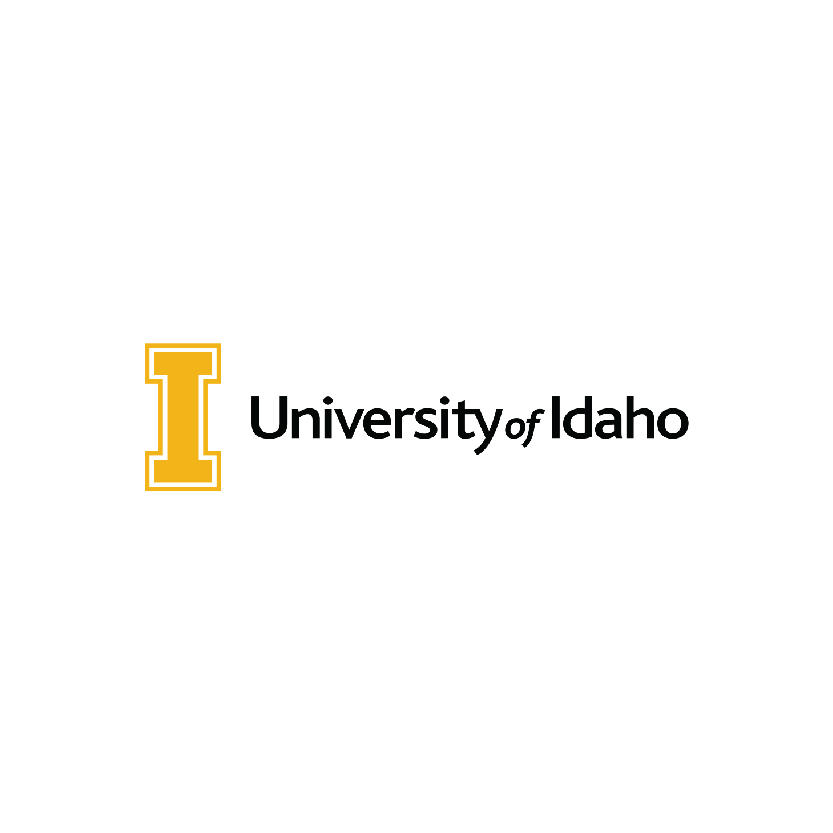 University of Idaho
Mechanical Engineering -Undergraduate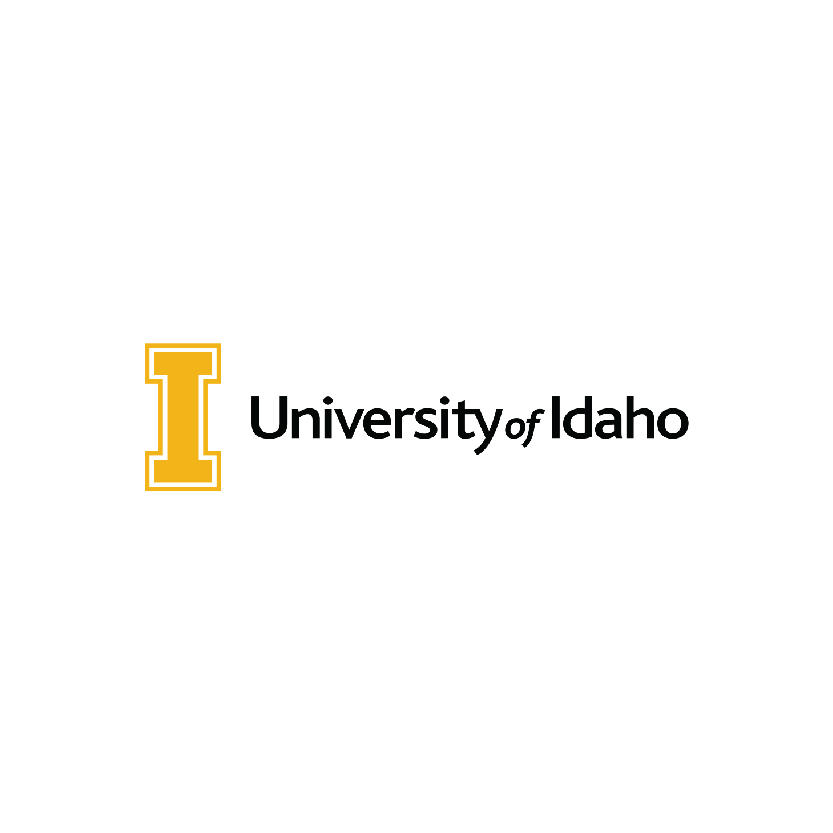 University of Idaho
Foods, Nutrition, and Wellness Studies -Undergraduate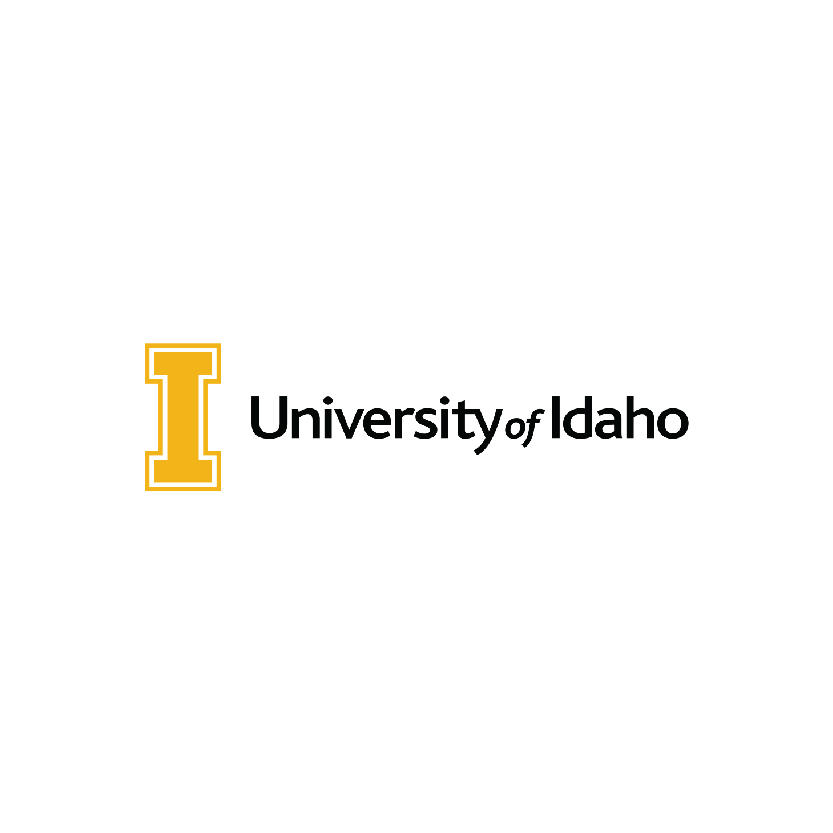 University of Idaho
Veterinary/Animal Health Technology/Technician and Veterinary Assistant -Undergraduate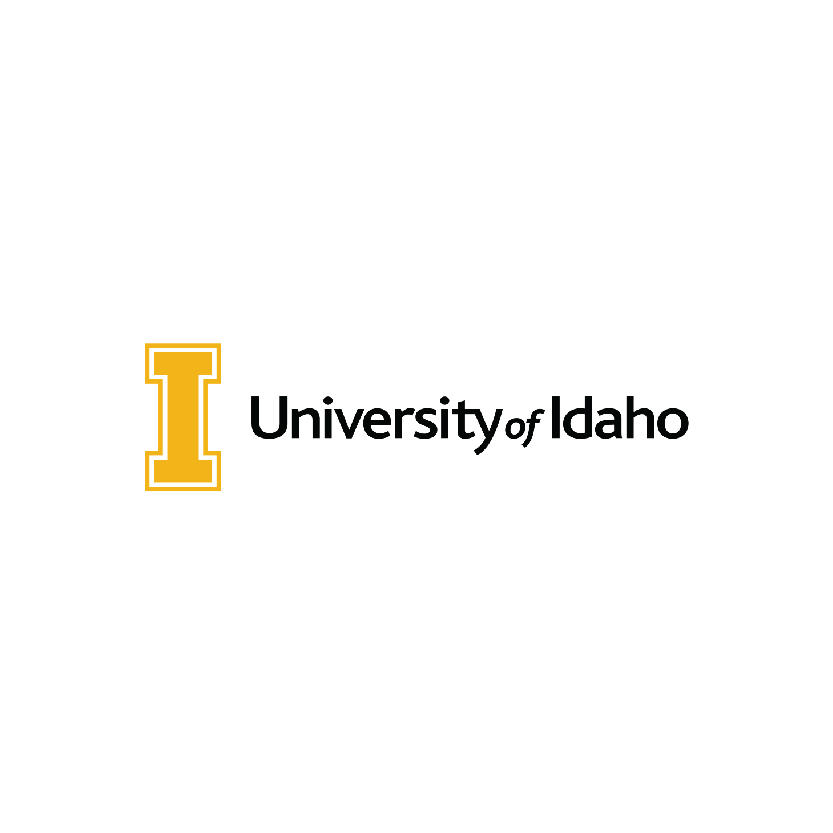 University of Idaho
Medical Scientist -Undergraduate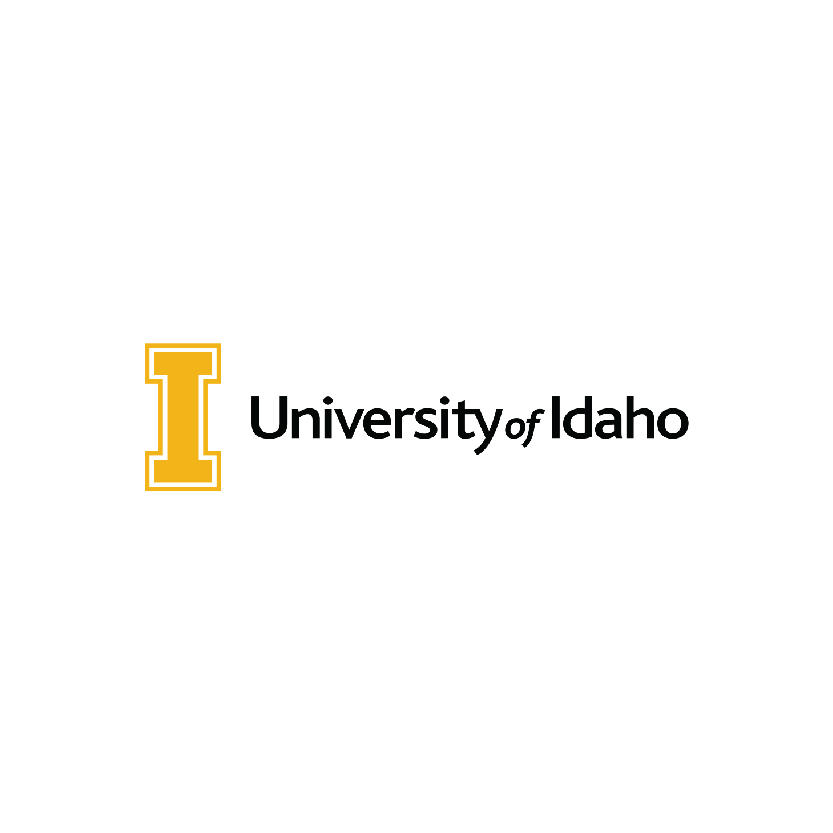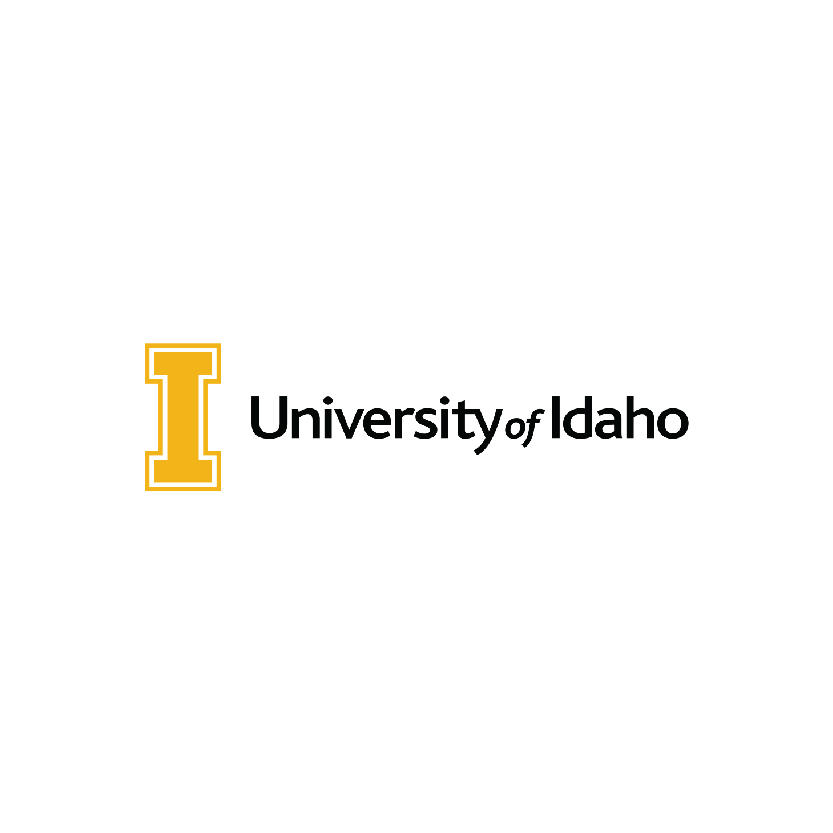 University of Idaho
Statistics -Undergraduate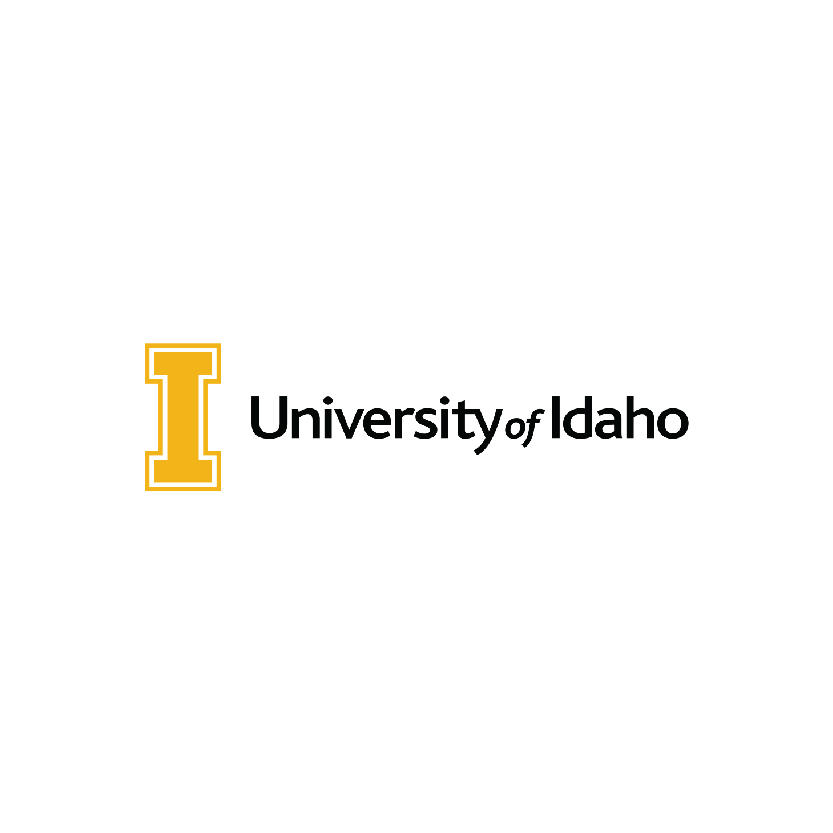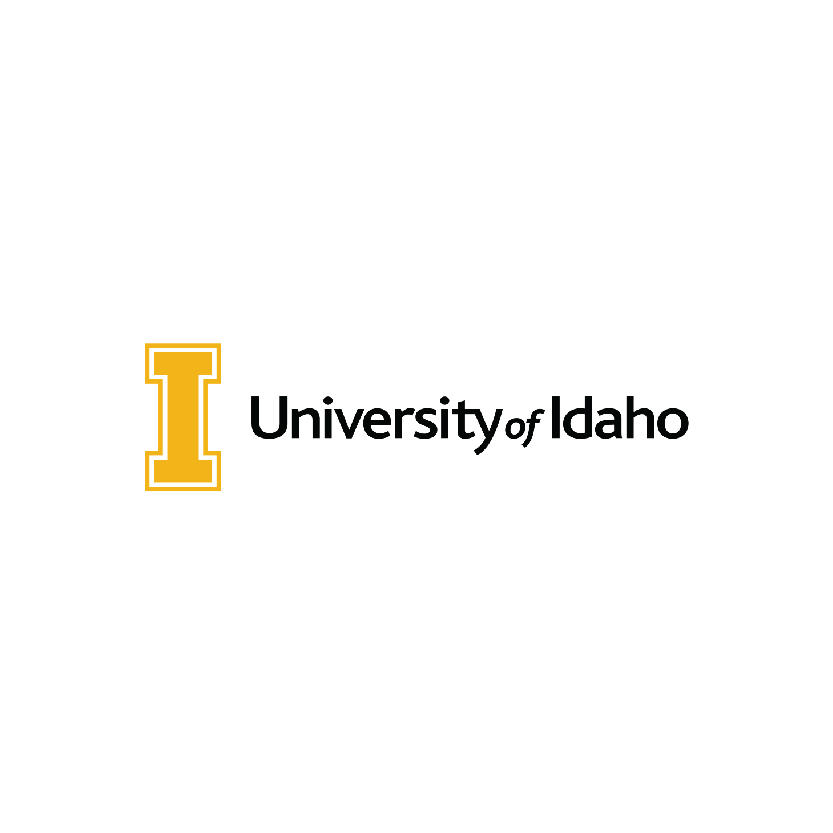 University of Idaho
Natural Resources/Conservation -Undergraduate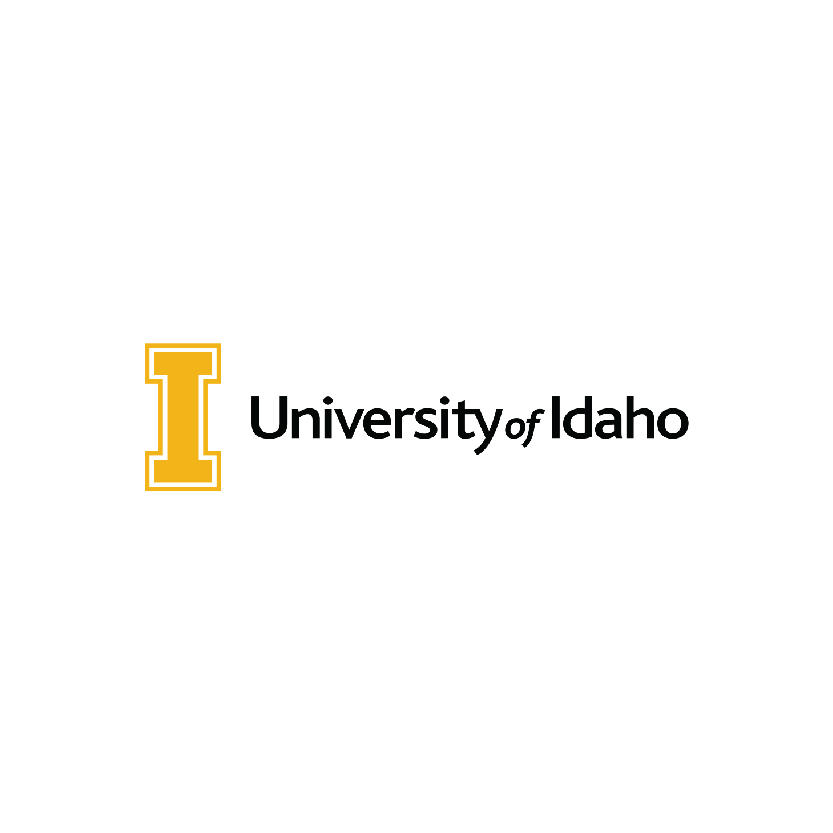 University of Idaho
Natural Resource Recreation and Tourism -Undergraduate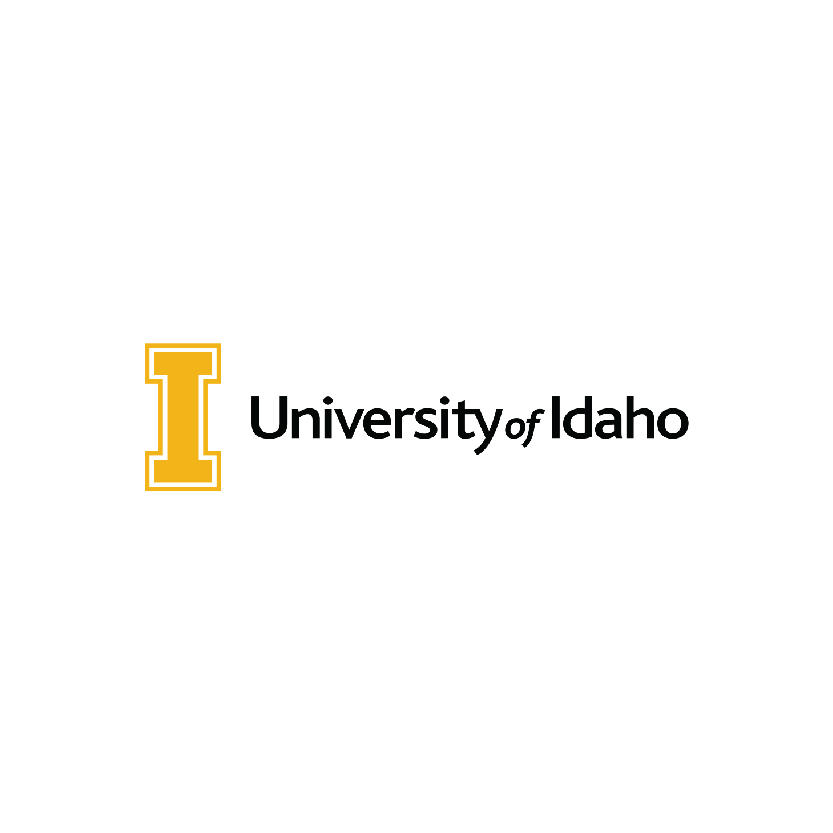 University of Idaho
Kinesiology and Exercise Science -Undergraduate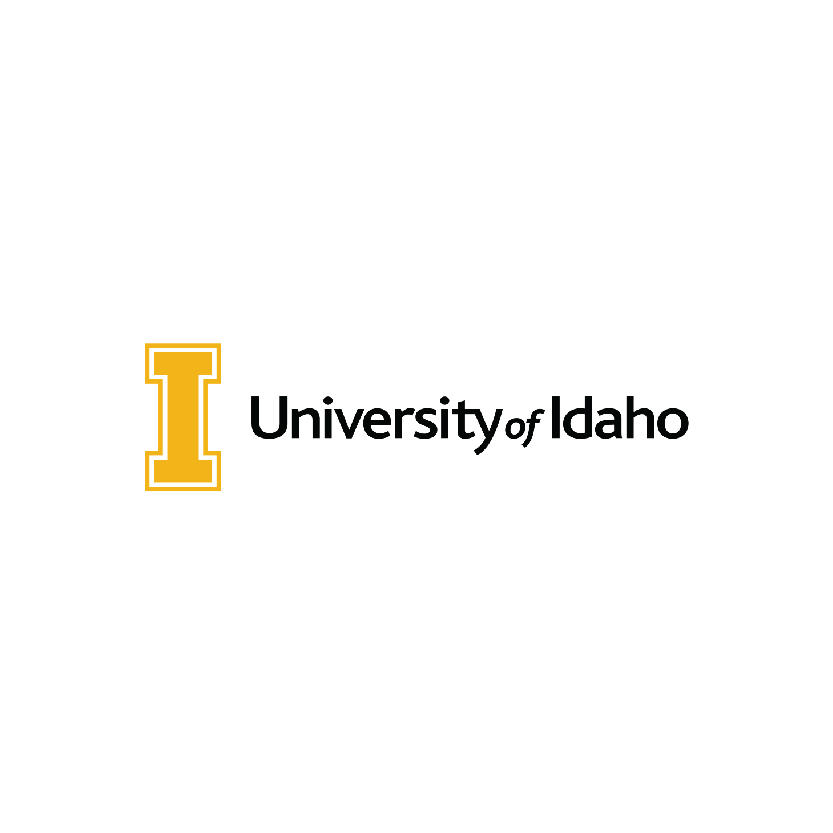 University of Idaho
Geology/Earth Science -Undergraduate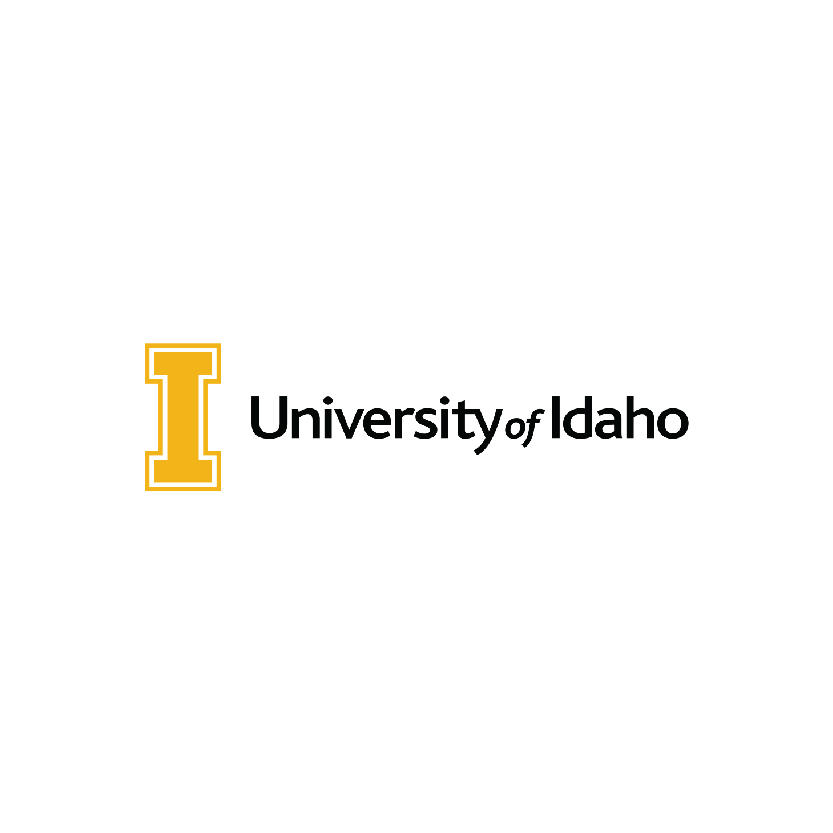 University of Idaho
Interior Design -Undergraduate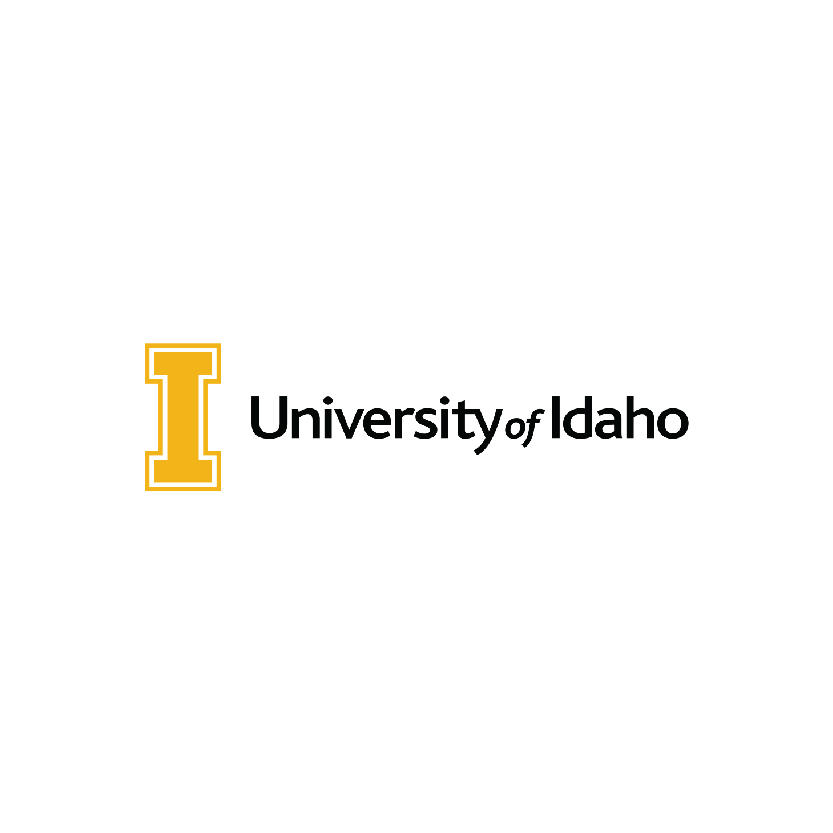 University of Idaho
Drama and Dramatics/Theatre Arts -Undergraduate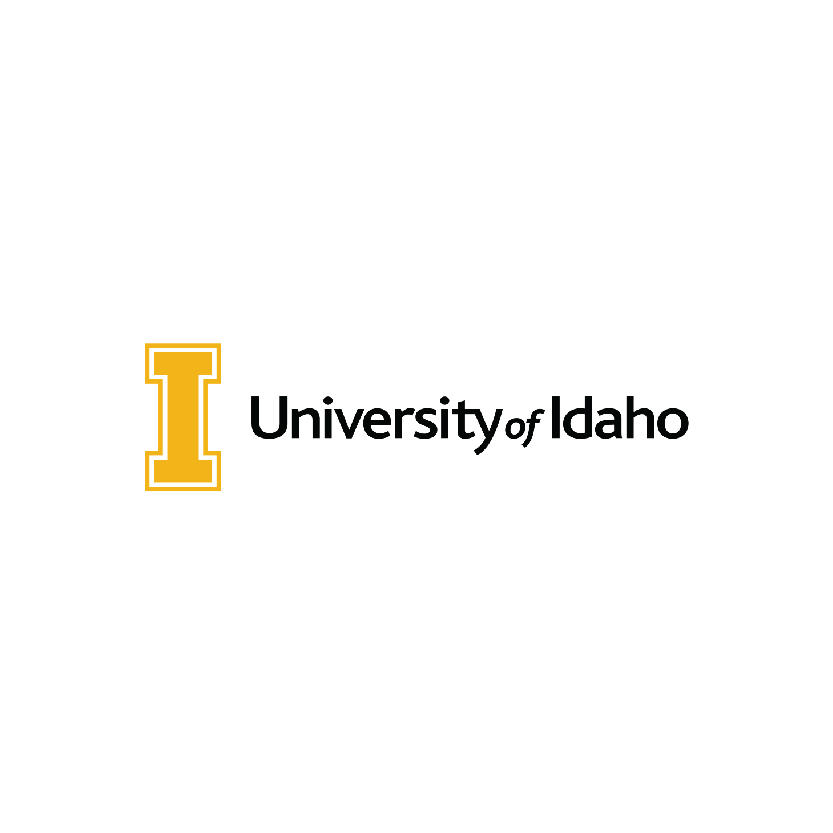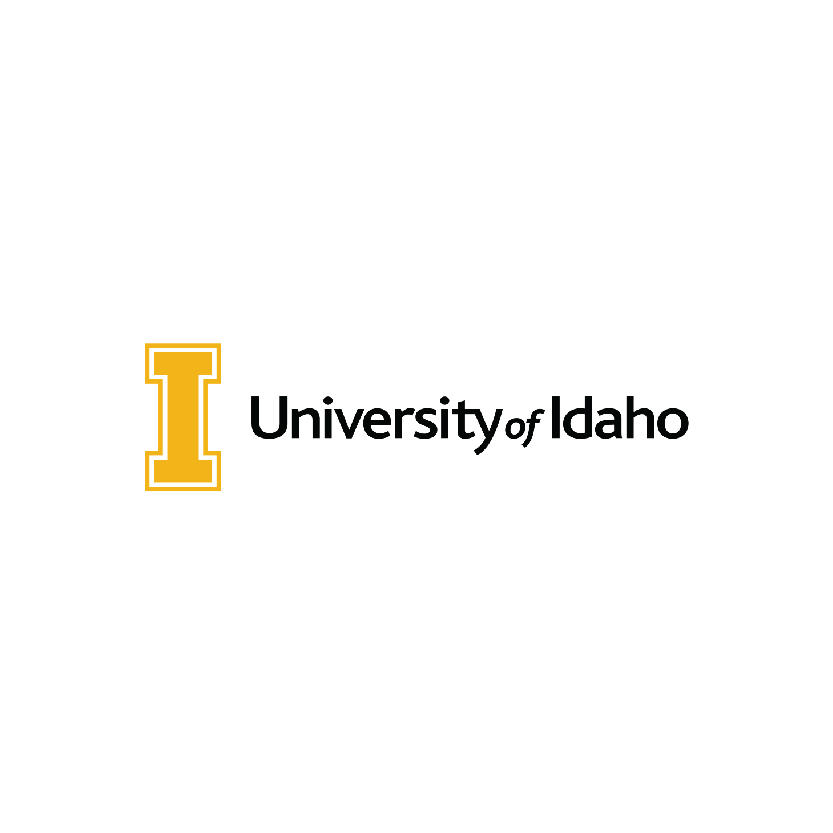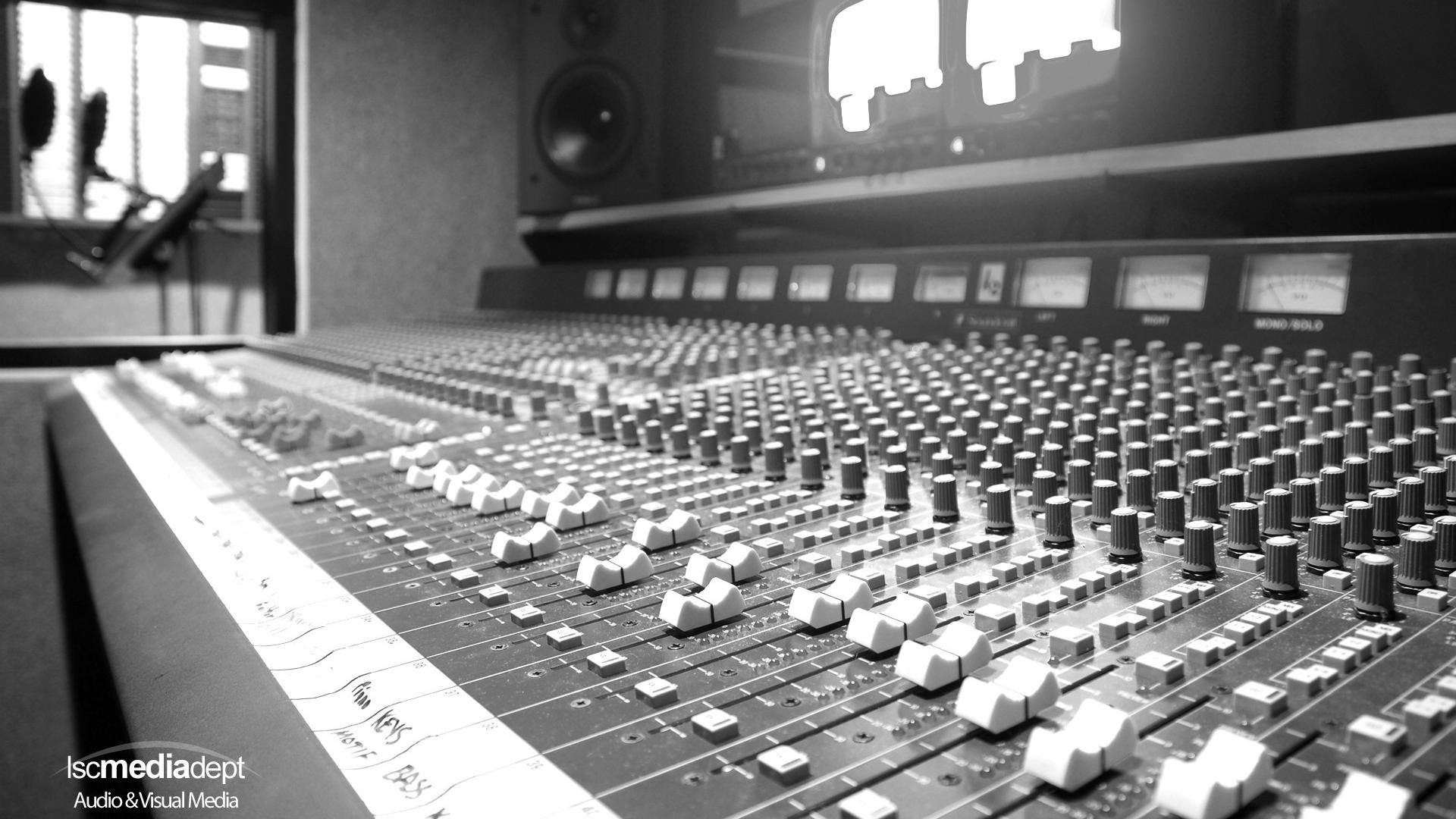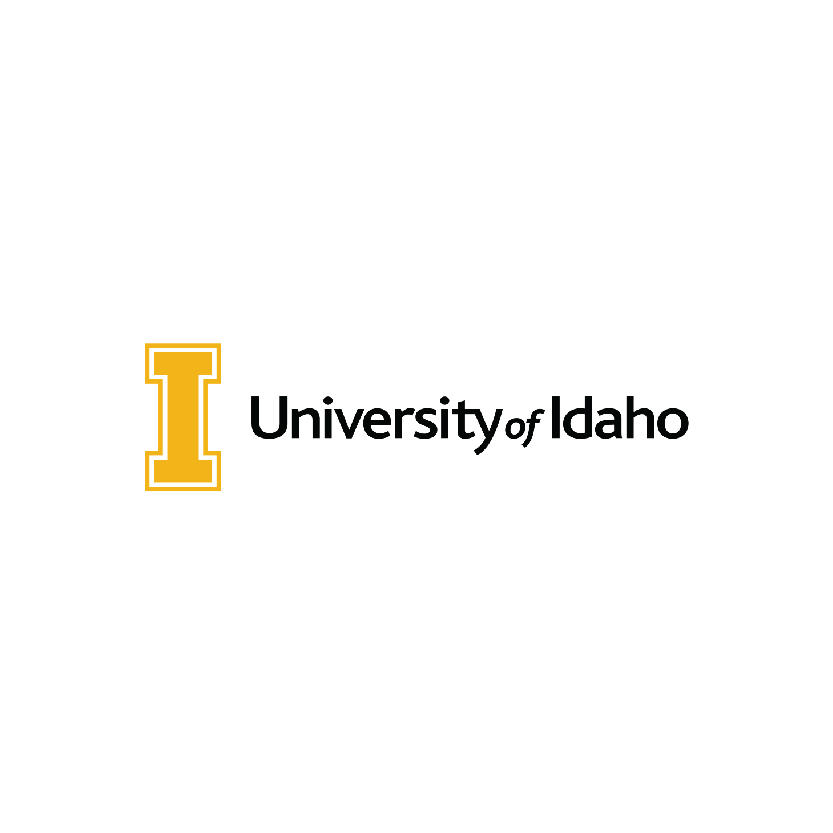 University of Idaho
Political Science -Graduate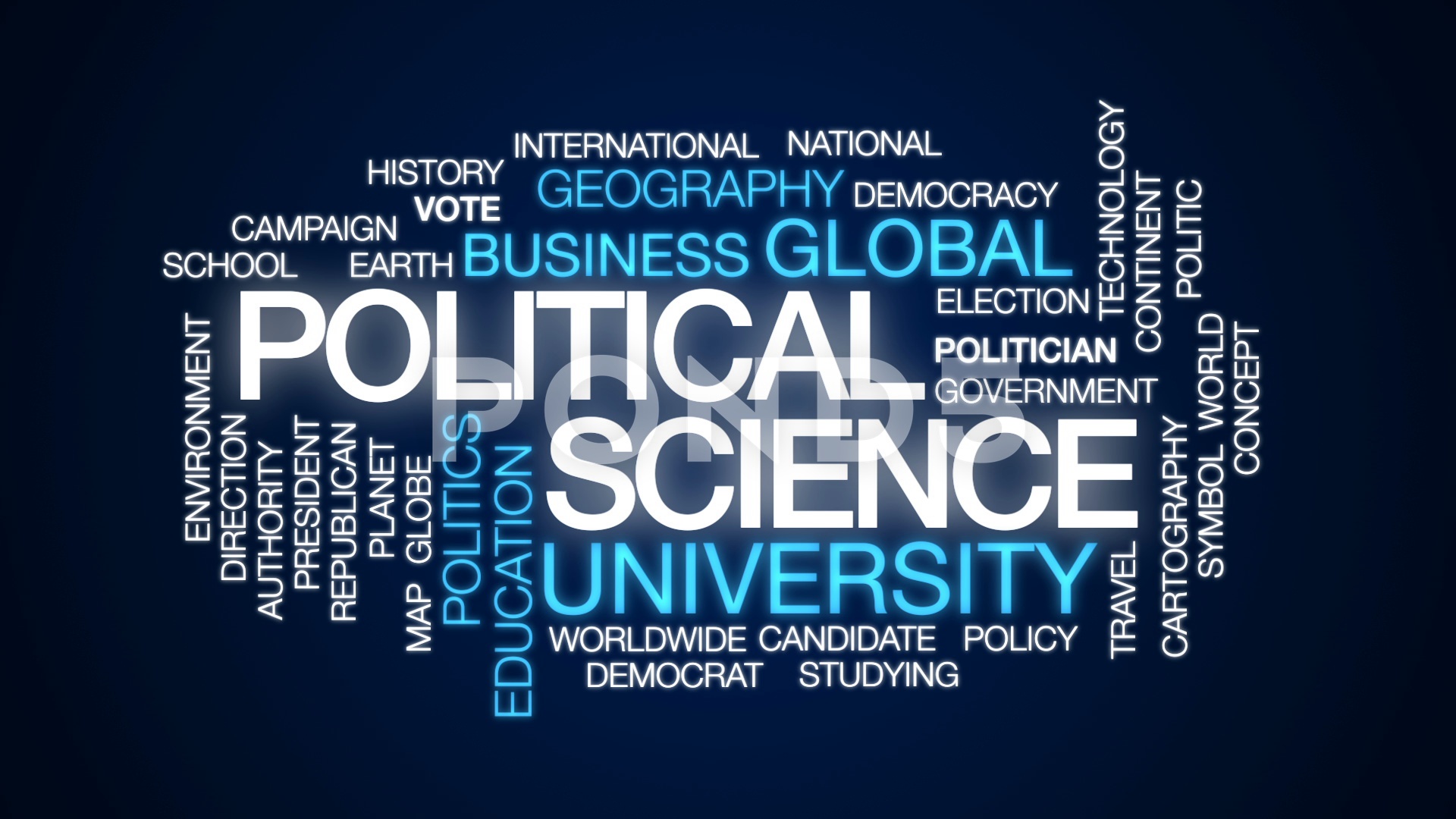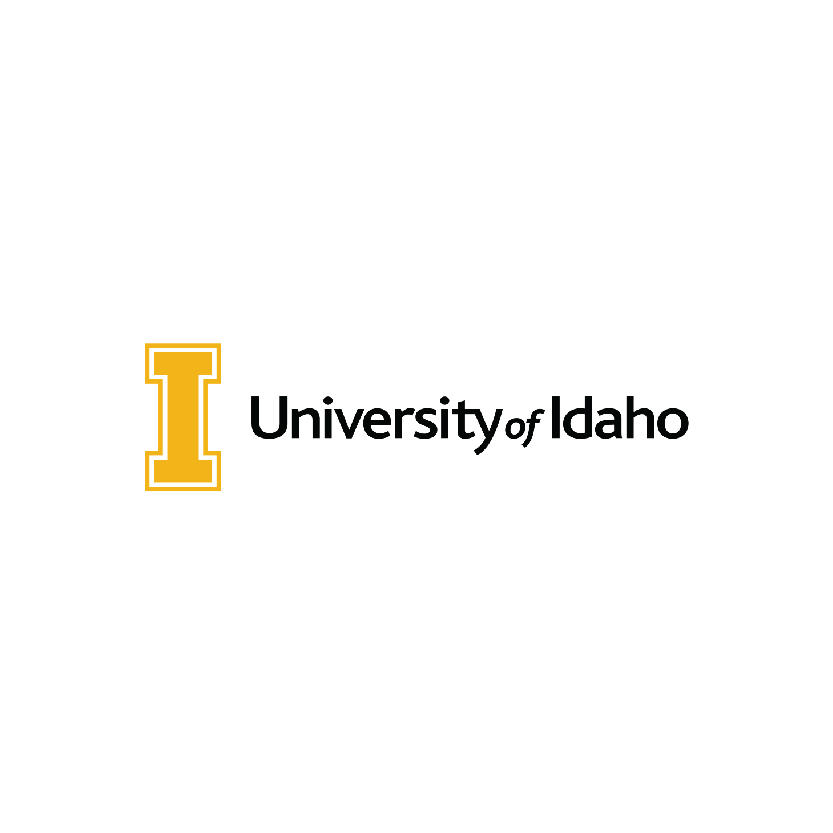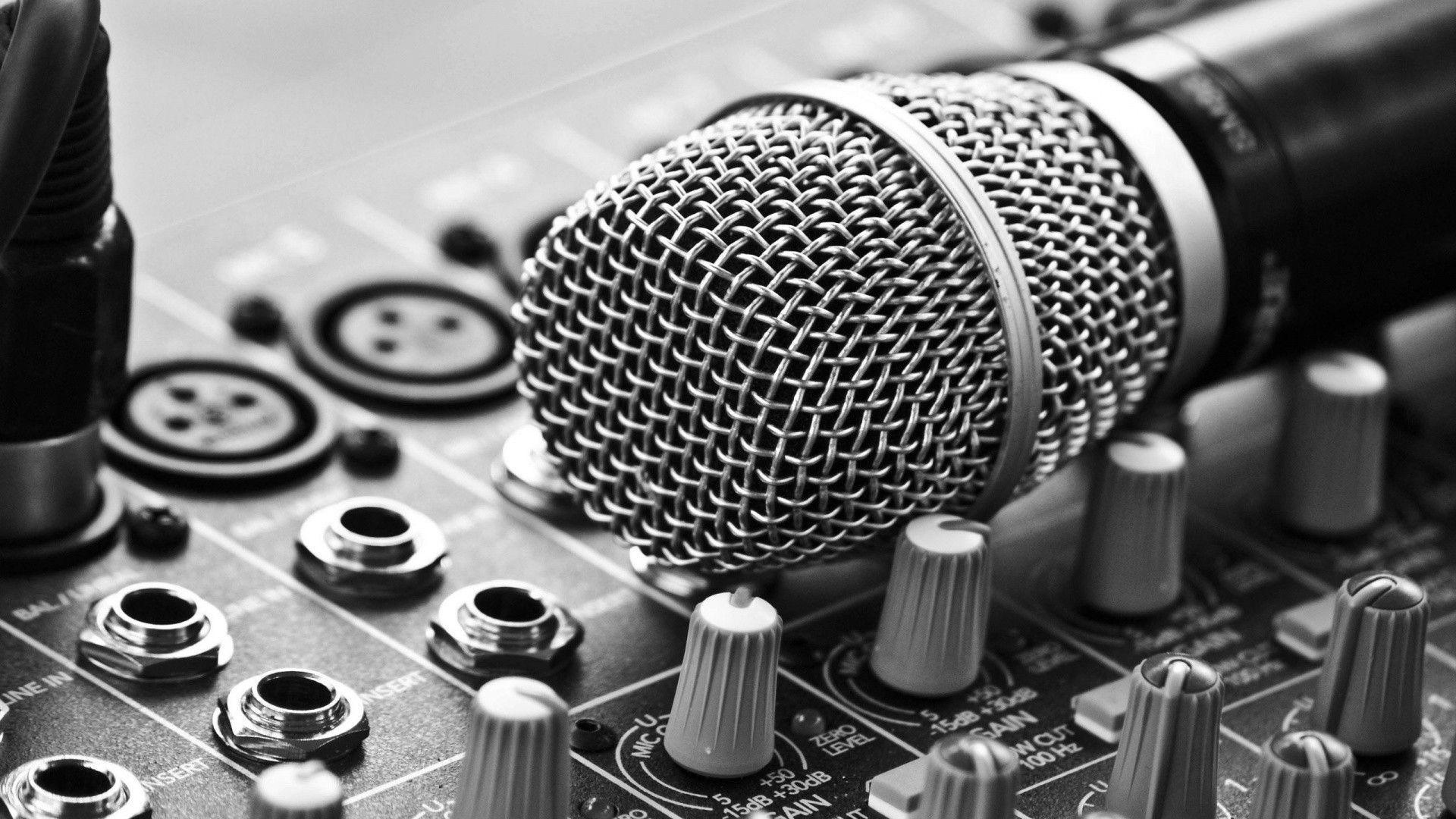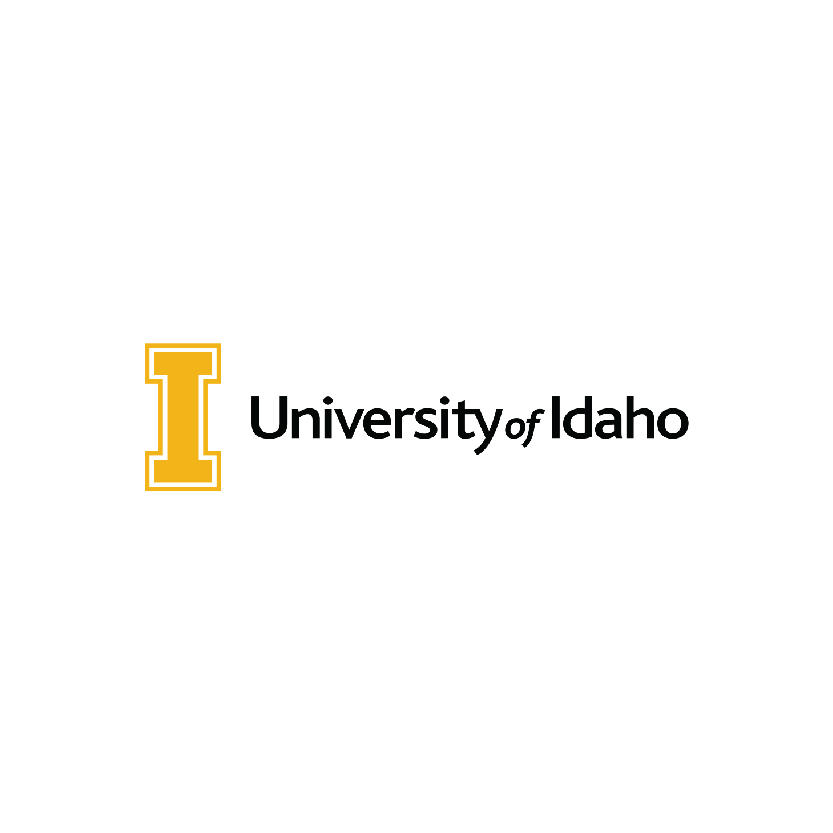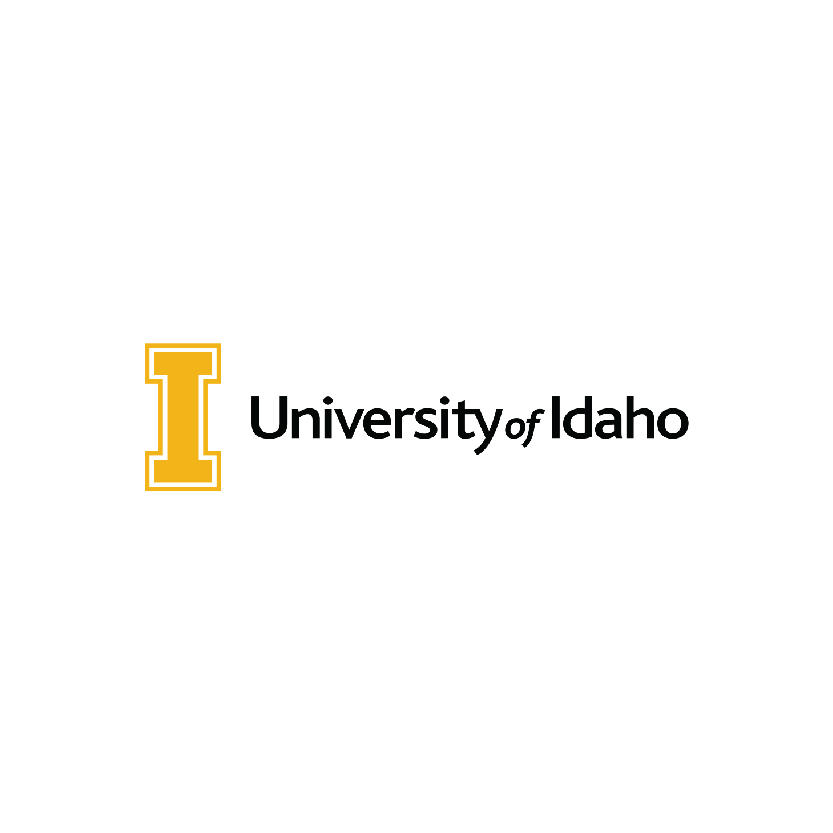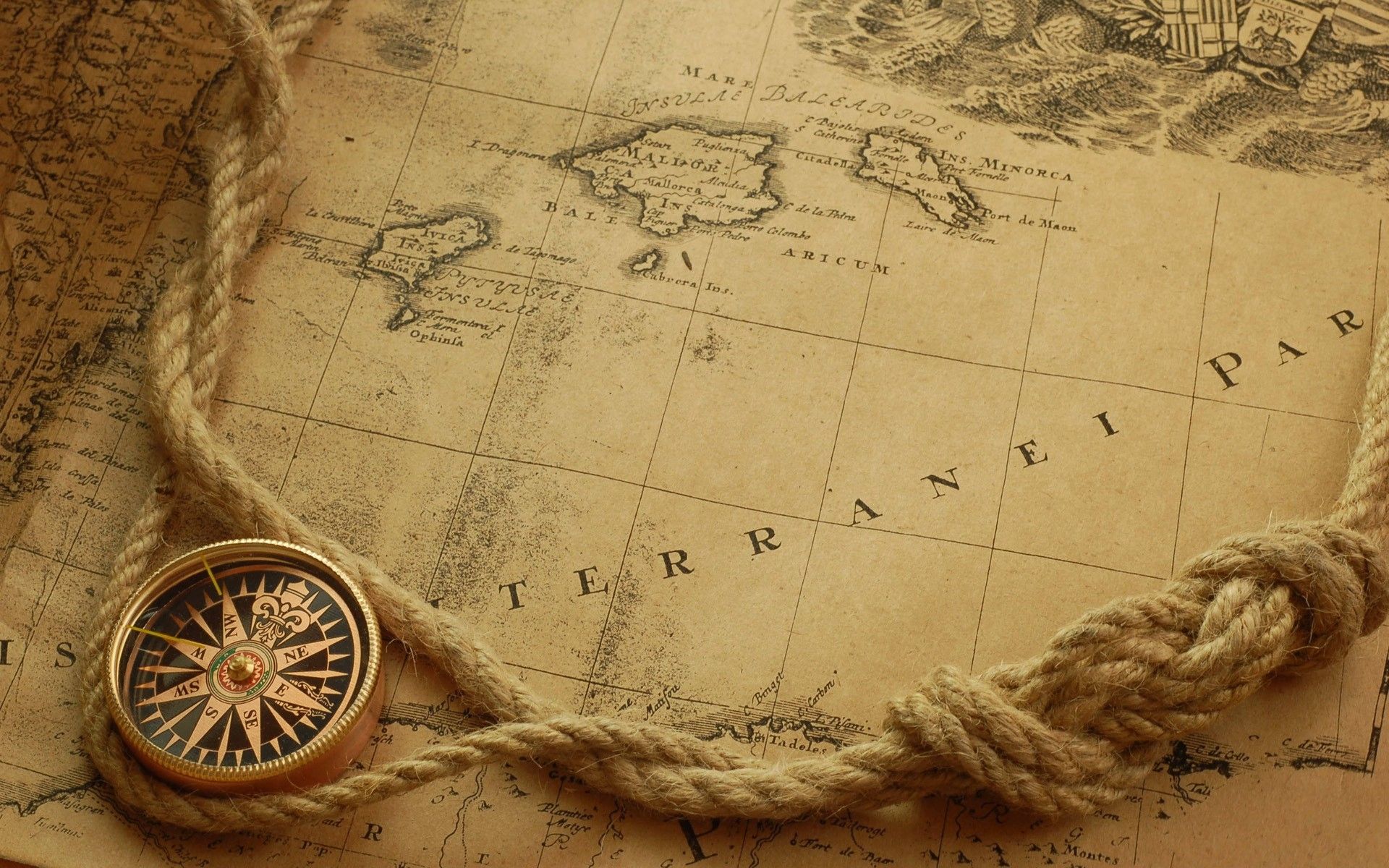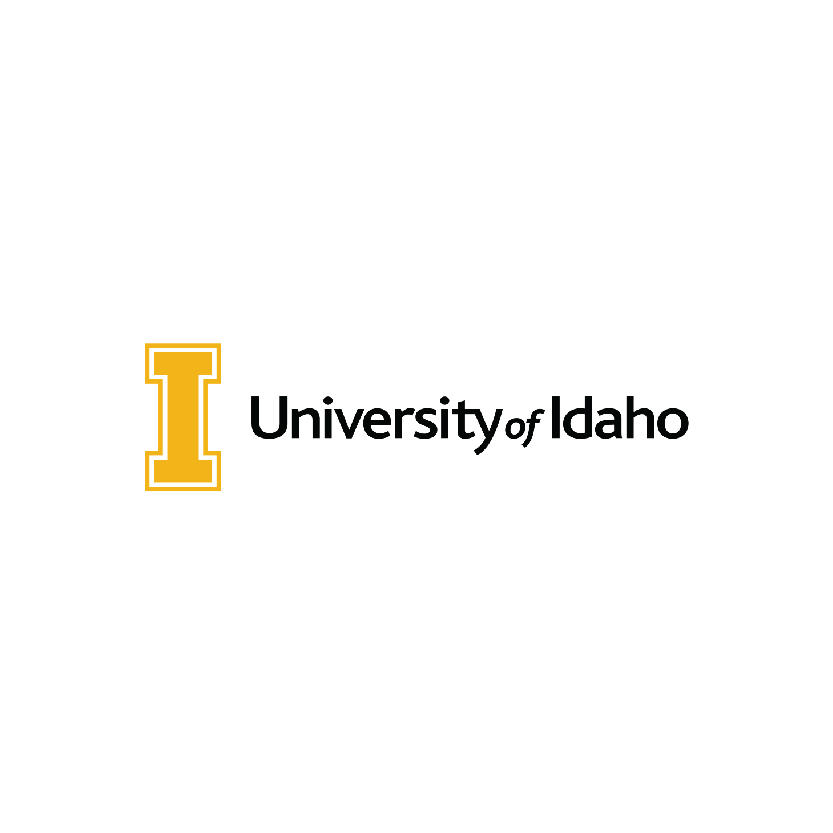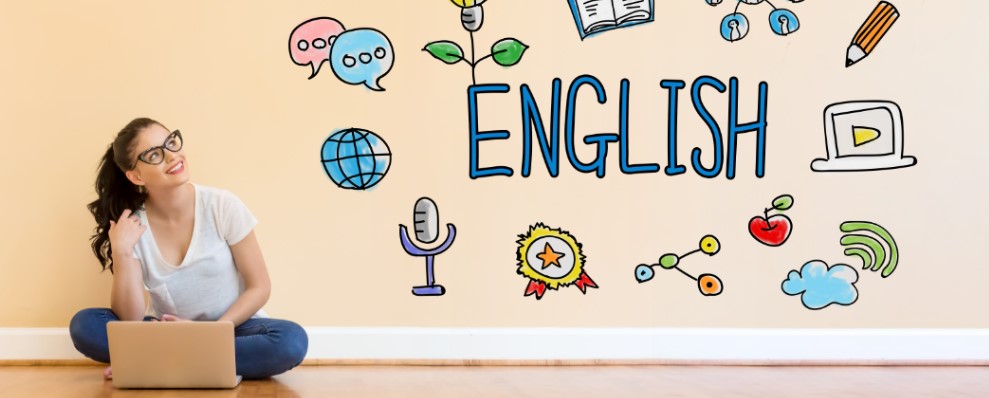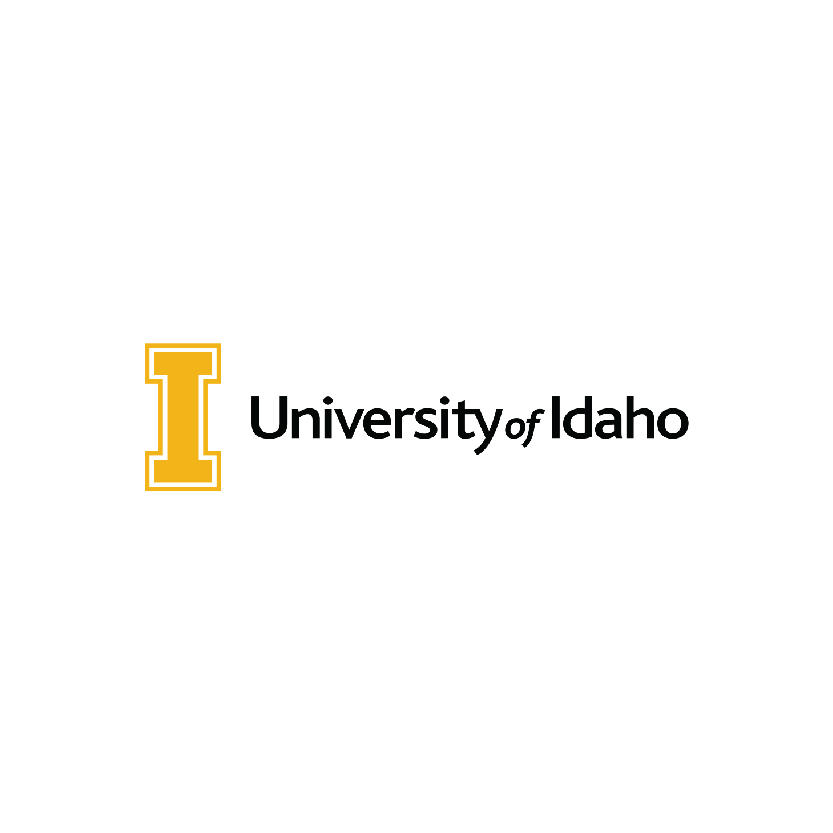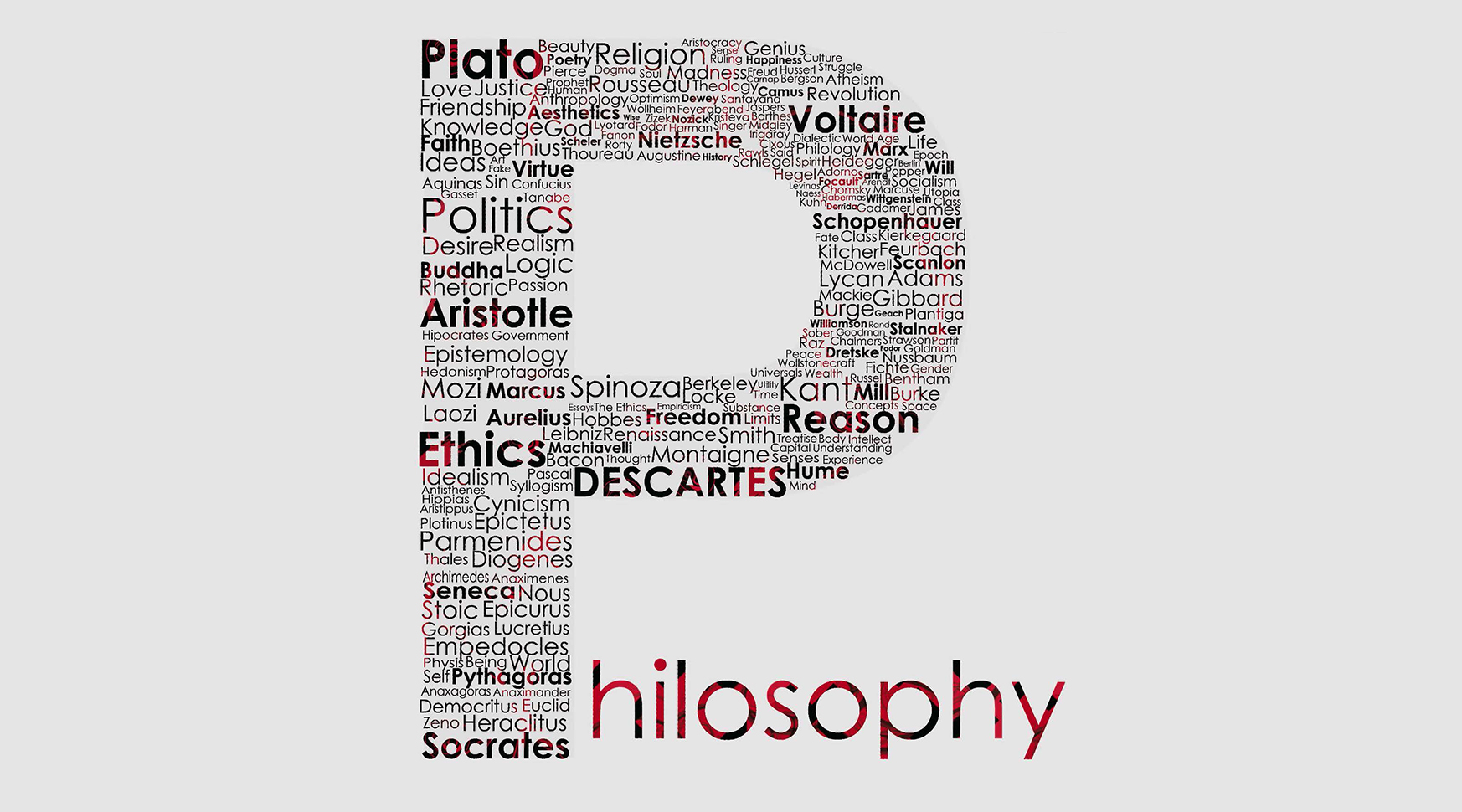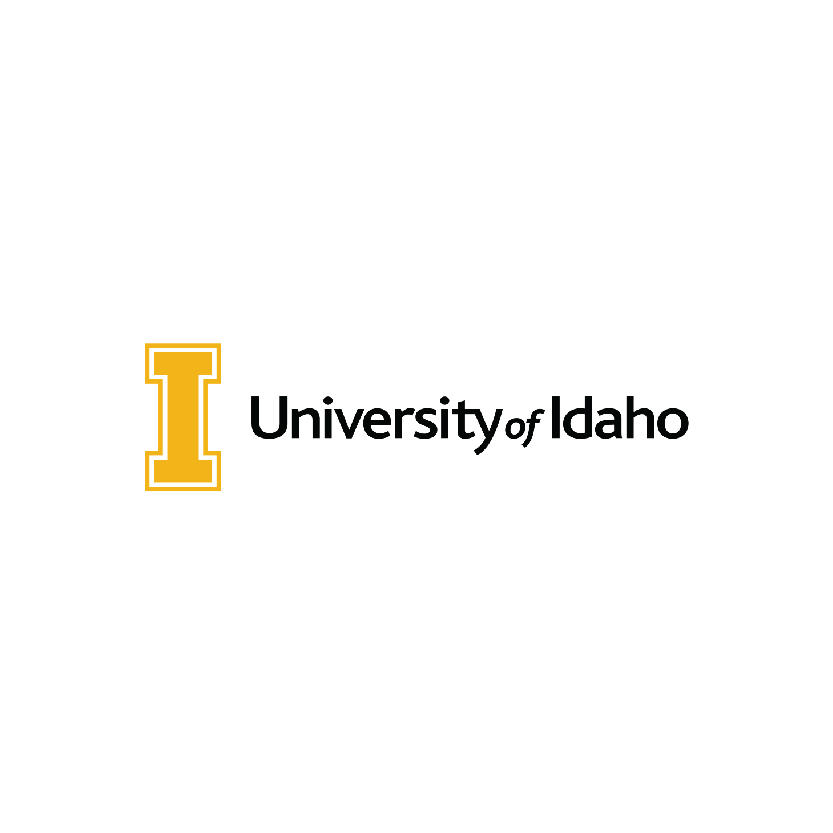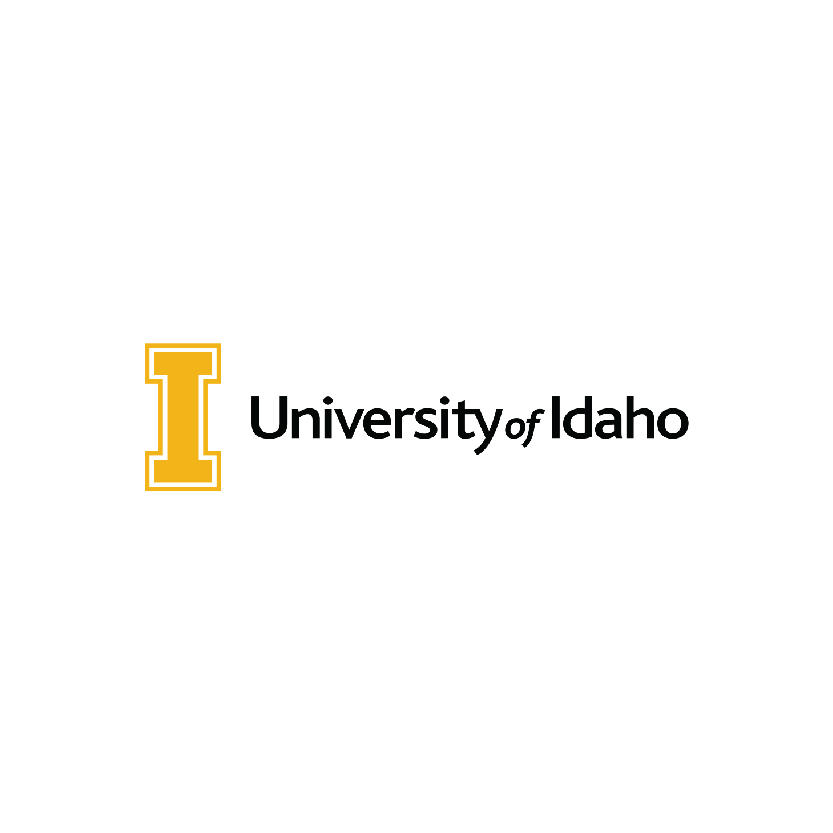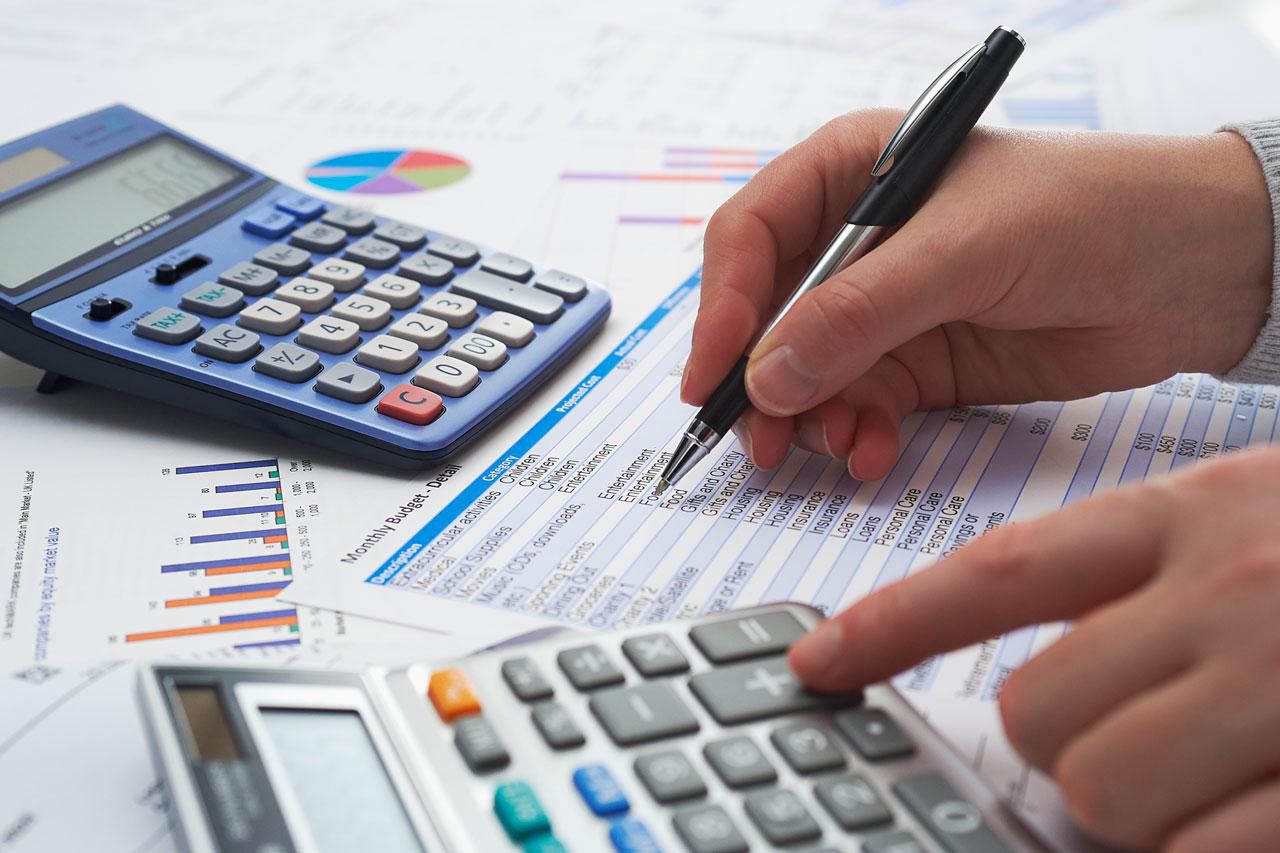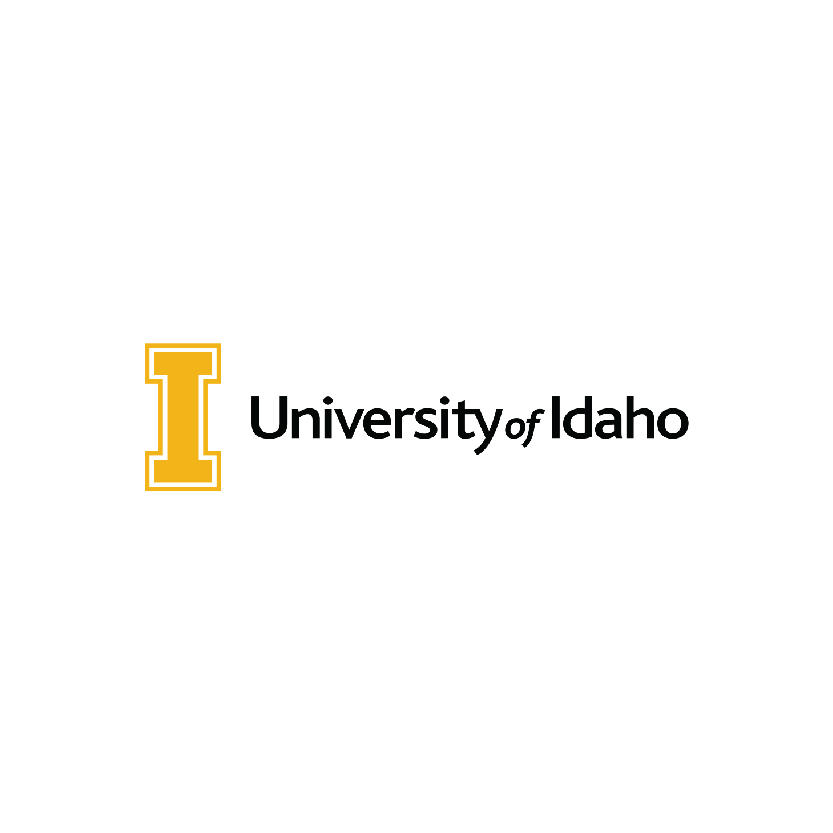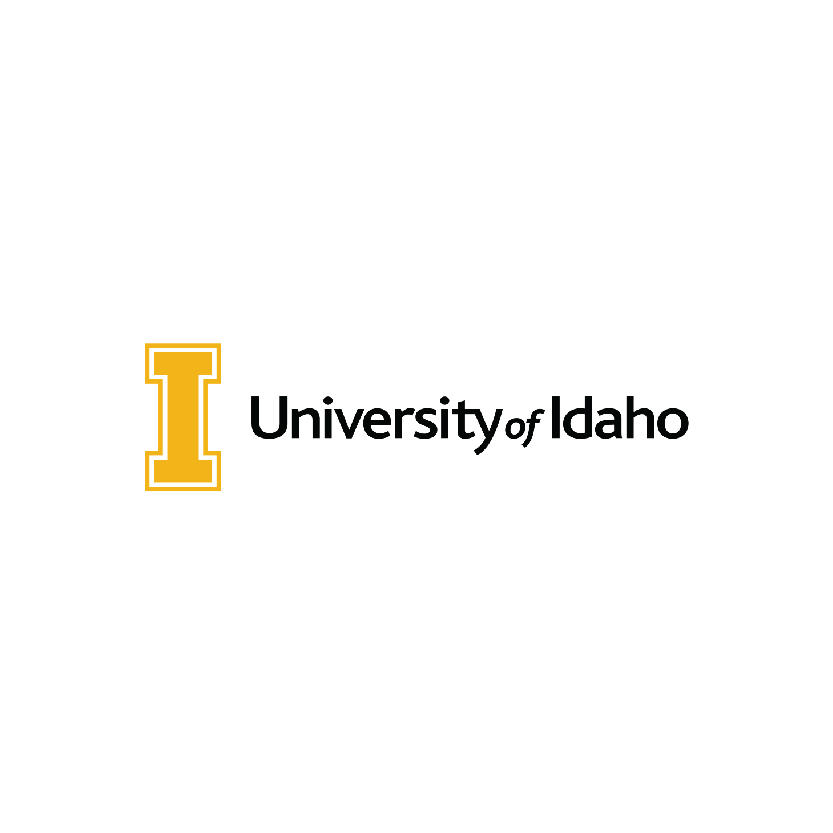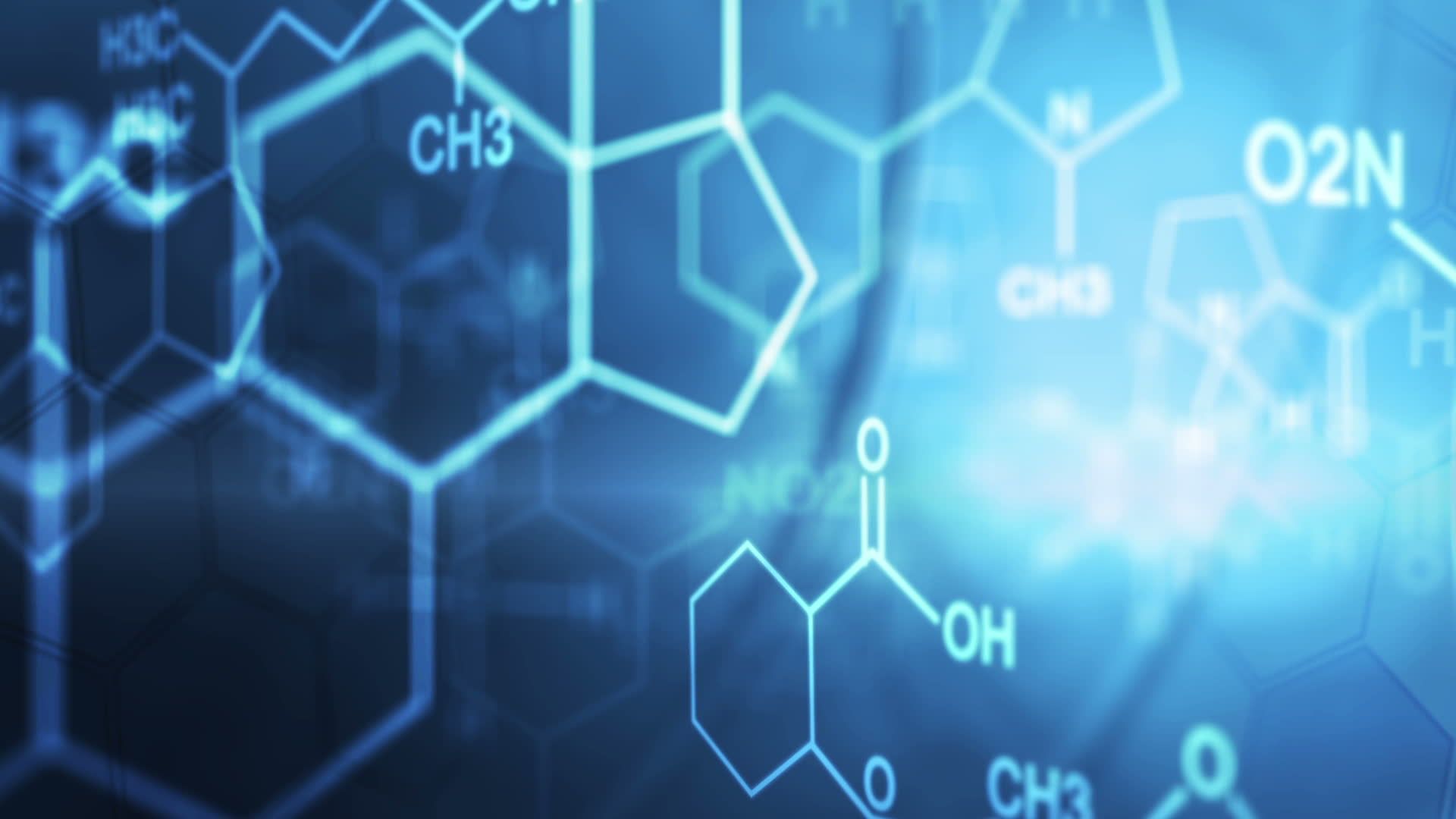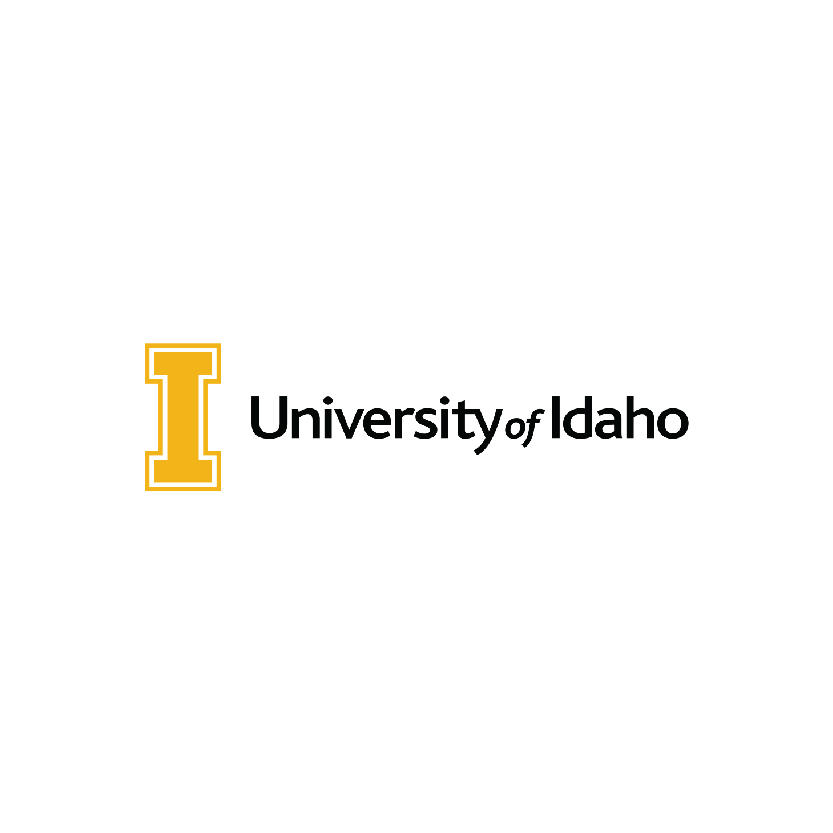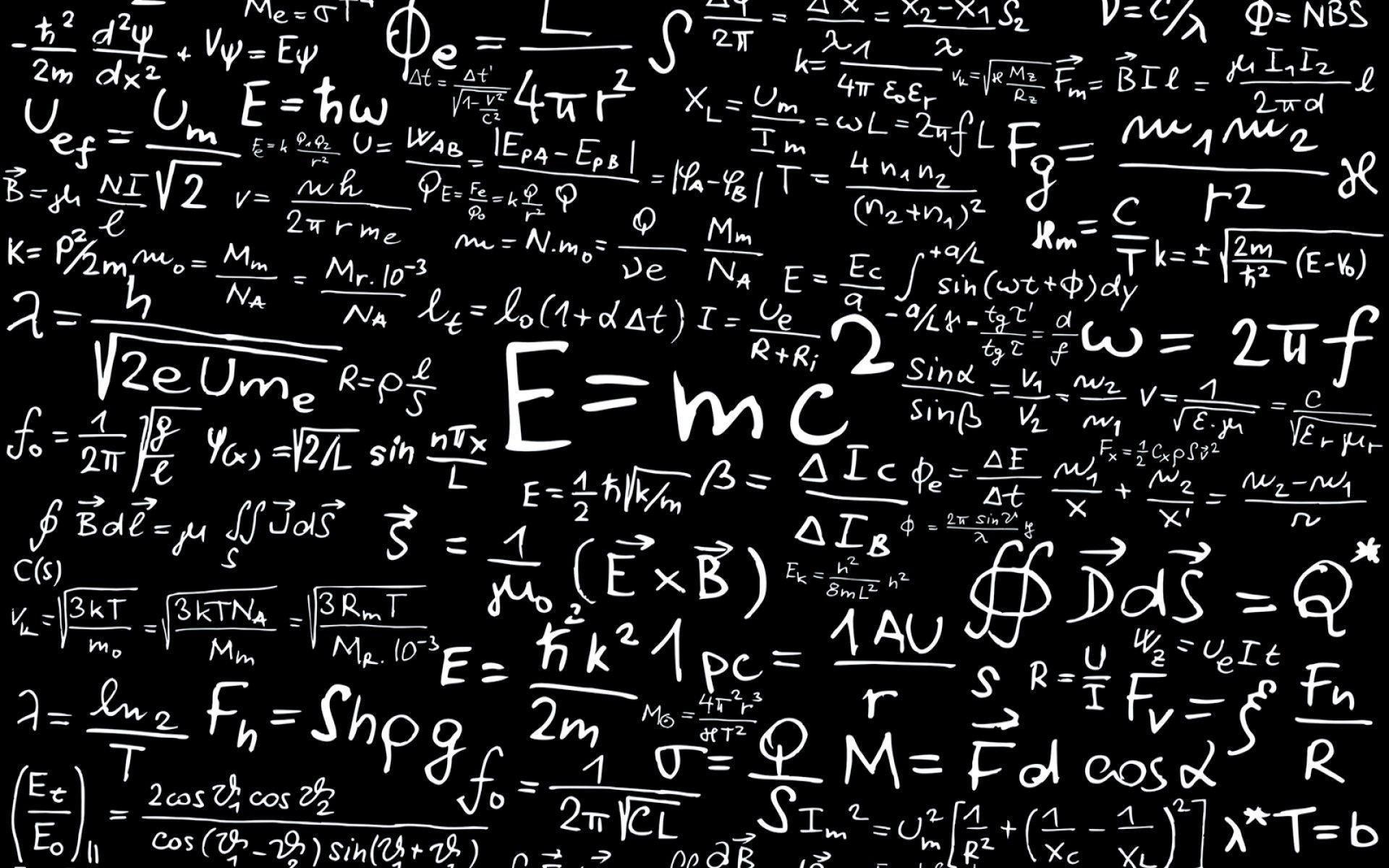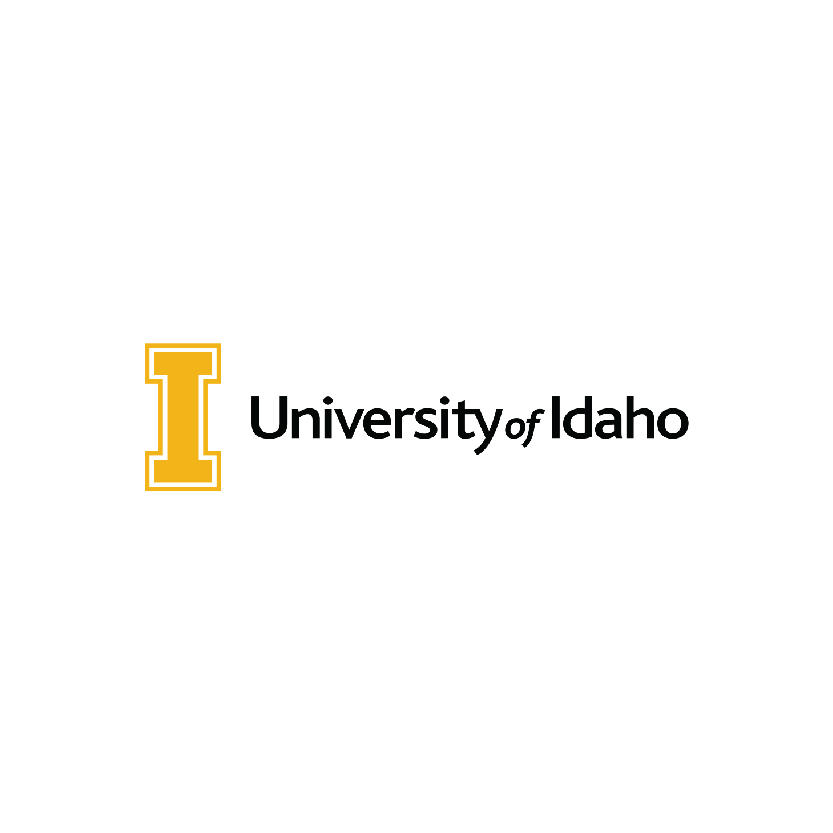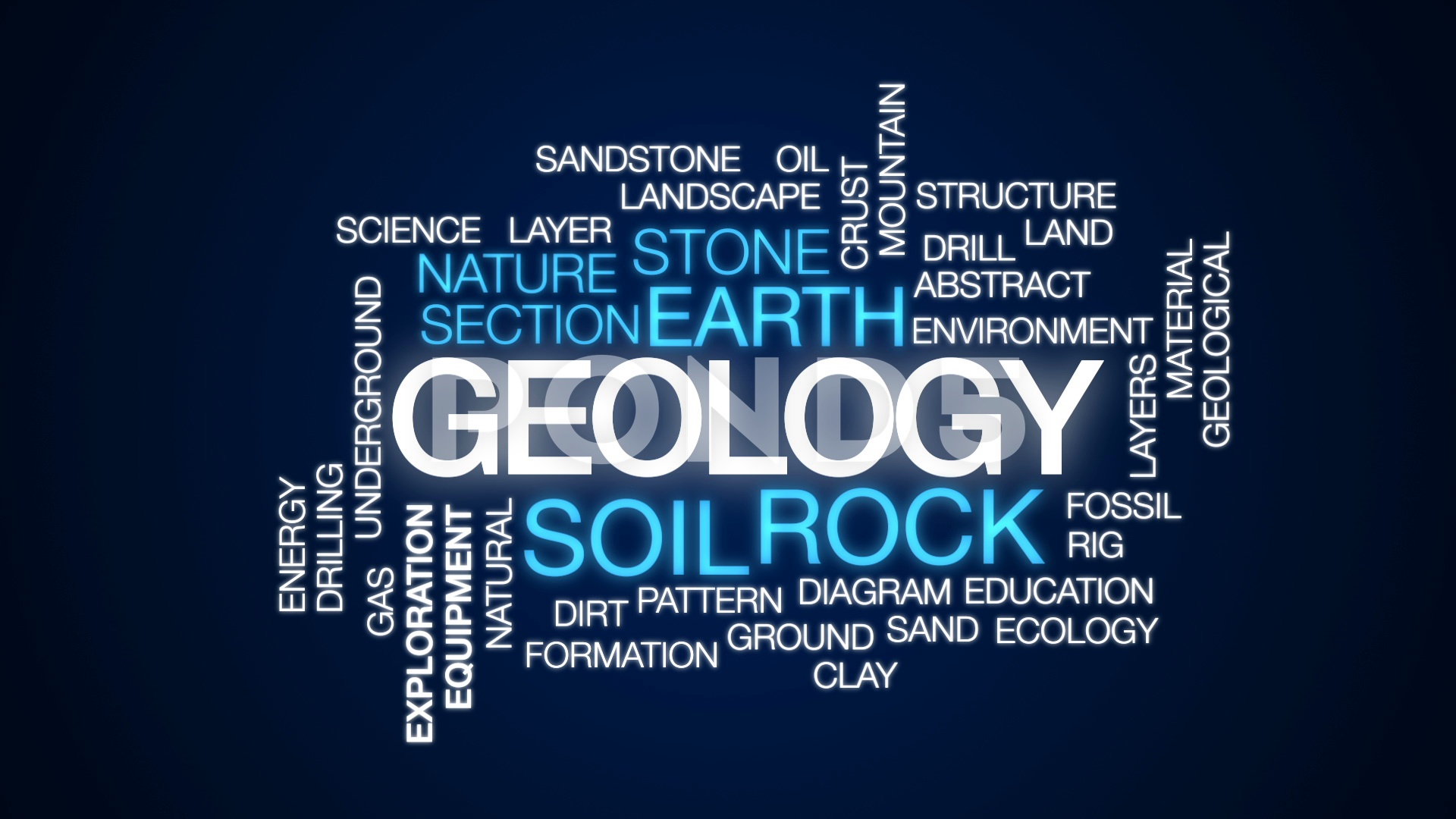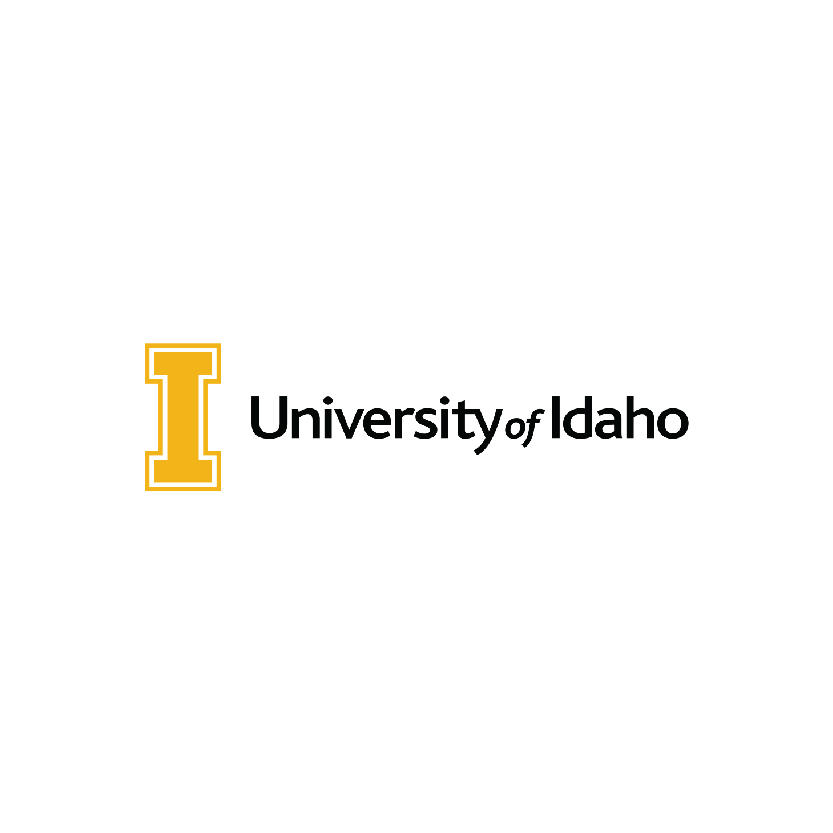 University of Idaho
Mechanical Engineering -Graduate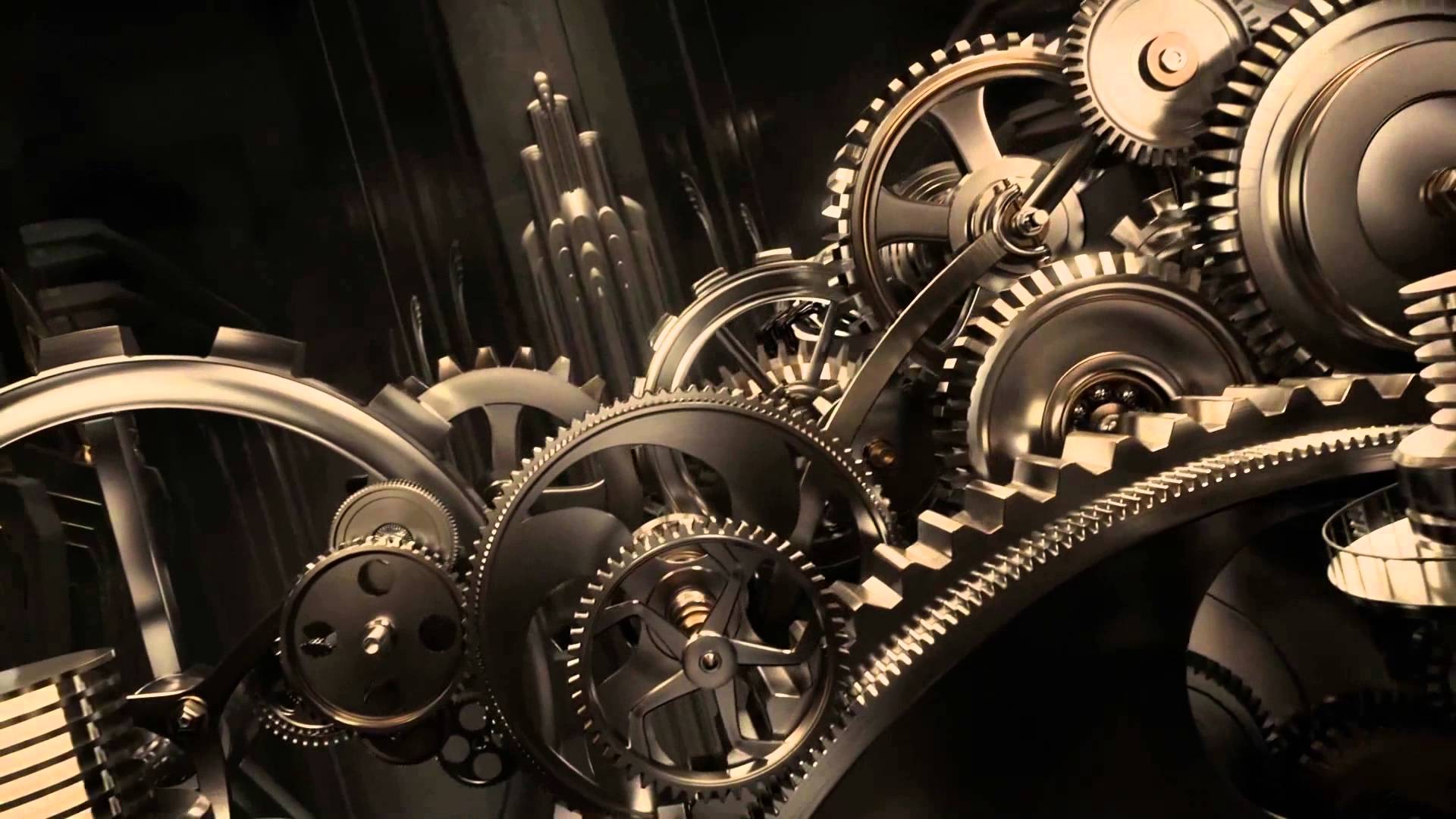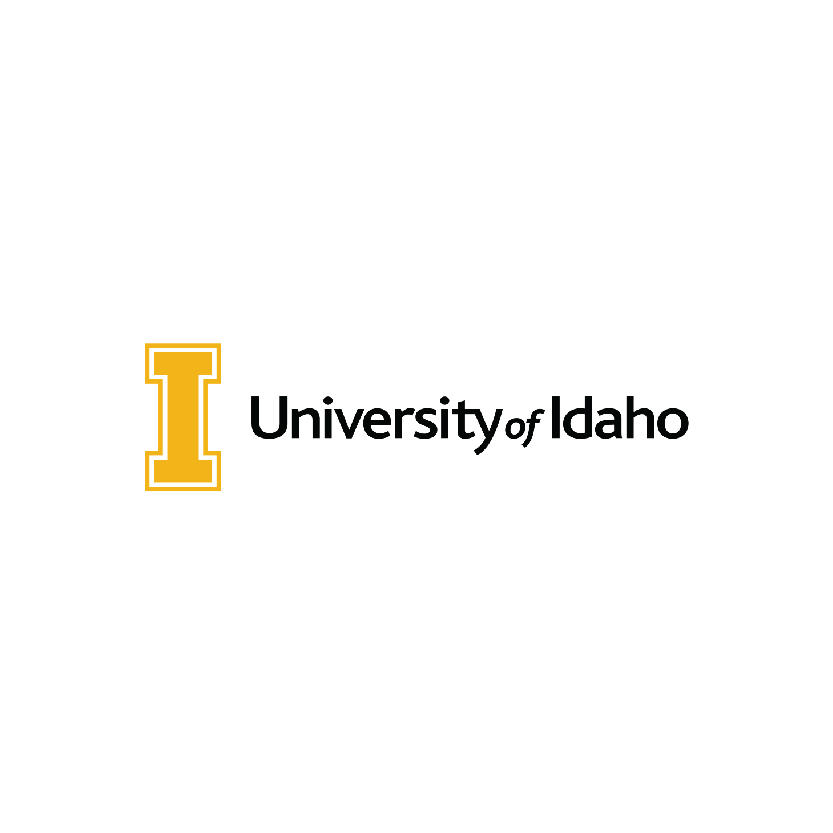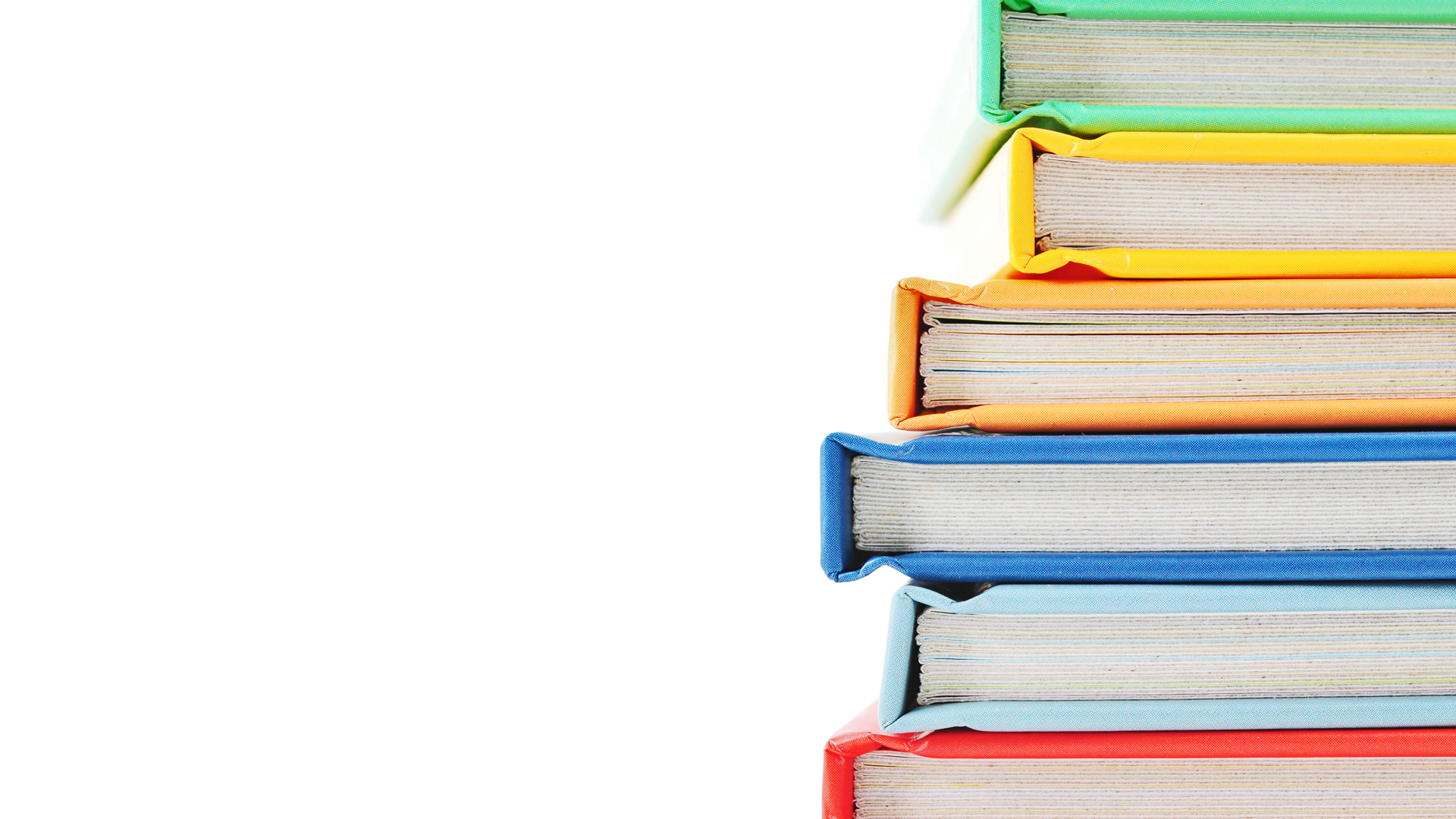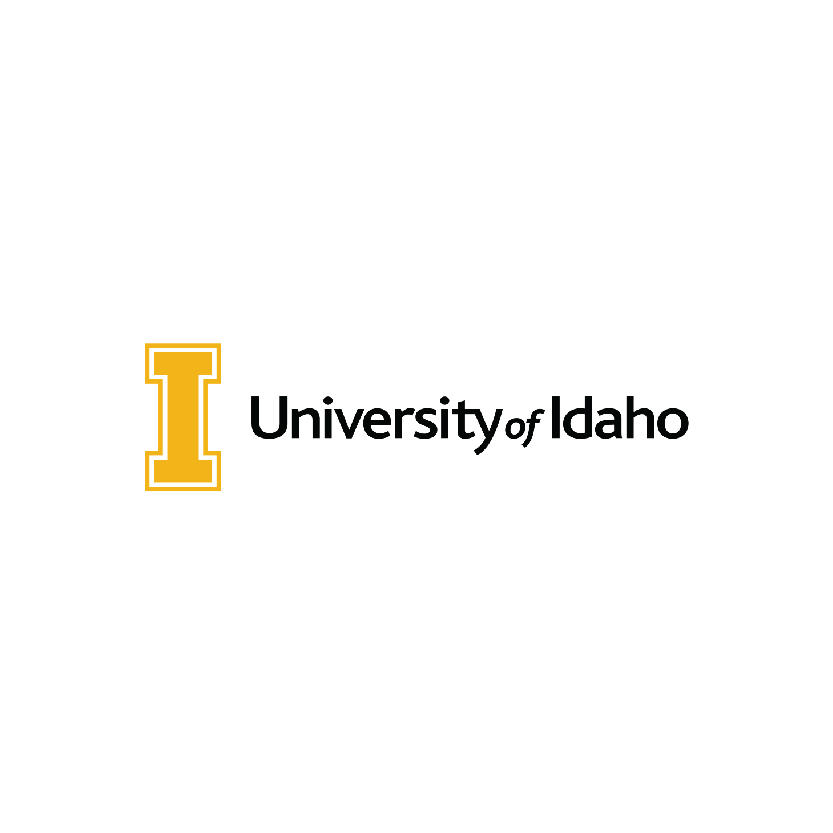 University of Idaho
Animal Sciences -Graduate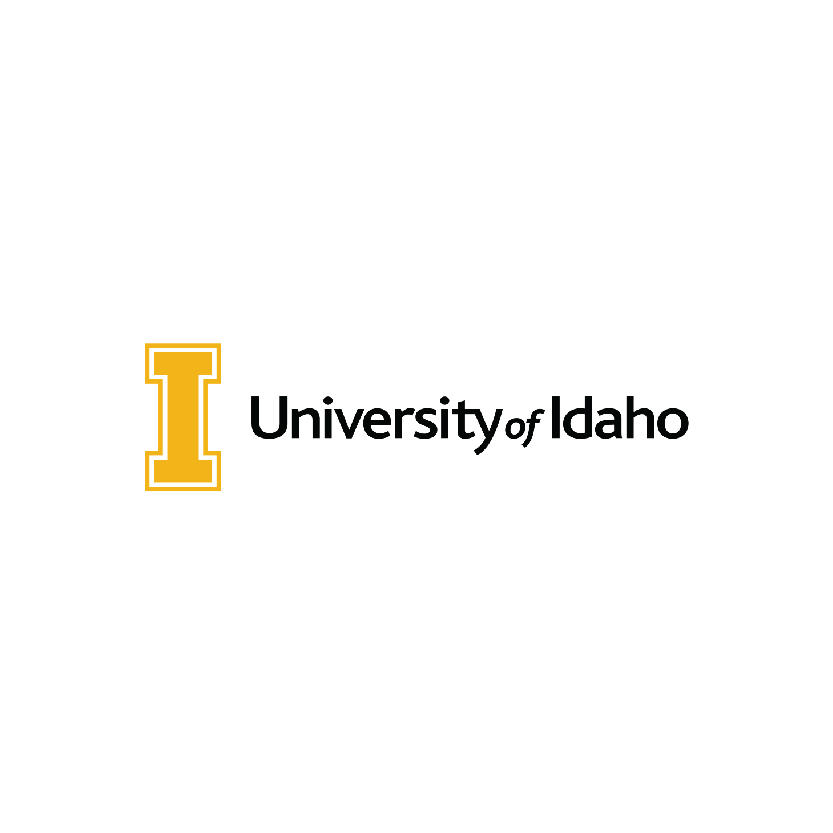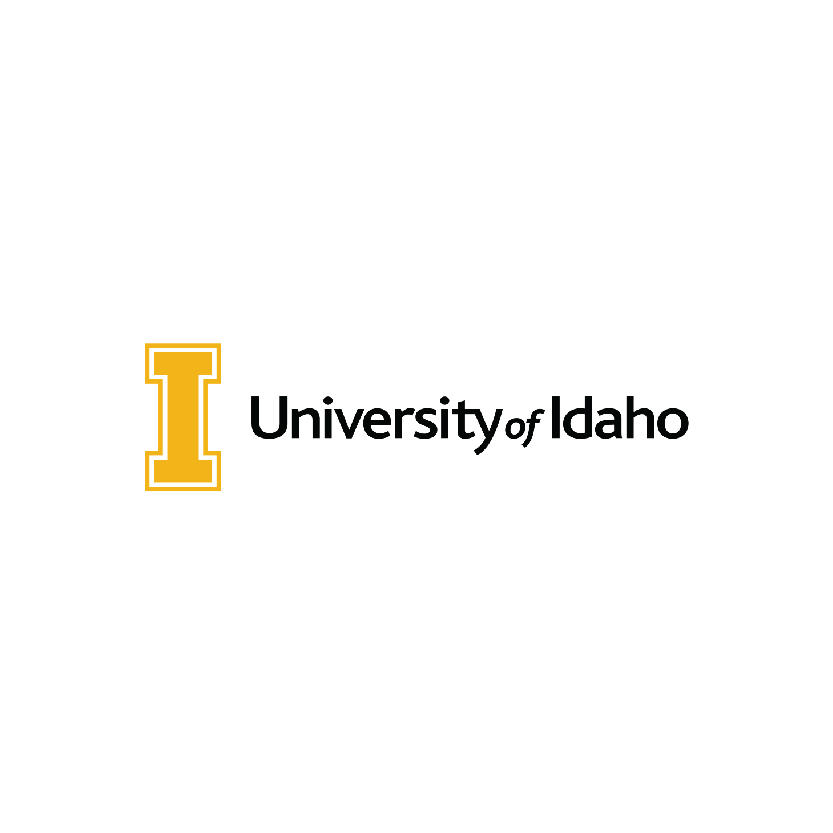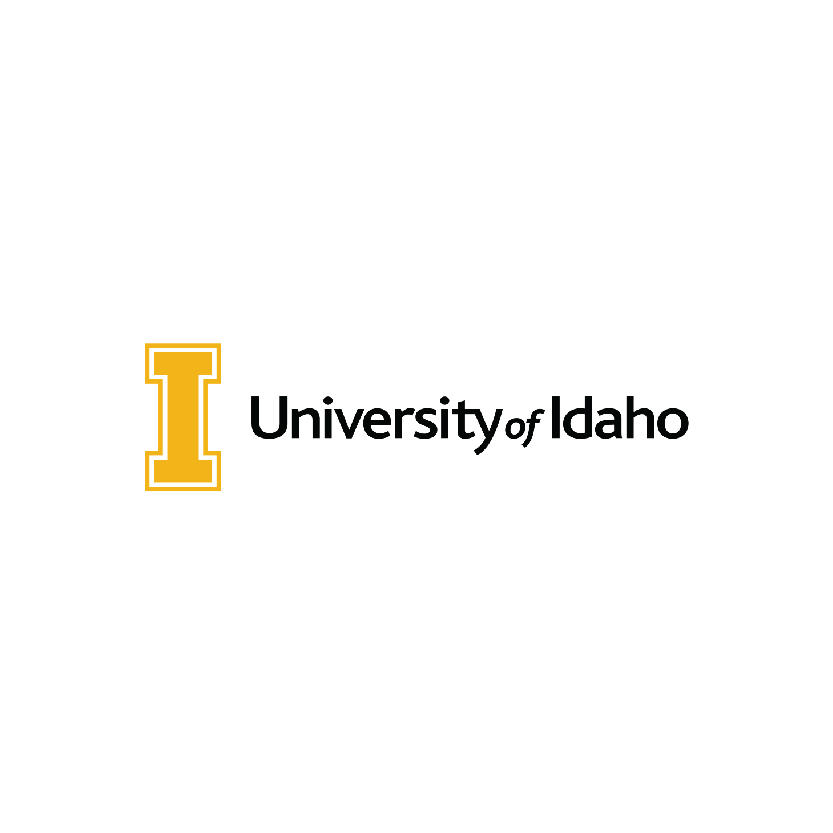 University of Idaho
Soil Science and Agronomy - -Graduate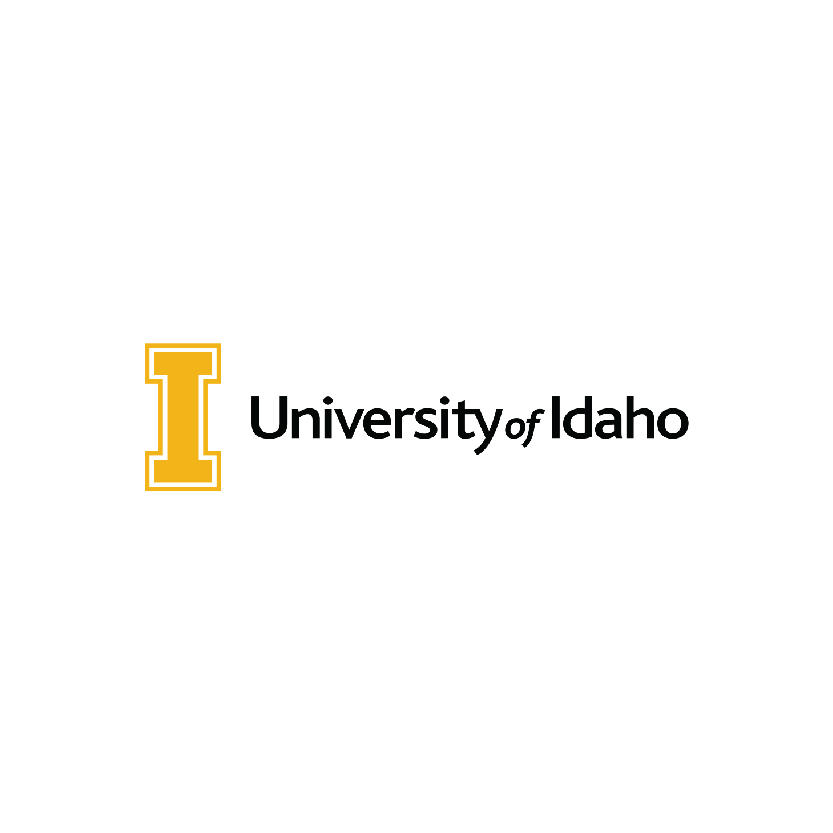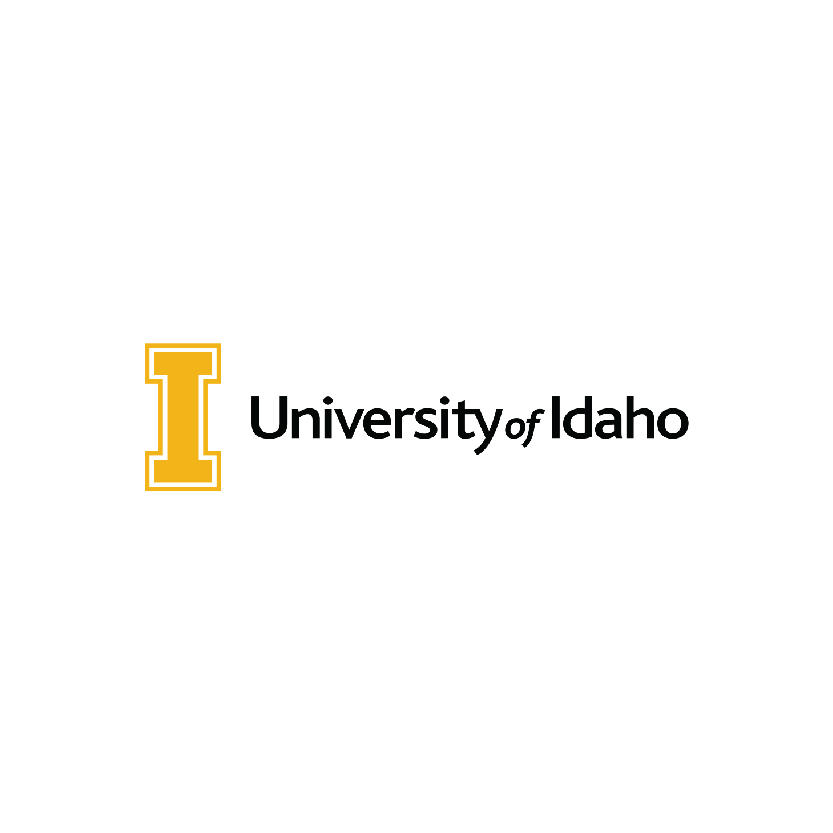 University of Idaho
Landscape Architecture -Graduate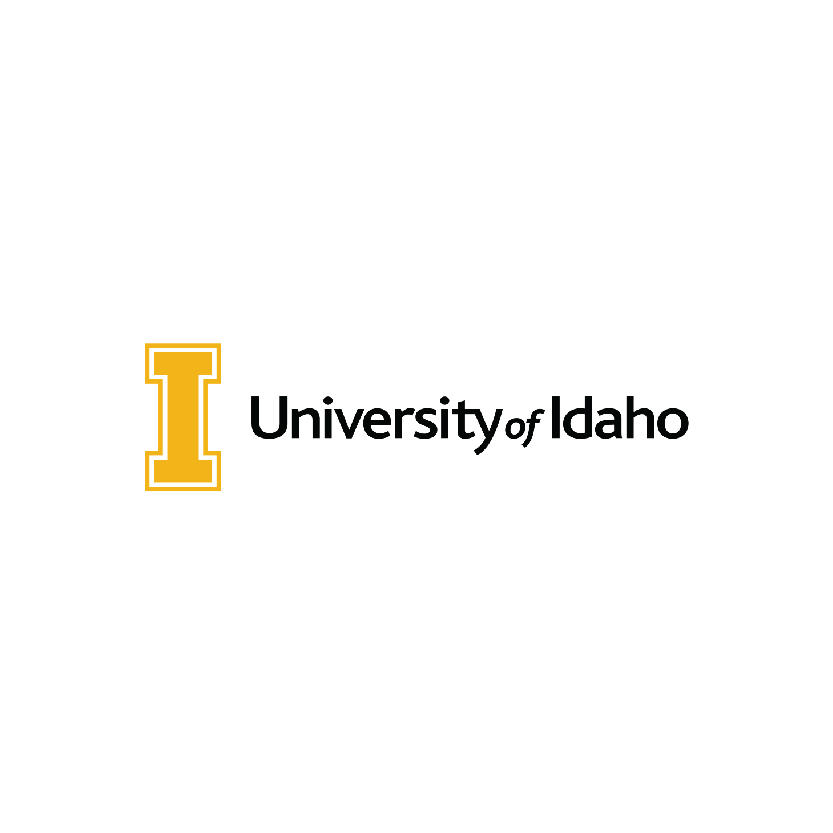 University of Idaho
Educational Leadership and Administration -Graduate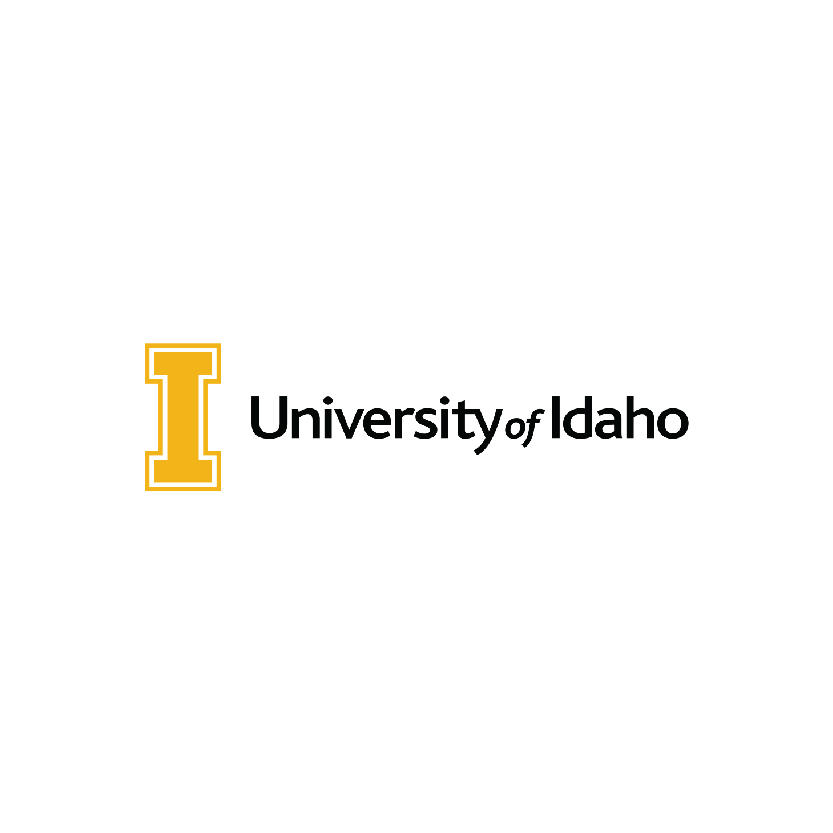 University of Idaho
Special Education and Teaching -Graduate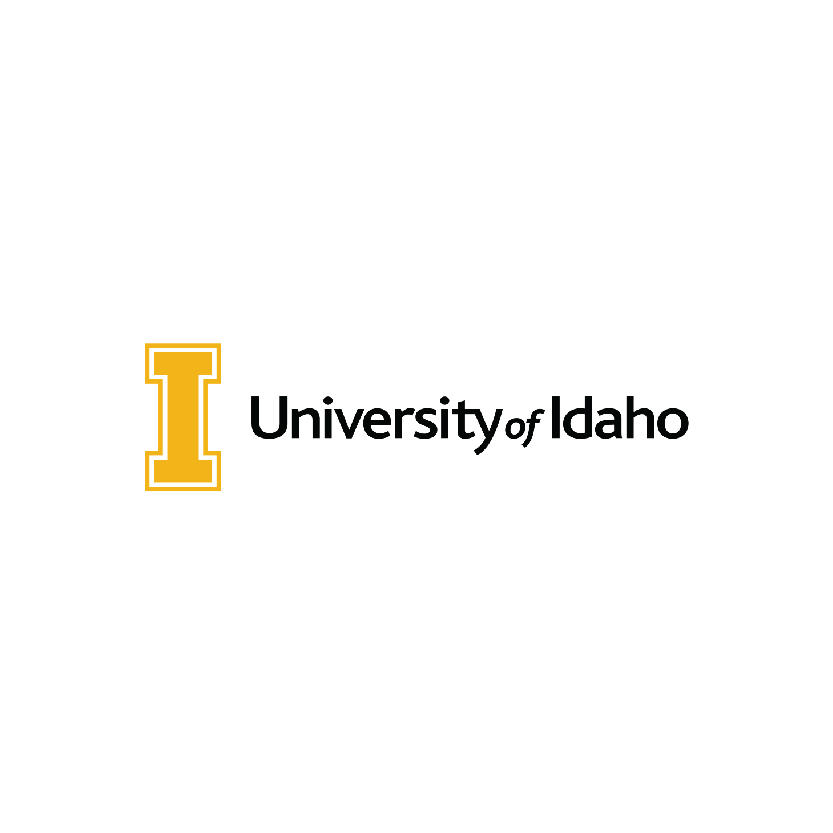 University of Idaho
Family and Consumer Sciences/Home Economics Teacher Education -Graduate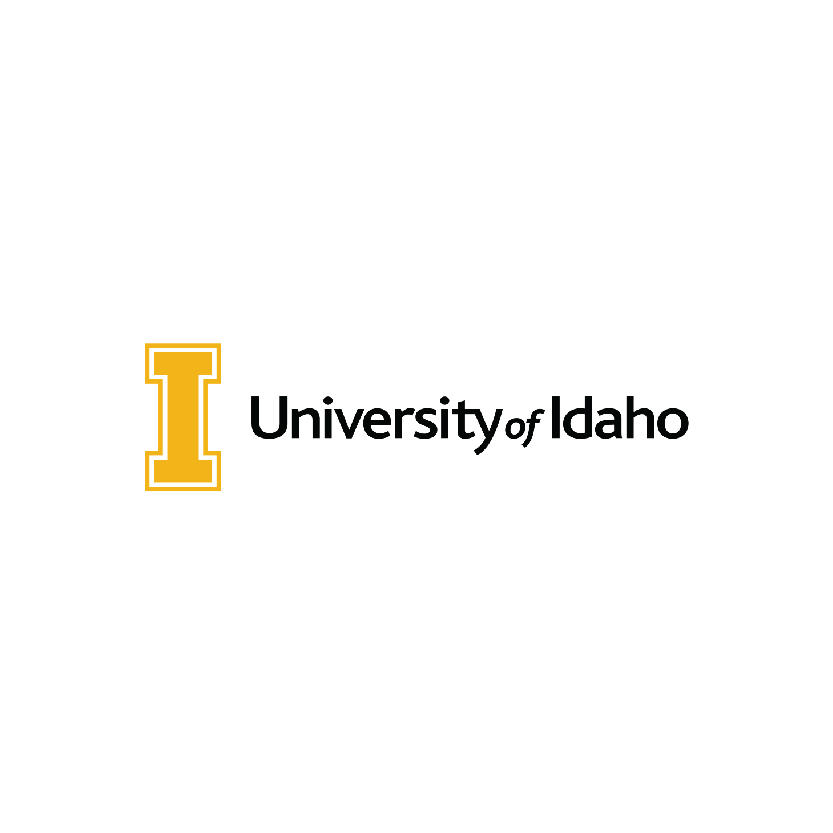 University of Idaho
Physical Education Teaching and Coaching -Graduate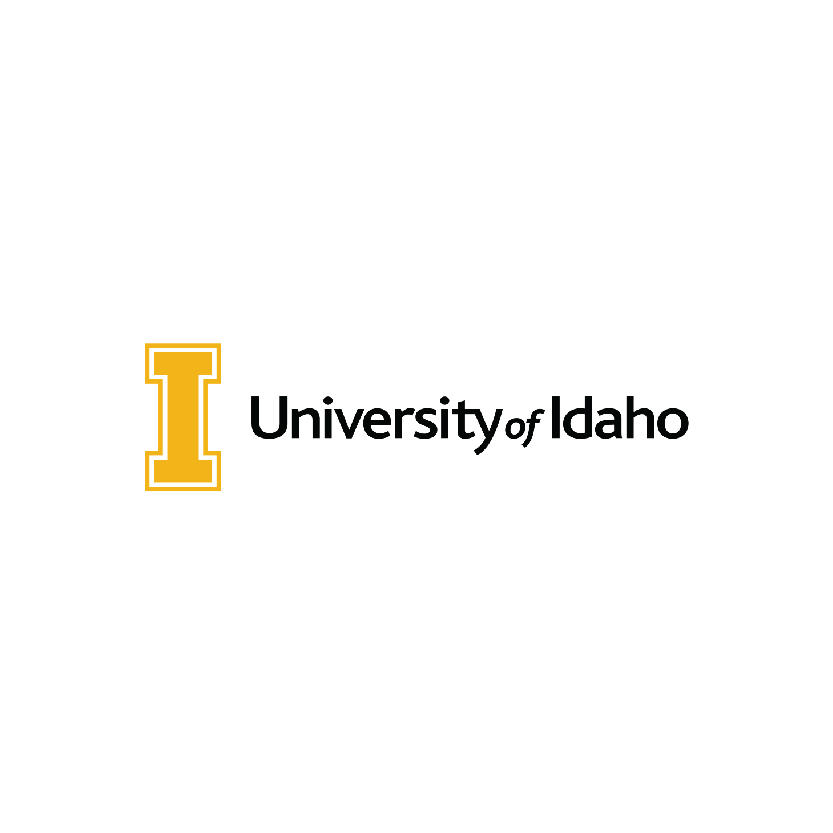 University of Idaho
Integrated Circuit Design -Graduate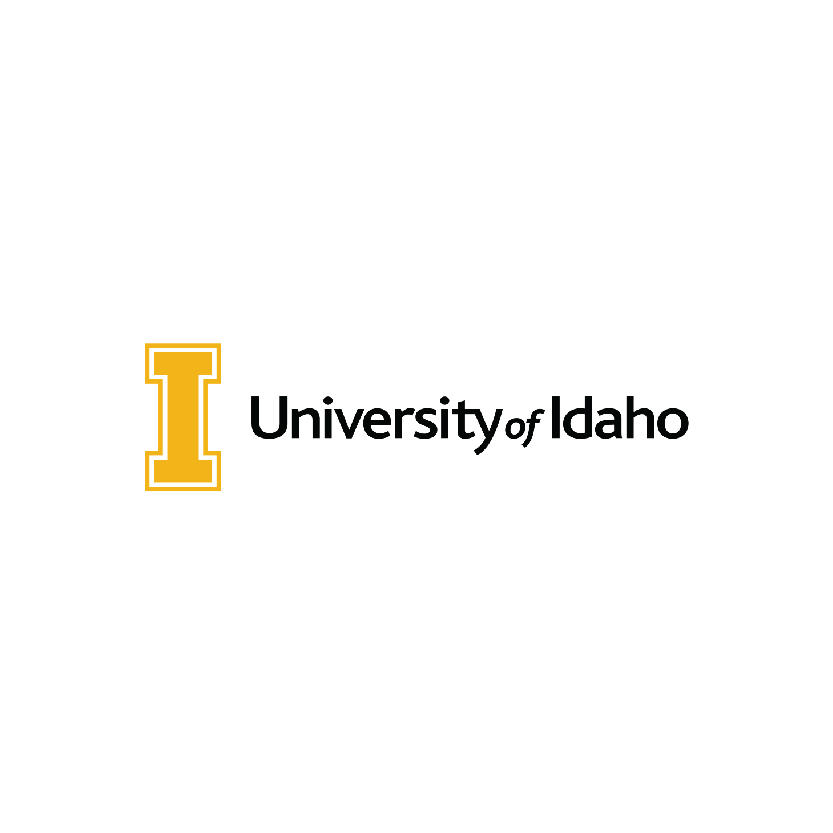 University of Idaho
Biological/Biosystems Engineering -Graduate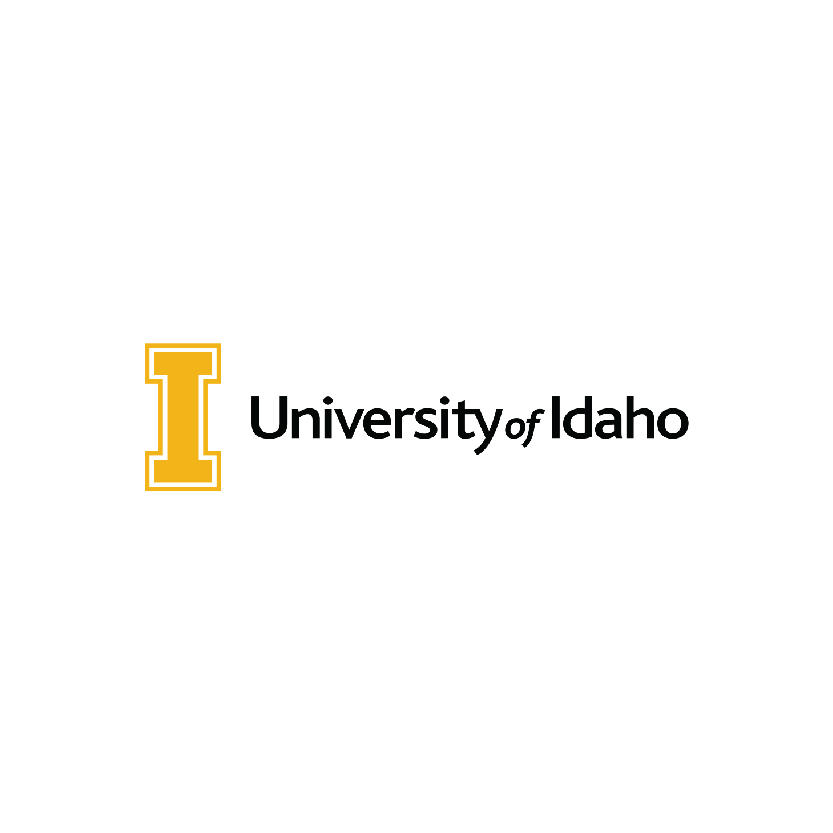 University of Idaho
Chemical Engineering -Graduate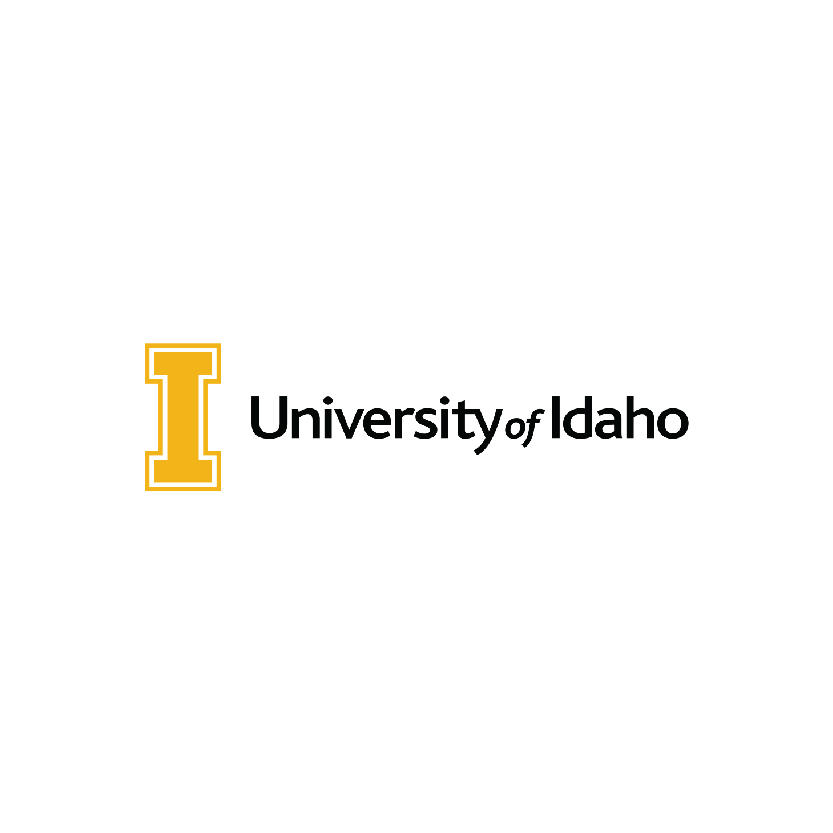 University of Idaho
Civil Engineering -Graduate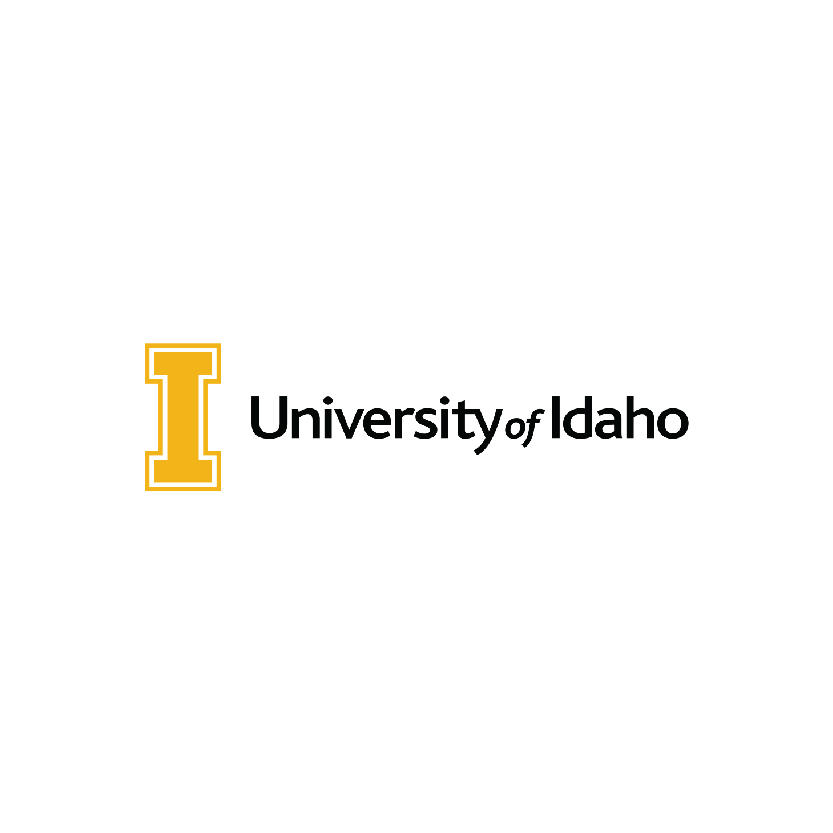 University of Idaho
Water Resources Engineering -Graduate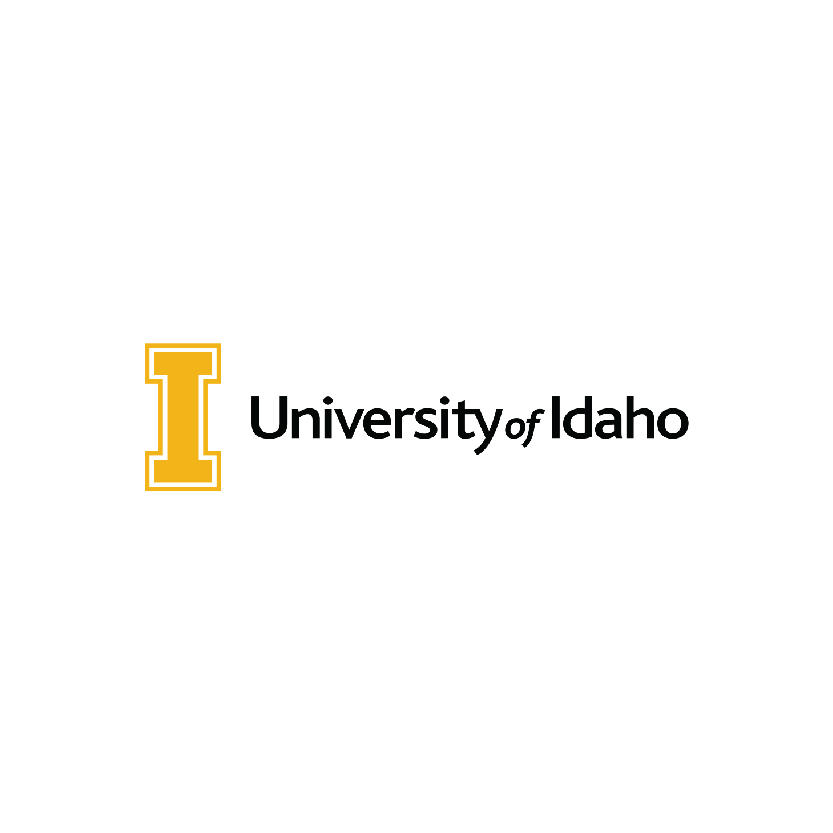 University of Idaho
Computer Engineering -Graduate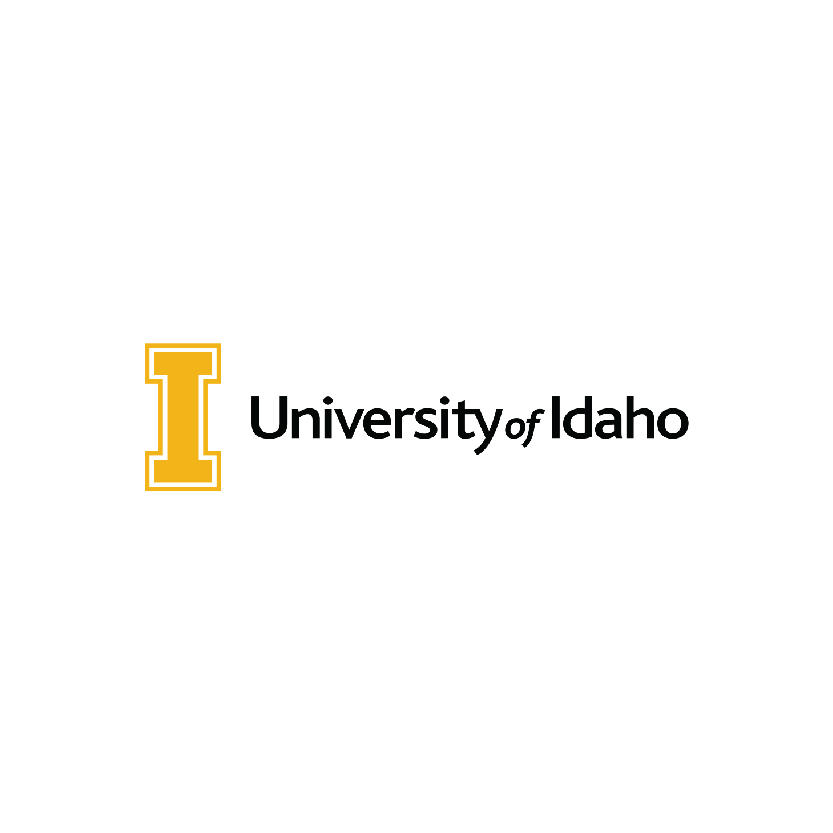 University of Idaho
Electrical and Electronics Engineering -Graduate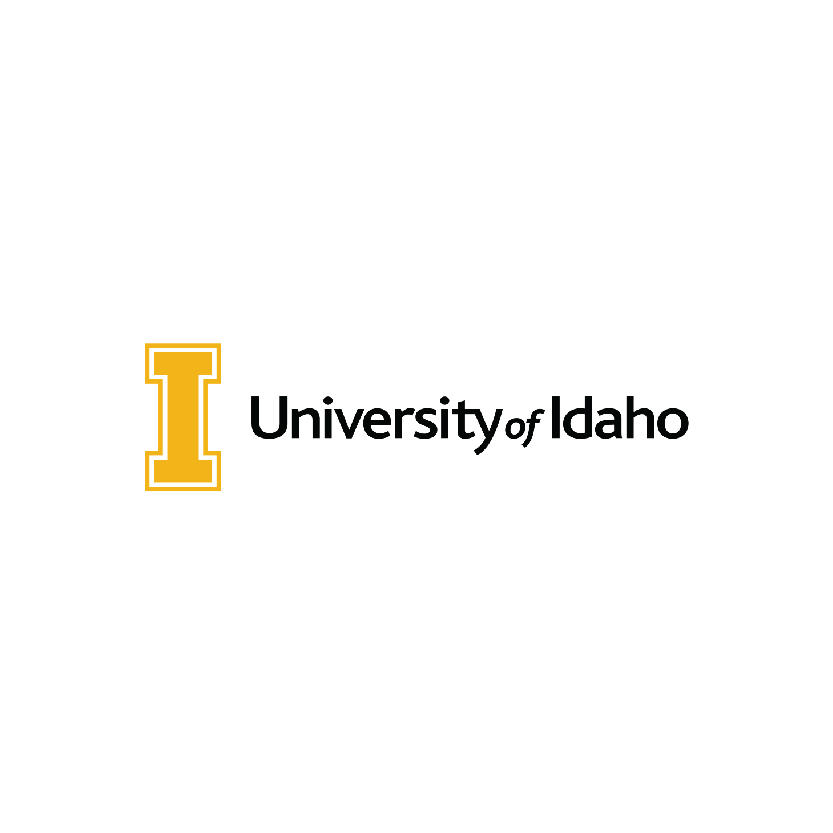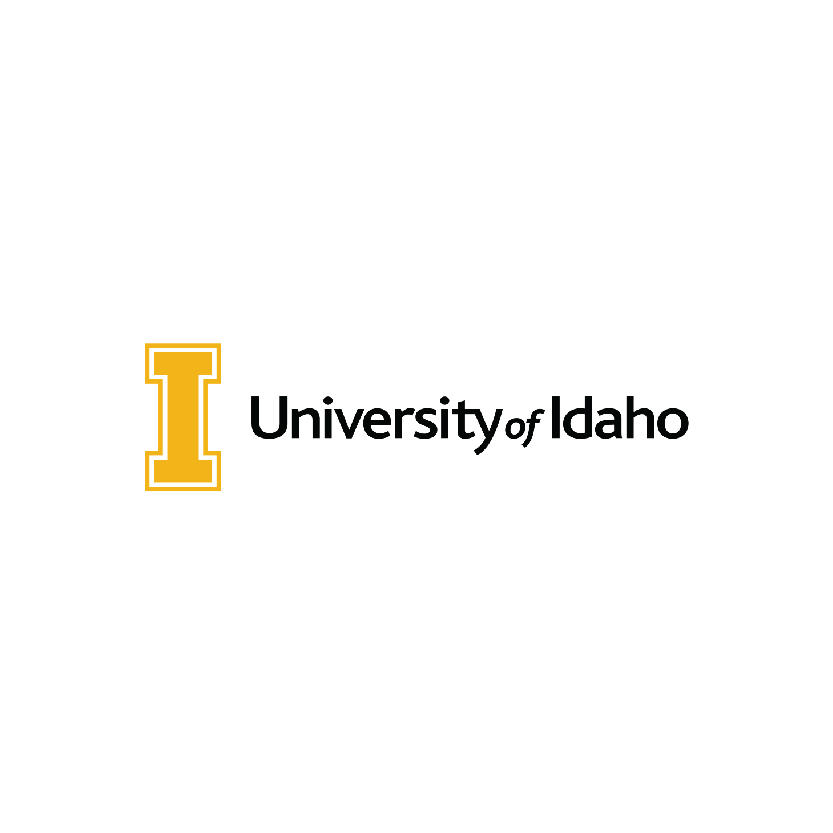 University of Idaho
Materials Engineering -Graduate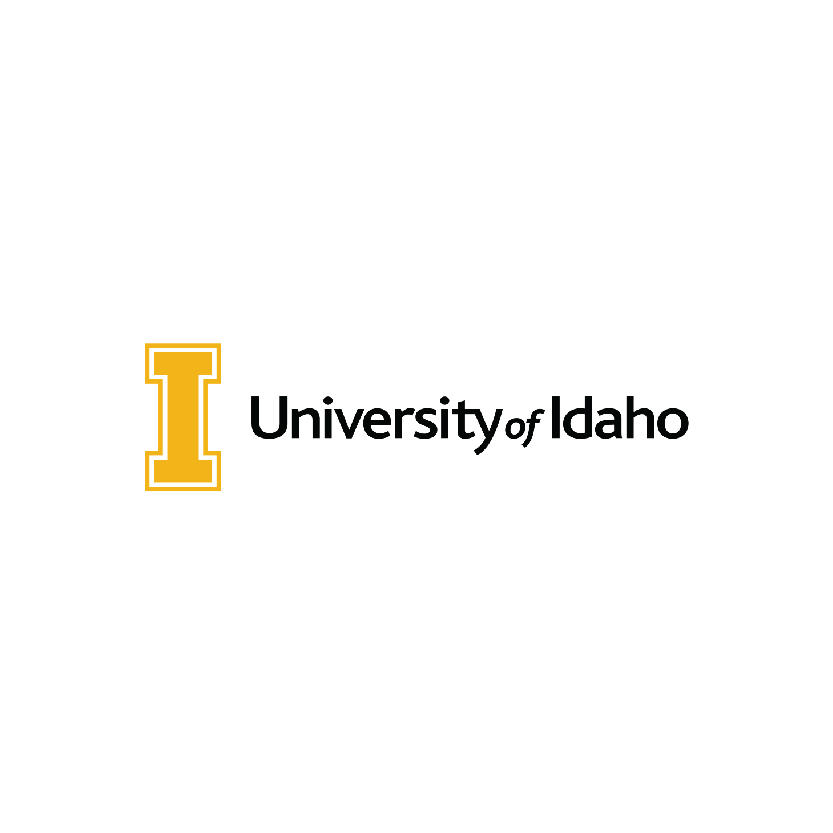 University of Idaho
Metallurgical Engineering -Graduate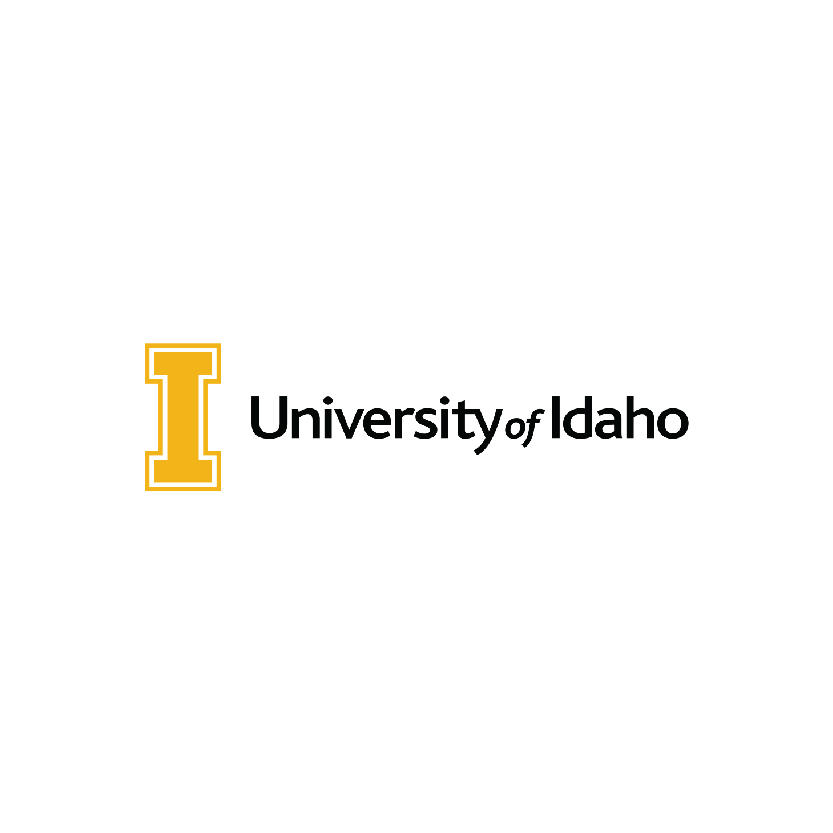 University of Idaho
Creative Writing -Graduate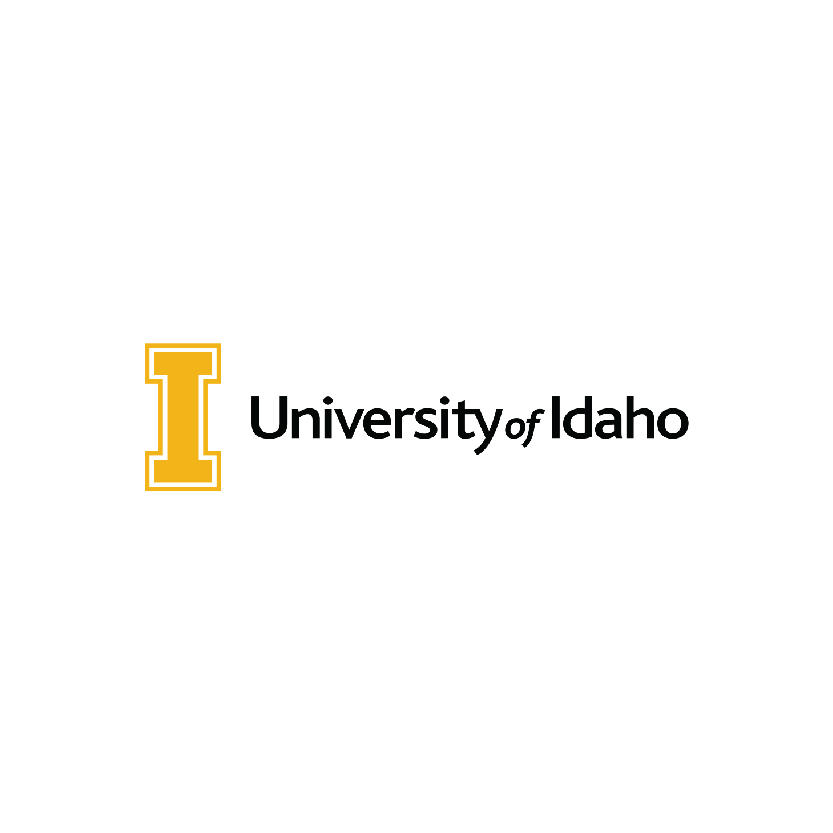 University of Idaho
Athletic Training/Trainer -Graduate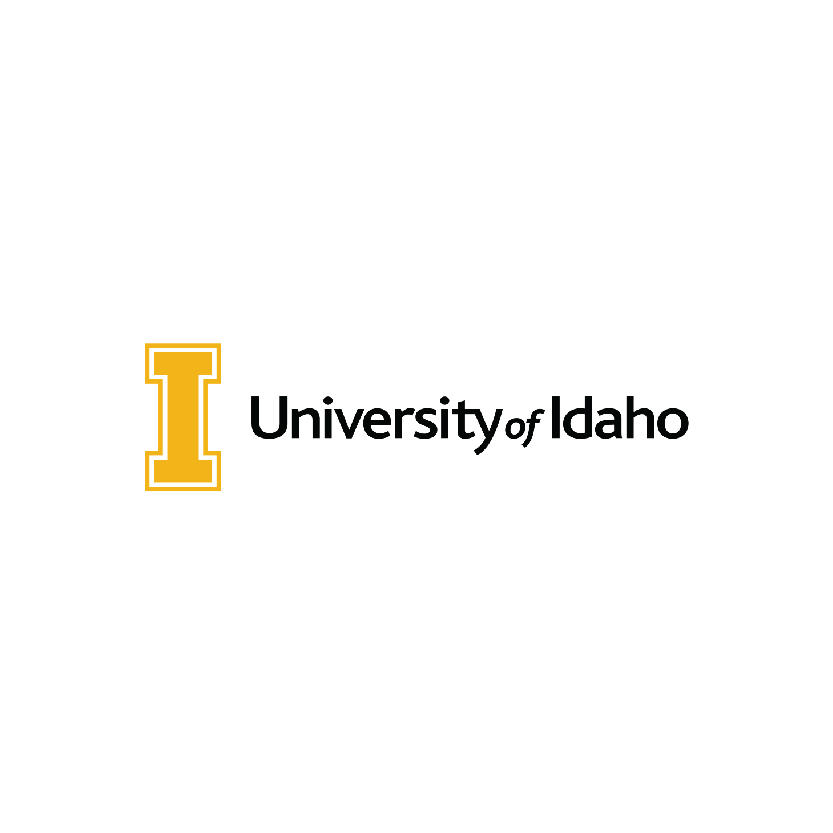 University of Idaho
Public Administration -Graduate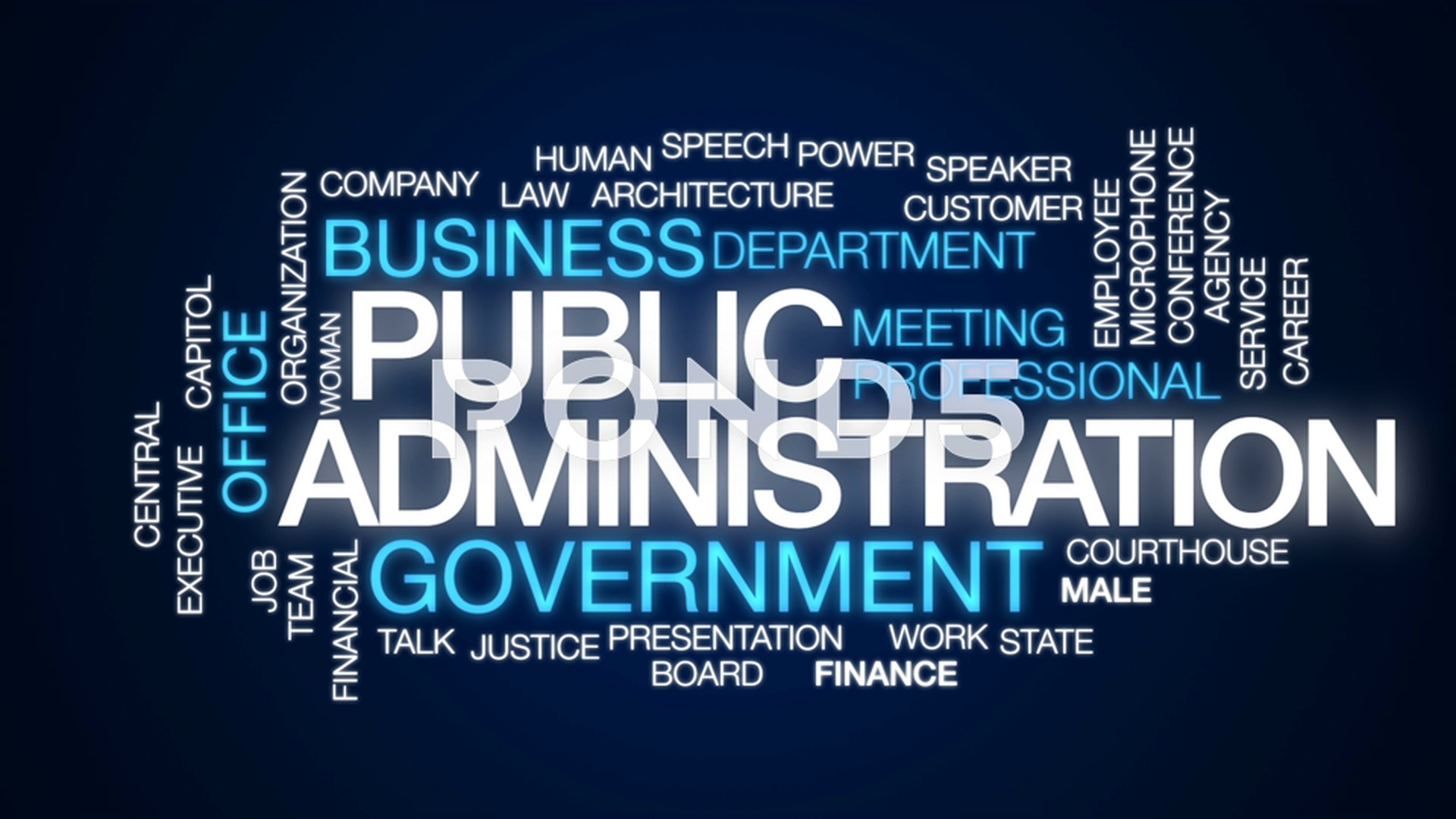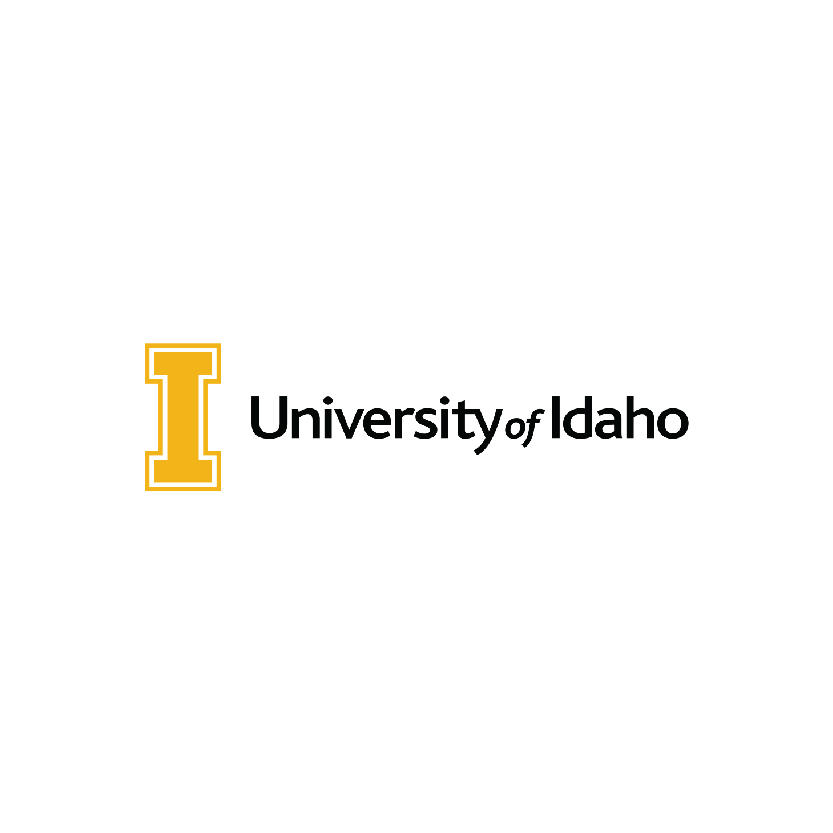 University of Idaho
Energy, Environment, and Natural Resources Law -Graduate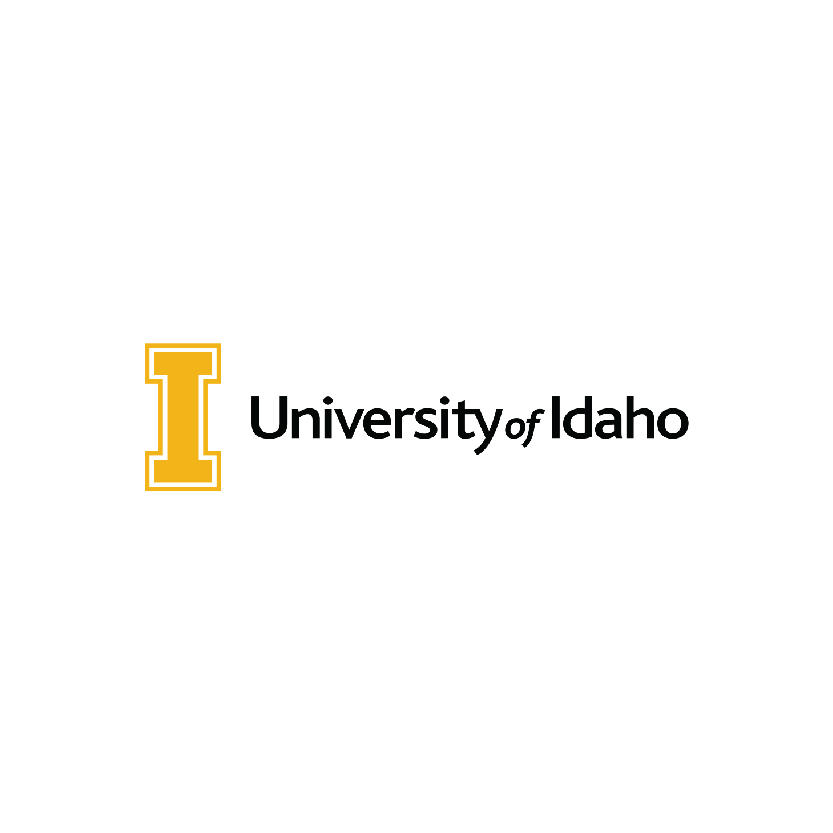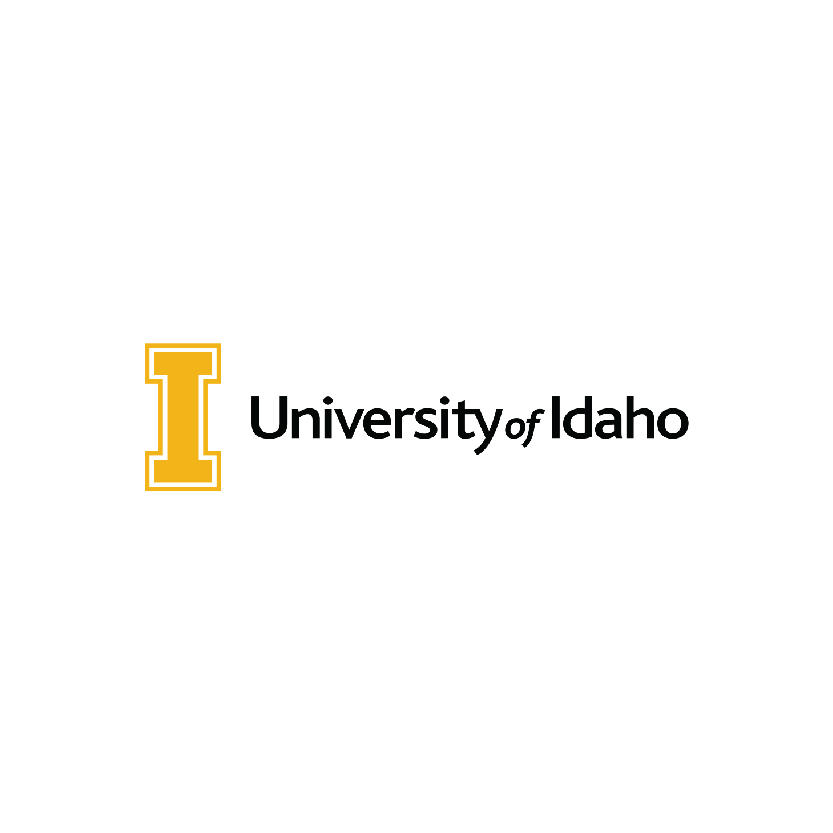 University of Idaho
Environmental Science -Graduate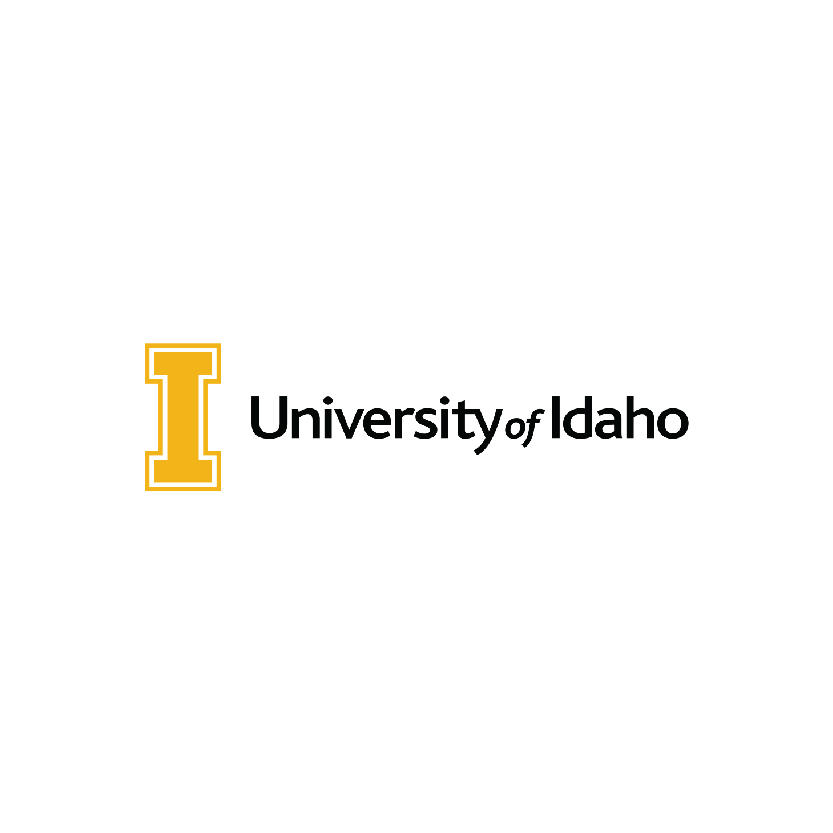 University of Idaho
Natural Resources/Conservation -Graduate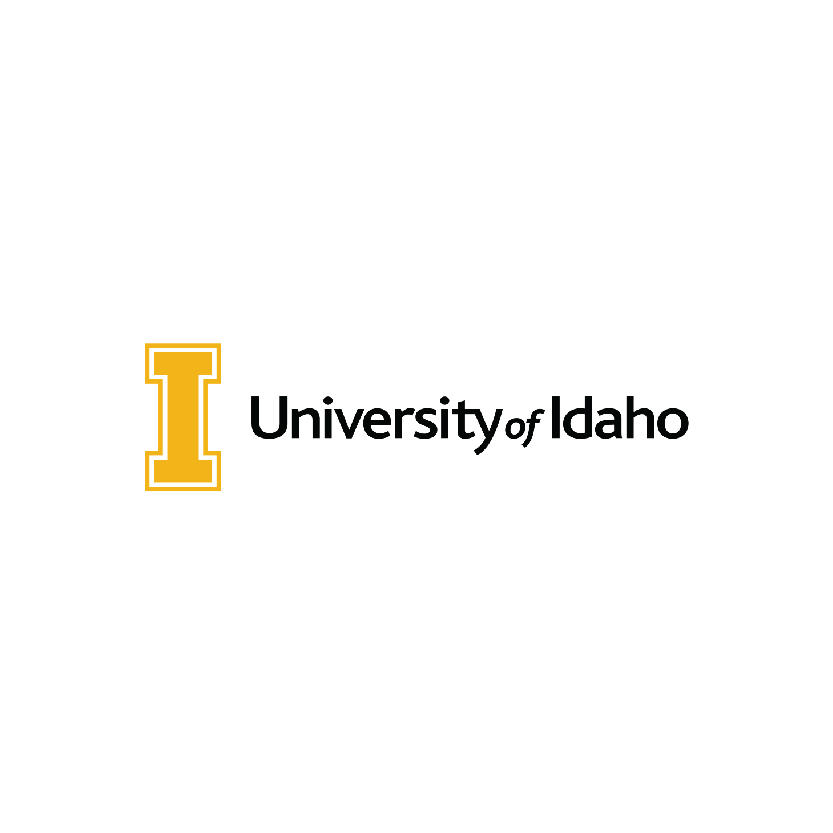 University of Idaho
Drama and Dramatics/Theatre Arts -Graduate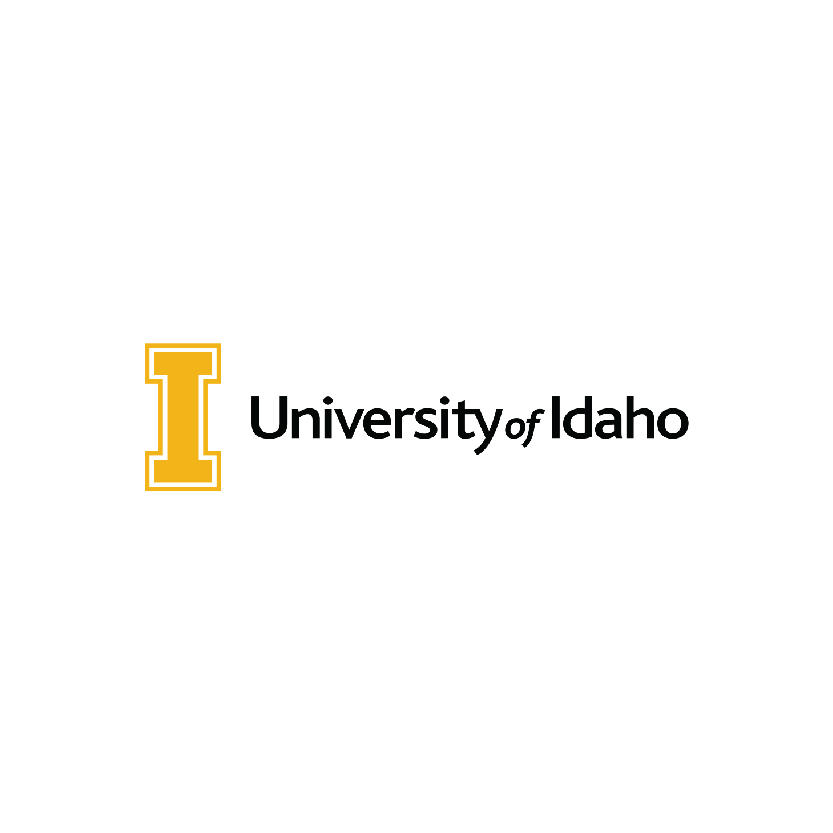 University of Idaho
Music History, Literature, and Theory -Graduate