University of New Haven is a private co-educational university located in West Haven in Connecticut. It is a small institution with total enrollment of approximately 6400. However, has been named 100th best university in the northeastern United States according to U.S. News & World Report. Popular majors include Criminal Justice and Law Enforcement Administration, Forensic Science and Technology, and Psychology.

Academics
Approximately 33% of students are enrolled in arts and sciences, 21% in business, 12% in engineering, and 34% in criminal justice and forensic sciences. A number of the University's undergraduate degree programs have been nationally recognized, most notably the nationally accredited engineering programs, forensic science, criminal justice, marine biology, and music and sound recording, as well as music industry.The College of Arts and Sciences' theatre program was selected to host the Kennedy Center American College Theater Festival in January 2012.         

 Accredition
The University of New Haven is a coeducational, nonsectarian, independent institution of higher learning, chartered by the General Assembly of the State of Connecticut. The University is fully accredited by the New England Association of Schools and Colleges (NEASC).

| | |
| --- | --- |
| Total Avg cost tuition Per Year | $ 36770 |
| Total Avg cost of living per year | $ 9760 |
| Application Fee | $ 50 |
| Total Cost | $ 46580 |
Scholarships:

Presidential Scholarship: $20,000 - $24,000 per academic year

Distinguished Scholar Awards: $15,000 - $18,000 per academic year  

Charger Award: $10,000 - $14,000 per academic year
Courses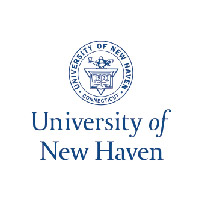 University of New Haven
Accounting -Undergraduate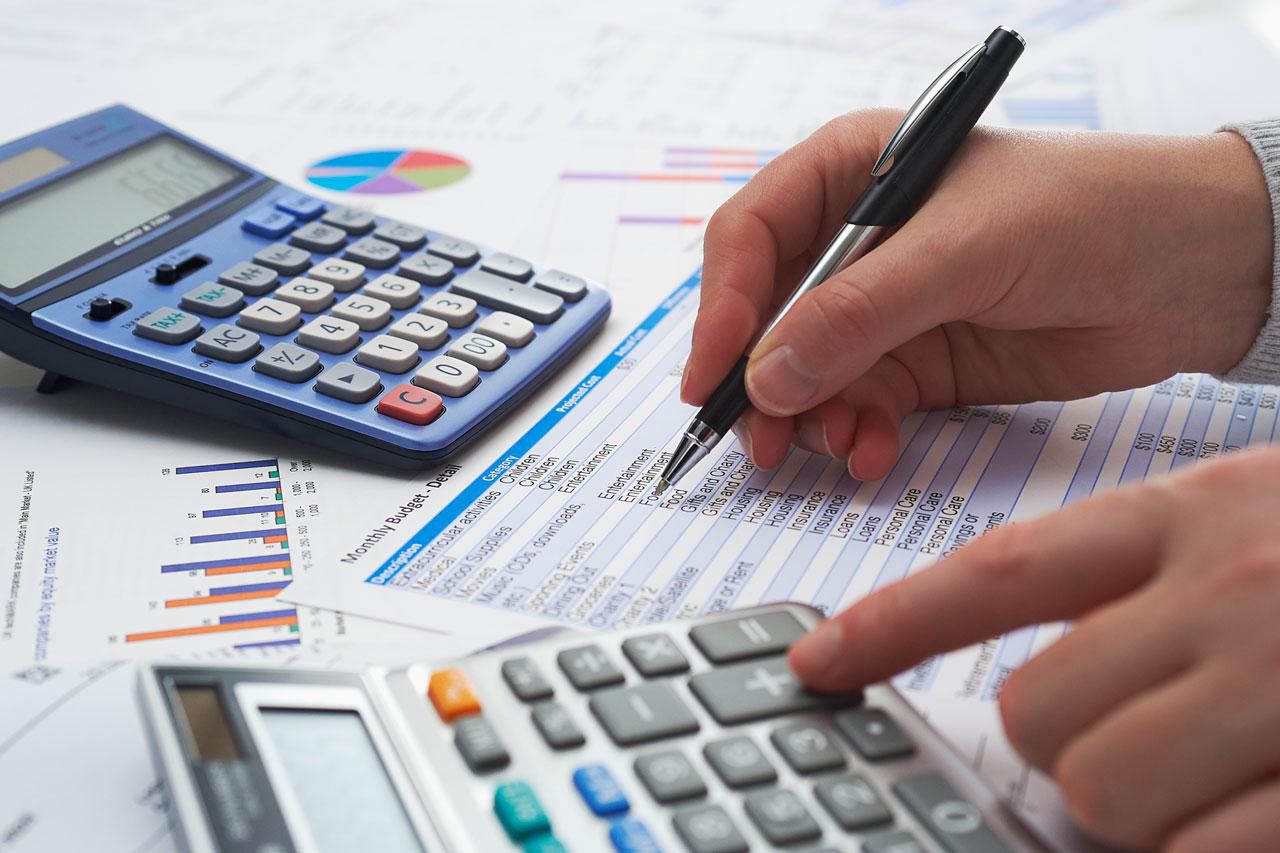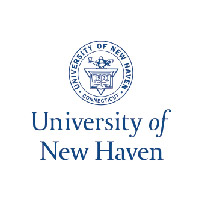 University of New Haven
Architecture -Undergraduate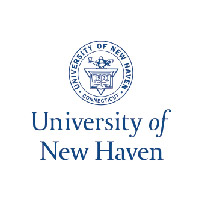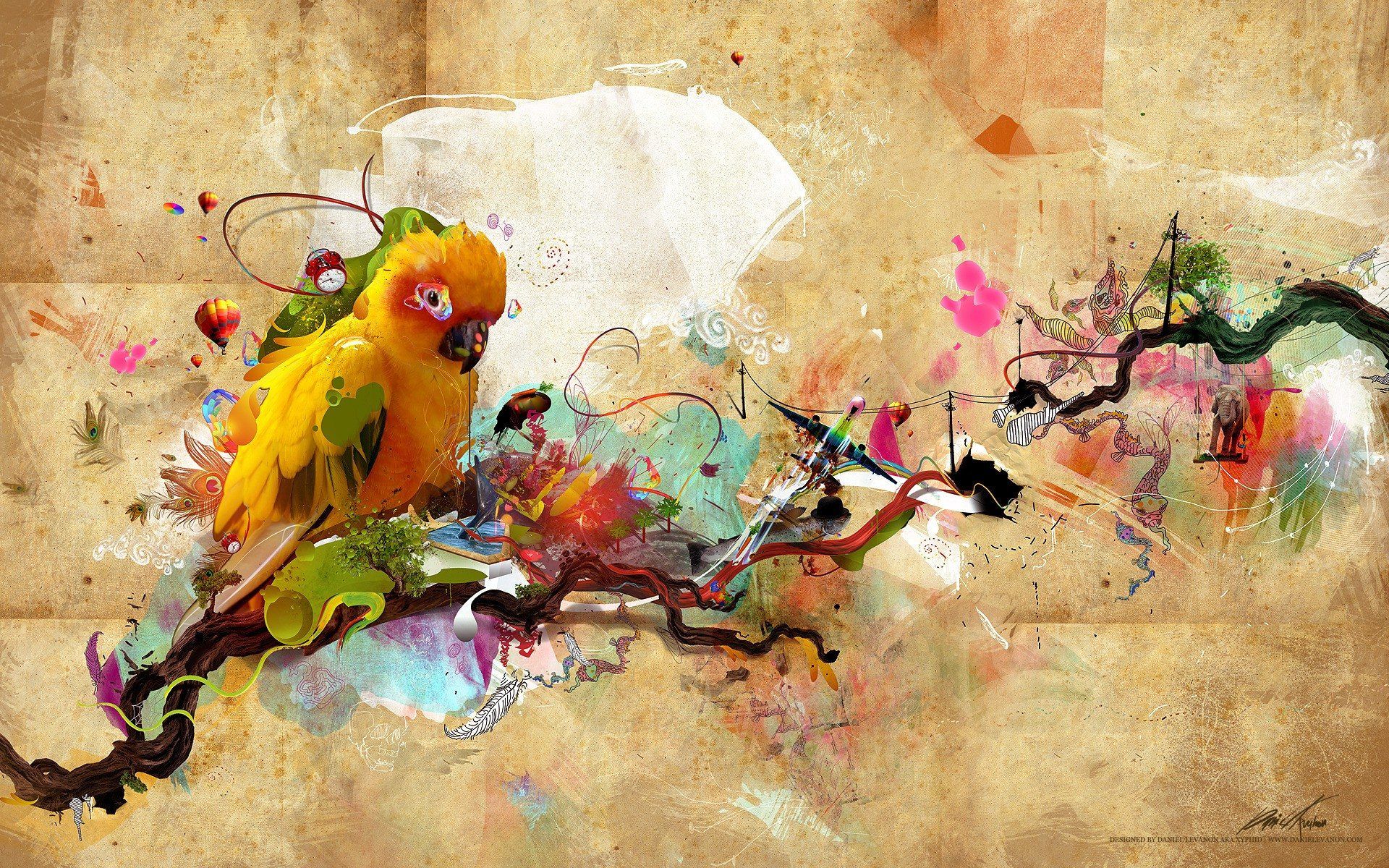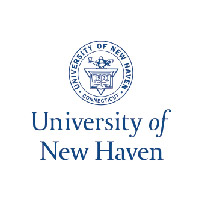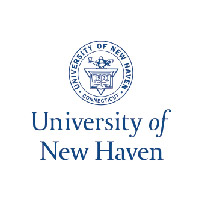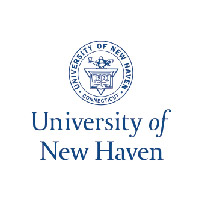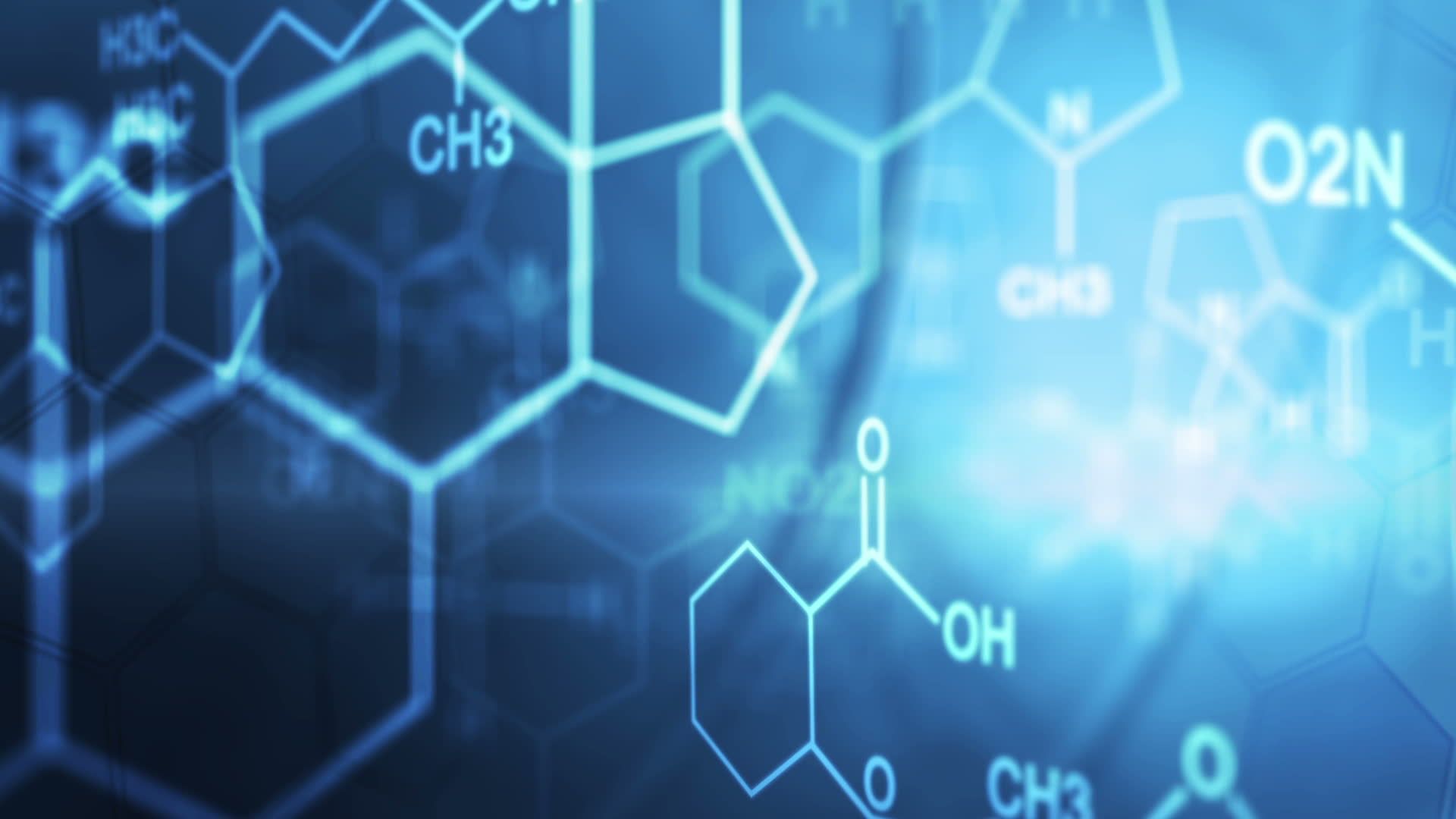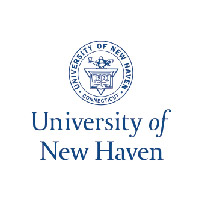 University of New Haven
Civil Engineering -Undergraduate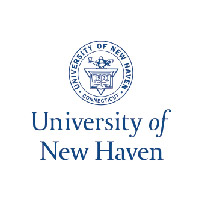 University of New Haven
Computer Engineering -Undergraduate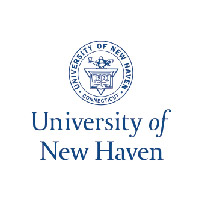 University of New Haven
Computer Science -Undergraduate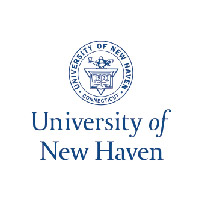 University of New Haven
Criminal Justice/Police Science -Undergraduate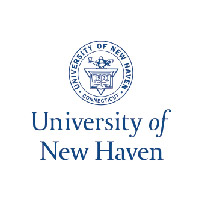 University of New Haven
Cyber Security -Undergraduate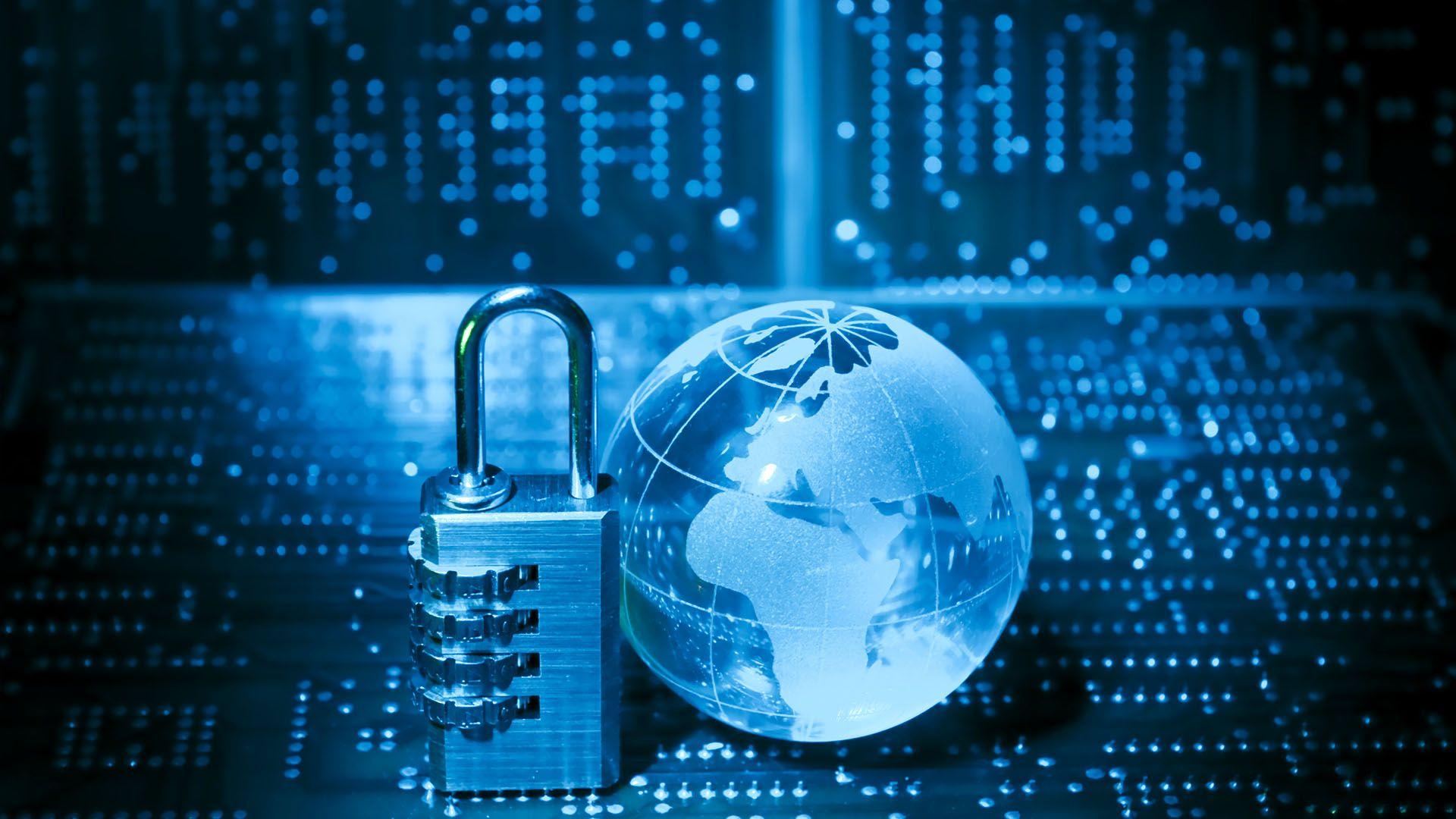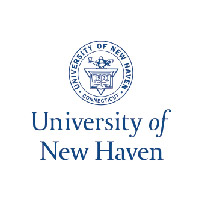 University of New Haven
Dental Public Health and Education -Undergraduate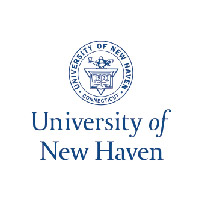 University of New Haven
Dietetics/Dietitian -Undergraduate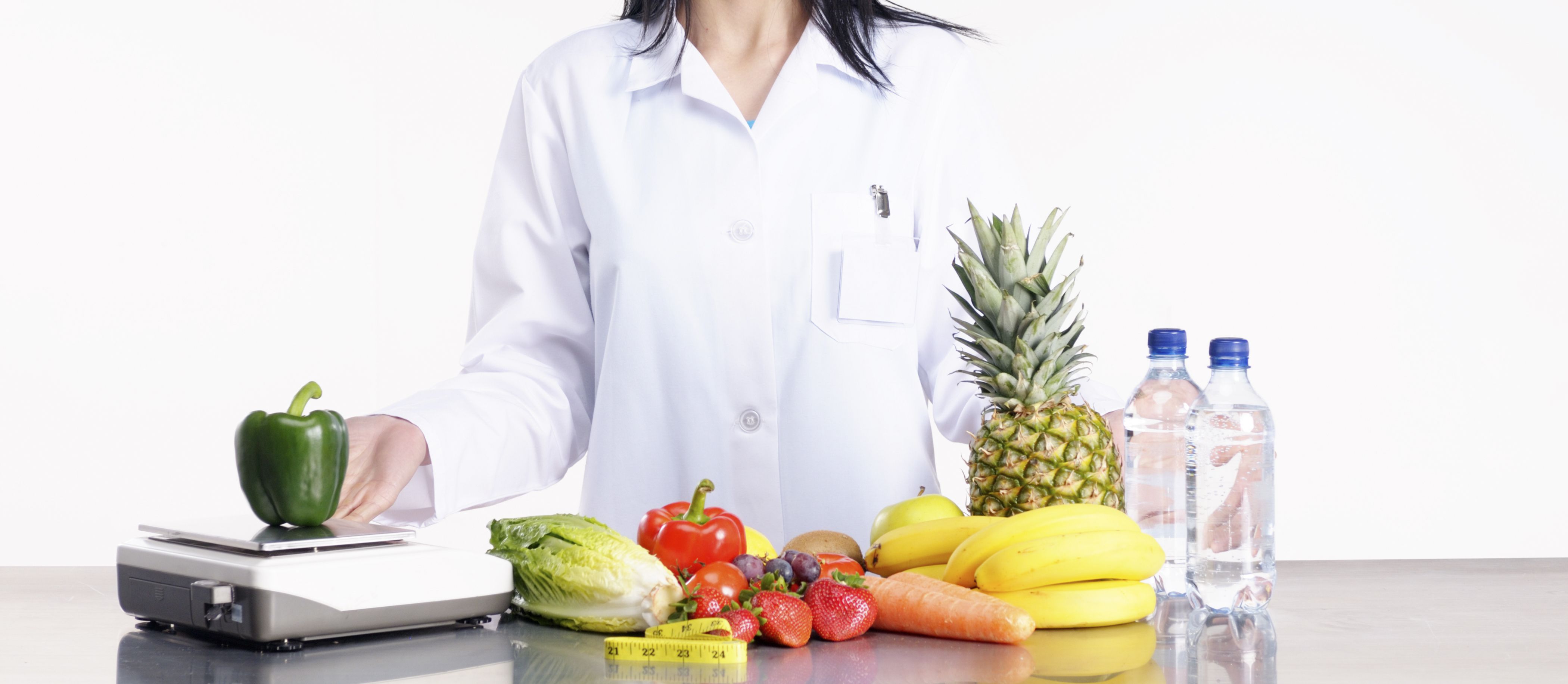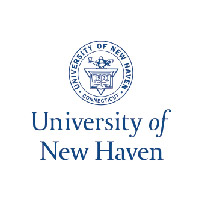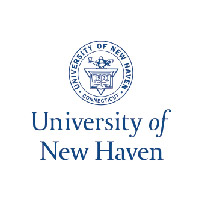 University of New Haven
Electrical and Electronics Engineering -Undergraduate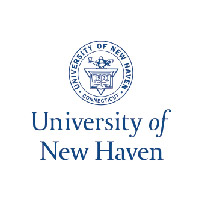 University of New Haven
Emergency Medical Services/Technician -Undergraduate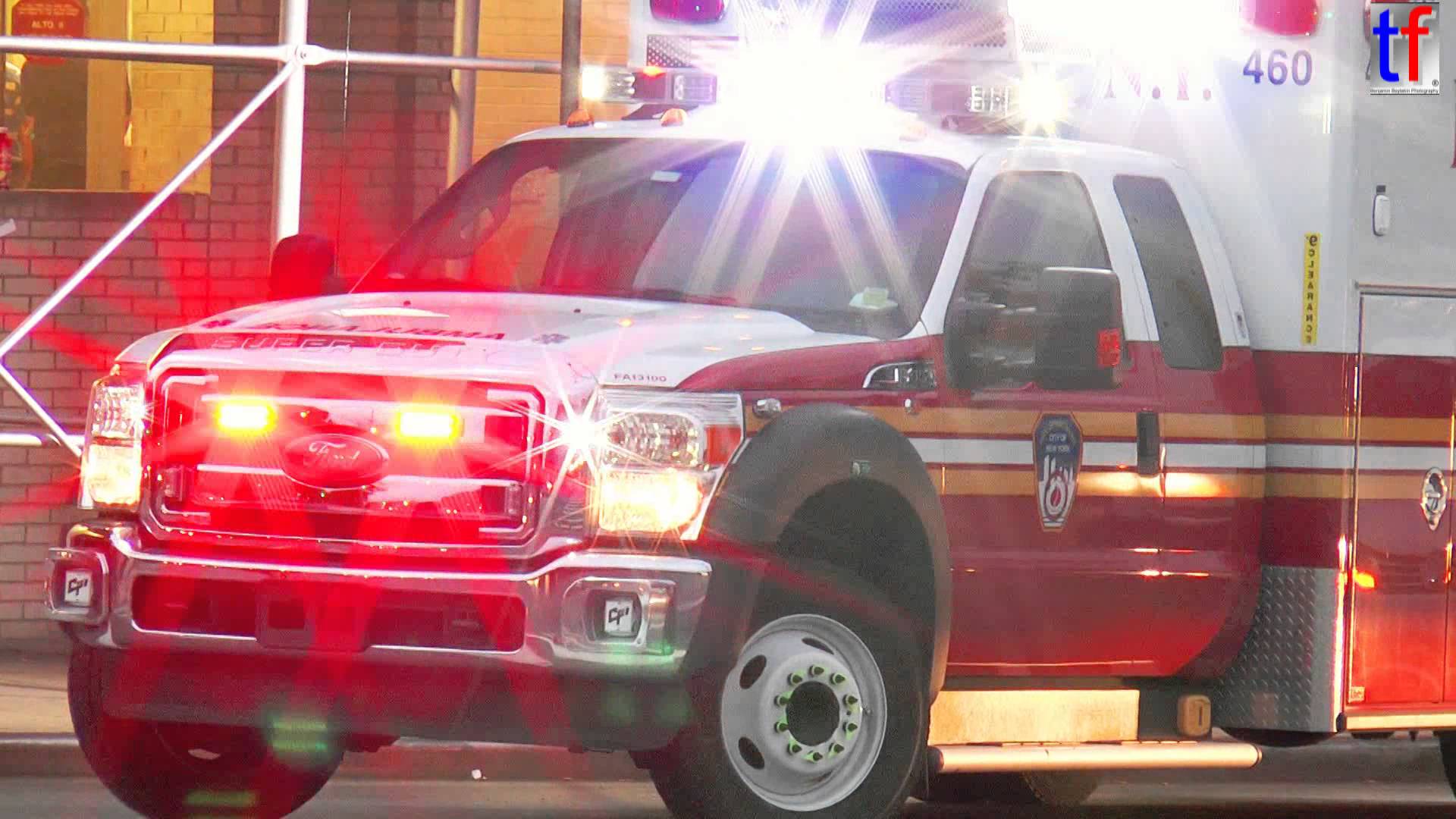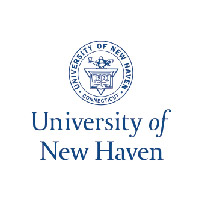 University of New Haven
Engineering -Undergraduate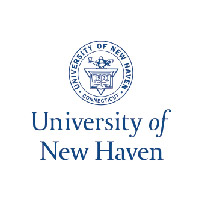 University of New Haven
Engineering/Industrial Management -Undergraduate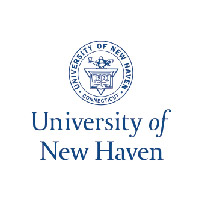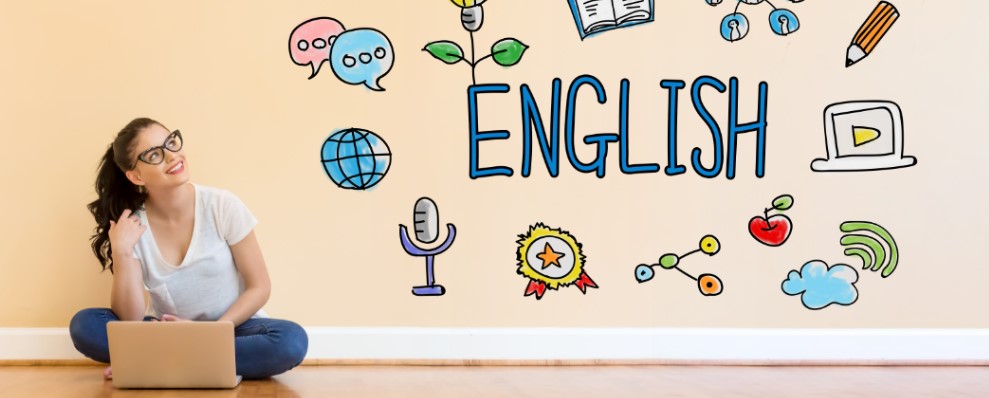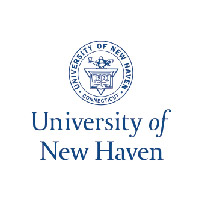 University of New Haven
Environmental Science -Undergraduate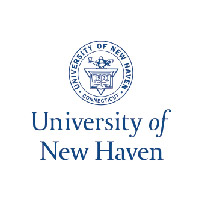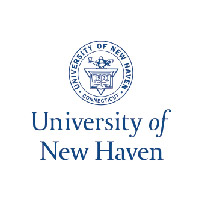 University of New Haven
Forensic Chemistry -Undergraduate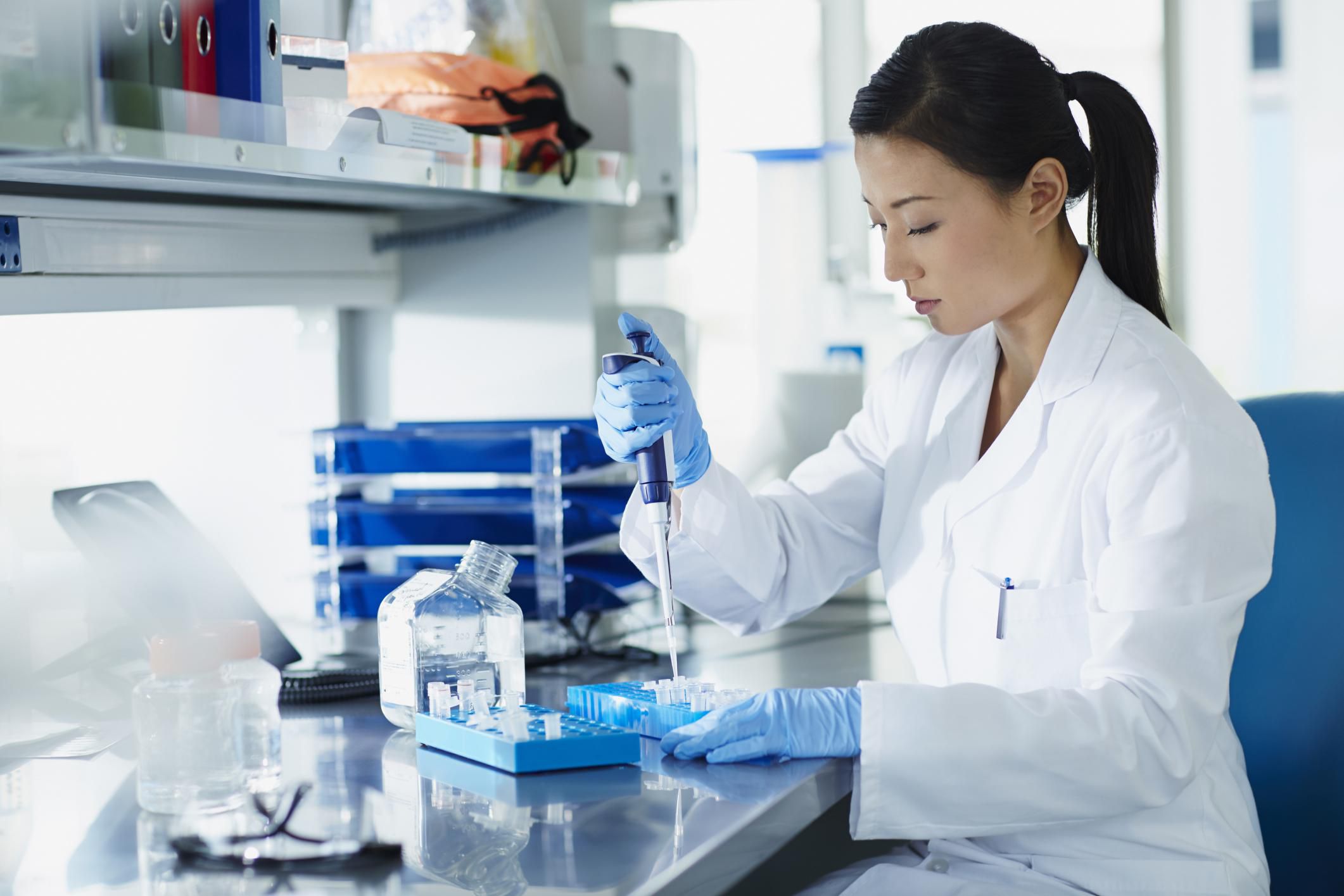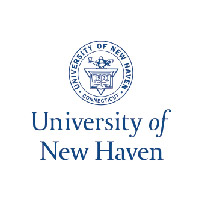 University of New Haven
Gene/Genetic Therapy -Undergraduate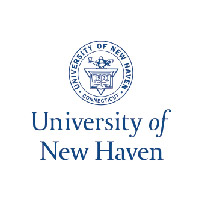 University of New Haven
Global Studies -Undergraduate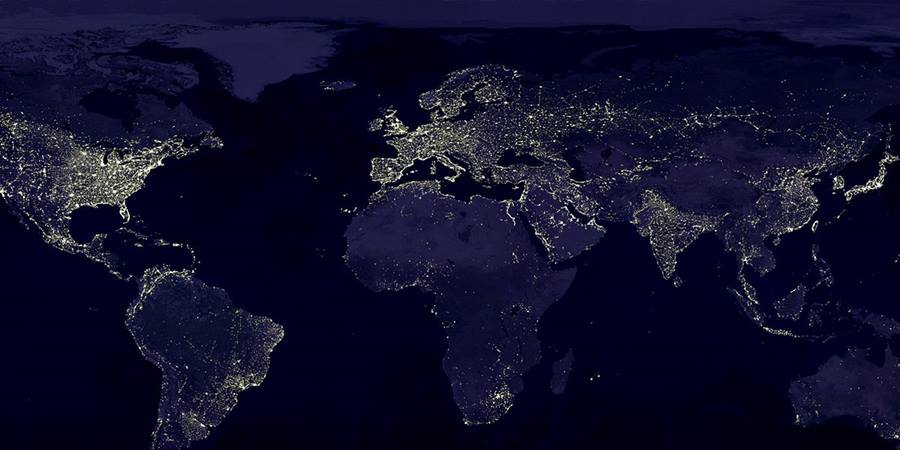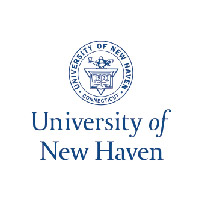 University of New Haven
Graphic Design -Undergraduate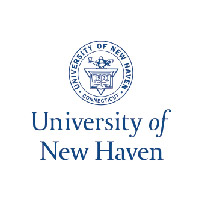 University of New Haven
Health Services Administration -Undergraduate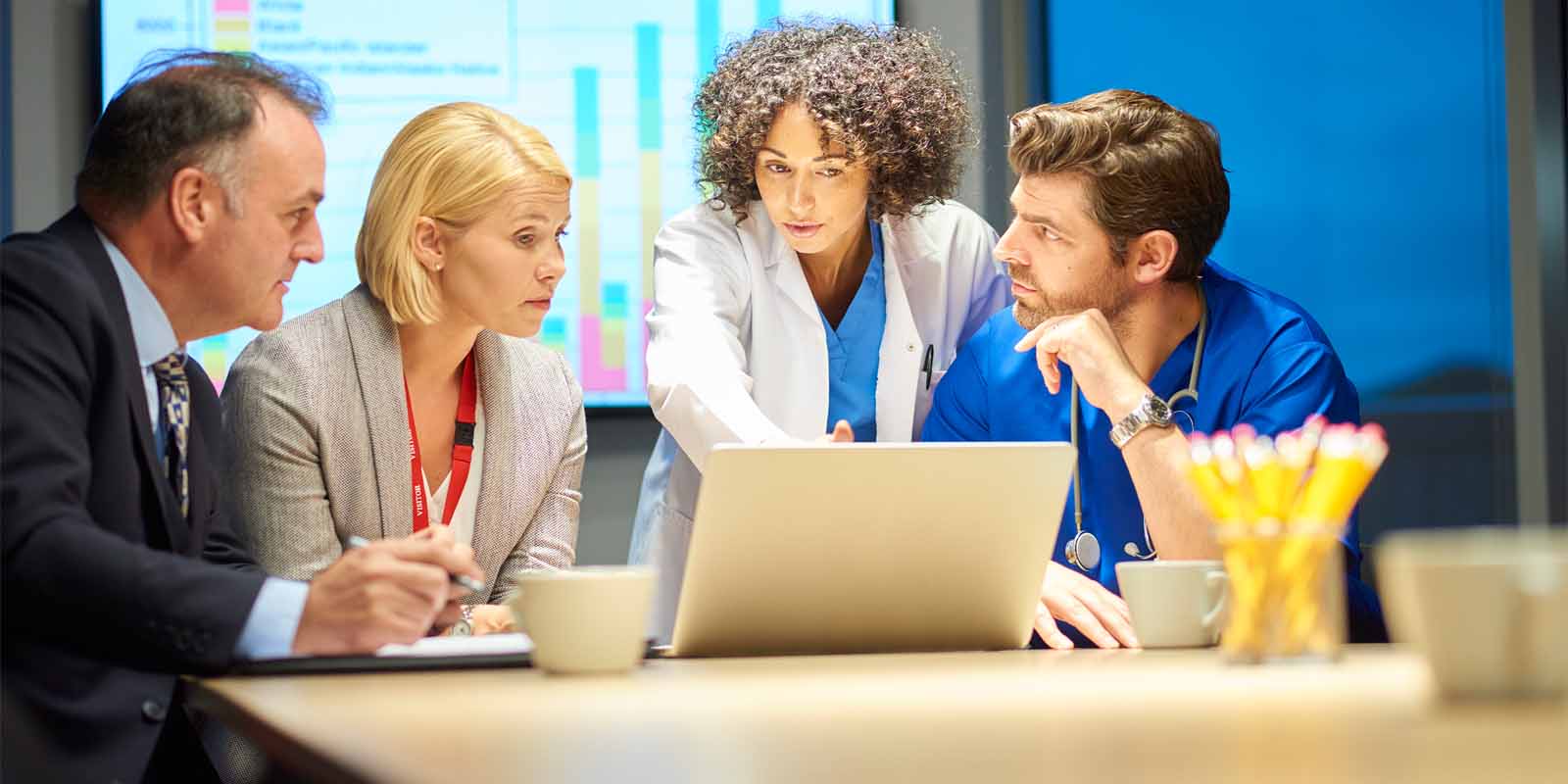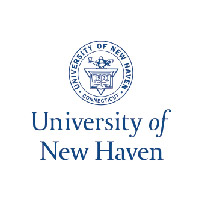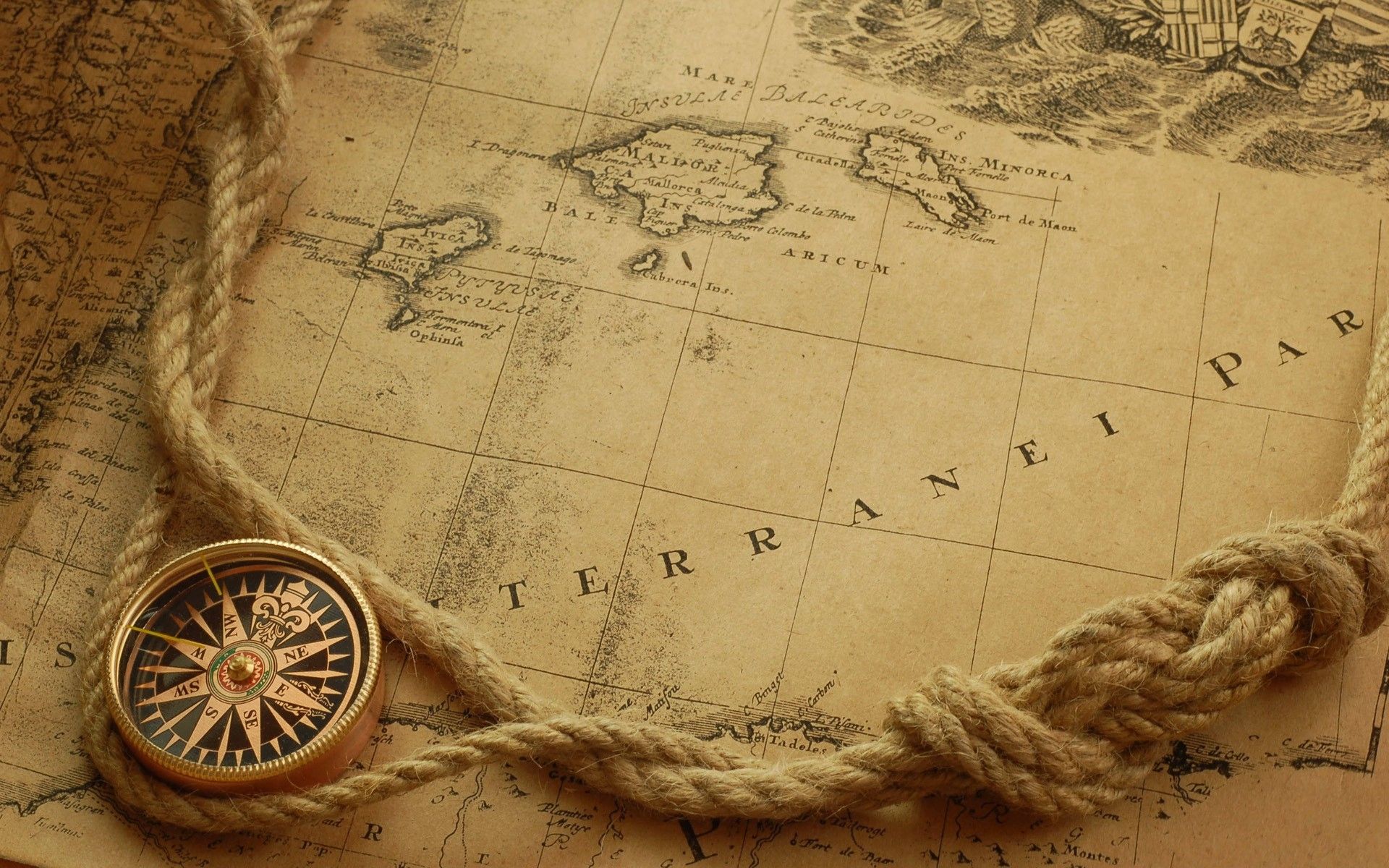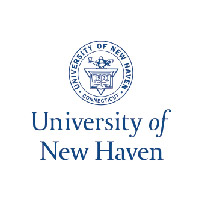 University of New Haven
Hospitality and Recreation Marketing Operations -Undergraduate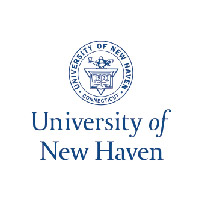 University of New Haven
Industrial Engineering -Undergraduate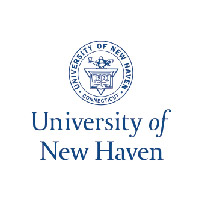 University of New Haven
Industrial Safety Technology/Technician -Undergraduate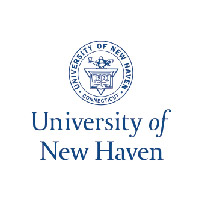 University of New Haven
International Business, Trade, and Tax Law -Undergraduate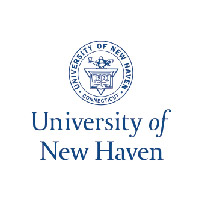 University of New Haven
International Law and Legal Studies -Undergraduate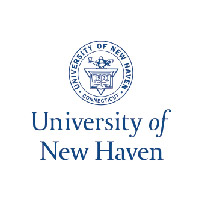 University of New Haven
International Studies -Undergraduate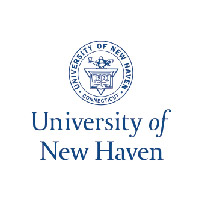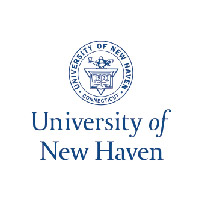 University of New Haven
Mathematics -Undergraduate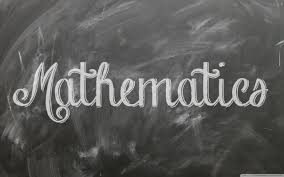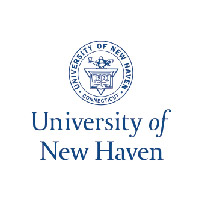 University of New Haven
Media and Communication Studies -Undergraduate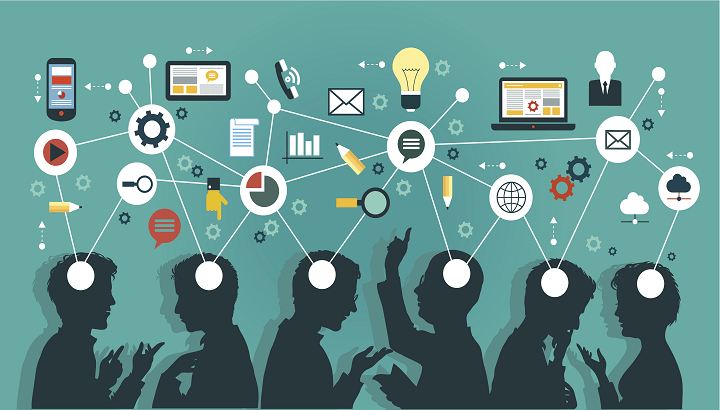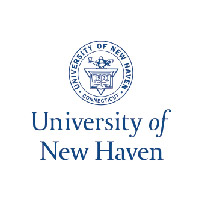 University of New Haven
Medical Illustration/Medical Illustrator -Undergraduate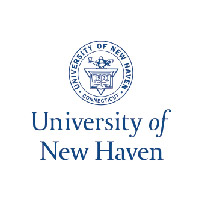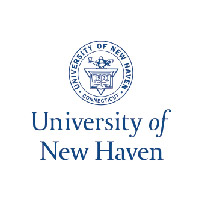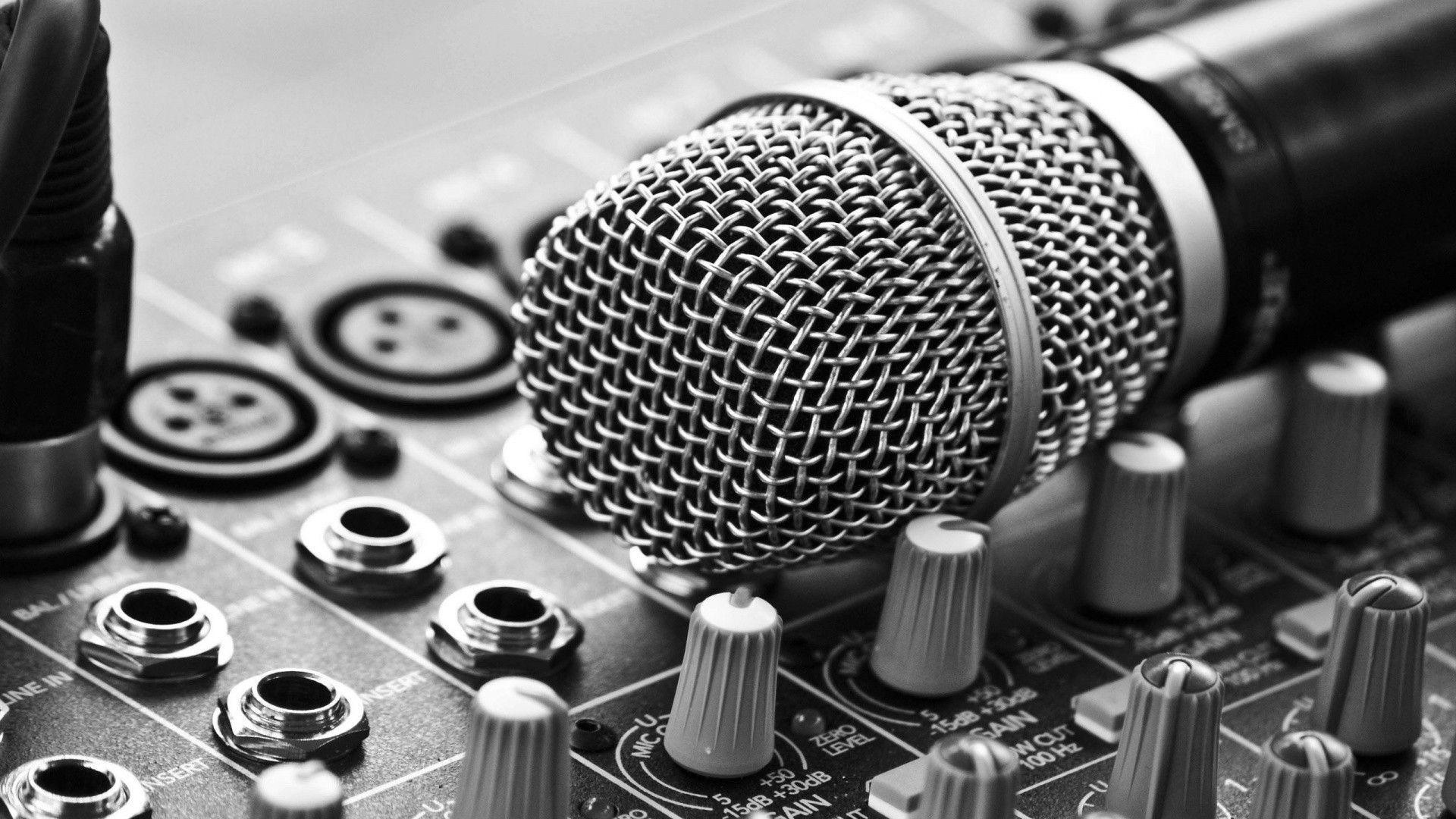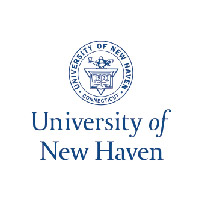 University of New Haven
Musical Theatre -Undergraduate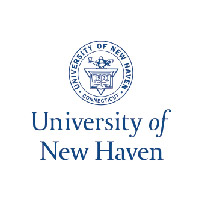 University of New Haven
National Security Policy Studies -Undergraduate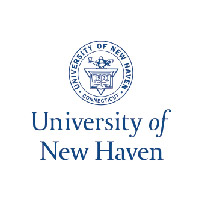 University of New Haven
Naval Architecture and Marine Engineering -Undergraduate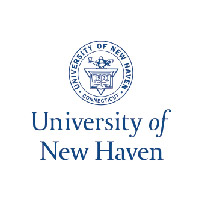 University of New Haven
Nutrition Sciences -Undergraduate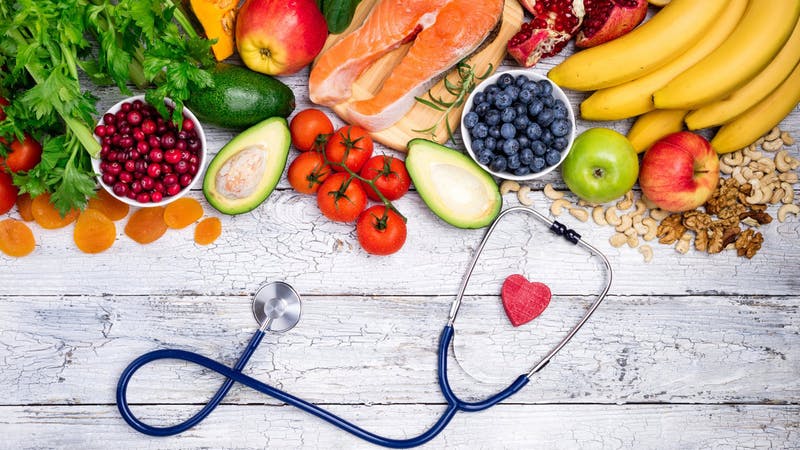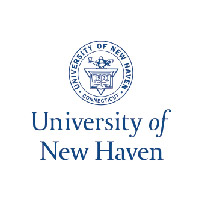 University of New Haven
Political Science -Undergraduate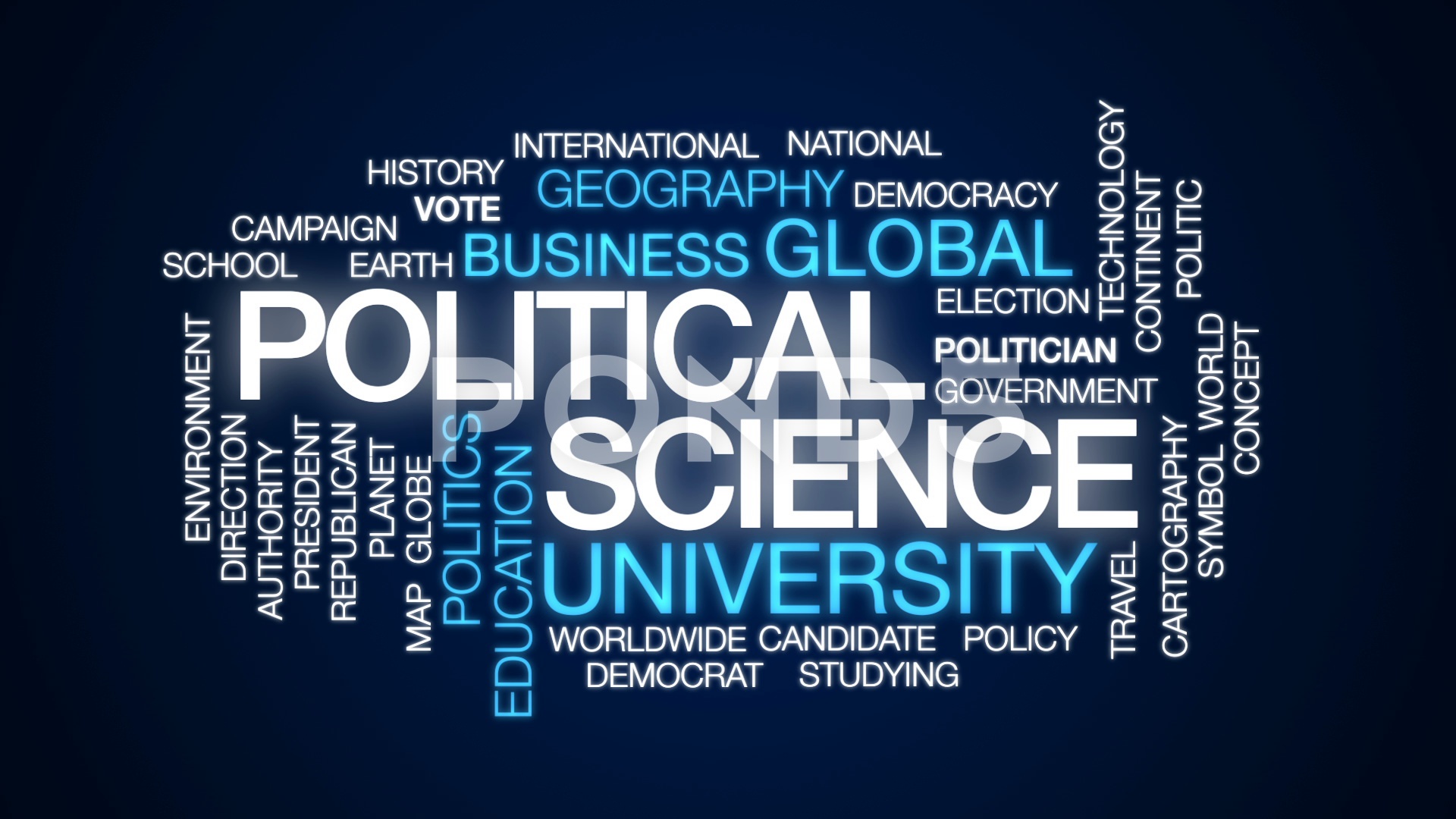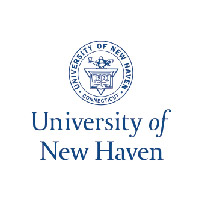 University of New Haven
Psychology -Undergraduate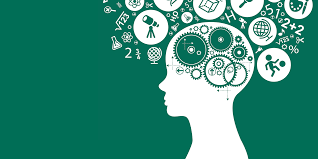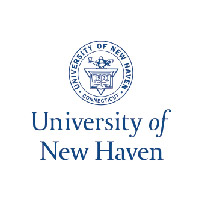 University of New Haven
Sport and Fitness Administration/Management -Undergraduate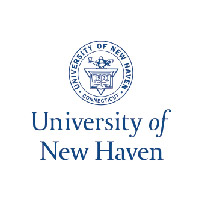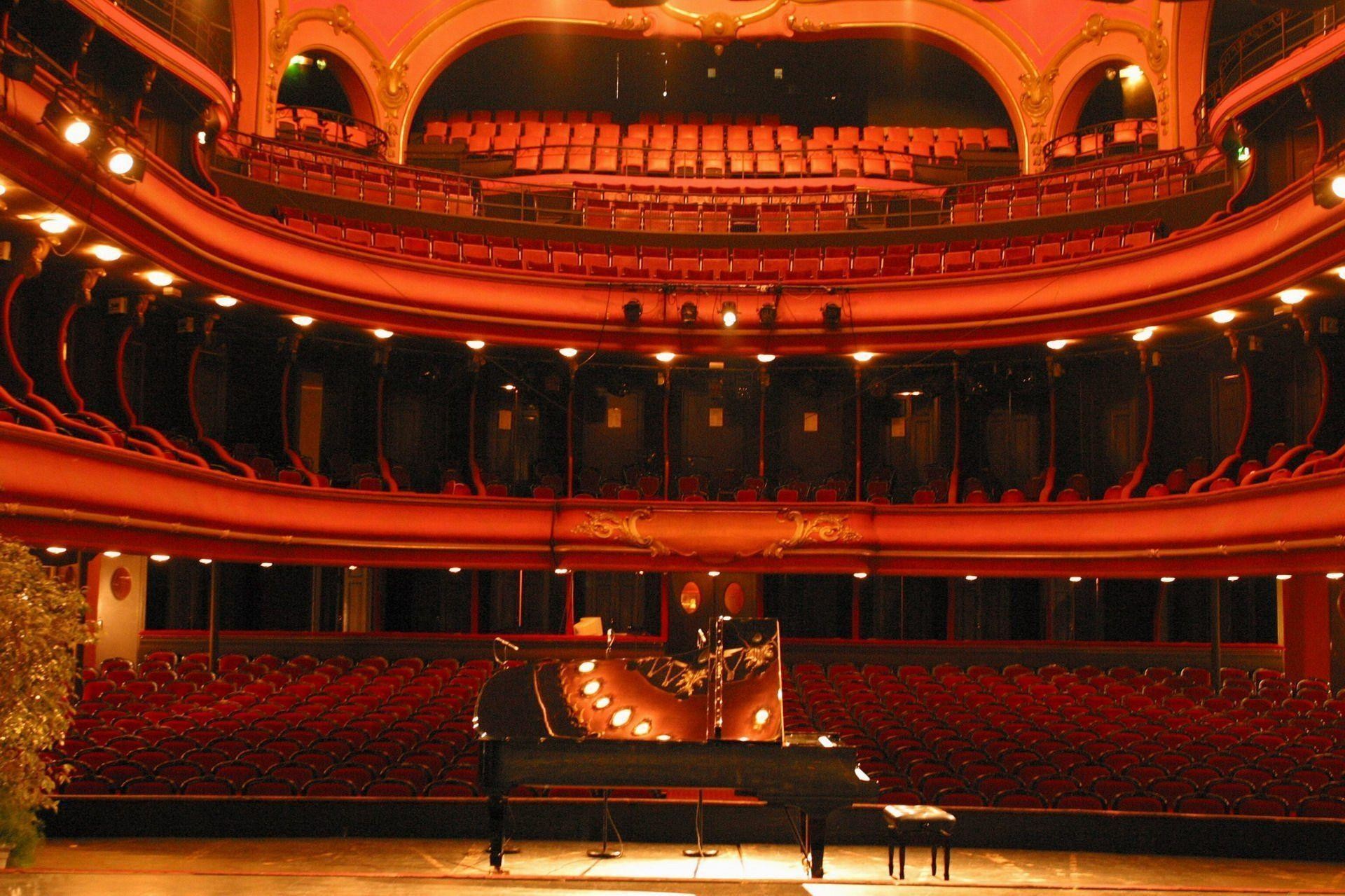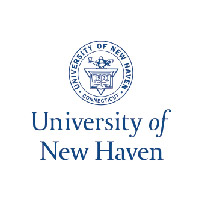 University of New Haven
Water, Wetlands, and Marine Resources Management -Undergraduate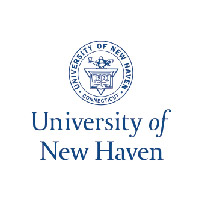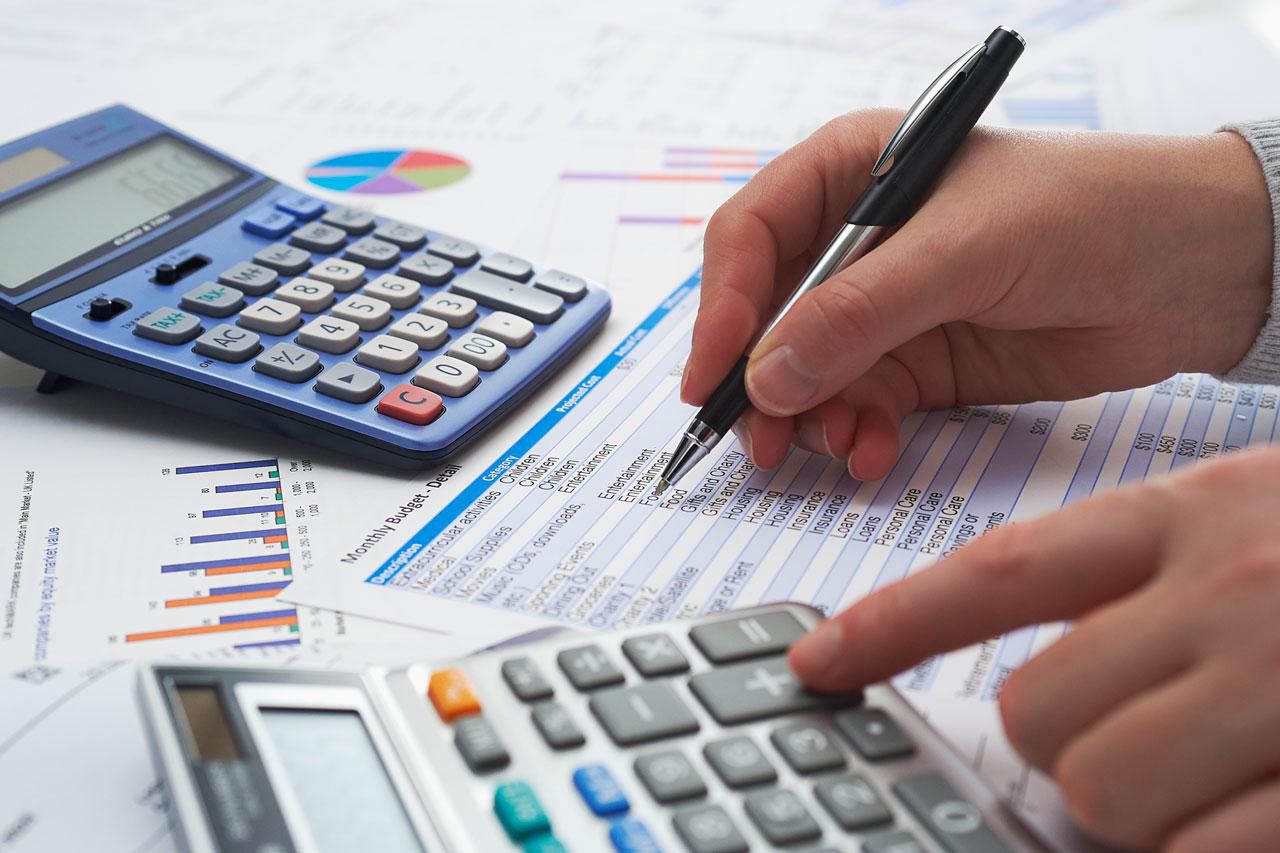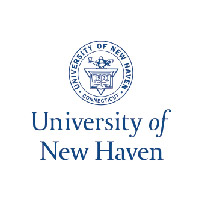 University of New Haven
Bioengineering and Biomedical Engineering -Graduate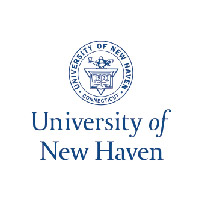 University of New Haven
Chemical and Biomolecular Engineering -Graduate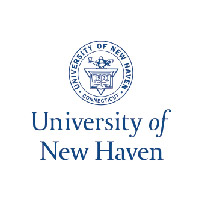 University of New Haven
Chemical Engineering -Graduate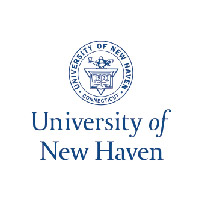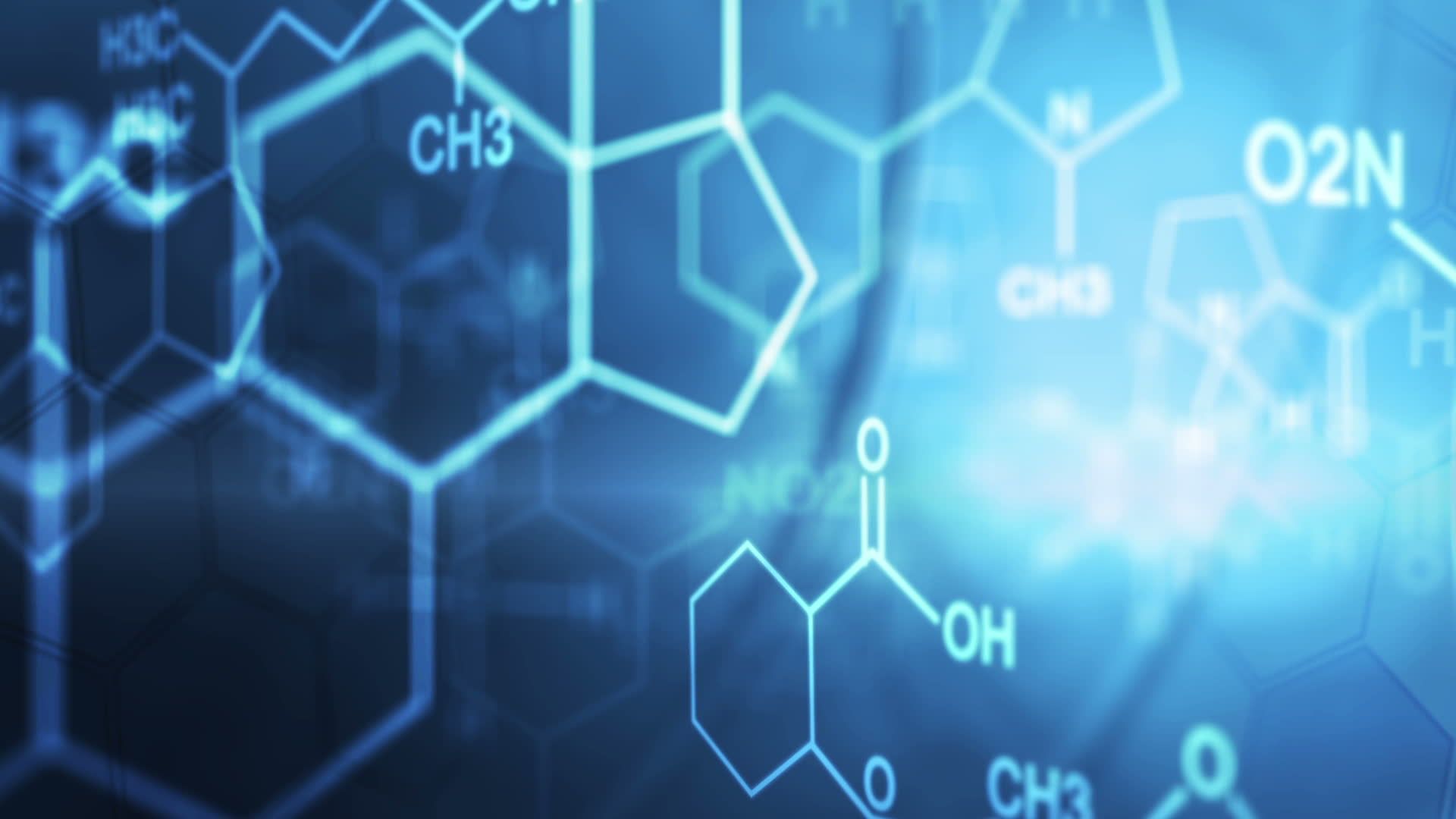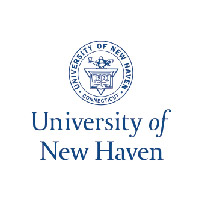 University of New Haven
Civil Engineering -Graduate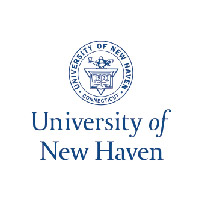 University of New Haven
Computer Science -Graduate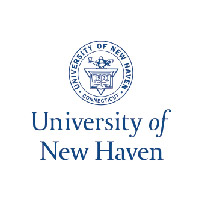 University of New Haven
Criminal Justice/Police Science -Graduate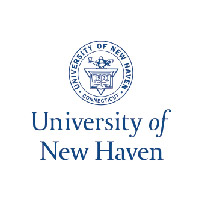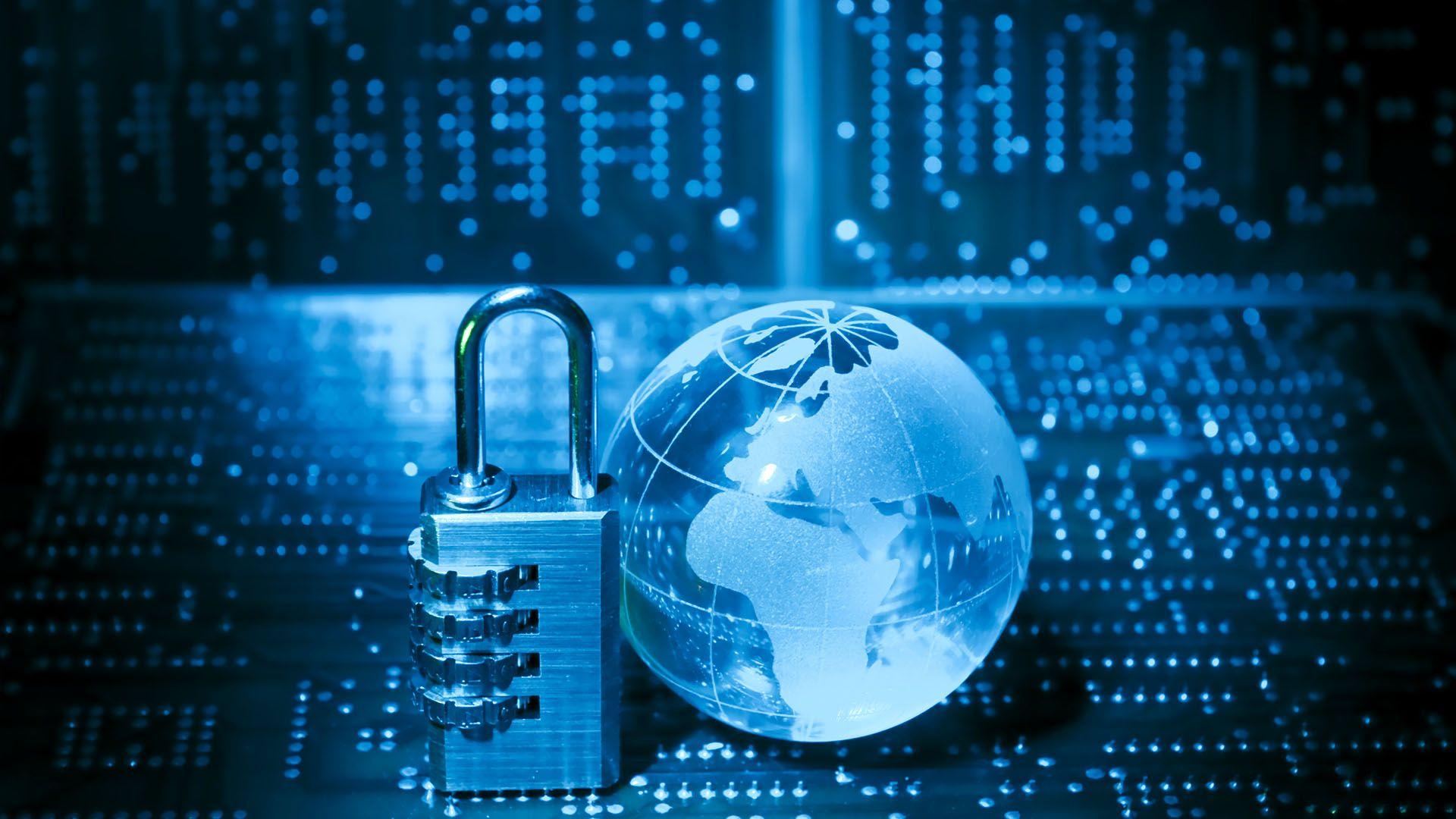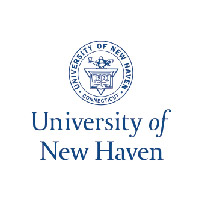 University of New Haven
Cyber/Computer Forensics and Counterterrorism -Graduate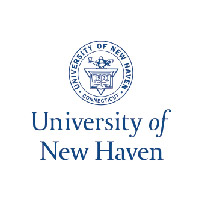 University of New Haven
Data Entry/Microcomputer Applications -Graduate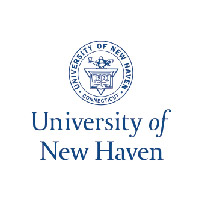 University of New Haven
Emergency Medical Services/Technician -Graduate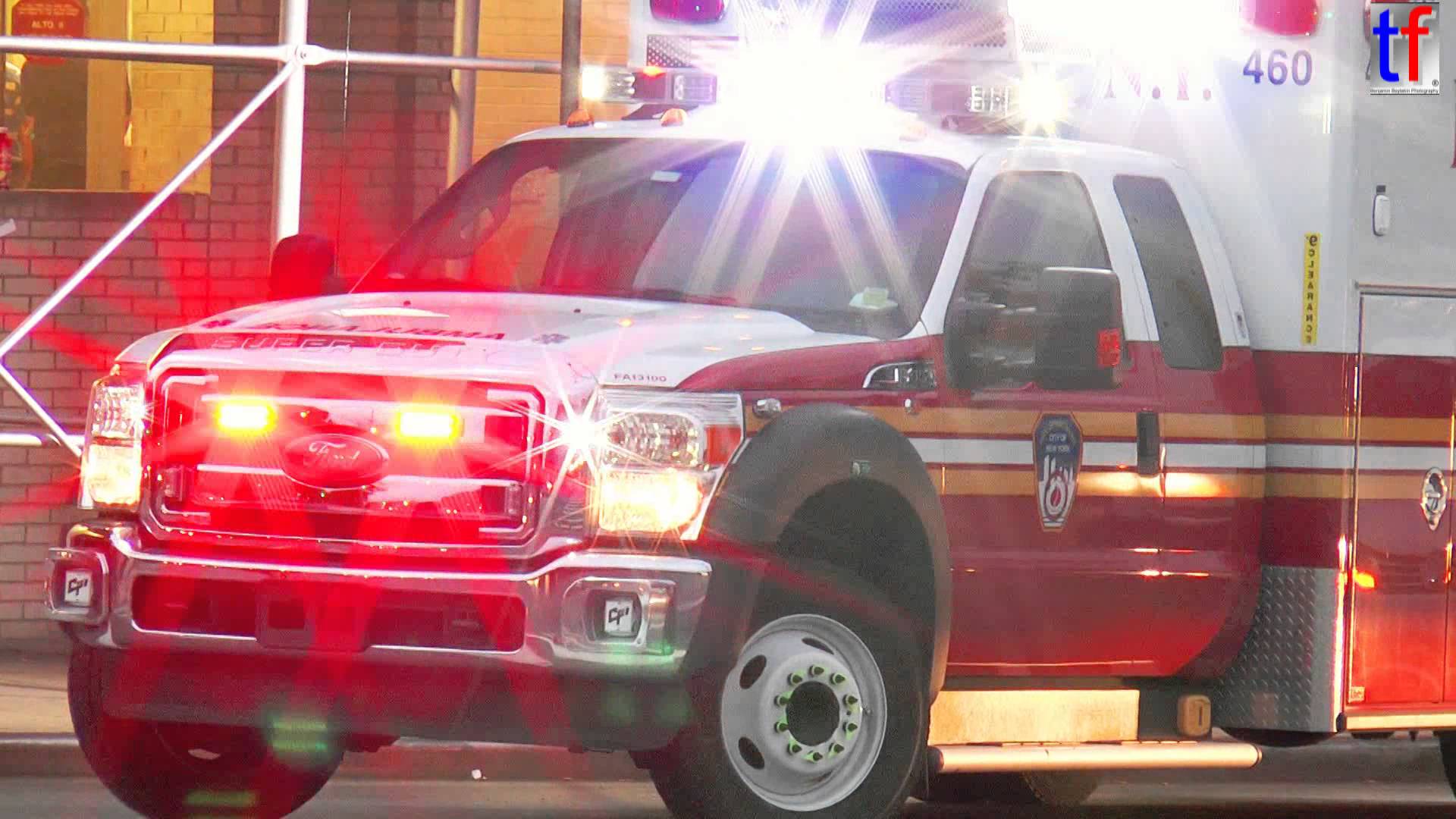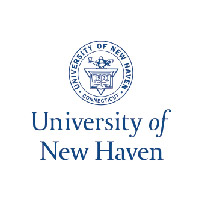 University of New Haven
Environmental Engineering Technology/Environmental Technology -Graduate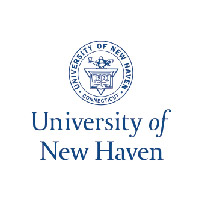 University of New Haven
Environmental Science -Graduate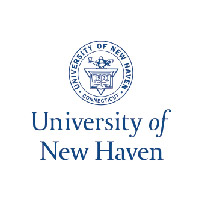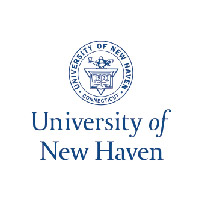 University of New Haven
Forensic Chemistry -Graduate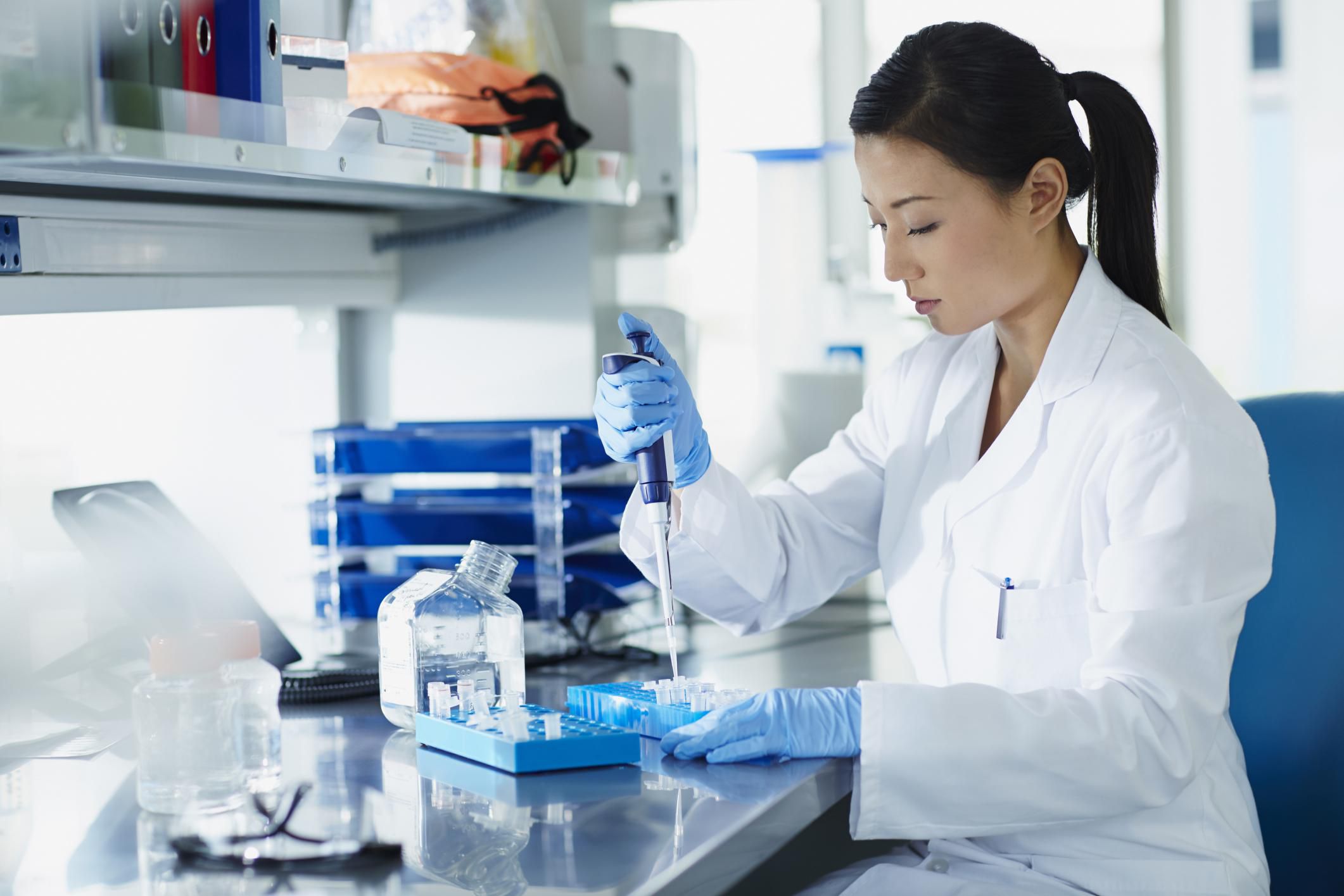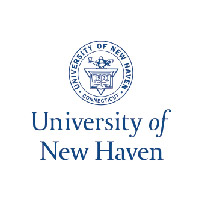 University of New Haven
Health/Health Care Administration/Management -Graduate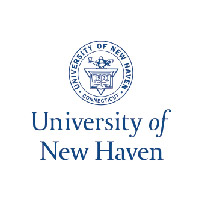 University of New Haven
Human Nutrition -Graduate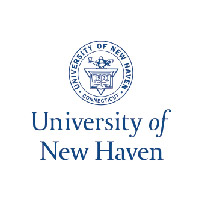 University of New Haven
Industrial Engineering -Graduate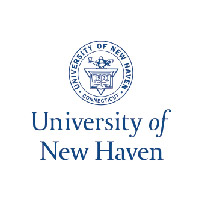 University of New Haven
Mental Health Counseling/Counselor -Graduate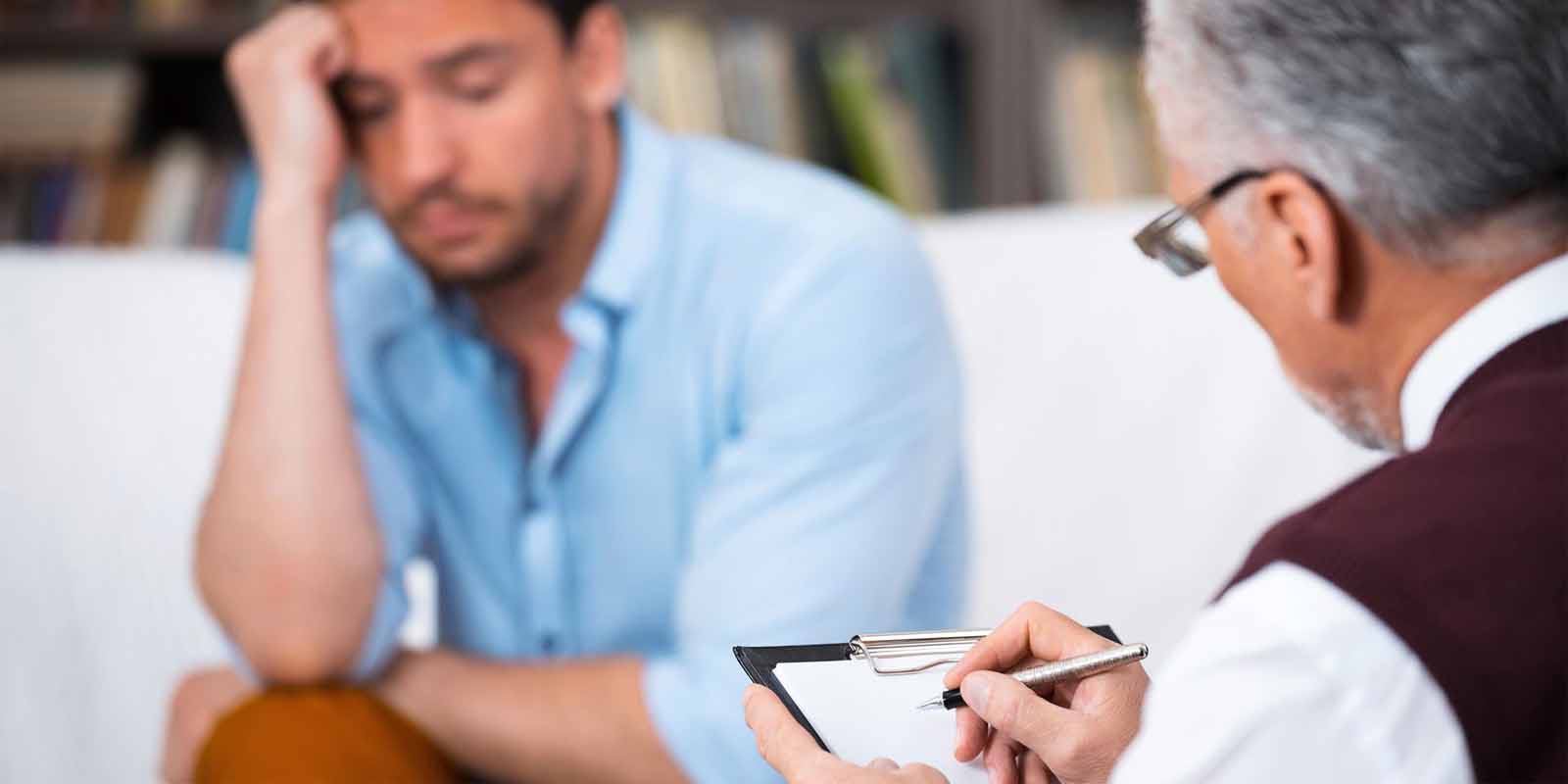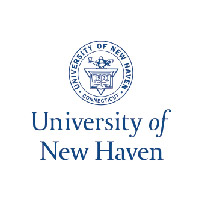 University of New Haven
National Security Policy Studies -Graduate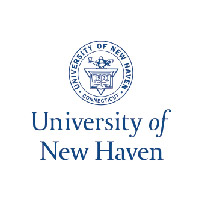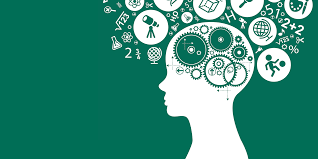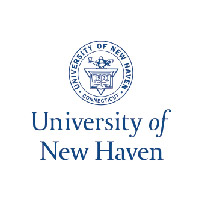 University of New Haven
Public Administration -Graduate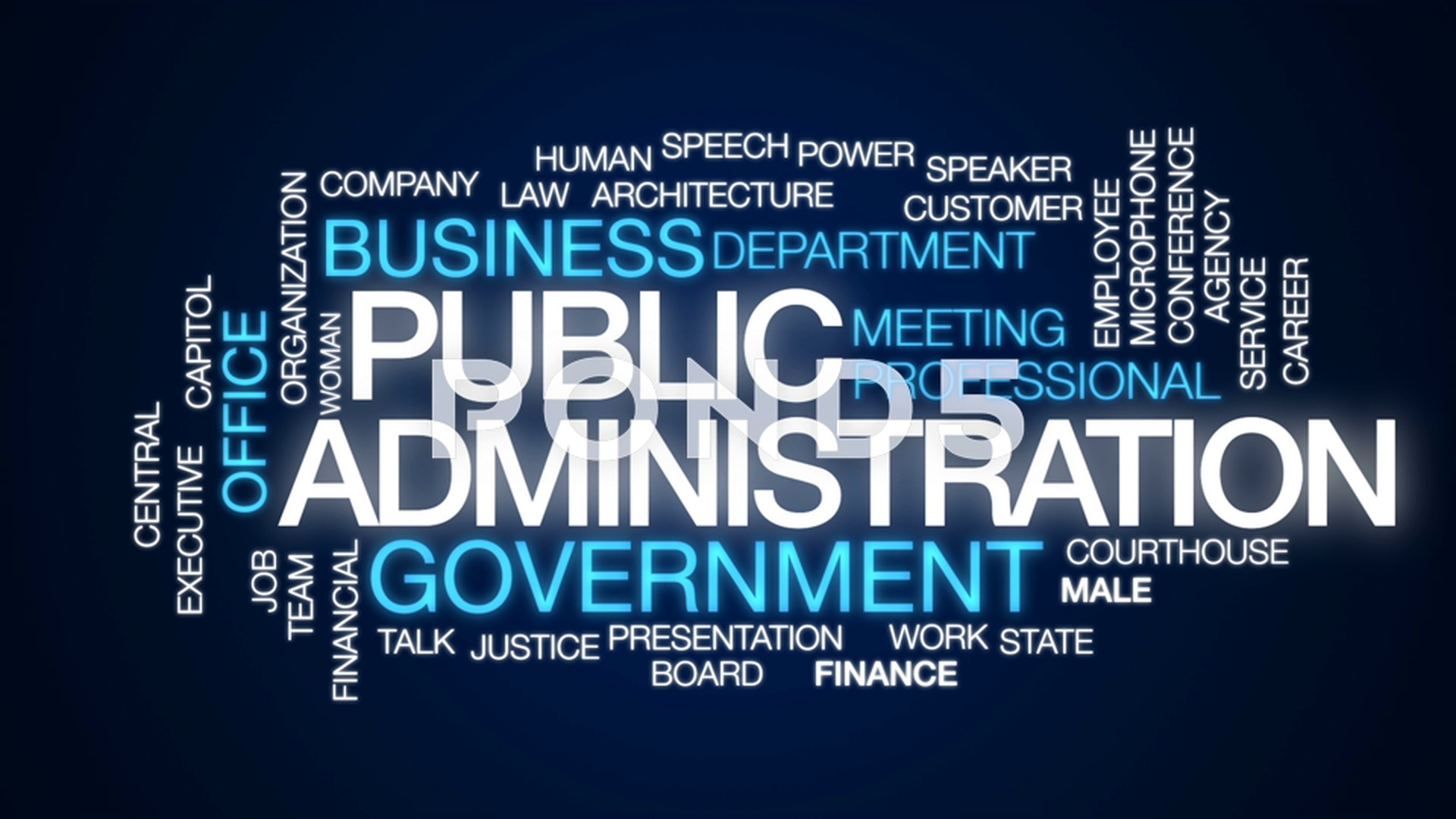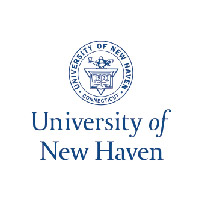 University of New Haven
Sport and Fitness Administration/Management -Graduate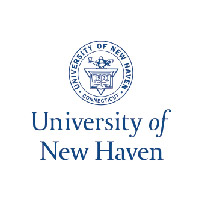 University of New Haven
Tax Law/Taxation -Graduate