The University of South Alabama (USA), officially nicknamed "South" is a public, national research university in Mobile, Alabama, United States. It was created by the Alabama Legislature in May, 1963, and replaced existing extension programs operated in Mobile by the University of Alabama. Currently, USA is divided into ten colleges and schools and includes one of Alabama's two state-supported medical schools. As of the fall semester of 2018, South Alabama has an enrollment of 14,834 students. To date, the university has awarded over 90,000 degrees.

Academics
The university offers a range of undergraduate and graduate degrees in ten colleges and schools. Several programs offer masters level degrees in addition to undergraduate degrees. Doctoral level degrees are offered in several areas, including Business Administration, Nursing, Medicine, Basic Medical Sciences, Instructional Design, Communication Sciences and Disorders, Audiology, Marine Science, Psychology, Physical Therapy, and a Doctor of Pharmacy degree offered in collaboration with Auburn University.

Accredition
The baccalaureate degree program in nursing, master's degree program in nursing, Doctor of Nursing Practice program and post-graduate APRN certificate program at the University of South Alabama College of Nursing are accredited by the Commission on Collegiate Nursing Education 655 K Street, NW, Suite 750 Washington, DC 20001(202) 887-6791.



| | |
| --- | --- |
| Total Avg cost tuition Per Year | $ 21540 |
| Total Avg cost of living per year | $ 9000 |
| Application Fee | $ 50 |
| Total Cost | $ 30590 |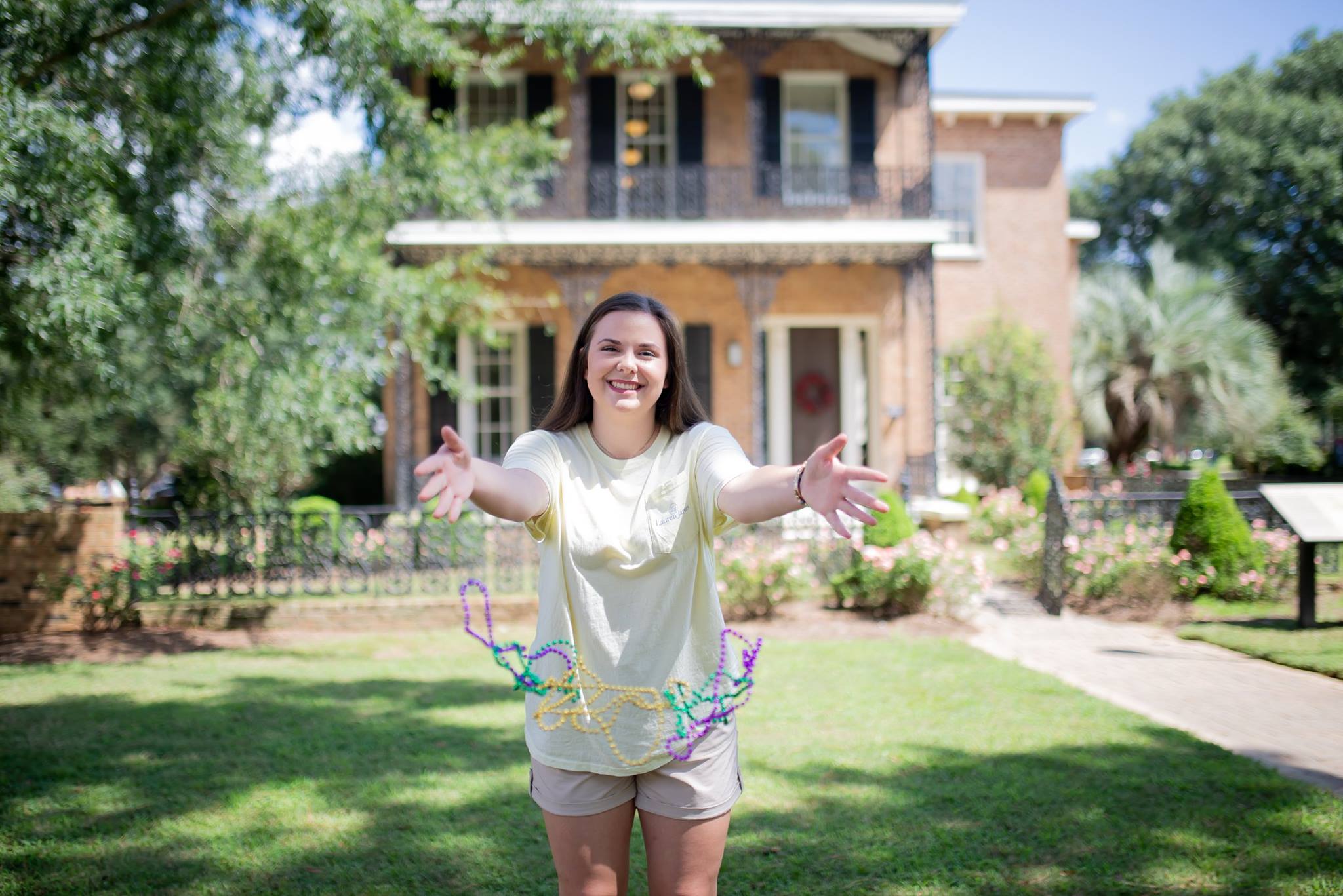 Estimated annual cost:

Books = $1100

Medical Insurance = $2315
Courses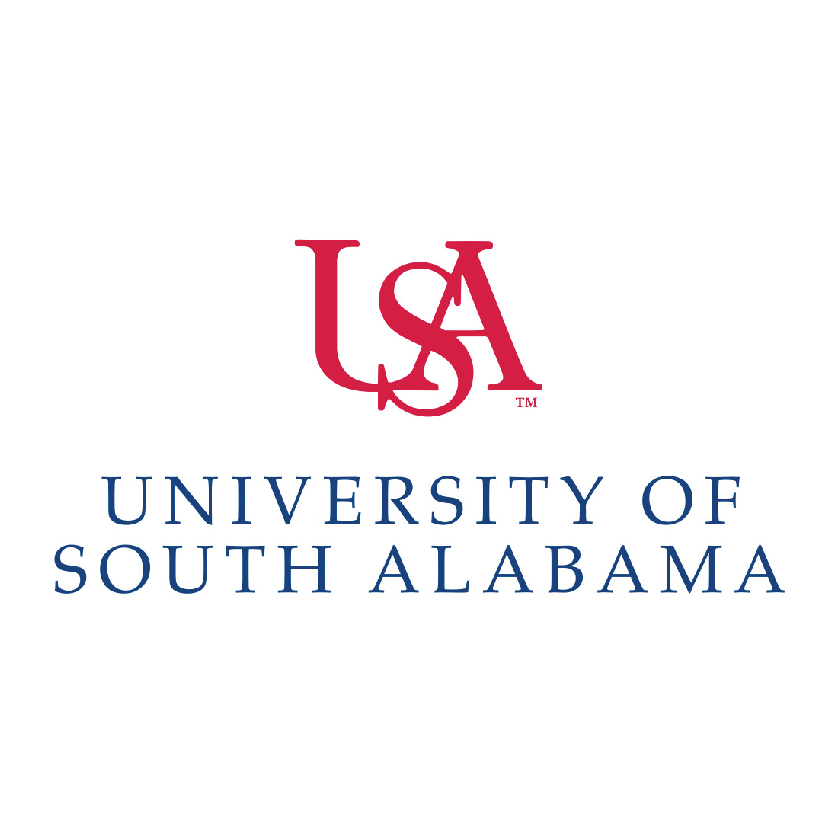 University of South Alabama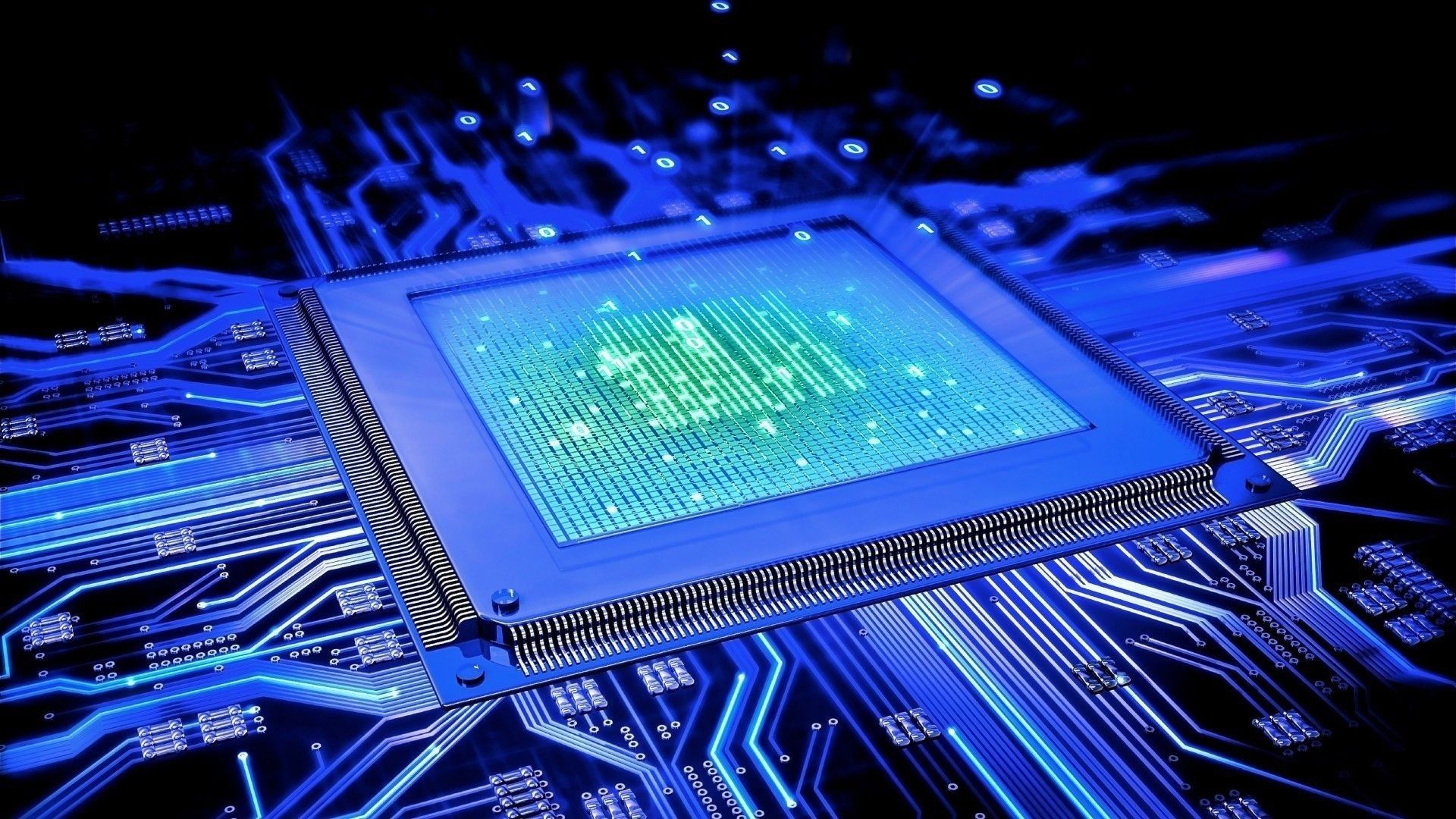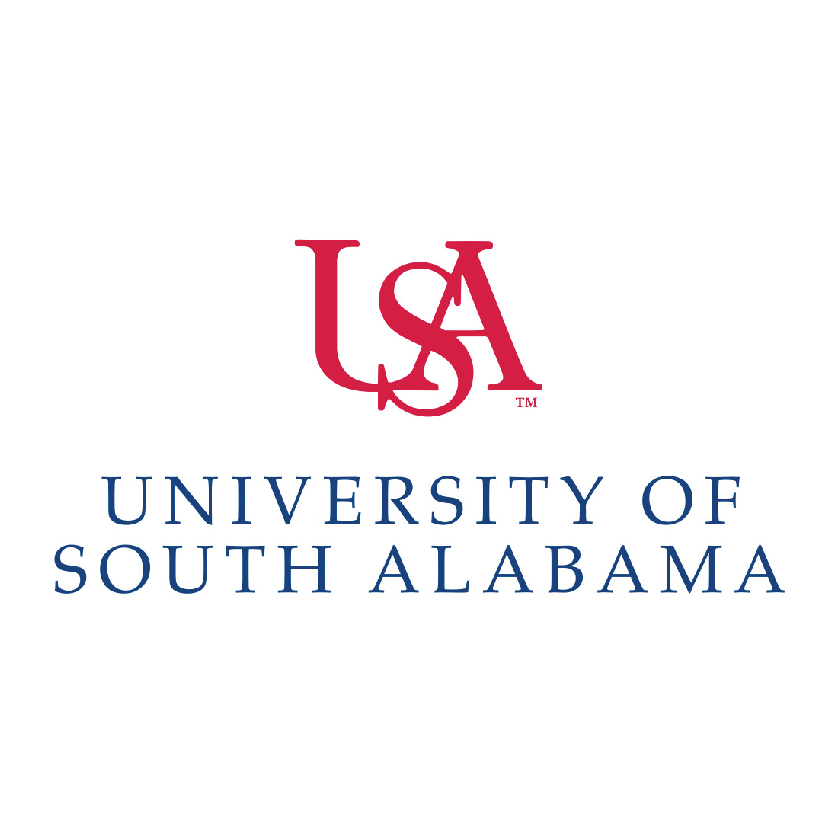 University of South Alabama
Civil Engineering -Graduate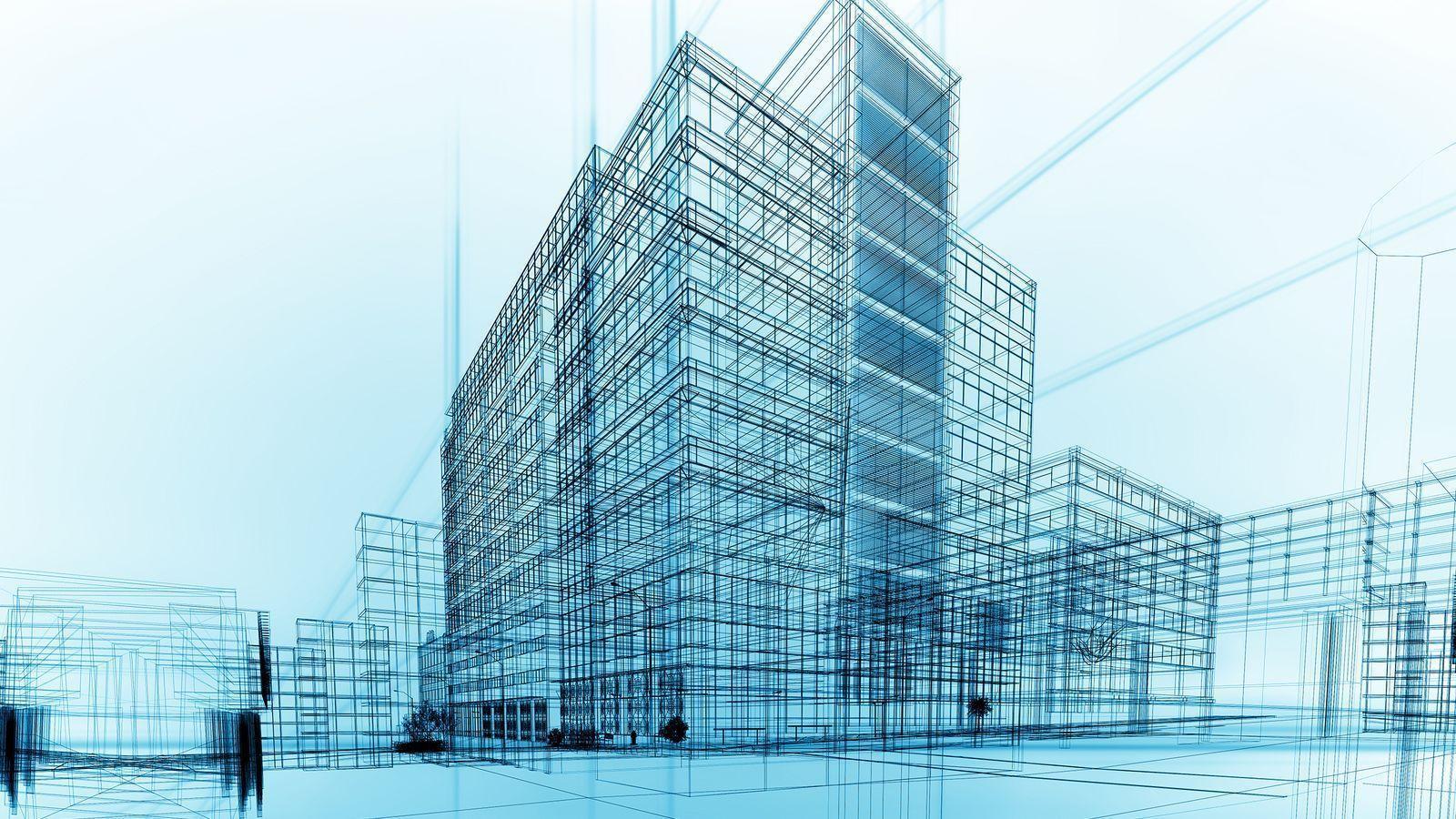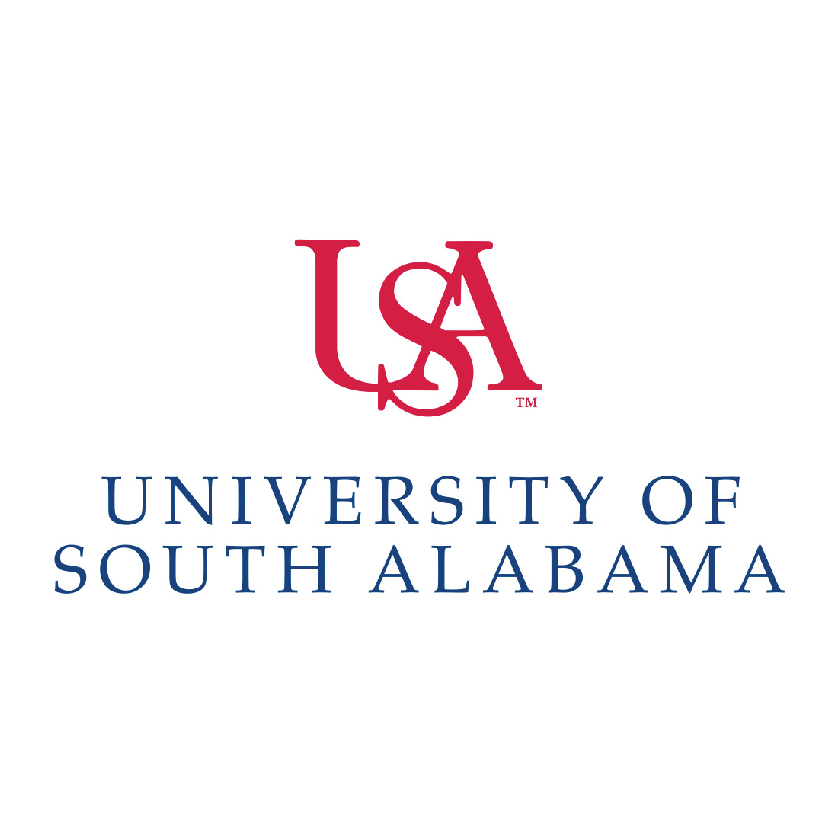 University of South Alabama
Mechanical Engineering -Graduate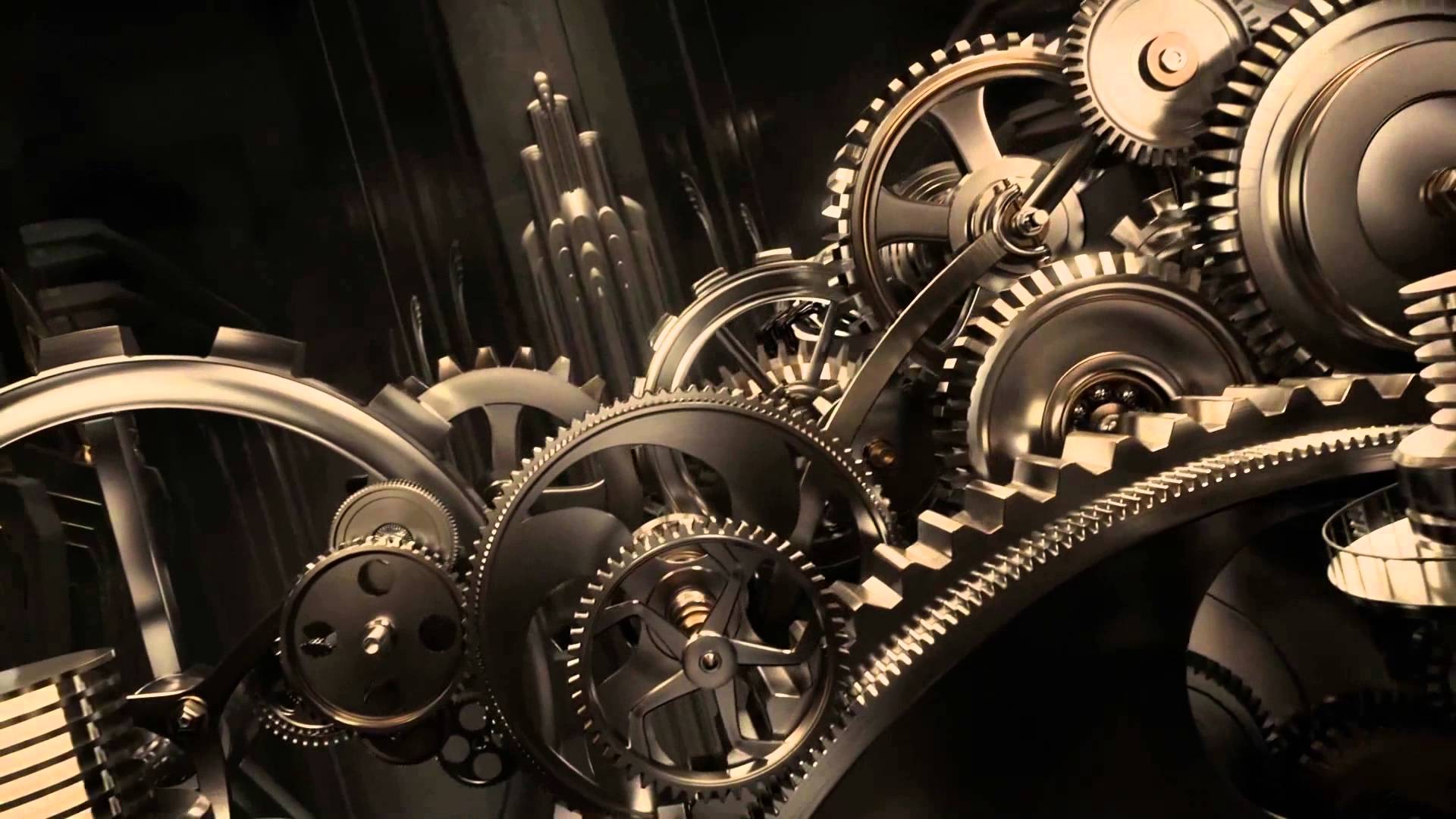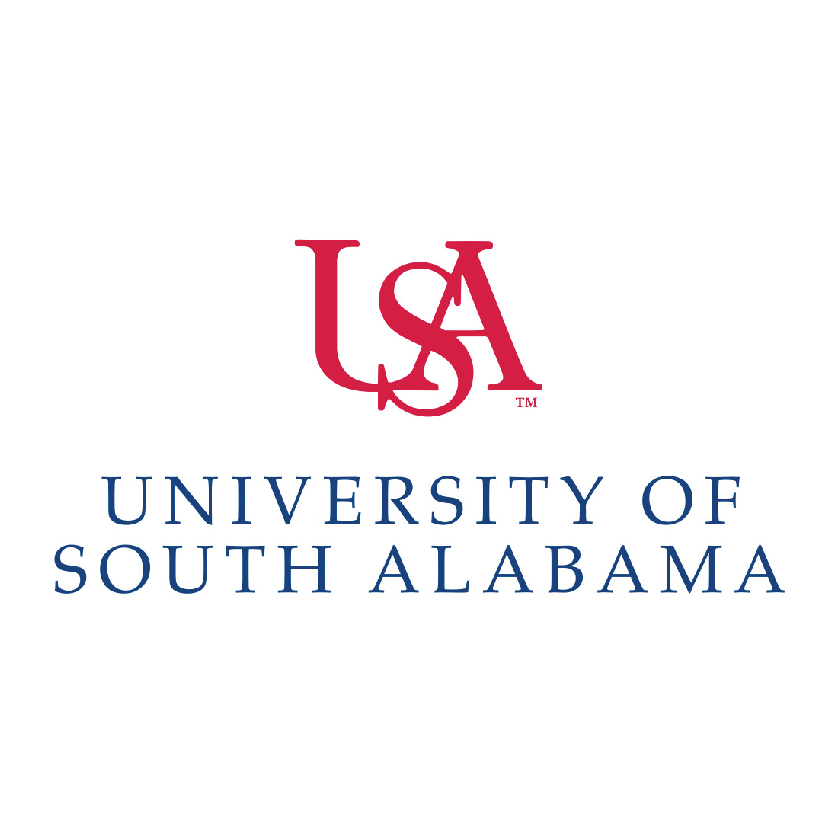 University of South Alabama
Cyber Security -Undergraduate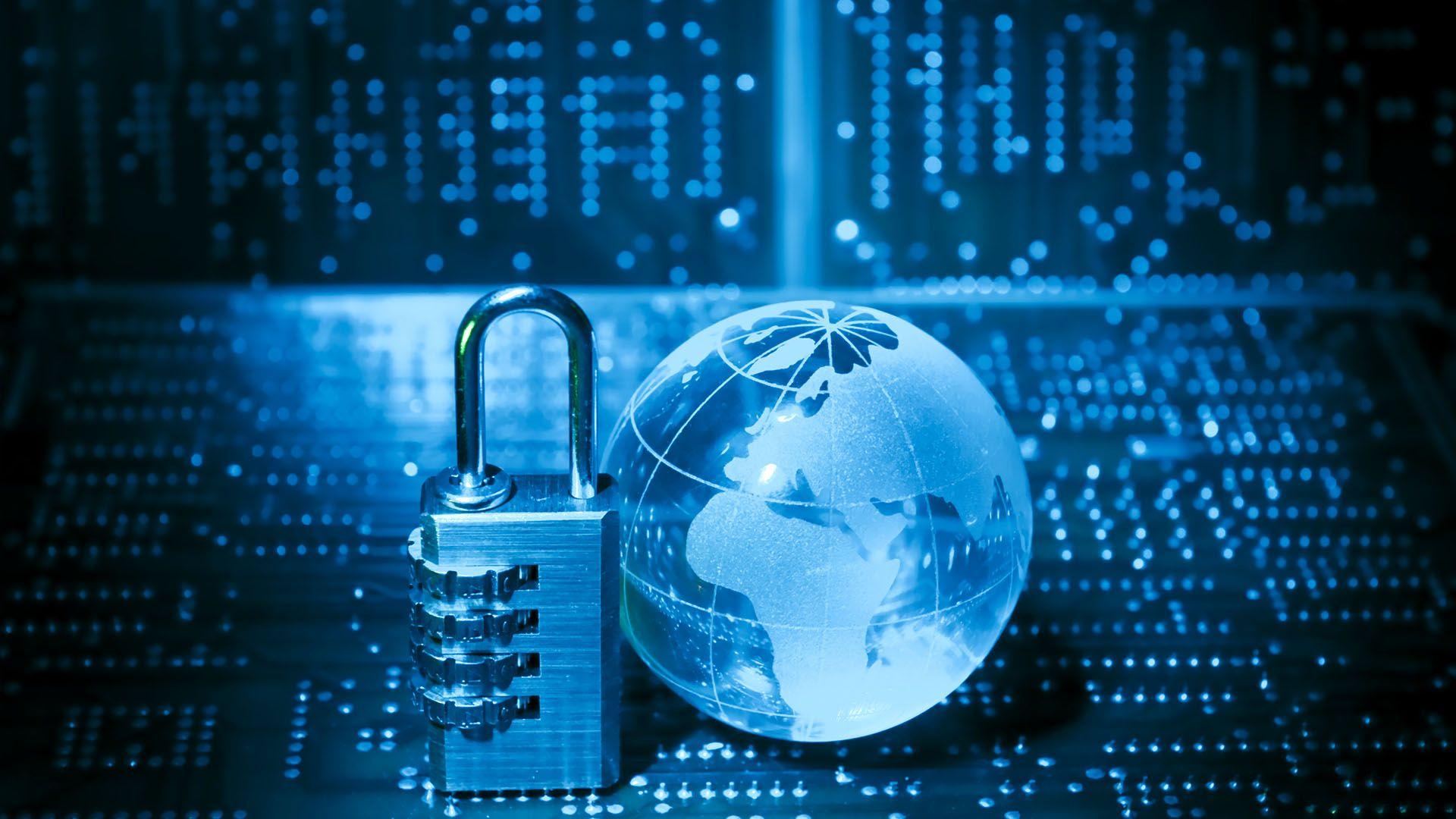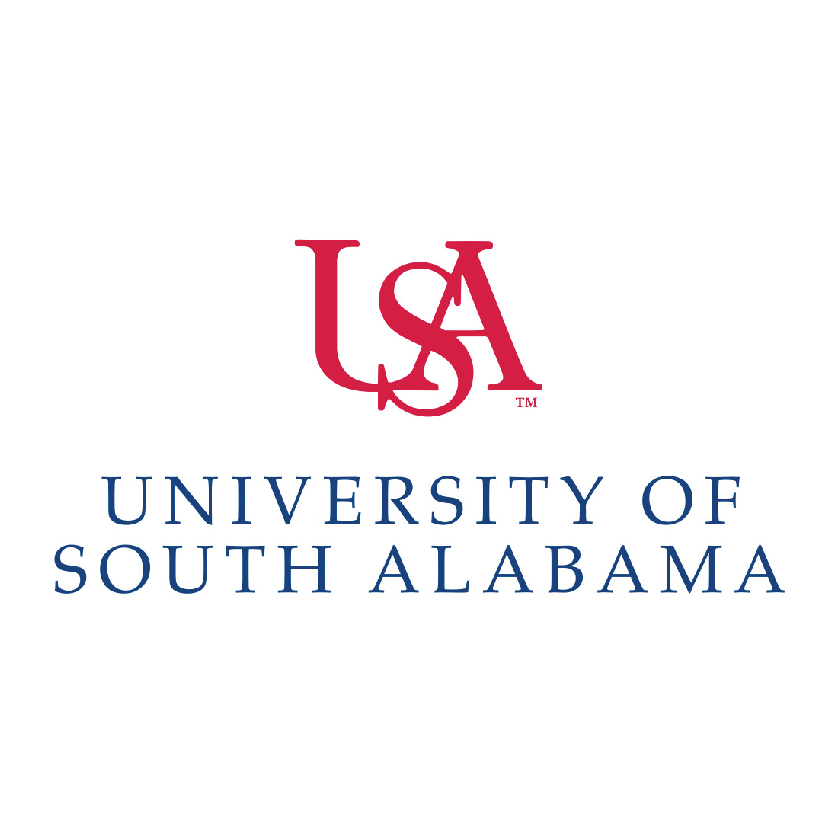 University of South Alabama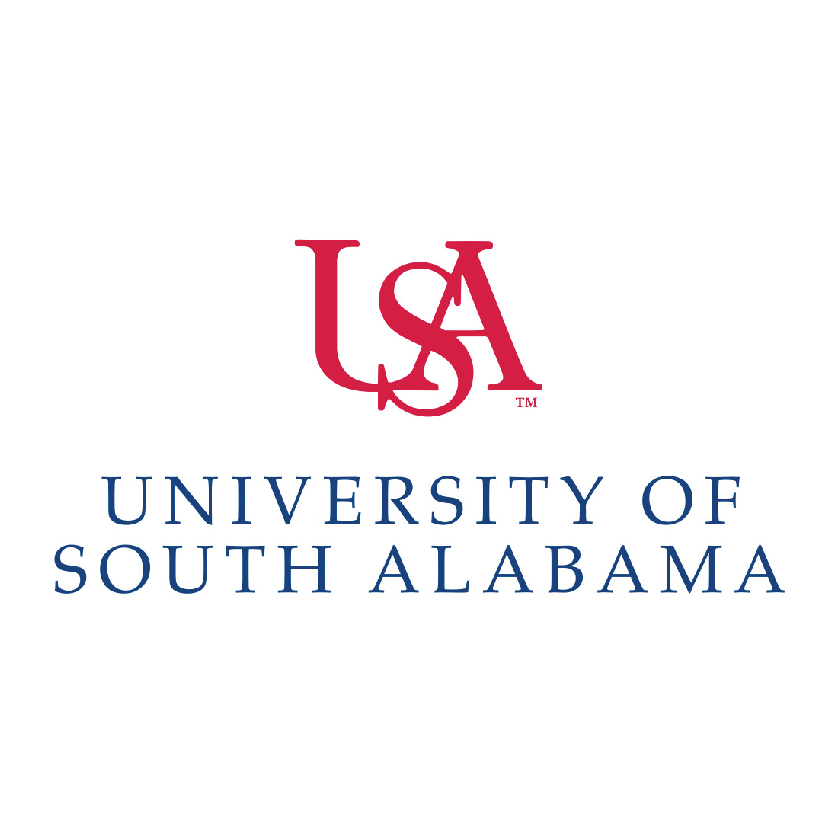 University of South Alabama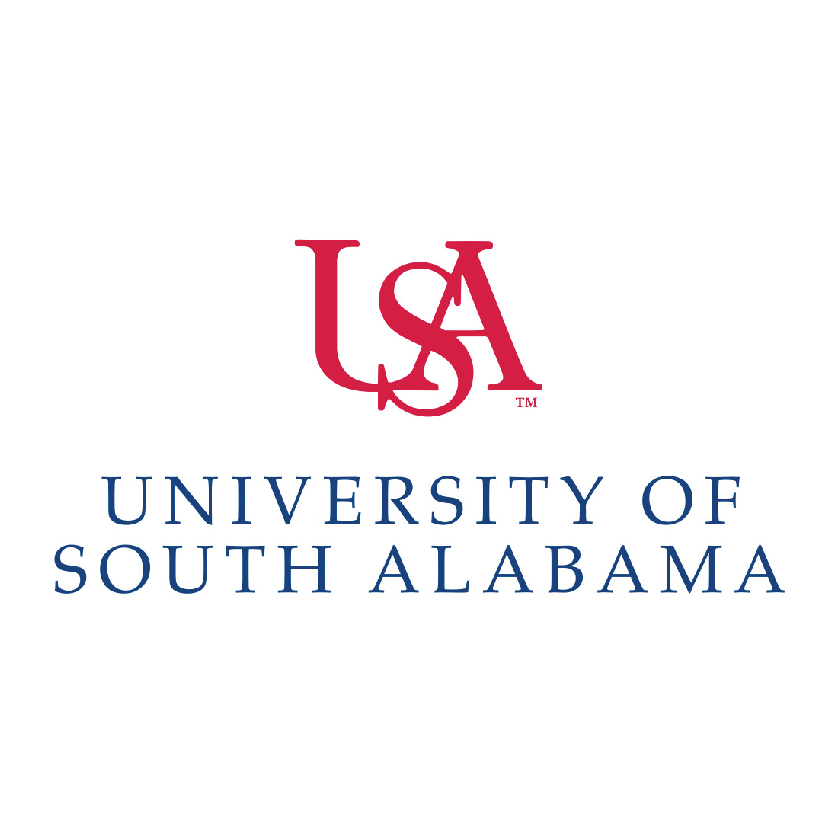 University of South Alabama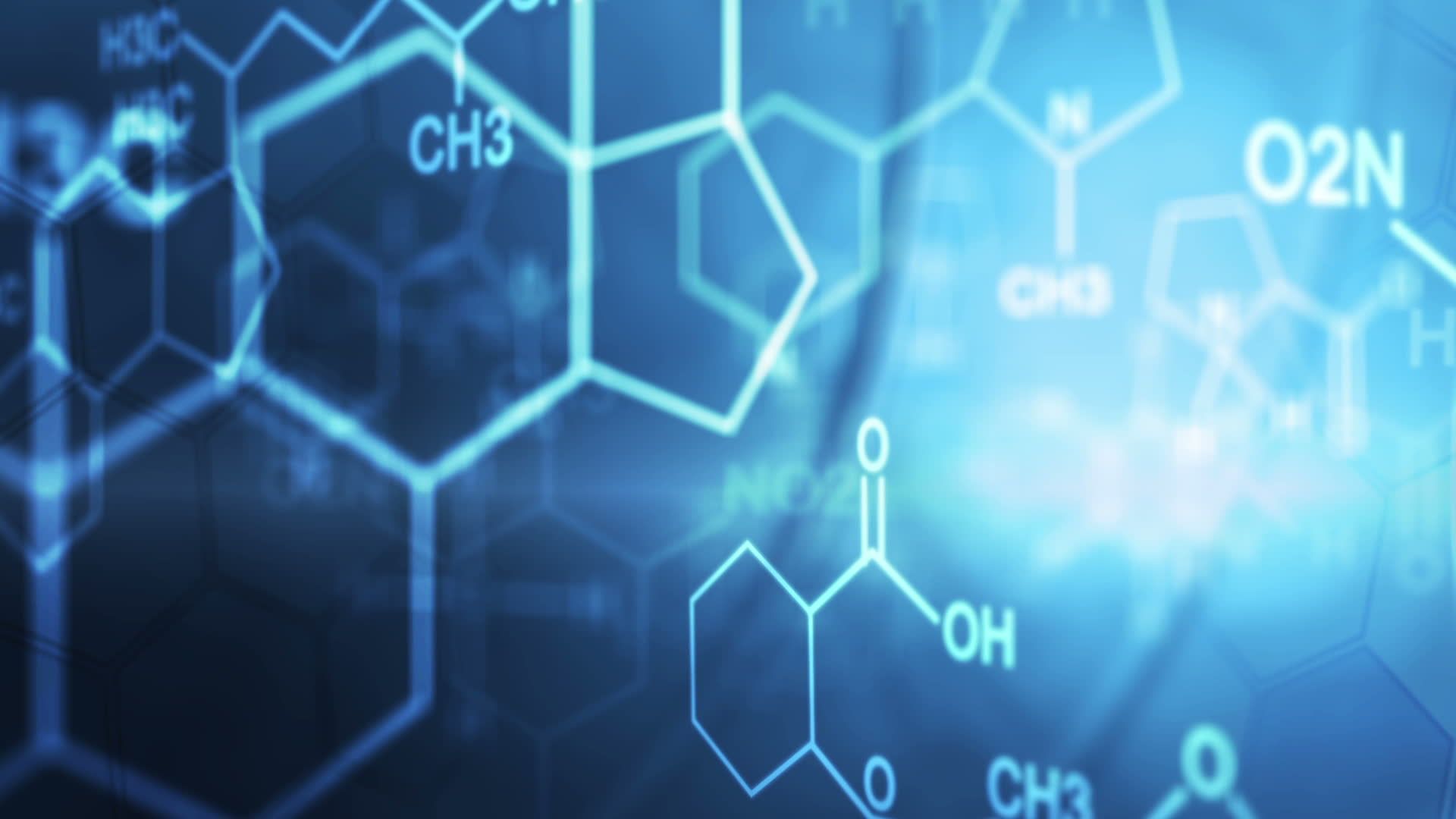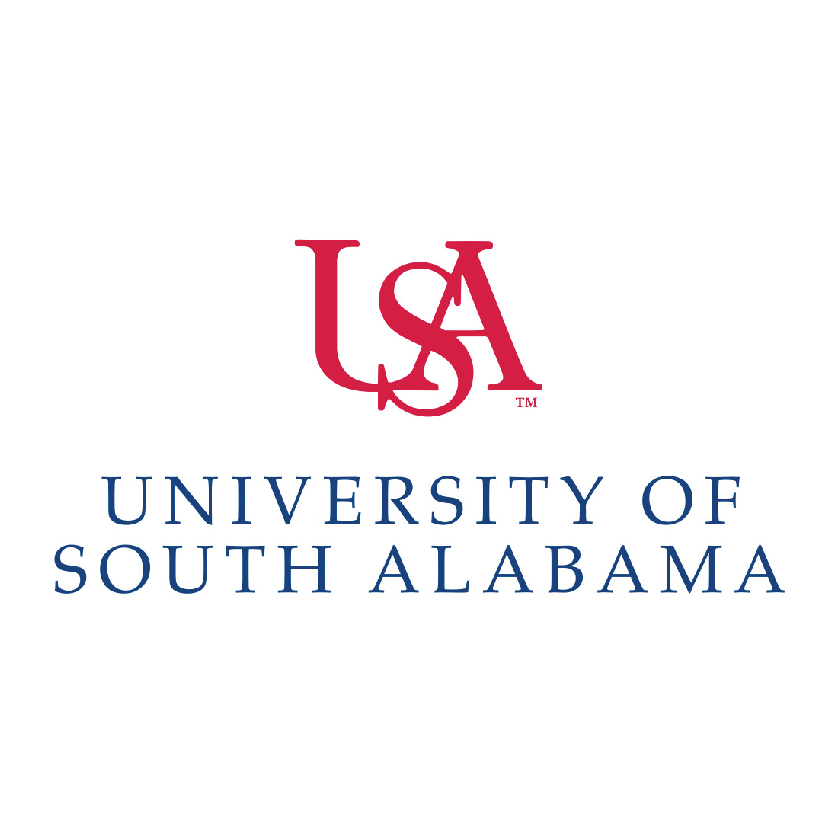 University of South Alabama
Aerospace Engineering -Undergraduate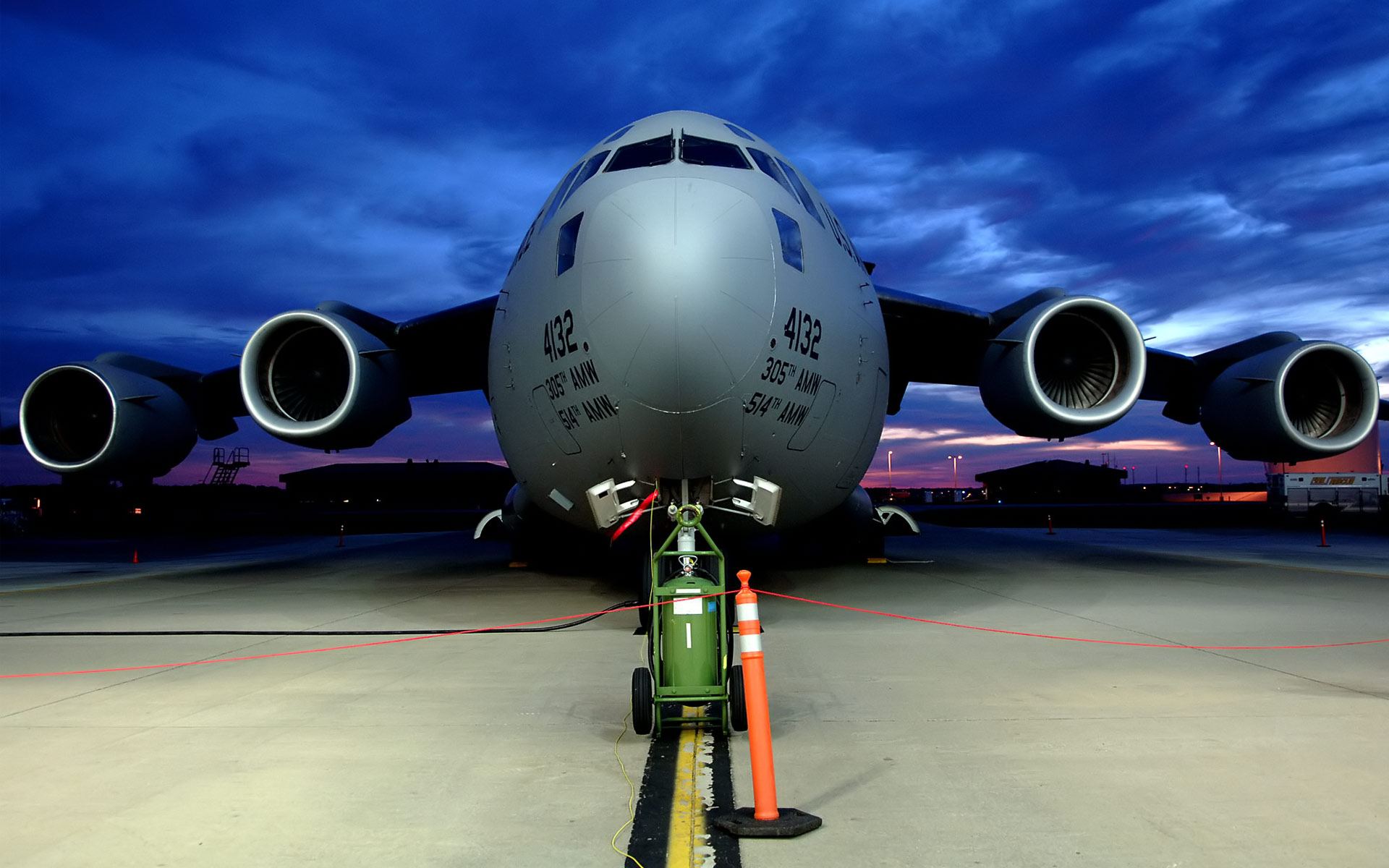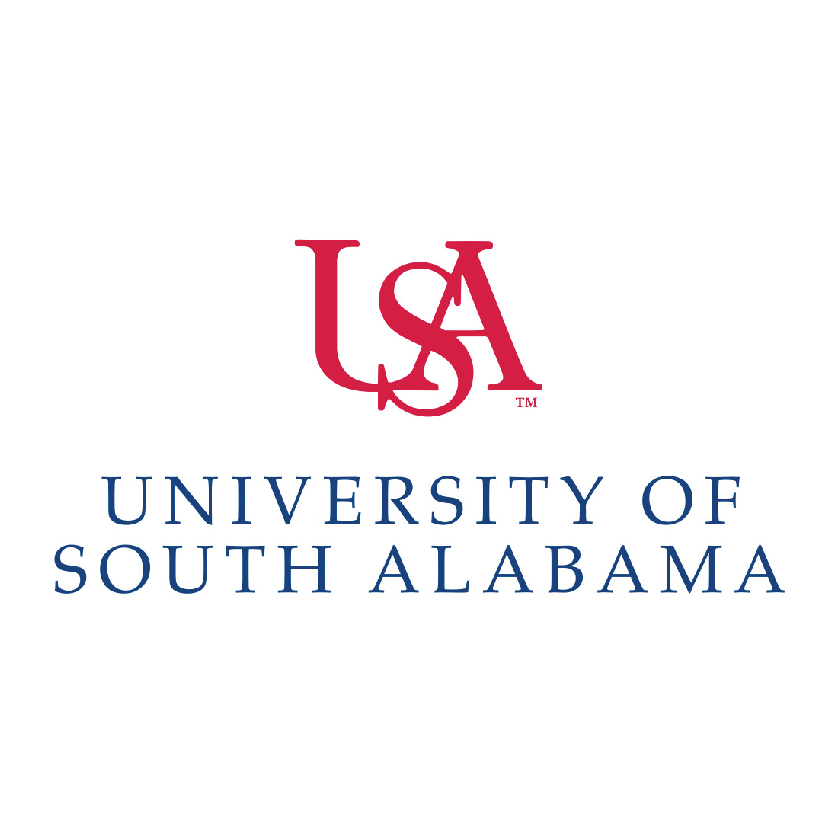 University of South Alabama
Cyber Security -Undergraduate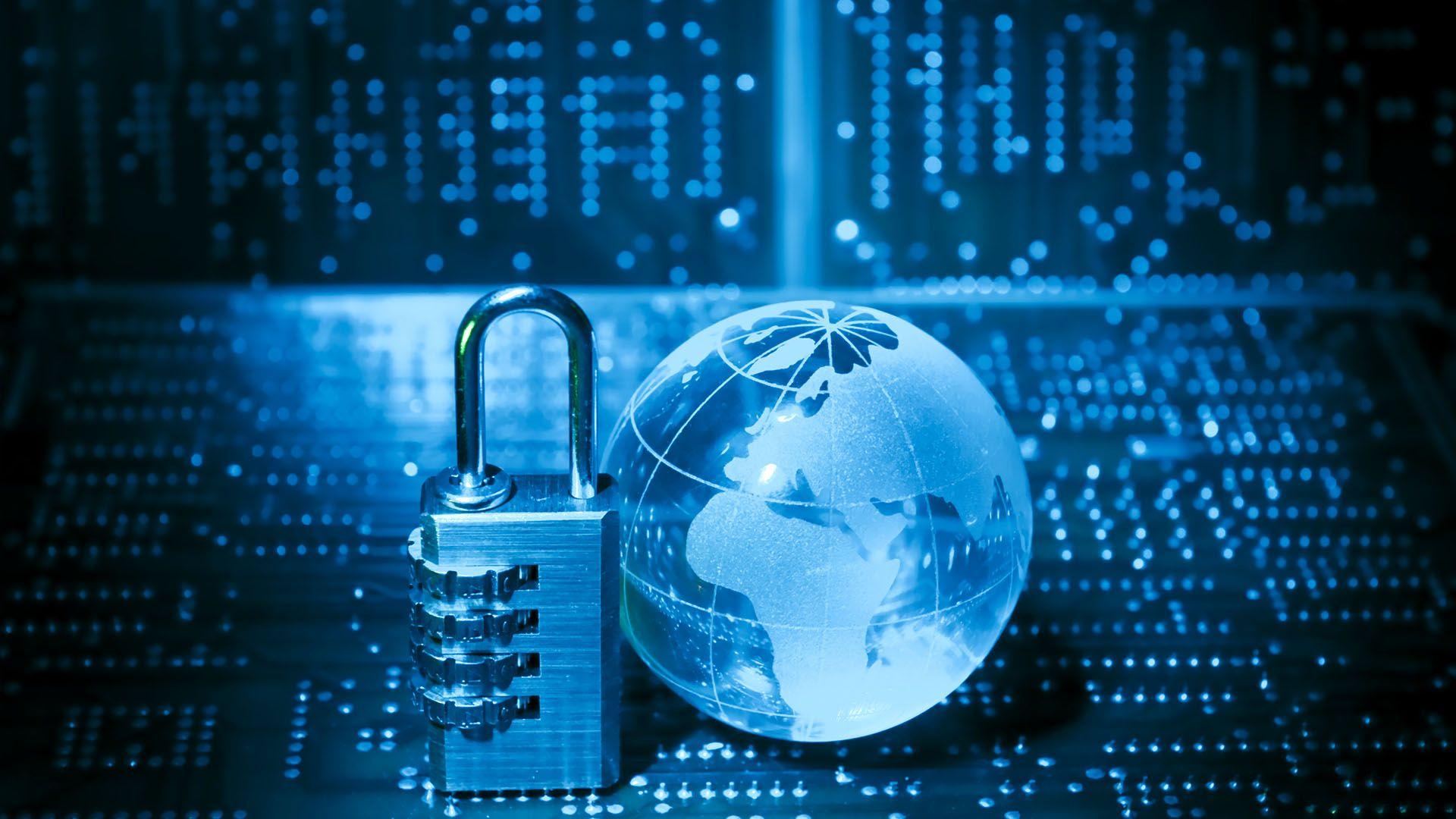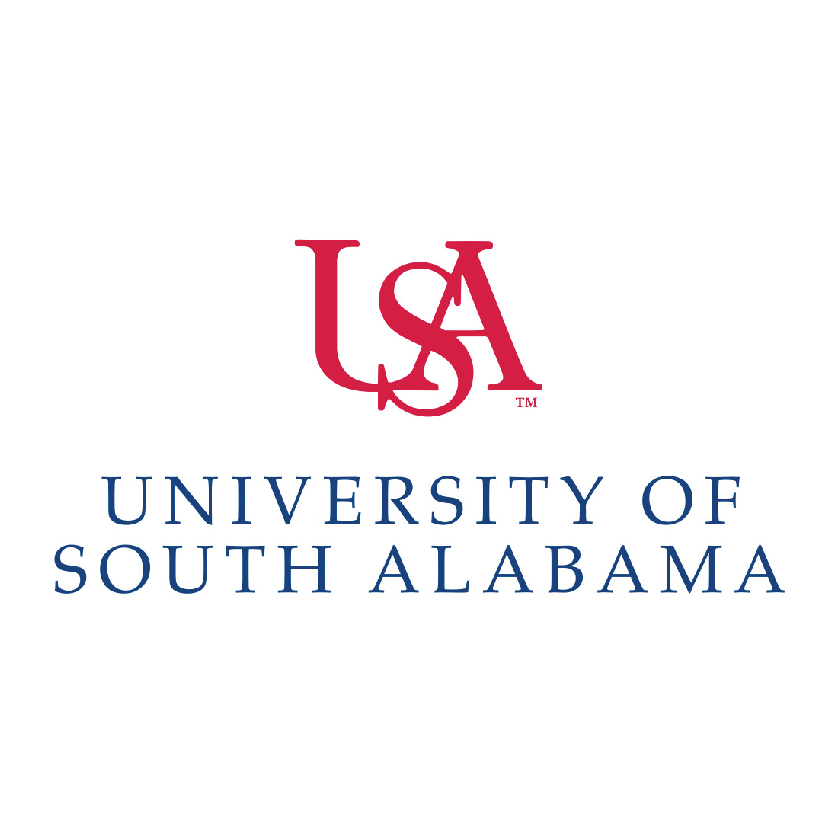 University of South Alabama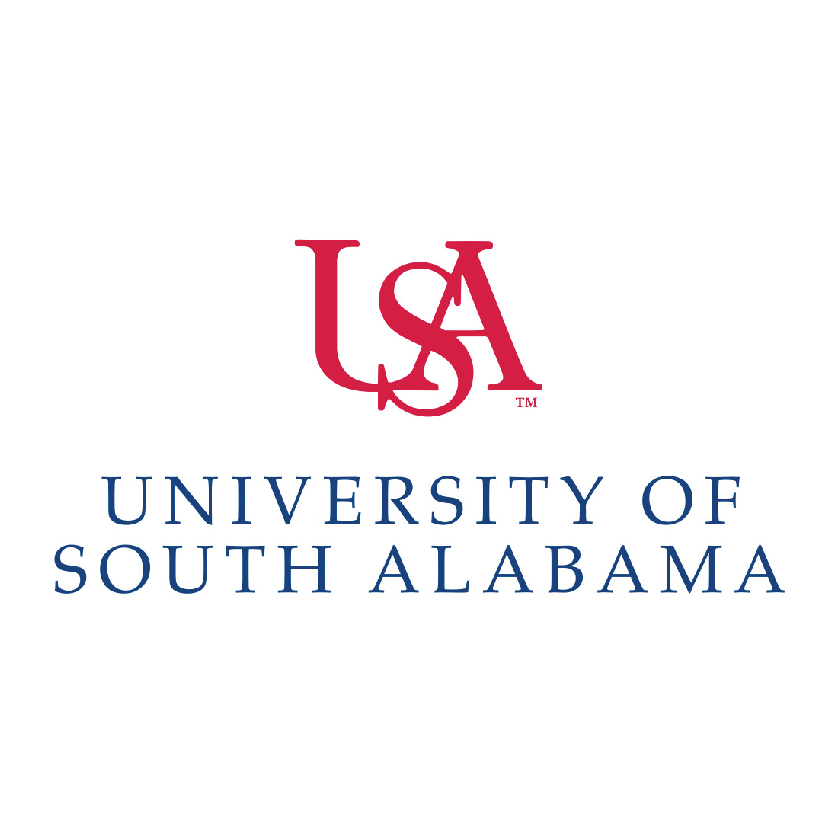 University of South Alabama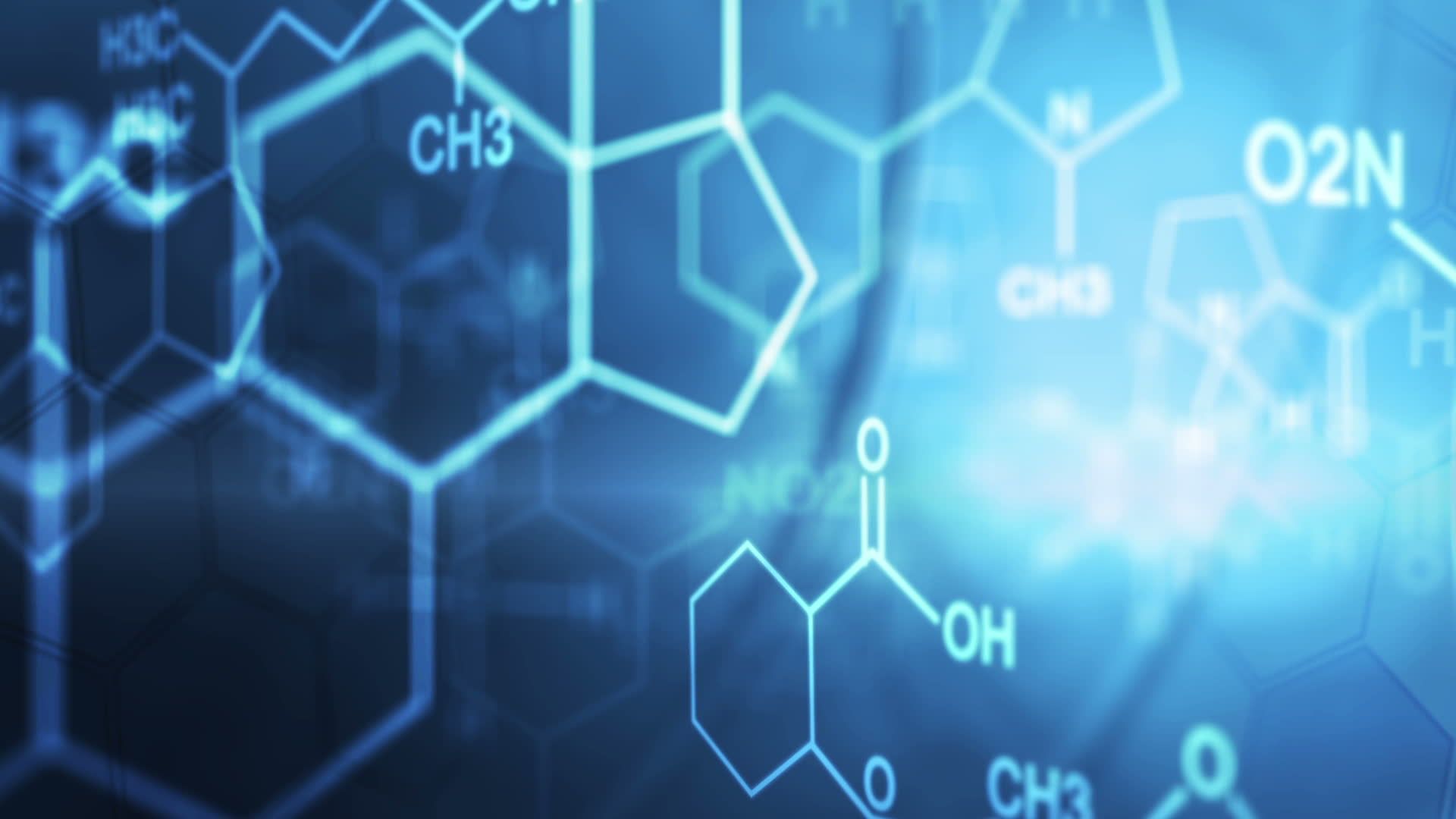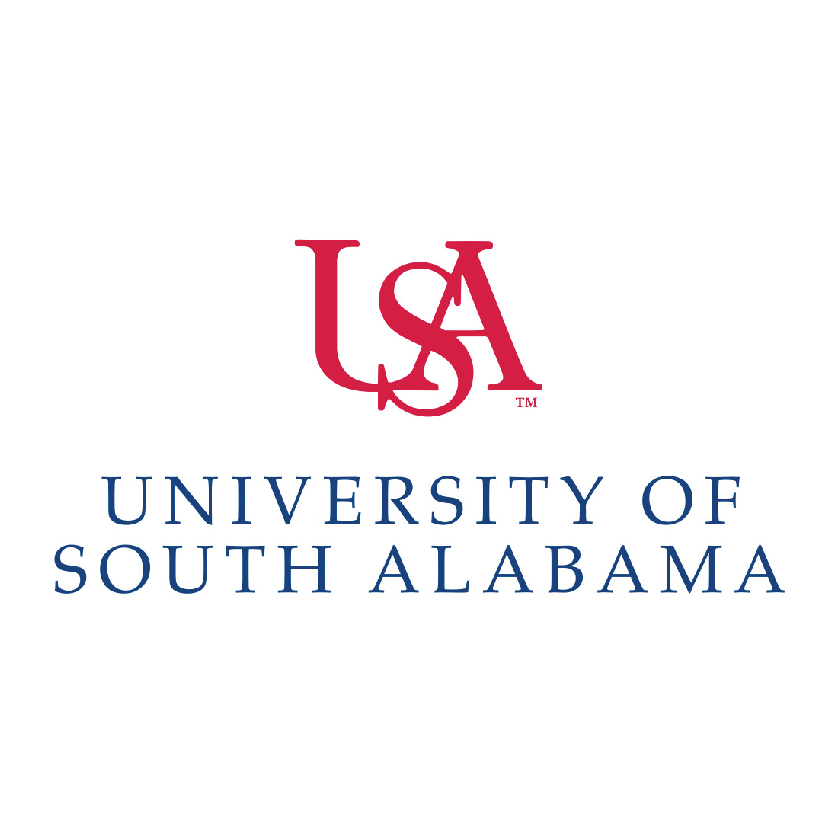 University of South Alabama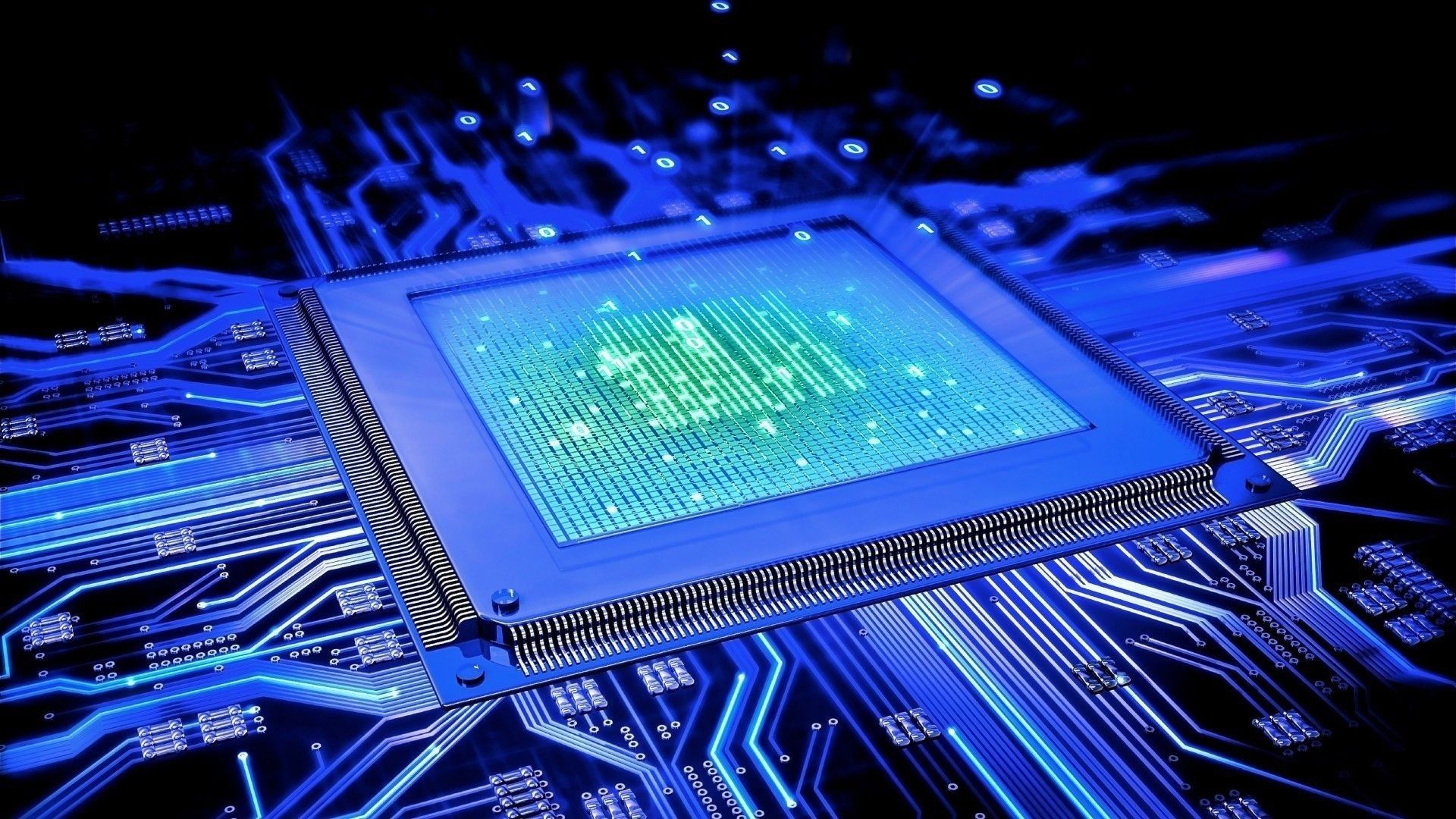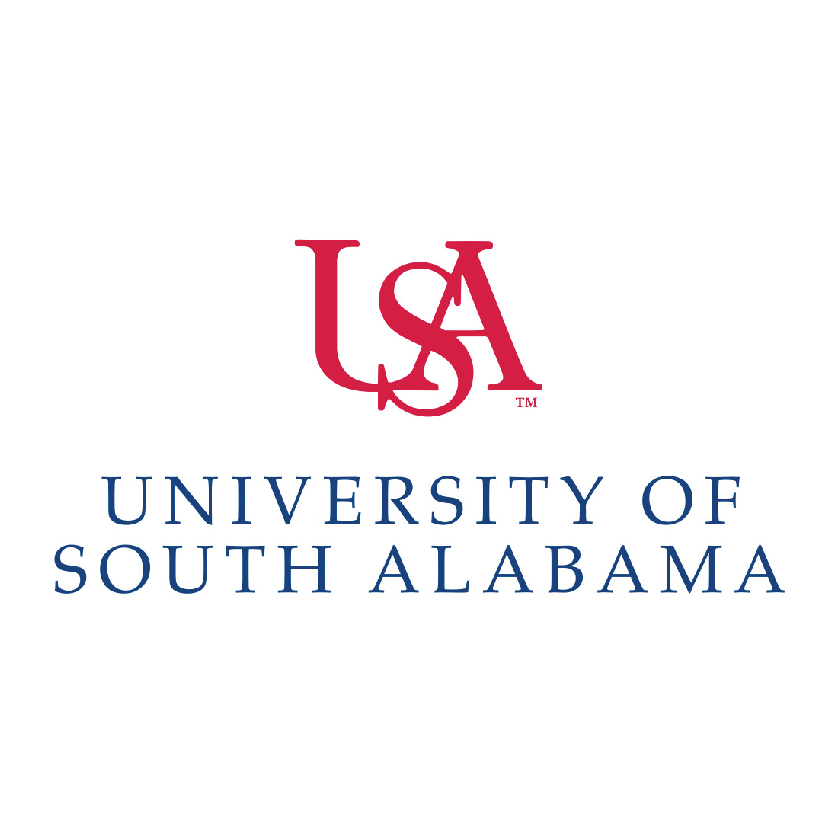 University of South Alabama
Accounting -Undergraduate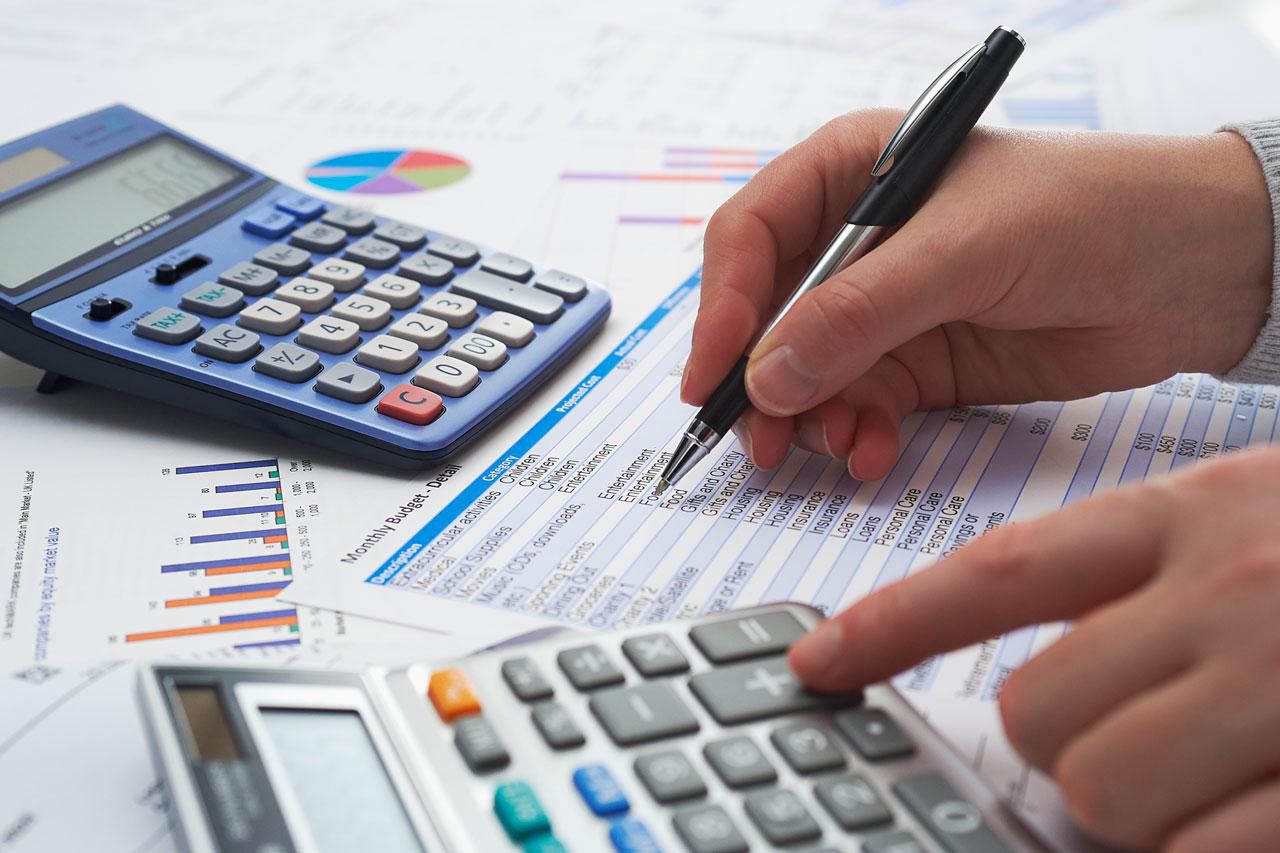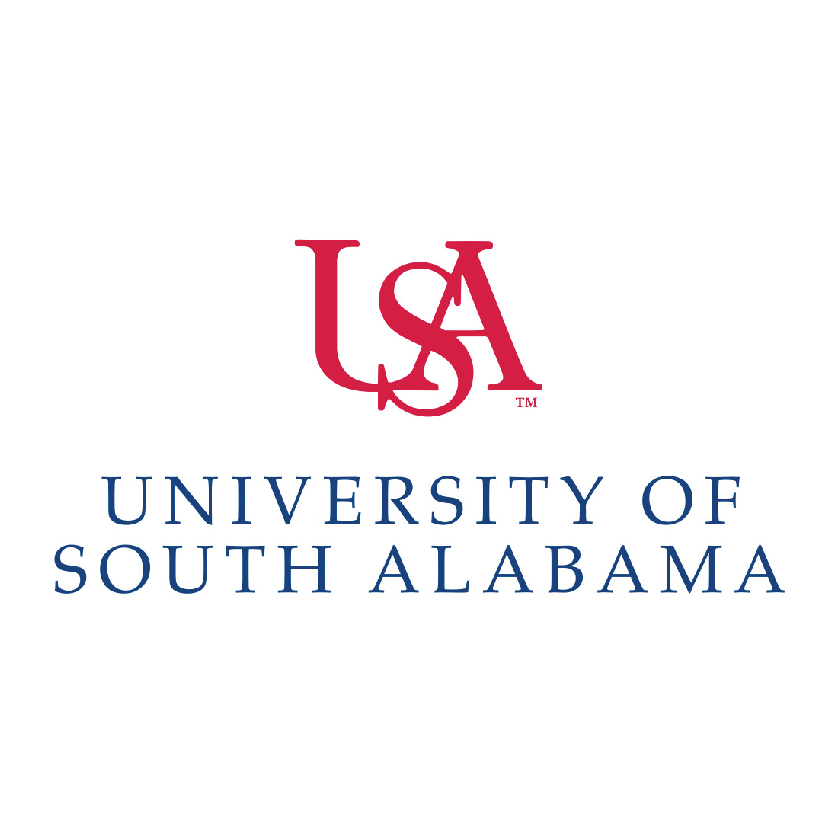 University of South Alabama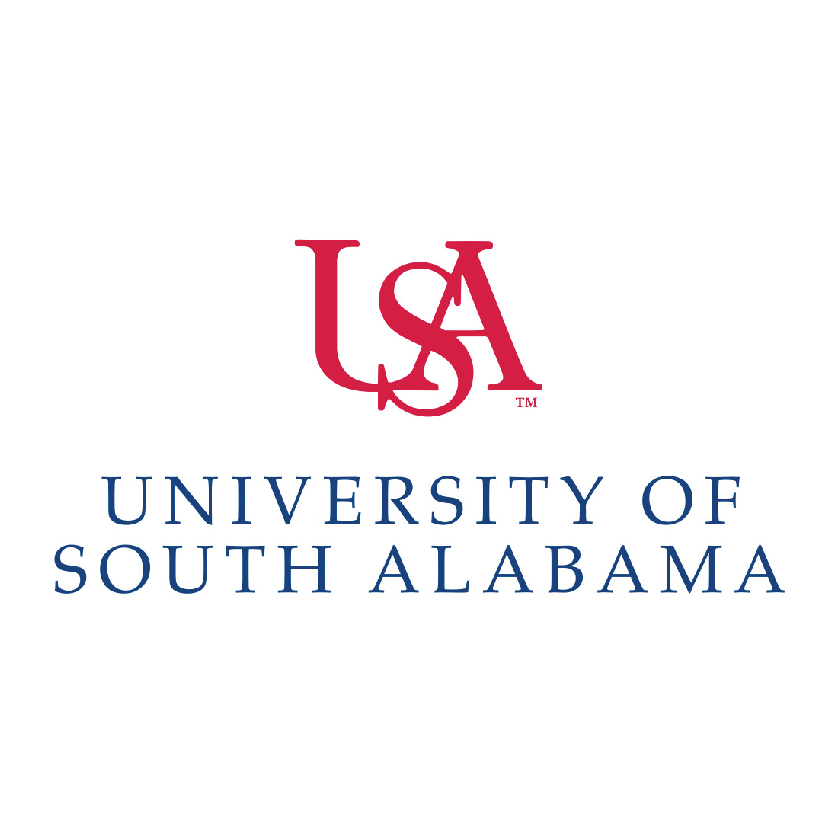 University of South Alabama
Aerospace Engineering -Undergraduate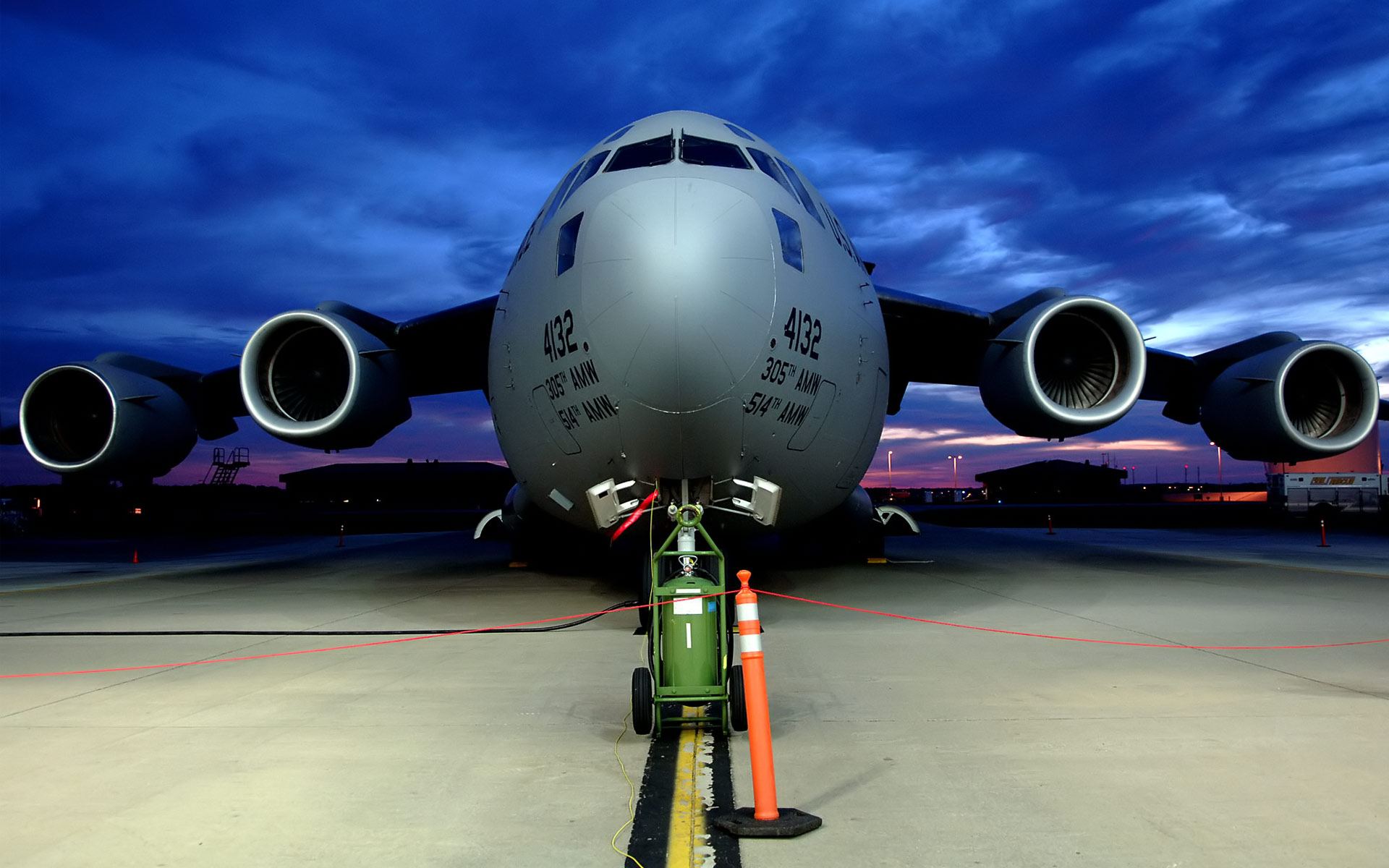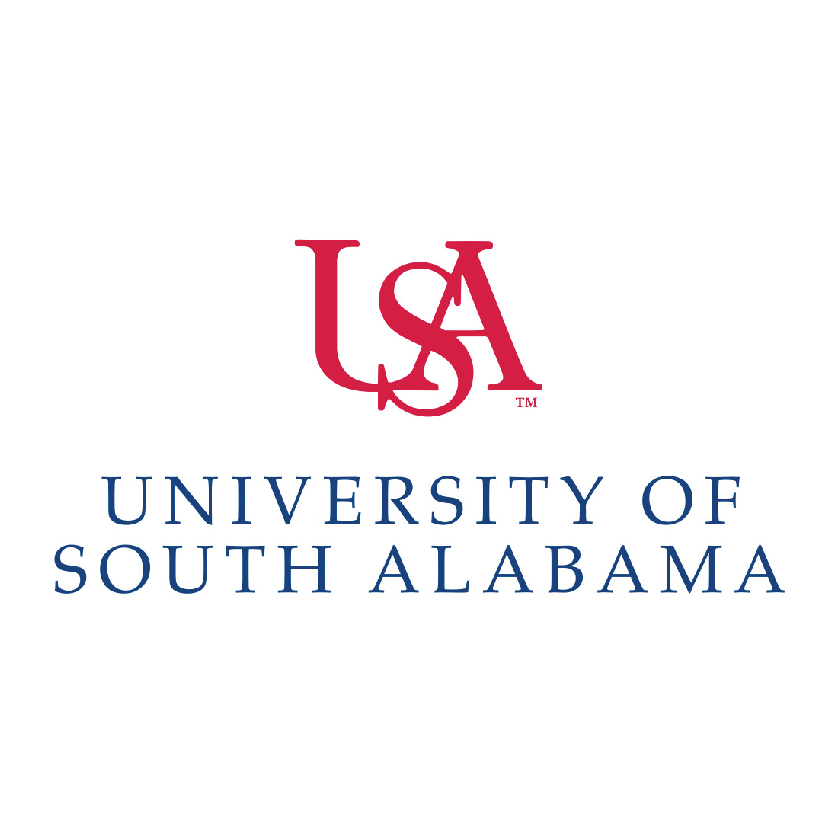 University of South Alabama
Anthropology -Undergraduate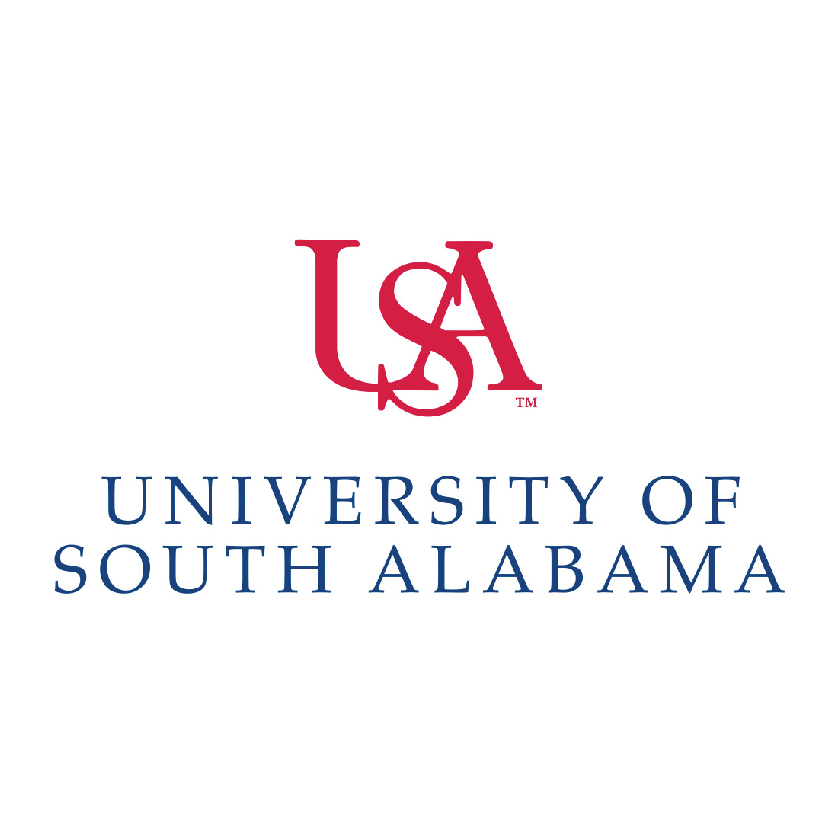 University of South Alabama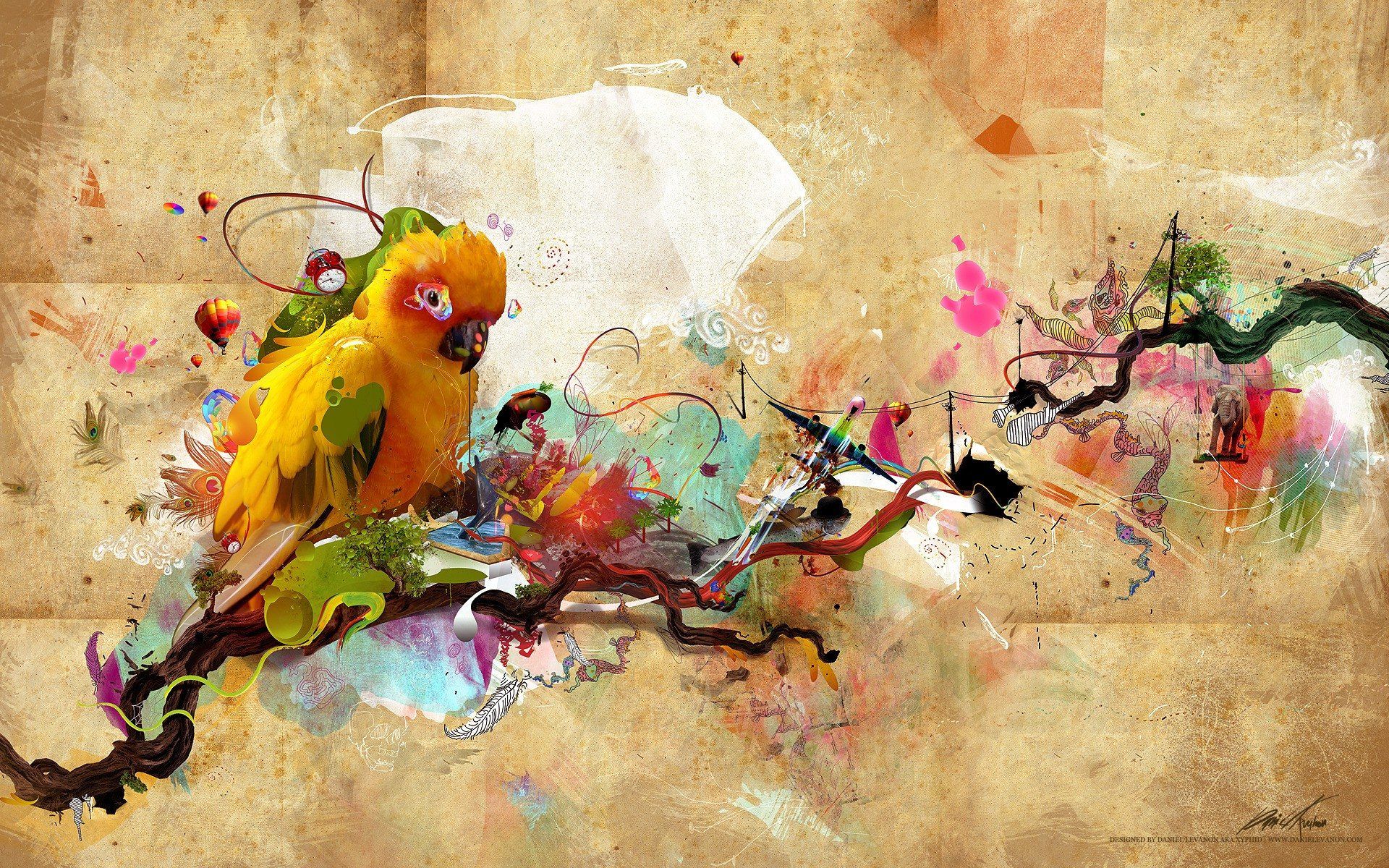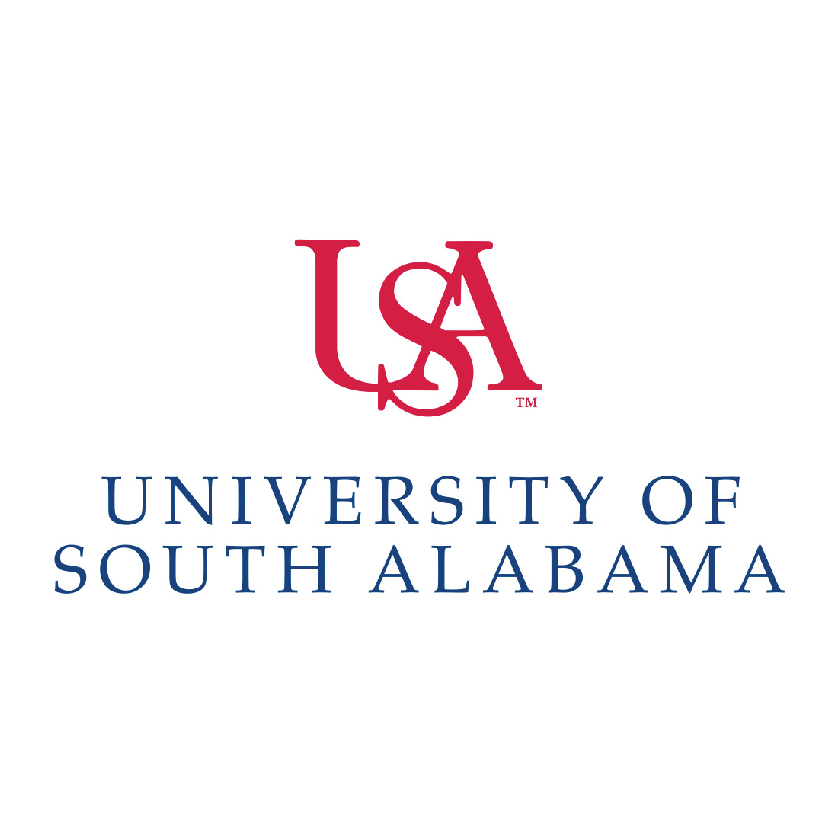 University of South Alabama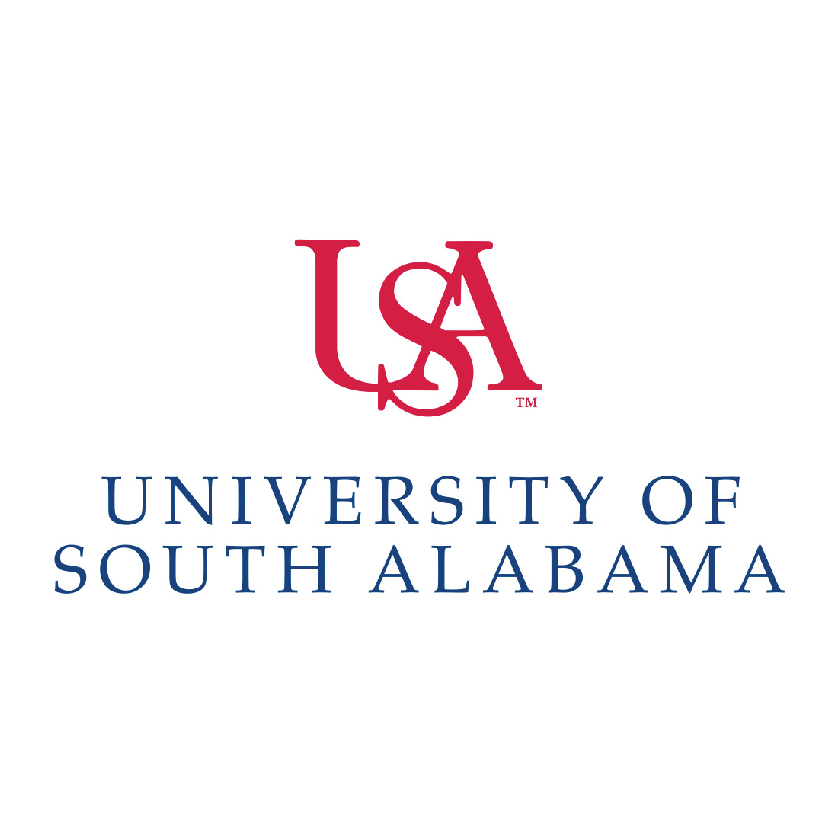 University of South Alabama
Chemical and Biomolecular Engineering -Undergraduate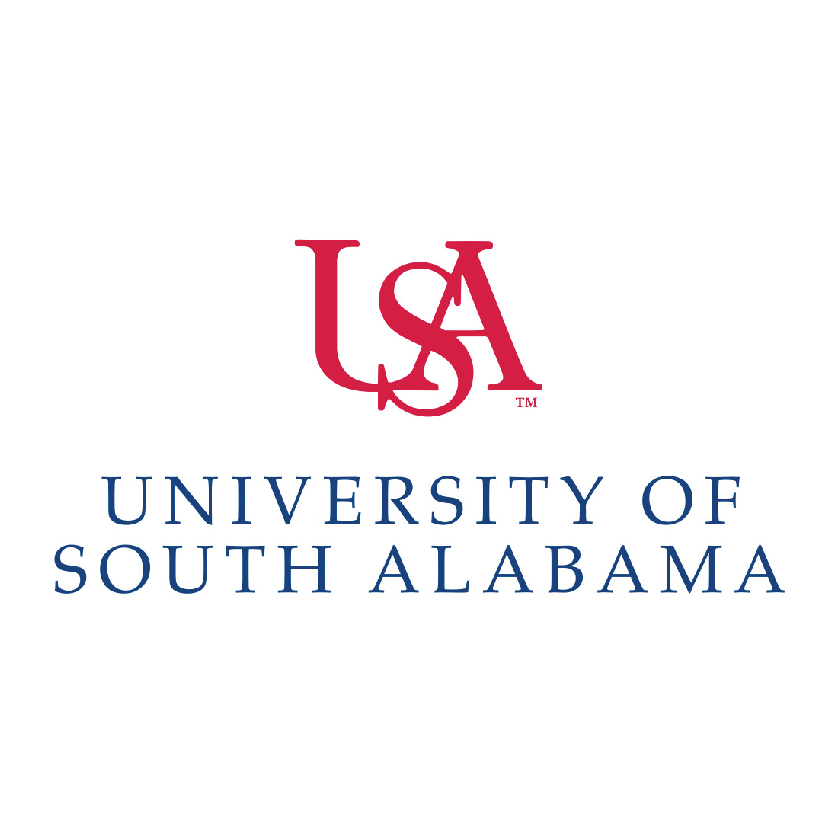 University of South Alabama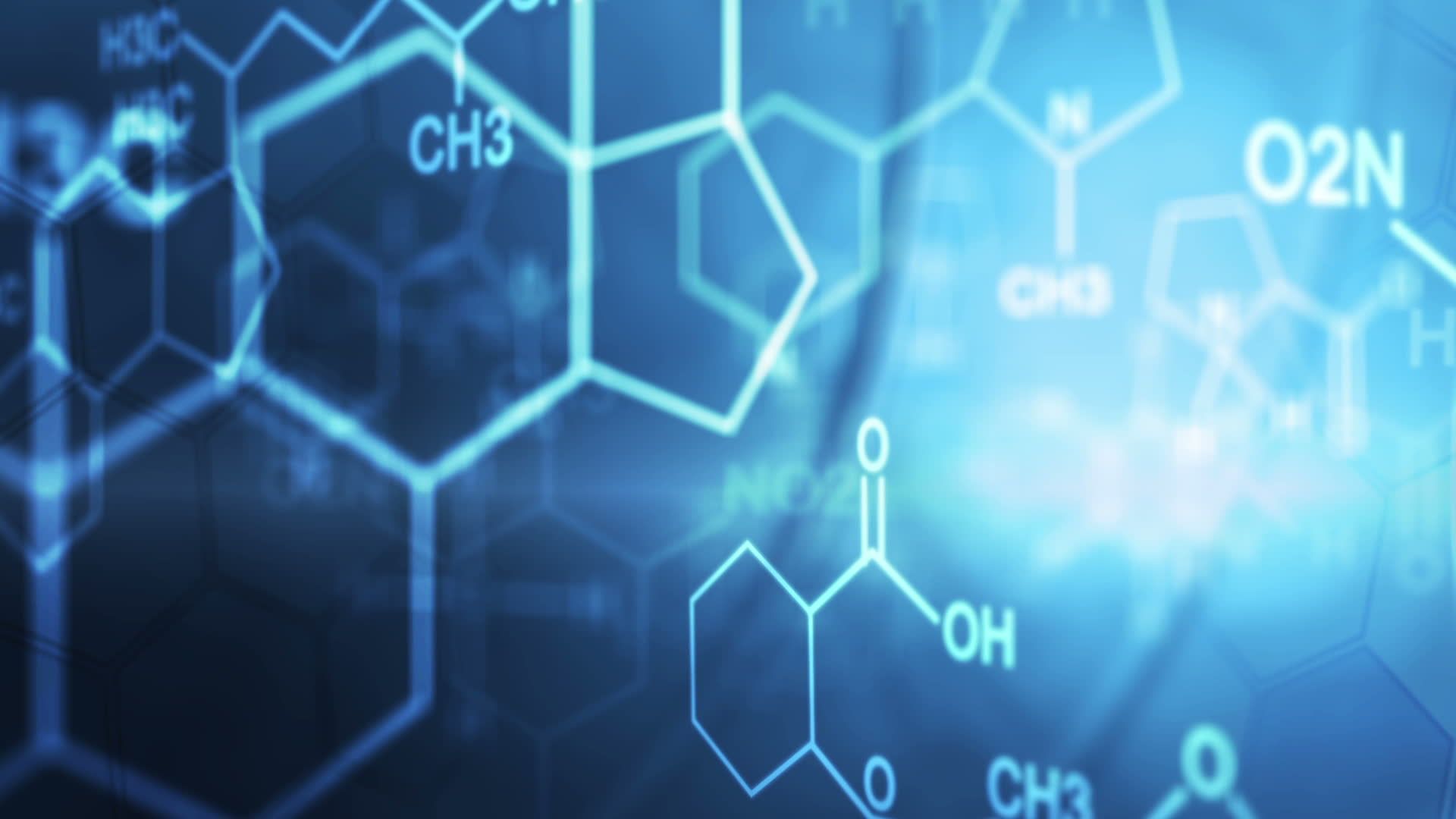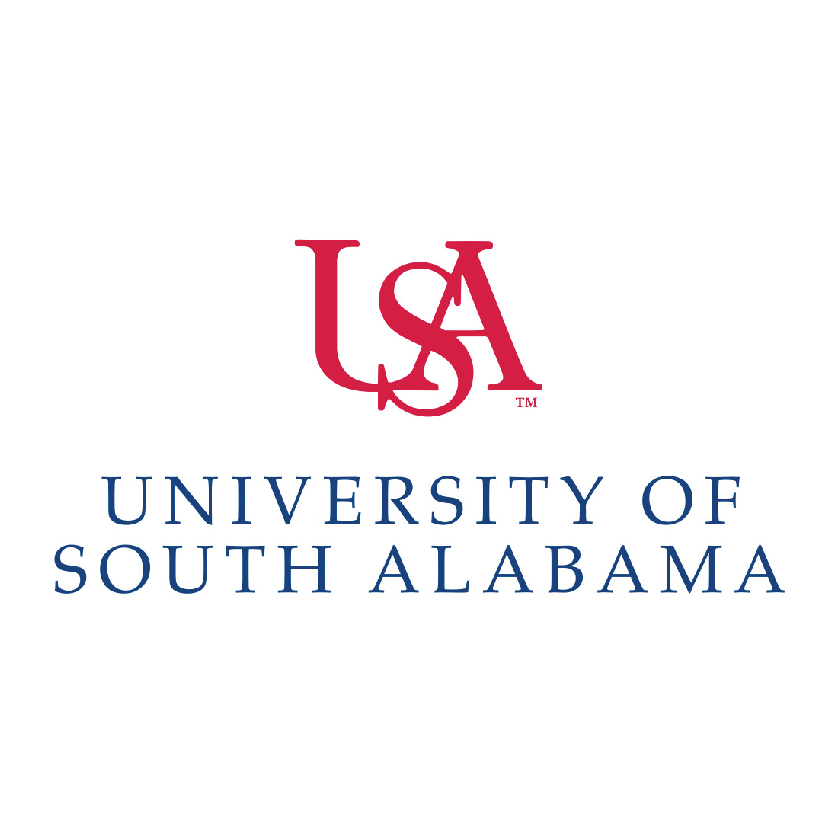 University of South Alabama
Civil Engineering -Undergraduate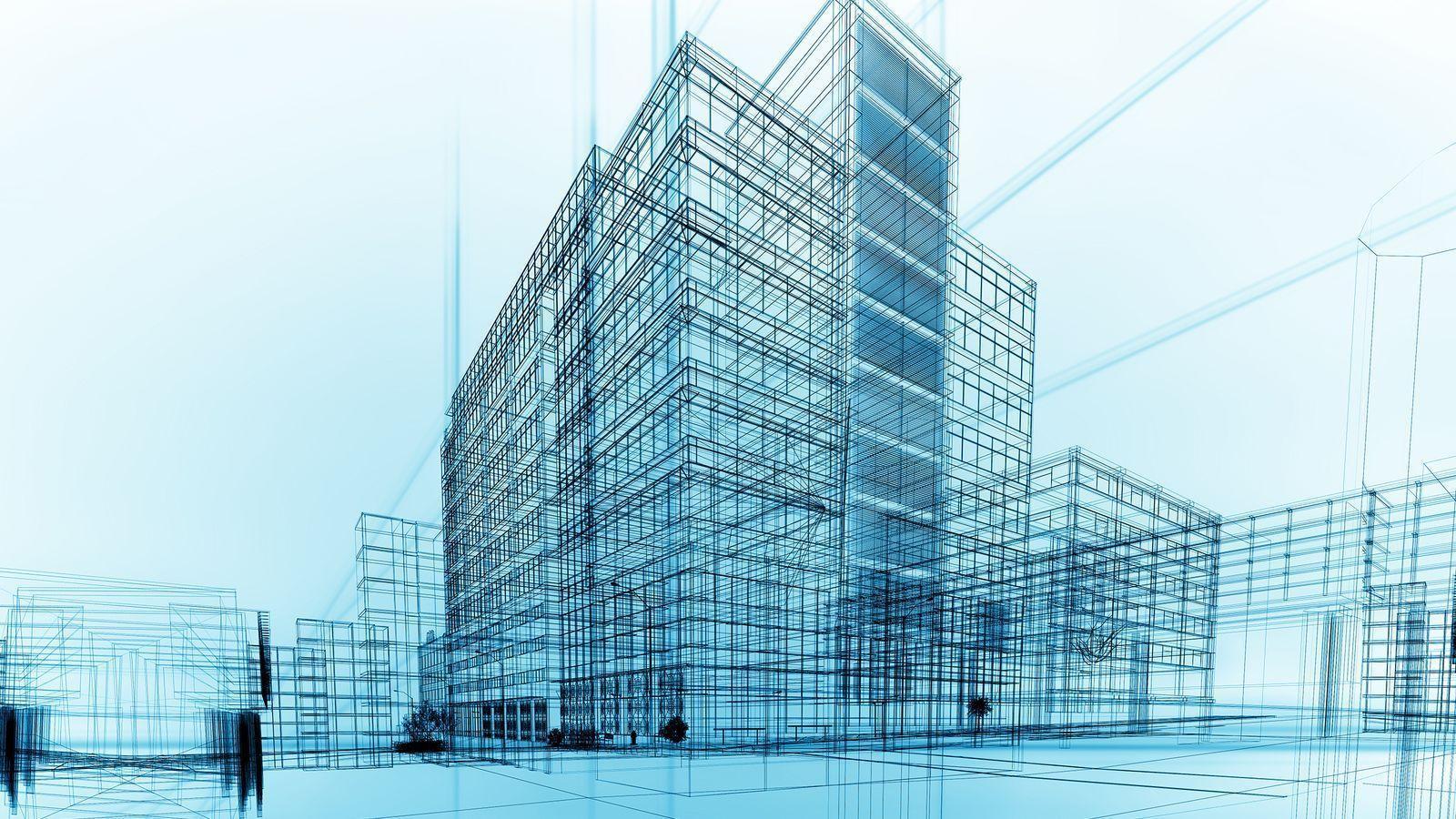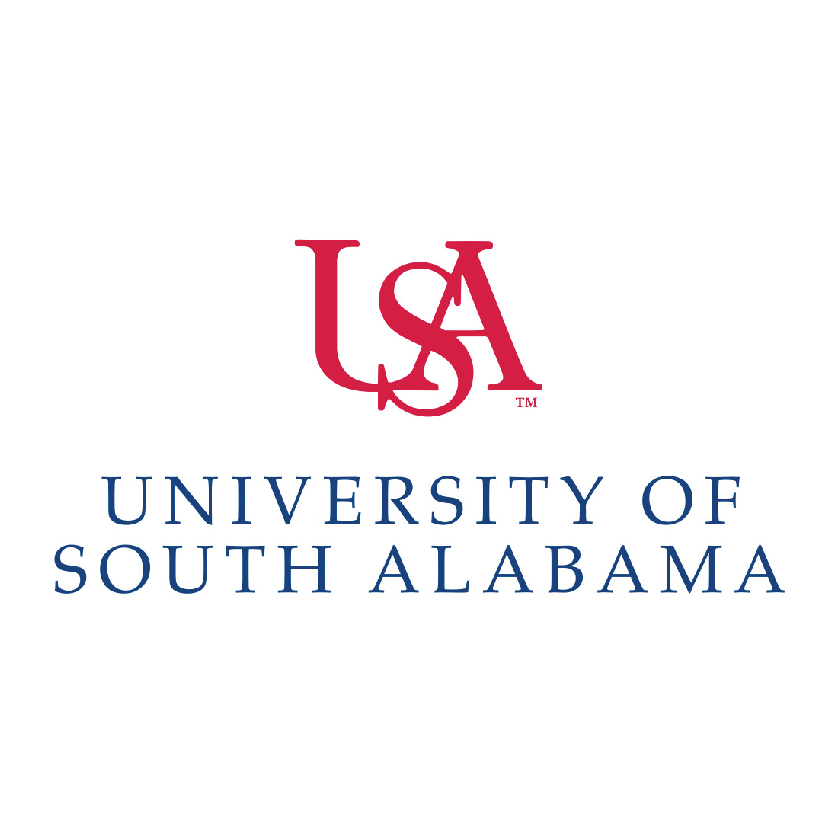 University of South Alabama
Communication Sciences and Disorders -Undergraduate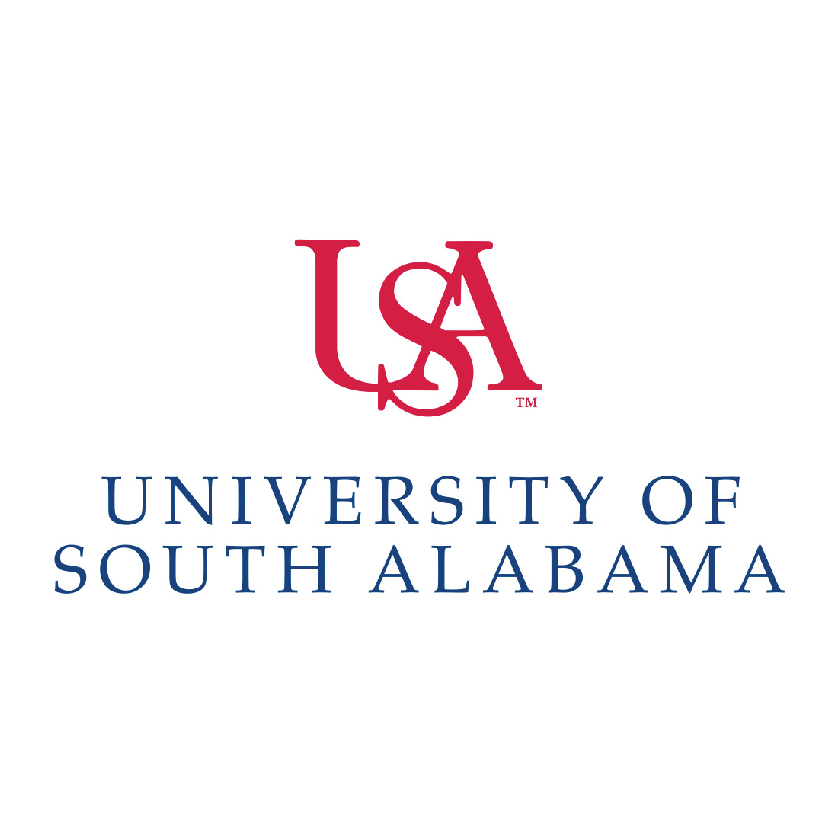 University of South Alabama
Computer Engineering -Undergraduate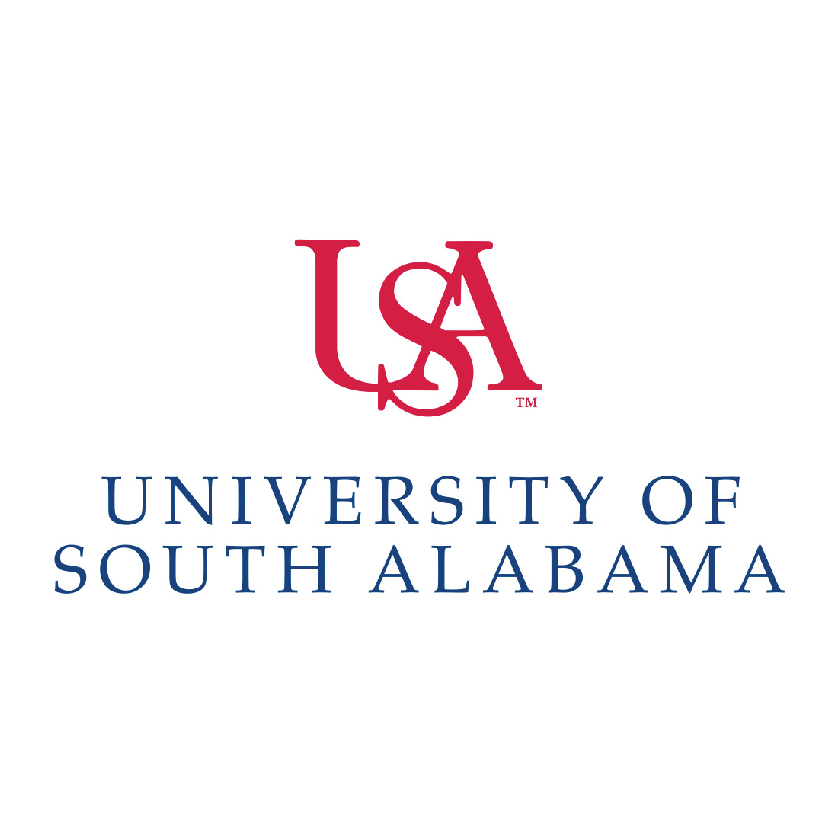 University of South Alabama
Criminal Justice/Police Science -Undergraduate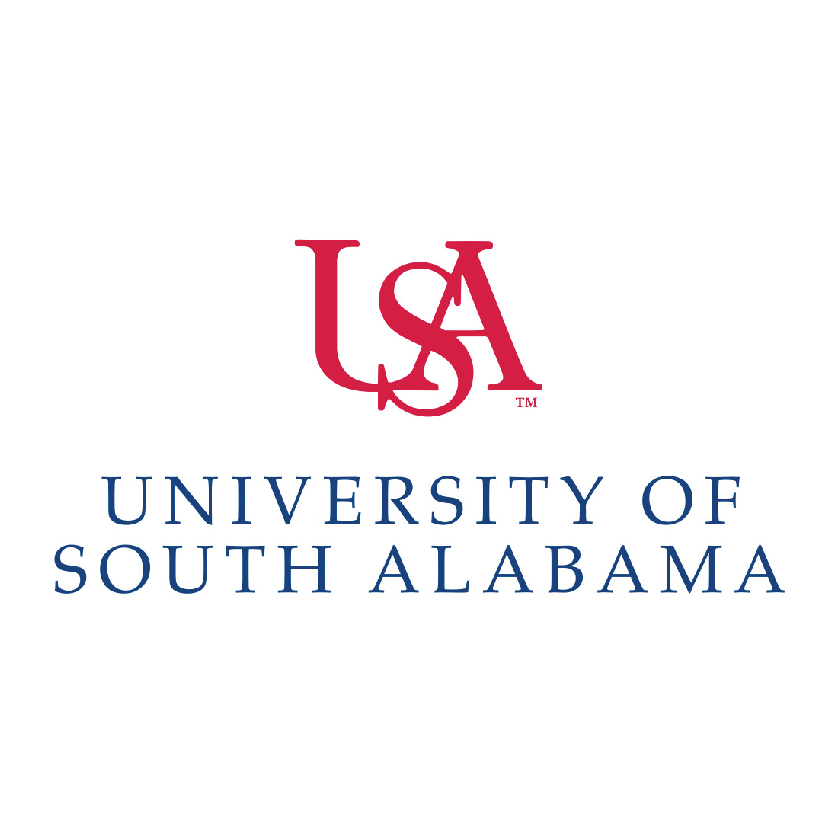 University of South Alabama
Cyber Security -Undergraduate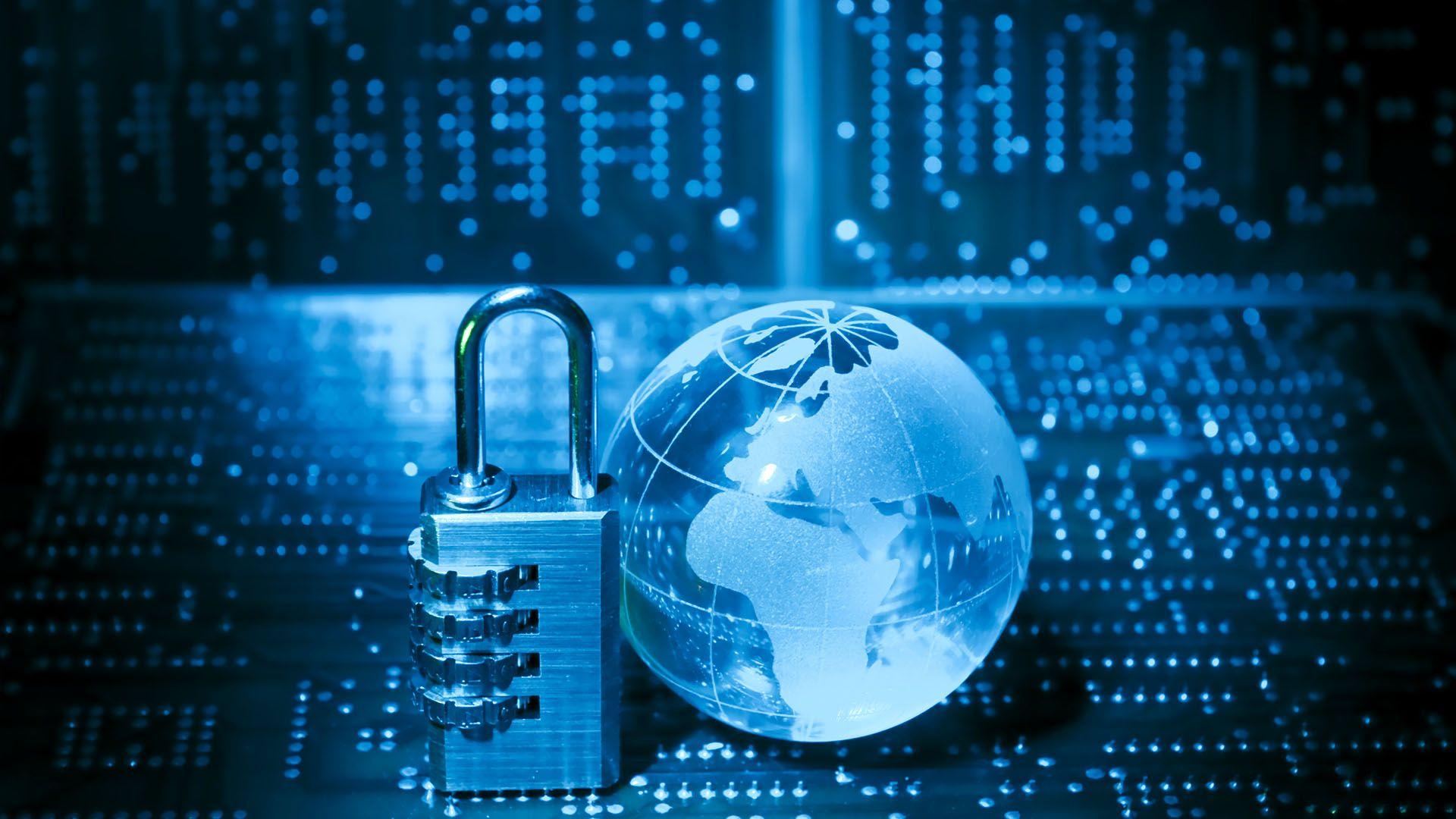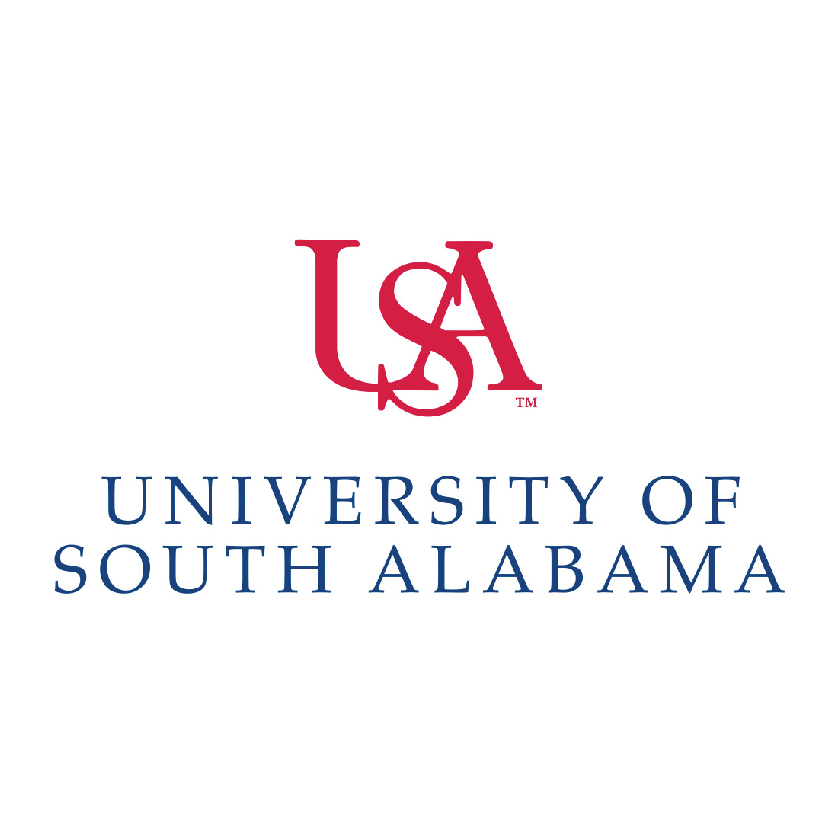 University of South Alabama
Drama and Dramatics/Theatre Arts -Undergraduate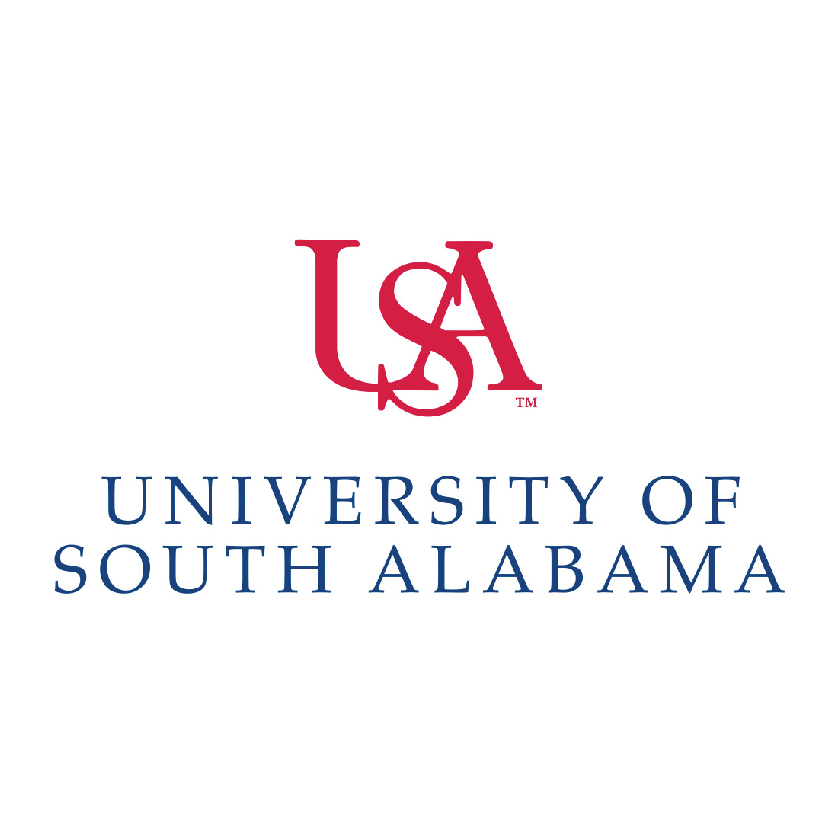 University of South Alabama
Early Childhood Education and Teaching -Undergraduate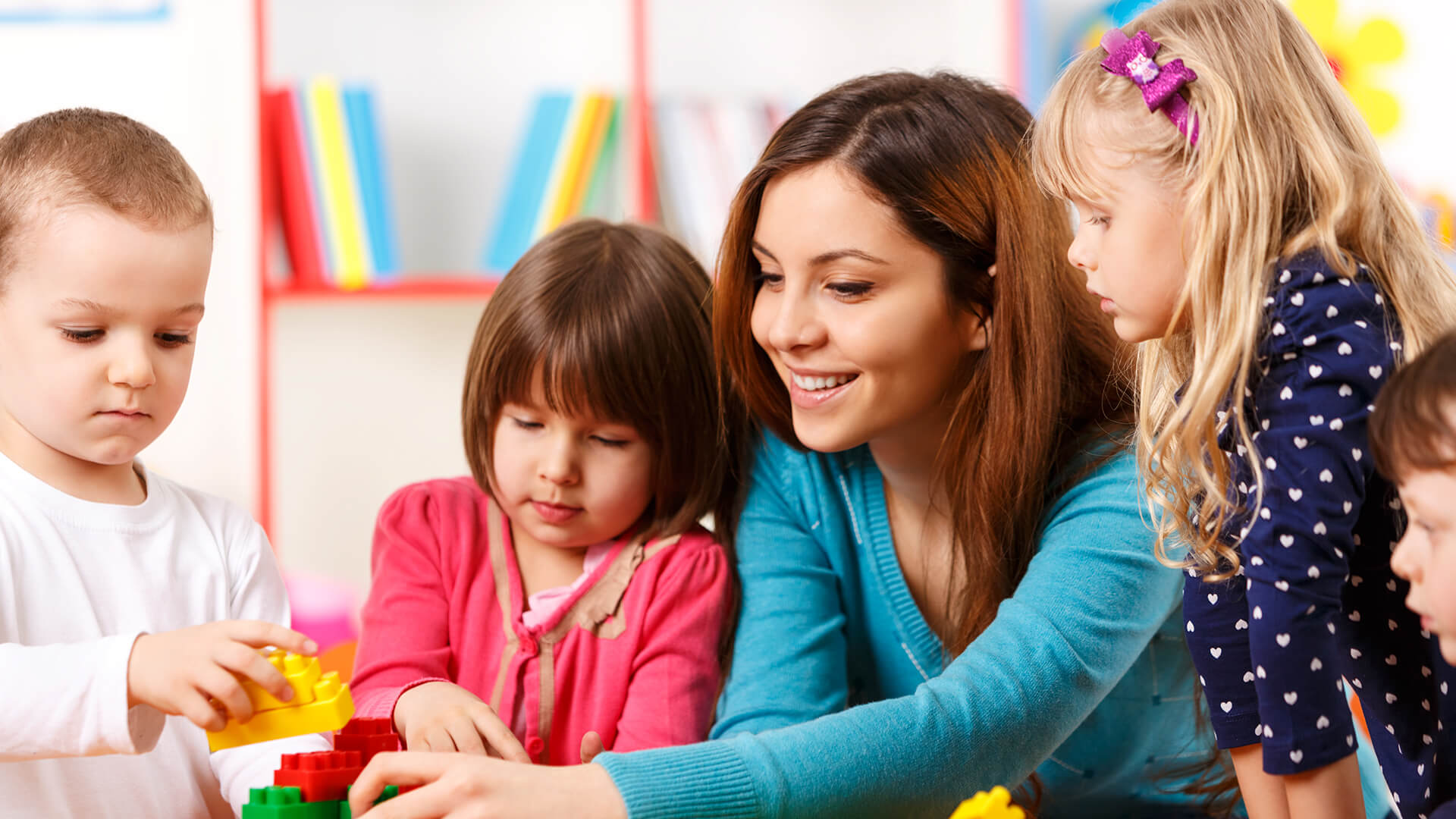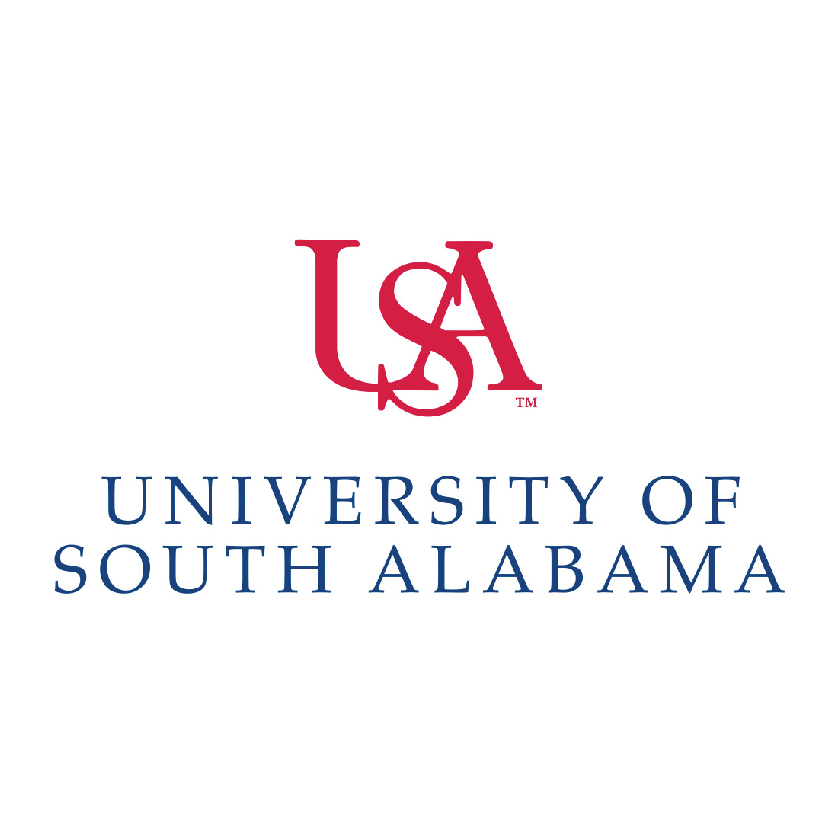 University of South Alabama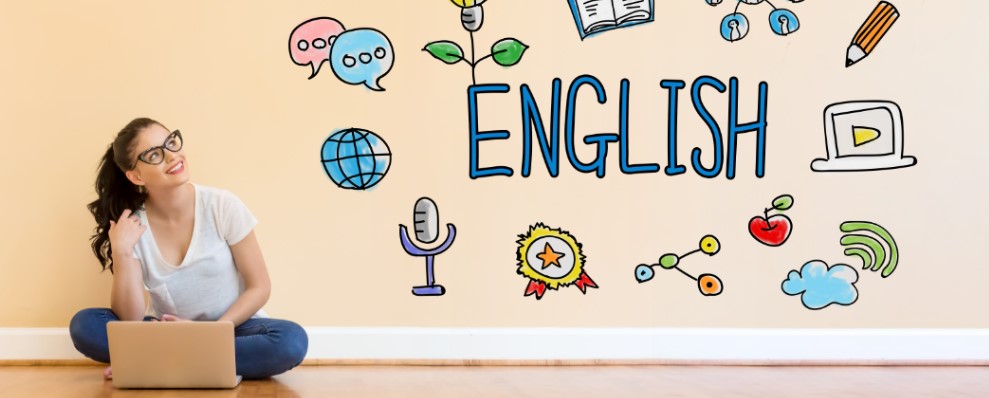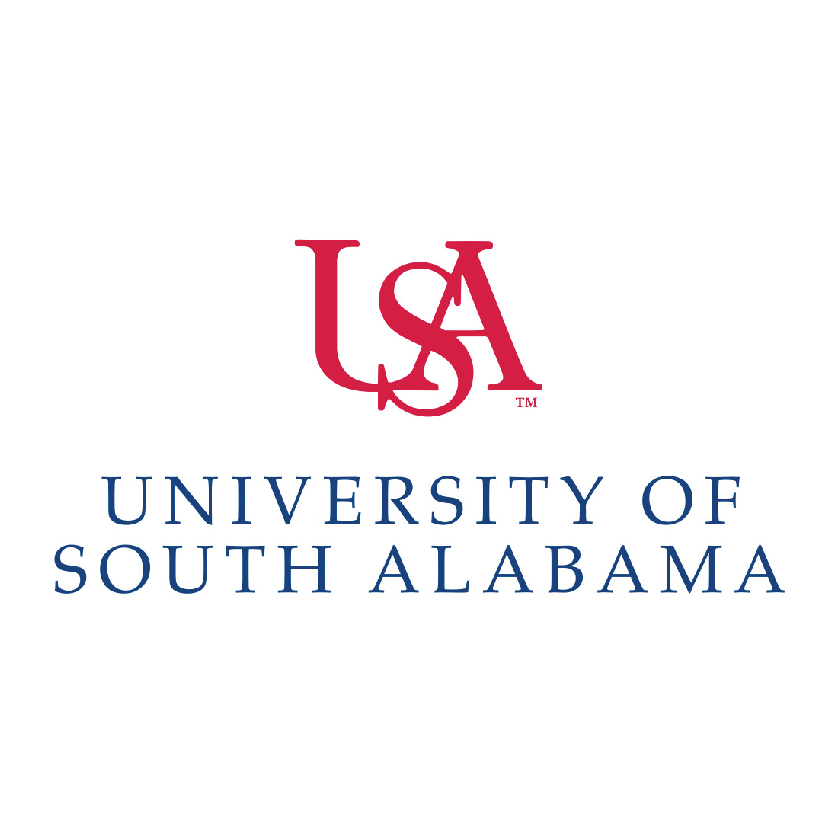 University of South Alabama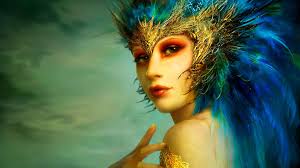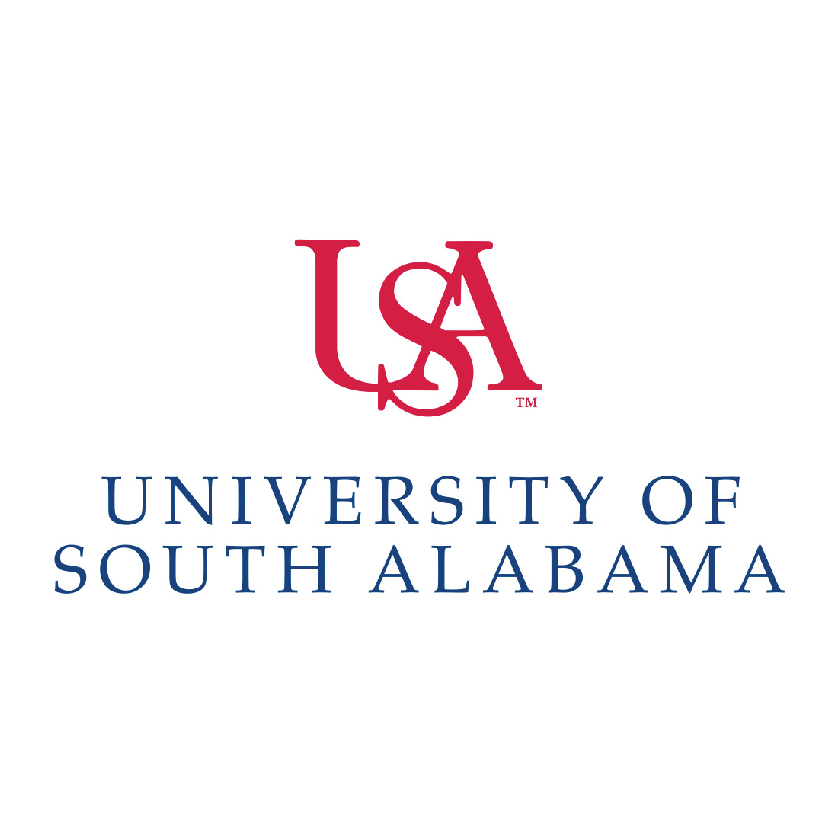 University of South Alabama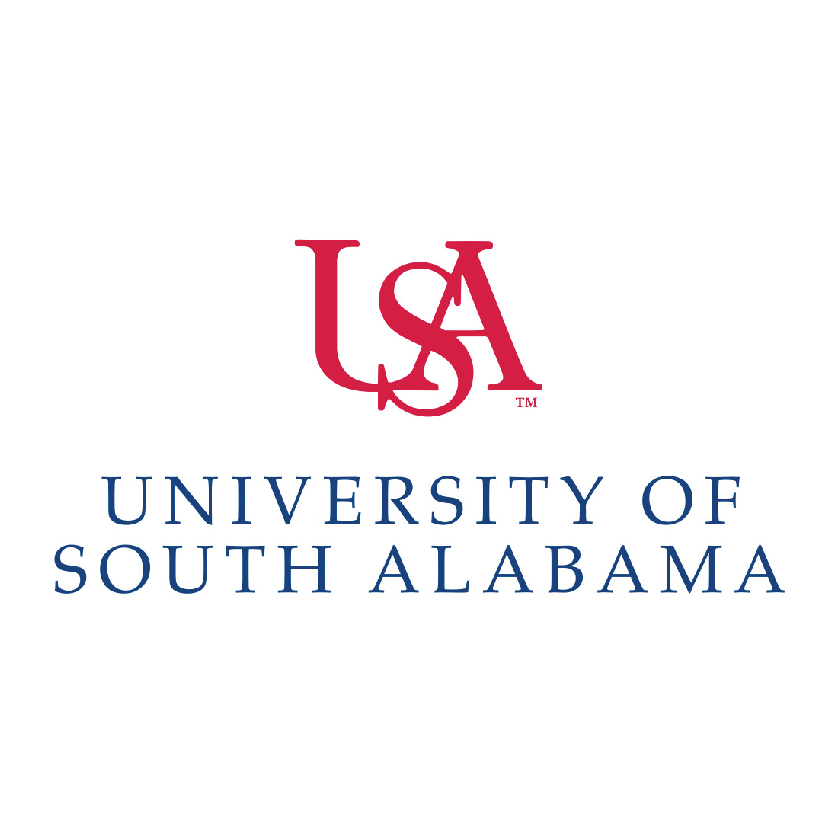 University of South Alabama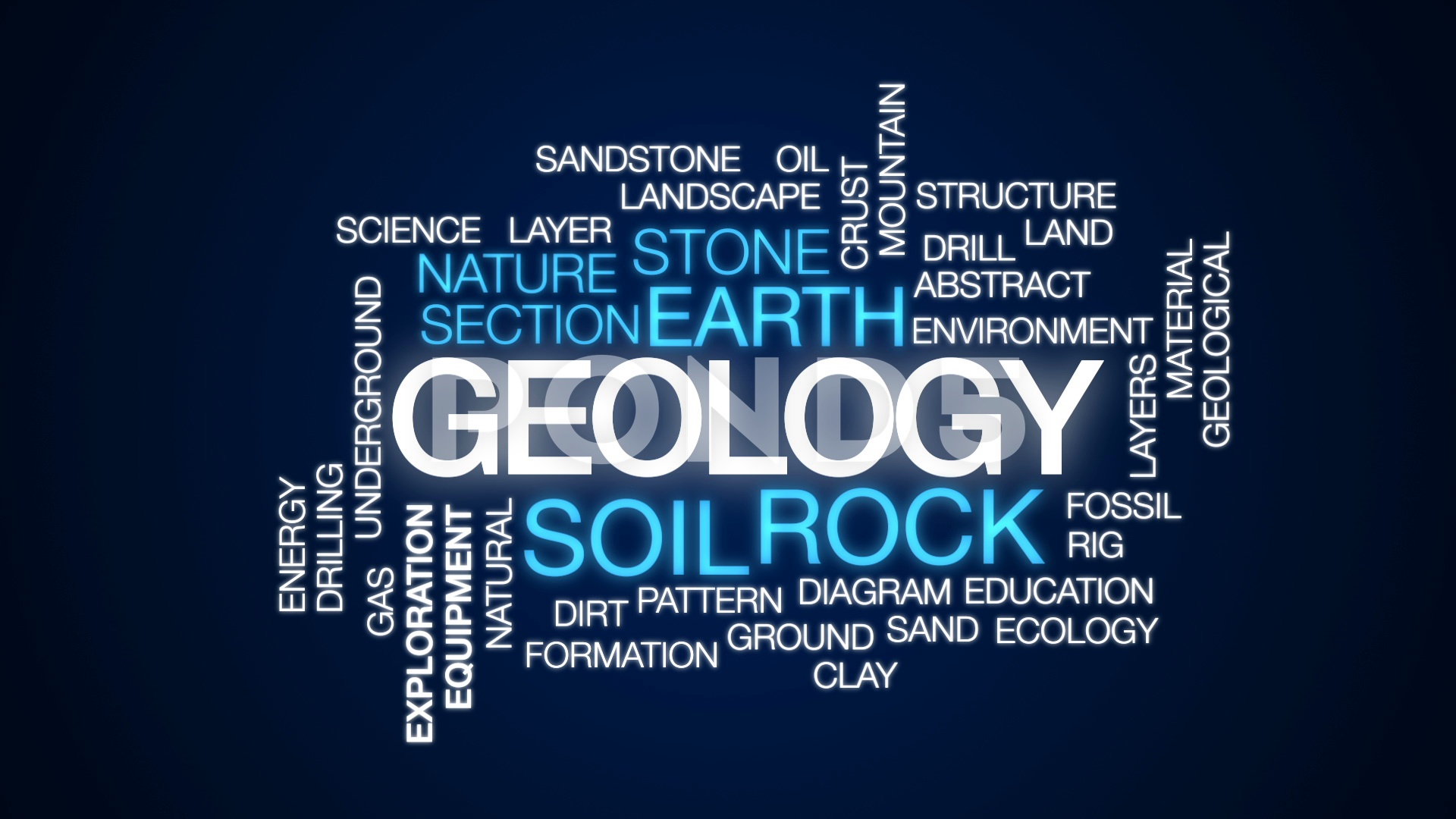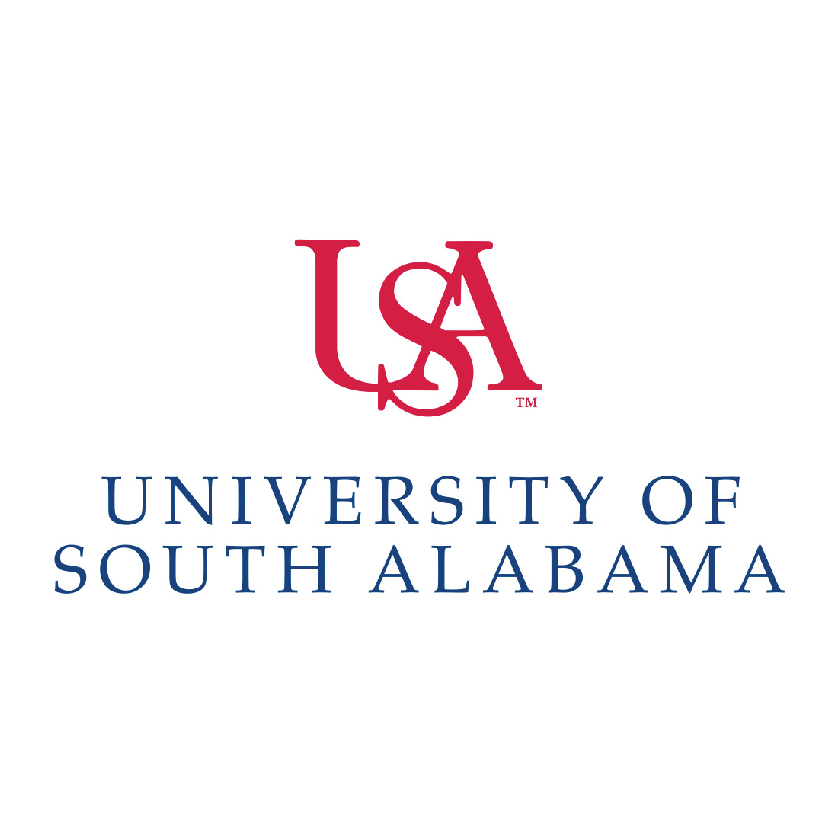 University of South Alabama
Hematology Technology/Technician -Undergraduate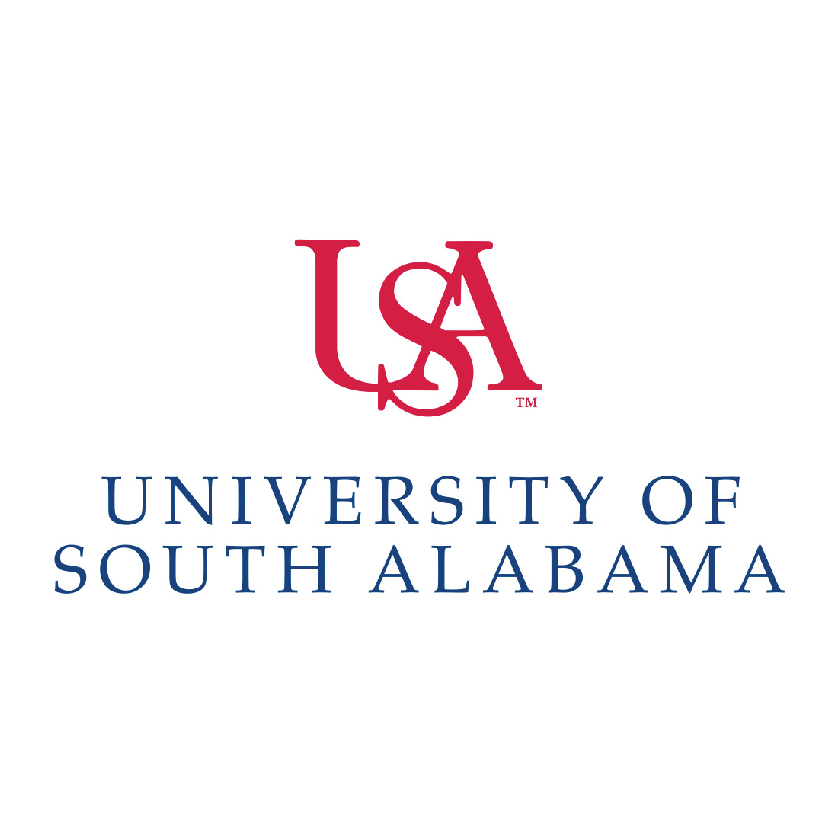 University of South Alabama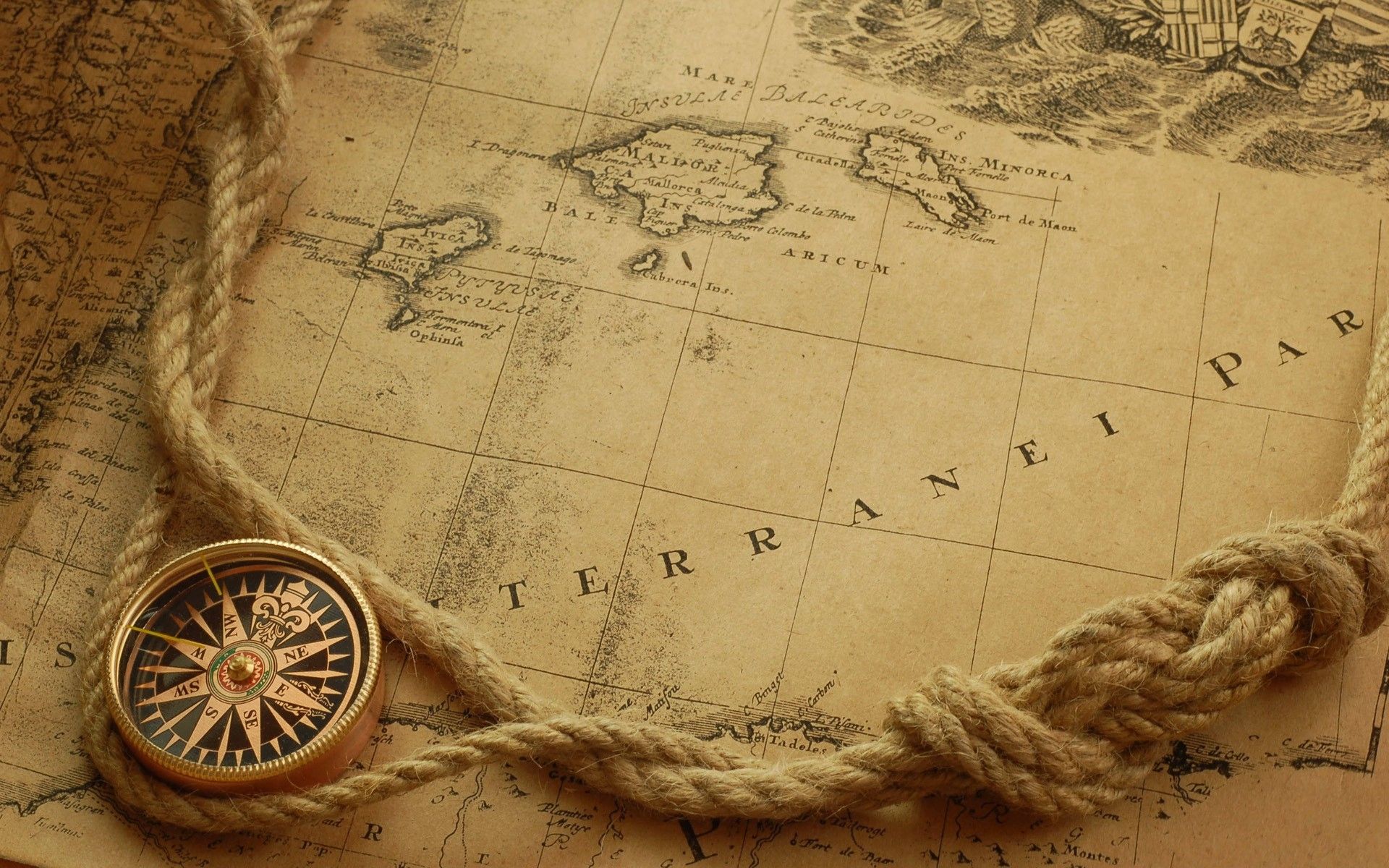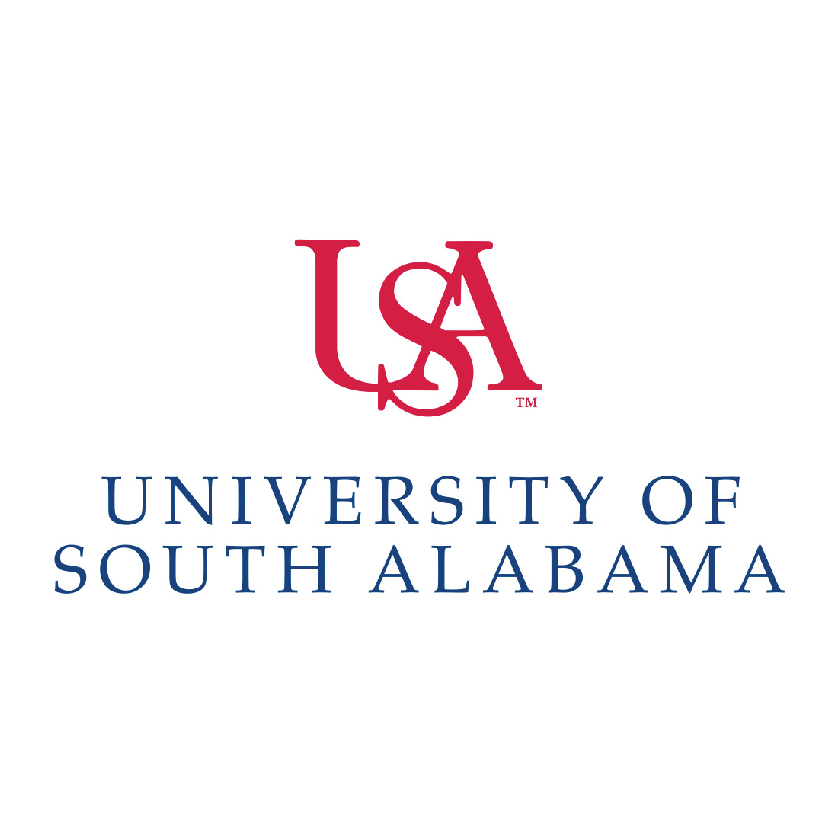 University of South Alabama
International Business, Trade, and Tax Law -Undergraduate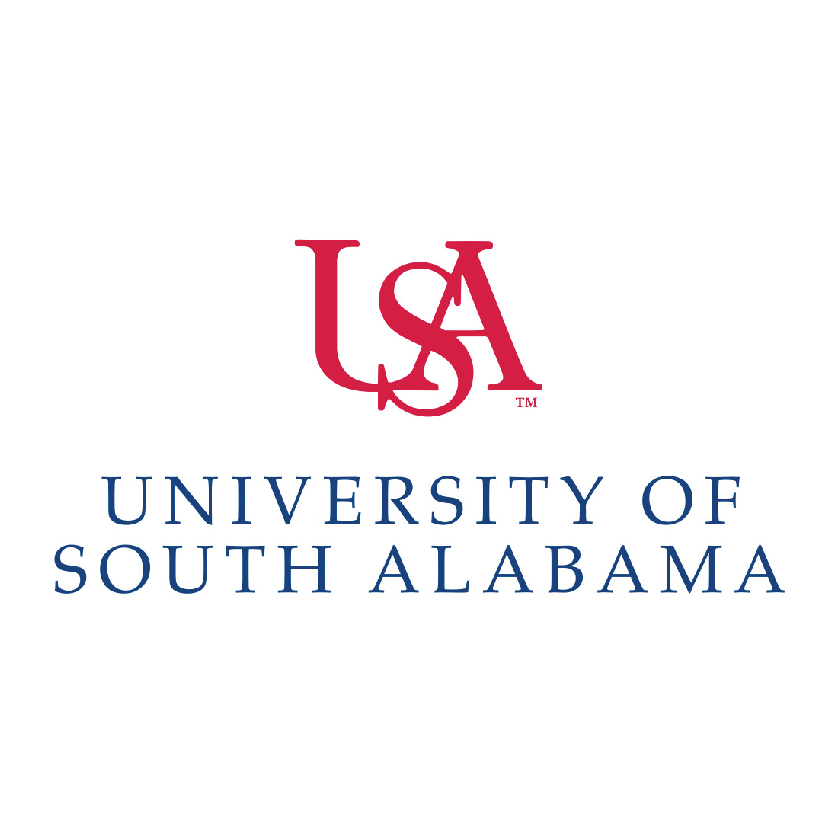 University of South Alabama
International Studies -Undergraduate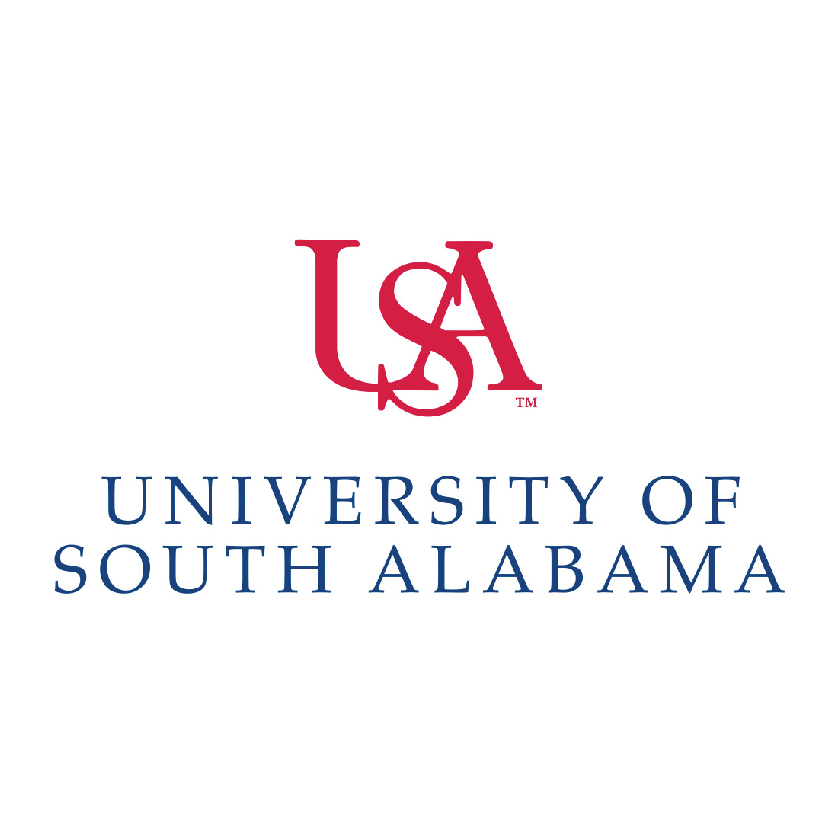 University of South Alabama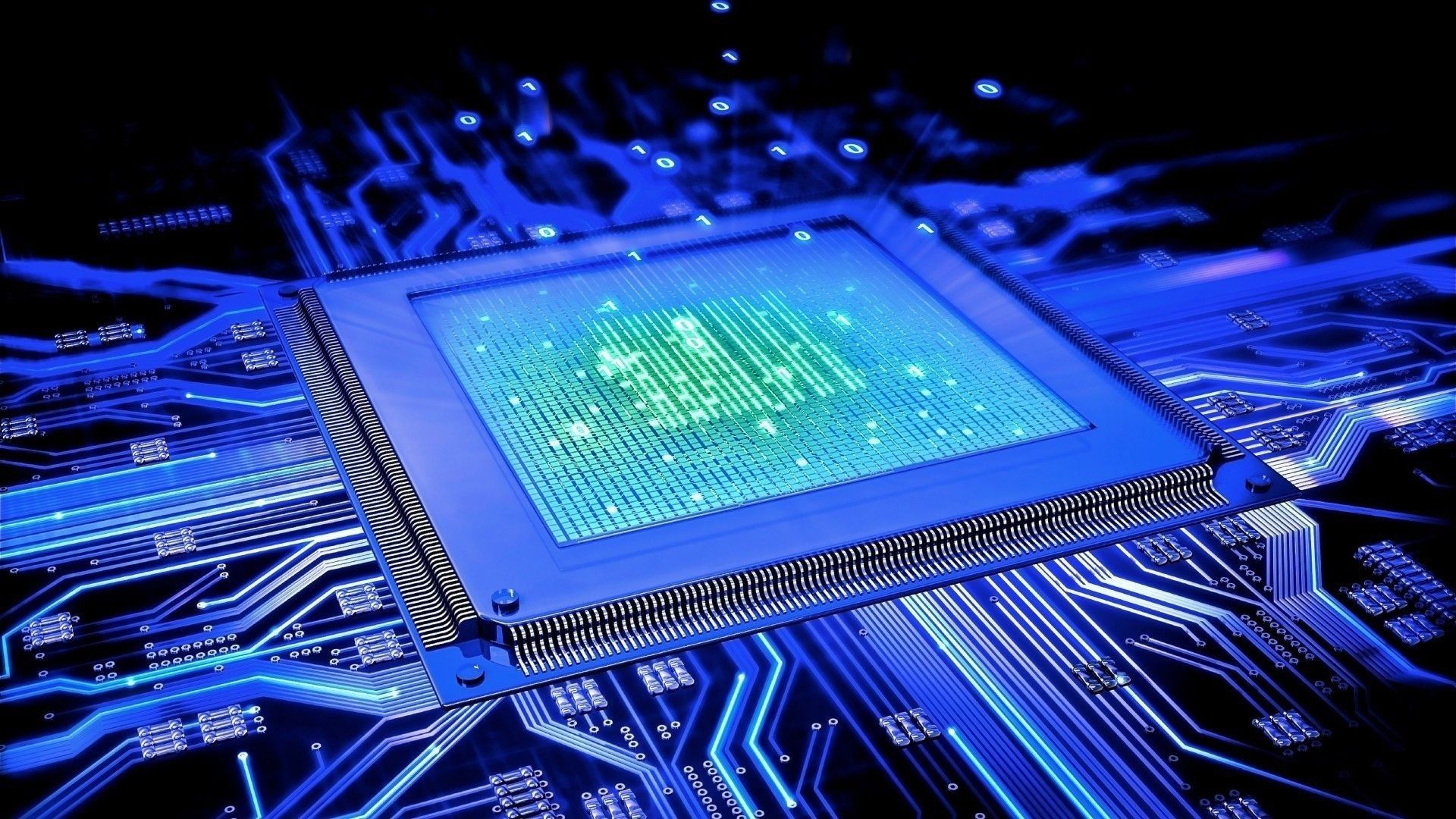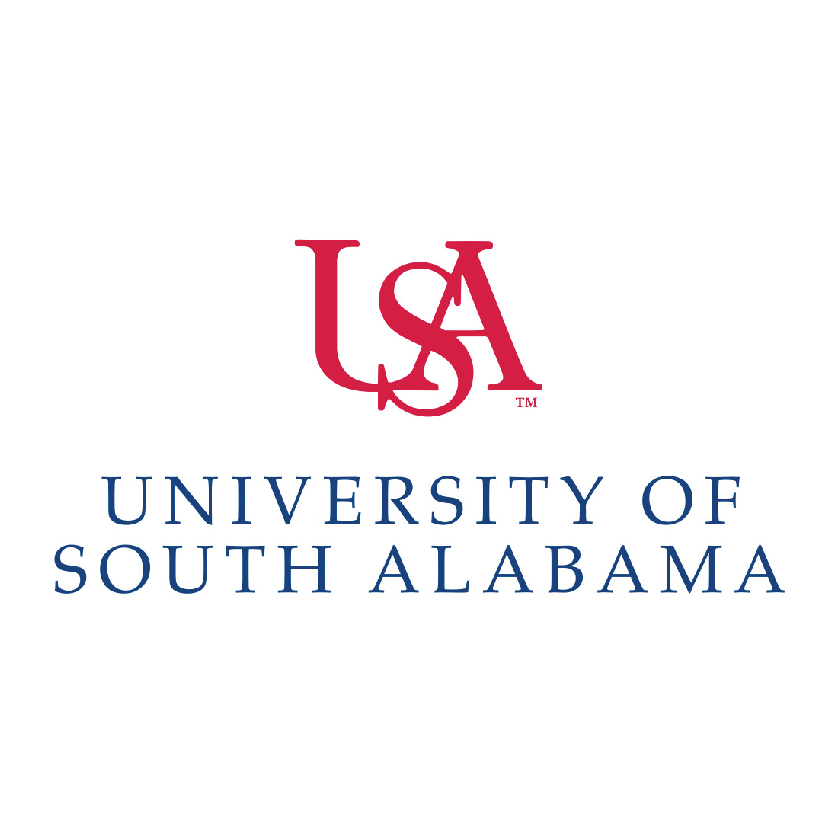 University of South Alabama
Kinesiology and Exercise Science -Undergraduate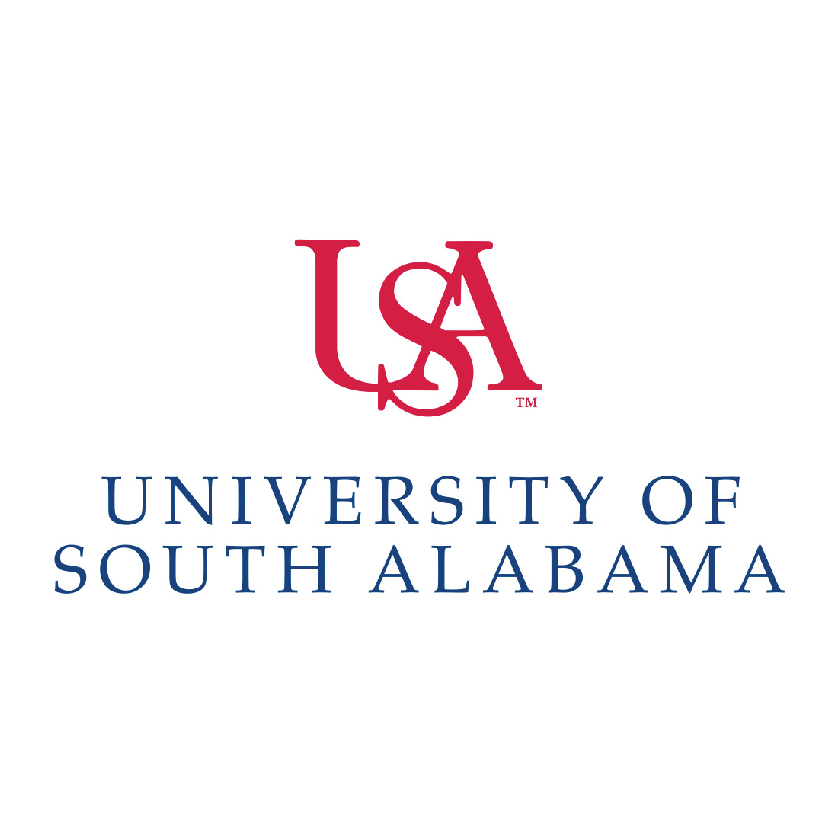 University of South Alabama
Mathematics and Statistics -Undergraduate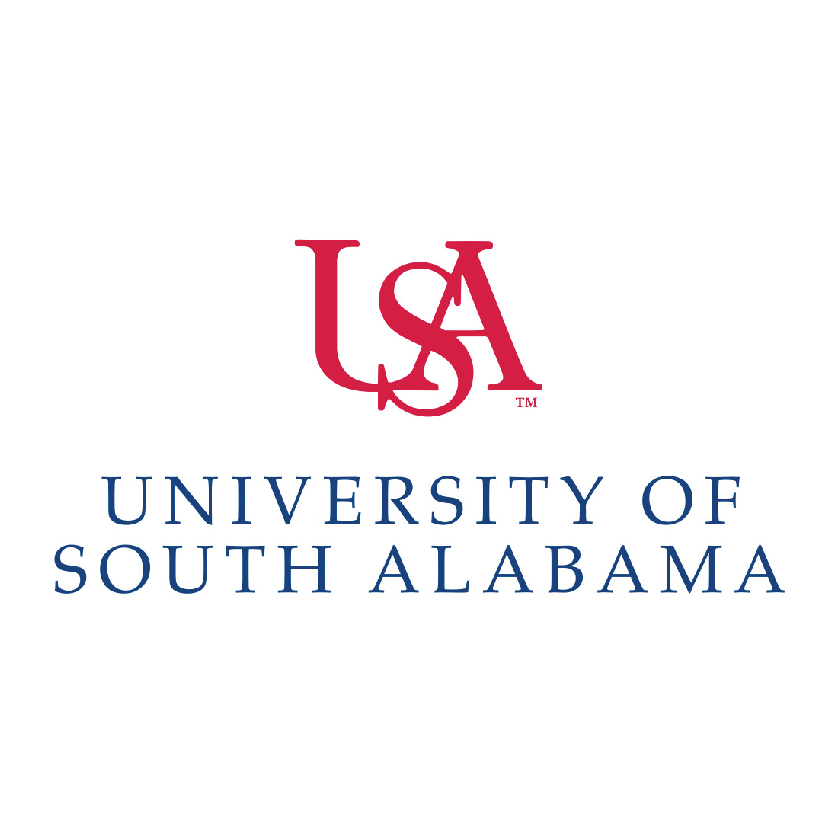 University of South Alabama
Mechanical Engineering -Undergraduate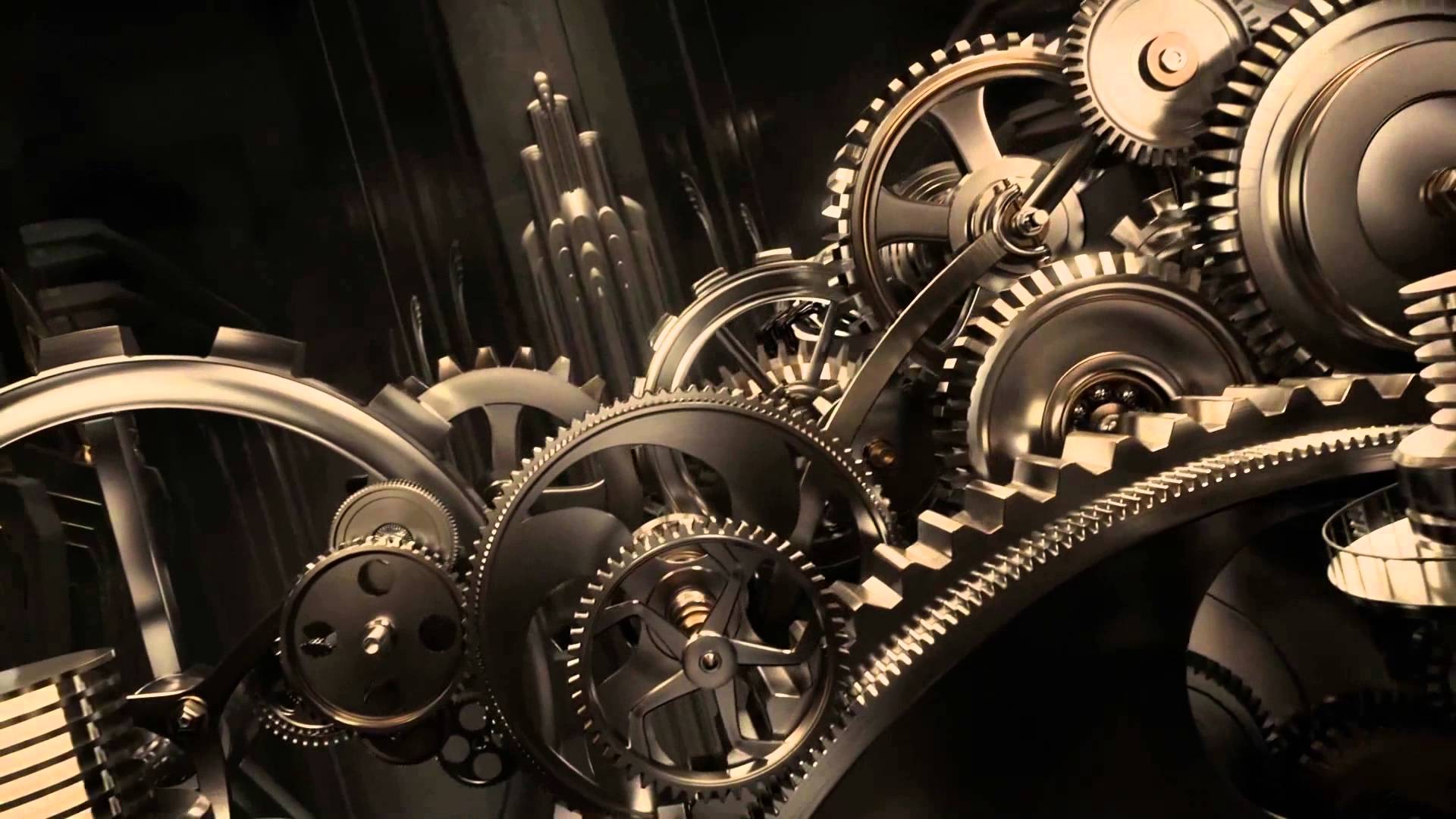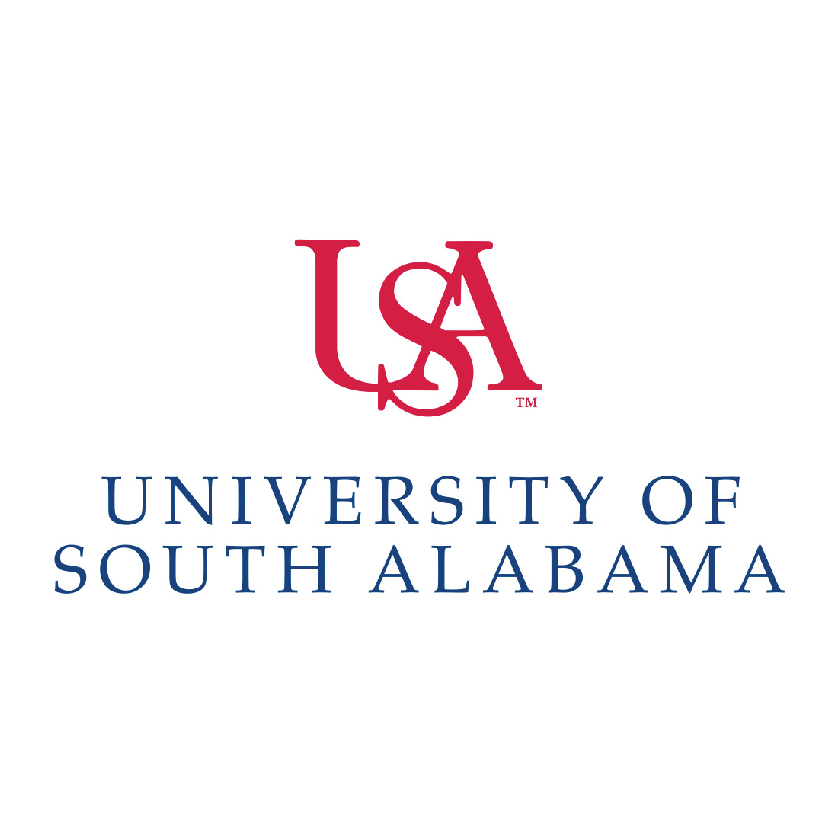 University of South Alabama
Media and Communication Studies -Undergraduate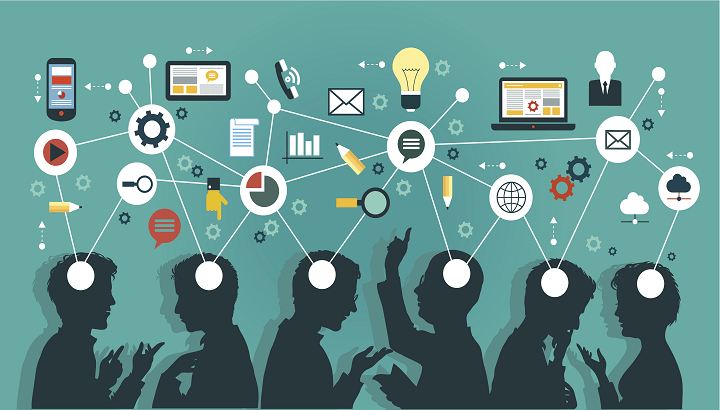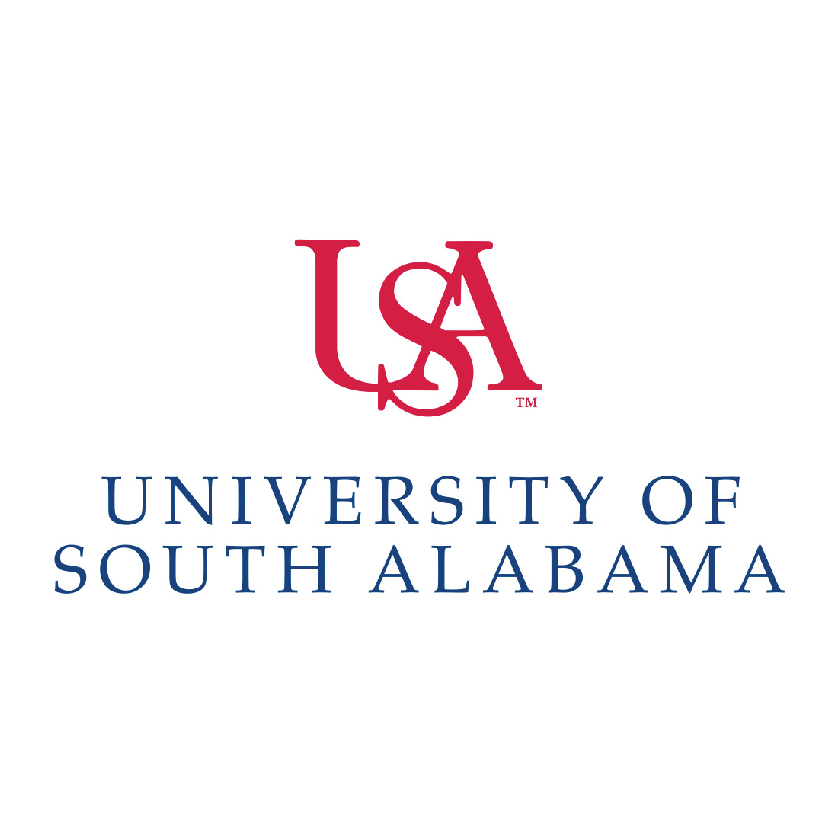 University of South Alabama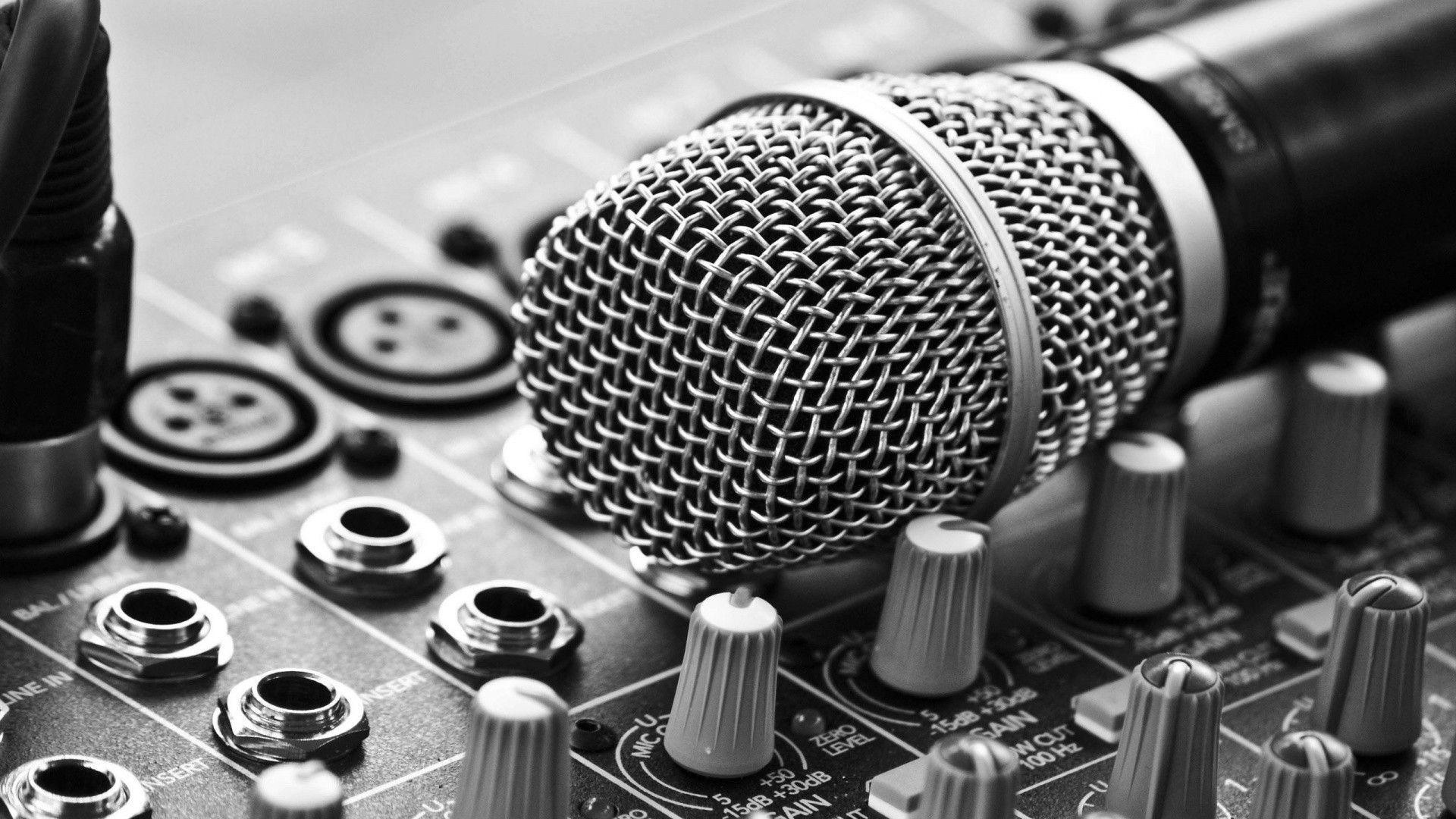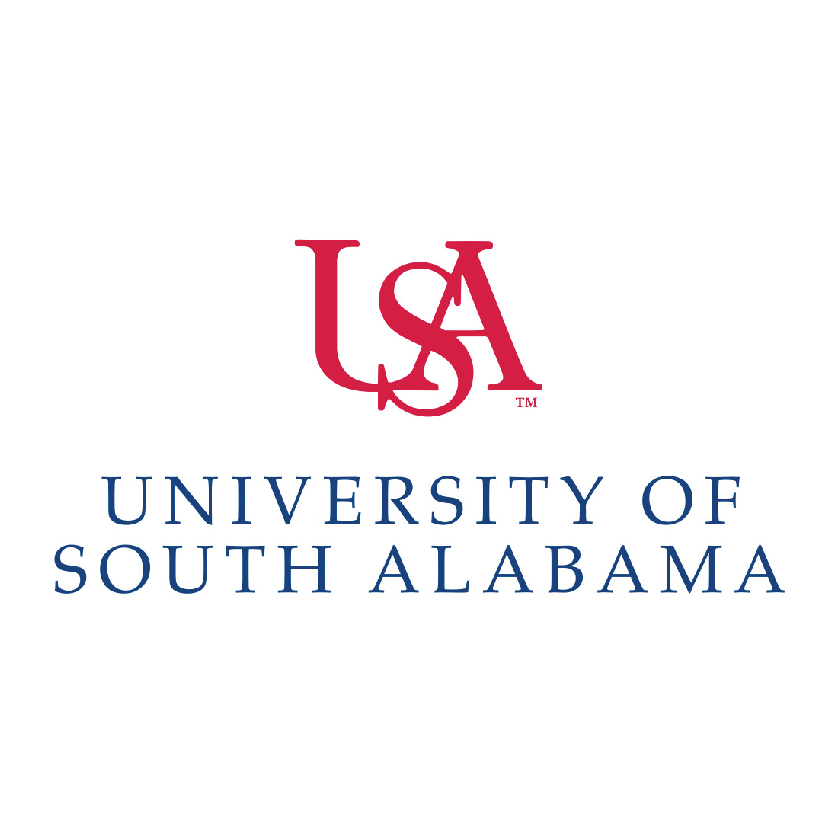 University of South Alabama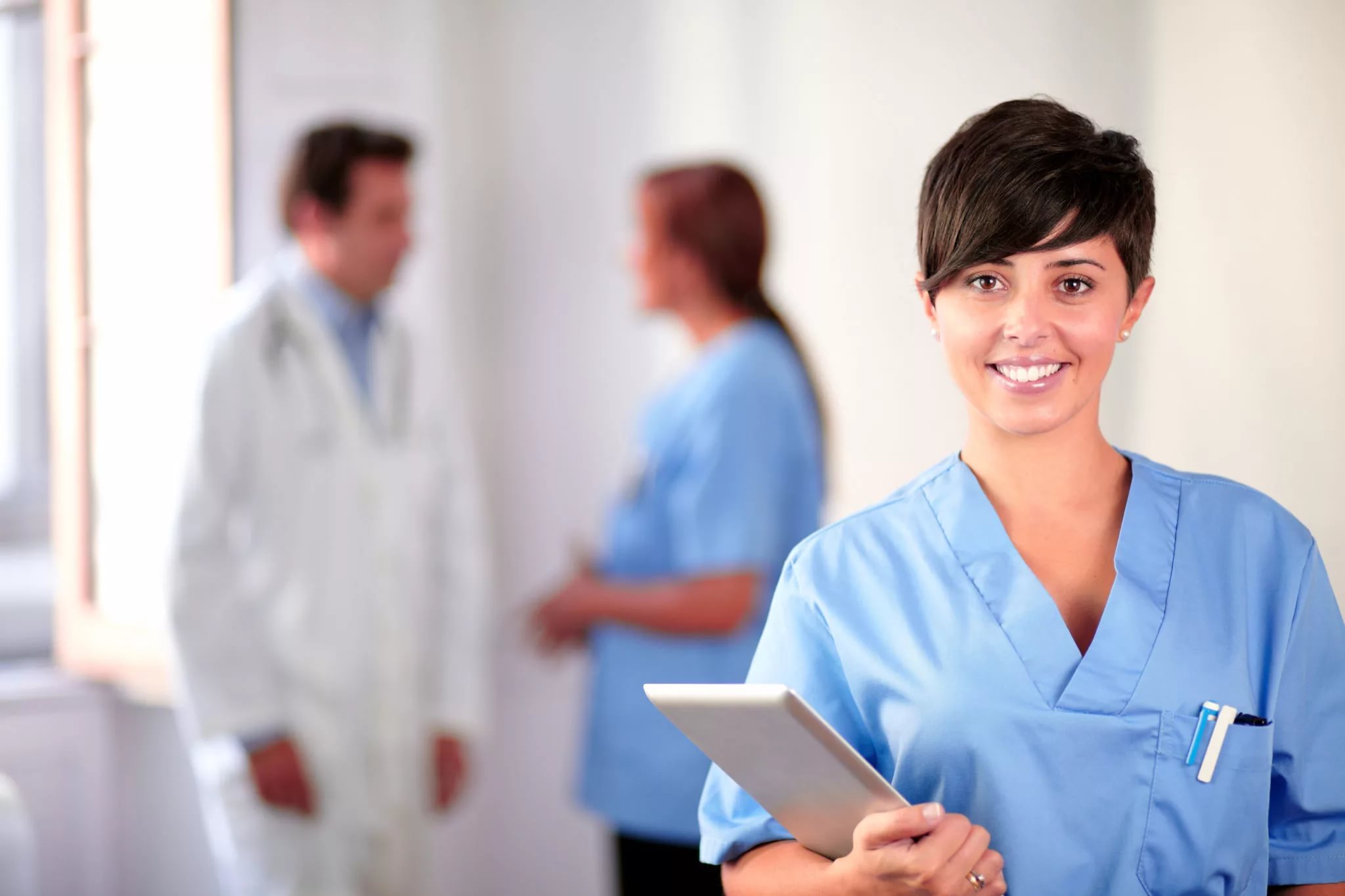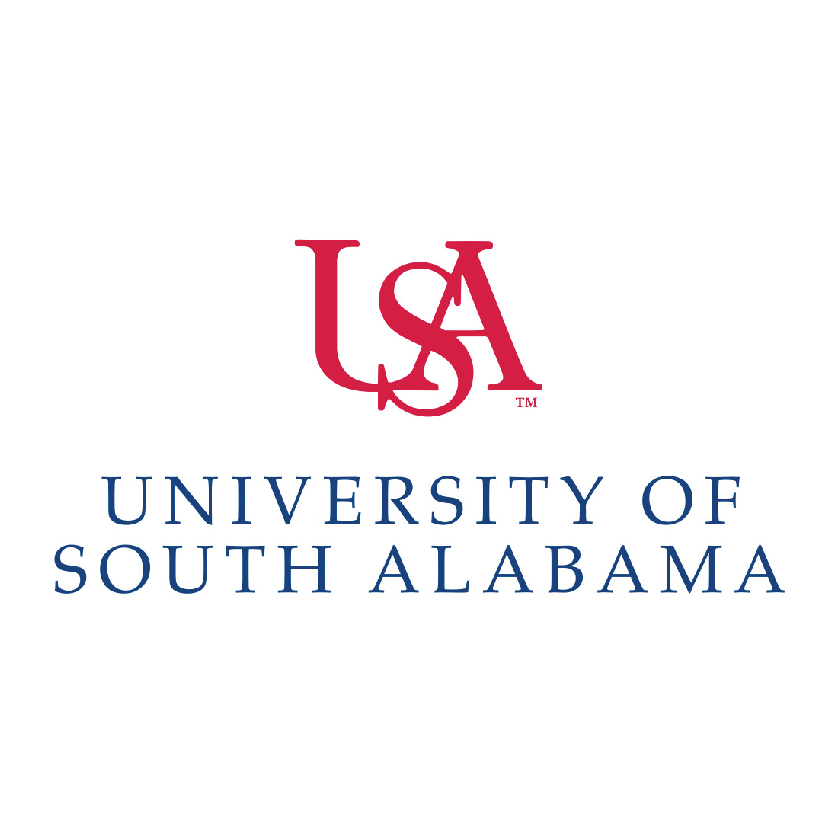 University of South Alabama
Parks, Recreation and Leisure Facilities Management -Undergraduate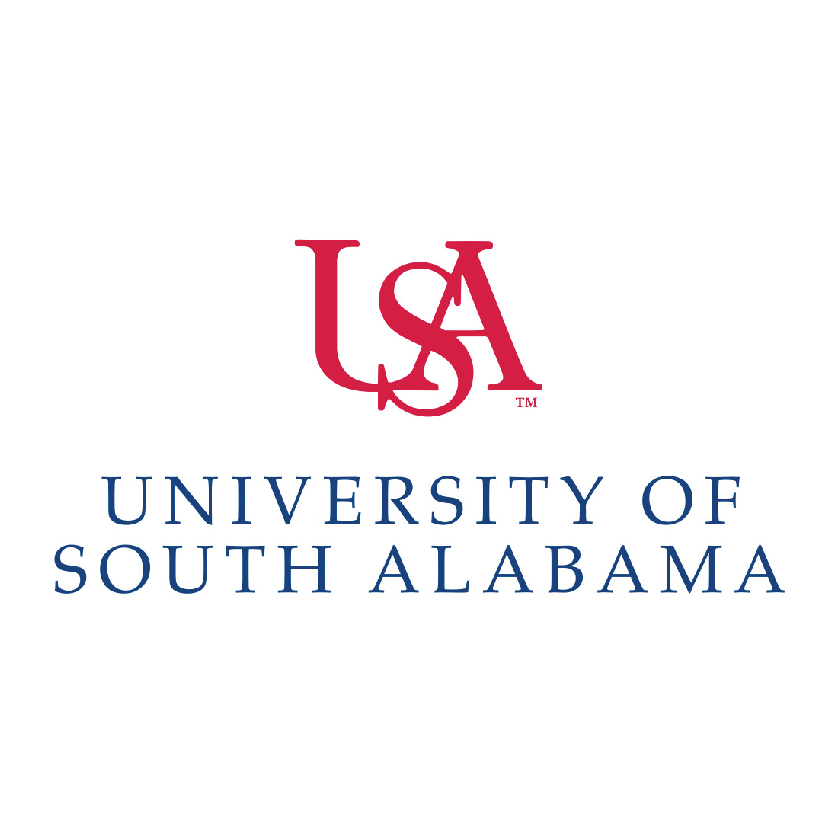 University of South Alabama
Physical Education Teaching and Coaching -Undergraduate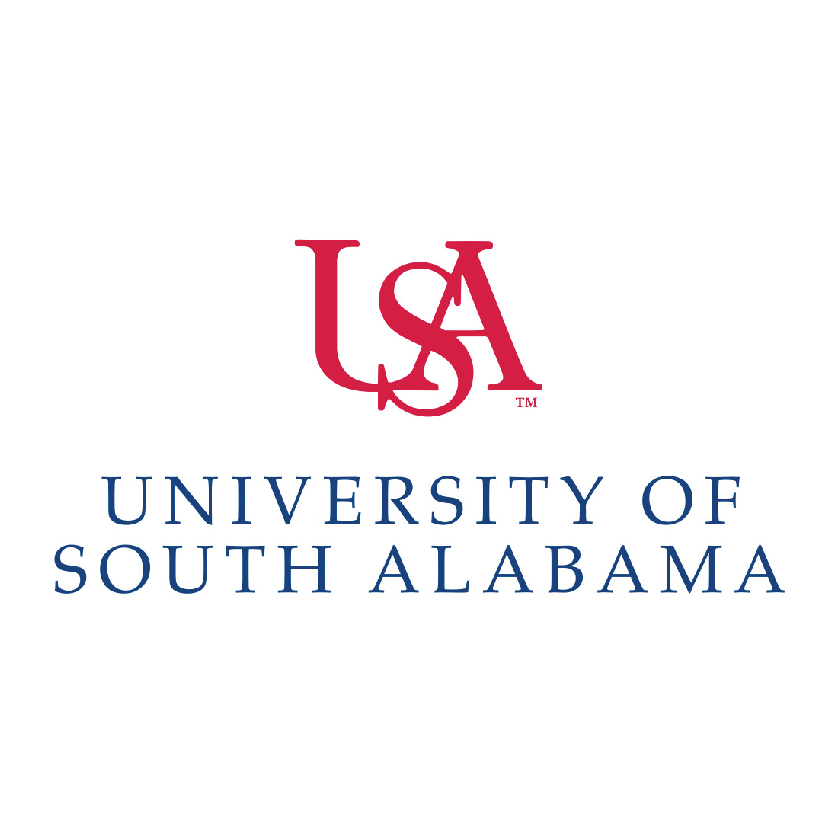 University of South Alabama
Physical Therapy Technician/Assistant -Undergraduate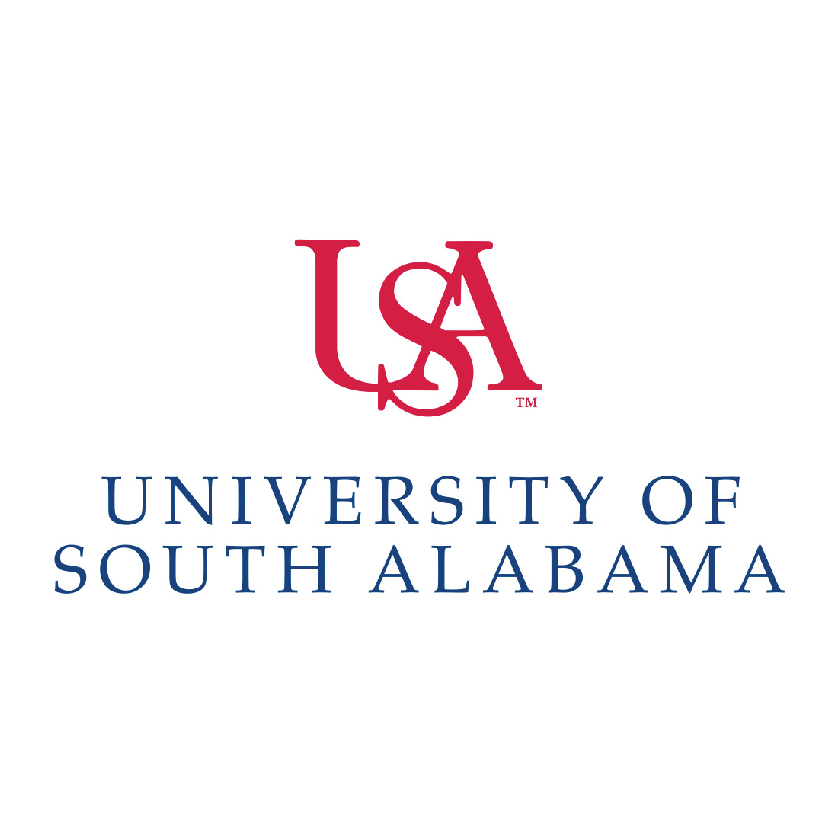 University of South Alabama
Physician Assistant -Undergraduate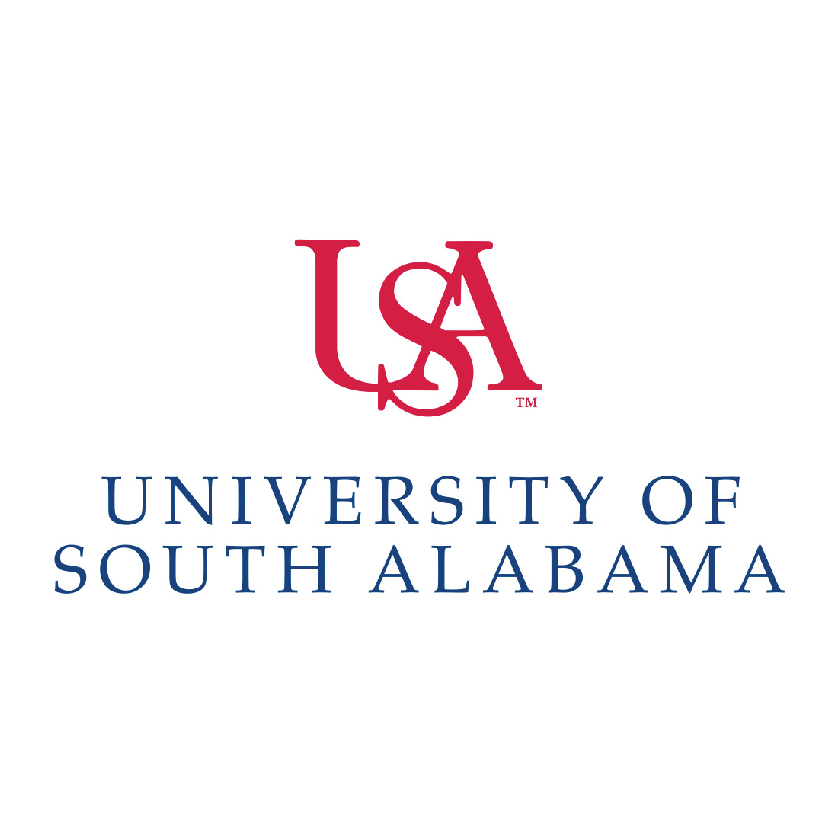 University of South Alabama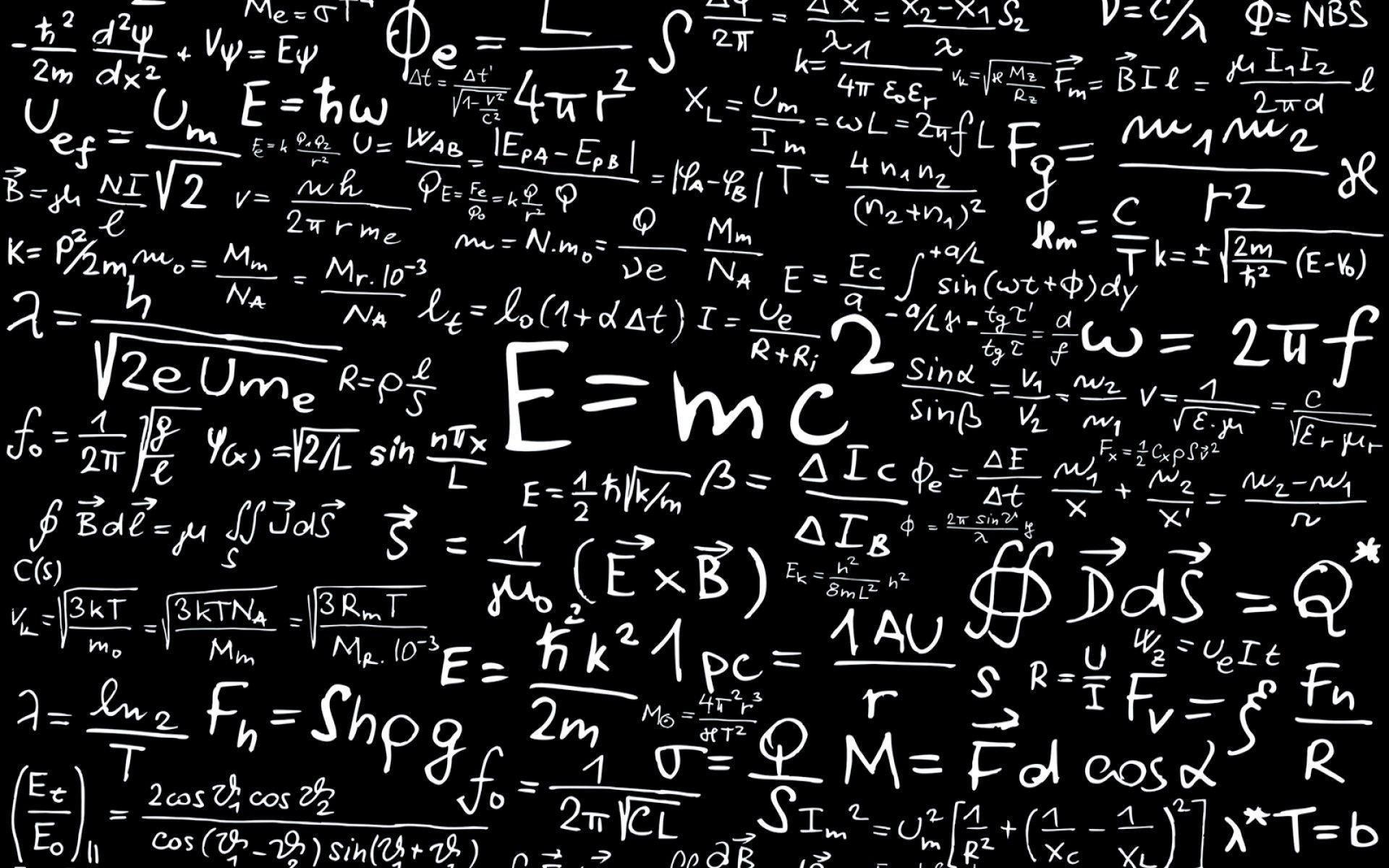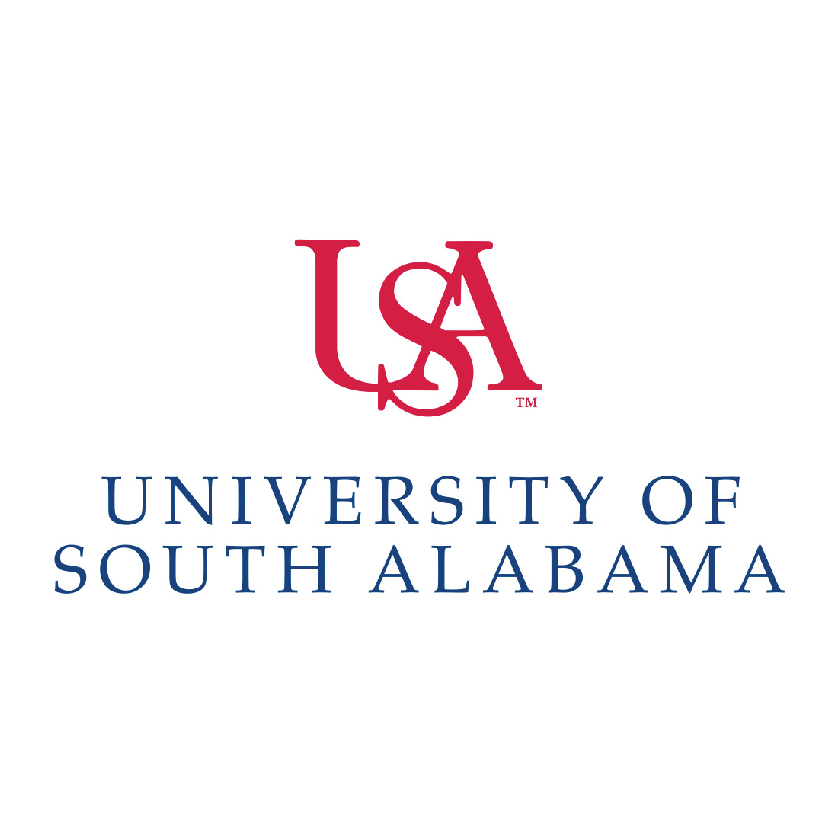 University of South Alabama
Political Science -Undergraduate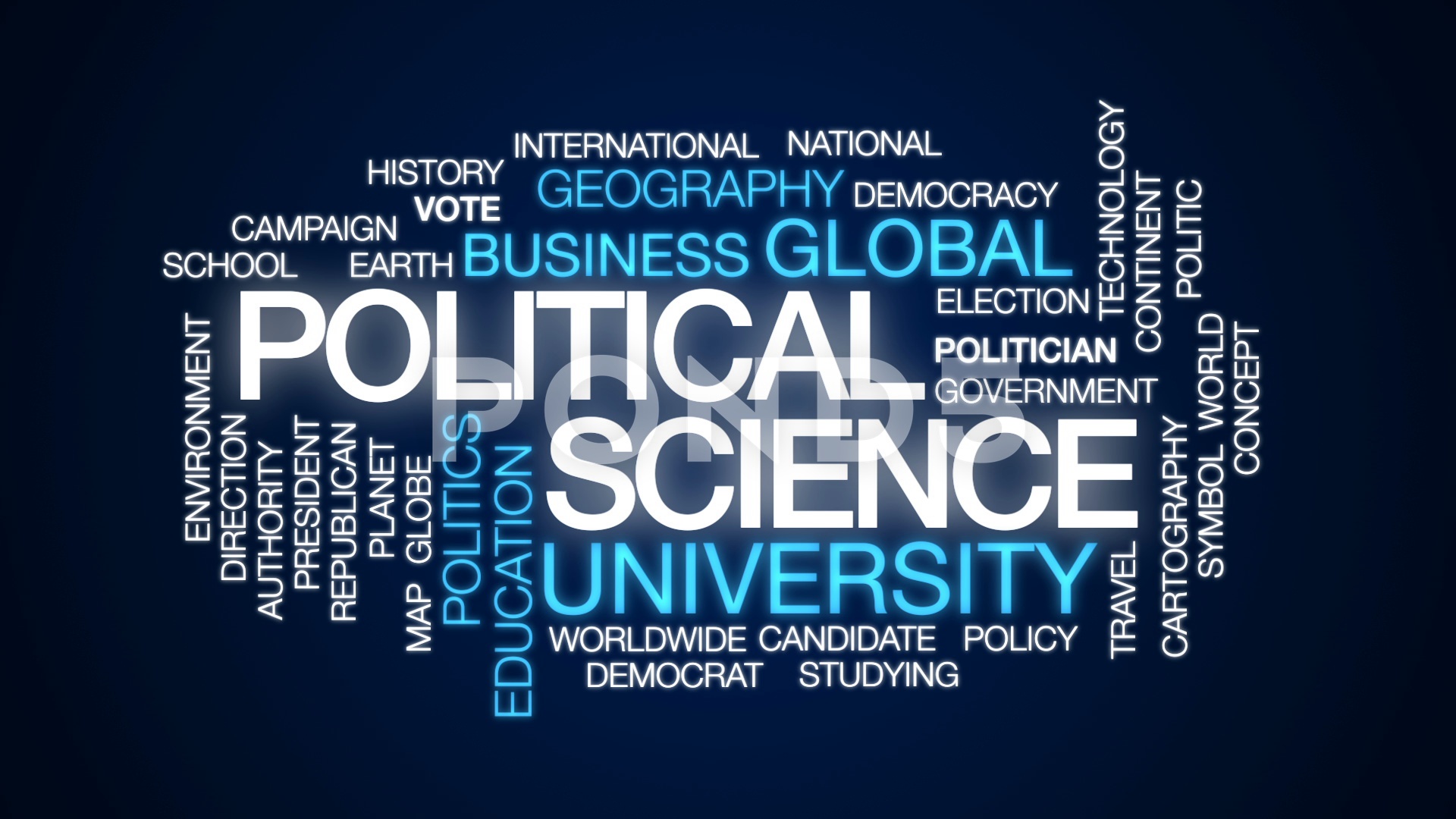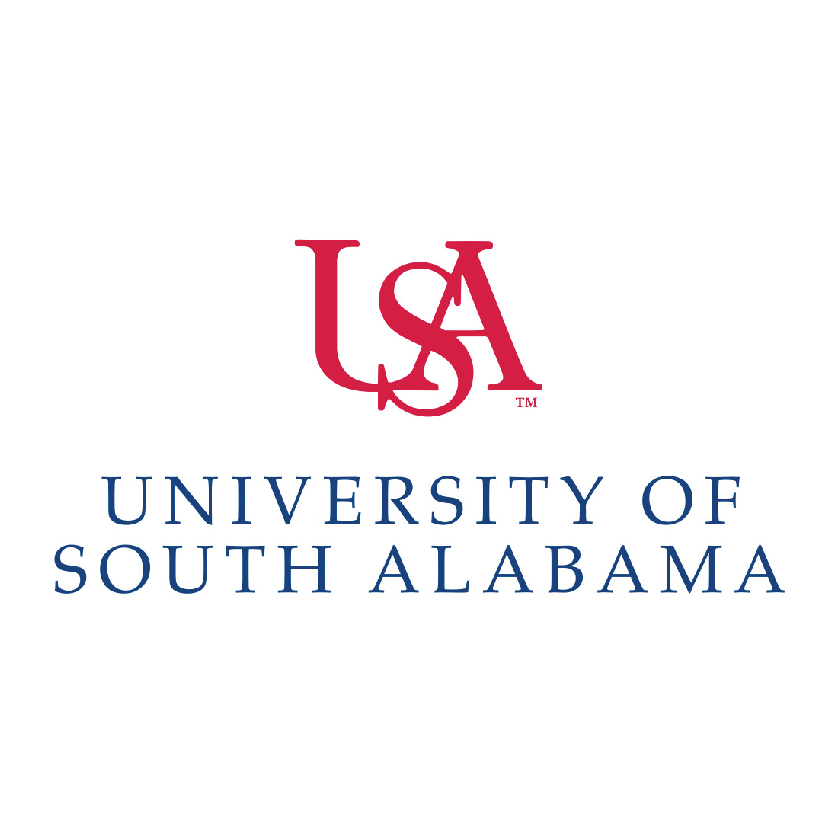 University of South Alabama
Psychology -Undergraduate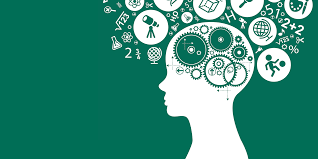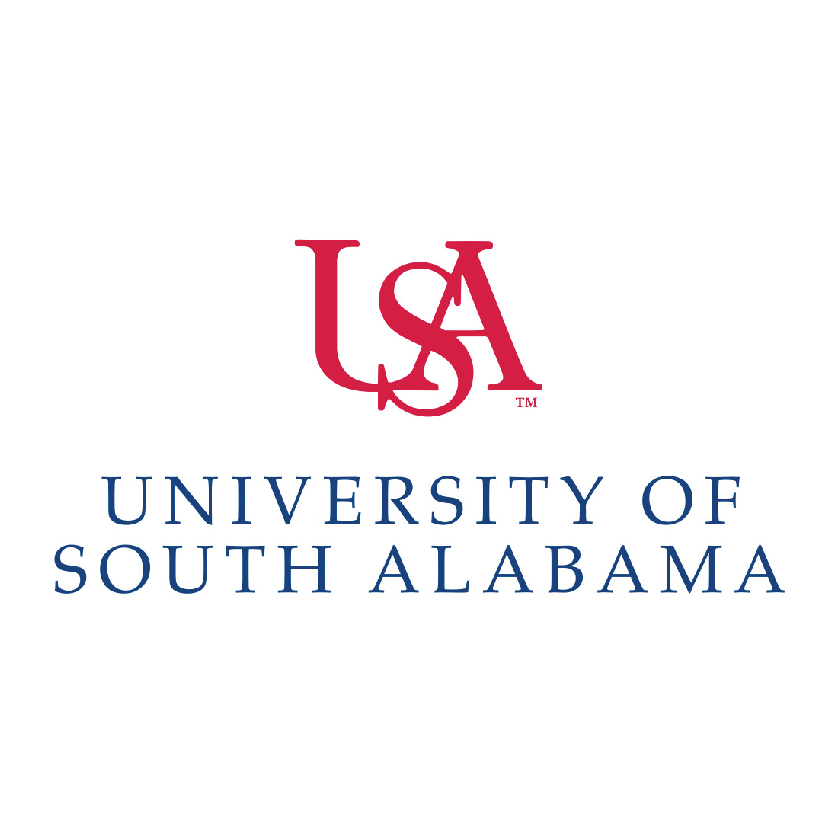 University of South Alabama
Public Administration -Undergraduate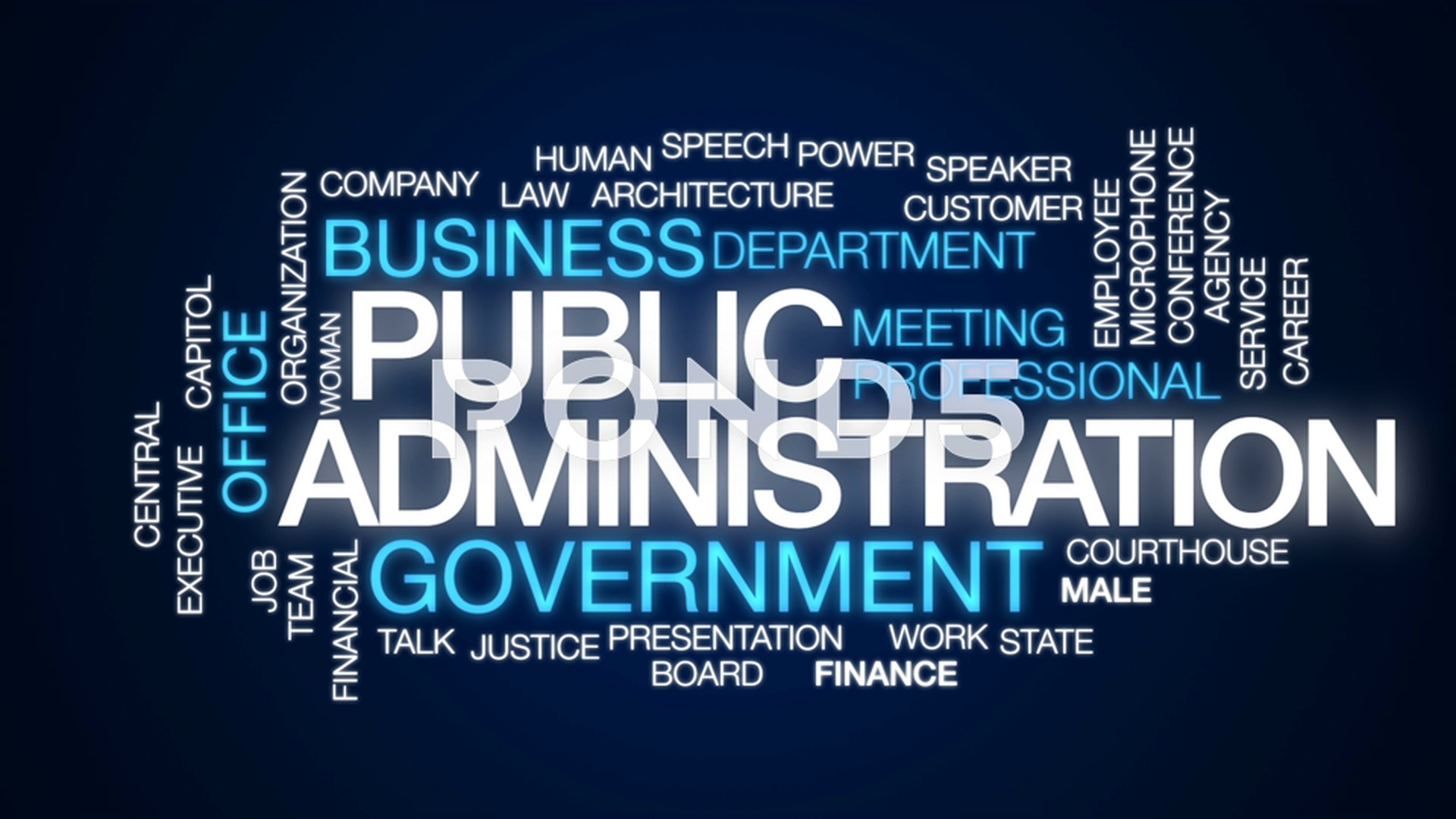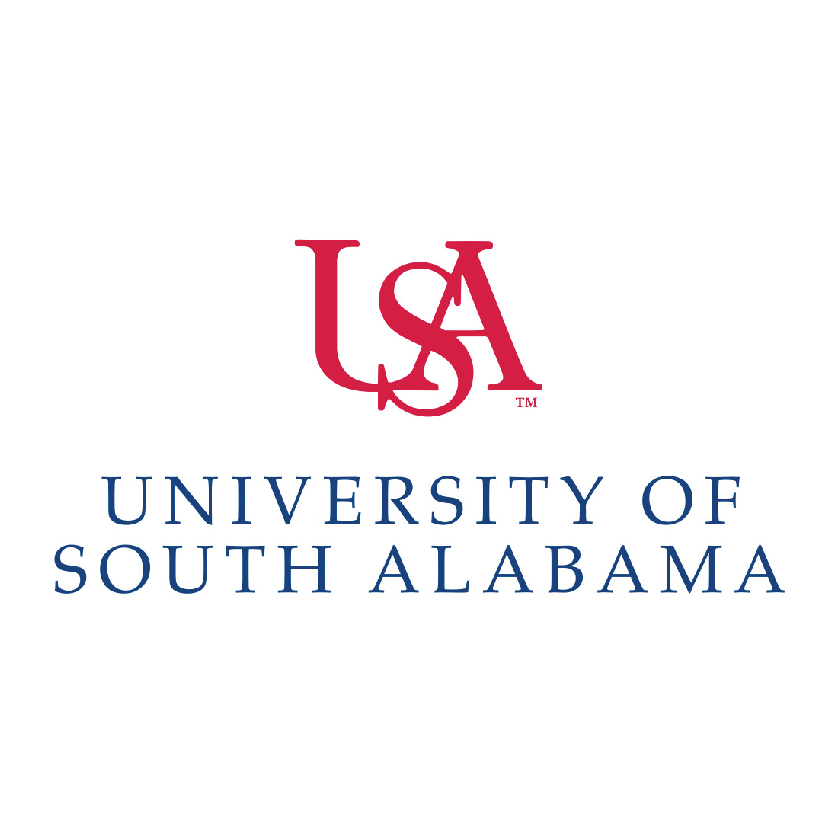 University of South Alabama
Radiologic Technology/Science - Radiographer -Undergraduate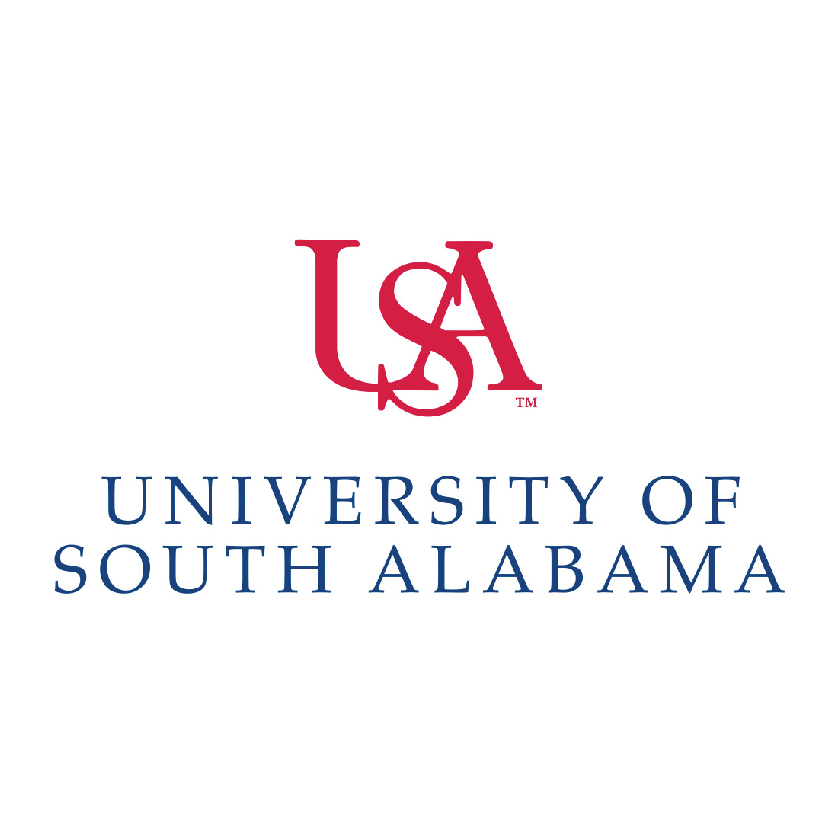 University of South Alabama
Secondary Education and Teaching -Undergraduate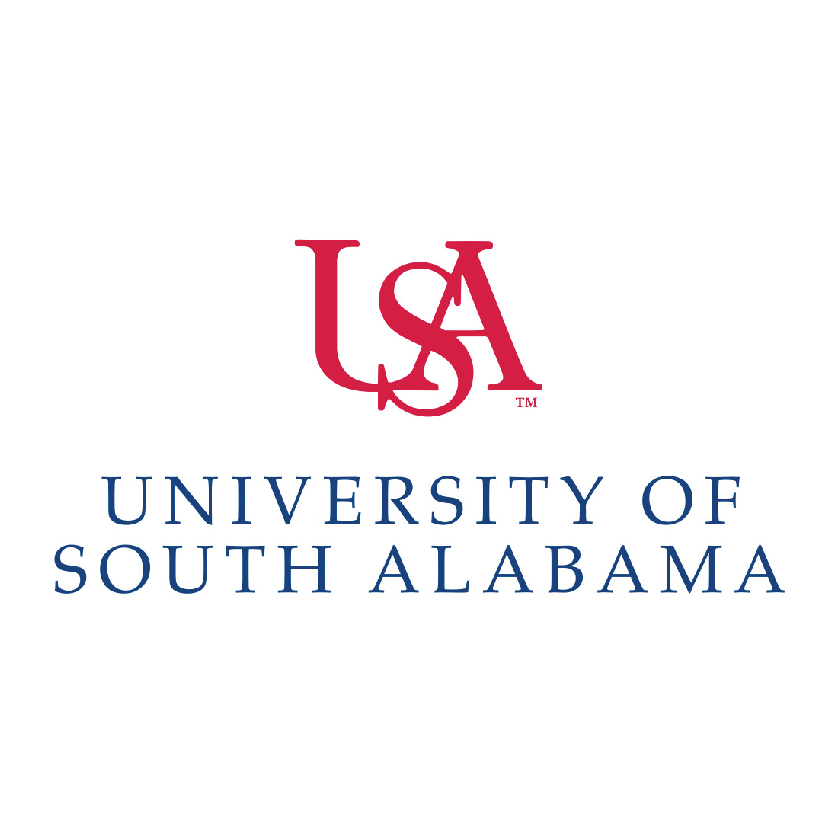 University of South Alabama
Social work -Undergraduate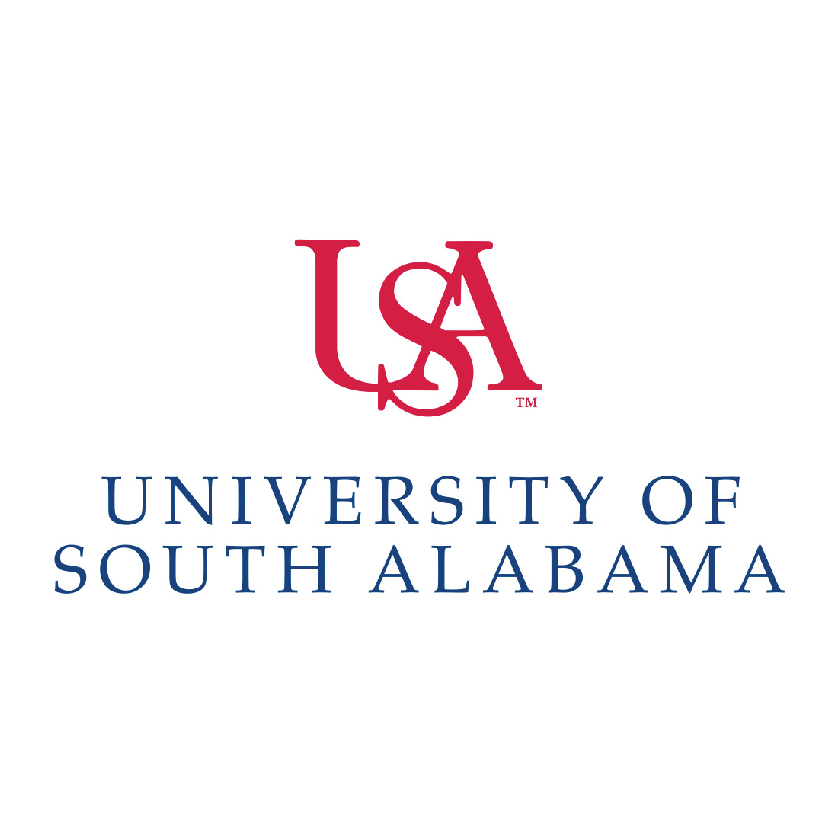 University of South Alabama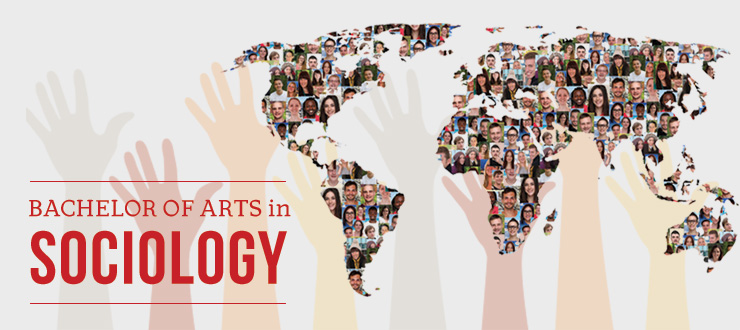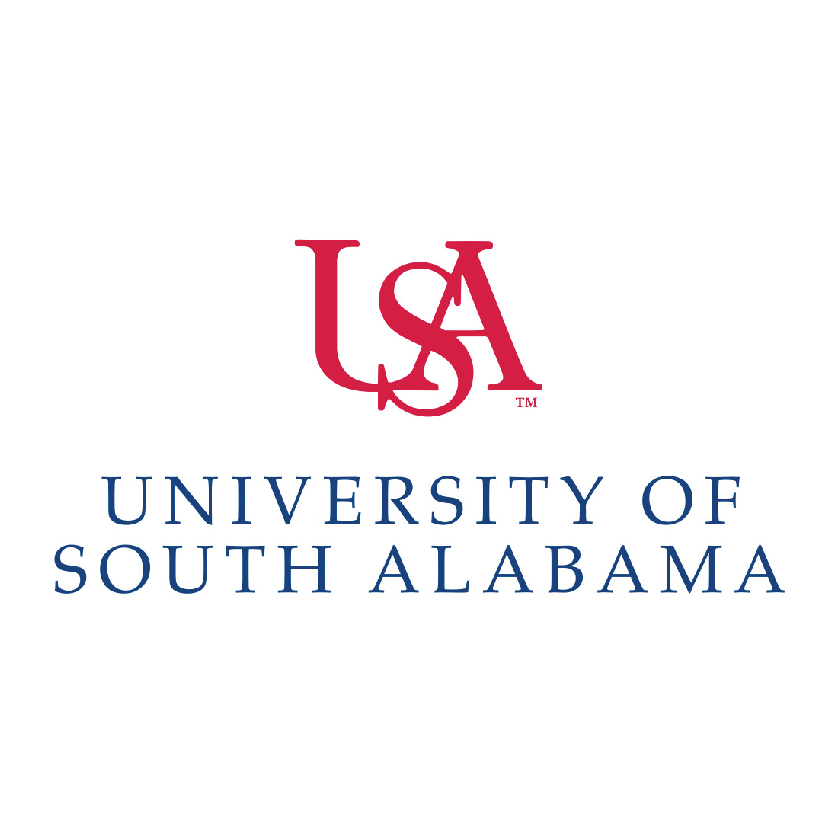 University of South Alabama
Sport and Fitness Administration/Management -Undergraduate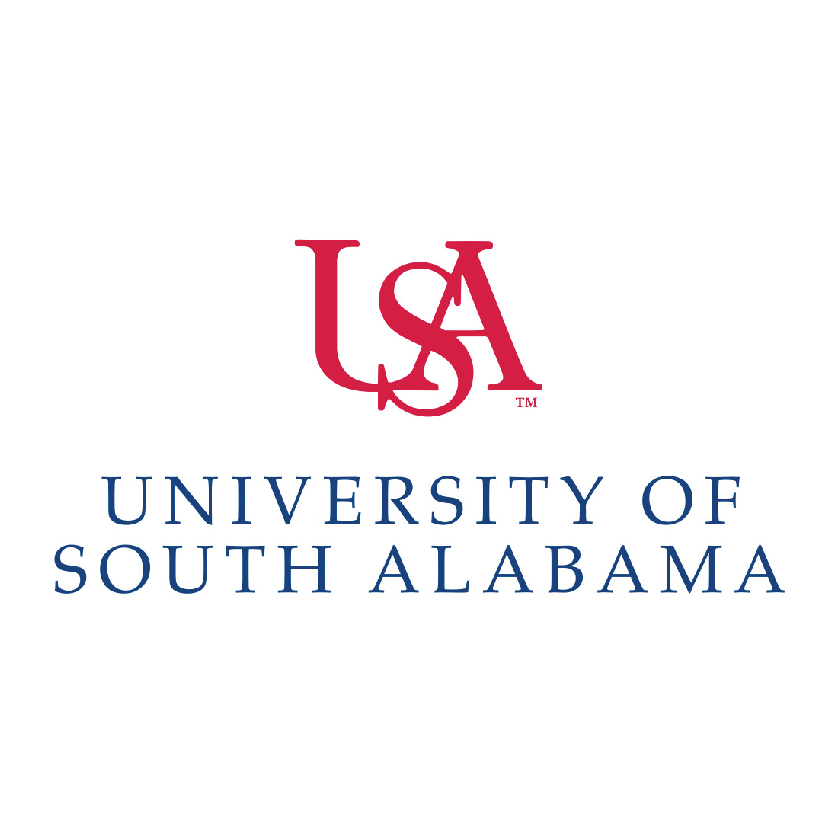 University of South Alabama
Systems Engineering -Undergraduate